This Venice Beach-inspired nail salon in Sydney's Barangaroo oozes vintage cool. Designed by TomMarkHenry — an interior design firm that has been crafting funky, innovative spaces since 2014 — California Nails, Barangaroo, is a dreamy salon that offers its visitors an inviting, elegant and sophisticated experience that you won't find elsewhere in this pocket of Sydney.
"Our brief was to reinvent the California Nails brand by creating a soft and feminine environment, a far cry from the typical nail salon that tends to lack warmth and soul," says Jade Nottage, Director of TomMarkHenry. "It challenges the preconceptions of nail salons. We designed a space that proves nail salons can offer an emotive experience beyond manicures and pedicures and be a space that people are happy to spend time in."
Breaking away from the Scandinavian, neutral palette found in many of its neighbouring designs, California Nails, Barangaroo, offers a nod to feminine chic, while simultaneously drawing on the warmth and luxe summer vibe associated with the salon's inspiration of California's Venice Beach.
To bring this design from concept to fruition, the designers opted for powder pink gradient walls and ceiling; which were hand-rendered by a specialist artisan, and some cool tropical green palm trees, handmade terracotta glazed tiles, timber panelling and gold trim.
Using curved elements in the lighting, mirrors, nail cabinets and vanity, the design team played on the geometric shapes of fingernails while simultaneously offering a nod to the vintage feel of bygone Hollywood dressing rooms.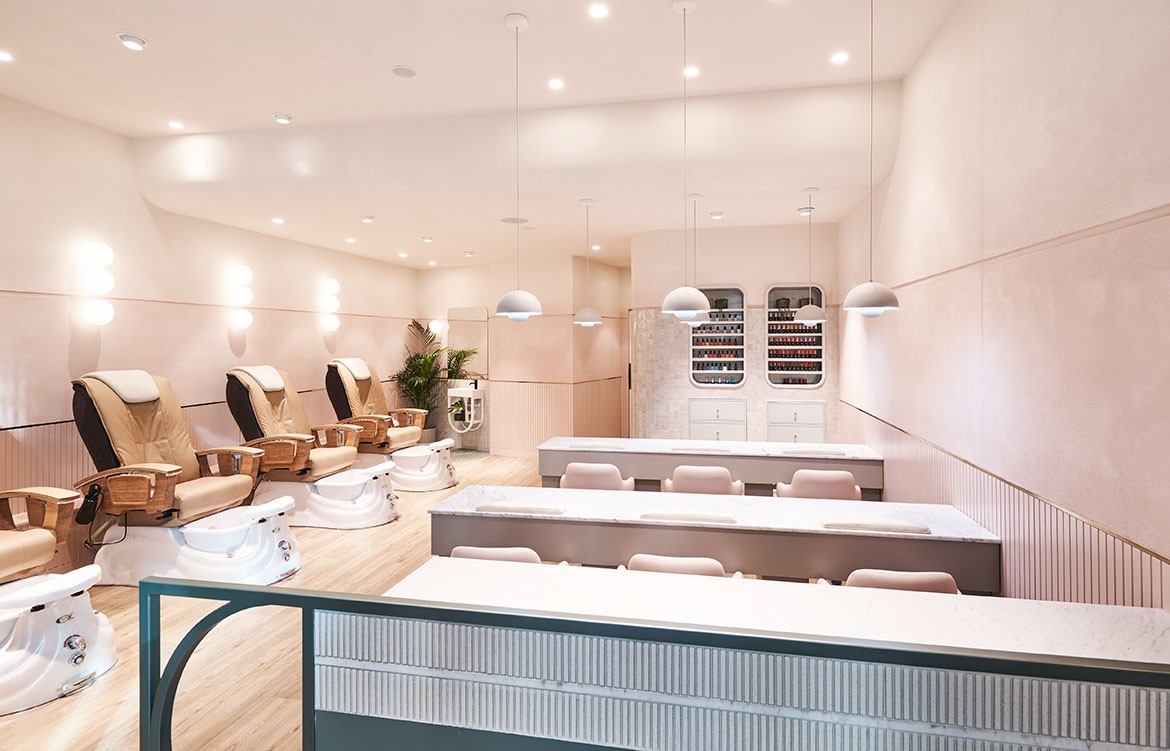 This is not the first project TomMarkHenry has worked on in Barangaroo, though, and the team was familiar with Lendlease's — Barangaroo's developers — strict Green Star policies. Barangaroo is a very exciting project for Australia as it is set to be its first large-scale carbon neutral community. TomMarkHenry met the Green Star rating requirements by minimising the salon's carbon footprint and choosing to use an environmentally-friendly clay-based render that helps to control the humidity in the salon as well as clean the air.
"We always strive to have a sustainable approach to design," says Jade, "and adhering to the Green Star rating was just extra motivation. "Aside from the clay based render, we tried to use very durable materials to minimise the need for replacement. Customised MDF was used around the perimeter of the space to ensure that people's feet and chairs didn't damage the render. Timber-look vinyl was used on the floor to ensure it withstood the chemicals used in the space, and whilst our preference would always be to pick timber over laminate, we knew that the longevity of the product was ultimately more important in this instance."
Adhering to important sustainability principles and embracing exciting design principles, TomMarkHenry successfully brings a little slice of vintage, beachside heaven to Sydney's harbour.
TomMarkHenry
tommarkhenry.studio
Photography by Damien Bennet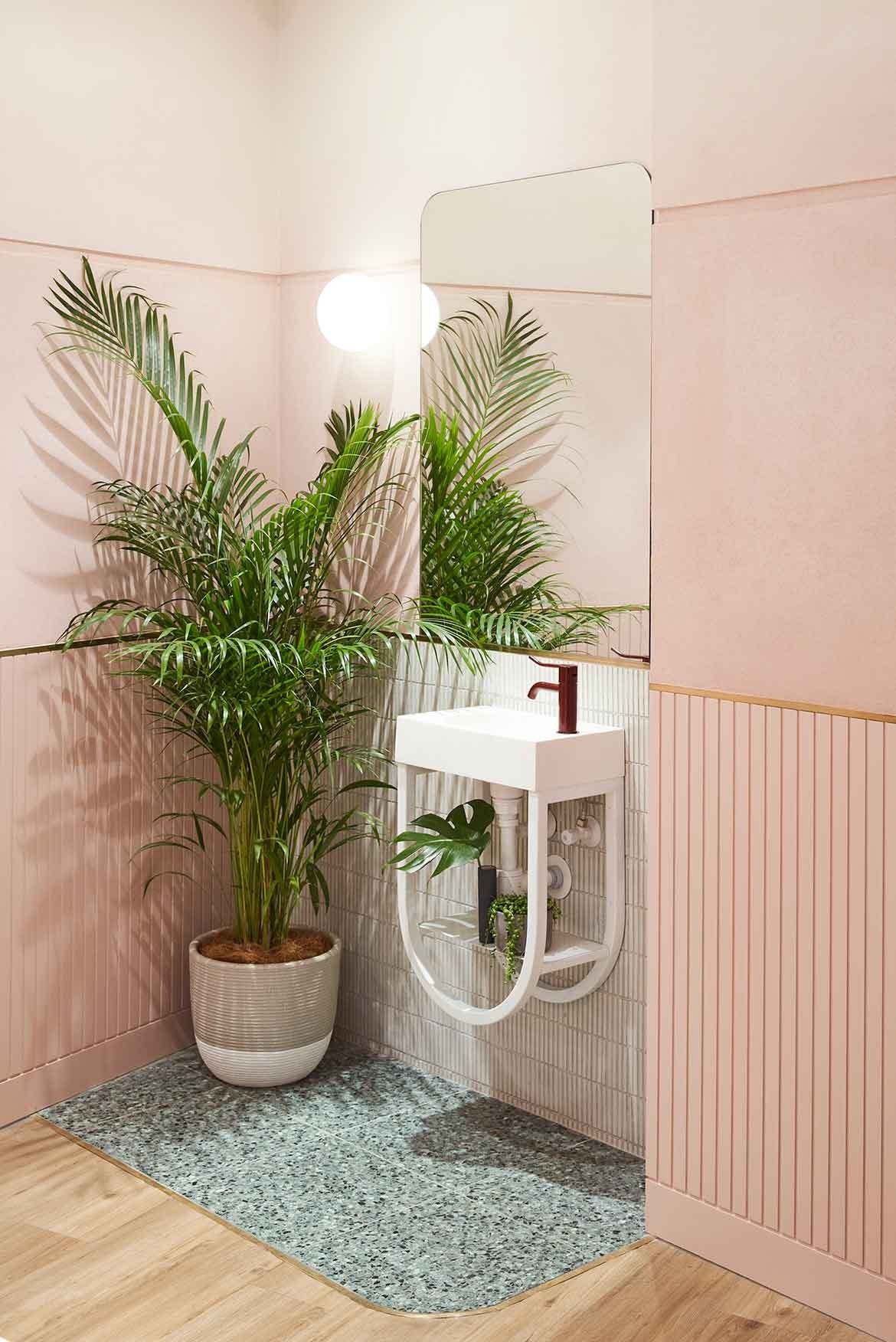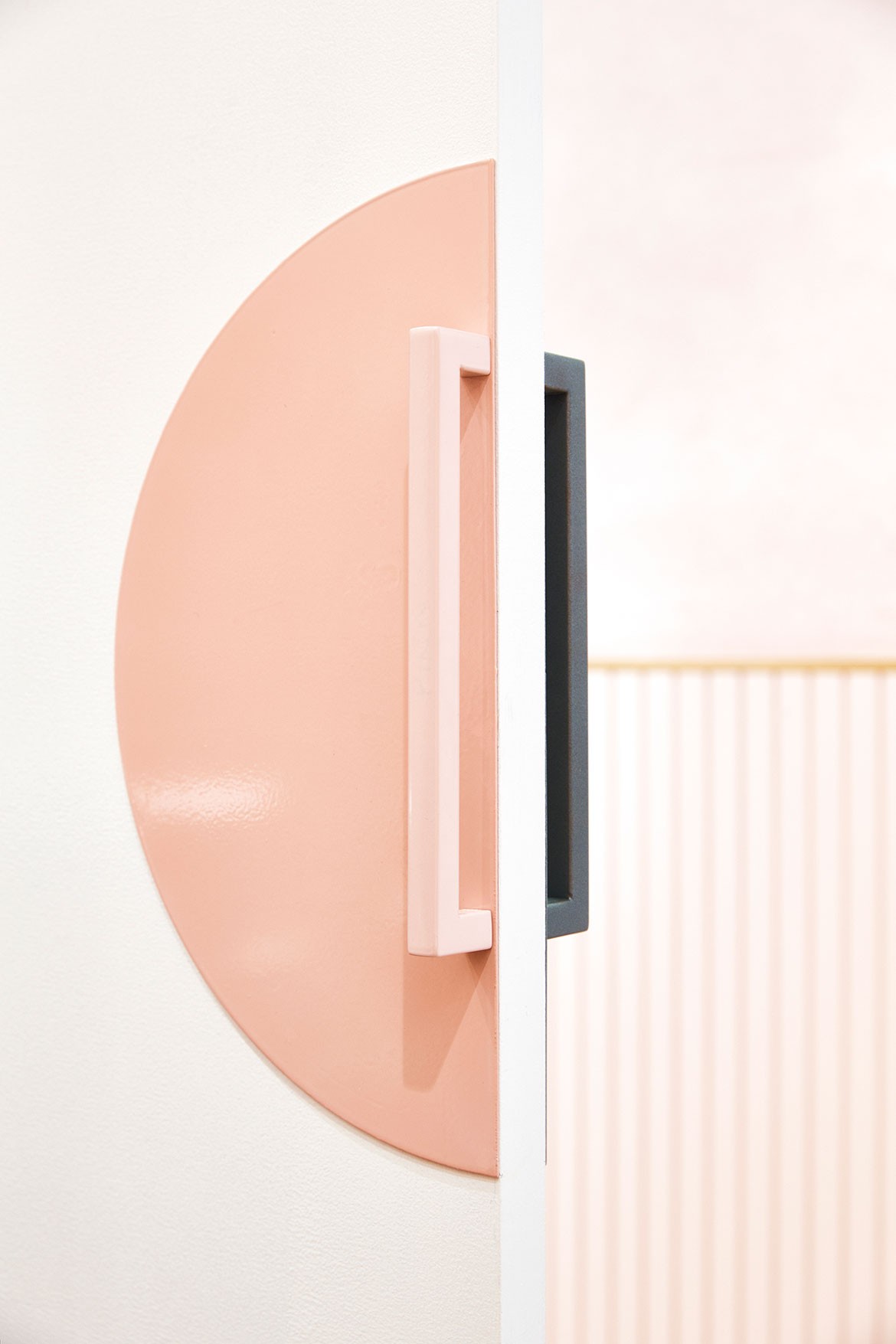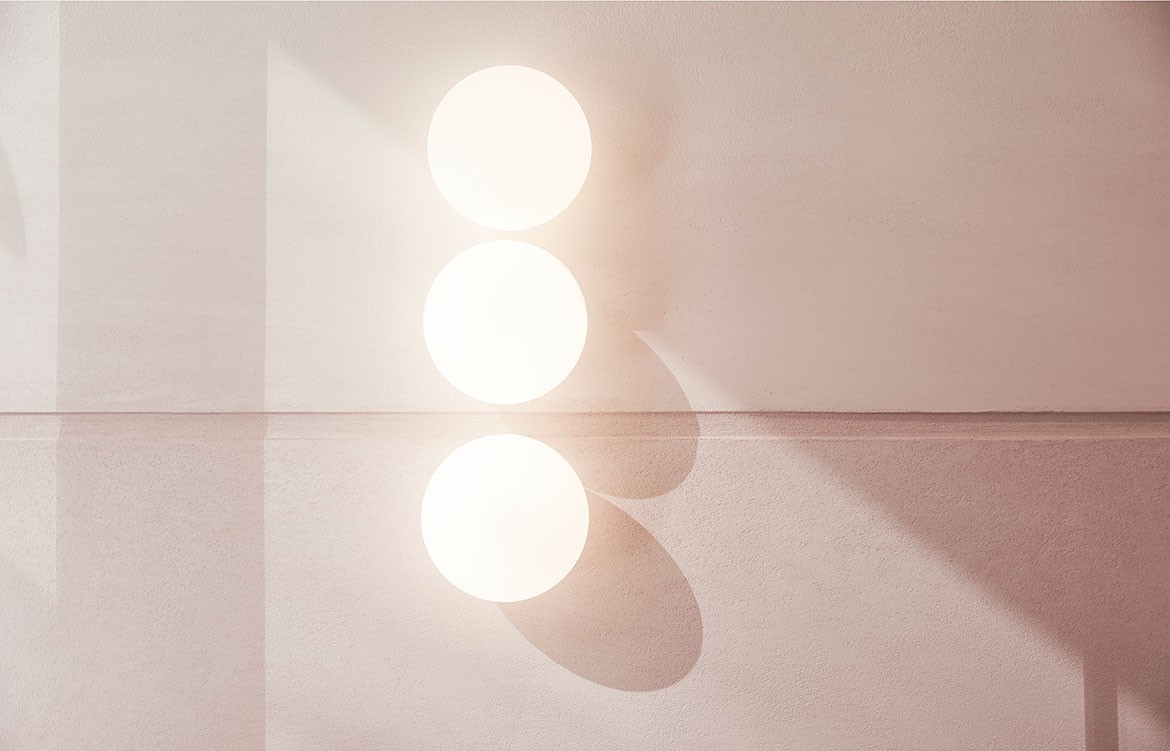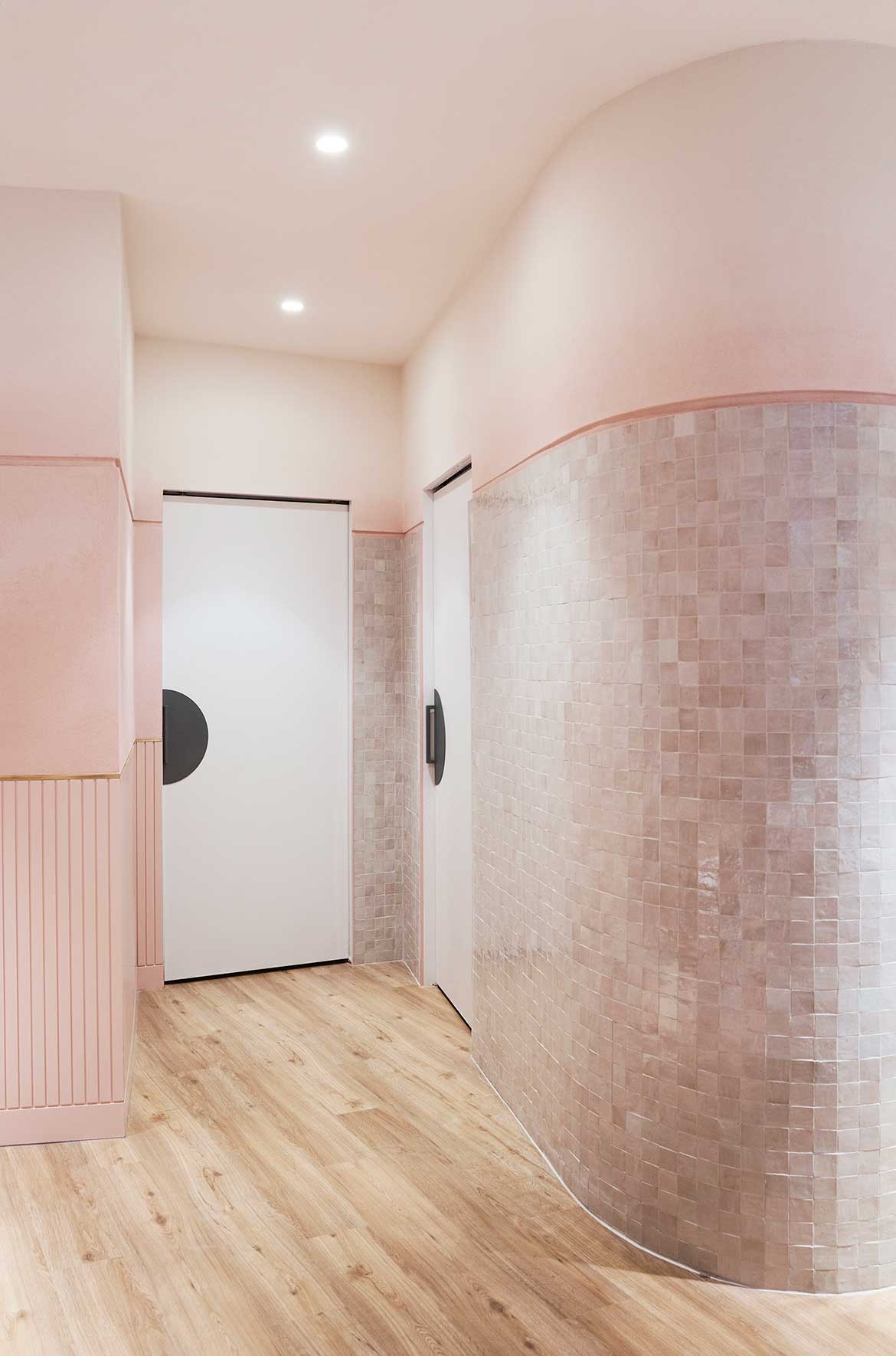 ---