John Wardle
For the most part, architect John Wardle is a forward thinker, a designer whose practices' buildings – including the under-construction Melbourne Conservatorium of Music and the Melbourne School of Design – are shaped and crafted using the latest computer-aided design technologies and innovative construction techniques.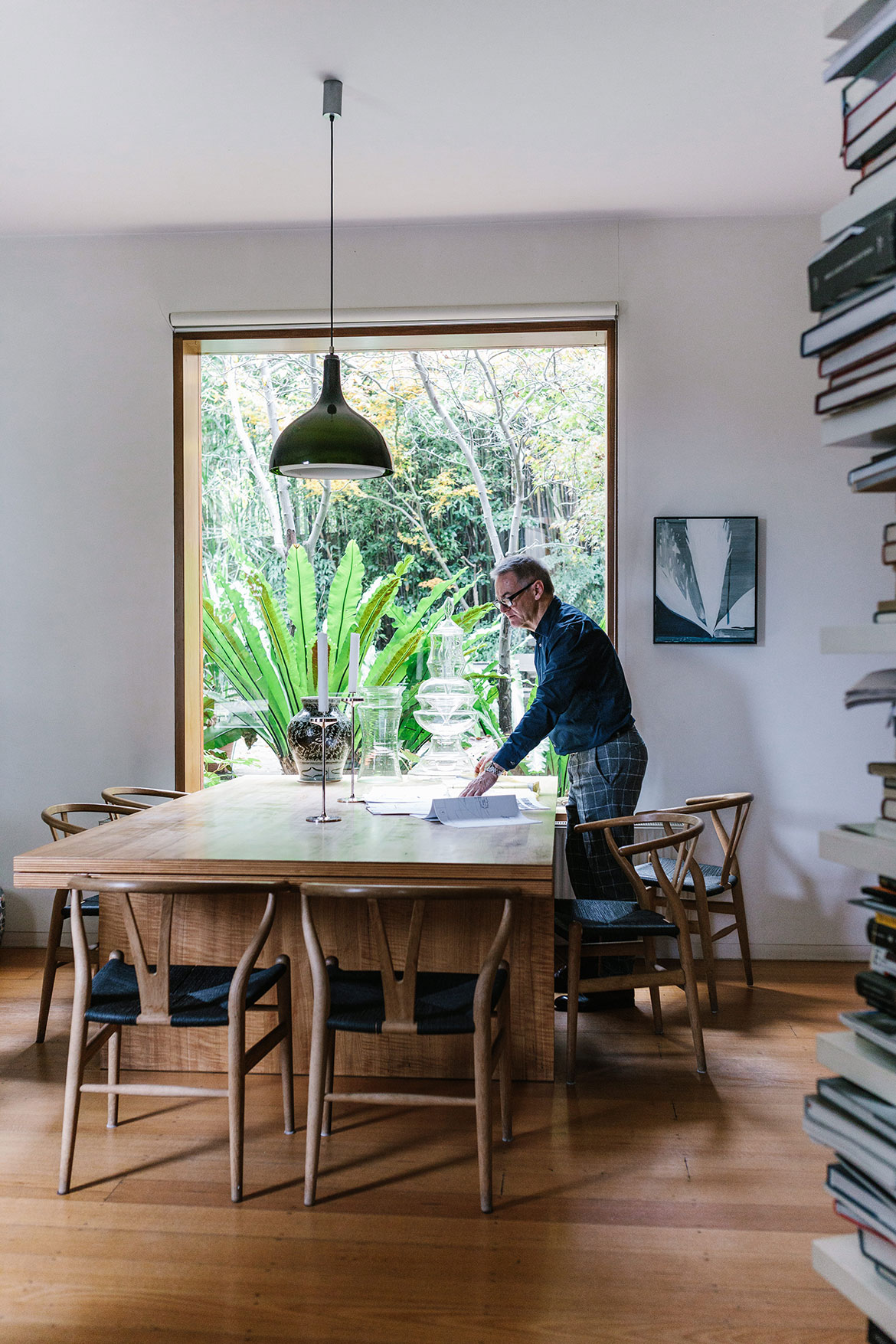 Ana Ros, The World's Best Female Chef
In 2000 former national ski champion, Ana Ros and her sommelier husband Valter took over from Valter's father at the family restaurant, Hisa Franko, in Korbarid. Although not conventionally trained, Ana was heavily influenced by her own countries native dishes as much as the cultural food of countries such as Italy, Hungary, Austria and Croatia, with which Slovenia (her home country) neighboured. In 2017, she was named the world's best female chef.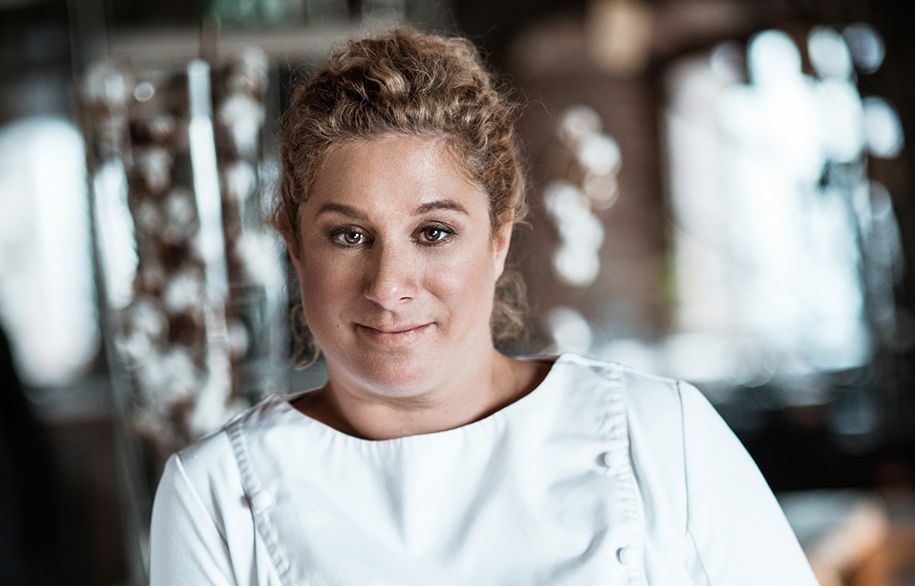 Marc Newson
A bit of an essay from a close personal friend of Marc Newson's; Stephen Todd shares the life and life's works of the Australian-born, London-based designer who has captivated the global industry since the 1980s. What compels him, what repels him, and what's to come.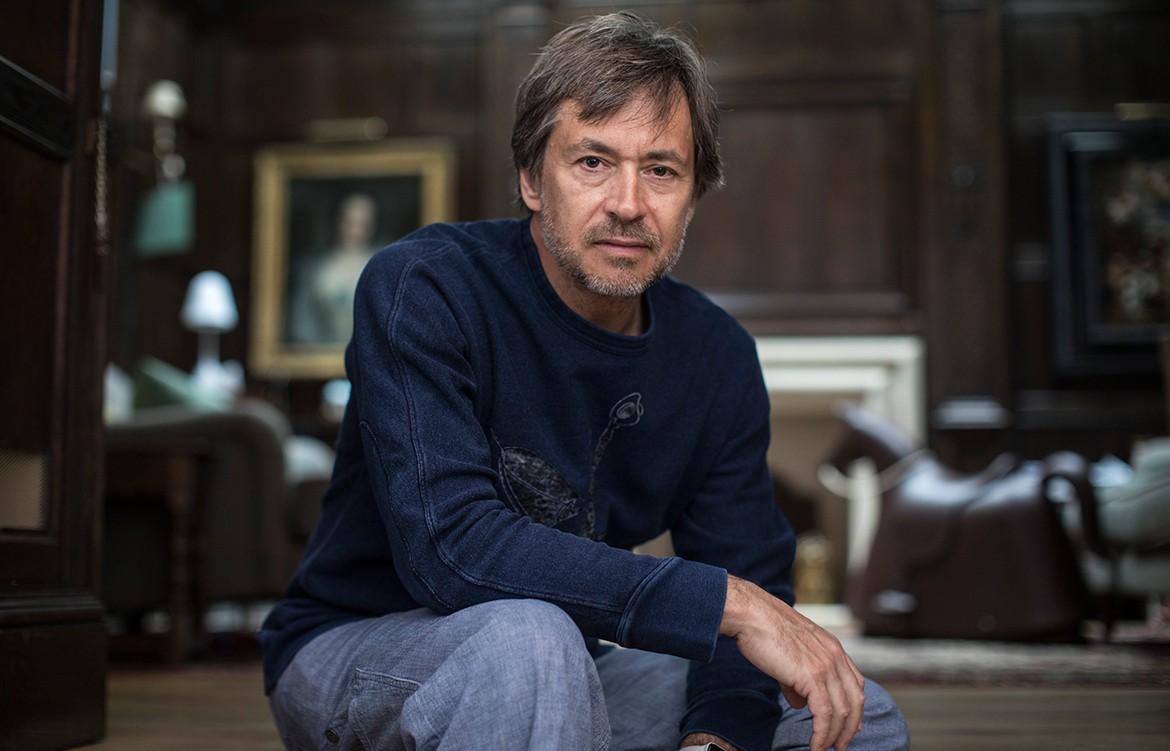 GOLDEN
When Alicia McKimm and Kylie Dorotic first joined forces in 2013, it was under the guise of We Are Huntly. The interior design studio head up by the two women quickly became known for their projects across the hospitality, commercial and residential sectors. In 2016 they were named Emerging Interior Design Practice at the Australian Interior Design Awards. Last year, Alicia and Kylie hinted something big was in the works. And indeed it was. The duo has renamed and rebranded themselves: what was once We Are Huntly, is now GOLDEN.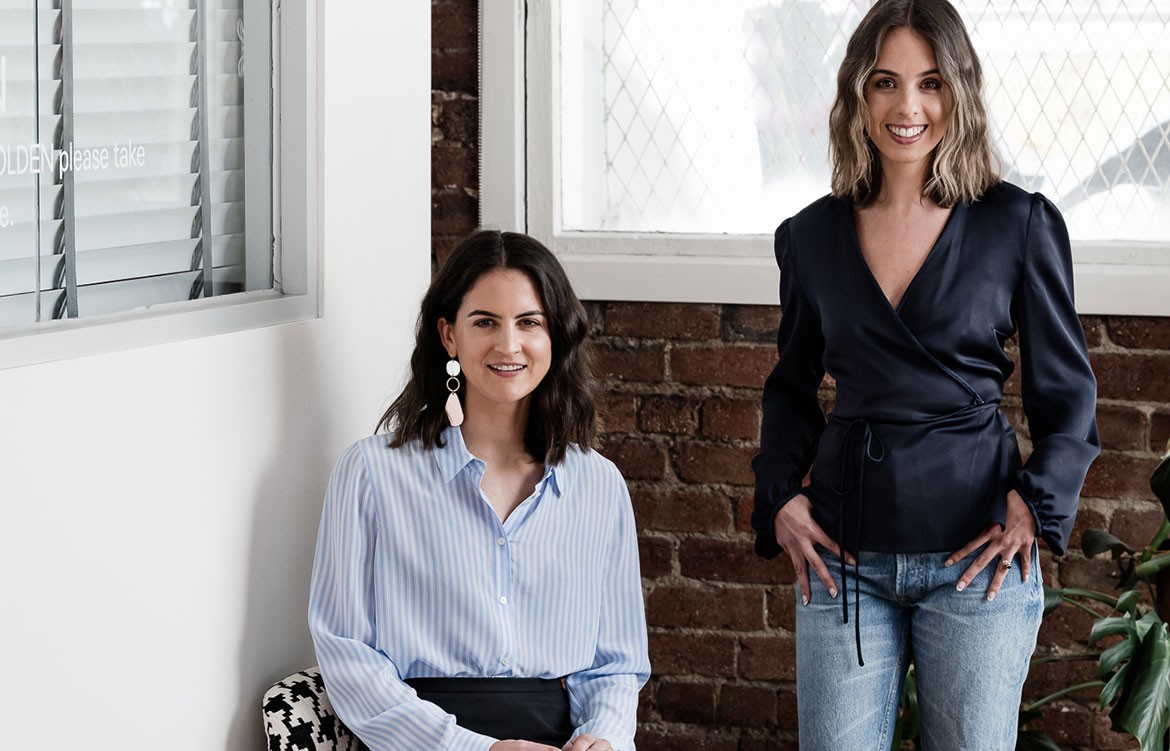 Maurice Terzini
The maestro of modern Australian dining, Maurice Terzini's Bondi Icebergs set the bar high when it opened 15 years ago. With the launch of Da Maria in Bali, Terzini has become an export brand.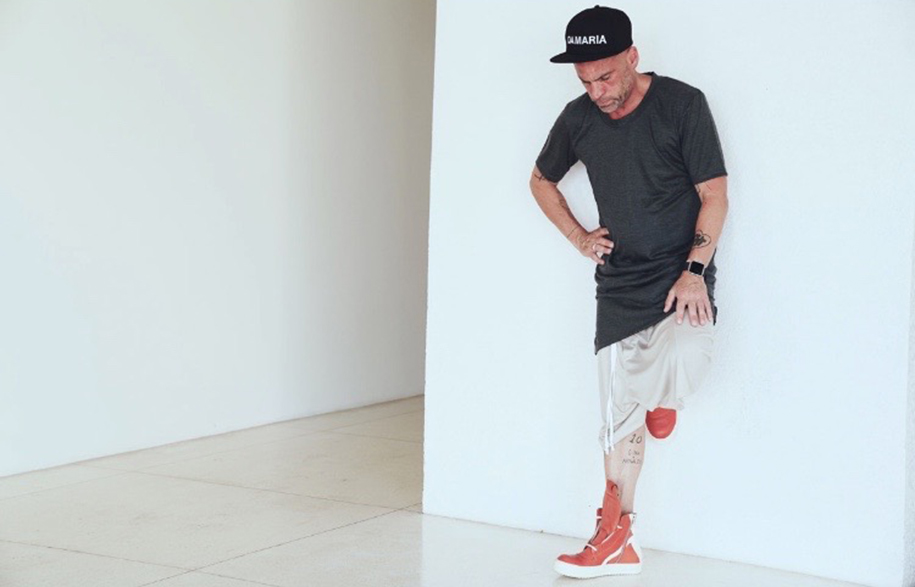 We think you might also like Your Top 5 Retail Fit-Outs Of 2017
---