An initiative that was established to celebrate a decade of Habitus, Habitus House of the Year honours exceptional residential architecture and design completed across the Indo Pacific Region within the past 18 months. While our esteemed panel decided on a number of awards, we also opened the voting up to the Habitus public for the People's Choice Award, and we're thrilled to congratulate Victoria's Yixing Jiang on their win!
For helping us celebrate the outstanding residential architecture of our Region, Yixing is taking home an ultimate design hunter package with $30,000 worth of prizes from our partners at Ajar, Fanuli, Lump, StylecraftHOME, Sub Zero Wolf, The Hour Glass, Tide Design, Top 3, Totem Road, and Tsar Carpets
Yixing's vote was for New Zealand's 399 House by Strachan Group Architects. This warm and sunny home was designed by architect Dave Strachan for his family, and sits on a busy suburban street and turns up some ingenious privacy and sound solutions.
The design was a conscious exercise to intensify in a low-density, suburban site; to build a bridge between the old New Zealand dream and today's reality by showing how we can live closer together well. Its second story is climate-responsive design, something Strachan Group Architects is renowned for.
Ultimately, however, it was D House by ARO Studio in Vietnam that took out the People's Choice.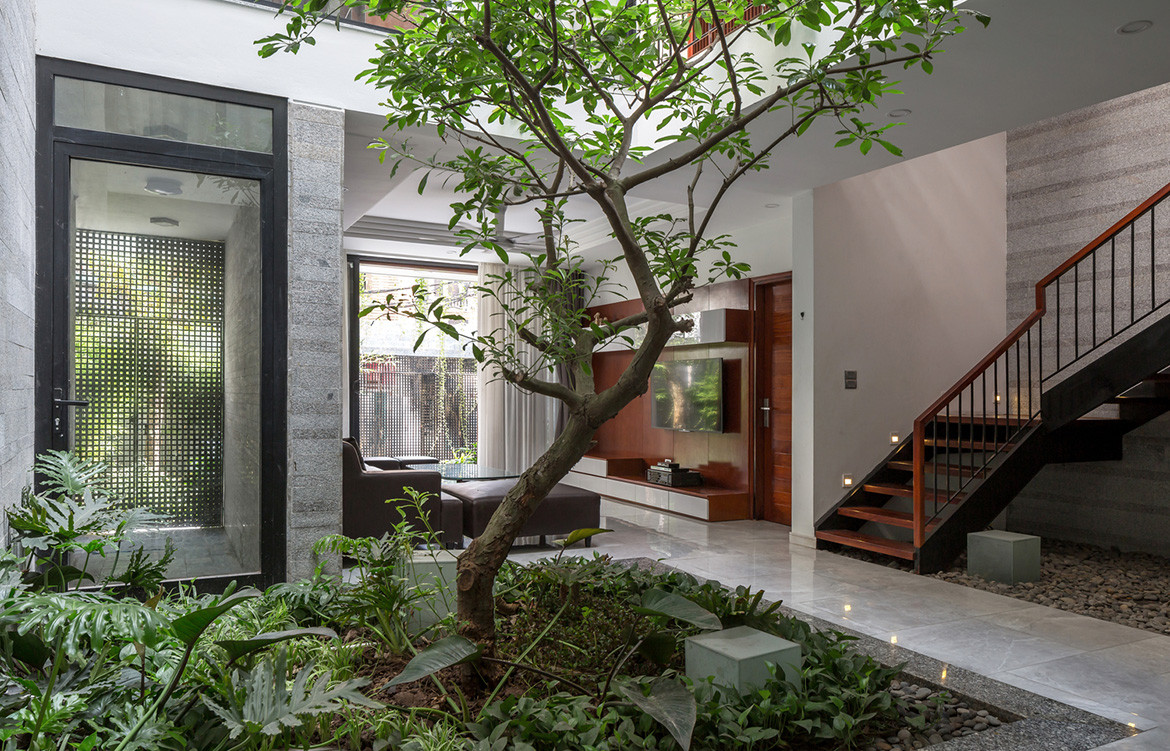 Nonetheless a great choice deserving of a great prize, we thank all who voted in the 2018 House of the Year People's Choice Award, and again congratulate Yixing Jiang on their vote and $30,000 prize package. We'll see you next year!
See the full list of winners here.
Tags: Ajar, Dave Strachan, Fanuli, Habitus House of the Year, HOTY, Lump, New Zealand, Strachan Group Architects, StylecraftHOME, Sub-Zero Wolf, The Hour Glass, tide design, Top 3, totem road, Tsar Carpets
---