For a while now, architects and designers who renovate heritage residences focus on updating existing forms and finishes from different eras in order to ensure they are easy inclusions in contemporary interiors.  From rich woods and saturated colours to polished finishes and dramatic textures, there has been an overturn in restrained and minimalistic design concepts – especially within homes. The well-appointed and richly luxurious material palette is characterised by geometric shapes, strong arches and angles, and high-contrasting colour schemes. First popular after World War 1, as a response to Art Nouveau's whimsical ornamentation and motifs, Art Deco conveyed strength and glamour. By embracing geometric designs, manmade materials such as metals and bold colours, Art Deco first reached its peak between the 1920s and 30s. At that time, luxurious in its appearance, Art Deco designs marked the period of newly found optimism after the war and the great depression.
Today, it is known worldwide as one of the most iconic styles of interior design and is often regarded as the epitome of glamour, sophistication and opulence – think large pieces of furniture in sumptuous fabrics with shades of emerald, touches of dark woods and finishes in hues of bronze or copper.
Often regarded as a design concept that has 'structure and stability,' its revival in 2019 will see modern adaptations. Where too many small pieces can cause interior spaces to feel chaotic, designers will preferably choose minimal pieces of larger furniture. In modern environments, this approach allows rooms to appear larger, creating a more polished and relaxed feel to the overall finish.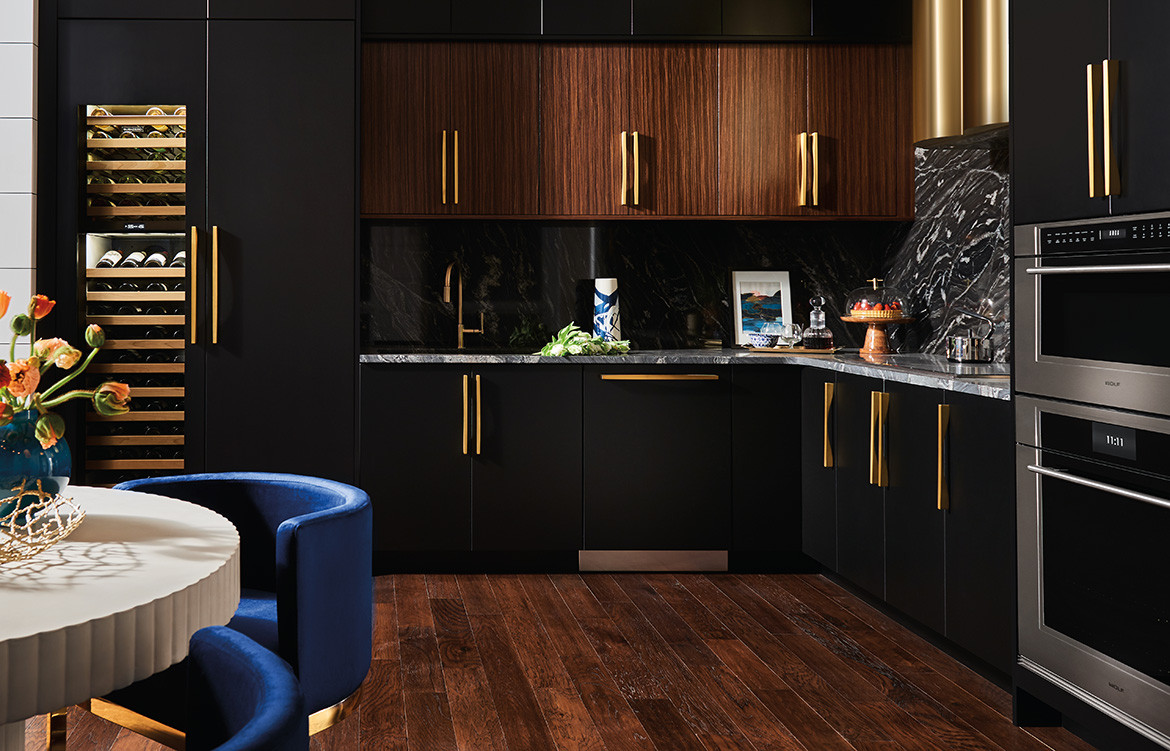 Along with the signature sense of opulence that Art Deco carries, it will be toned down, paired in favour with high-tech and sustainable materials. In this manner, designers and architects turn to smaller moments and smaller accessories to highlight the theme, as an easy way to make a statement without overdoing it.
One way that this can be achieved, thanks to Sub-Zero & Wolf, is through the kitchen and its accessories. The Wolf M Series Transitional Oven, Speed Oven, and Transitional Induction Cooktop bring substance to luxury with the powerful combination of performance and design. Coupled with statement accents of copper, brass and gold in geometric silhouettes, the Sub-Zero & Wolf products create decadent settings.
Drawing inspiration from different sources and affecting various disciplines, from visual and decorative arts to fashion, architecture and filmography, Art Deco is orientated towards the future, in celebration of the past ideas in a progressive manner.
Sub-Zero Wolf
subzero-wolf.com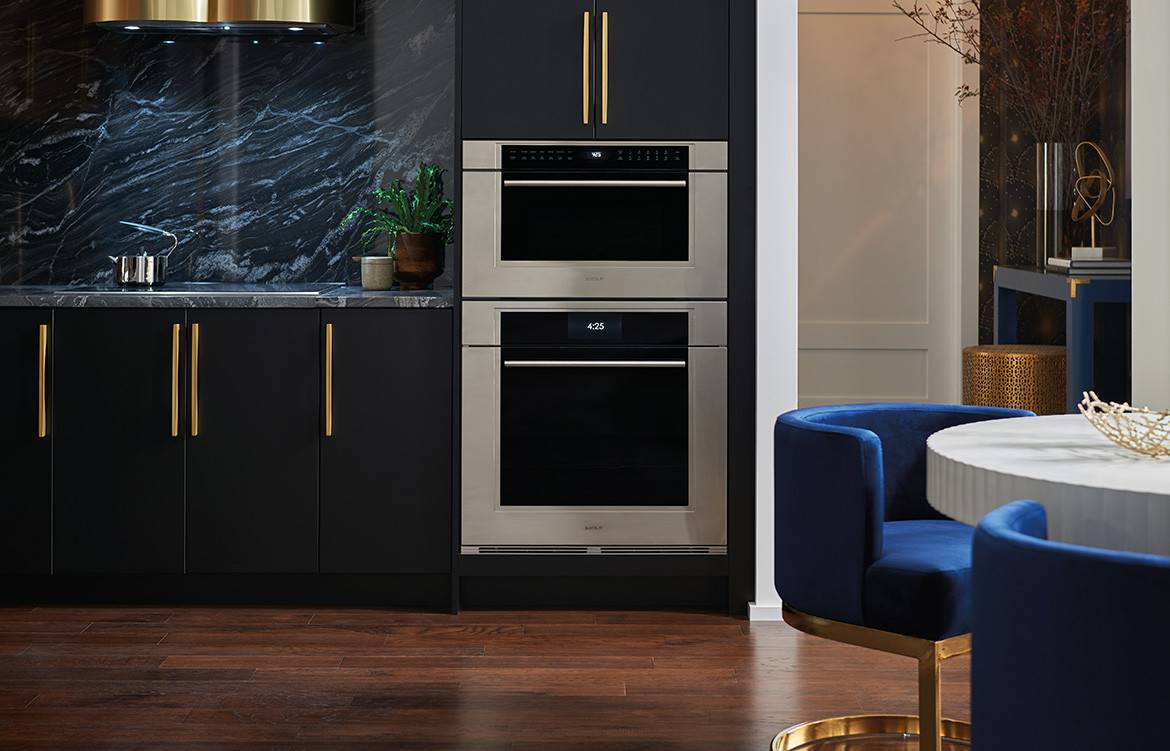 We think you might also like Habitus Loves… An Art Deco Resurgence 
---