It was inevitable that Rooshad Shroff would become an architect. With a great-grandfather, father, brother and sister-in-law all architects, and his mother a former interior designer, design is in his blood and creativity has surrounded him from birth.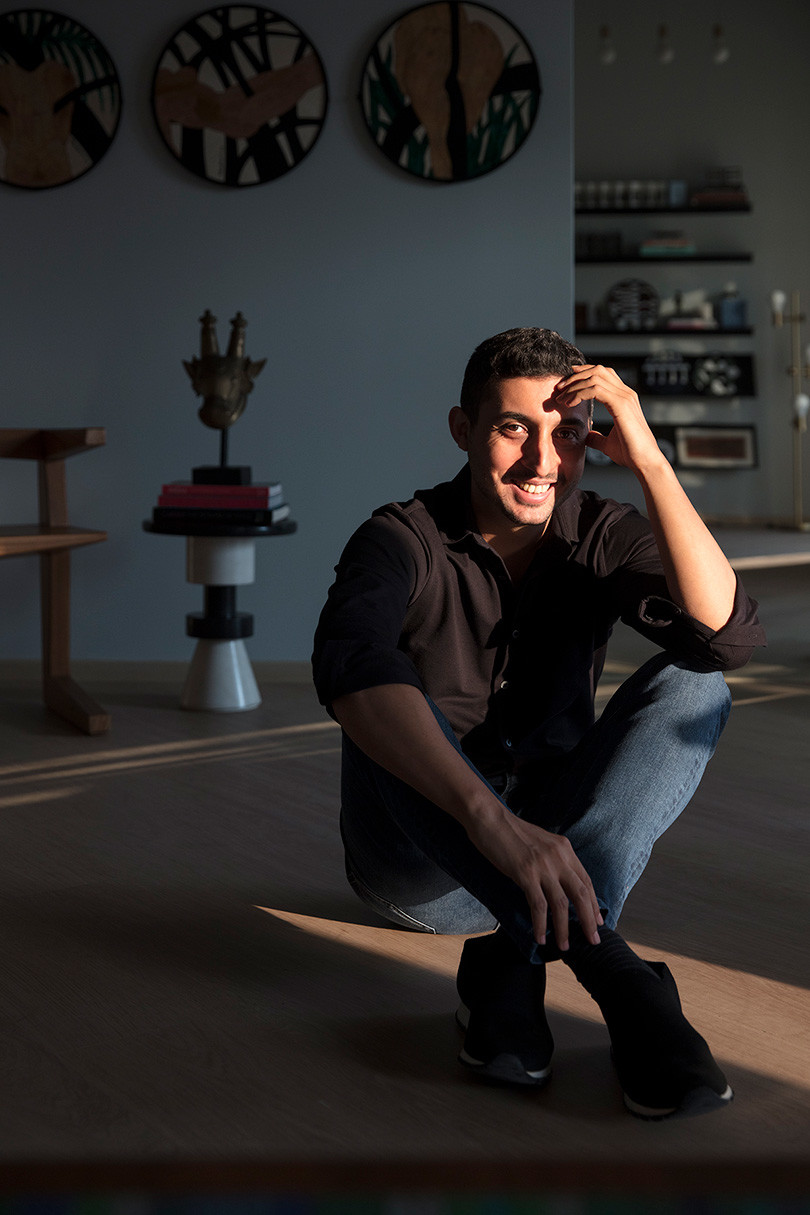 While these influences were integral to his early artistic development, it was the decisions he made as a young man, including study and travel, that have served to shape his professional life and cement his place in the design community today.
Introduced to the world of design through his family, and with a love of the arts, Shroff always knew he was destined to design. Leaving India at 20, he travelled to the US to further his academic career, studying architecture for five years at Cornell University.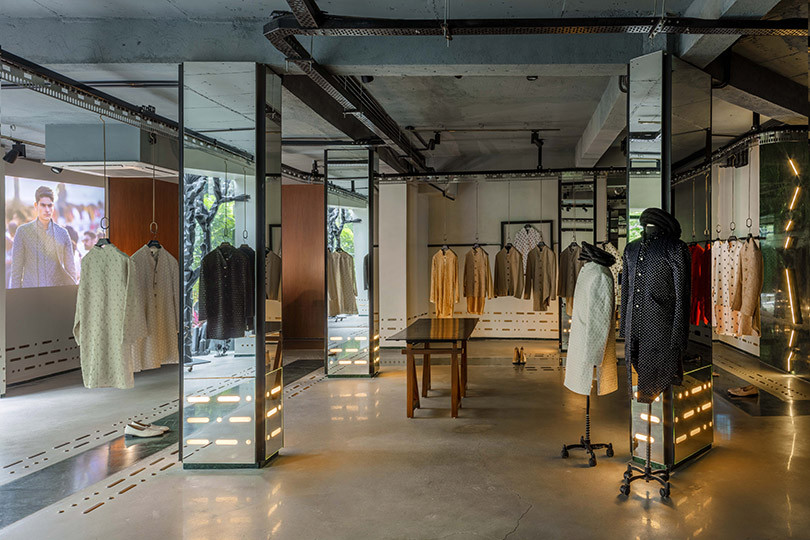 Upon completion of his degree, he began work at OMA, Rem Koolhaas' iconic practice, and then moved to London where he was offered a position at Zaha Hadid's eponymous studio, Zaha Hadid Architects (ZHA). He remained at ZHA for some two years and then returned to the US and Harvard University to complete his Masters in Architecture. He planned to travel back to London to attend an interview with Foster + Partners, however, fortuitously as it transpired, he decided to visit family and friends at home in India for a holiday – and never left.
When Shroff arrived back from his travels he was at once intrigued and excited by the opportunities that his home country presented. What Shroff discovered living and working at home was the potential for re-developing a craft that, while unique to India, could be reinterpreted for a global audience.
His study and travels had influenced his cultural inclinations and he began to incorporate this cosmopolitan and global perspective in his designs.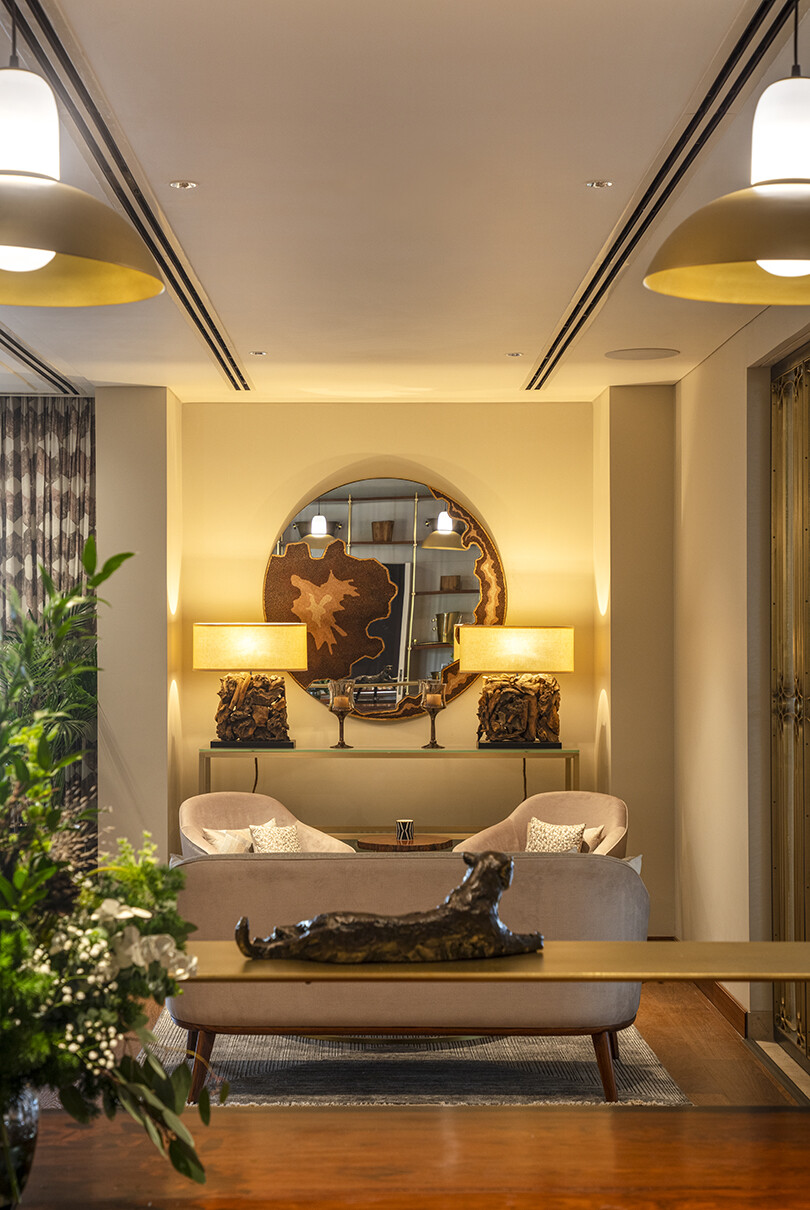 Through his experimentation with furniture, and with the luxury of time to explore his creativity, Shroff became fascinated with the highly artisanal, handmade and abundant materials of his homeland.
Establishing his own studio in 2011 was the beginning of a new adventure for Shroff and the opportunity to explore and create in his own way.
While working to re-imagine objects, he was also commissioned to complete three interior projects. This led to a variety of other disparate commissions including installation work and even events such as curating dinners and weddings.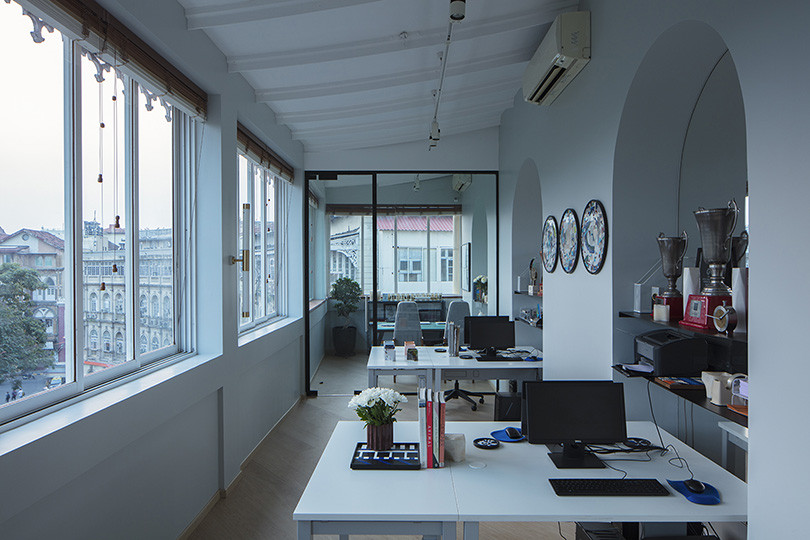 In 2020 and at the height of the pandemic, Shroff took the opportunity to open his gallery. This may have seemed a brave step for some, but for Shroff, this was a perfect opportunity to present his work to the wider public.
With a change in perspective taking place and more people appreciating locally designed and made objects, the office and residential-like gallery is a place to showcase not only Shroff's visions but other creatives' work through exhibitions and events.
While architectural projects were not front and centre during the formative years of the practice, architecture is at the very heart of all that Shroff does.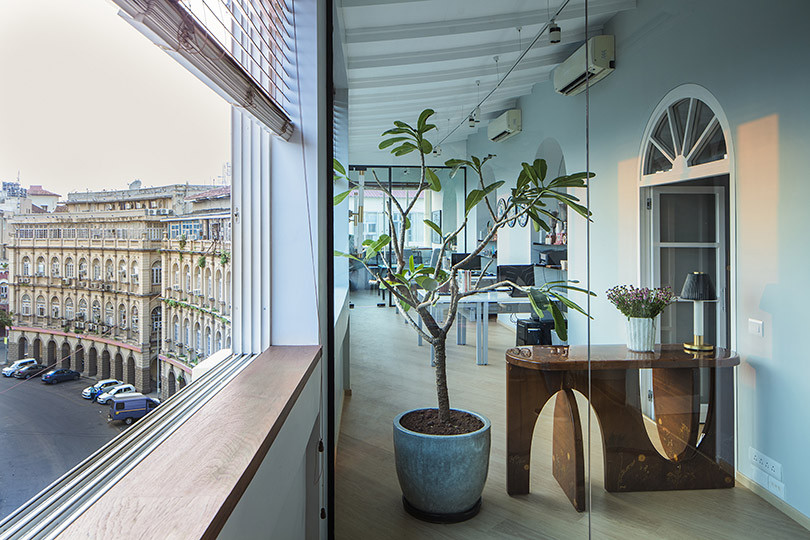 It's the balance of knowledge and style that influences his designs as he explores all the resources at hand in India. To this end, there has been a myriad of projects that utilises the handmade expertise of Indian craftspeople.
One such initiative was the Gyann Project in 2018 which was two years in the making. The project was not only an opportunity to create objects of desire but to include the designs of others and raise funds for an underprivileged school.
To make the project a reality, Shroff contacted 12 well-known and influential designers from the spheres of architecture and affiliated areas and commissioned them to each create a pattern or motif that would be translated into an 18-inch marble plate.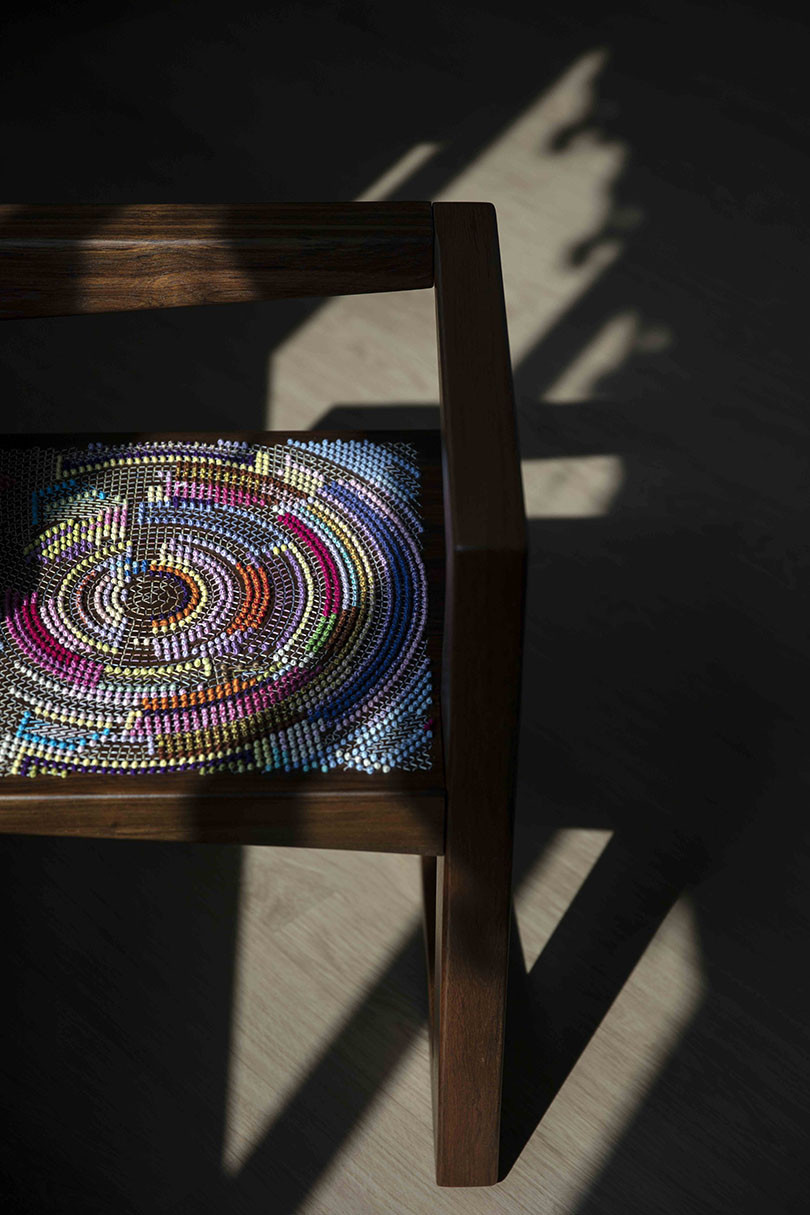 Each plate was a series of 10 and these were sold to raise funds for the school. Co-ordinating each design and designer and then ensuring each piece was exemplary was a mighty undertaking. The project was an outstanding success for Shroff and the charity.
From objects to installations and everything in between, Shroff brings his magic to every project that he touches. There has been ongoing work for fashion and lifestyle juggernaut Hermès, with exciting window displays over an eight-year period, along with ranges of marble lighting – intricately carved by expert artisans that are exquisite in their various forms.
Of course, there are furniture, tables, chairs and screens which Shroff makes his own, with the timber 'embroidered' to achieve an outstanding design feature.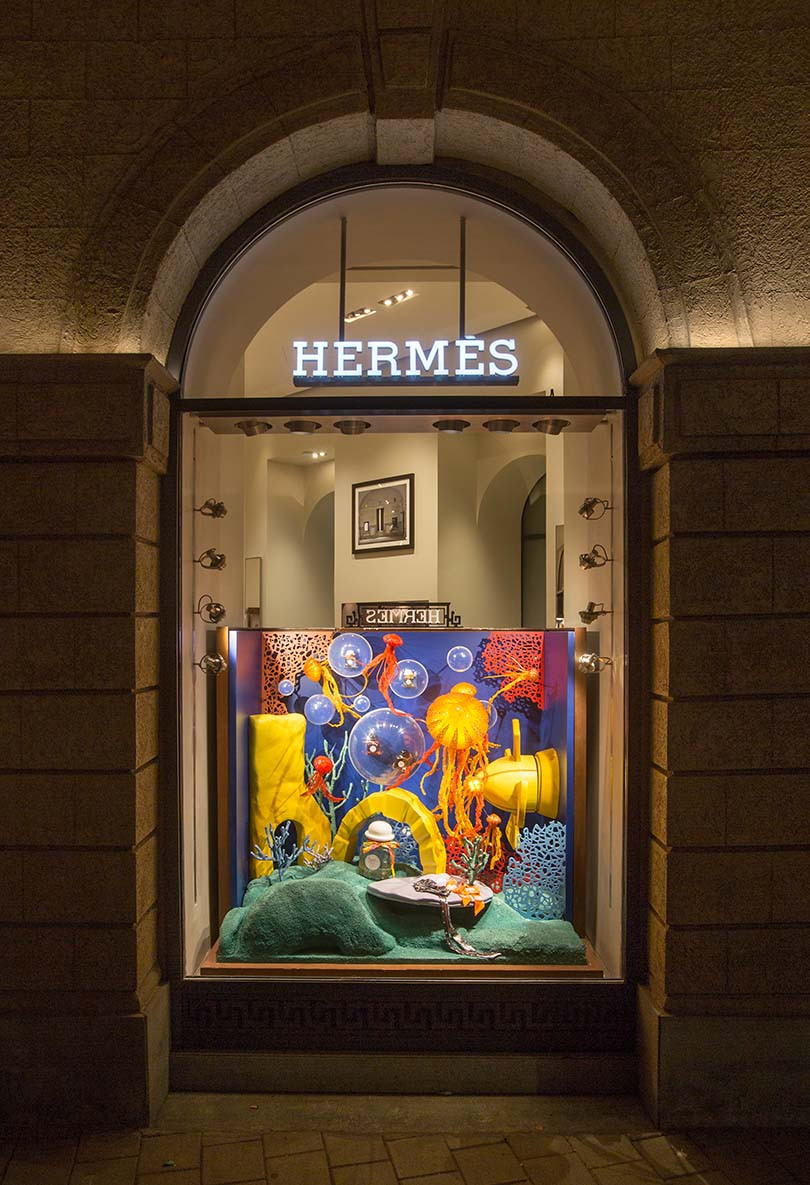 While Shroff reveres the artisanal, he also utilises technology where appropriate to achieve his individual designs and so combines the best of the past with the present.
Retail projects are also a large part of the output of the practice with commissions in Mumbai, Delhi and Bangalore, as well as Doha and Abu Dhabi, which has raised the profile of the practice.
Commercial projects have also been undertaken, however, Shroff is now moving towards residential projects with several in development in Mumbai, Delhi, Alibaug and London.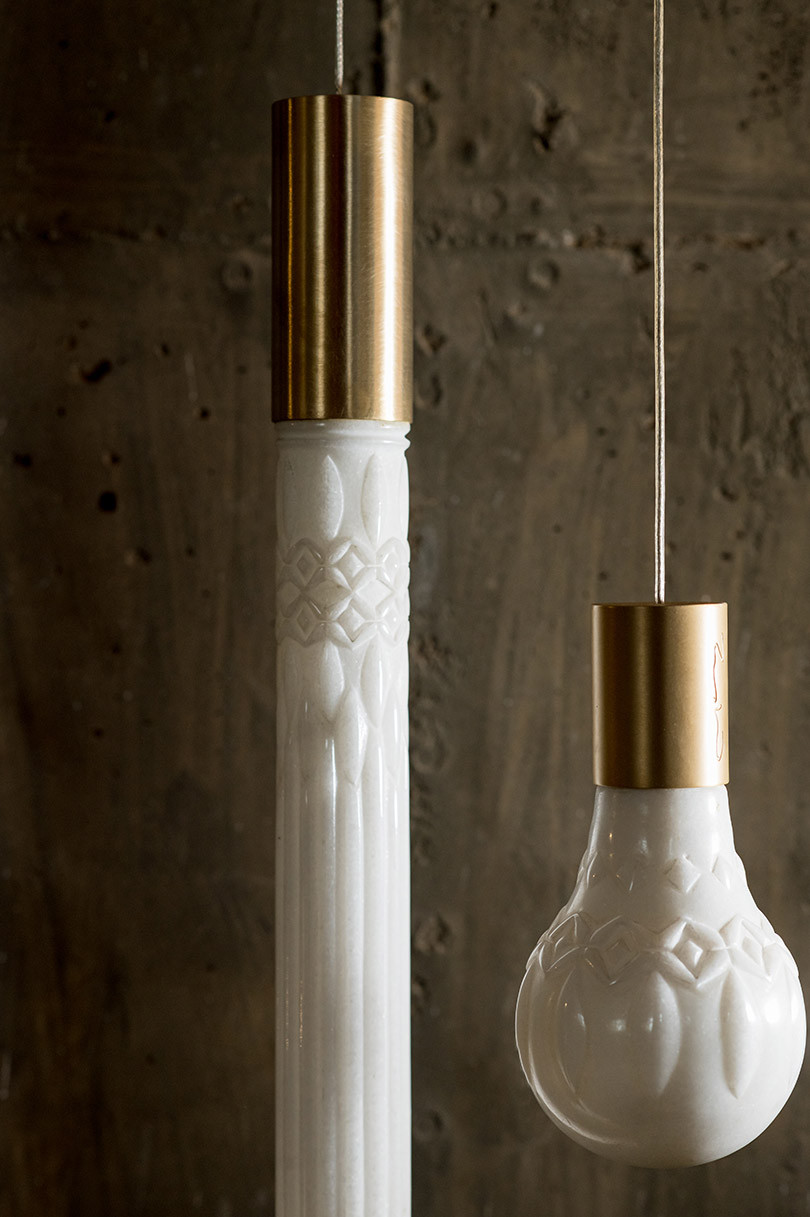 It's difficult to encapsulate the diversity of Shroff's work, save to say that each project is unique. However, the signature of his style is the continuum between each commission as an exploration of materials. In this respect, objects or spaces are resolved through innovation, detail and originality.
With a burgeoning portfolio of commissions, the studio has now expanded to 10 designers – but Shroff is integral to every project. He admits to not being very good at delegating, something he is working to change, however, he is hands-on and a part of every decision.
Celebrating 10 years of practice is a milestone in anyone's career and Shroff is excited and exhilarated at the prospect of the next decade.
There will be more architecture in the future but for this exceptional architect and designer, it seems as if there is no limit. Whatever he undertakes he is sure to break the mould.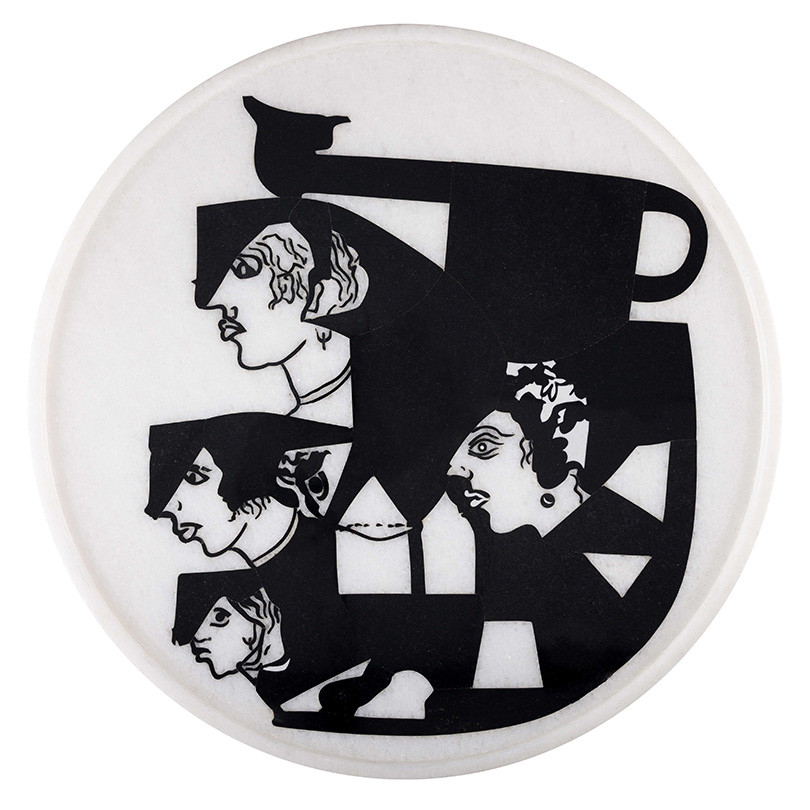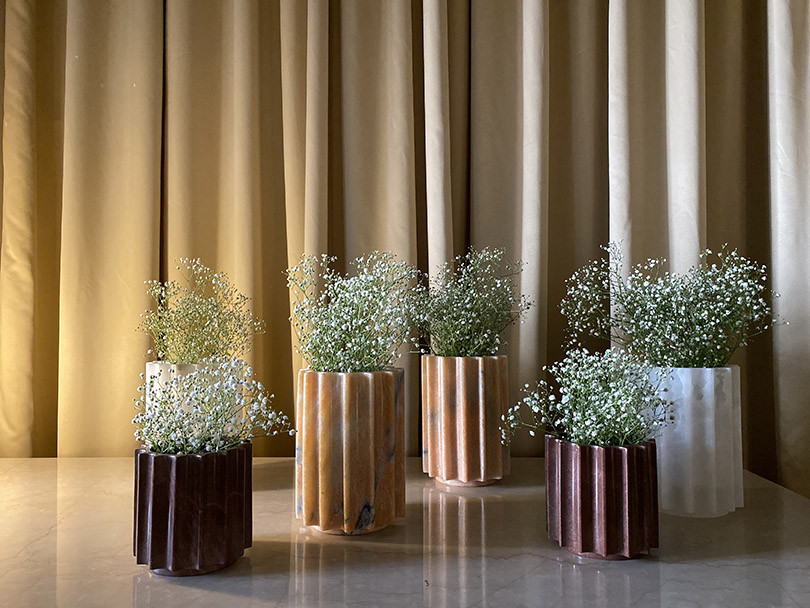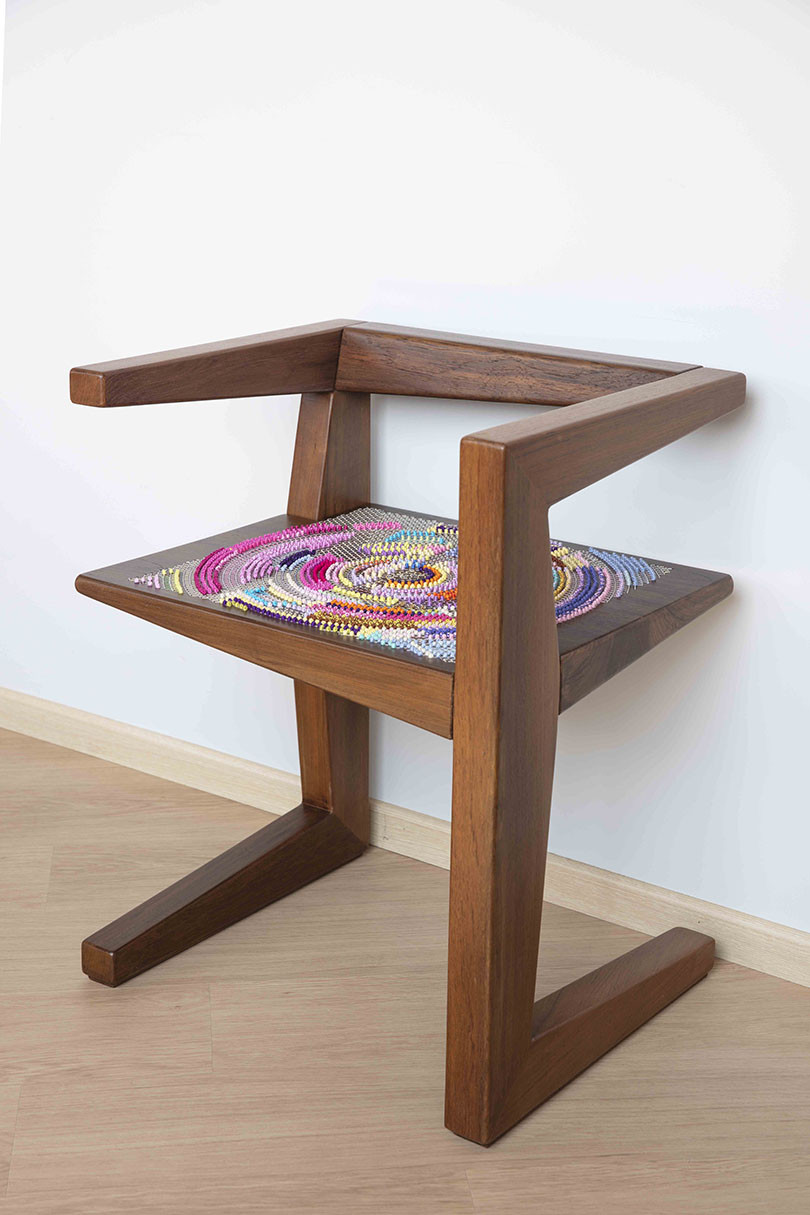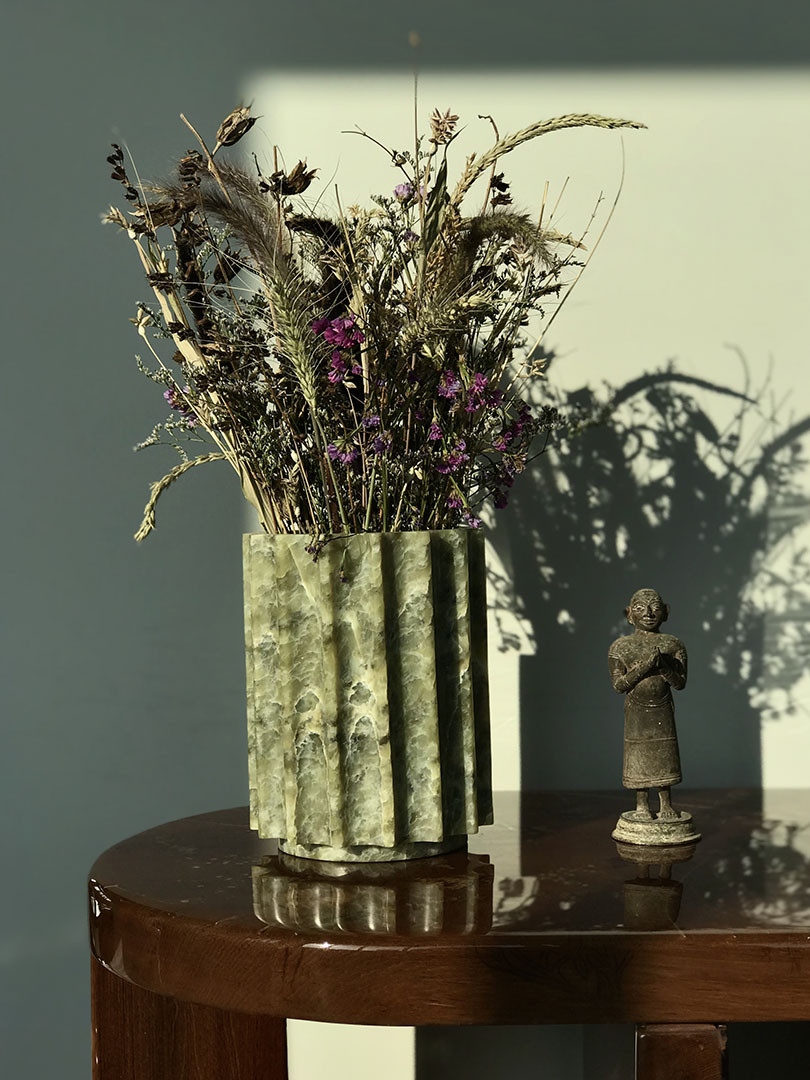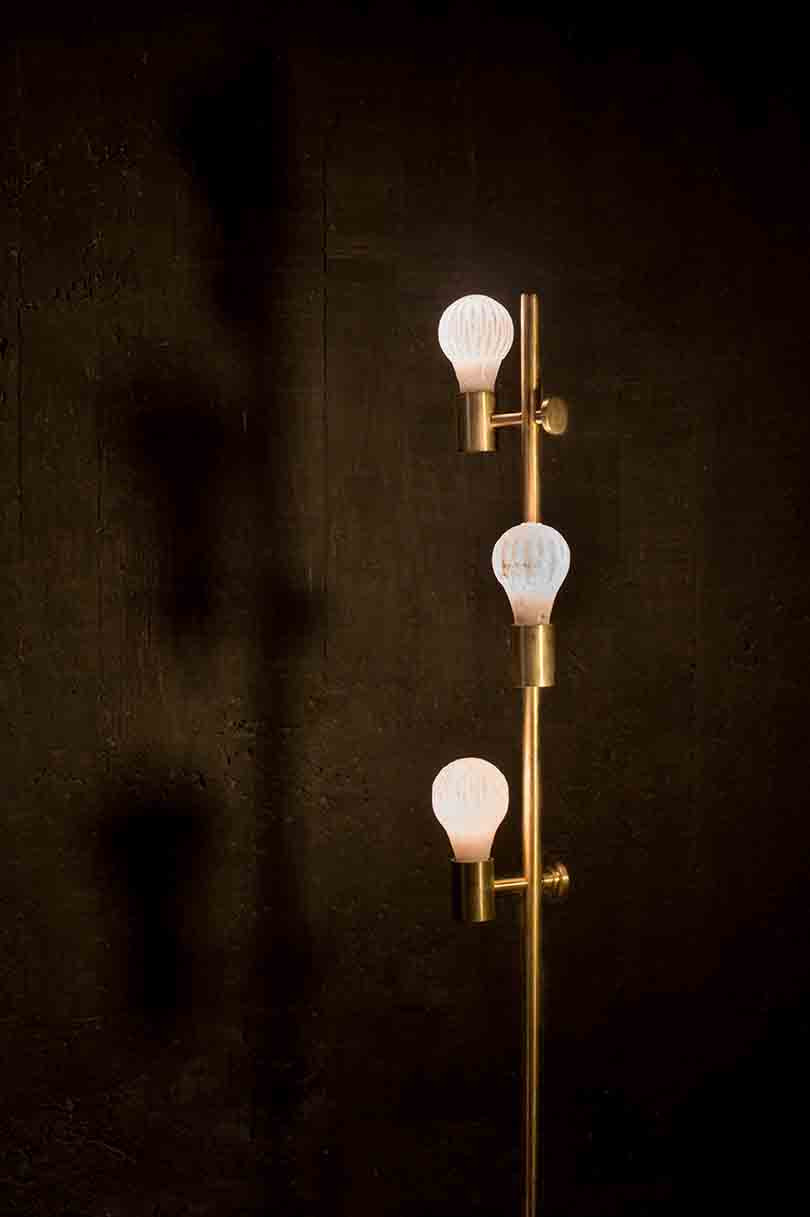 Rooshad Shroff
rooshadshroff.com
Photography – Various
We might think you might like this article on another inspirational profile: Susan Moulan-Coombs.
---