It's a fine balance to take a heritage brand and everything it stands for and inject it with modernity without losing sight of its DNA.
Piero Lissoni, the artistic director for B&B Italia, has a deep understanding of the company's history and the importance of protecting it as a renowned creator. There's a rich history that must be respected and preserved.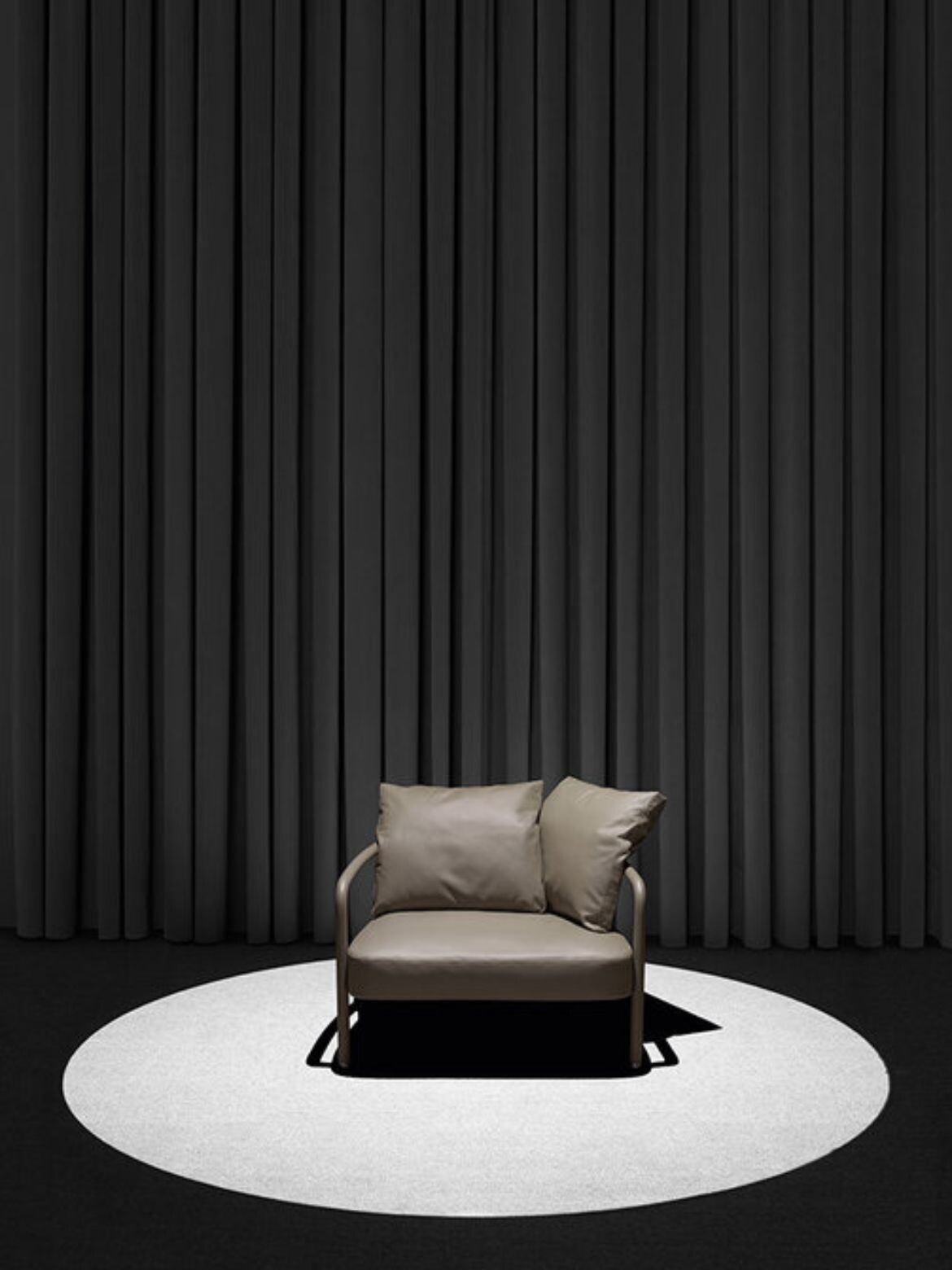 Sitting with the Italian architect during Milan Furniture Fair – on the Pochette chair he designed for B&B Italia, of course – Lissoni shares that the key to maintaining the brand's integrity is to "pay homage to the past, respect the present, and innovate for the future".
In our brief but dense conversation, Lissoni emphasises the importance of working collaboratively with a team in order to achieve the best outcome, and ultimately everything must be connected to the history of B&B Italia so that new projects honour the brand's legacy.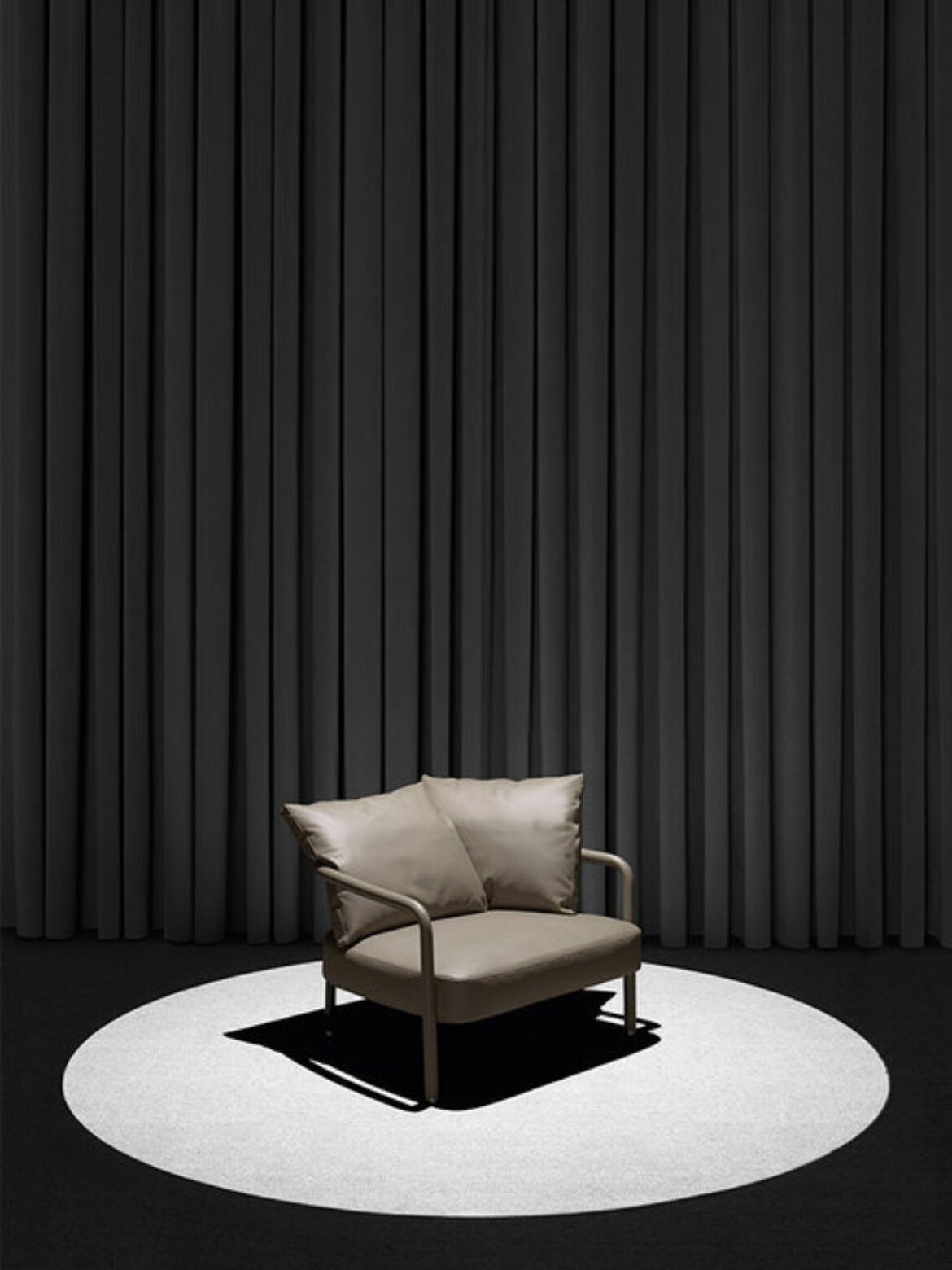 The designer describes B&B Italia as a "unique, young, and beautiful factory", but he also stresses the importance of pushing boundaries to achieve elegance and sophistication.
The most poetic metaphor being that of a "cocktail", where the soul of B&B Italia is a delicate mix of tradition, innovation, and the capacity to disrupt and conserve.
Lissoni is an advocate of designing for longevity rather than focusing on short-lived trends, which is most apparent through his unwavering design language, where timeless forms and high-end materials have resulted in pieces that continue to exude elegance. For the Italian-native, the secret to achieving elegance is the ability to combine purity, simplicity, and complexity into a harmonious blend.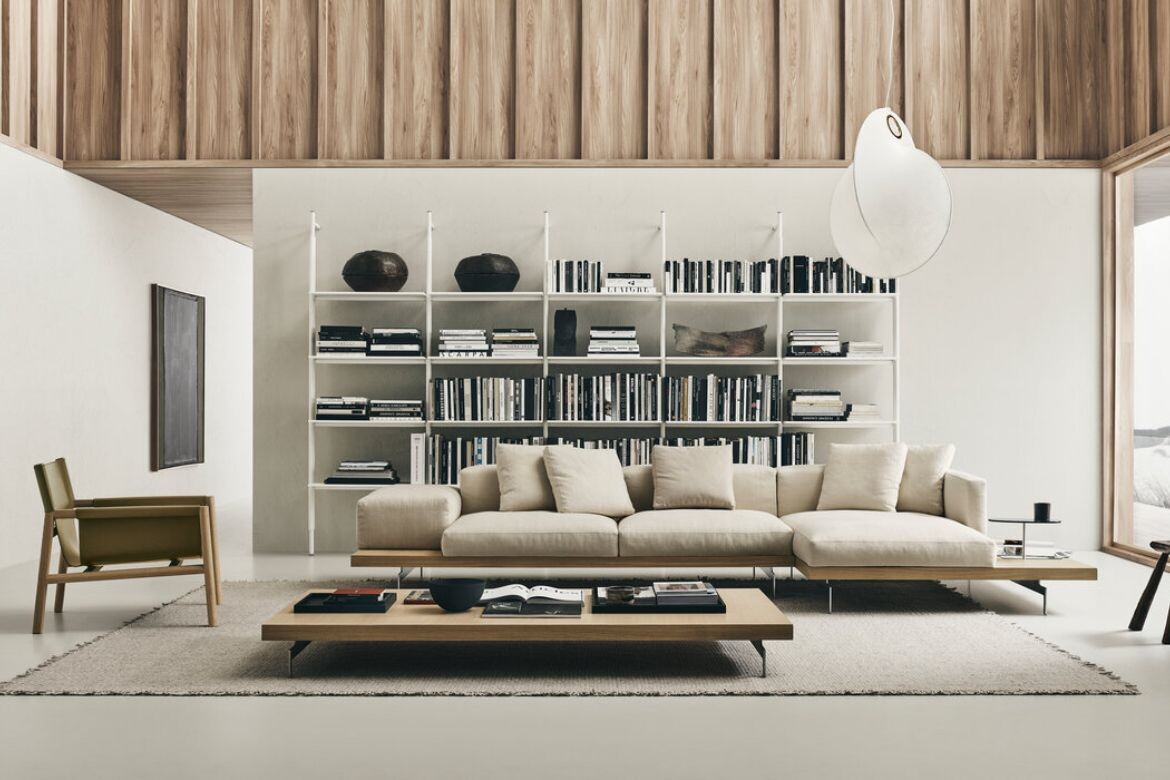 When asked about the process of design, Lissoni shares that for him it is an instinct and a discipline that has been honed with many years of practice and dedication. He stresses the importance of information-gathering and hard work in the creative process – one that can all too often be forgotten in the speed and 'overnight success' stories of our times.
Lissoni's cocktail recipe for innovative and elegant design is this: a dash of anarchism, a big dollop of artistic sensibility, topped up with discipline. "It's a simple attitude really," he says with a shrug. Someone hand him a martini!
Habitus will be at Salone del Mobile Milan 2023 – let us know if you're making the trip – we'd love to connect.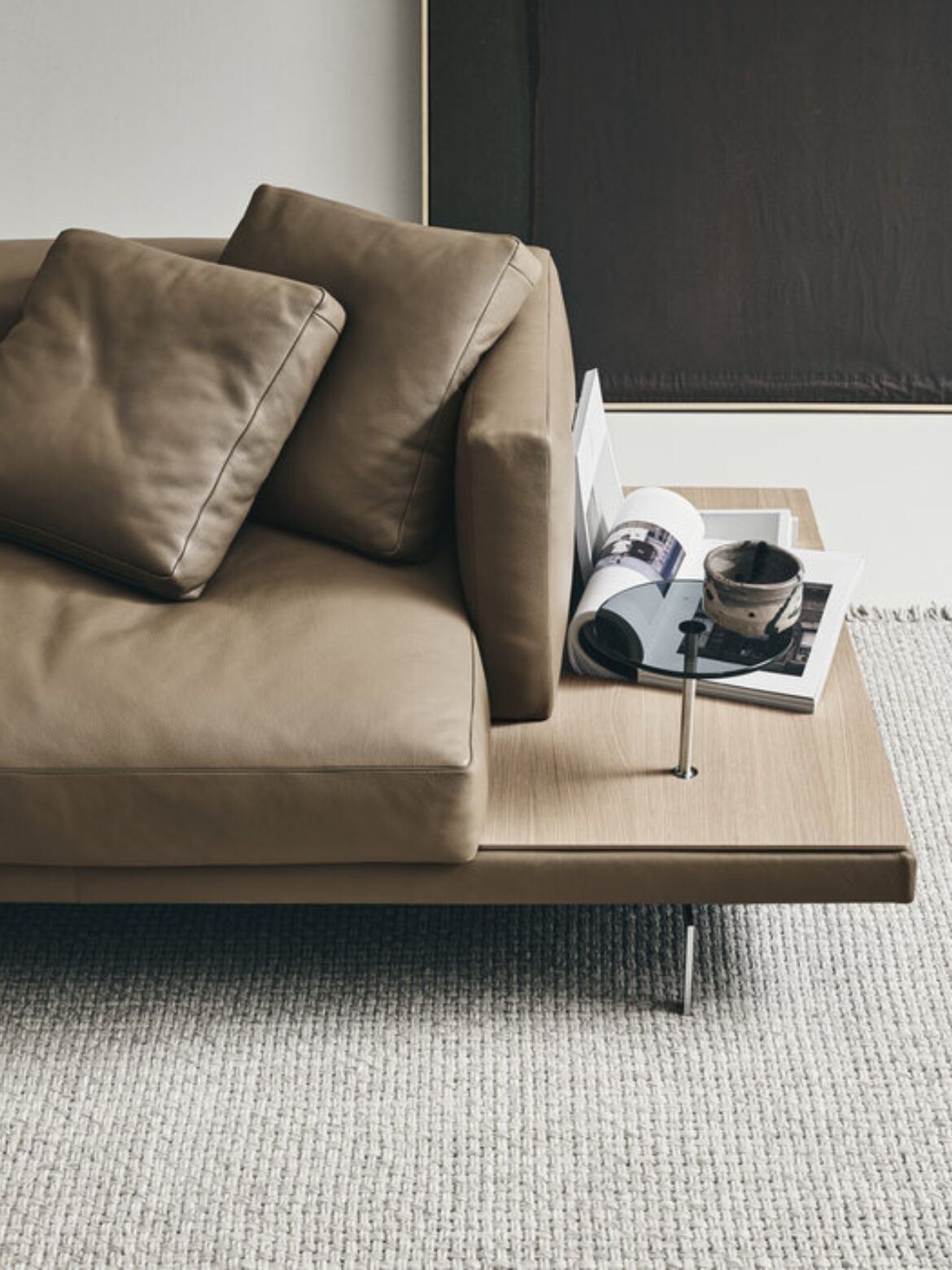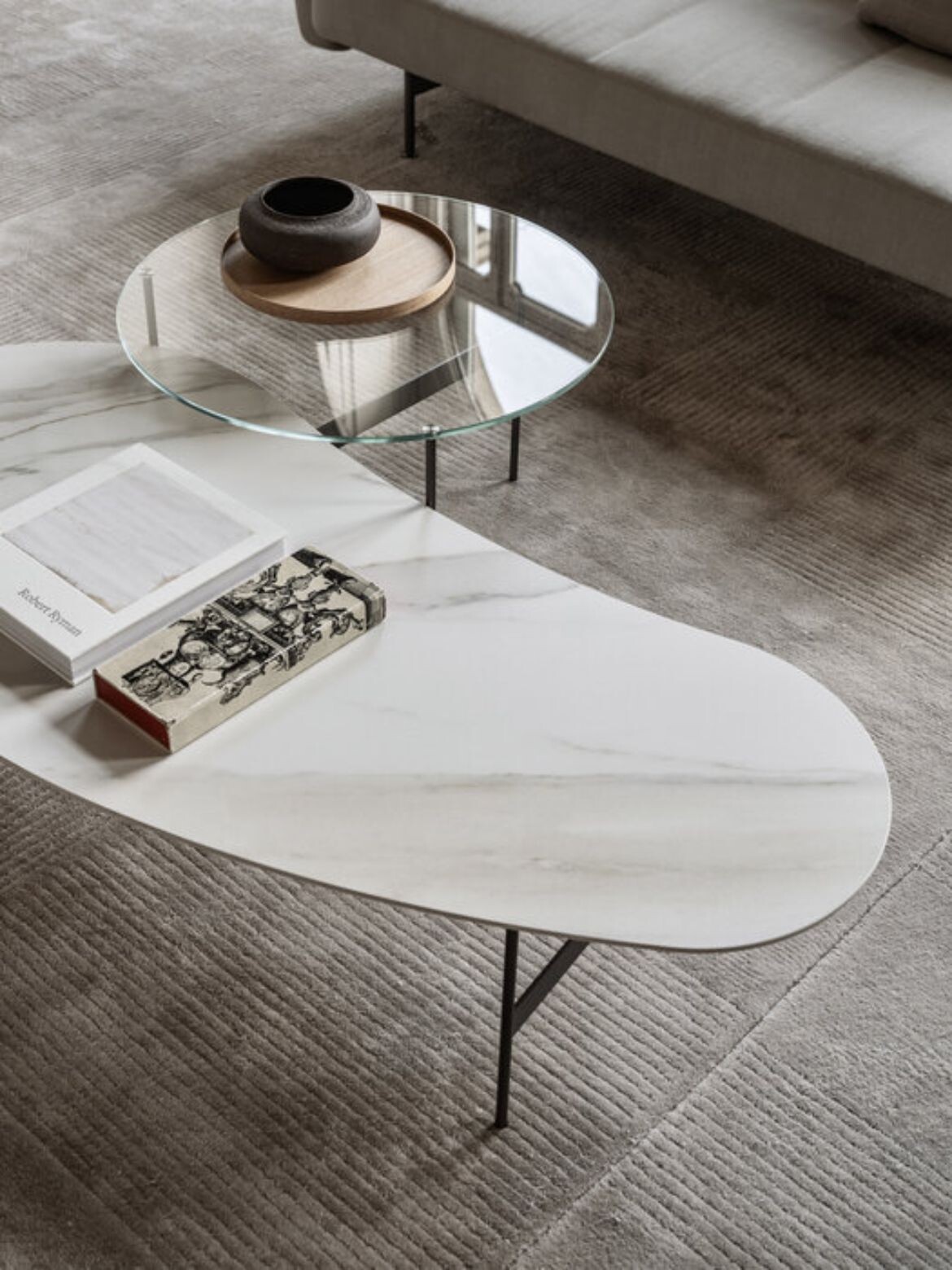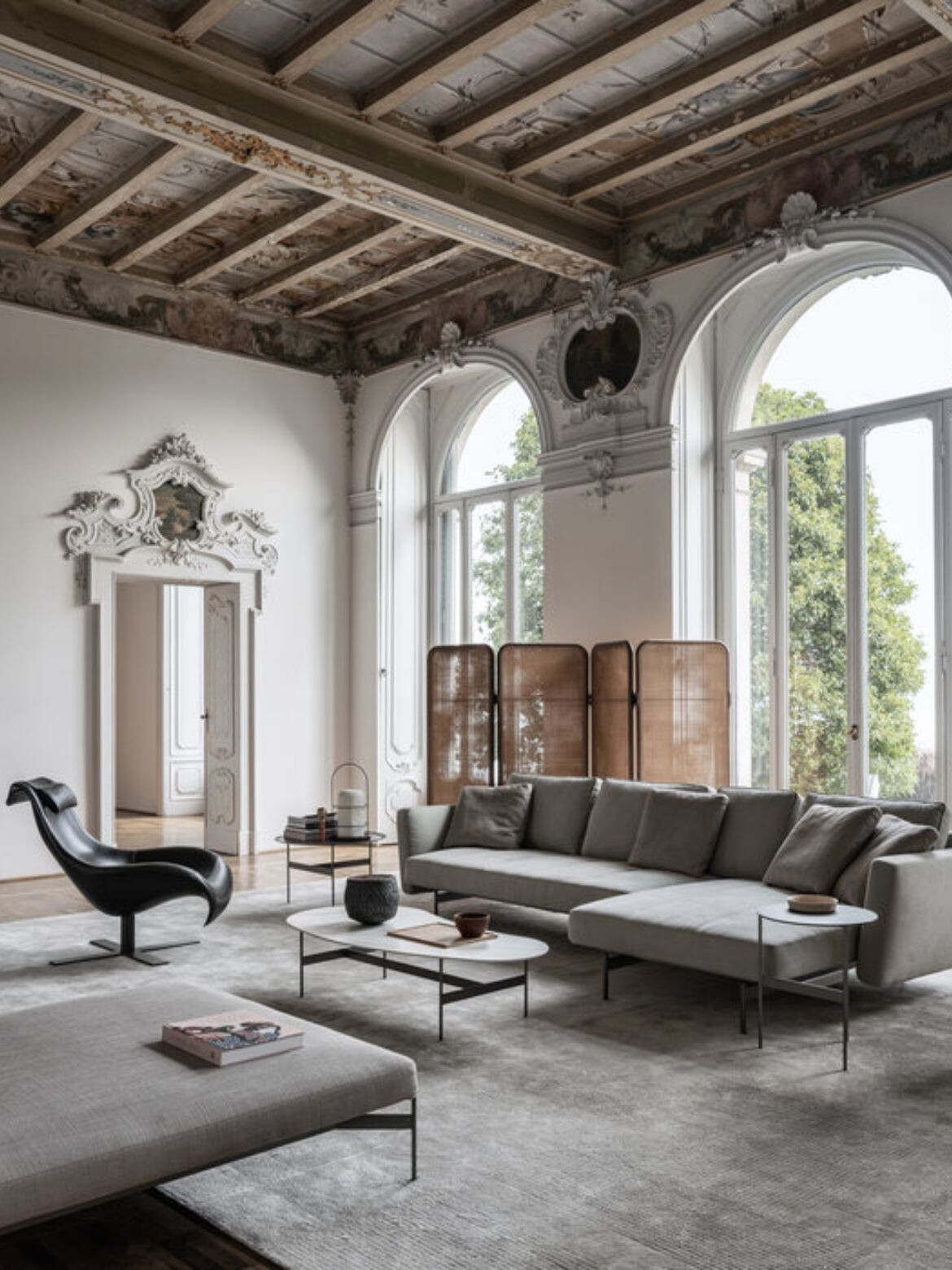 We think you might also like this story on B&B Italia's iconic Le Bambole collection by Mario Bellini.
---