Taking its name from Cleverly St, Hong Kong, branded with capitals and the tagline – the textile brand loved by those in the know (but you've probably never heard of) – there is a quite stampede happening around Cleverly, and it's for all the right reasons.
Sheets to die for, towels that dry, clothes that float and robes for lounging all day in, plus swim towels in a very cool design, these are textiles as they should be.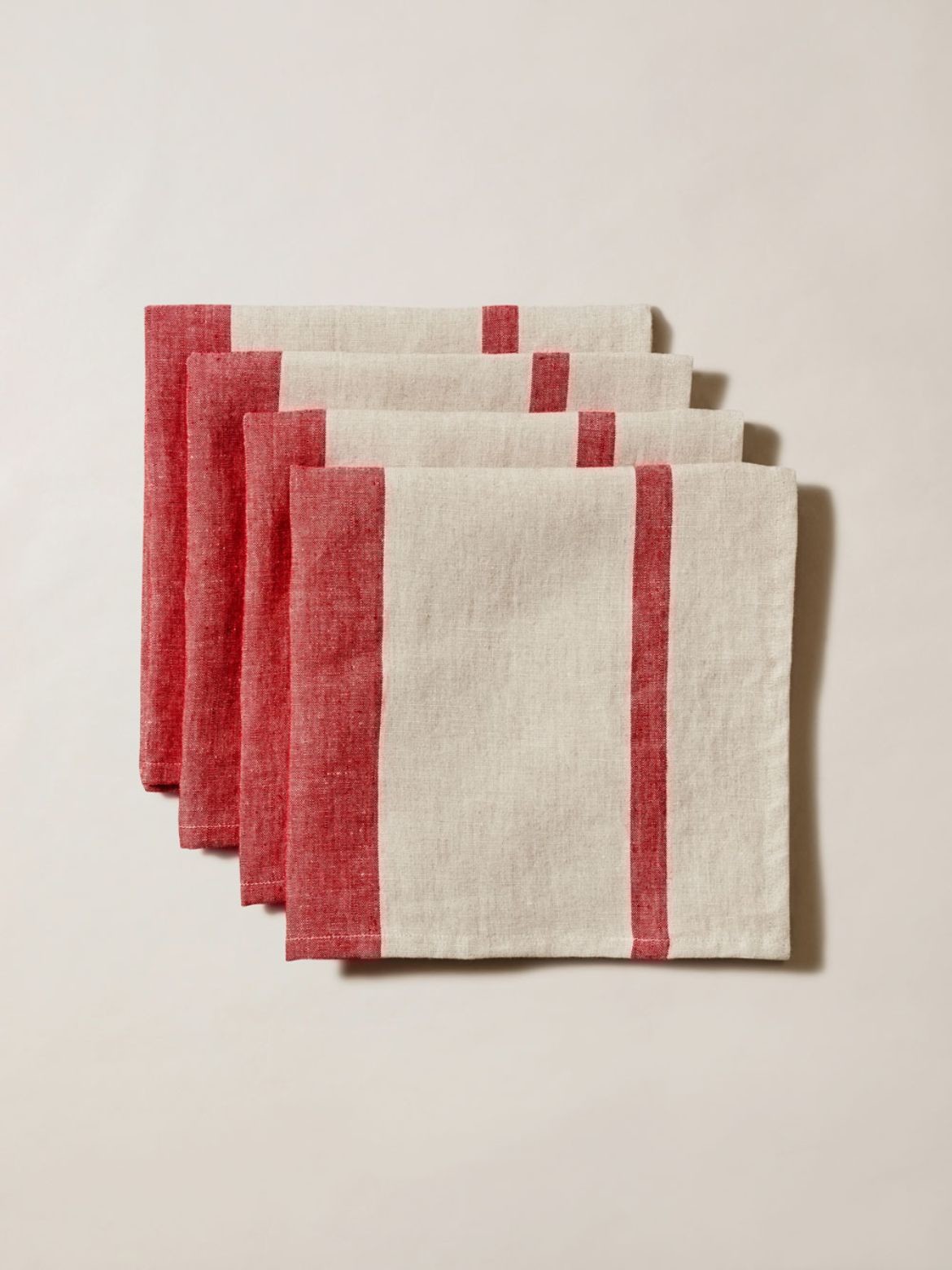 Founded by art dealer Roshana Lewis and architect Amelia McPhee, both from Perth, the driving impetus was for an alternative to the products that looked so good on Instagram, but failed to deliver.
As such, they set about creating heritage quality textiles: "We want to remind people that textiles are as much about how they feel, as how they look on Instagram. When we started Cleverly the idea was essentially, why not be both?" says McPhee.
Emphasis has been placed on quality rather than Instagram status, with dividends paying off when Ryan Reynolds wore his shirt and pants for his birthday and Insta-ed the hell out of it. Mr Porter took on their towels and commissioned a robe and really, what more could you ask for?
The answer to that is having  British Vogue fashion director Edward Enninful placing a Navy robe on Alexander Skarsgard for W magazine, Mr Porter (Yoox Group) taking on Cleverly as the first and only sheet, and then being commissioned by Artist Residence Hotels to create a robe, which was picked up by Goop (Gwyneth Paltrow).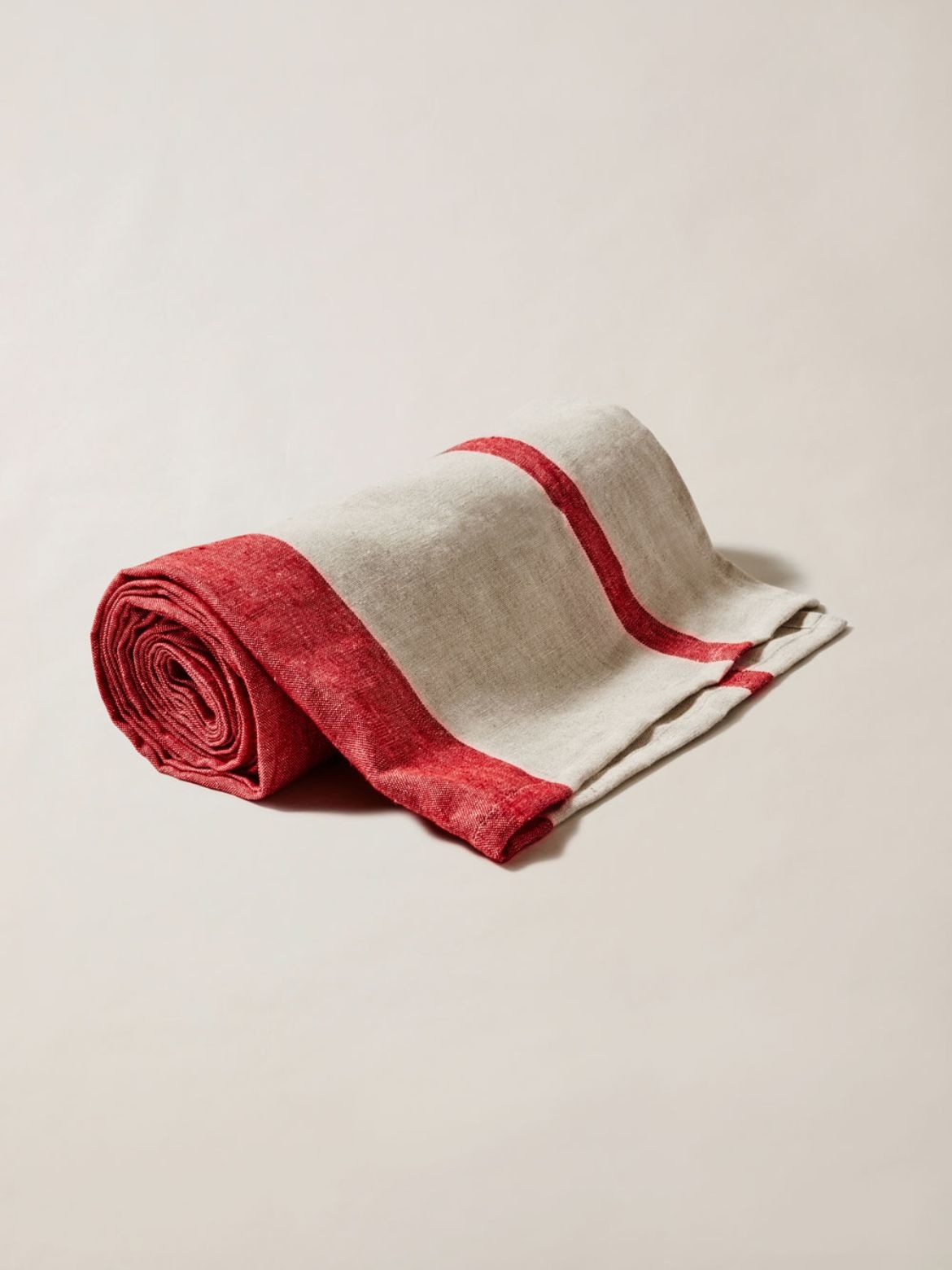 Moreover, this is not a bespoke offering, but an off-the-shelf range, where quality is consistent. Following the idiom "God is in the details", (best known to the design world through Mies Van Der Rohe's use of the term to describe his architecture) Cleverly textiles are meticulously designed.
Every corner is mitred, every hem stitched, and all cottons are superfine with certified, extra-long length. This equates to the highest quality, softest, and most absorbent fabrics: "We want to debunk the myth that quality must be expensive. We invested a significant amount of time and resources to meaningfully understand the end-to-end textile process. This has made Cleverly uniquely positioned to offer premium products at mainstream prices," says Lewis.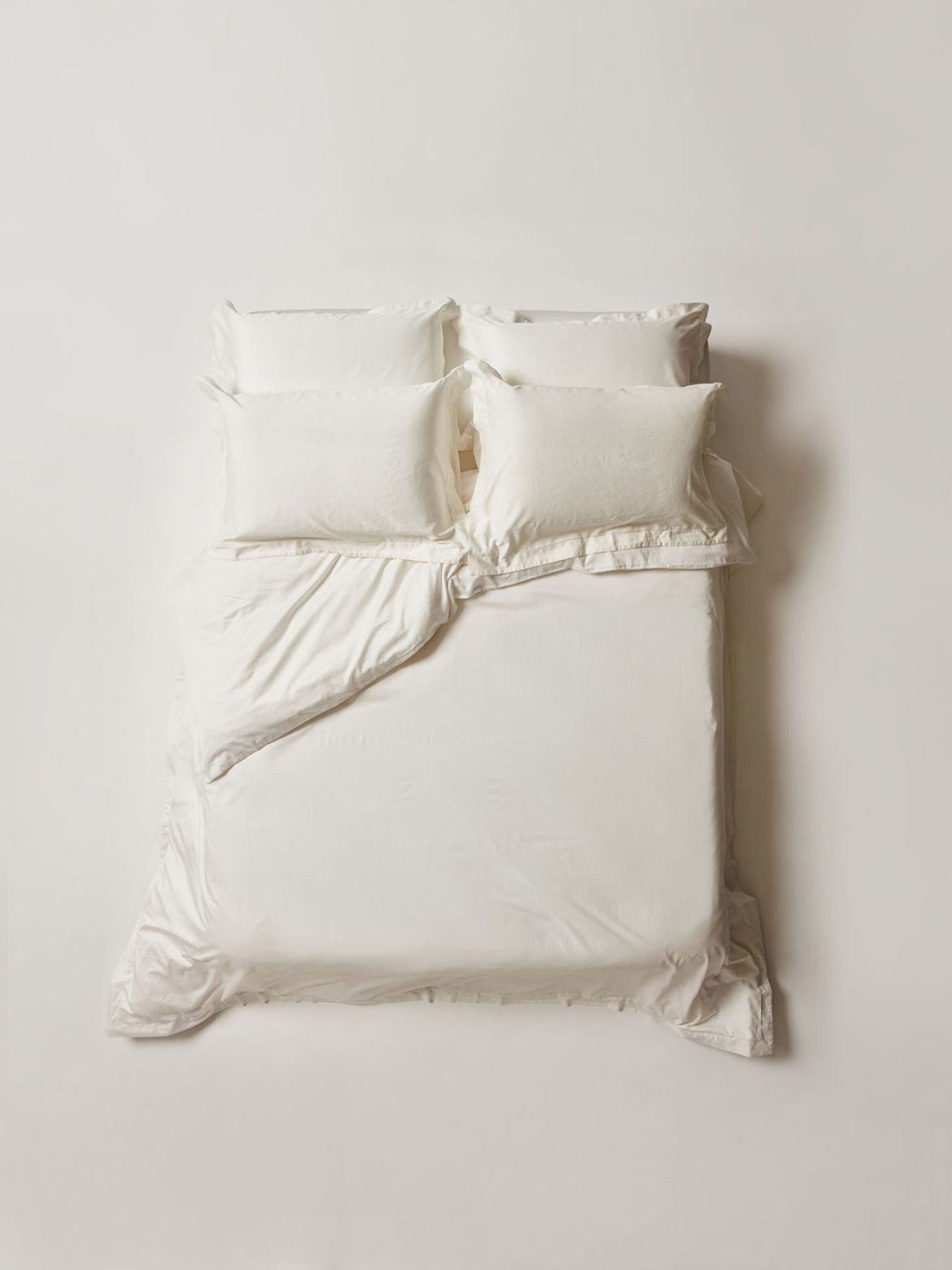 Creating two fabrics from scratch with cotton sourced in Greece: terry towelling and a soft, flat cotton. Every detail from thread, twist and length of loops, washing temperatures, and durability are escalated to ensure optimal quality.
Produced in one of the world's best historical centres of textile manufacturing, Portugal is a leader in innovation, sustainability and ethical practices. "Having our in-house production based in Portugal is a vital part of what makes Cleverly different because it means we work directly with an expert local team who understand the traditional techniques we combine with innovations of our own," they pair say.
OEKO-TEX® Standard 100 certification ensures every thread and button, has been tested for over 100 harmful substances and is certified harmless to human health. Eco-dyes certified by the Global Organic Textile Standard (GOTS) have been used on all dyed fabrics to be less harmful than conventional synthetic dyes.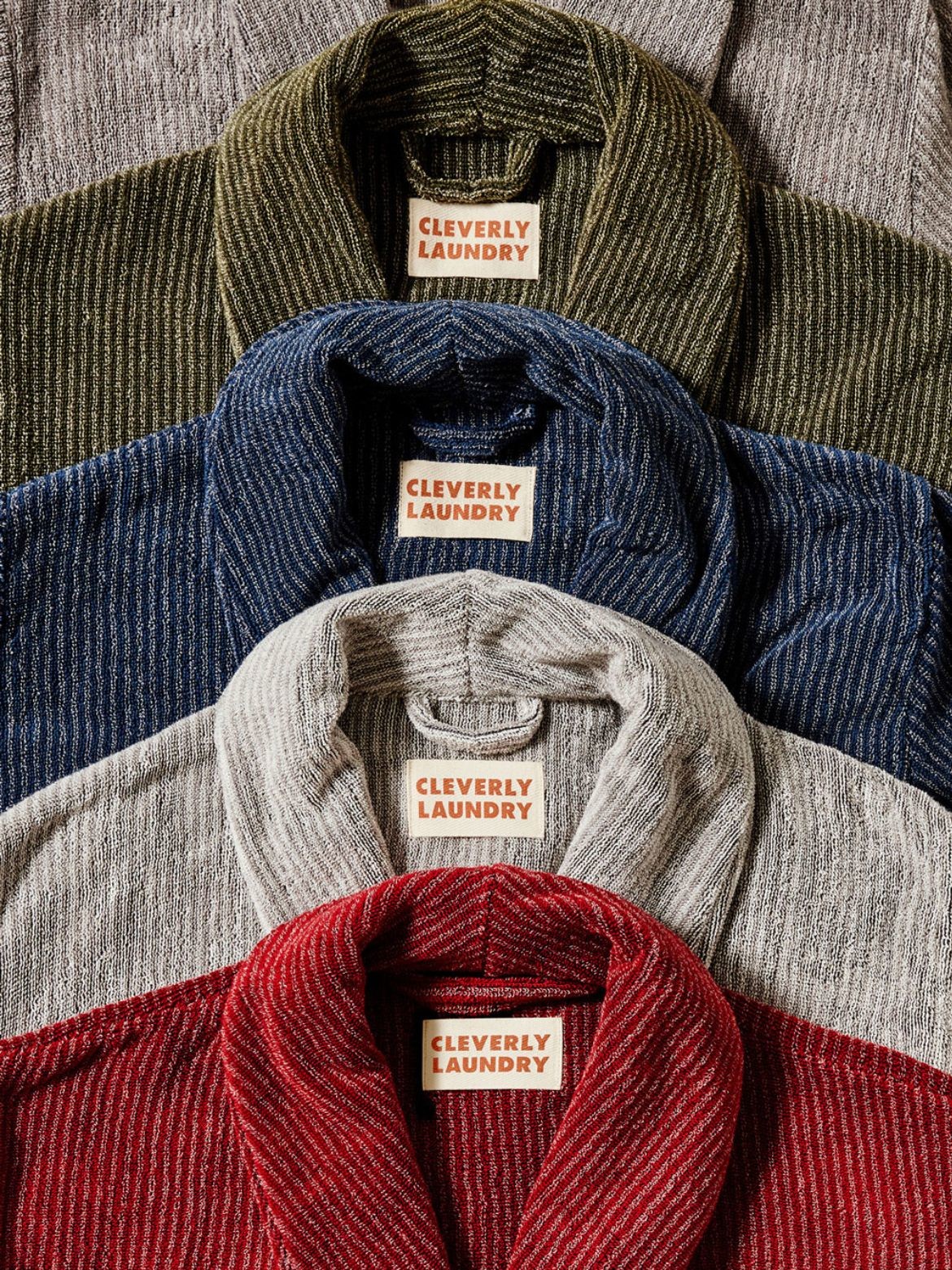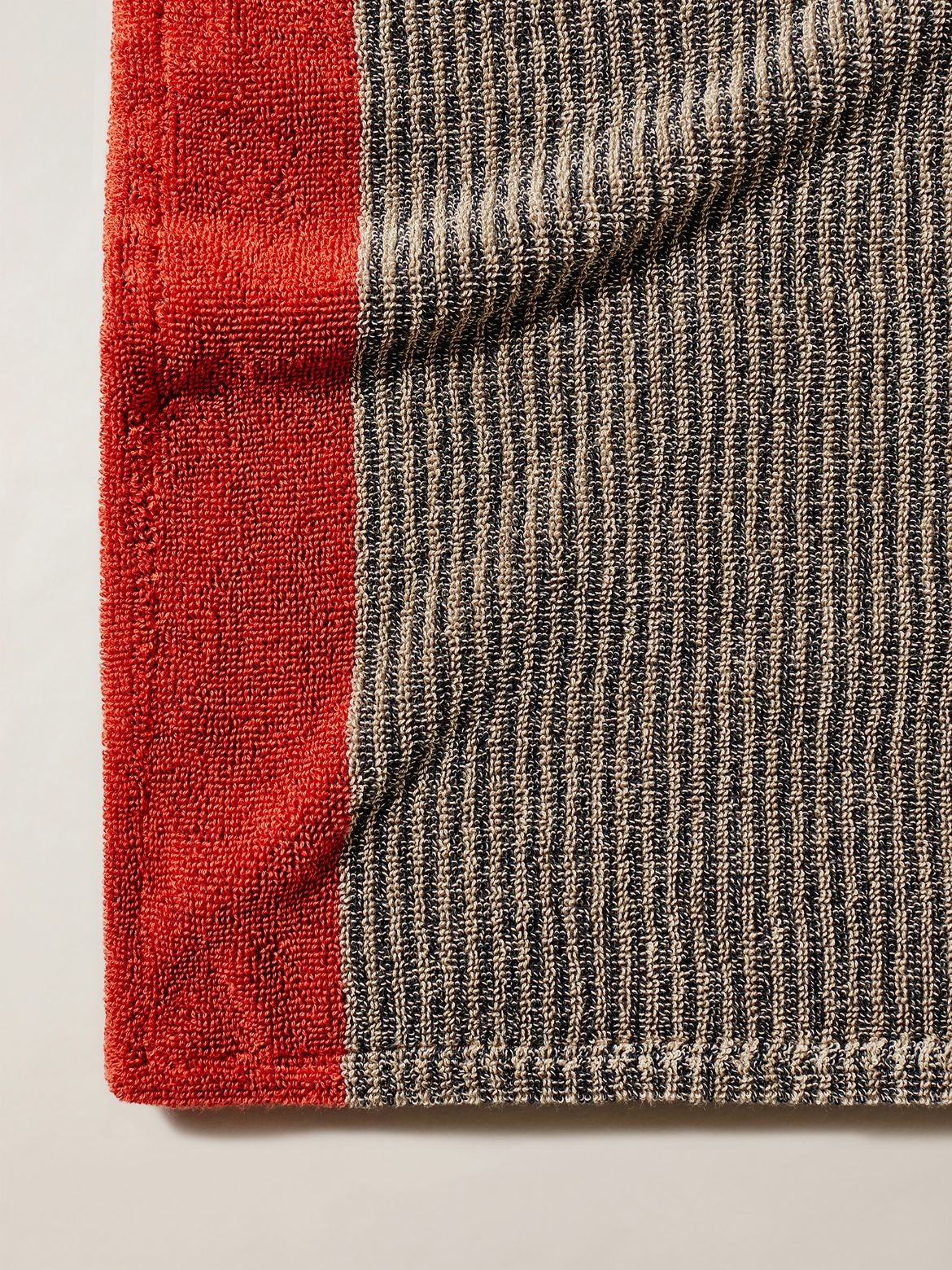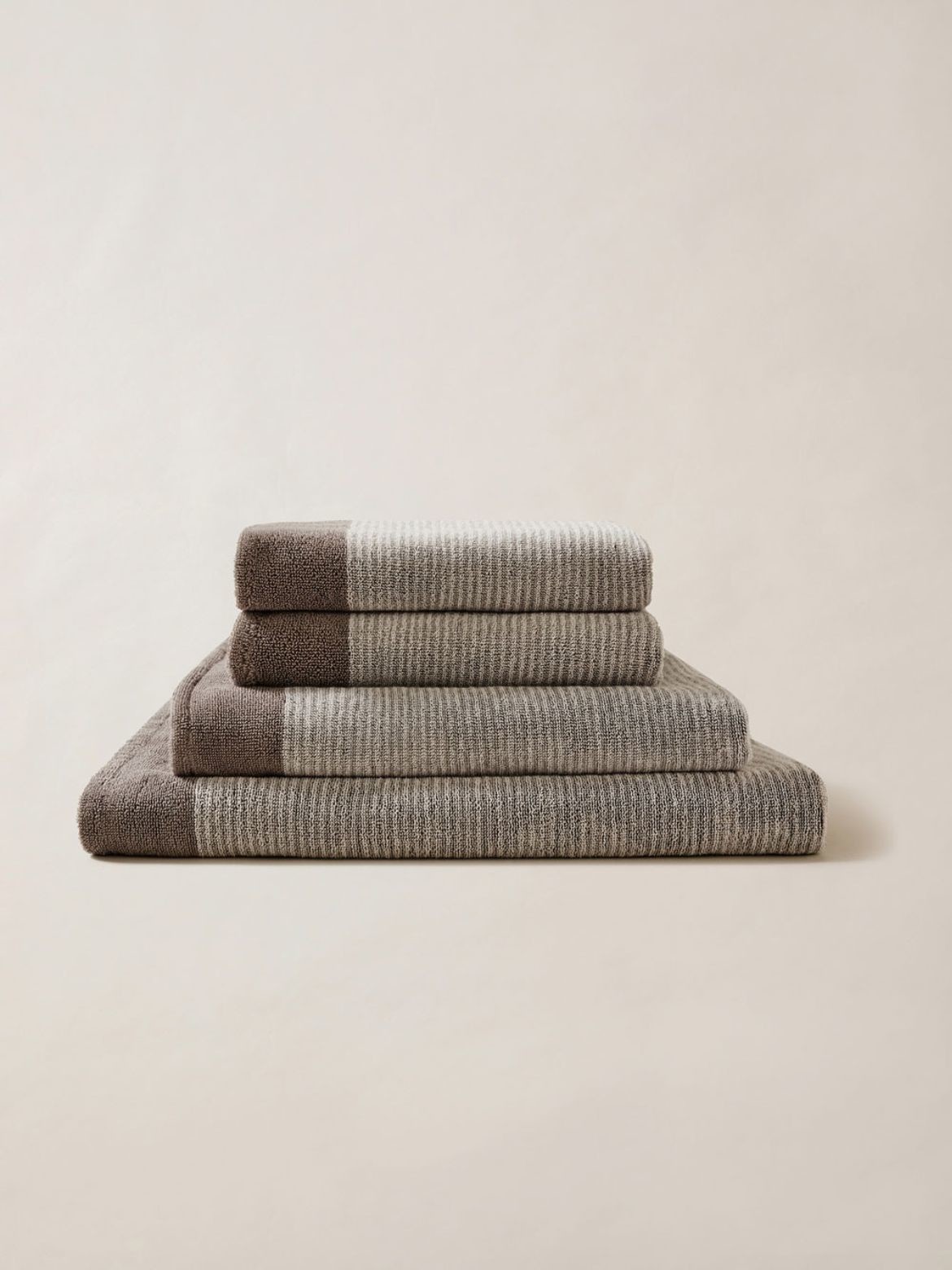 Cleverly
Cleverlytextiles.com
We think you might like to read our interview with Samantha Seljak, one-half behind Seljak Brand, a closed loop blanket company.
---