Daniel Boddam Studio, a name renowned for the confluence of architecture, interior, furniture, and lighting design, has opened its maiden showroom in Melbourne's Collingwood.
With the opening of this gallery-meets-showroom, the brand embarks on an exciting new chapter in its evolution, bringing a meticulously curated collection of furniture, lighting, and art pieces to Melbourne's vibrant creative hub.
Born from an enduring passion for crafting spaces that evoke a sense of tranquillity and well-being, this new showroom is much more than a retail space. It encapsulates the ethos of Daniel Boddam Studio, offering a meditative visitor journey that immerses customers in the brand's guiding values — simplicity, originality, relationships, and respect.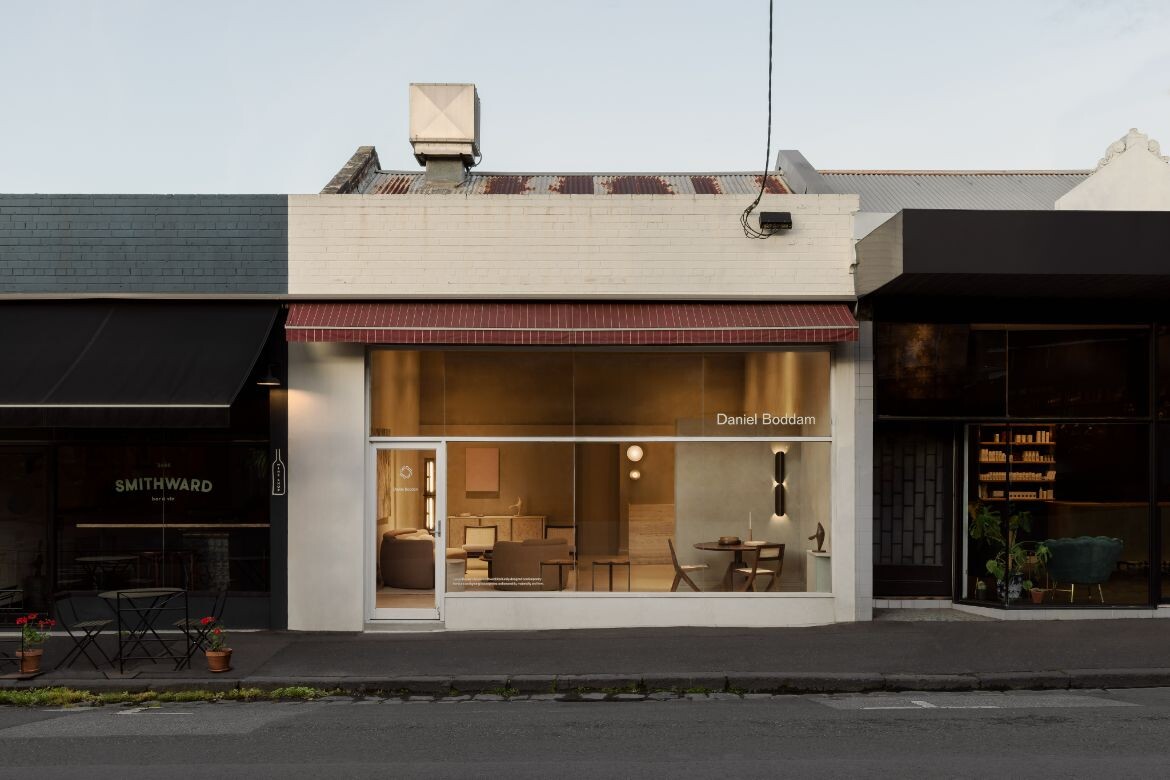 "I see the space as a calming influence, which sits juxtaposed against the chaos of Smith Street," shares founder Daniel Boddam on the mood the space evokes.
As one steps into the gallery, there's a feeling of entering a cocoon-like space wrapped in a soothing palette of neutral putty. This minimalistic yet warm design directs the spotlight towards the impeccable craftsmanship of the studio's furniture and lighting pieces, embodying Boddam's belief in "the poetry of reduction."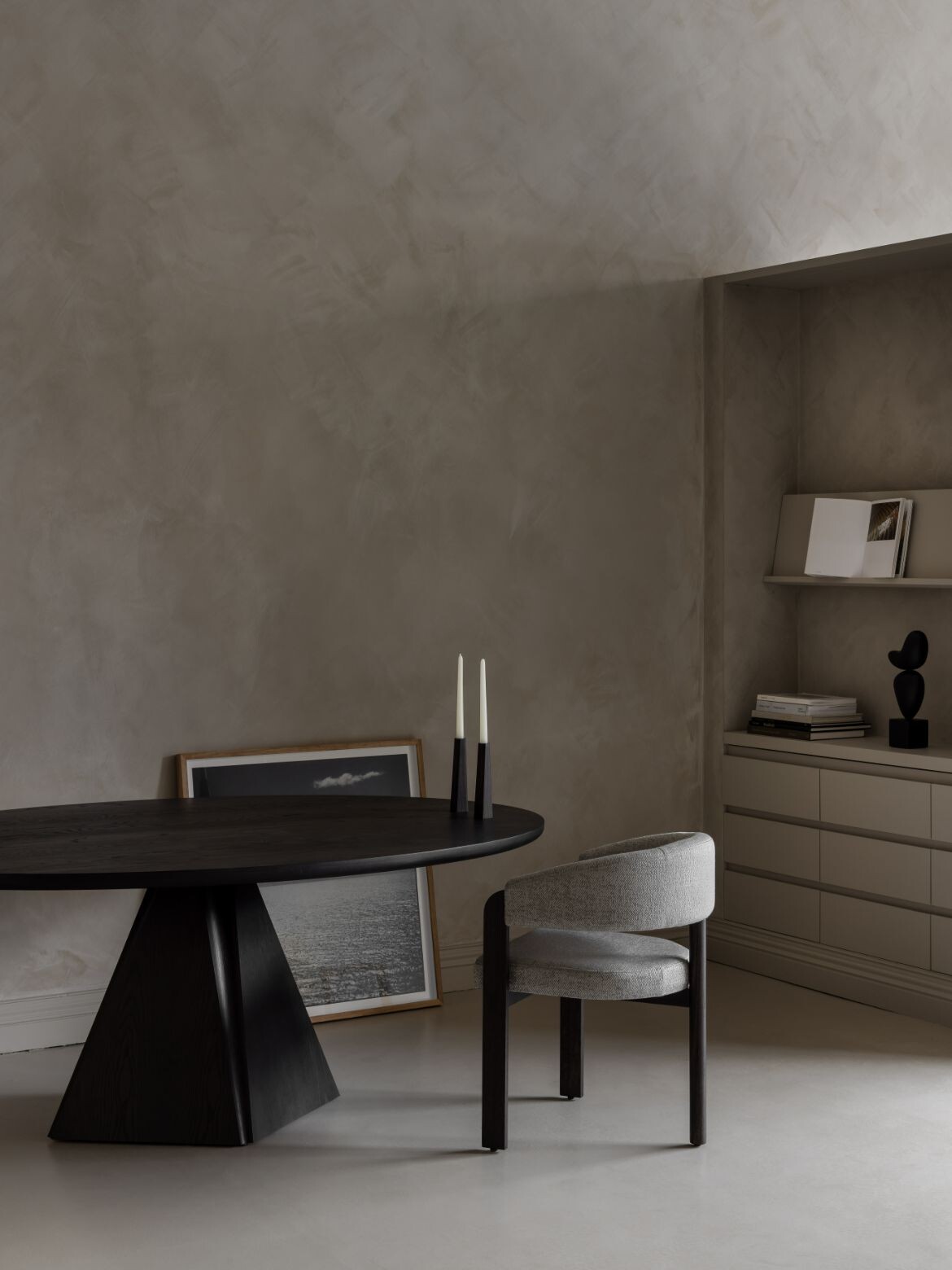 "Expanding Daniel Boddam Studio's presence is an incredible milestone for our brand. The historic Collingwood shopfront provided a humble canvas to present our furniture and lighting pieces amidst one of Melbourne's most vibrant creative hubs," the designer says.
Run by appointment only with a dedicated staff ensures a gentle and personalised exploration of the showroom. Each visitor is guided through the narrative behind each piece, where materials, finishes, and custom options can be discussed in detail. Demonstrating the brand's design range, the space will offer a new presentation of furniture and lighting pieces each quarter.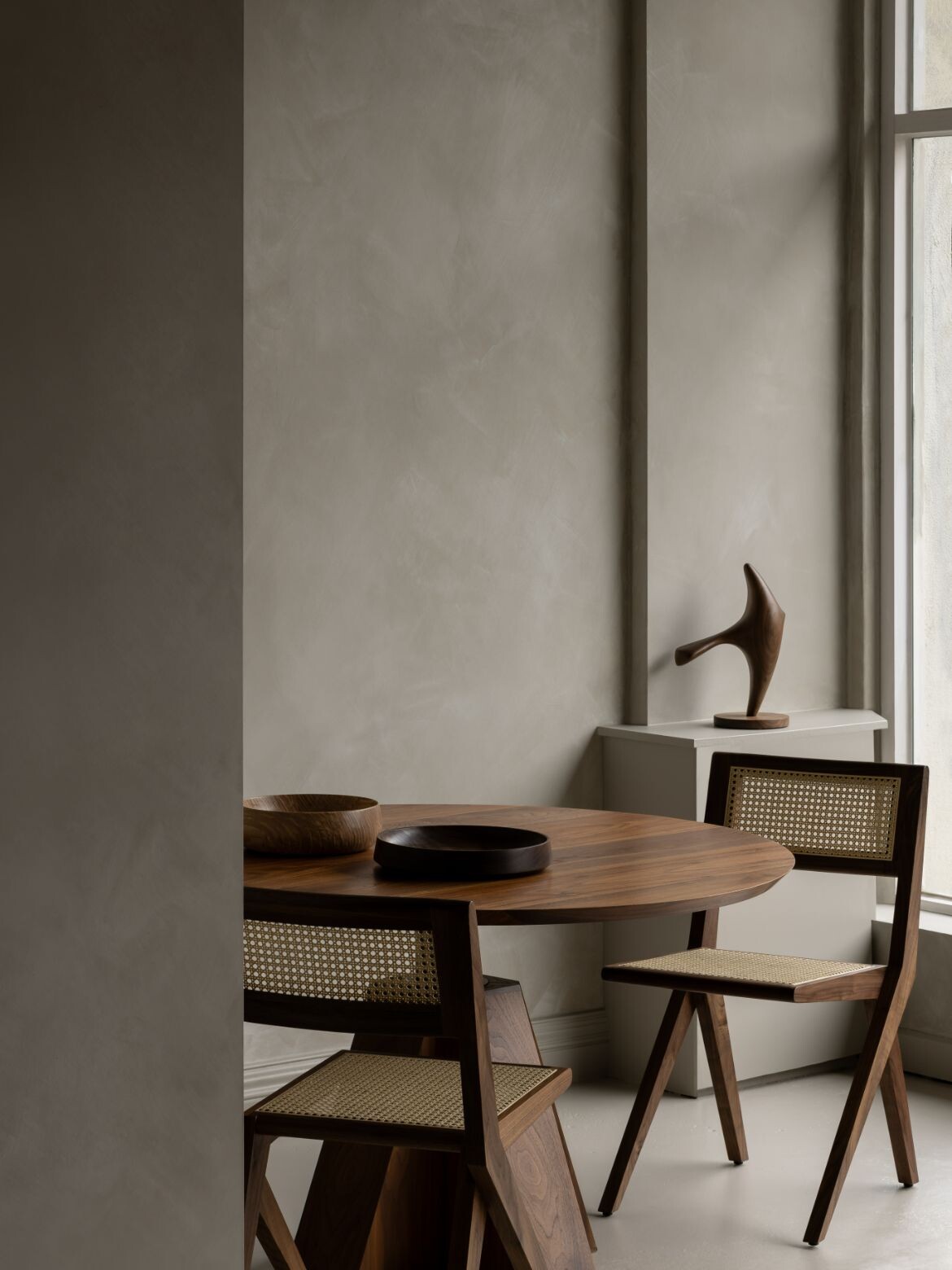 Launching alongside the gallery's inauguration is the studio's latest Prism collection. This collection of tables echoes the brand's love for sacred geometry. Meticulously crafted into organic, crystalline forms, each piece in the collection manifests as striking silhouettes with a mysterious aura, available in various configurations and sustainably forested timbers.
The gallery is a tangible embodiment of Boddam's reductionist philosophy. Whether it is the leaf sconce, the Hinterland stools, or the Booham chairs, every piece has a unique story, inviting visitors to delve into a meditative journey of architectural finesse and artisanal craftsmanship.
Project details
Interiors – Daniel Boddam Studio
Photography – Timothy Kaye
Visit – 46 Smith St, Collingwood, VIC. Open by appointment
.
We profiled Daniel Boddam in issue #50 of Habitus magazine – see how his home is a space for experimentation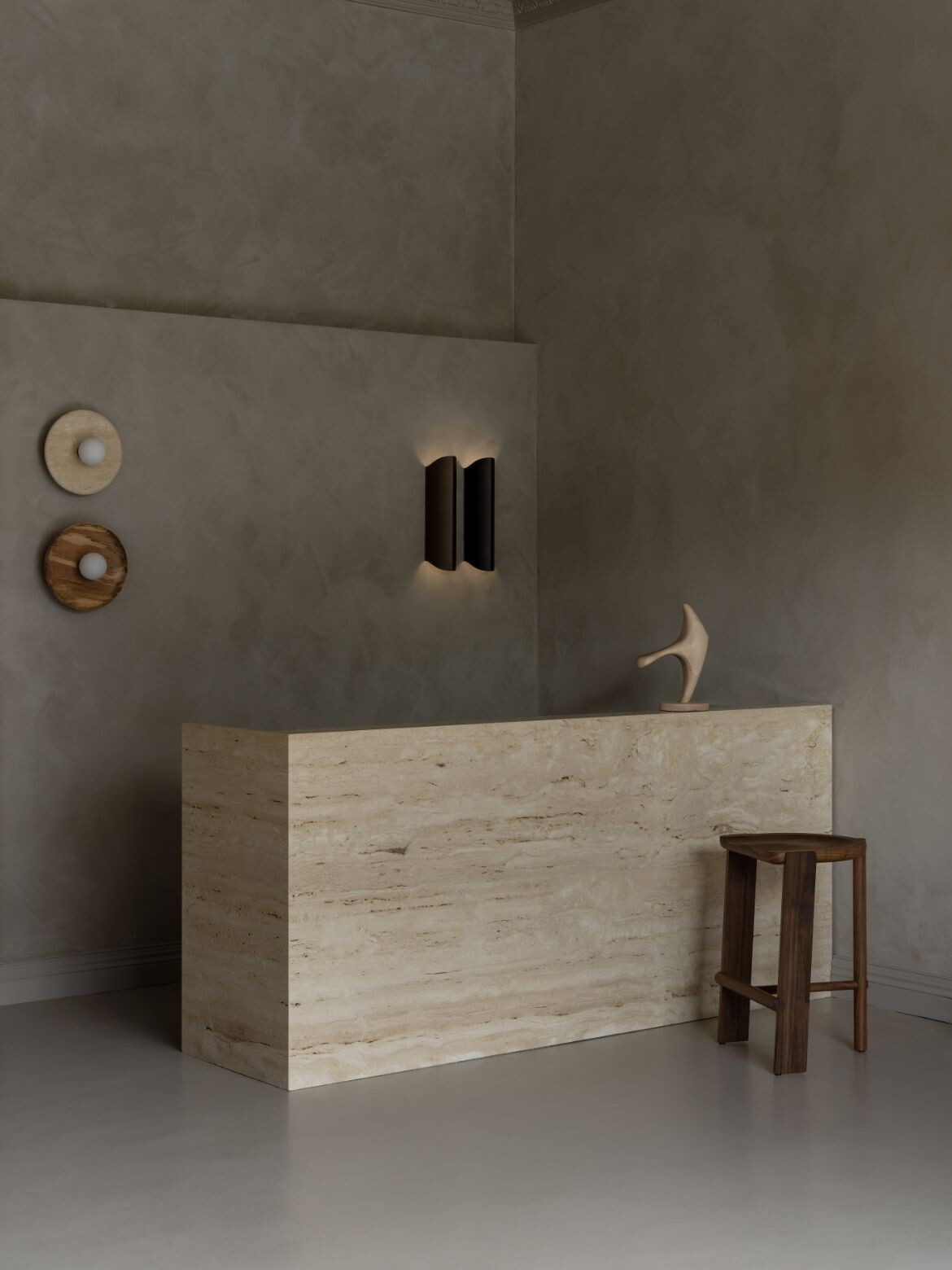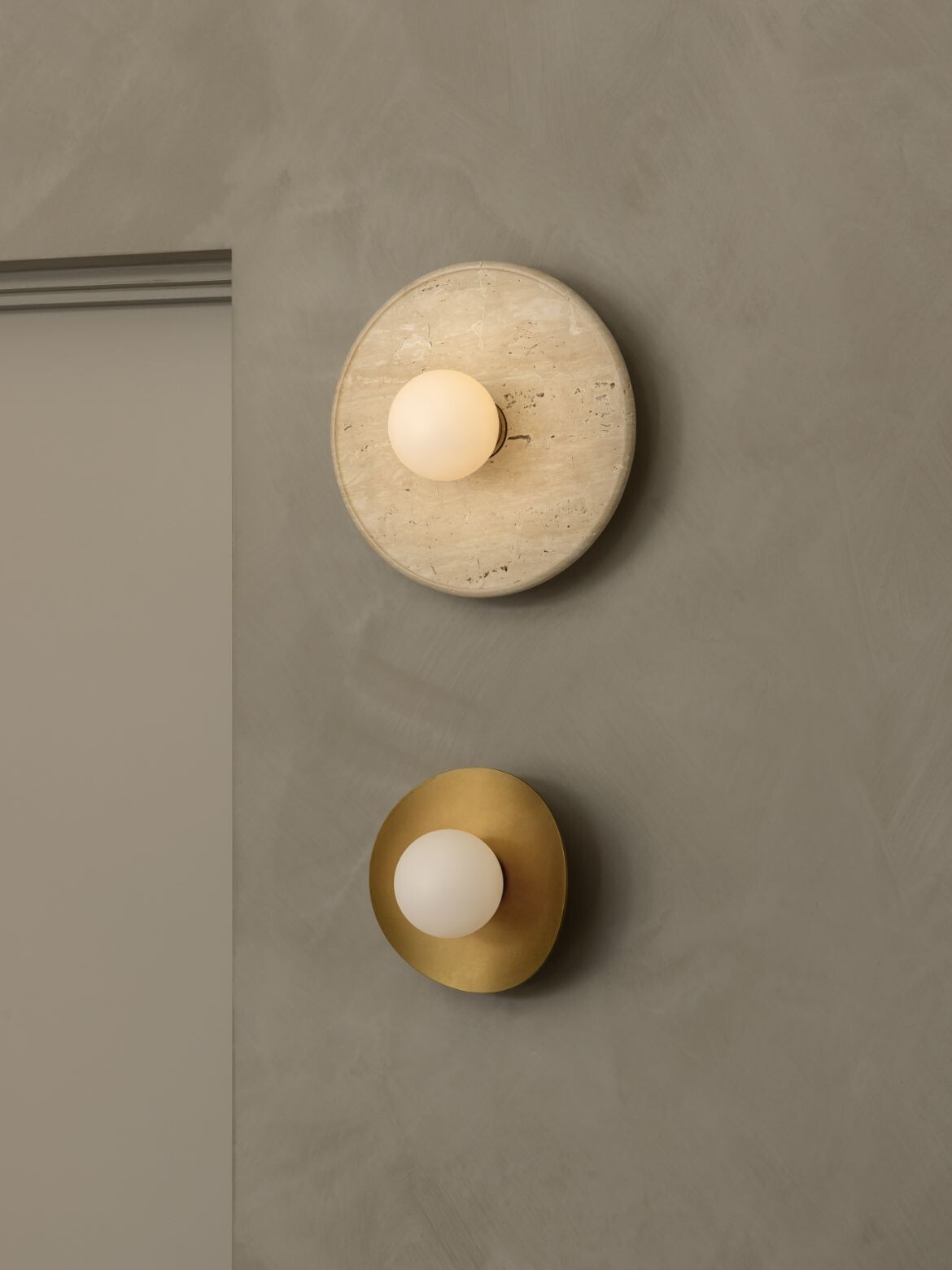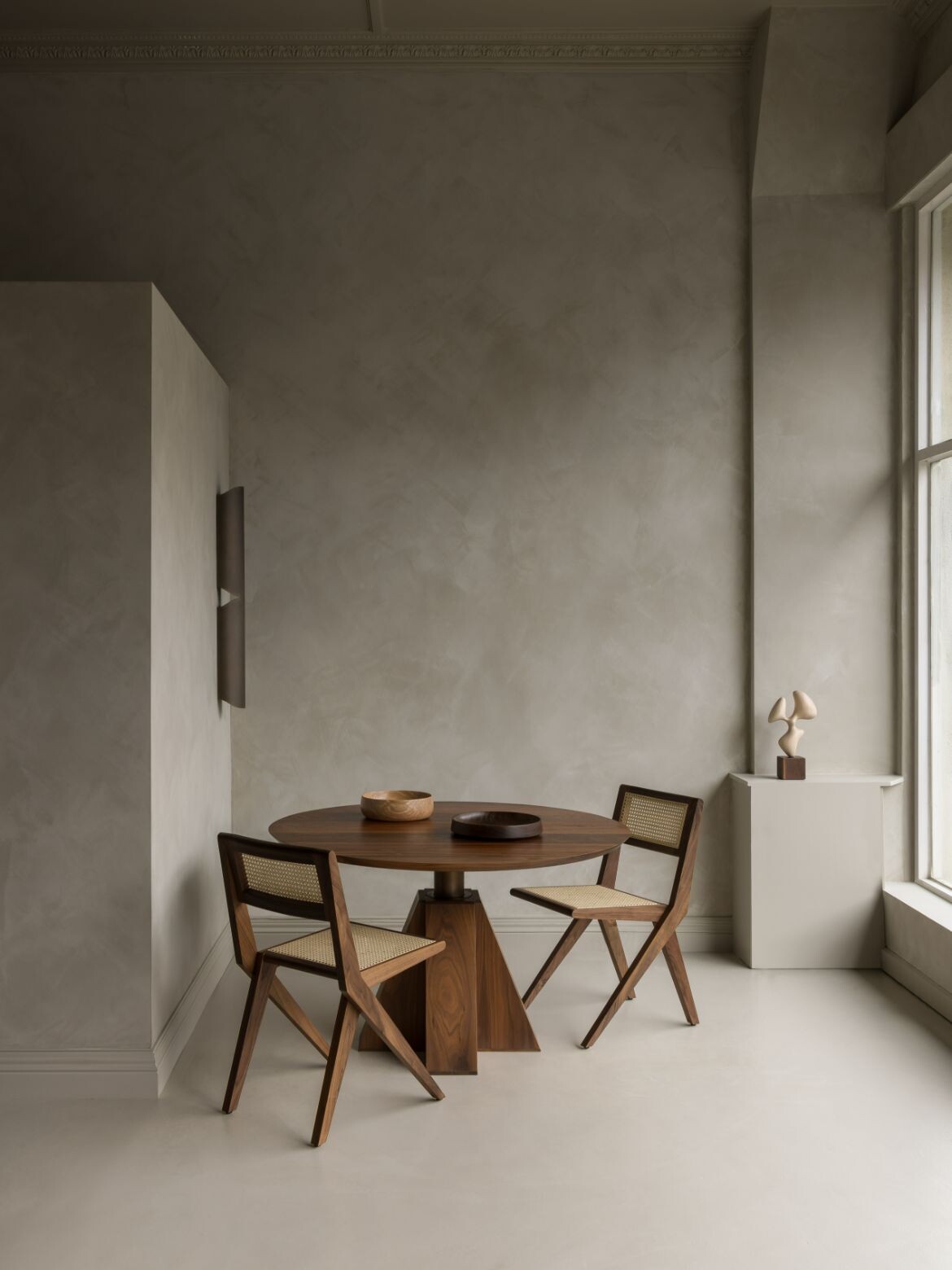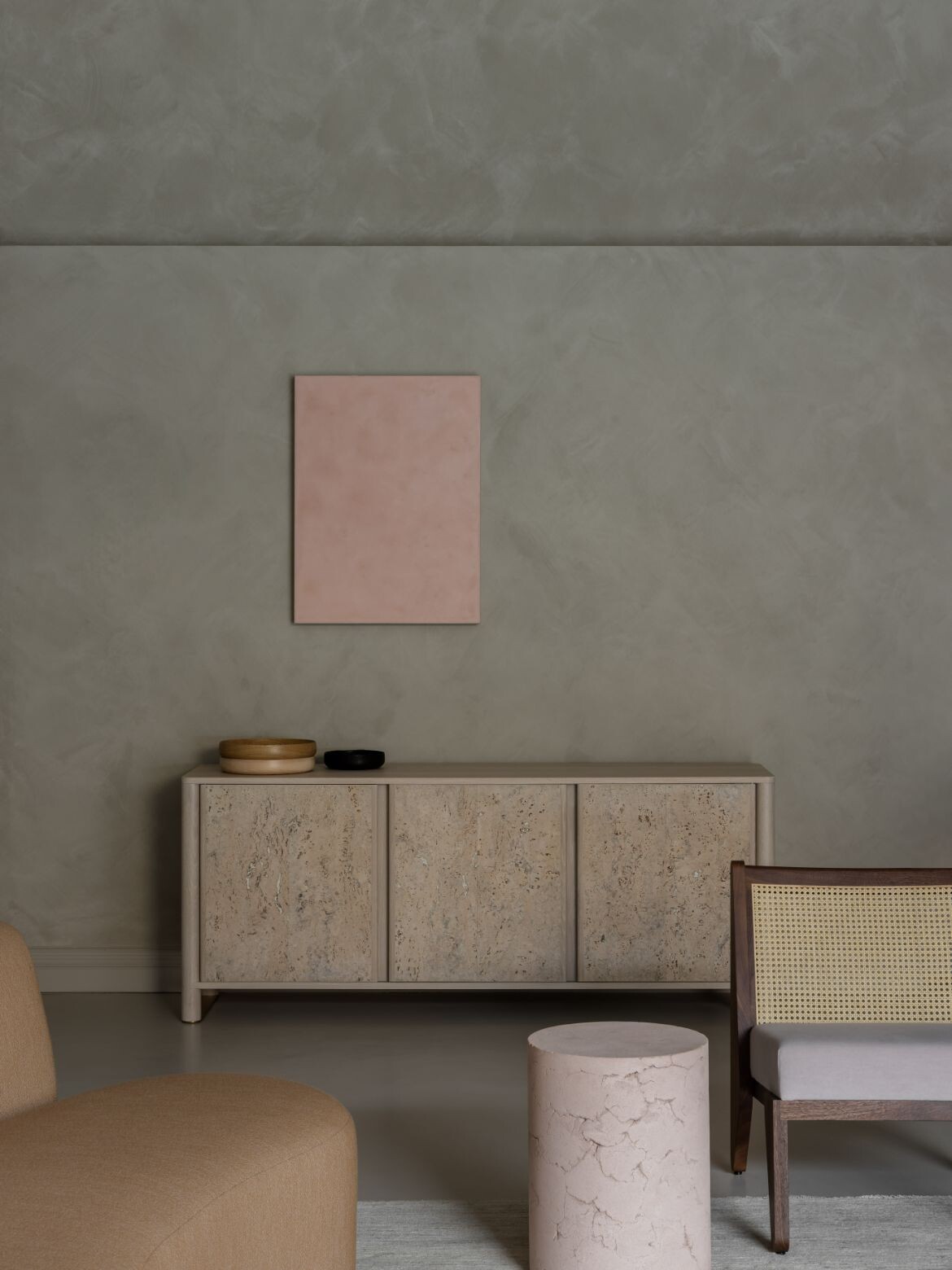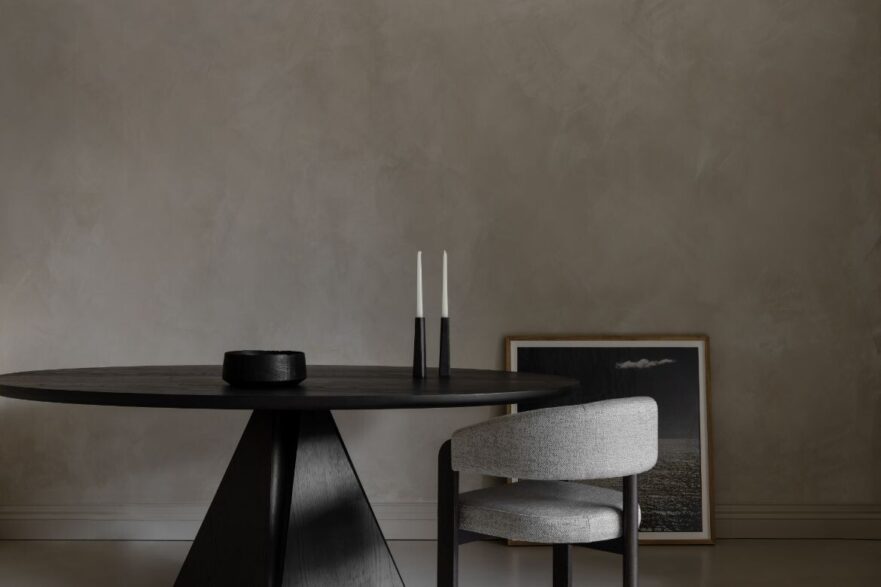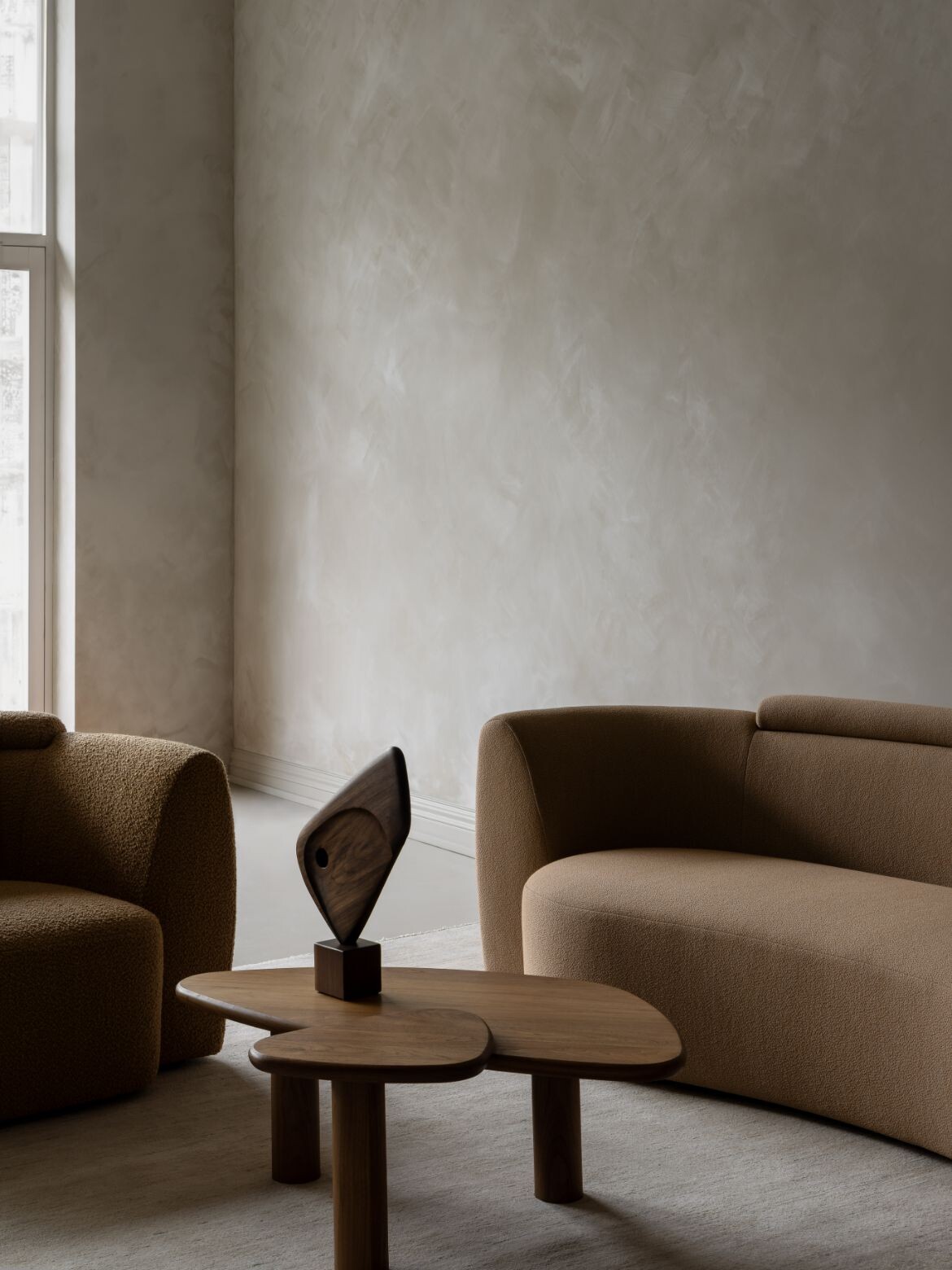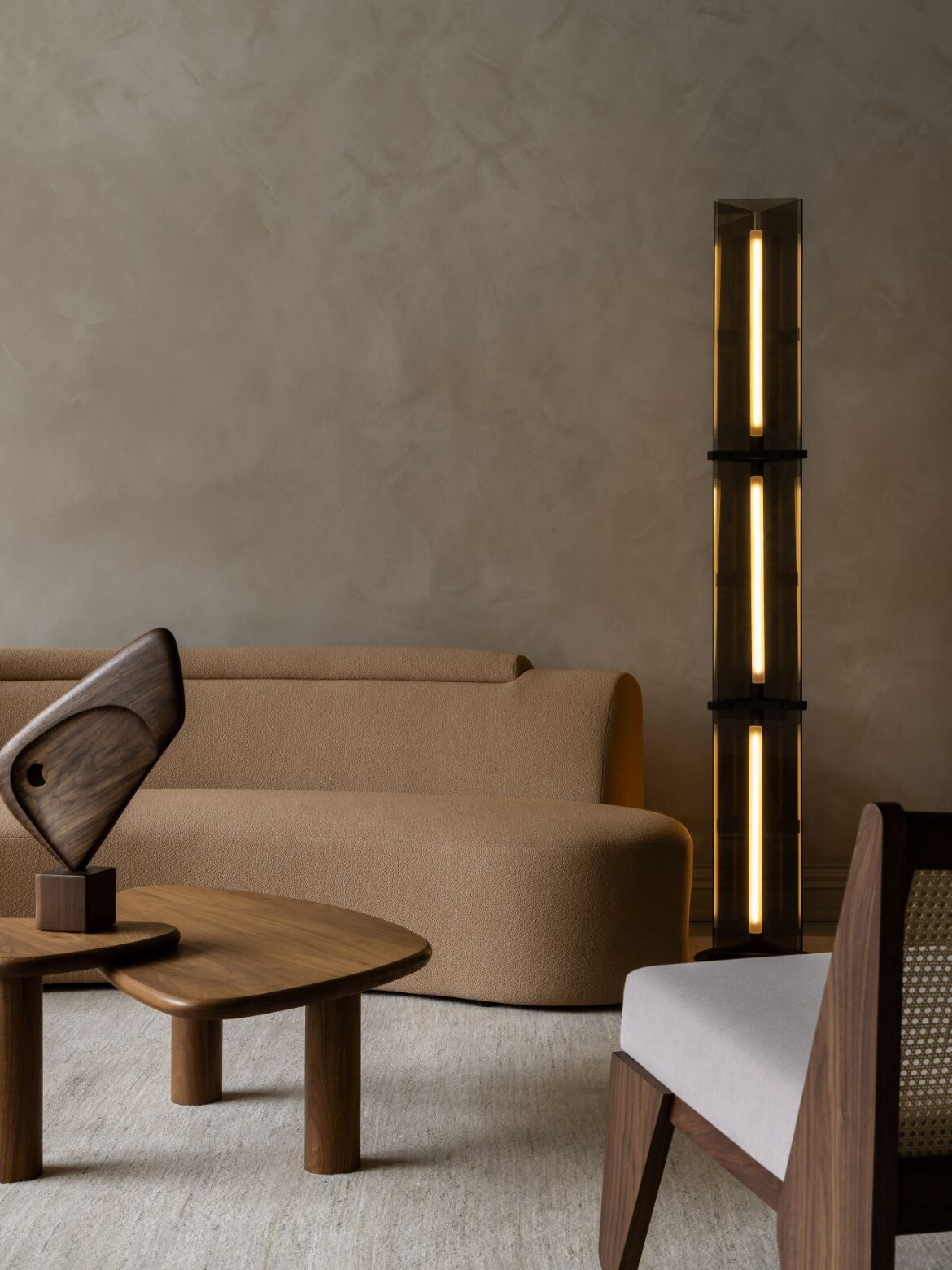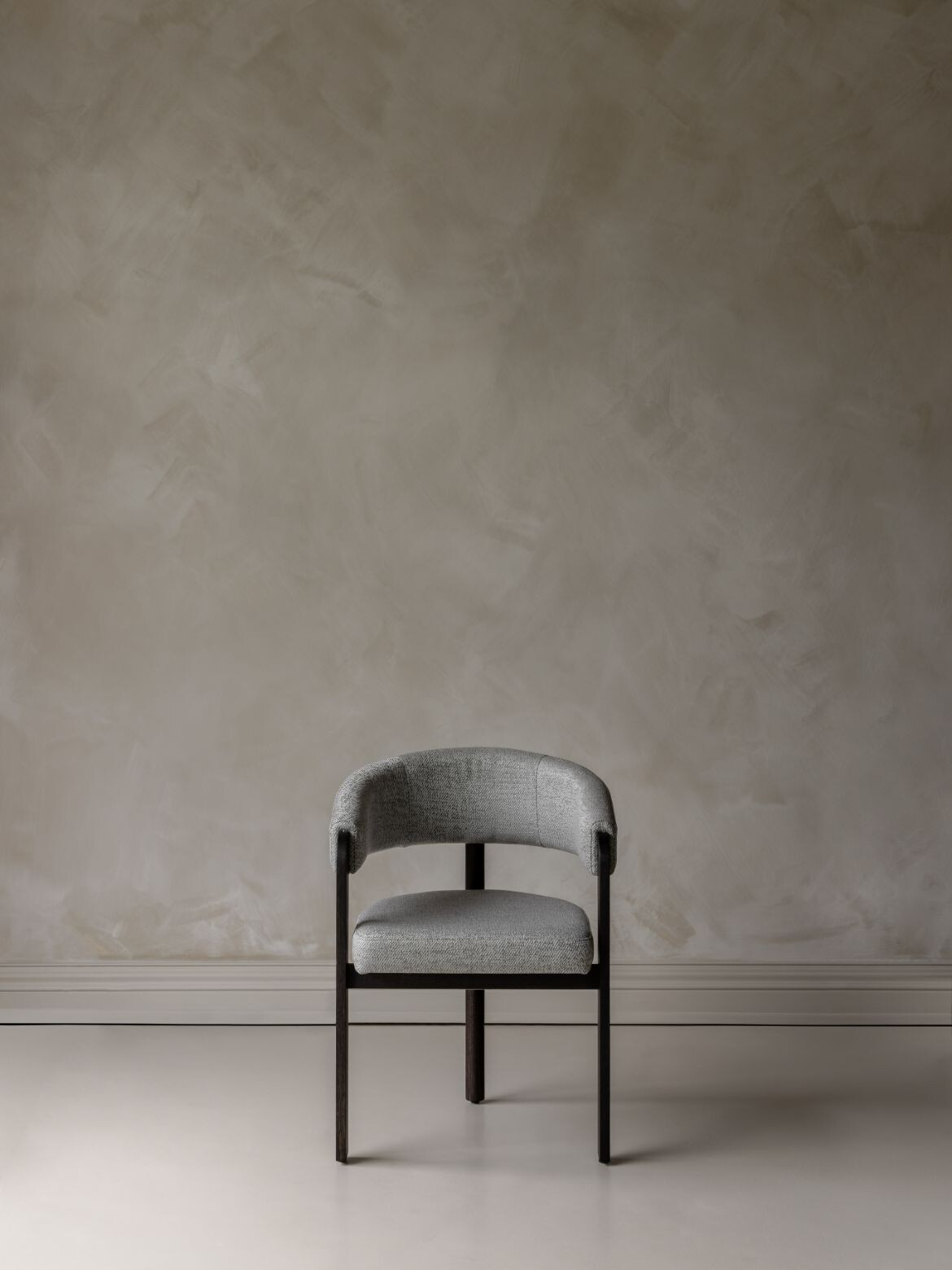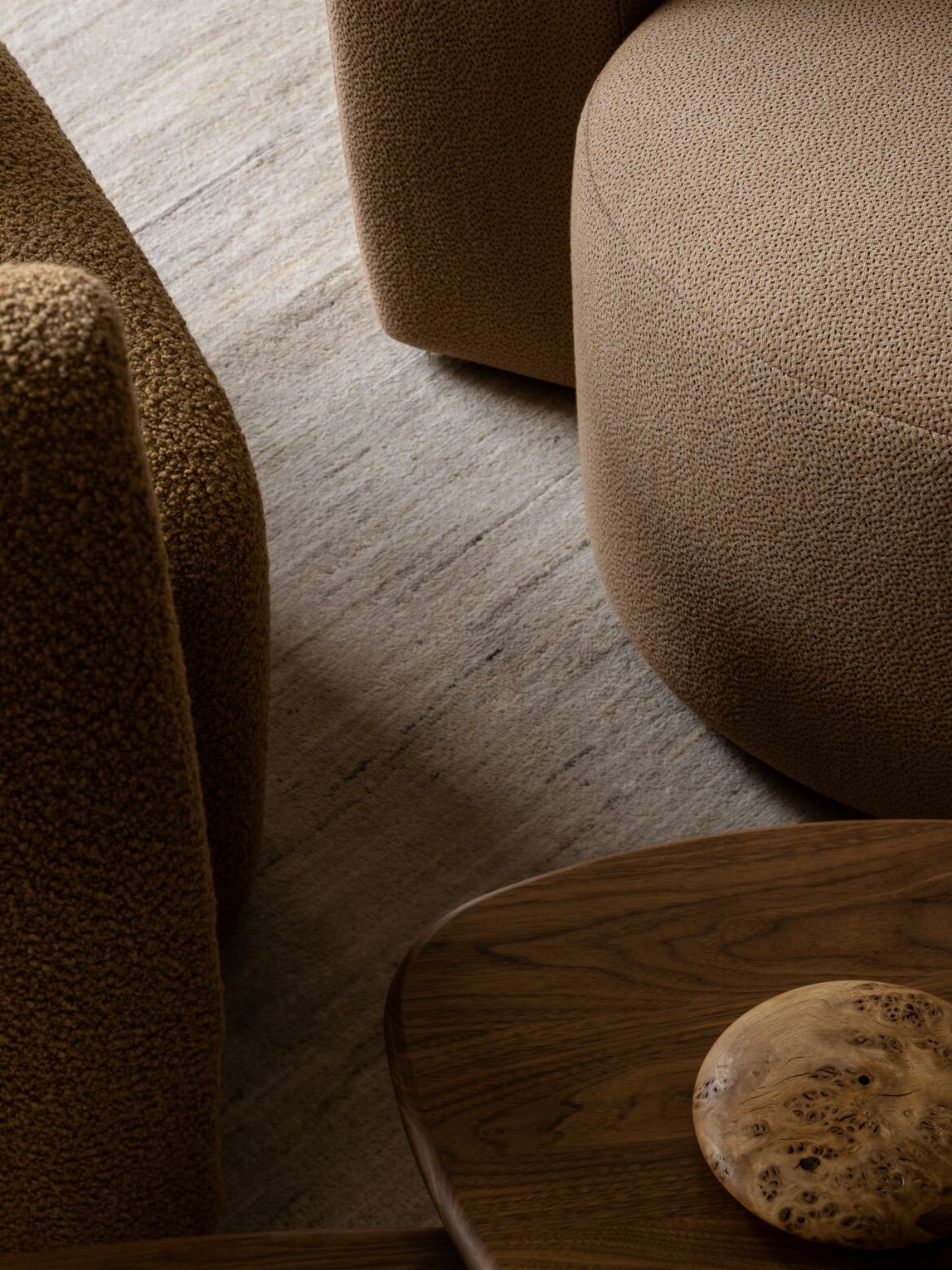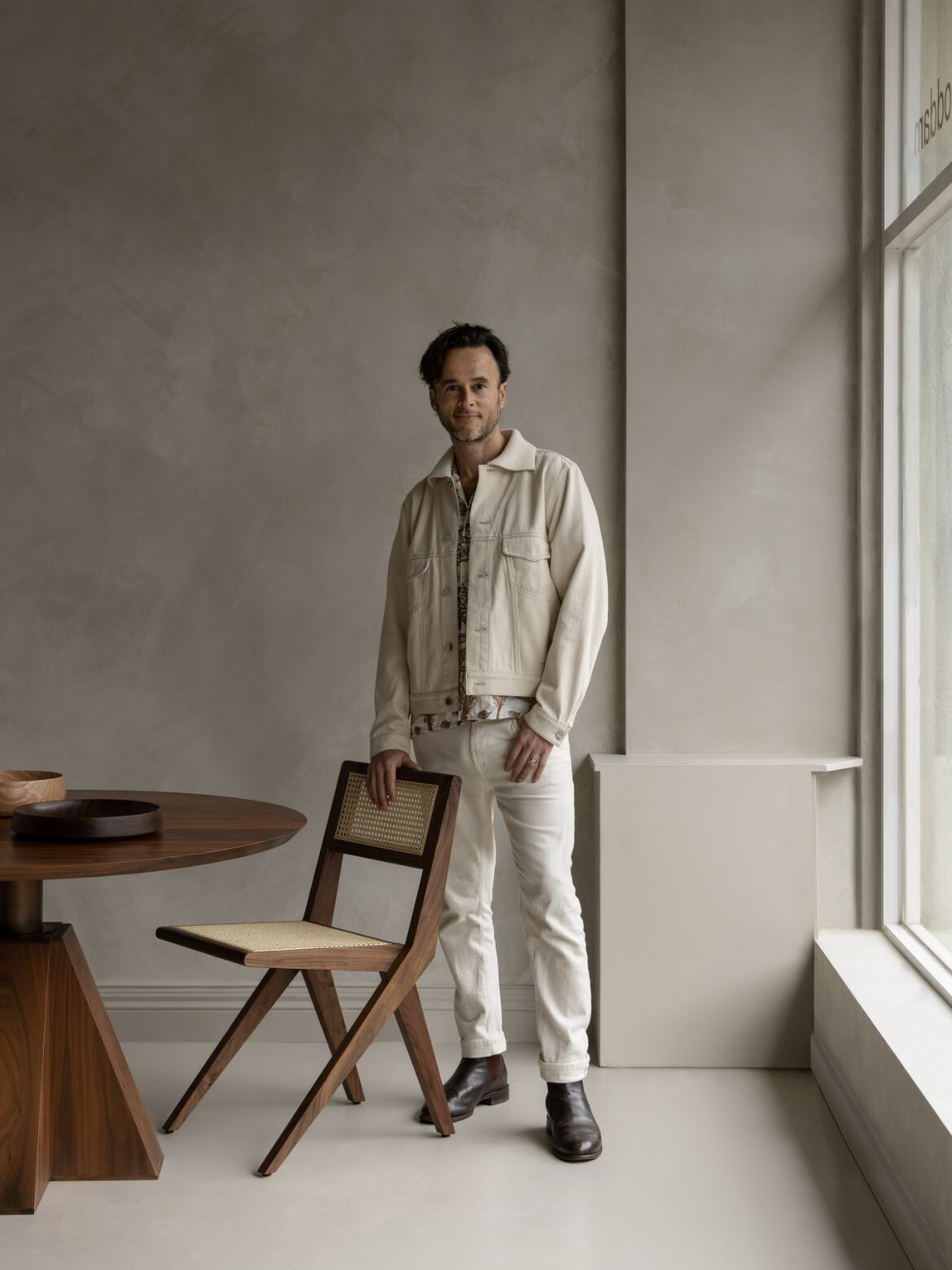 ---