Artist, architect, or industrial designer; when it comes to identifying a genuine Design Hunter, all disciplines are equal. In their own ways, each of these design contemporaries from across the Indo-Pacific region is decidedly in their prime.
Jade Sarita Arnott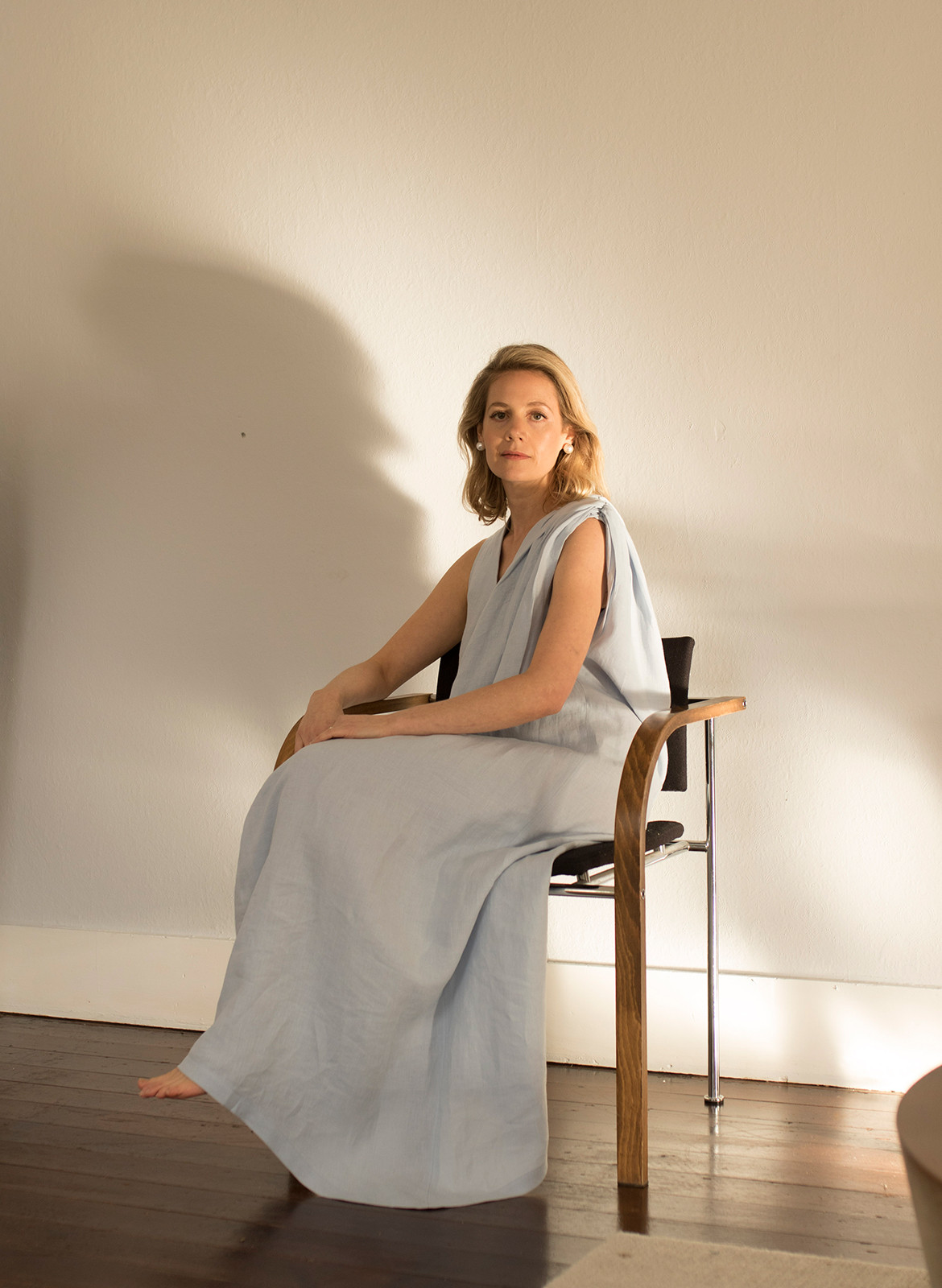 When the Rana Plaza factory complex collapsed in 2013, killing over 1000 Bangladeshi garment workers, Jade Sarita Arnott felt devastated. It had not been her relatives who'd perished in the disaster, but the event confirmed that she'd made the right choice in disbanding her fashion label, Arnsdorf, the year before.
A trained artist and fashion designer, Jade had stepped away from her business, disillusioned by the endless cycle of seasonal garment releases and the punishing pressure to constantly reinvent and re-launch. She couldn't see how the fashion industry's traditional working model could sustain itself. There was some measure of relief there, too, in not being involved in an industry that could so easily ignore human rights.
The question that hung in the balance was this: could she be part of the change?
Photography by Benjamin Hosking. Read the full story here.
Vanessa Katsanevakis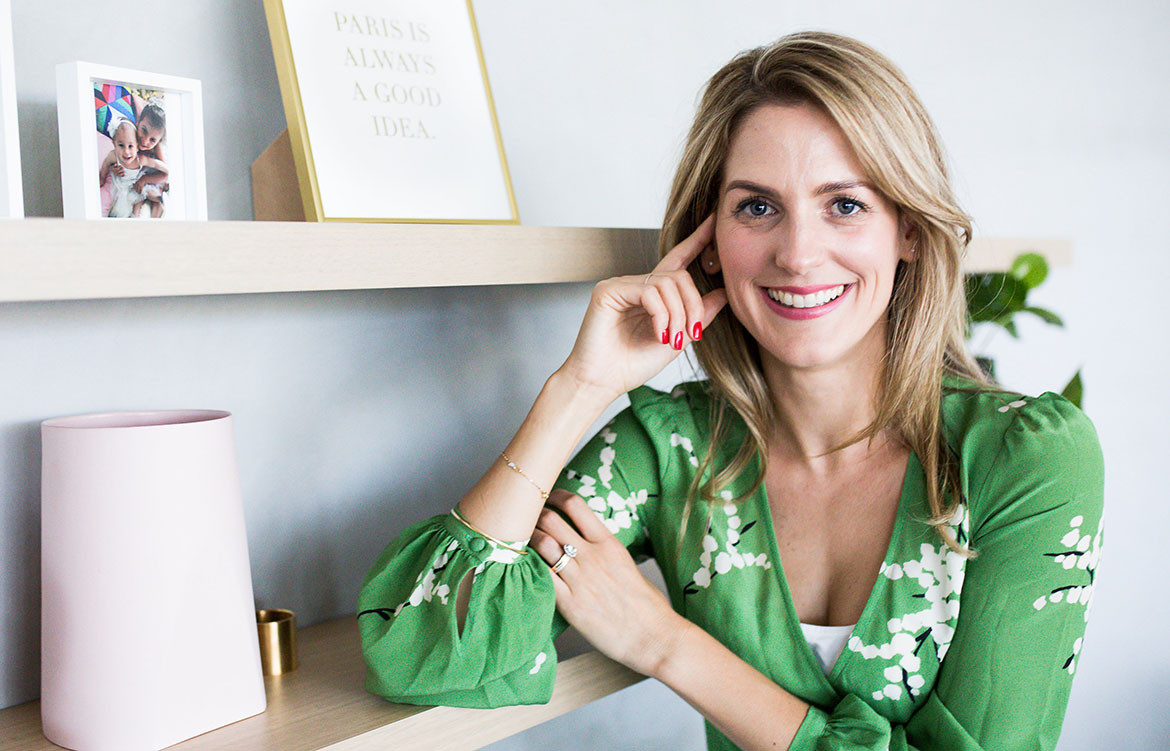 Director Vanessa Katsanevakis heads Sussex Taps, the Melbourne-based manufacturer her father established in the 1990s. Habitus talks to her about his legacy and her thoughts on the next big trends in tapware.
"We're a second-generation, family-run business and we operate as a family as well, with a team of 70 people working across three sites in Melbourne. My dad, Nicolaas Johannes van Putten, was a jeweller and watchmaker by trade and he immigrated to Australia from The Netherlands in 1960 and set up a jewellery business. Although it was really successful, he decided to diversify into tapware in the 1990s. From the very beginning, he reinforced the value of craftsmanship and it remains his legacy. Sussex Taps is built around well-crafted products and this is something we're passionate about."
Read the full story here.
Andrew Benn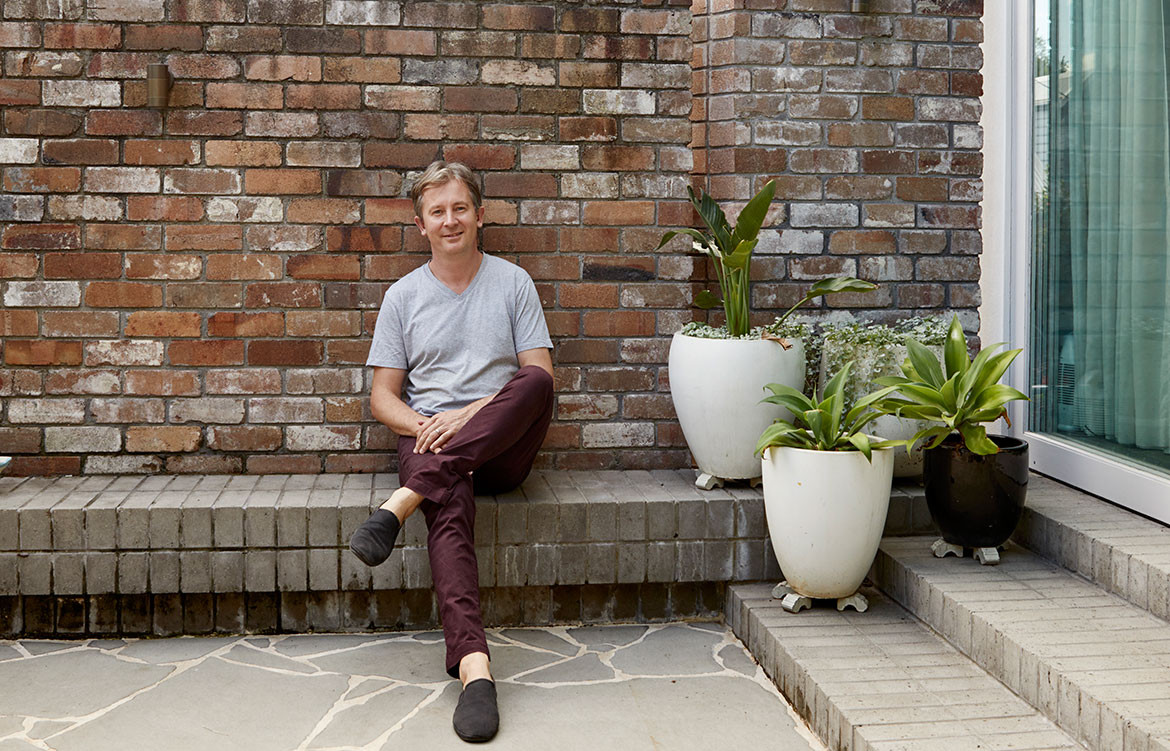 Architect Andrew Benn isn't bound by the four walls that form a house. He takes time to reflect on the needs, wants and lifestyle of his clients to fashion sensitive architectural solutions. And although he has numerous built examples of his particular approach, it's the house he lives in that is perhaps the best illustration.
Located in Balmain, Sydney, not too far from the edge of Sydney Harbour, Andrew lives with his wife Alice and their two young children in a house they own with his wider family. His mother is his neighbour. She downsized from their larger family home when Andrew was studying architecture, and it was understood that, when appropriate, he would work on the house. When Andrew and his family bought the neighbouring property in 2012 the time was right to begin the project.
Photography by David Wheeler. Read the full story here.
Yip Yuen Hong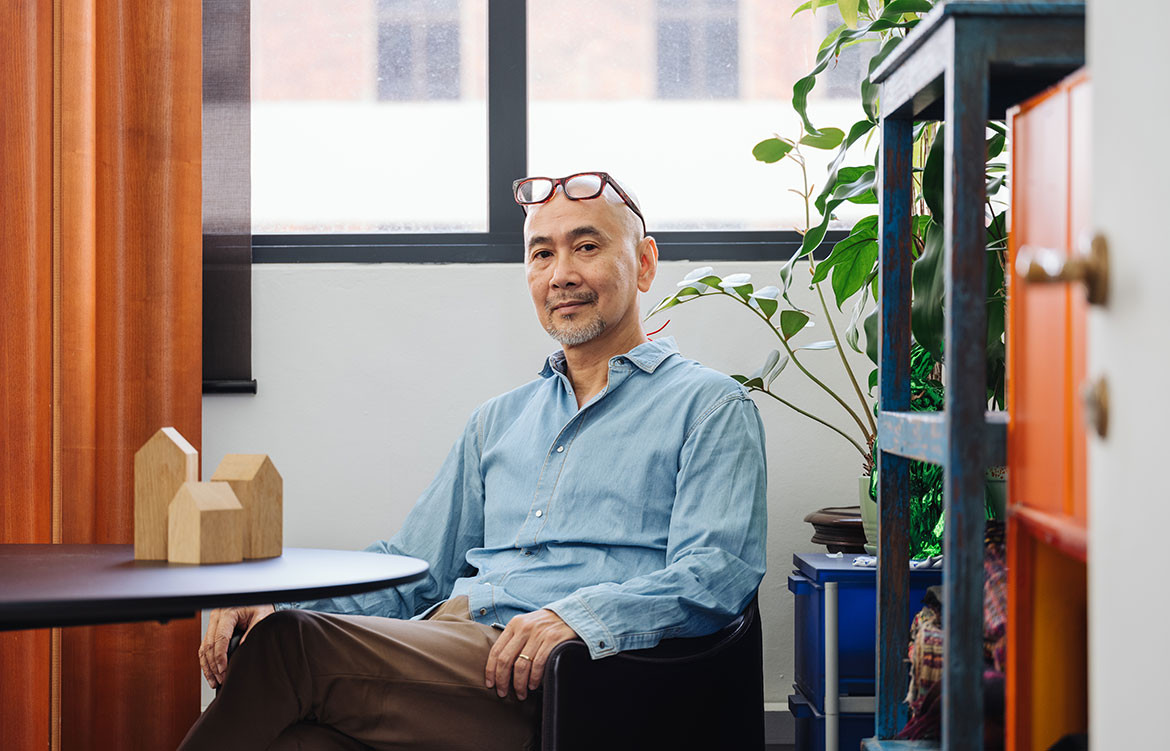 When it comes to architecture and design, Yip Yuen Hong is the master of distilling complex requirements down to the essentials. The multiple President's Design Award (Singapore) winner and founding partner of ipli Architects is an advocate and a practitioner of a solutions-driven design approach in which simplicity of form, program, material and space results in soulful and inspiring architecture.
Despite the focus of his practice largely on residential buildings with various-sized footprints, Yuen Hong finds the most comfort in smaller spaces that pose opportunities for exploration and innovation. With his approach to kitchen and bathroom design – for his clients as well as for himself – the architect warns against over-designing and oversizing that can come with an excessive amount of space. The temptation that comes with the luxury of space, in his words, can seduce clients into unnecessary wastefulness of resources, maximising the available footprint instead of focusing on the overall functionality of a space.
Photography by Khoo Guo Jie. Read the full story here.
Nicholas Gurney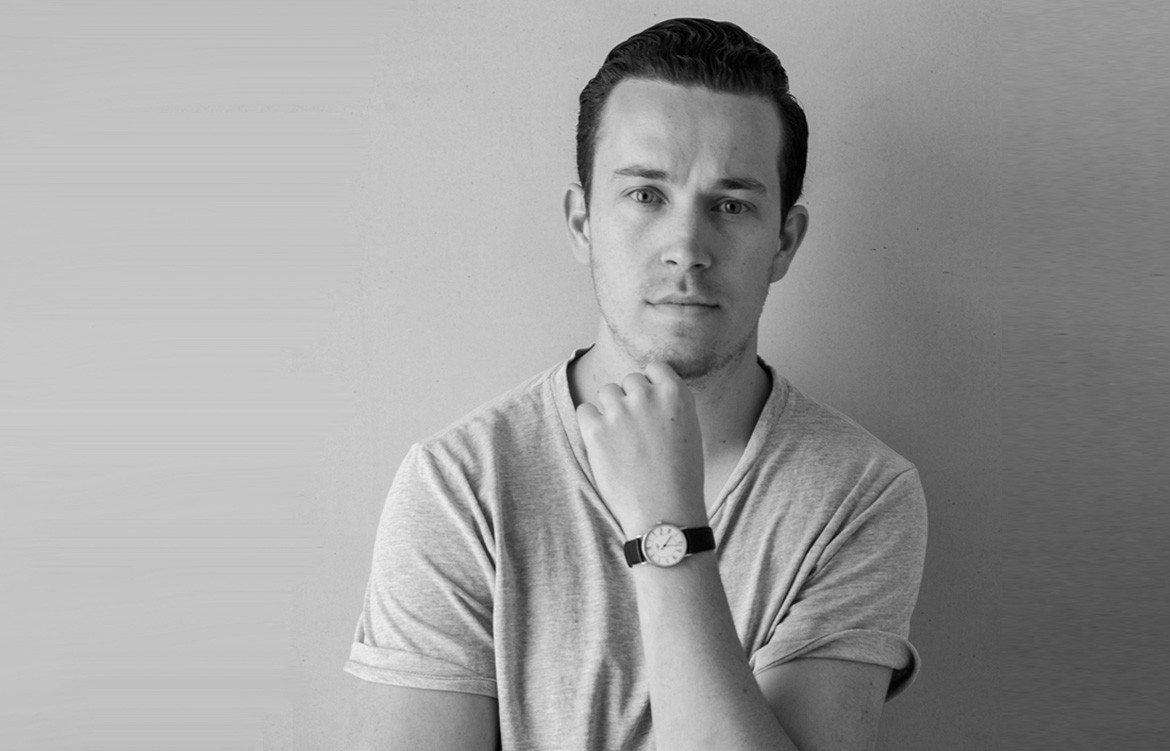 Nicholas Gurney transforms small compact spaces – always under 100 square metres – and uses his background in industrial design to maximise room. "Compact houses seemed like the sort of thing I could apply design thinking to and make creative solutions to small space problems," he says.
"I've been working in these spaces since 2012. It was a slow burn in the beginning, but thanks to the real estate market in Sydney and Melbourne smaller spaces became a genuine option for a lot of people. It makes sense to spend money on them to improve them, and make them more functional."
Photography by Katherine Lu and Michael Wee. Read the full story here.
Tags: Andrew Benn, Arnsdorf, Benjamin Hosking, David Wheeler, ipli Architects, Jade Sarita Arnott, Sussex Taps, sussextaps, Vanessa Katsanevakis
---