The 2019 Dulux DIAlogue on Tour group departed Australia and landed in Singapore, a multi-faceted city seemingly always in active anticipation of change. Yet, the city revealed its grounding in multi-cultural heritage through the thoughtful design responses of locally-based practices. From the quiet restraint of Kerry Hill Architects' shophouse studio to the new typology of integrated public housing at Kampung Admiralty by WOHA, the high-rise towers of Pinnacle@Duxton to the beautifully conserved residential dwelling shophouse by Ong&Ong Group, the range of projects visited revealed a cross-section of the inherent diversity in Singapore's design scene.
"Over these two days I feel like we've seen two sides to Singapore – the side that is socially conscious in community projects like Kampung Admiralty and also its affluent, consumerist side seen in many shopping malls," Dulux DIAlogue on Tour winner Yasmine Ghoniem MDIA from Amber Road observed. What does good design look like in a place this diverse?
The study tour kicked off at Kerry Hill Architects, where demand for their design expertise on hospitality projects in places as far-flung as Maldives, Bhutan, Japan and Shanghai has led to an enviable wait-list of clients. The tour winners dived deep into a discussion on approaches, firm structure and documentation, learning about the inner workings of an established design practice. Although the studio misses Kerry Hill after his passing — his personal office has been converted into a shared library — the practice is still highly sought after and continues his legacy on a daily basis.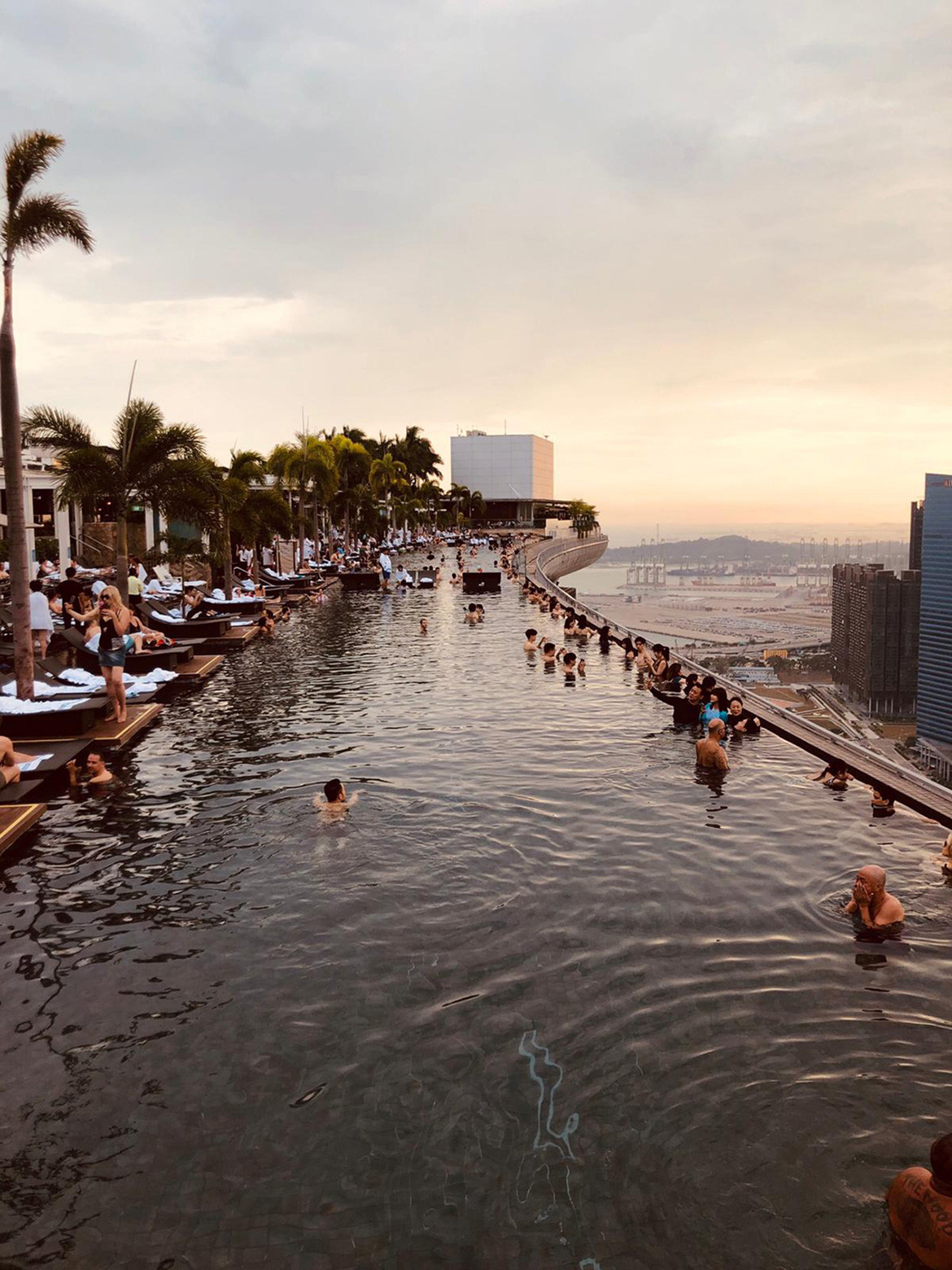 The group received first-hand experience of WOHA's manifesto of "breathing architecture" lead by Pavla Schneuwly from Jane's Tour. Drinking in the impressive sights of the living, breathing Oasia Downtown Hotel, super-density residential development Pinnacle@Duxton and the balconies covered in tropical plants and contoured surfaces at the PARKROYAL on Pickering.
Taking up a civic lens, design is a fluid tool that can effectively address a society's felt needs. More than eighty per cent of Singaporeans live in public housing flats under the purview of the Housing Development Board, and the visit to Kampung Admiralty by WOHA was eye-opening in its integration of elderly care and childcare facilities, a hawker centre, residential flats and shared amenities that bring the community together.
Many community groups and national agencies were consulted to effect this ambitious collaboration, tackling the problem of an ageing society. As Claire Beale FDIA, President of the Design Institute of Australia (DIA) noted, "At the end of the day, design is too important to be left to the designers; it's about connecting to the community you are impacting and involving them in the design process."
Dulux DIAlogue on Tour winner Pascale Gomes McNabb MDIA shared the sentiment, noting that "the impressive housing initiative showed how good progressive design can enhance and change our lives." Fellow winner Christopher Furminger MDIA from James Russell Architect added: "Even in the small residential projects we do, there is always a civic aspiration – that it would benefit the city and bring something to the whole neighbourhood that wasn't there before."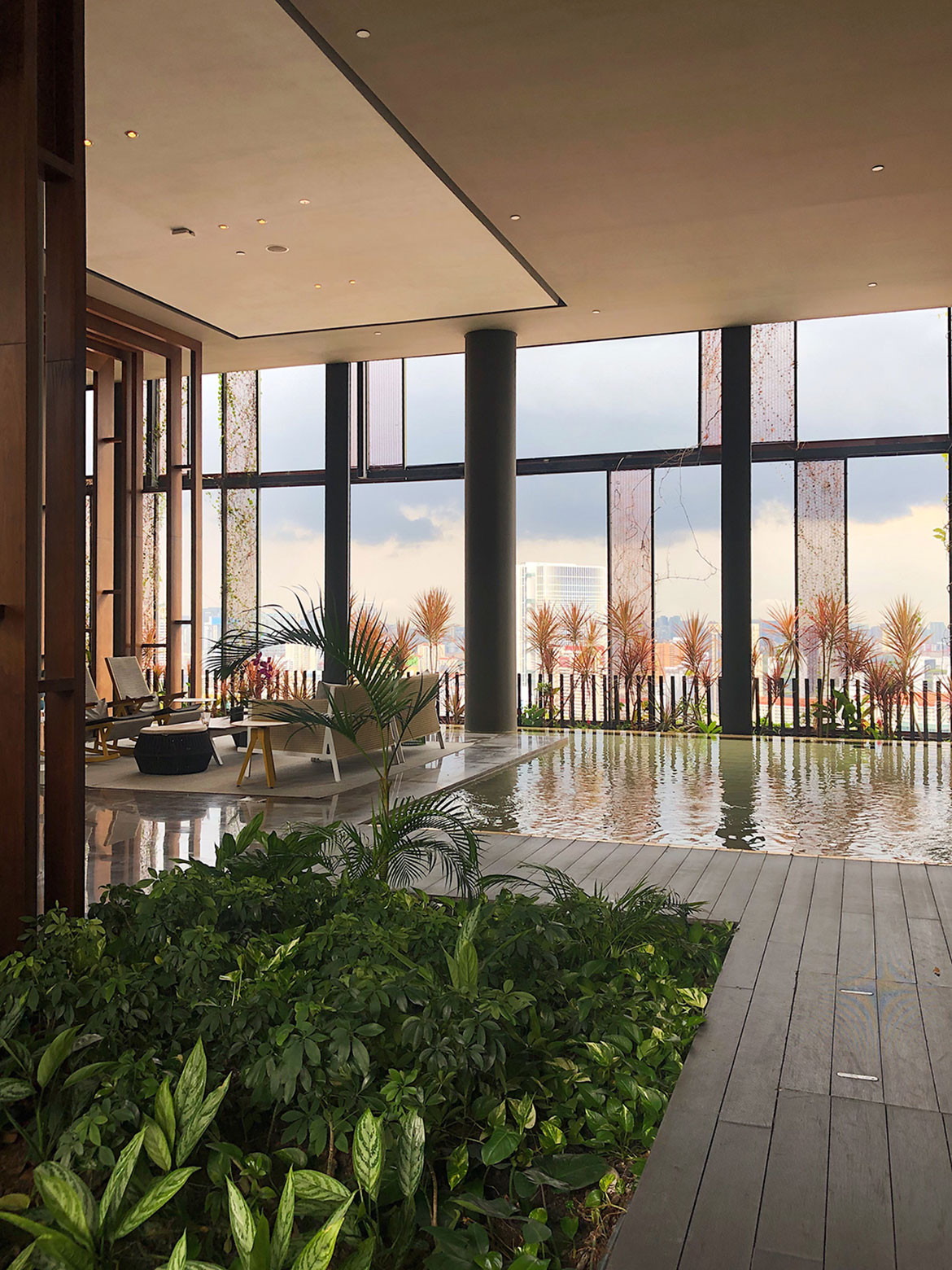 In order to respond to the complexity of client briefs, site histories and context and forge solutions that go beyond to impact community, a designer's folio of skillsets is necessarily broadened. Study Tour winner Jen Lowe MDIA from Ohlo Studio expressed her appreciation of what being a designer means, garnered from insights shared by DesignSingapore at the National Design Centre – to be 'analytical, empathetic, transformative and trans-disciplinary'. "Those are qualities I'll be interviewing for when I hire," she shared.
It's no secret that Singapore is one of the wealthiest cities in the world. Venturing to interior design practice Design Intervention near Dempsey Hill, the Dulux DIAlogue on Tour was introduced to the Crazy Rich Asians side of design. For Singapore's high society, rich is less about expensive and more the luxury of expressing extreme individuality.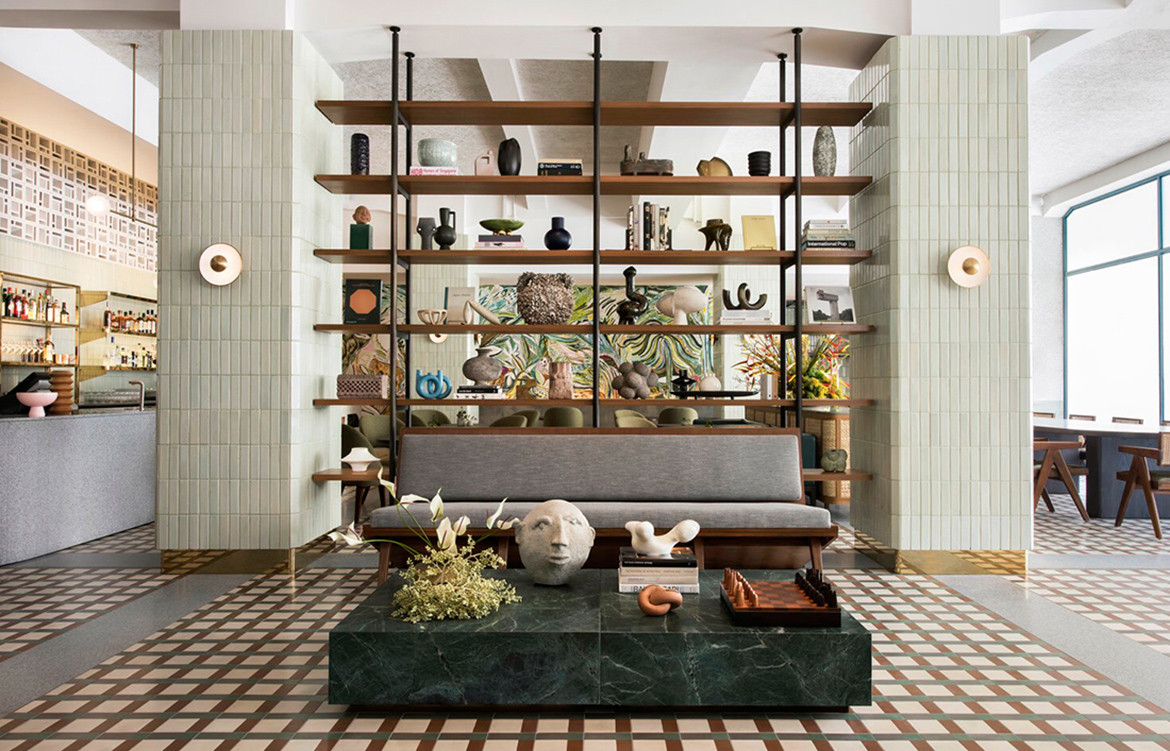 Singapore is a city of stark contrasts. Near the foot of the towering residential public housing Pinnacle@Duxton boasting panoramic views of the city, sits a quaint enclave of cafeé nestled in the low-rise, historic shophouse district of Bukit Pasoh. Straits Clan, a private member's club designed by Takenouchi Webb, had the group exclaiming in delight over its inventive details. The learning was mutual as Webb shared that he loves looking up Study Tour winner Fiona Lynch MDIA's projects for inspiration in his design process. Referencing Peranakan architecture, a sensitive curation of shanghai plaster, breeze blocks, rattan, terrazzo and handmade clay tiles formed a material palette that felt modern and authentic at the same time.
The Singapore visit concluded with a visit to an intricately conserved residential shophouse in Joo Chiat by Maria Arango, director at Ong&Ong. Featuring Malay inspired spandrel carvings, oriental windows and colonial Corinthian columns, the eclectic historical façade was an apt microcosm of Singapore's diversity. Woven into its narratives are multiple perspectives that the talented group has surfaced through their tour — a consciousness that will further inform their already vibrant, empathic body of work.
Felicia Toh travelled with the 2019 Dulux DIAlogue on Tour group in Singapore.
Stay tuned for part two of the Dulux DIAlogue on Tour, heading to Portugal!
Dulux DIAlogue on Tour
dulux.com.au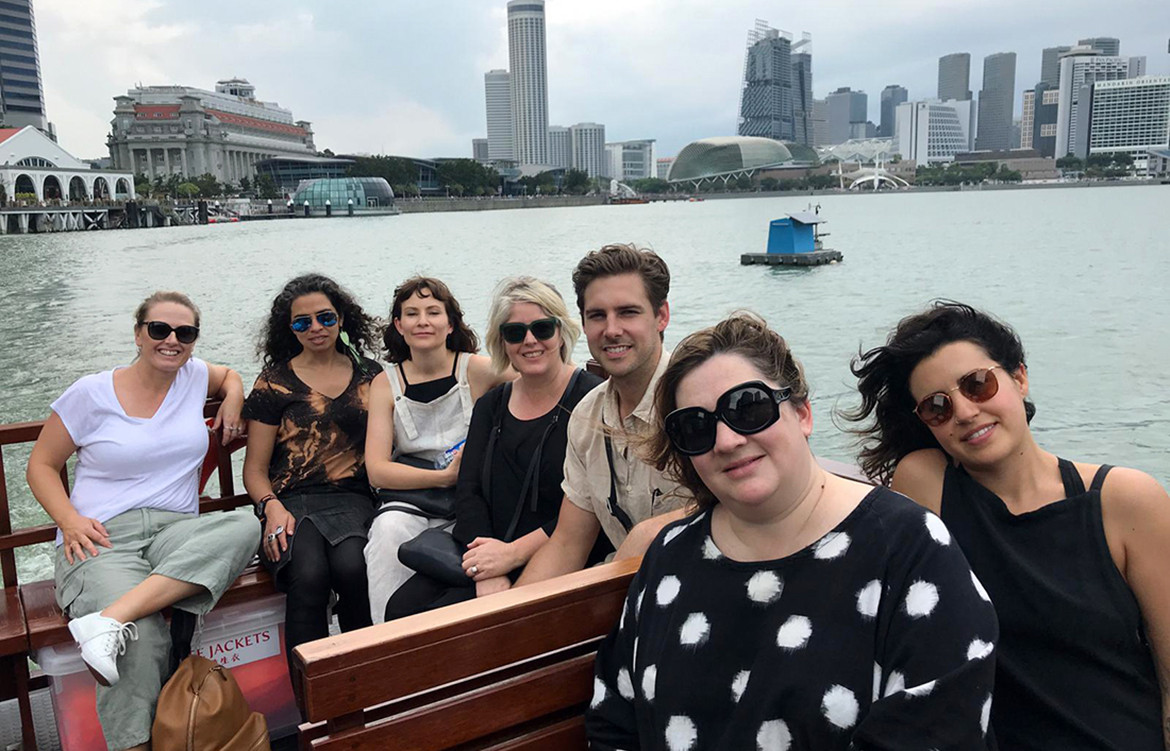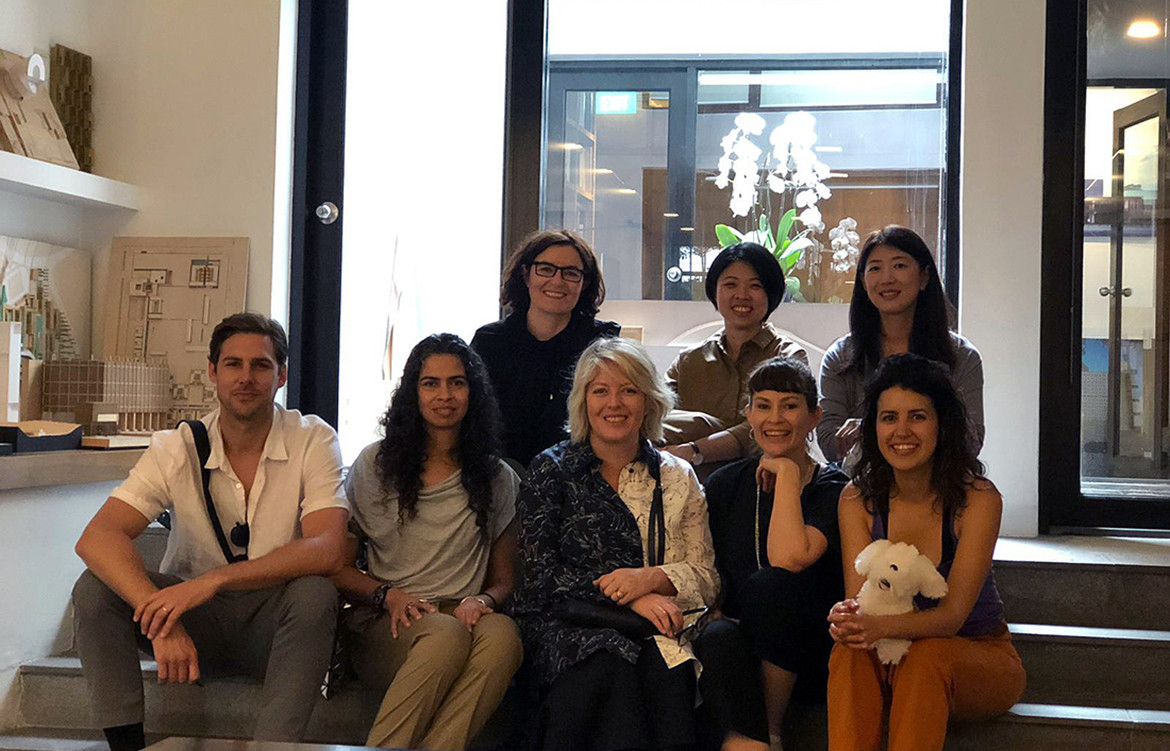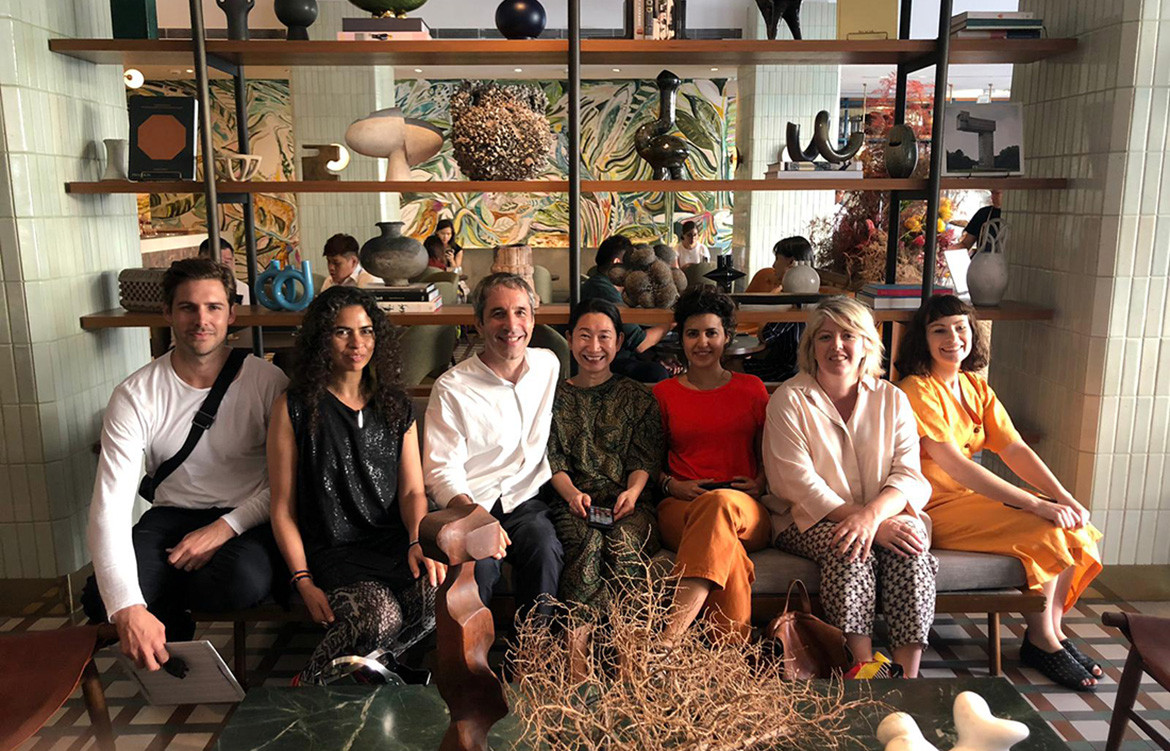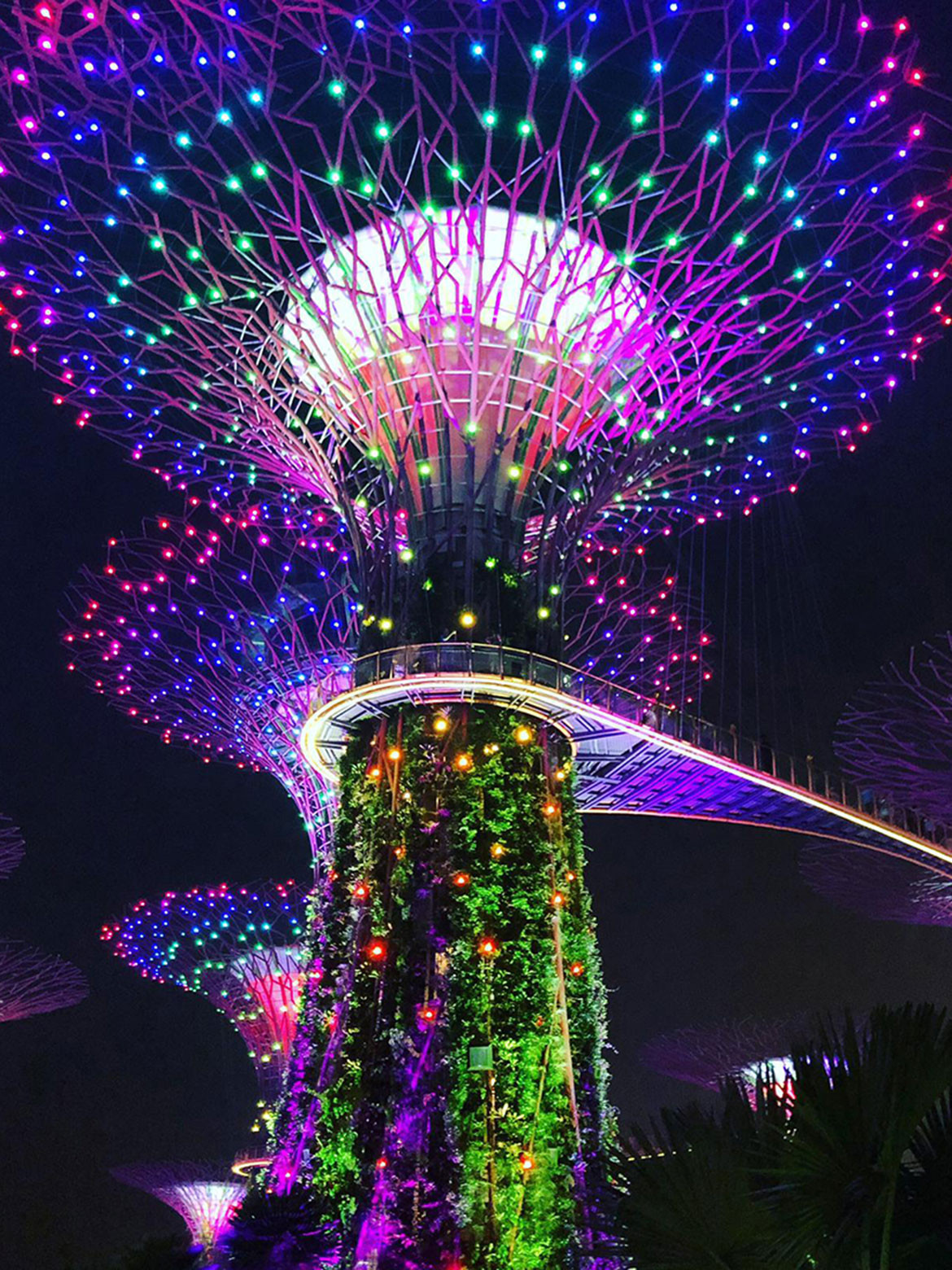 Tags: DIA, Dulux, Dulux DIAlogue, Fiona Lynch, Fiona Lynch Design Office, Kerry Hill, Kerry Hill Architects, Pascale Gomes-McNabb, WOHA
---