They may only be a team of three, but EHDO Architecture (Earth House Design Office) Architecture are the first interstate firm to implement the award-winning Nightingale Model, a non-profit and sustainable multi-residential formula from Melbourne.
EHDO originated from a construction company (Earth Builders) that focused on designing rammed earth buildings. When founder Giles Hohmem passed the practice onto Dimitri Kapetas and Dave Delahunty in 2008, it became EHDO, a name that Dave says is respectful of its history and with an eye on the future.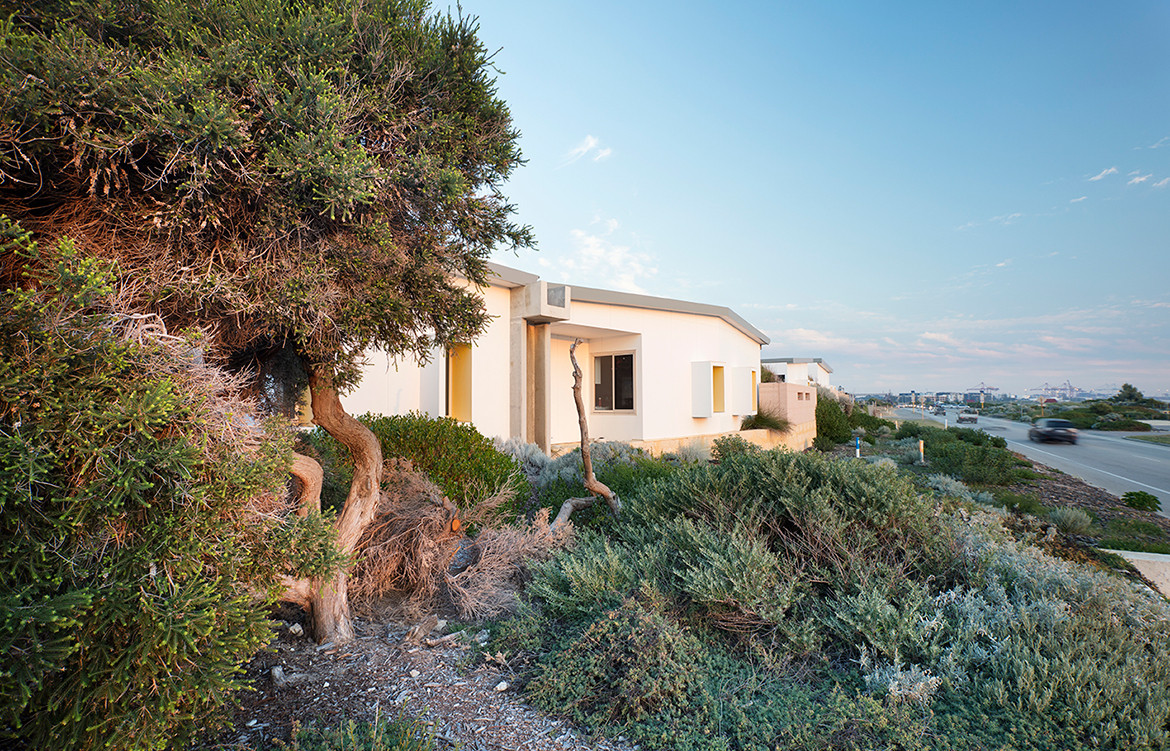 "EHDO has a long history of buildable solutions driven by a need for comfort and sustainability within a modest means, and we still employ rammed earth amongst a range of other building materials when required for specific qualities of natural beauty, thermal mass and sense of place," says Dave. "Giles led this direction at the beginning and we now find ourselves bringing the Nightingale model to Western Australia, a deliberative design model driven by creating multi-residential homes that are environmentally, socially and financially sustainable."
Current projects, including the site challenging Silver Street House in South Fremantle, the Beehive Montessori School and Nightingale Fremantle (construction is set for early 2019), reflect the company's ethos of seeking innovation.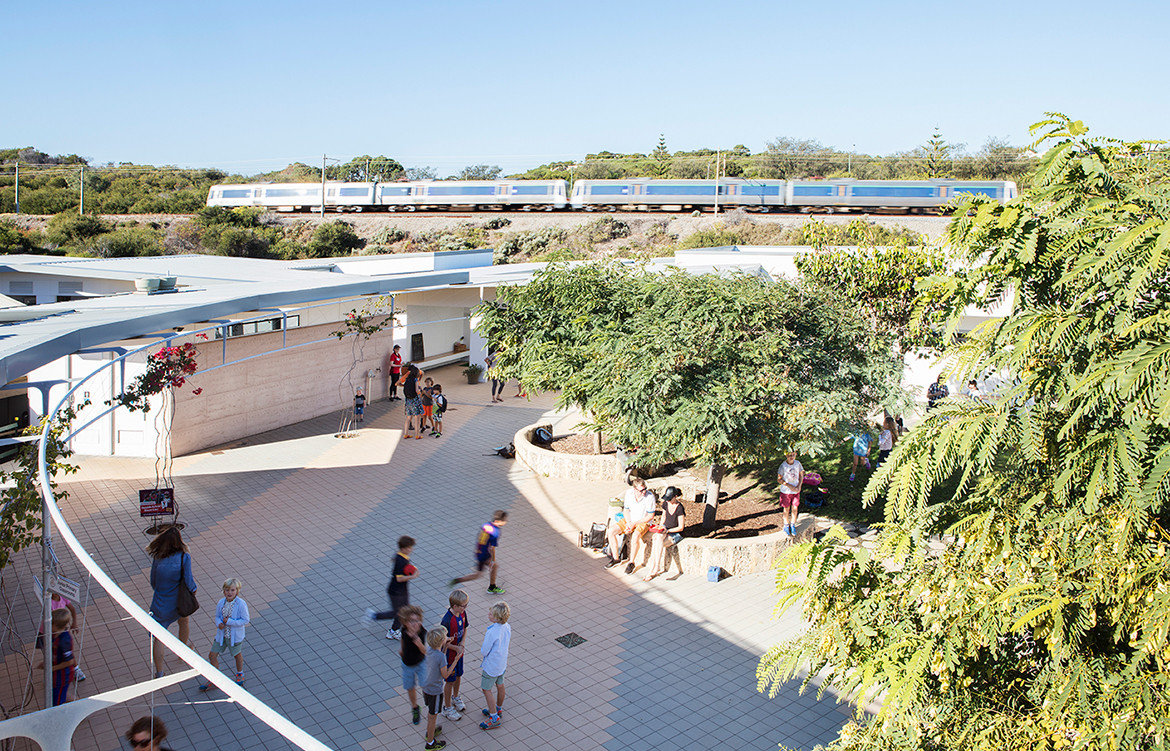 "We are particularly proud of the Beehive Montessori School in Mosman Park. The school is located in a special place next to the ocean. In many ways, this challenged the practical application of our ideas because of the schools unique and admirable approach to education: through self-directed learning and engagement with nature and the community. The experience and confidence of the office grew exponentially in this period," says Dave.
EHDO plan to find similarly suitable projects in the future, as well as refining their ideas and processes. As for the future of Perth's evolving urban landscape? It's undecided. Dave says individual buildings such as the City of Perth Library and Nightingale Fremantle have made more of a positive impact than other large-scale projects.
EHDO Architecture
ehdo.com.au
Photography of the Beehive Montessori School by Bo Wong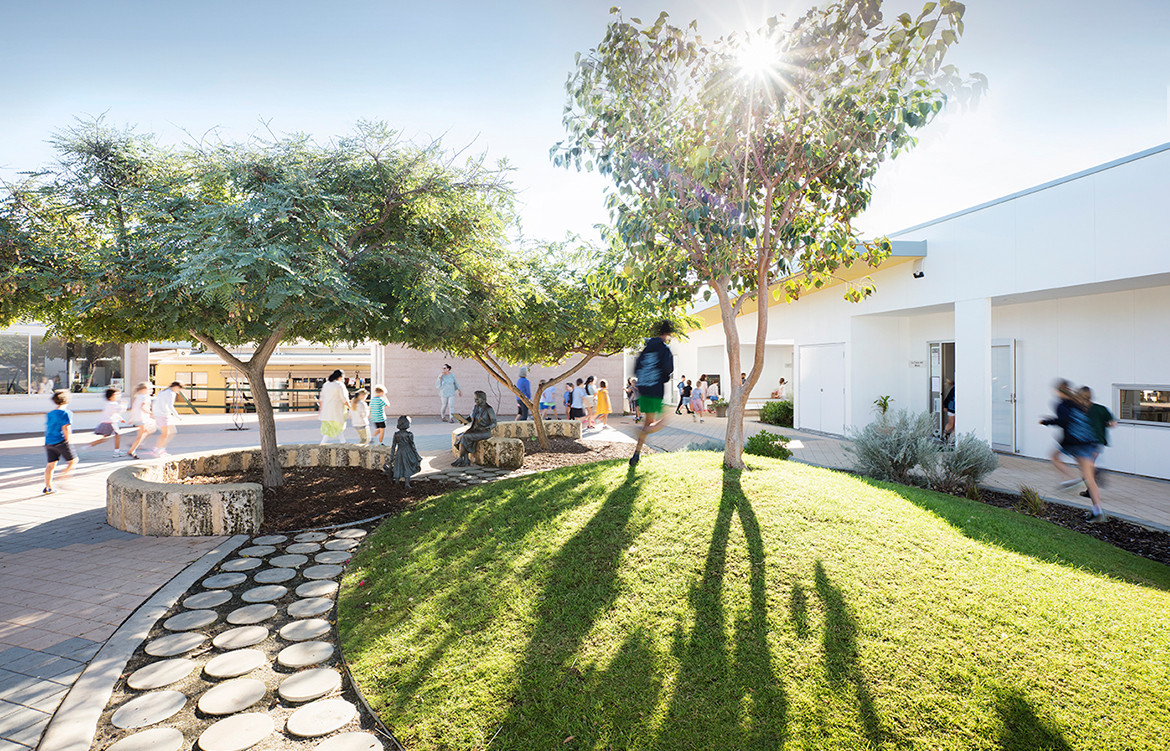 We think you might also like Mount Lawley House by Chindarsi Architects
Tags: architects, Beehive Montessori School, Clare Ryan, Dave Delahunty, design hunter, Dimitri Kapetas, EHDO Architecture, Giles Hohmem, Nightingale Fremantle, Perth, western australia
---