Inga Sempé has been at the helm of her Paris-based design studio for almost two decades but wishes she'd had the confidence to start much earlier. "I never wanted to work for other people," she says. "I am only interested in developing my ideas in design, and I can't be fully dedicated to other people's. I find it too painful."
Inga graduated from ENSCI-Les Ateliers in 1993 and, despite her desire for career independence, she credits her exacting approach to a brief experience working for Australian designer Marc Newson in Paris that year.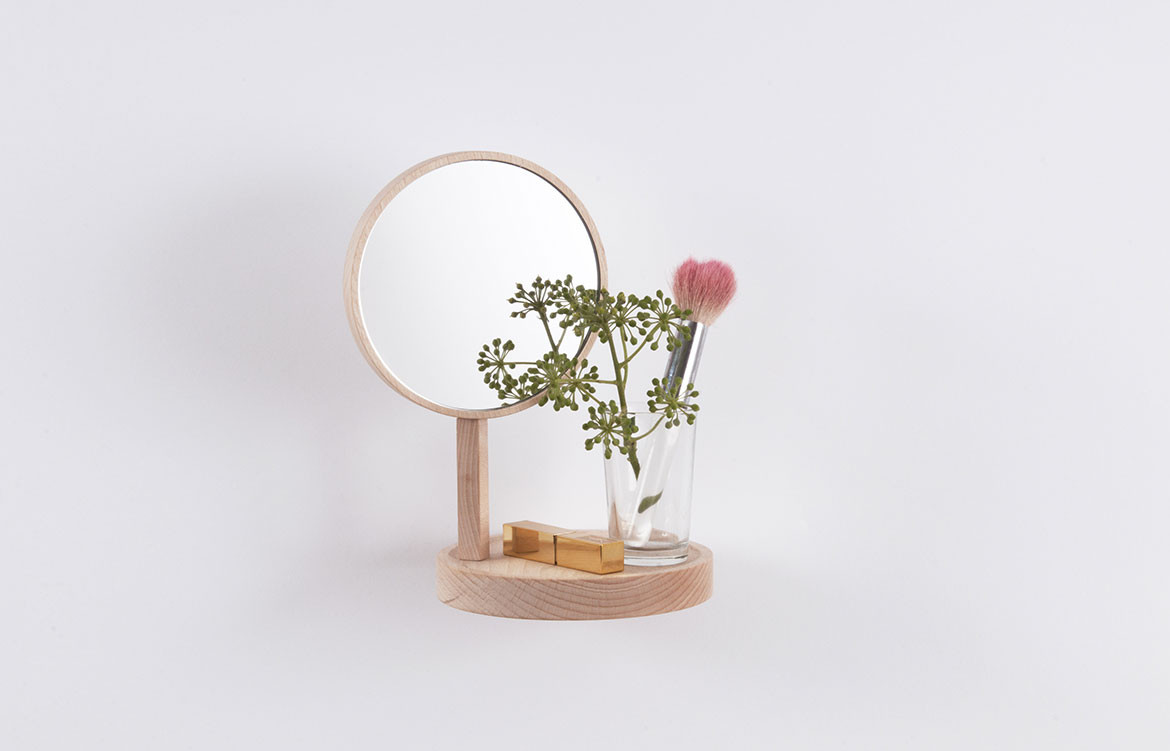 "With Marc, I learned that designers have to be involved in all steps of the production, so that an object or a piece of furniture will be done with the final choices of the designer, and not according to one of the many other people that participate to the project," she says. "Industrial techniques have to be understood and loved."
Inga has collaborated with iconic global brands such as Cappellini, Ligne Roset, Wästberg, Magis and Alessi. Some of her high-profile designs include the lush Chantilly modular sofa for Endra and the Matin table lamp for Hay, which features a pleated cotton shade in vibrant colours.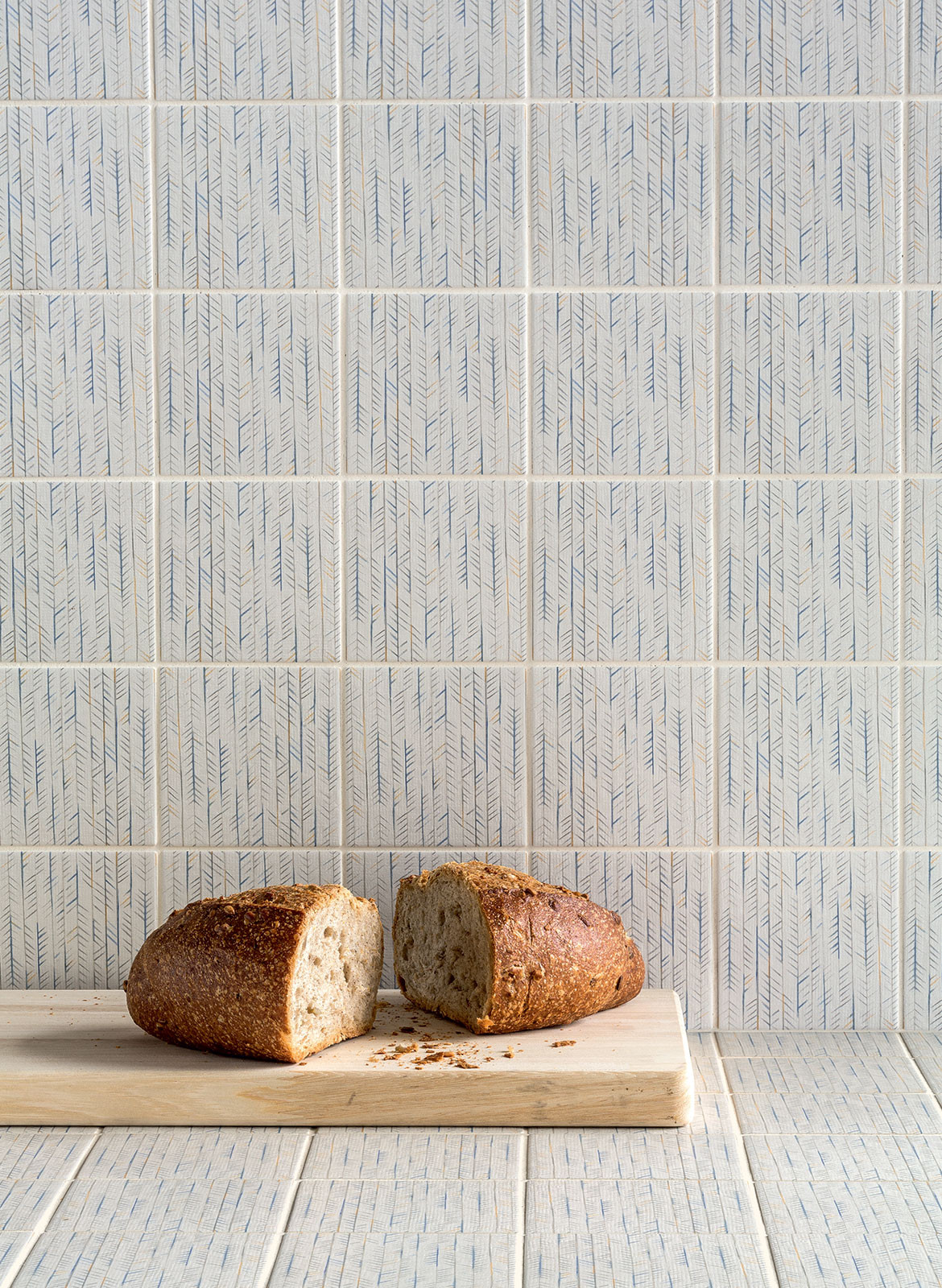 She approaches her kitchen and bathroom designs with the same philosophy as all of her products: functionality comes first. "I hate gadgets, bad quality, and poor materials," she says. "I've already refused to design some plastic containers for a bathroom for a very famous brand, because I think it is not necessary."
Her early kitchen designs include a colander prototyped for the 2005 Souvenir d'Italie exhibition in Milan, which was organised by Casa da Abitare and Alessi. Its whimsical form features perforations in the shape of the Italian flag. The collaboration with Alessi continued in 2012 when she won a competition to design a risotto serving spoon. The design was extended to an entire cutlery range called Collo-Alto, which is characterised by a slender neck that bridges the cutlery handle and head.
Inga's enamel ceramic tableware for Japanese manufacturer Koubei Gama has the traditional colours and earthy aesthetic of Japanese Oribe pottery. Her Tratti collection of ceramic kitchen and bathroom tiles for Italian company Mutina feature eight designs with composite elements that reference pieces of fabric, embroidery and cartographic symbols.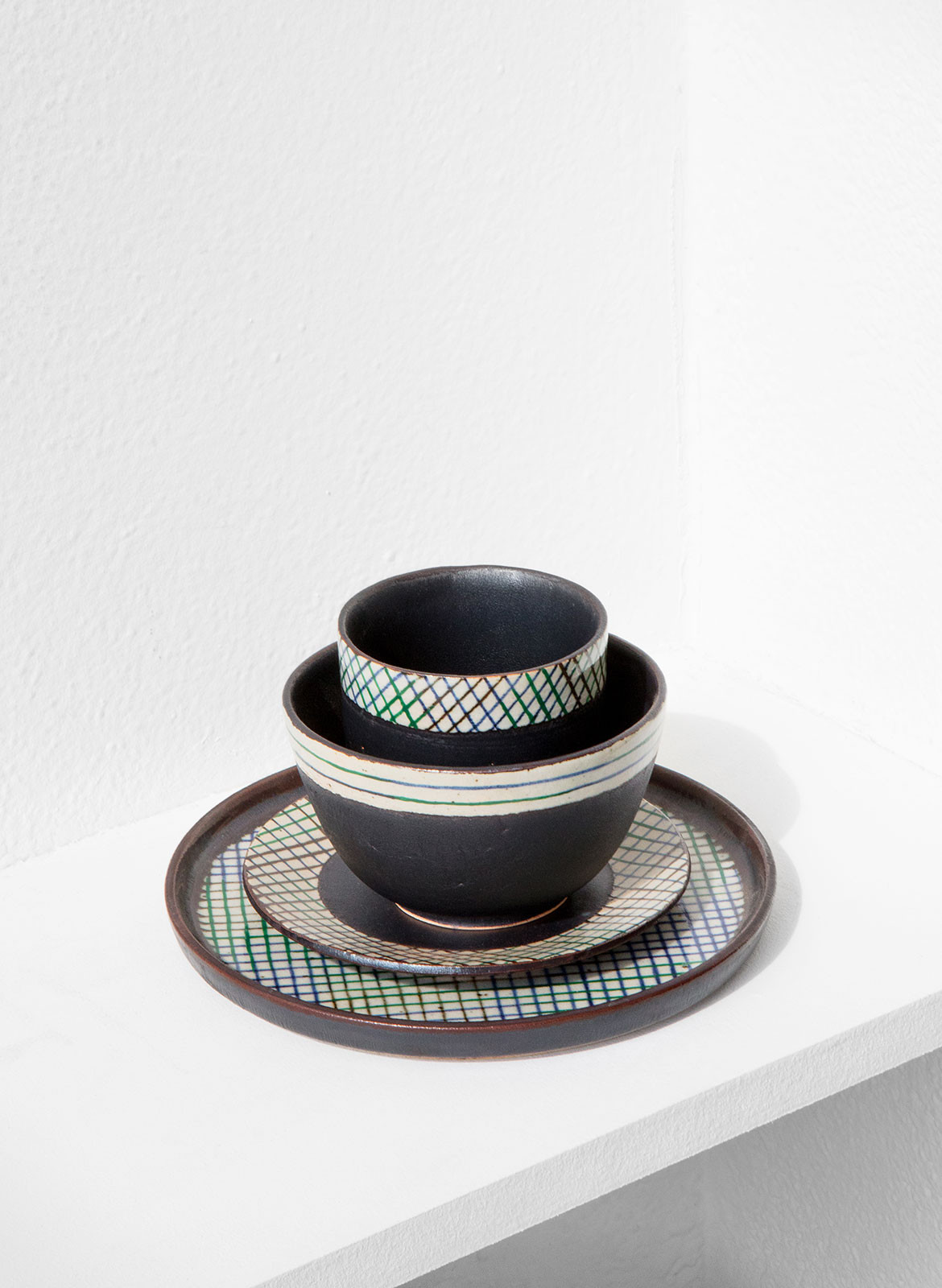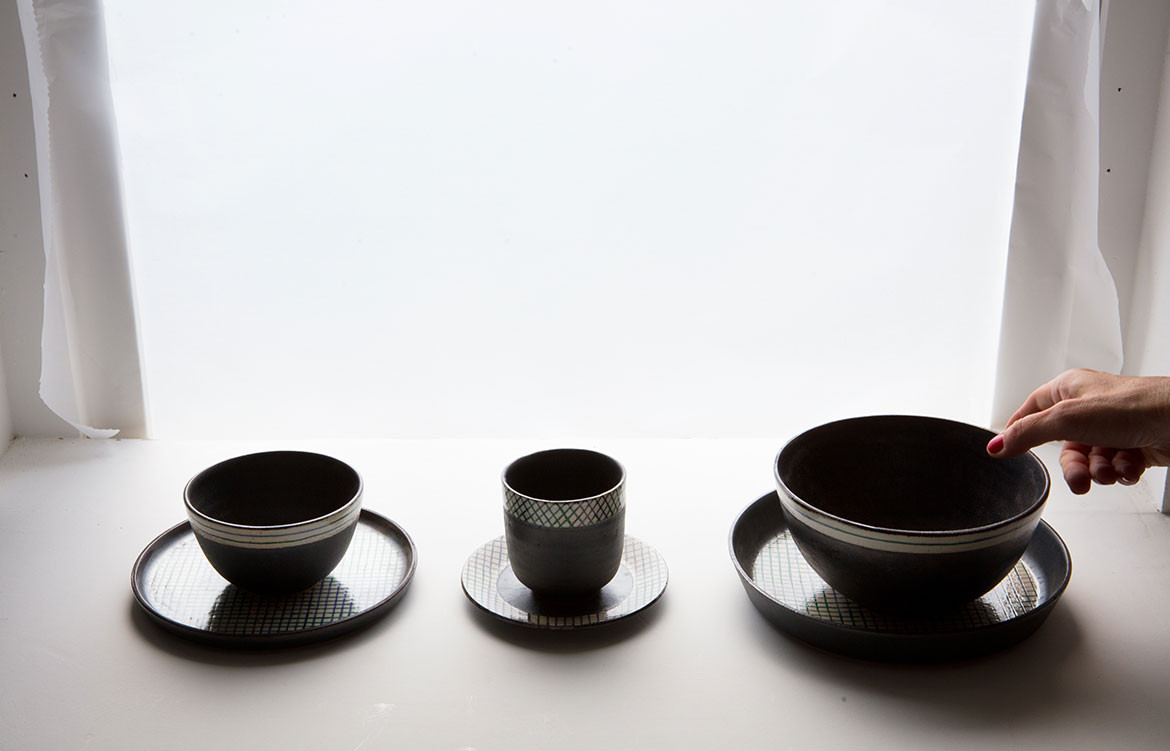 Inga's latest collection of tiles for Mutina will be unveiled at this year's Milan Design Week and she is currently working a collection of casserole dishes for the 300-year-old French company Revol. "They are made from a special porcelain that can be used on all type of heating – gas, electric and induction," she says.
"I've always had in mind to try to find some aesthetics that might be liked by very young people though to very old."
For a designer so resolutely independent, Inga says her kitchen and bathroom designs are never influenced by personal preferences. "My preferences appear when I meet a person from a company that has passion for the work he or she does and a real will for doing a collaboration with me," she says. "One should never design for oneself."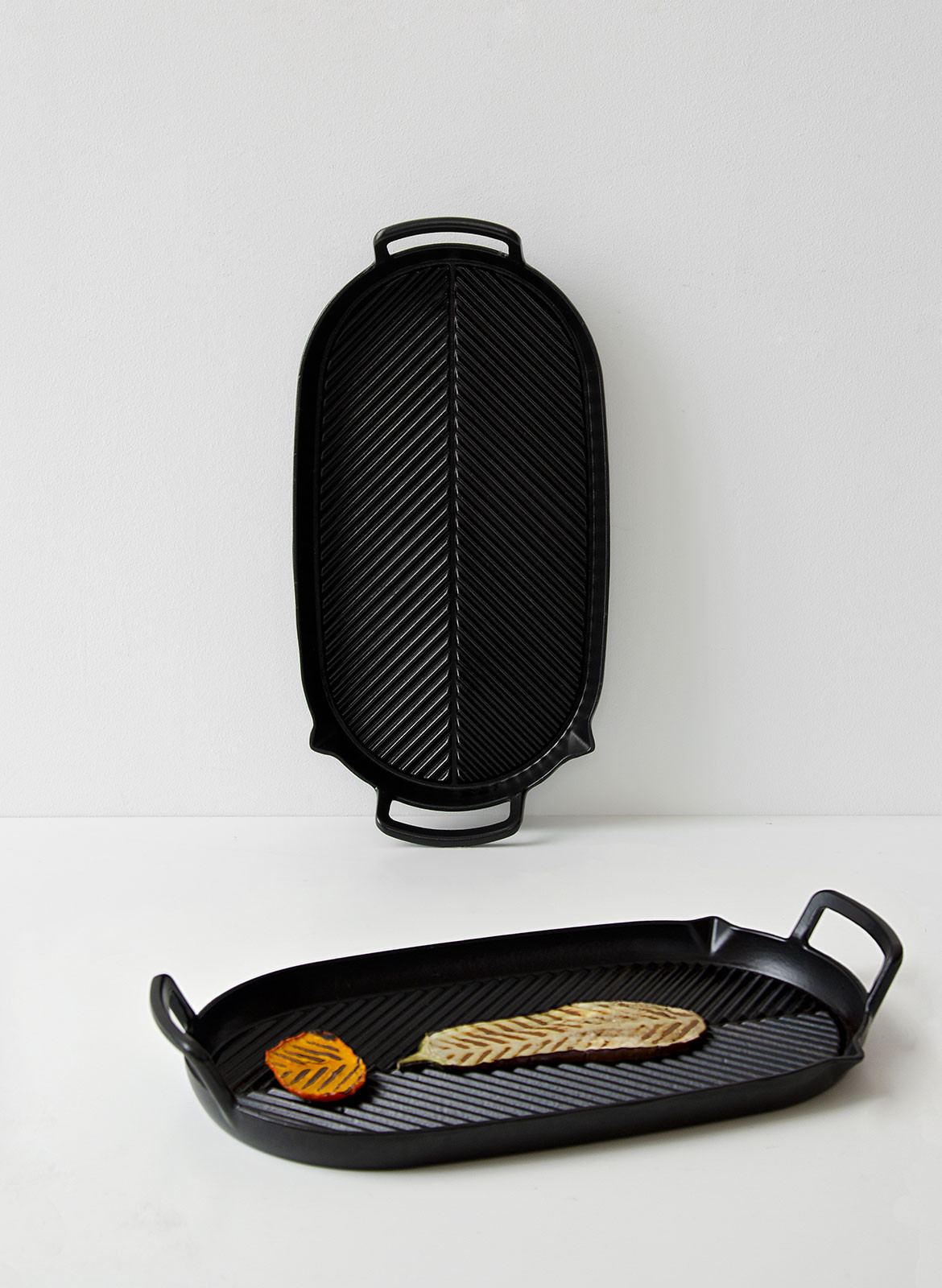 While her skills have evolved in line with technological innovations, her approach to design remains the same. "I never wanted to be the kind of designer who designs for their own generation and the same kind of people," she says. "I've always had in mind to try to find some aesthetics that might be liked by very young people though to very old. This hasn't evolved at all."
Working with a small team of three, Inga has no ambition to expand her studio beyond its current size. "I can't work with too many people nor too many companies," she says. "My ambition is [focused on] quality, being interested in my projects, designing them from the first sketch to the production. I am not interested in growing."
Inga Sempé
ingasempe.fr
We think you might also like the new Holly Ryan Jewellery studio
Tags: alessi, Cappellini, earthy aesthetic, furniture, hay, Industrial Design, Inga Sempé, ligne roset, magis, marc newson, Mutina, tableware, wastberg
---