The turn of the twentieth century was a time of rapid change in the western world and architecture in particular felt the effects. New materials and construction techniques were inciting an entirely new type of architecture in Europe and North America. Long, straight lines of glass and steel, coupled with previously unfathomable shapes of formed concrete. This pared back approach was quickly coined as Modernist. A new age had dawned and every architect of the day was clambering to make a statement – Gropius, Mies van der Rohe, Breuer, Lloyd Wright… the list goes on.
The International Style has been a point of reference for many architects – from Bauhaus through to late Modernism, many have strived to reach the same level of purpose and functionality. That stripping back of ornament for a design outcome which offers nothing but raw simplicity and necessity.
It has been a movement that is highly recorded, revered and held up, even still, as a point of inspiration. But nothing is ever static, which is ever more apparent in how these strong ideals have trickled into other cultures, creating subsequent movements of their own.
It's this fusion of western Modernist ideals with a local vernacular slant that offers another facet to the story and evolution of modernism. And one of the leading proponents of this was, of course, Geoffrey Bawa.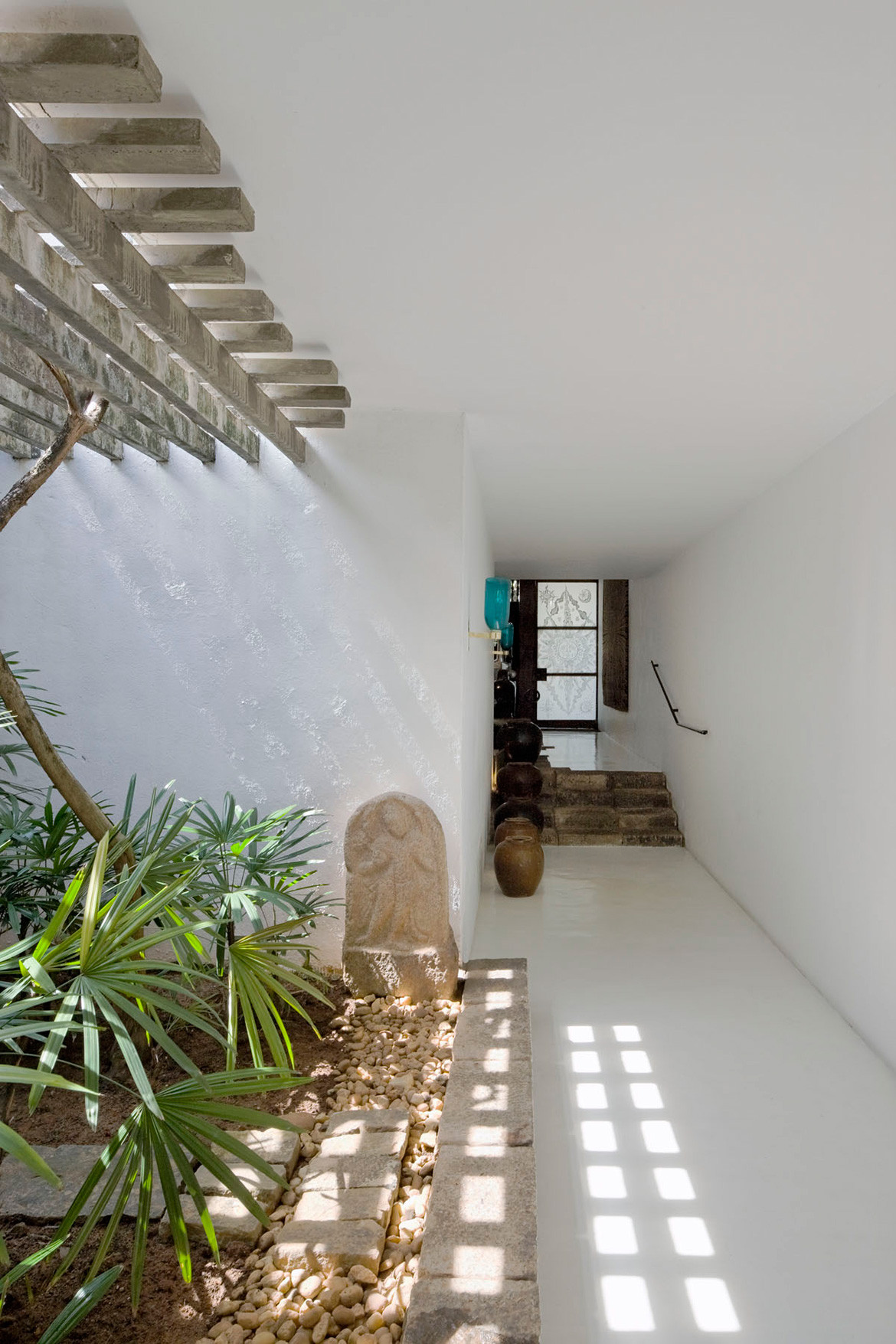 Geoffrey was a Sri Lankan architect and has been often dubbed the guiding architect of Tropical Modernism. He trained at the Architectural Association School of Architecture in London, bringing his strongly held views on the profession back to his native Colombo. Interestingly, Geoffrey received his registration at the age of 38 after previously being a barrister. In spite of a long and prolific career, his buildings rest predominantly in Sri Lanka, with a sprinkling in India and Indonesia. In this sense it could be argued that he was a truly South East Asian Modernist architect.
The driving philosophy of Geoffrey's work was always to seamlessly blend inside and out. To a contemporary frame of reference this doesn't necessarily sound ground breaking. But it's important to remember that this approach broke away from the typical British Colonial influences of the time and introduced an aesthetic that brought people closer to the lush tropical surrounds. The late 50s and early 60s heralded a new type of architecture, with forms such as horizontal rooflines directly referencing the likes of Le Corbusier (a major influence for Geoffrey). Unfortunately, he soon realised that function trumped aesthetics as pitched roofs with a heavy overhang offered more protection against the Sri Lankan climatic conditions.
As Geoffrey's regional take on Modernism began to progress, elements of local vernacular began to flourish alongside. This included the use of white formwork concrete, criss-crossing trusses and porous ground levels with pyramid hipped roof pavilion structures.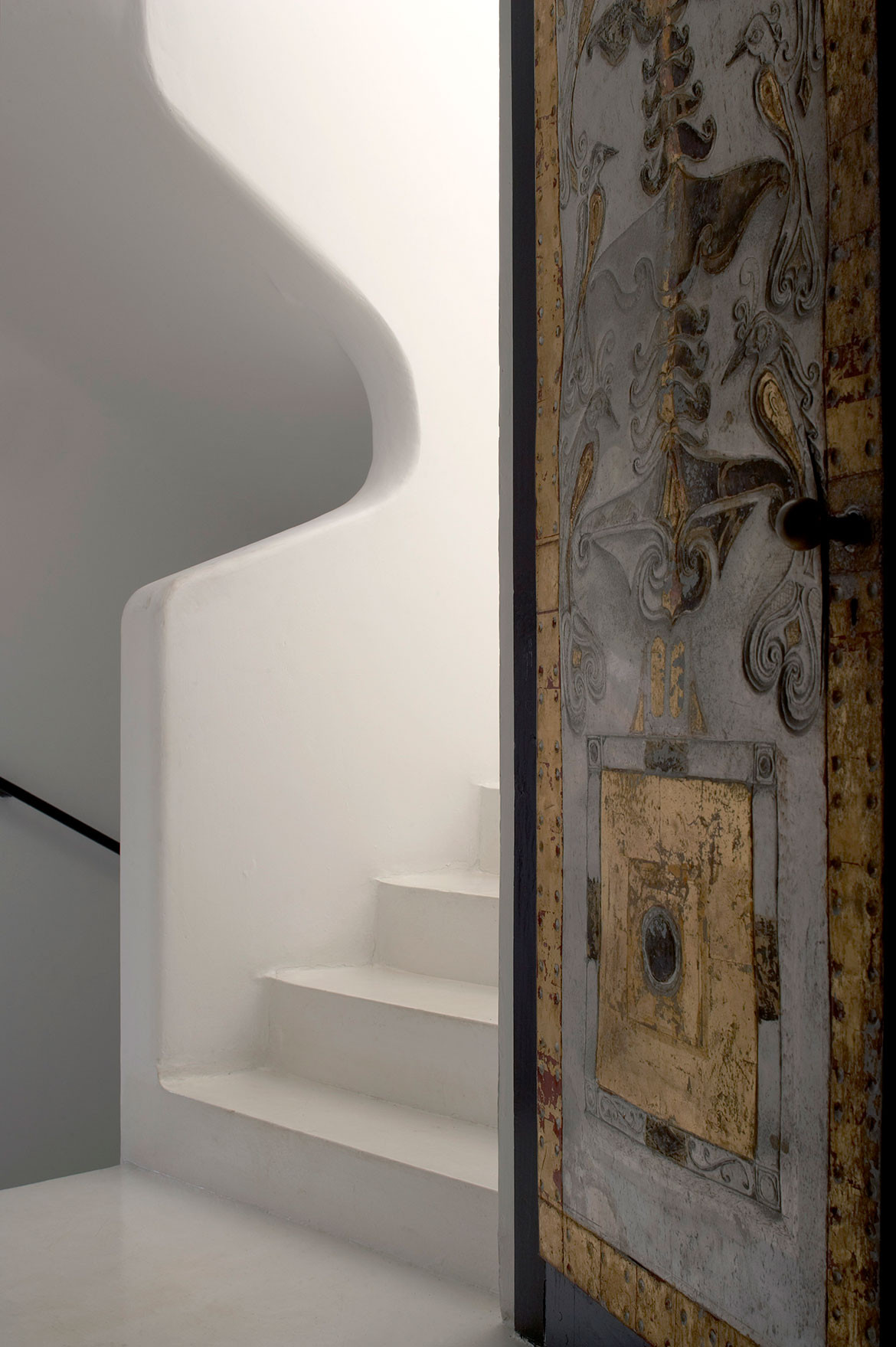 This is especially apparent on Geoffrey's own homes, including his house in Colombo, Number 11, and his holiday home, Lunuganga, which are both now open to the public. Throughout his career Geoffrey worked across all typologies – homes, hotels and resorts, schools, and government buildings.
In the Philippines, Leandro Valencia Locsin was commencing his architectural career in uncanny resemblance to Geoffrey's path – having first studied law before changing to architecture.
Leandro was driven by the philosophy of combining the Oriental and Occidental – to create a harmony between east and west. Leandro's most recognisable projects, although drastically different in form and materiality to Geoffrey, are the perfect exemplar of regional Modernism. They incorporate the key principles and materiality of the movement, but also take into account their local context and culture.
Concrete is the dominant material throughout Leandro's work, so much so that it is what his work is remembered for most. But the architect's use of concrete wasn't just to follow in the footsteps of International Style, although he did much admire the work of Paul Rudolph and Eero Saarinen. Leandro incorporated concrete due to the fact that it was a relatively cheap material and also readily available in the Philippines at the time.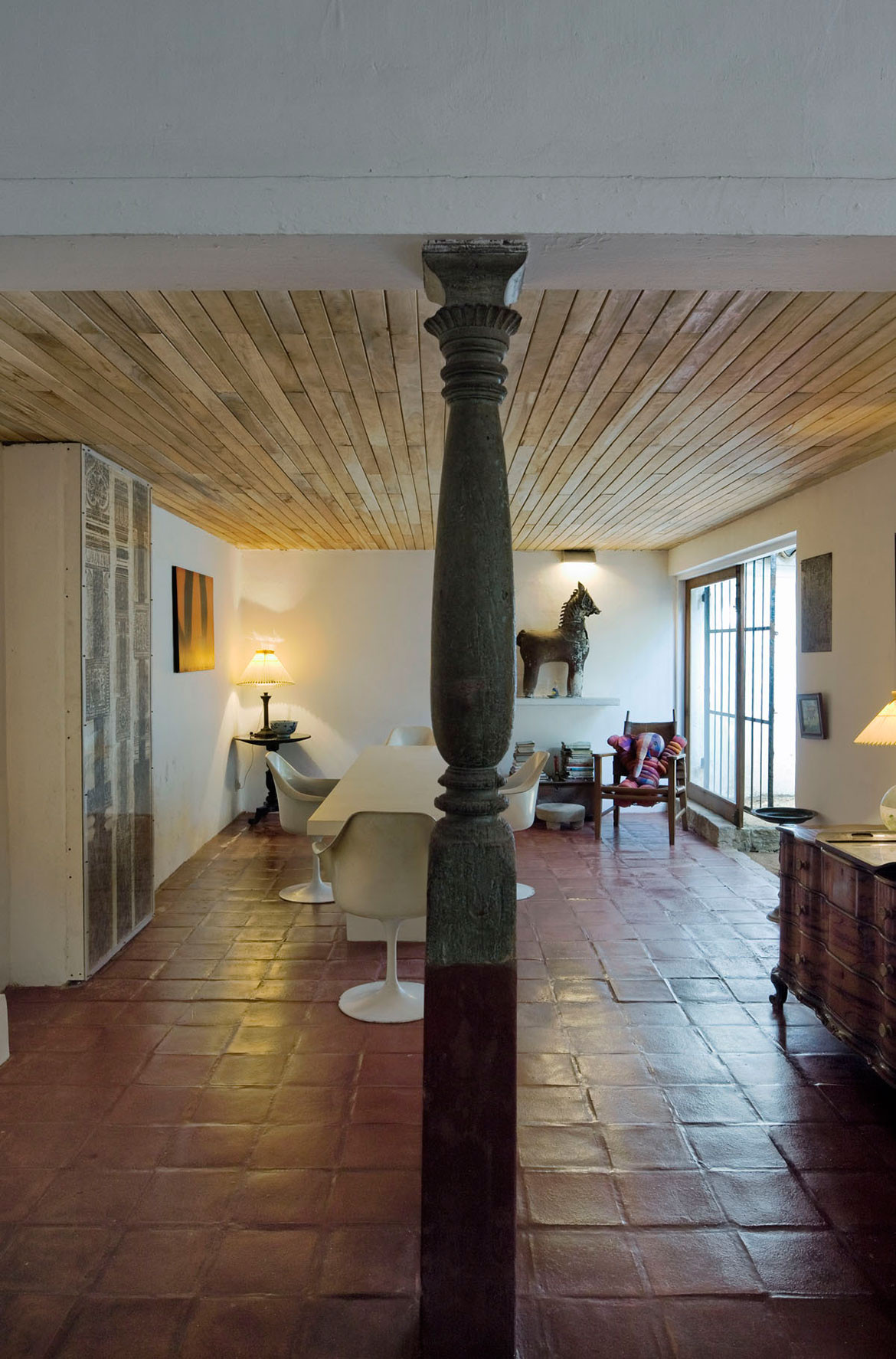 The most recognisable of Leandro's buildings is Tanghalang Pambansa, located within the Cultural Center of the Philippines. Featuring a hulking marble façade that appears to float above the ground, at first glance the Cultural Center could be a building from anywhere in the world. A closer look however reveals certain details that locate it in its place and time.
The flat roofline is distinctly Modernist but the pool-sized water feature at the front of the building is shaped in a more suitably Asian-inspired hectagon. In addition, the tightly curved concrete fins at the base of the building feel strangely space age, while managing to recall a sense of the Orient. Similarly to Geoffrey, Leandro worked across many typologies throughout his career – from homes and hotels, to civic structures and interiors – but in each of them he sought a balance between east and west.
Even though the European Modernist masters have gone down in the history books, there is still plenty of inspiration to be found in the localised iterations of the movement.
What's even more exciting is the next generation of Asian designers who are inspired by this significant moment in time. How will they take the philosophies of Modernism and reinterpret them in a 21st century context?
Photography courtesy Lunuganga Trust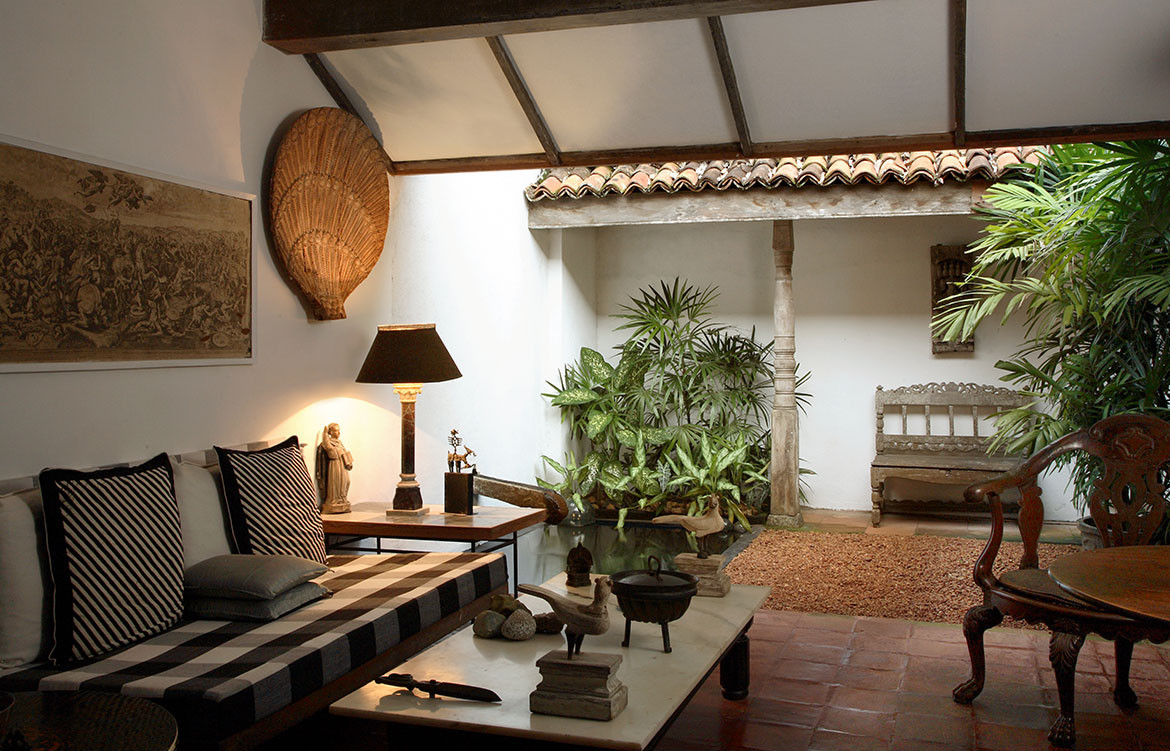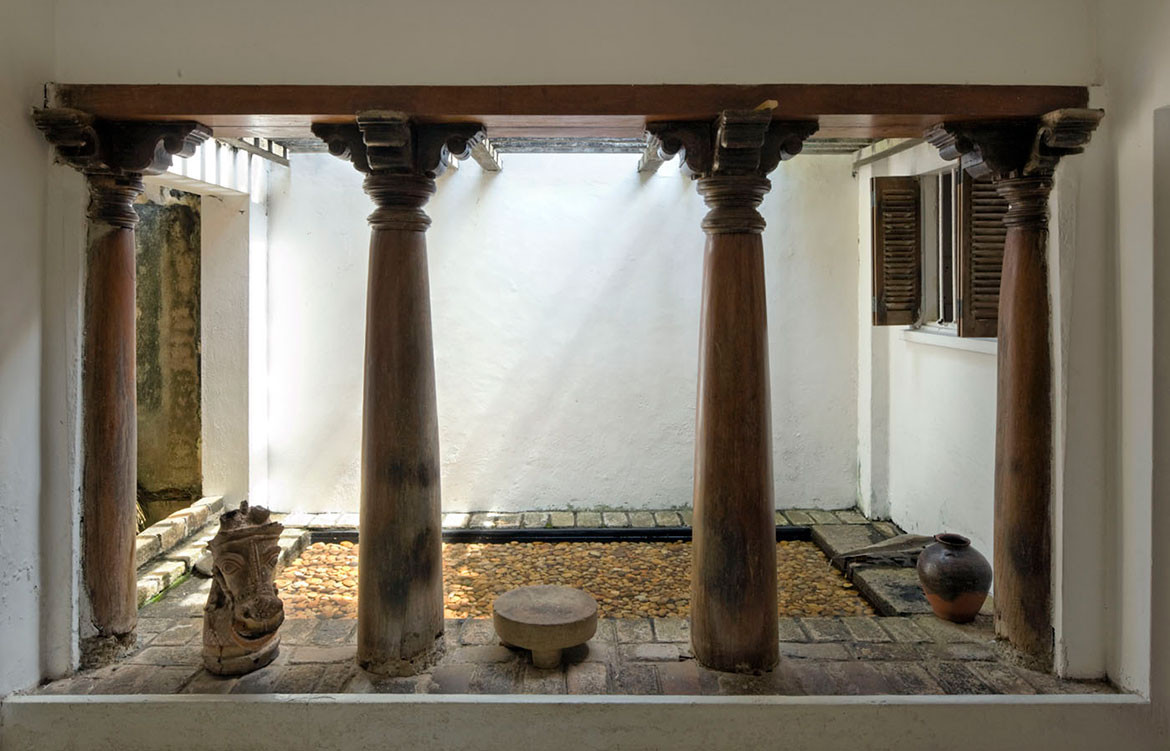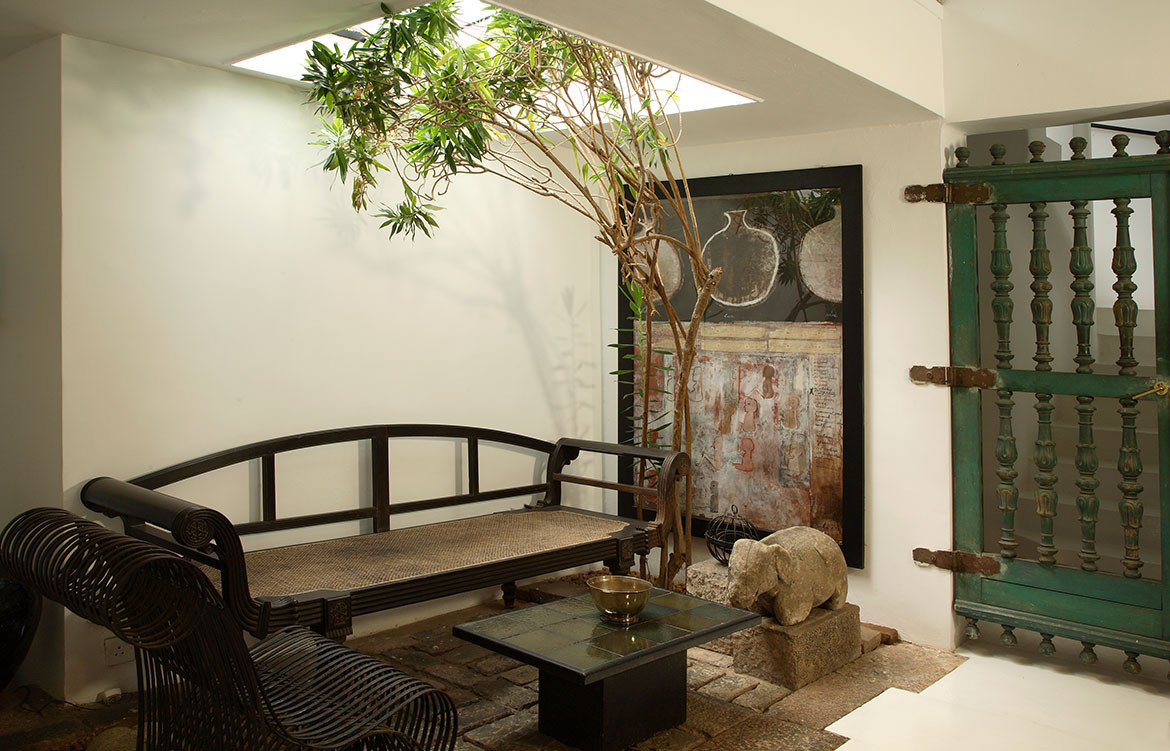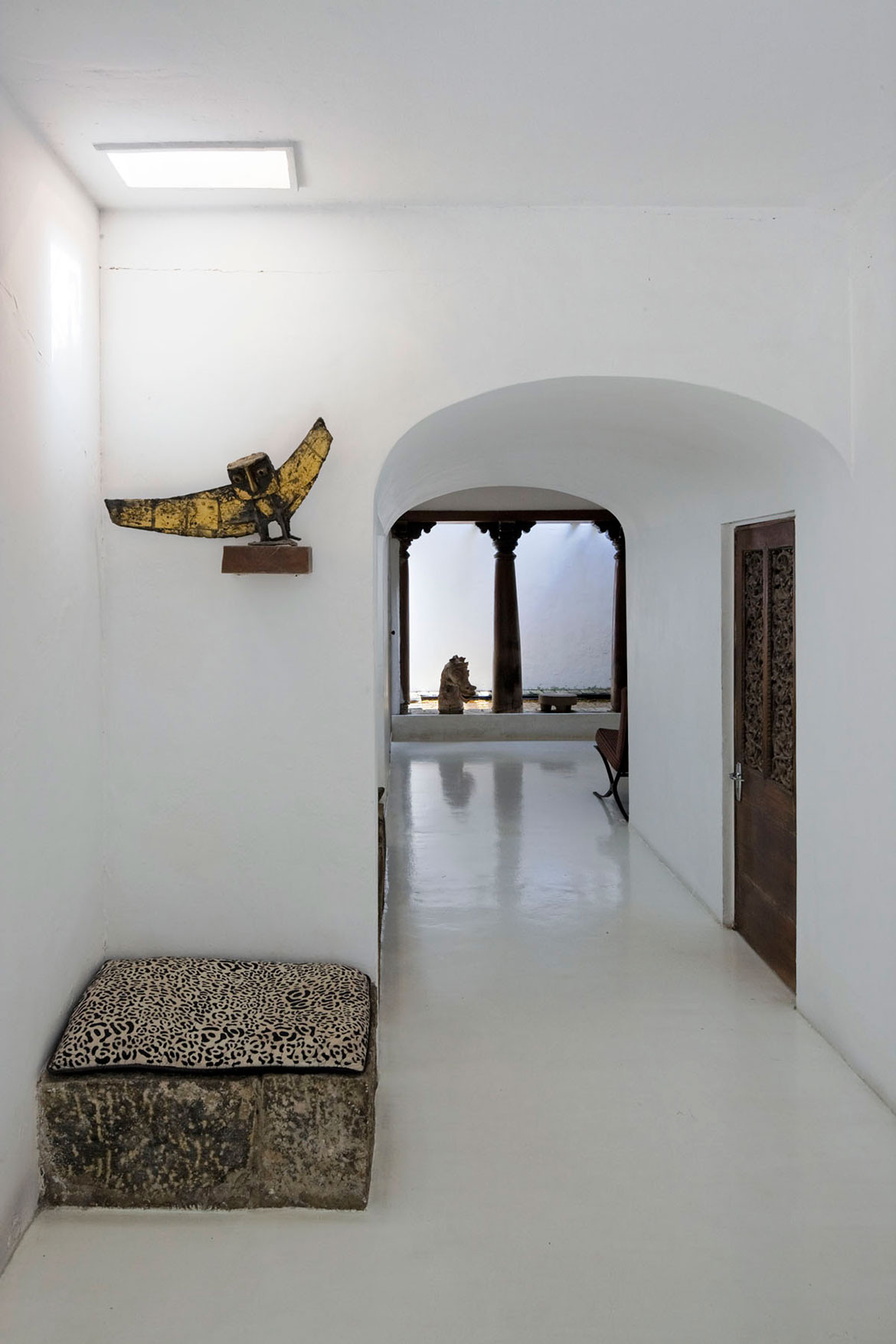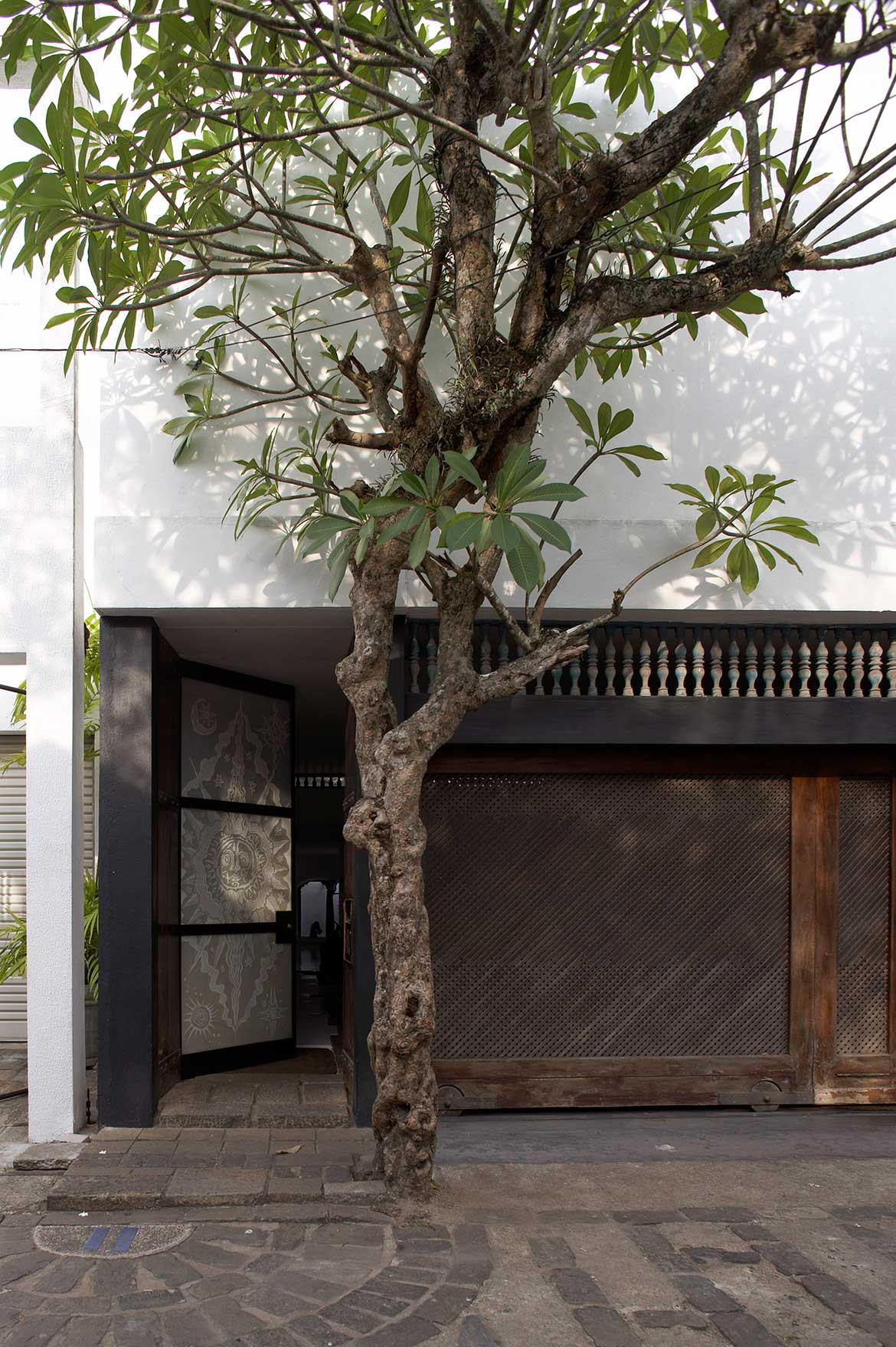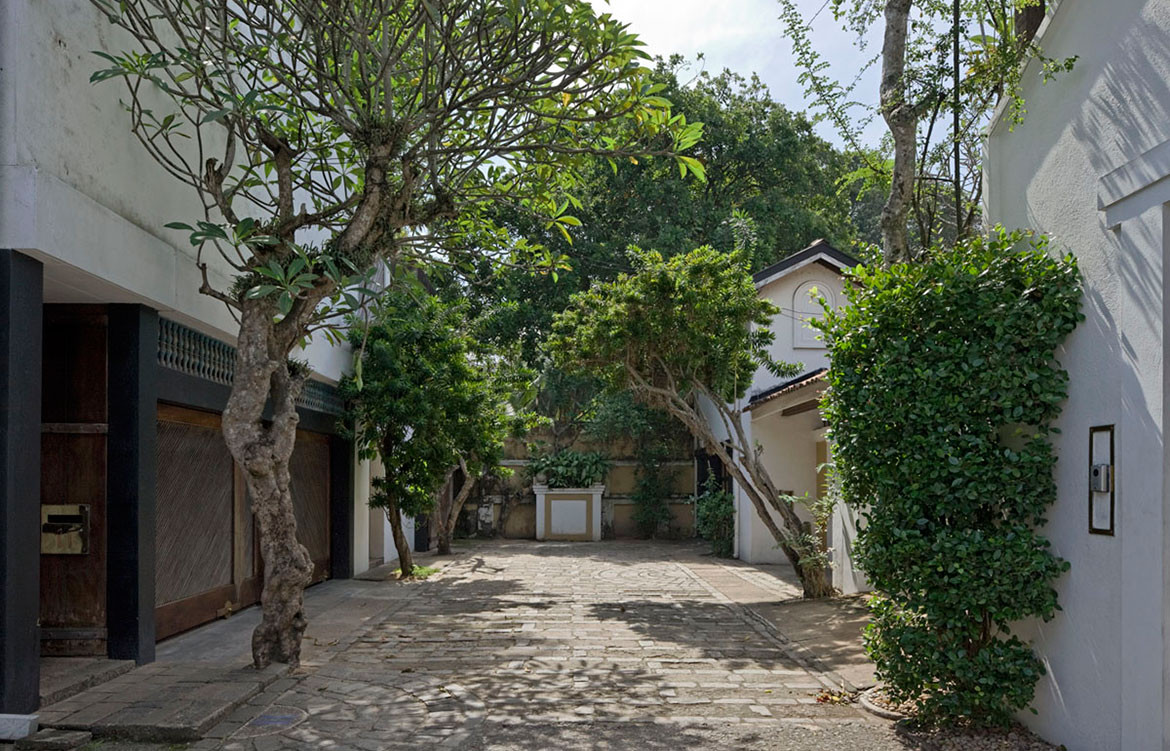 ---