You've probably seen kitchen & bathroom magazines before. You may have even flicked through them. But this is going to be a new approach to exploring these areas, with our unique Habitus lens.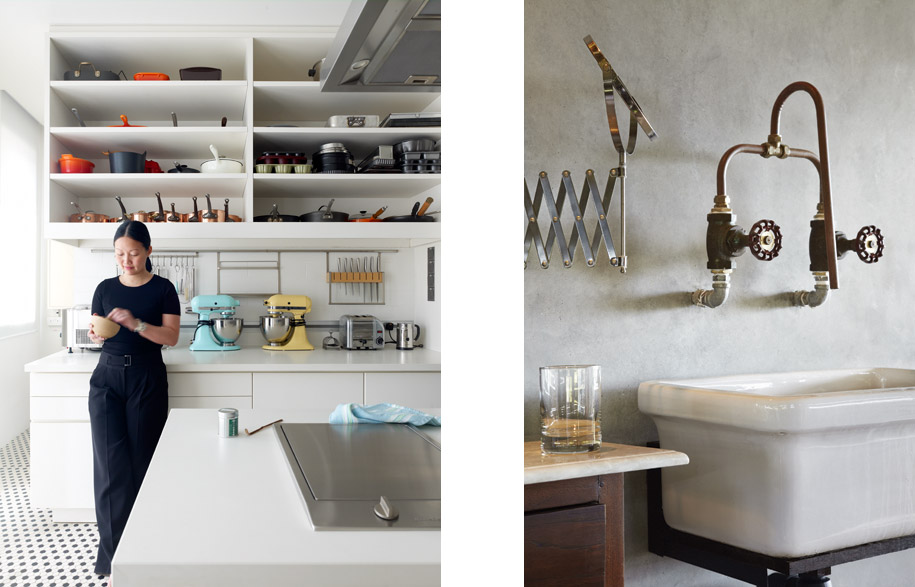 We believe it's not just about how something looks (although this is important). We're interested in how it works, and why we like things a certain way. What are the reasons our kitchens and bathrooms are the way they are? What are the social, cultural and historical factors that have led us here? Where will they lead us next?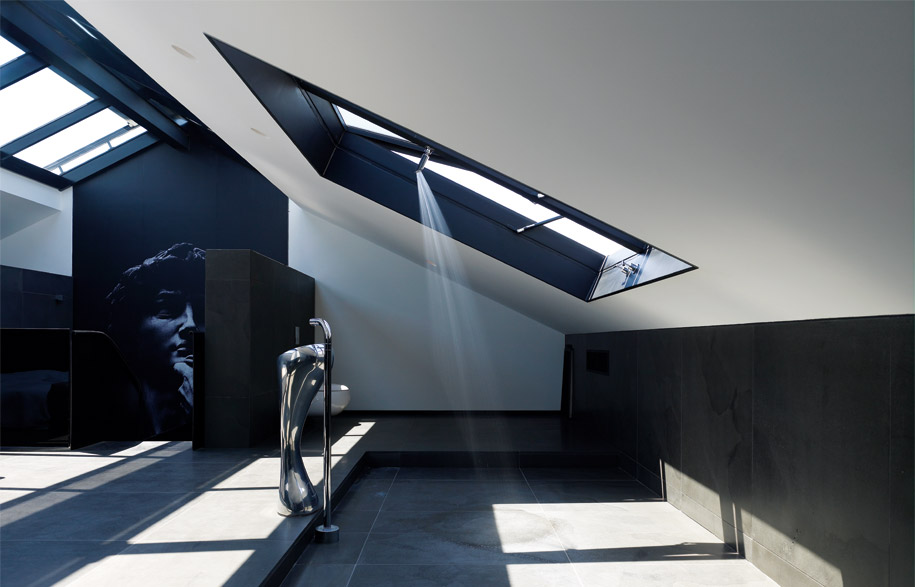 With this special issue, Habitus is making a statement: the new kitchen & bathroom is about Experience. The kitchen is the centre of the household, a space of drama and entertainment. The bathroom is a wellness centre, a place of indulgence, integrated into bedrooms and other spaces.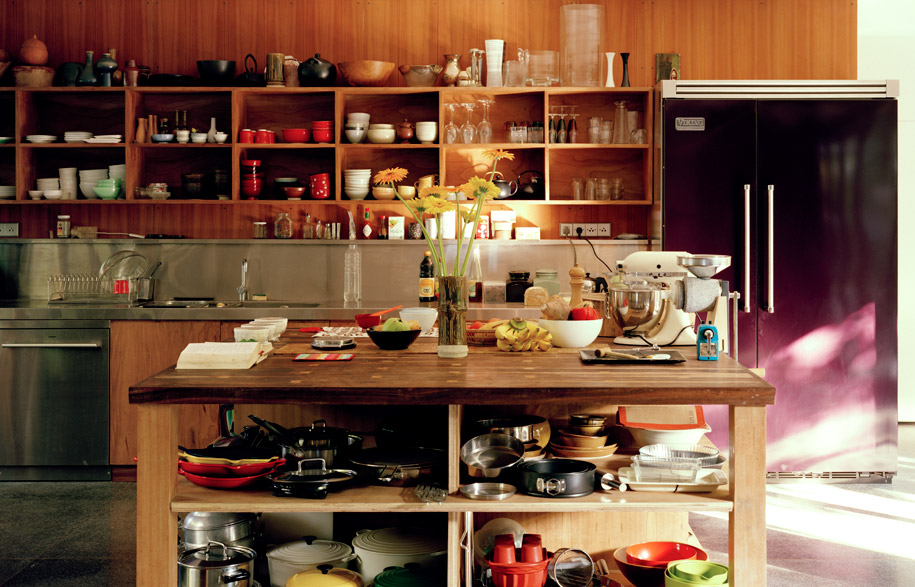 We'll be talking to design thinkers around the world, experts in the kitchen, in wellness psychology and philosophy. And like us, you'll become overwhelmingly excited about the rich possibilities of these spaces for your own way of living. But don't worry, we will also present the practical solutions and products to bring these ideas to life.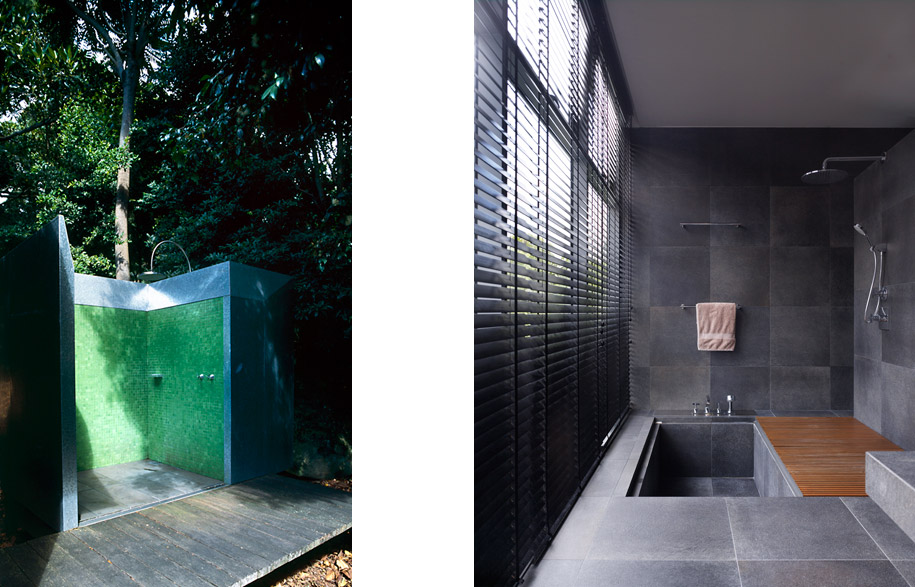 We'll be immersing ourselves in kitchens and bathrooms on Habitusliving, and across our social media too – follow us on Instagram, Facebook and Twitter to hear about our kitchen & bathroom competitions.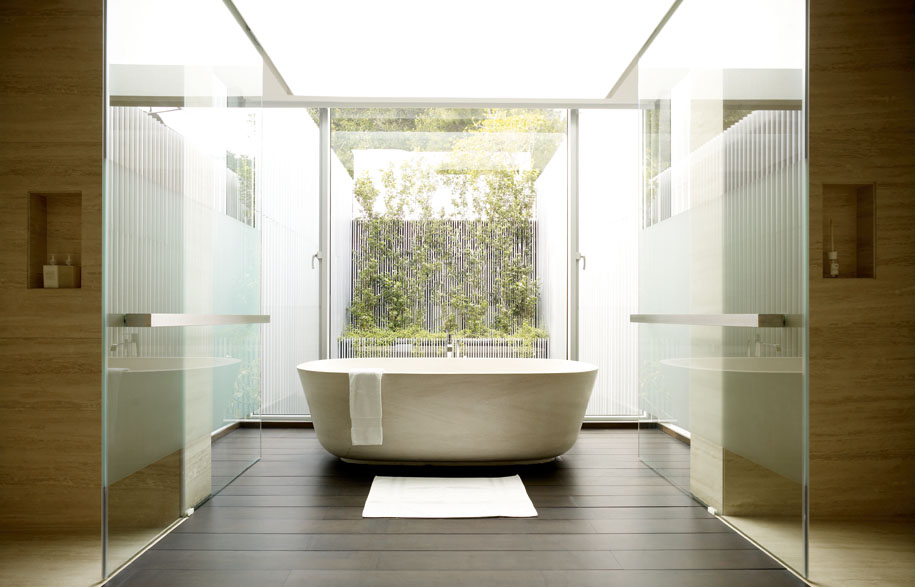 If you'd like to pre-order your copy, if you are a designer or architect and would like to submit your project for consideration, or if you are interested in advertising – click here.
Tags: Architecture, bathroom, design, habitus, kitchen
---