Breaking Ground: Architecture By Women is a new book by UK-based architect Jane Hall. Written at the time she was completing her PhD, it is a timely record of the extraordinary contributions of female architects, whether as sole architect or part of a larger team, to the global architecture industry.
Somewhat of an architectural survey, the projects within span from 1912, Rock Crest-Rock Glen in Iowa by Marion Mahony Griffin, to 2019, MK Gallery in Milton Keynes, England, by Stephanie Macdonald.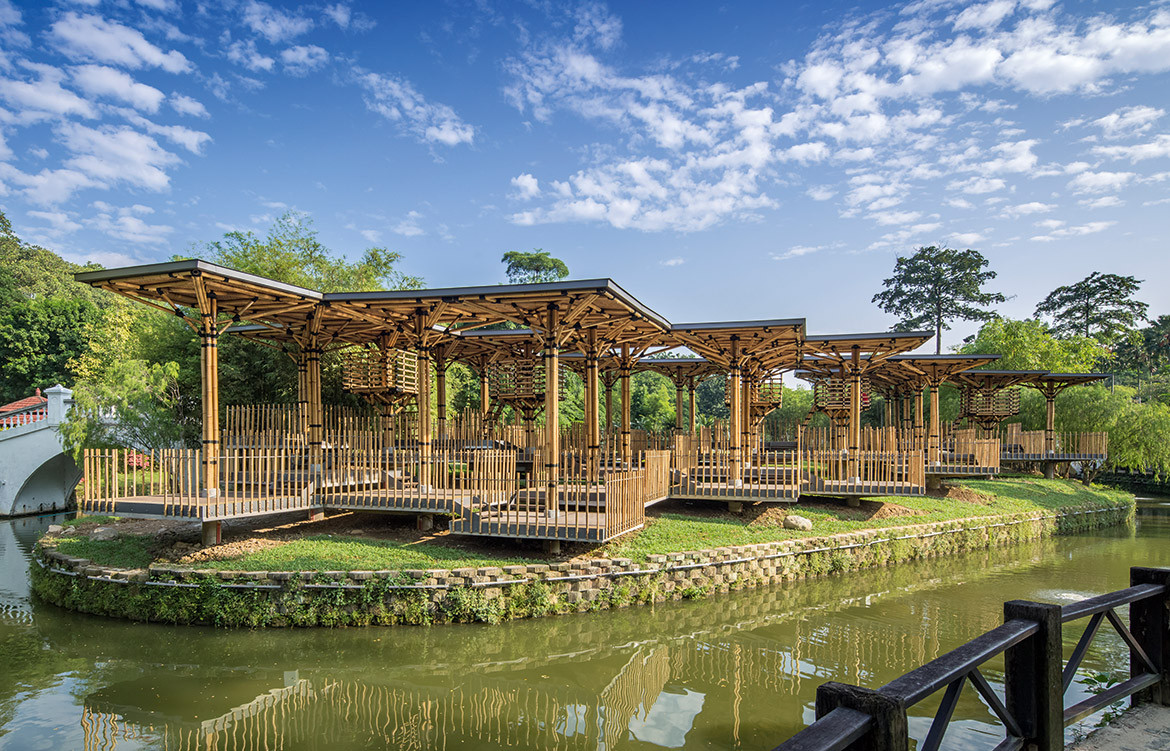 Eleena Jamil, Eleena Jamil Architect, Bamboo Playhouse, Kuala Lumpur, Malaysia, 2015. Picture credit: Courtesy Eleena Jamil Architect. Photo: Marc Tey (page 102)
Within a collection that exceeds 180 architectural projects, more than 150 female architects are recognised in works inclusive of both the private spheres (single + multi residential buildings, student accommodation, social housing) and private sphere (libraries, museums, workplaces, education + childcare and hospitals – even a petrol statin in Los Angeles by Mónica Ponce de León!).
Australia carves out its own place thanks to Camilla Block of Durbach Block Jaggers for Holfman House in Sydney and Brit Andresen for Ocean View House in Mount Mee, Queensland.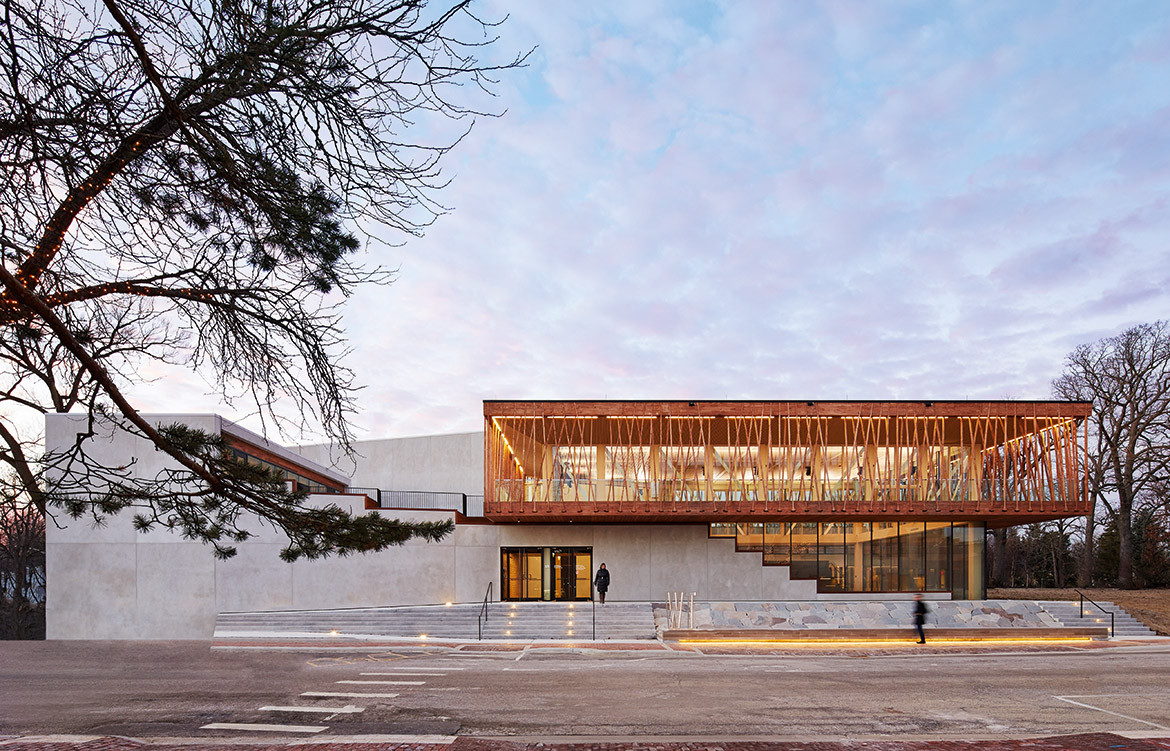 Jeanne Gang, Studio Gang, Writers Theatre, Glencoe, Illinois, USA, 2016 . Picture credit: Photo: Steve Hall © Hedrich Blessing (page 71)
As you would expect, Breaking Ground recognises the work of the greats in Eileen Gray, Charlotte Perriand, Zaha Hadid, Lina Bo Bardi, Ray Eames, Carme Pinós, Odile Decq, and Jeanne Gang.
Likewise, may of the modern world's contemporary architectural masterpieces that were devised at least in part by women in the industry have their place in these pages. Buildings such as Musée de la Romanité in Nîmes, France, by Elizabeth De Portzamparc; The Broad in L.A. by Elizabeth Diller; Football Stadium Arena in Borisov, Belarus, by Špela Videčnik; and Heydar Aliyev Center in Baku, Azerbajan by Zaha Hadid.
Author Jane Hall is the inaugural recipient of the British Council Lina Bo Bardi Fellowship (2013) and a founding member of Assemble, the London-based, Turner Prize-winning multi-disciplinary collective working across architecture, design and art.
Breaking Ground: Architecture by Women, published by Phaidon, is out now.
Phaidon
au.phaidon.com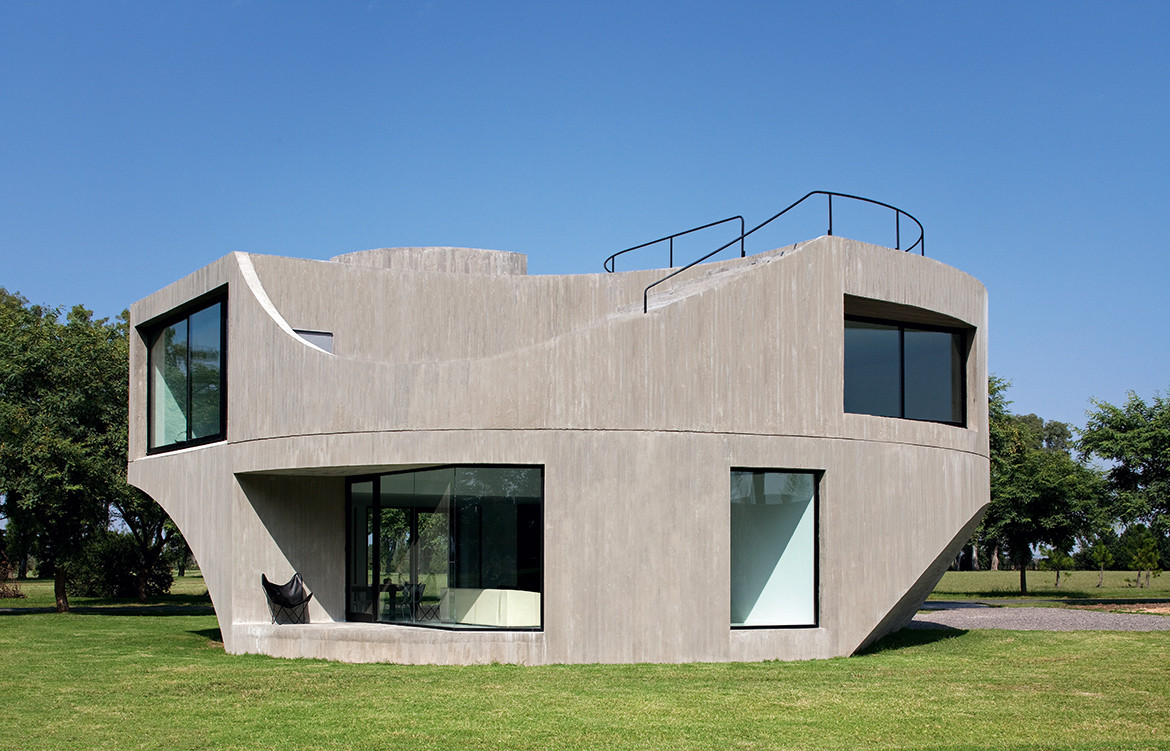 Sharon Johnston, Johnston Marklee, View House, Rosário, Argentina, 2009. Picture credit: © Eric Staudenmaier (page 104, bottom)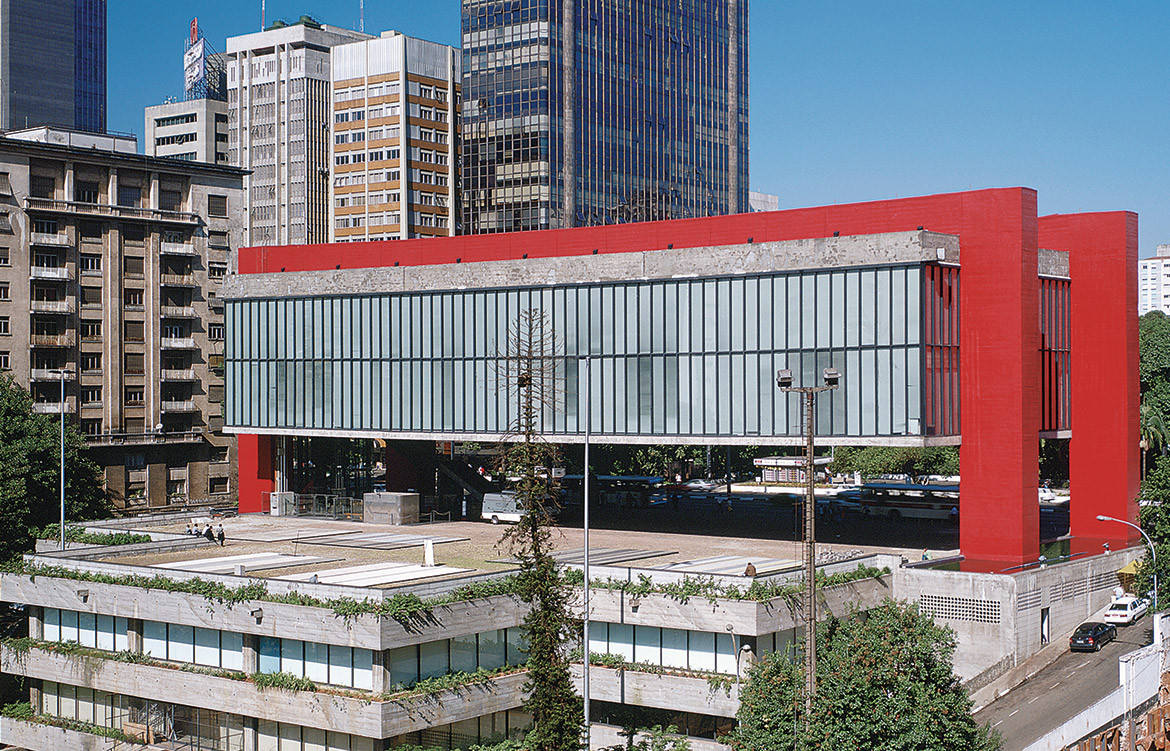 Lina Bo Bardi, São Paulo Museum of Art, São Paulo, Brazil, 1968 (pages 28- 29)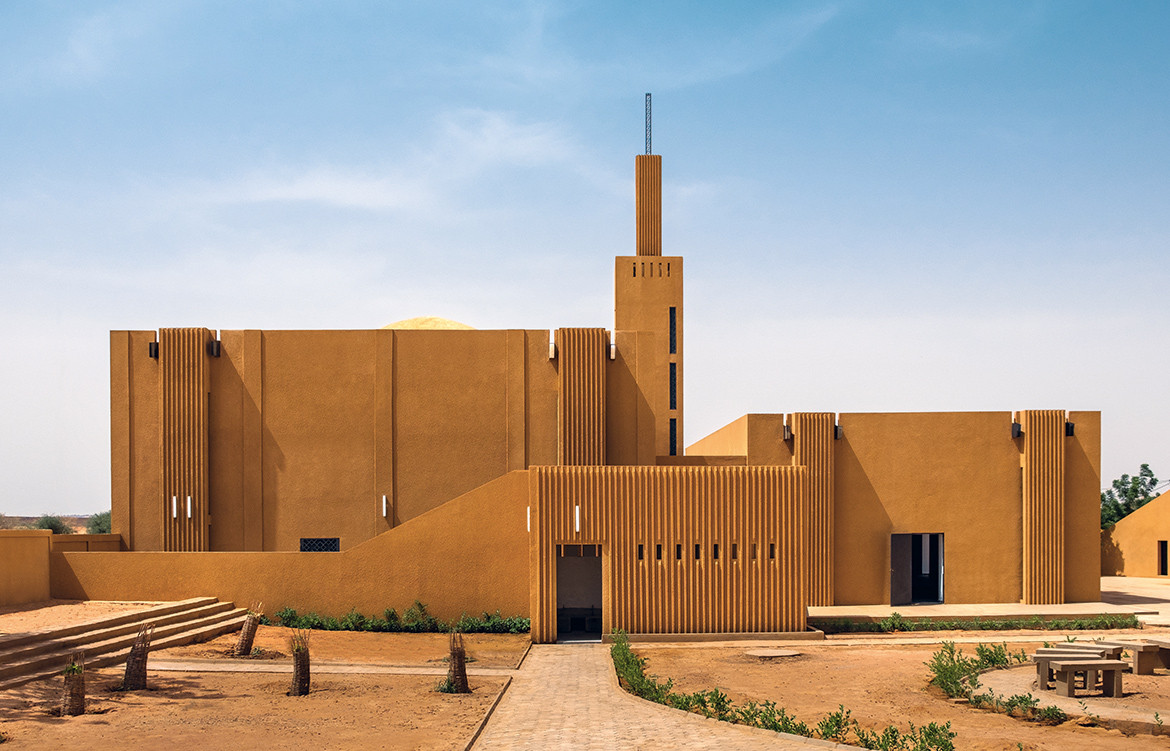 Mariam Kamara, Atelier Masōmī, Hikma Religious and Secular Complex, Dandaji, Niger, 2018, with Studio Chahar. Picture credit: © ateliermasomi and studiochahar. Photo: James Wang (page 107)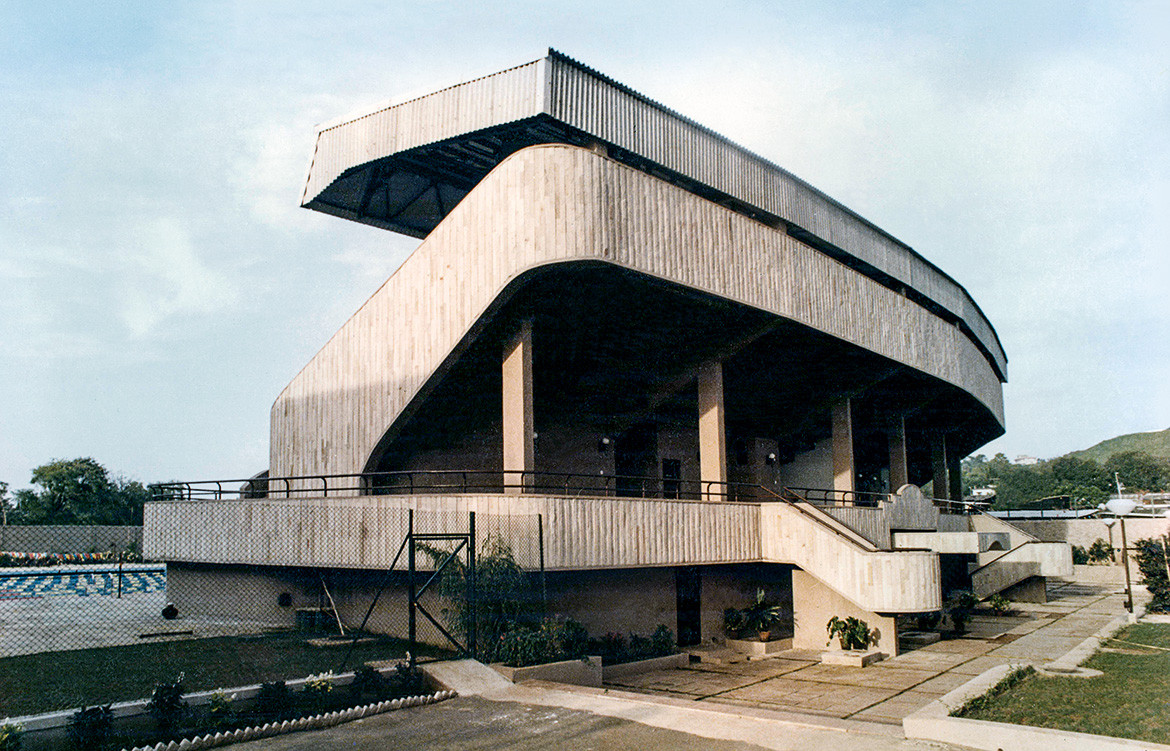 Brinda Somaya, Somaya & Kalappa Consultants, Olympic Swimming Pool and Stadium, Mumbai, India, 1986. Picture credit: Somaya and Kalappa Consultants SNK Mumbai (page 181)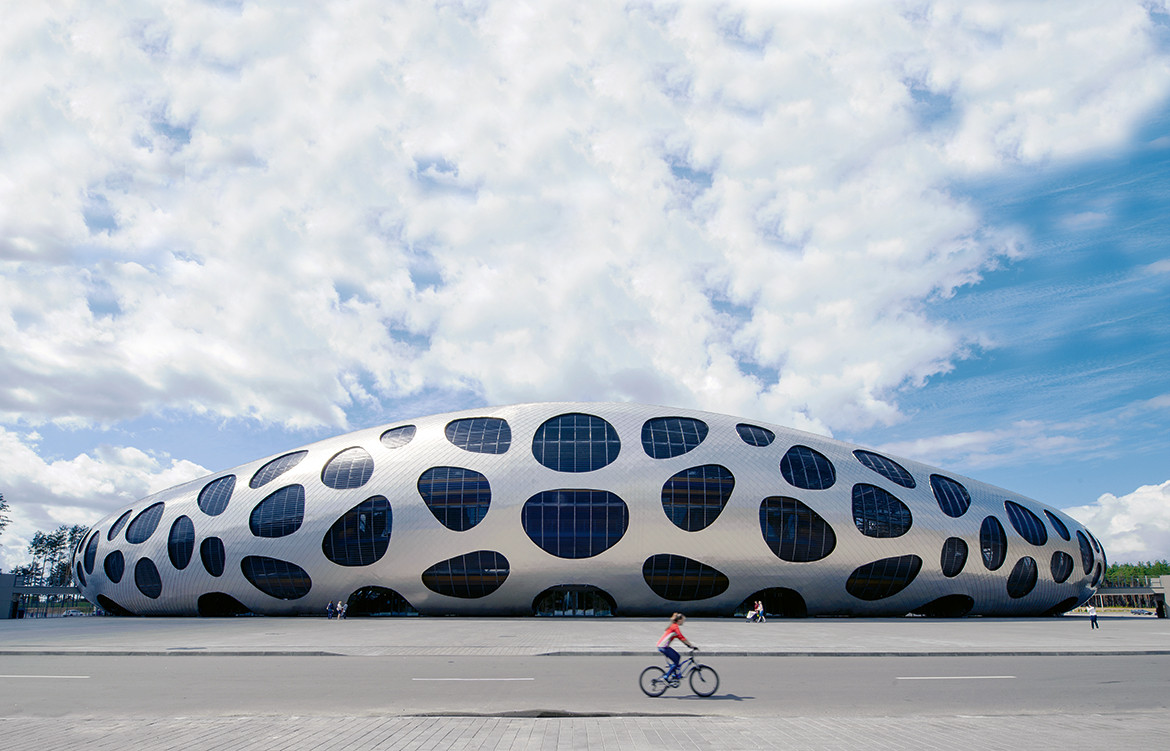 Špela Videčnik, OFIS Architects, Football Stadium Arena, Borisov, Belarus, 2014. Picture credit: (Courtesy OFIS ARHITEKTI © Tomaz Gregoricpage 196- 197)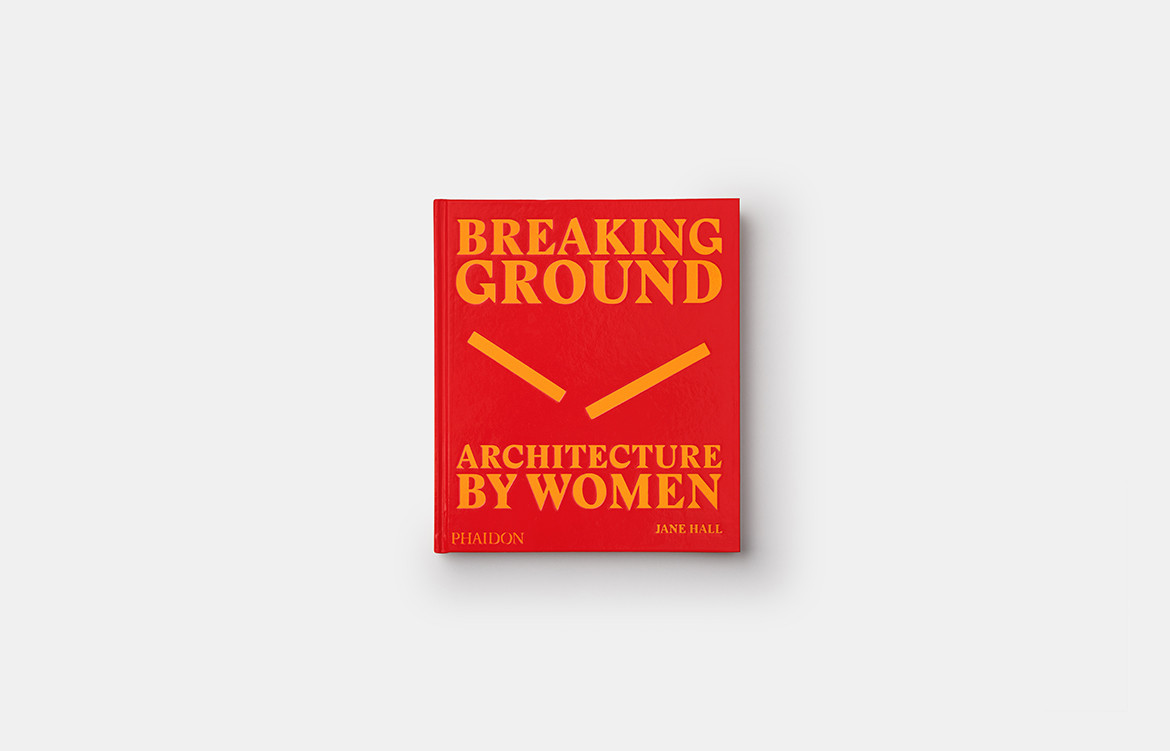 We think you might also like to get to know Penelope Seidler
Tags: Breaking Ground, Breaking Ground: Architecture by Women, Brit Andresen, Camilla Block, Carme Pinós, Charlotte Perriand, Durbach Block Jaggers, Eileen Gray, Holly Cunneen, Jane Hall, Jeanne Gang, Lina Bo Bardi, Marion Mahony Griffin, Mónica Ponce de León, Odile Decq, Phaidon, Ray Eames, Stephanie Macdonald, Zaha Hadid
---