From the street, many of Madeleine Blanchfield Architects' projects have a modest appearance, sitting quietly and respectfully in the streetscape. But behind those historical or highly crafted façades, are larger, layered volumes; open and light-filled spaces designed to make you feel good. "I have always been aware of the power of great spaces and been driven to make architecture that evokes experiences such as awe, joy or simply comfort," Madeleine explains. "The best spaces are ones that make people take pause and acknowledge the place or the moment they are in."
Madeleine's approach to design sees architecture, interiors and landscape as an integrated whole, which very much reflects her interests having studied environmental design at University of Canberra and architecture at University of New South Wales. Madeleine began her career at PTW Architects, and after several years working on large commercial buildings joined Burley Katon Halliday to direct her efforts to residential and smaller commercial projects. "I loved the scale, the attention to detail and the ability to take a project from conception to completion," Madeleine says.
In 2009 Madeleine branched out on her own, and the timing was right on two accounts: "I won a private competition to do a large waterfront house in Gordon's Bay and, as fate would have it, I was pregnant with my first child." She established her eponymous studio and documented the house from her spare room, "with a newborn as company".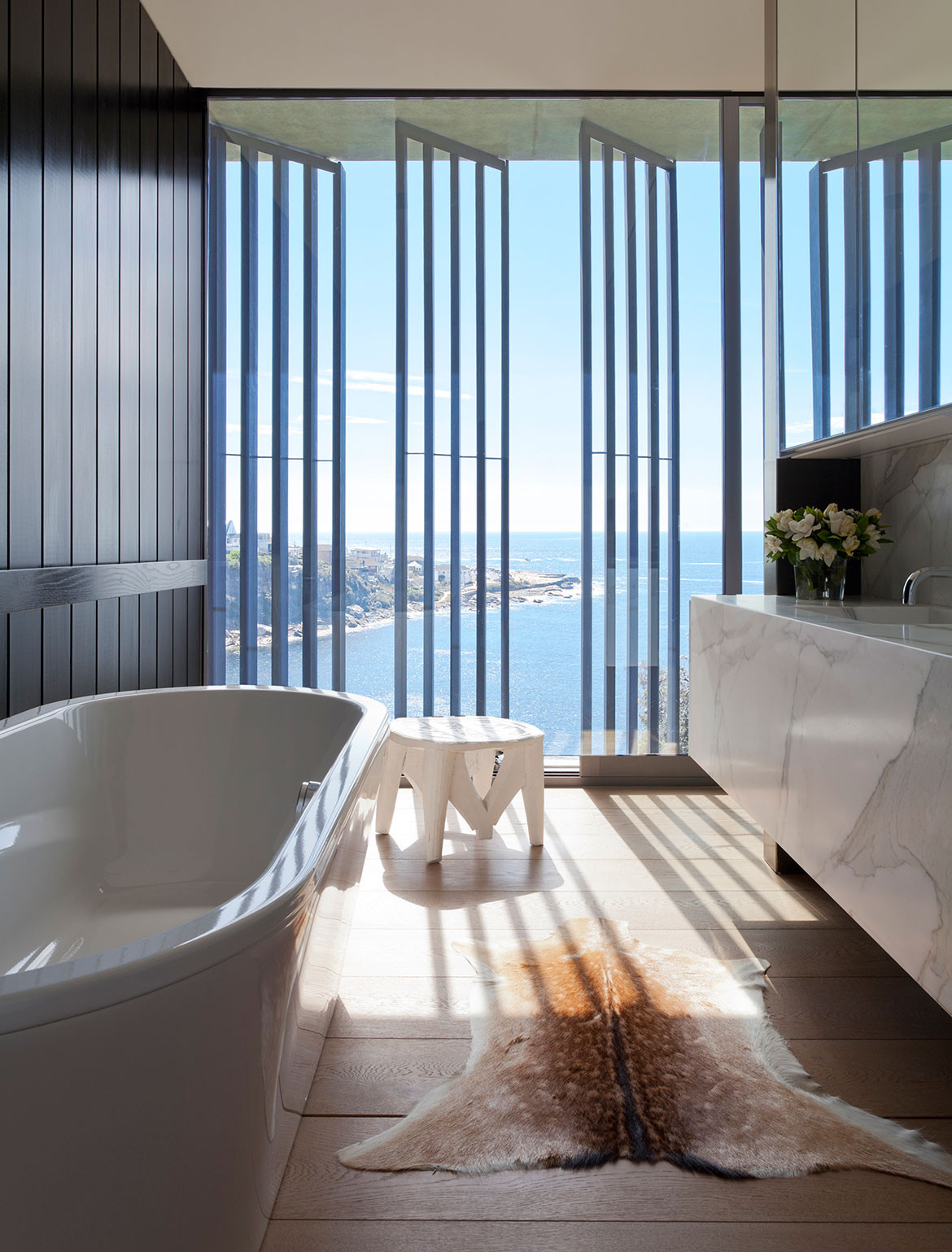 Gordon's Bay House. Photography by Felix Forest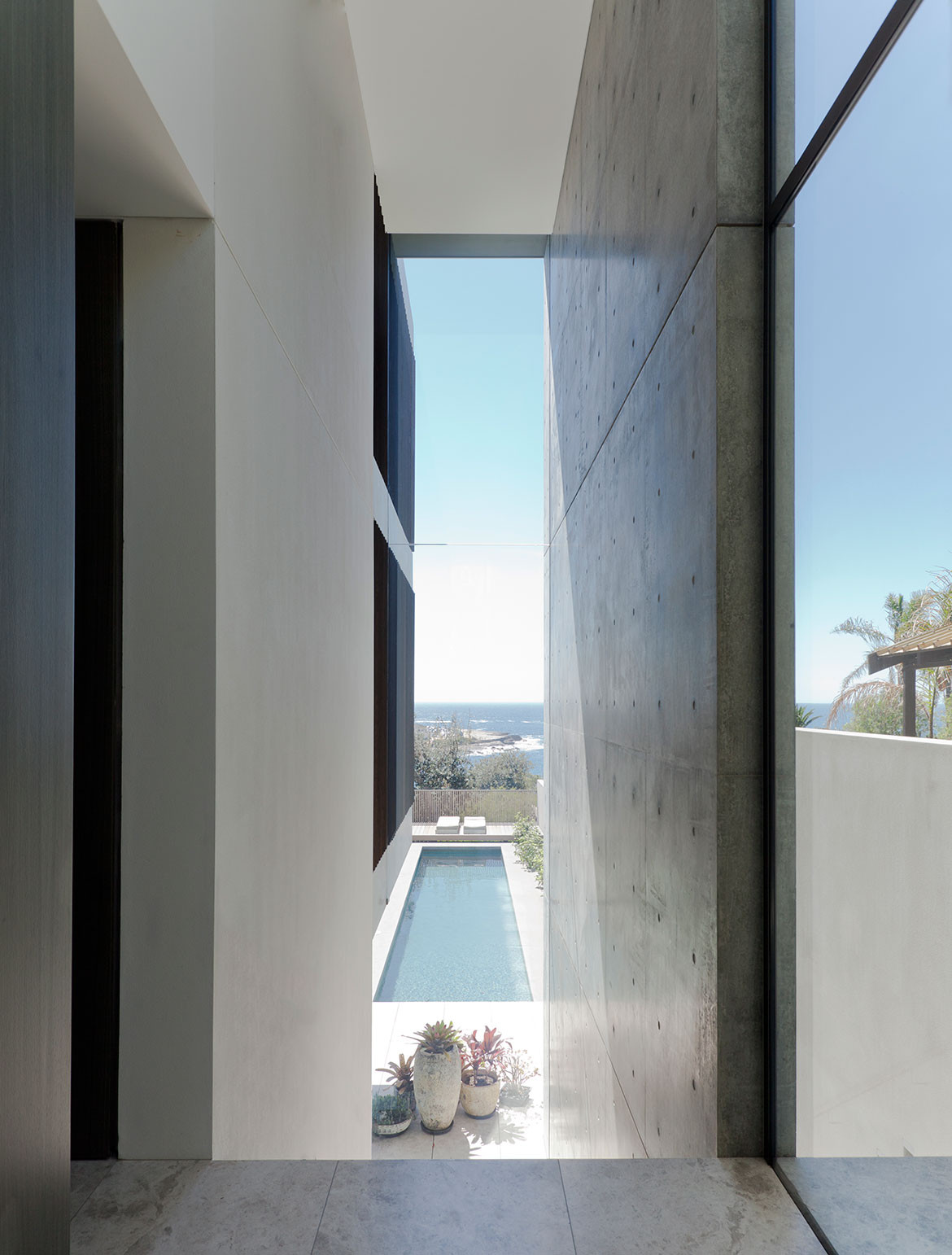 Gordon's Bay House. Photography by Robert Walsh
Madeleine Blanchfield Architects is now based in a former corner store in Paddington. The team comprises four project architects, two interior designers and two student architects, with Madeleine heavily involved in all projects from start to finish. "It's busy, sometimes loud, often funny, and because we work so closely together there is constant information sharing and cross fertilisation of ideas," says Madeleine. "Our design process is not prescriptive and there is room for quirkiness and fun in our outcomes," says Madeleine. This is certainly seen in a residential project in Clovelly, that transformed a 1950s suburban house into a whimsical wonderland inspired by the client's seventeenth-century lithograph 'Marvels of Things Created and Miraculous Aspects of Things Existing.'
While a strong idea drives the conceptual design of a house, a rational approach underlies all planning principles. South Coogee House featured in Habitus #40 is inspired by the work of Brazilian architect Marcio Kogan, but its T shape, voluminous forms and perforated screens are responses to sunlight, privacy, ventilation, landscape and family life. "I am a believer in developing one big idea and boldly following it through, and we work extraordinarily hard to make sure our houses perform from the macro right through to the most minute details. Houses influence how you feel and behave and interact and it takes a balance of openness and performance," Madeleine explains.
Architecture has the power to impact our wellbeing and relationships. Madeleine Blanchfield Architects designs with a focus on light, air and nature, creating calm and comforting spaces that inspire emotional response. "People consistently comment on the sense of serenity they feel in our spaces," says Madeleine. "Our clients become an integral part of the project and each completed house embodies them and hopefully brings them genuine happiness."
Madeleine Blanchfield Architects
madeleineblanchfield.com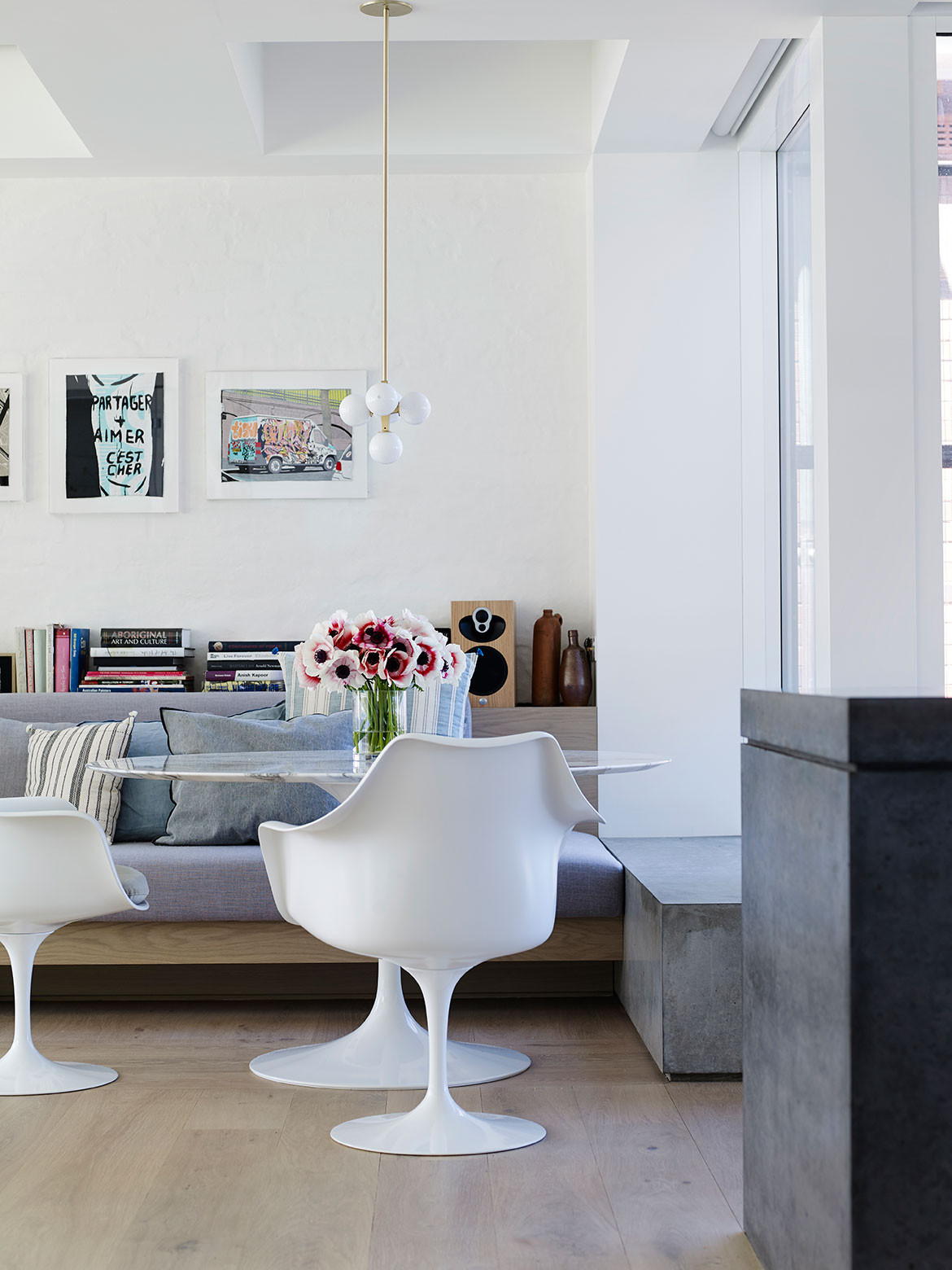 Clovelly House. Photography by Prue Ruscoe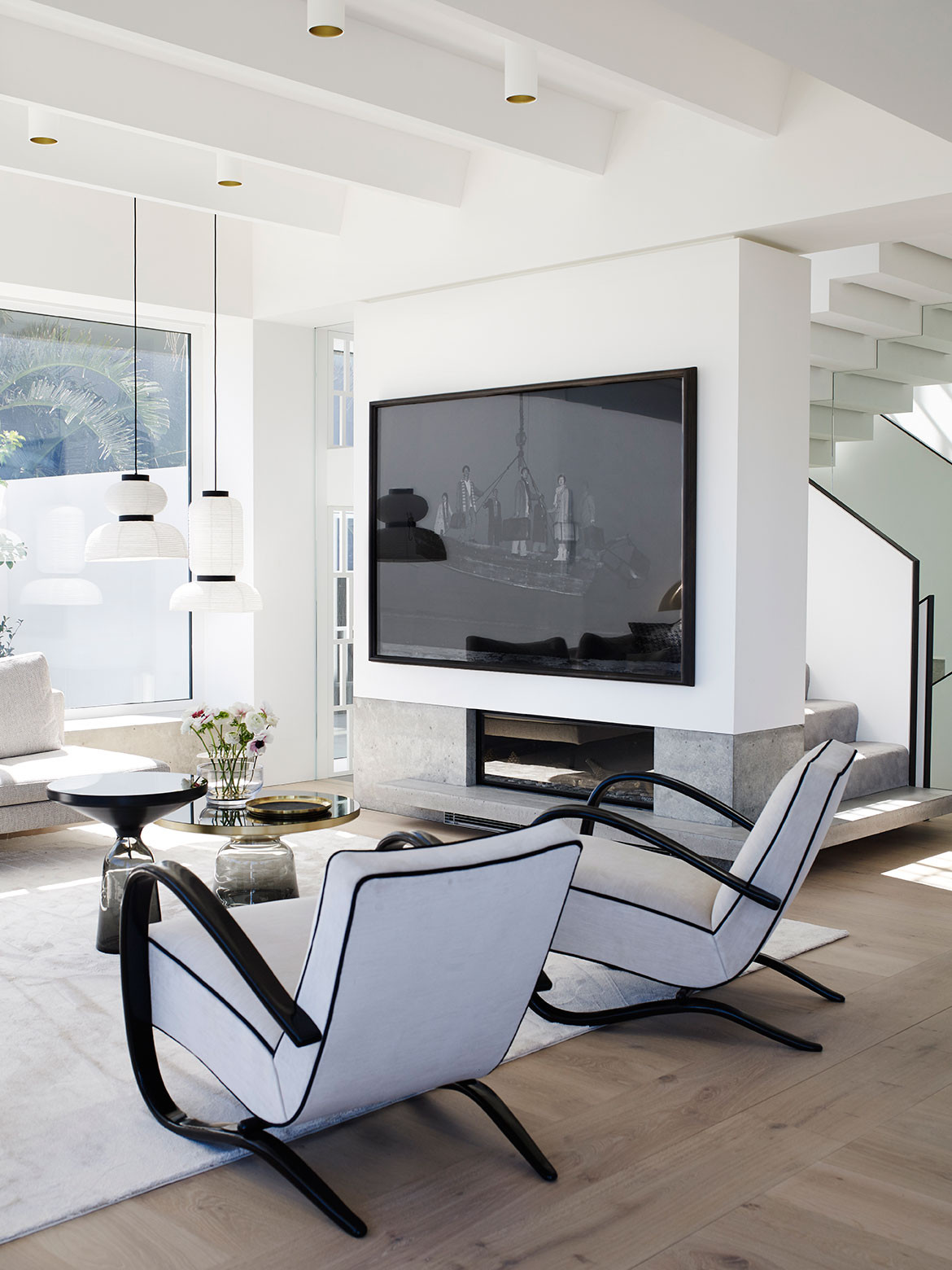 Clovelly House. Photography by Prue Ruscoe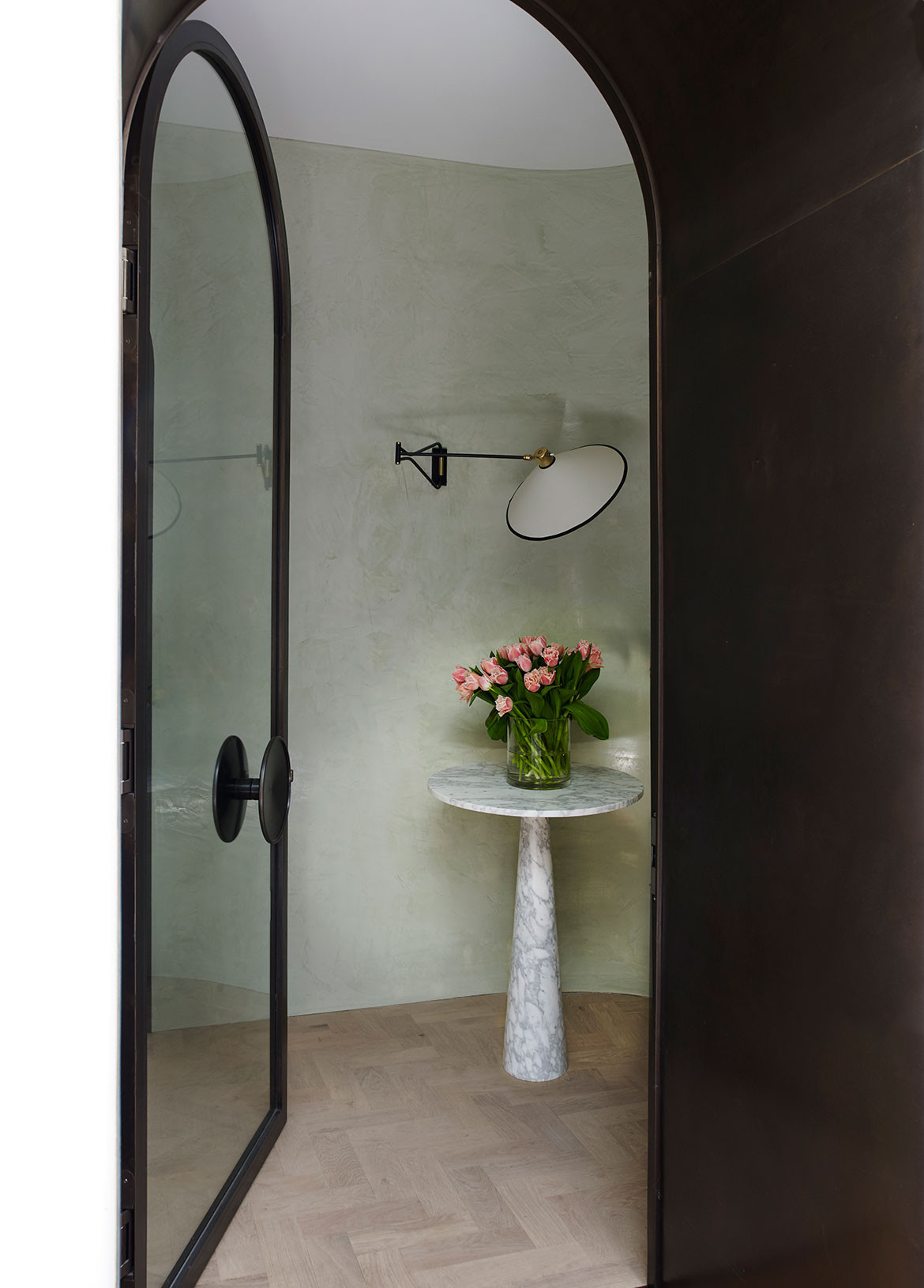 Clovelly House. Photography by Prue Ruscoe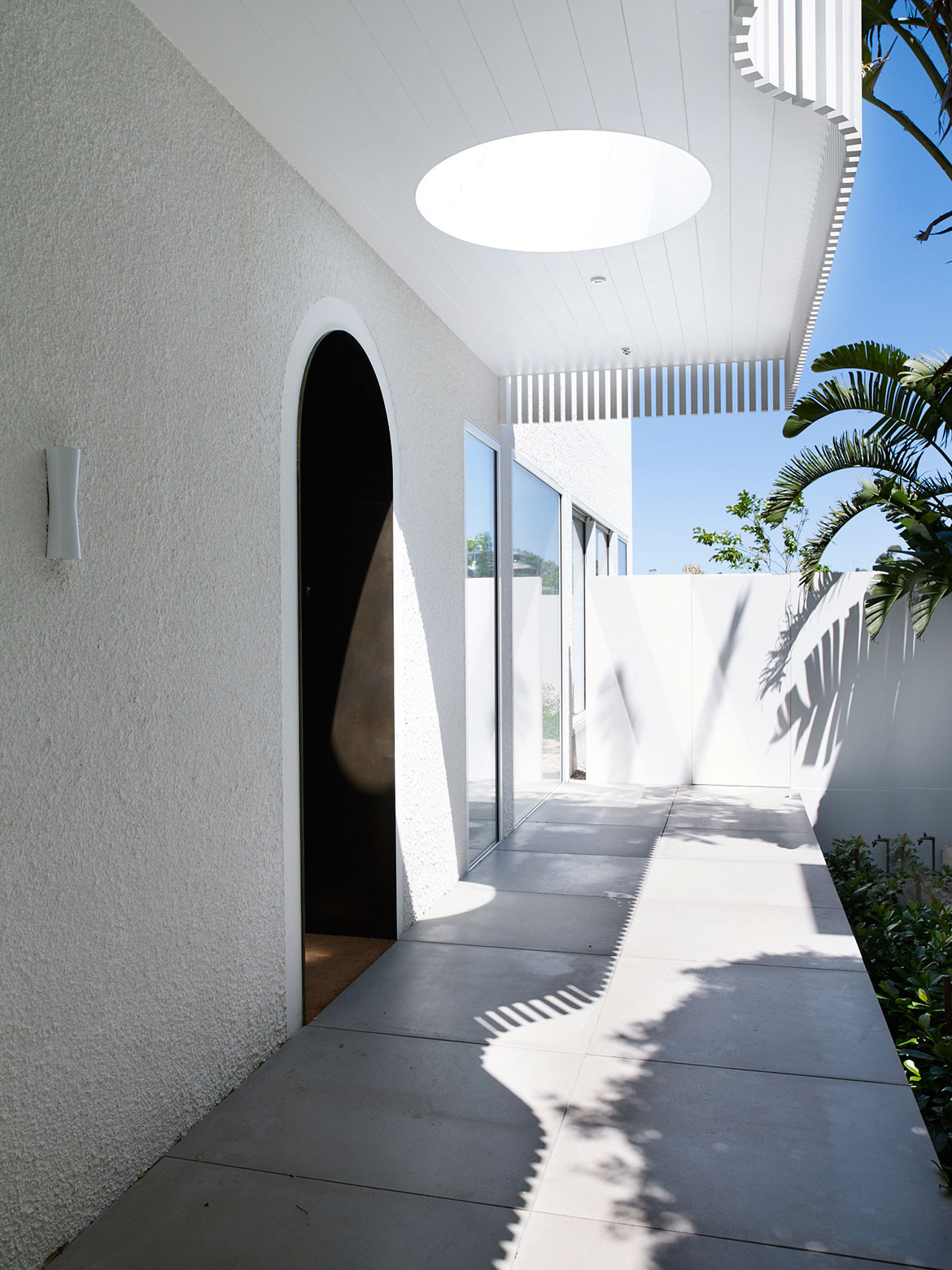 Clovelly House. Photography by Prue Ruscoe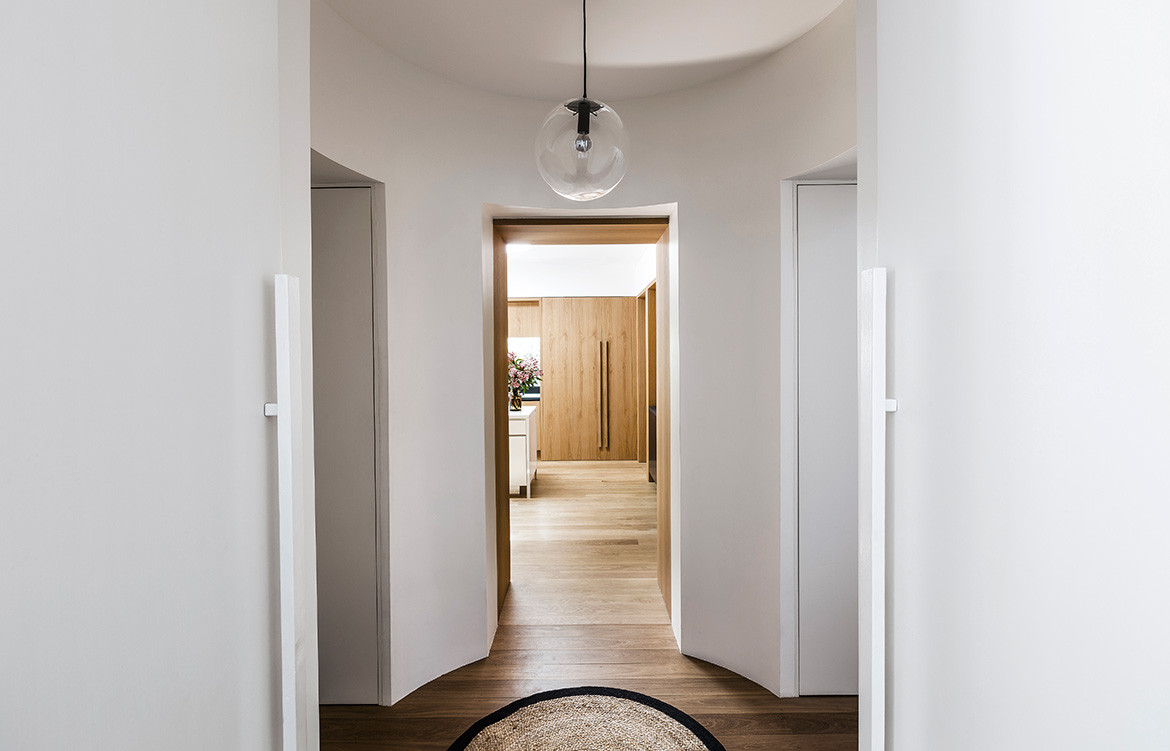 Bellevue Hill House. Photography by Robert Walsh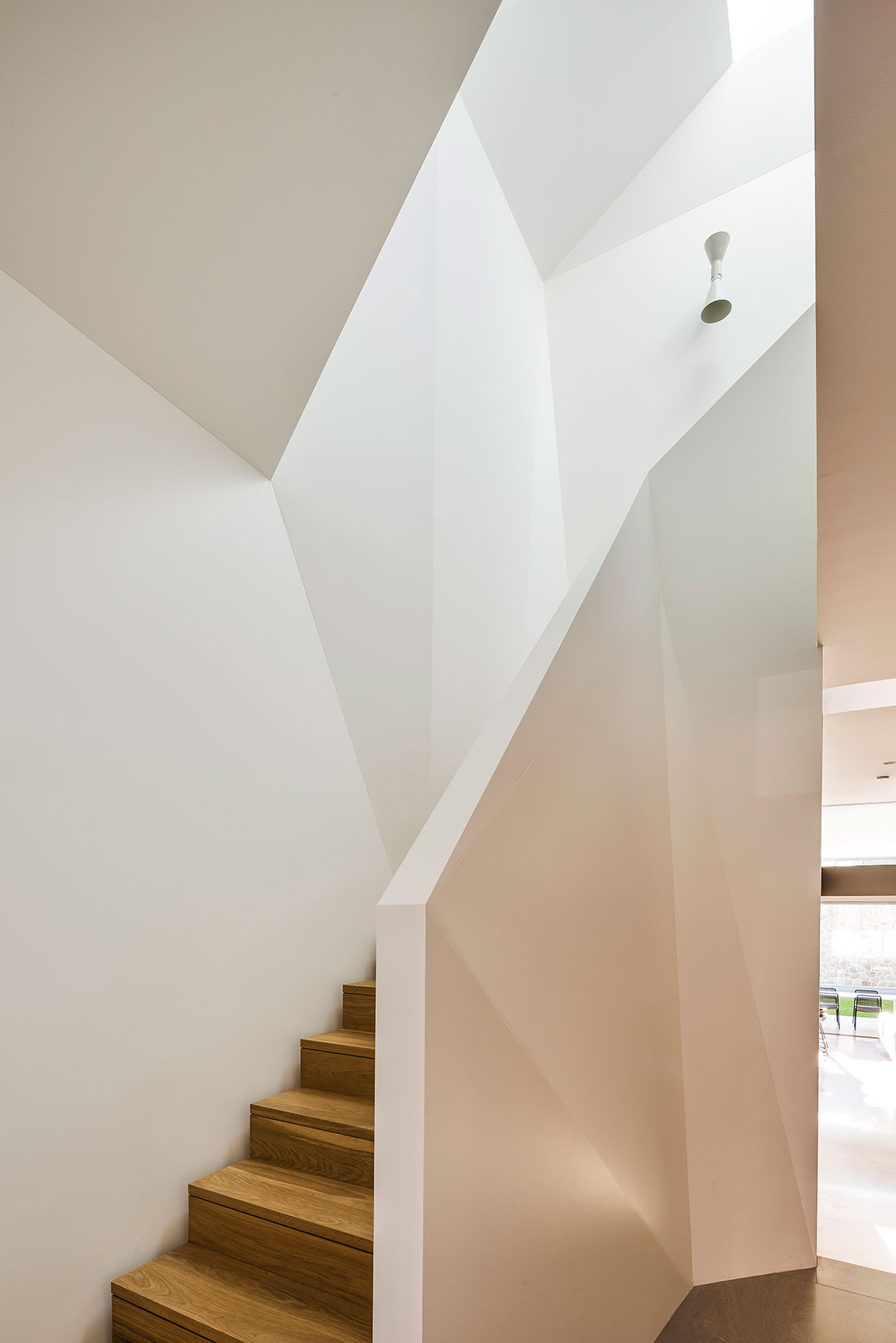 Queens Park House. Photography by Robert Walsh
We think you might also like Gordon's Bay House by Madeleine Blanchfield Architects
Tags: Architecture, Burley Katon Halliday, design, Madeleine Blanchfield, Madeleine Blanchfield Architects, Marcio Kogan, PTW Architects, residential, Sydney
---