Tom Skeehan considers himself lucky to have travelled throughout Japan early in his career. "I've always admired the work of Naoto Fukasawa and Tadao Ando for their honest design approach," says the Canberra-based furniture designer. "And visiting Japan really grounded my interest in material exploration and purposeful design."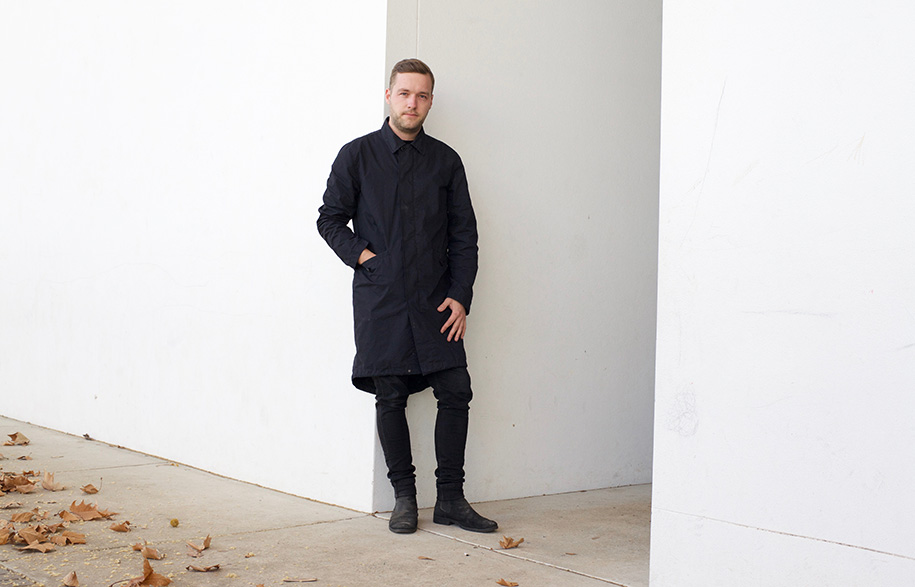 His recent Hoshi collection exemplifies the elegantly minimalist, Japanese-inspired aesthetic for which Skeehan has become increasingly known. Clean lines, simple form and robust materiality all define his signature style, lending each of his pieces an unmistakably strong tactile quality.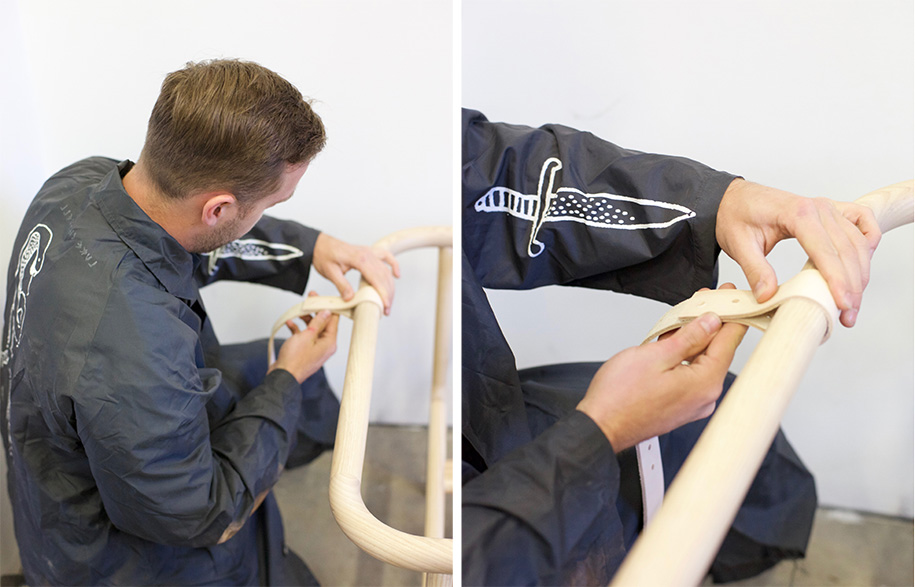 It's little wonder he favours working with timber, but this may also have something to do with the influence of his father, a well-respected craftsperson and carpenter who's lived and worked in Canberra for over 40 years. Skeehan was exposed to different materials from a young age; coming back to timber as a preferred medium simply reveals his affinity for its inherent warmth and versatility.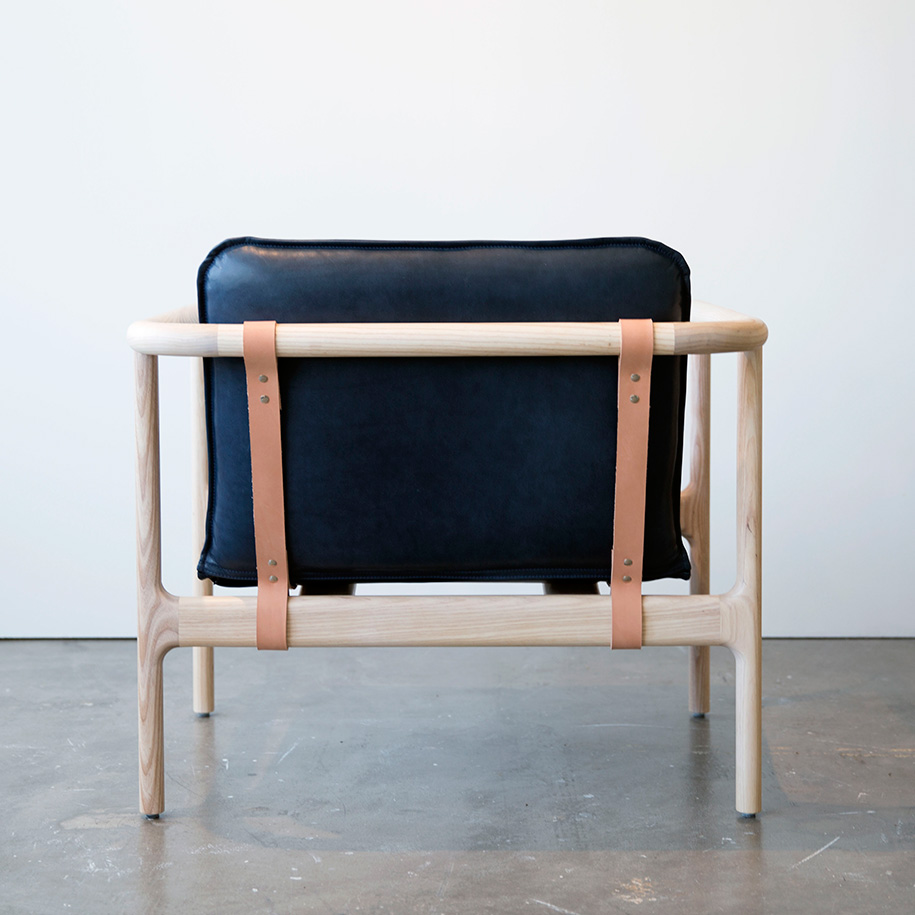 Since establishing his studio in 2007 – some five years before he actually graduated from an industrial design degree at the University of Canberra – Skeehan has invested in developing strong relationships with Australian manufacturers. Japan may be a primary source of design inspiration, but these relationships are just as integral to his practice. As he explains, "The manufacturers I work with are the core of my business and I'm lucky to work alongside them." Not only do these on-going collaborations drive Skeehan, they benefit the longevity of local industry.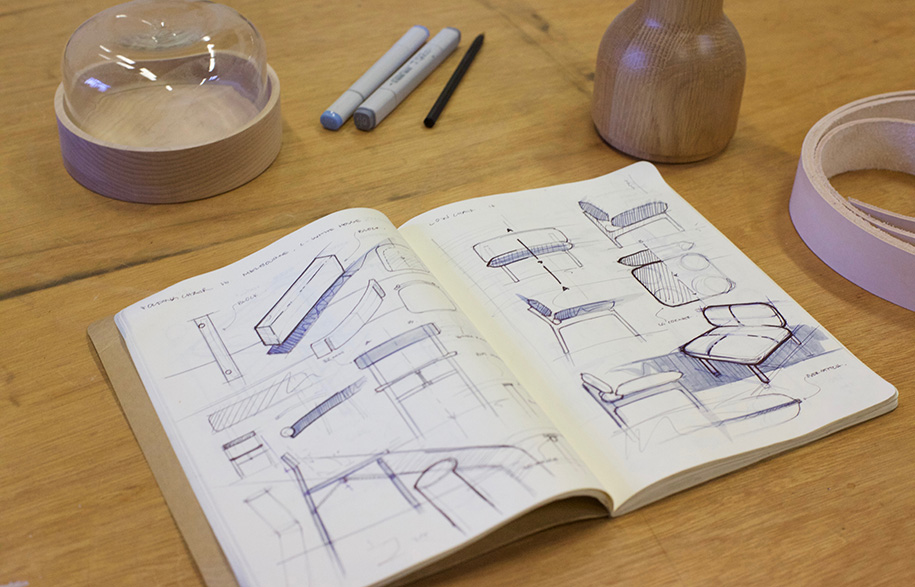 Working outside of the design hubs of Sydney and Melbourne also strikes Skeehan as advantageous. "I'm lucky to have the flexibility to travel a lot in my work, but Canberra is a great place to call home," he says. "We have a very supportive design community and there are a lot of opportunities for independent designers." Incidentally, Skeehan's first solo exhibition Thought – Process was held in November last year at Craft ACT as part of the DESIGN Canberra Festival.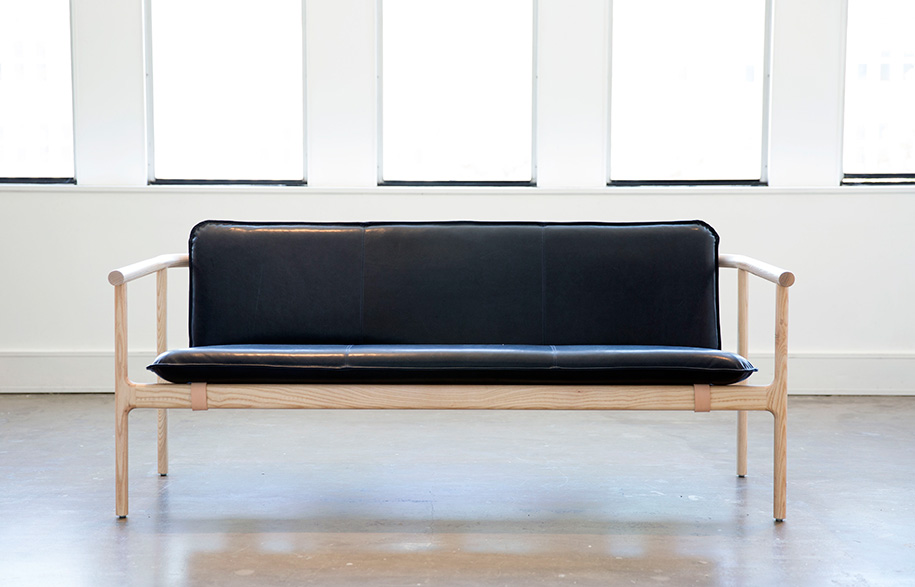 It showcased the newly launched Hoshi collection and most interestingly, included a wall display that featured Skeehan's sketches, all of which offered insight into his process. The sketches are works of art in themselves, reinforcing the designer's commitment to paring back a product to its absolute core purpose, while revealing his love of the prototyping stage.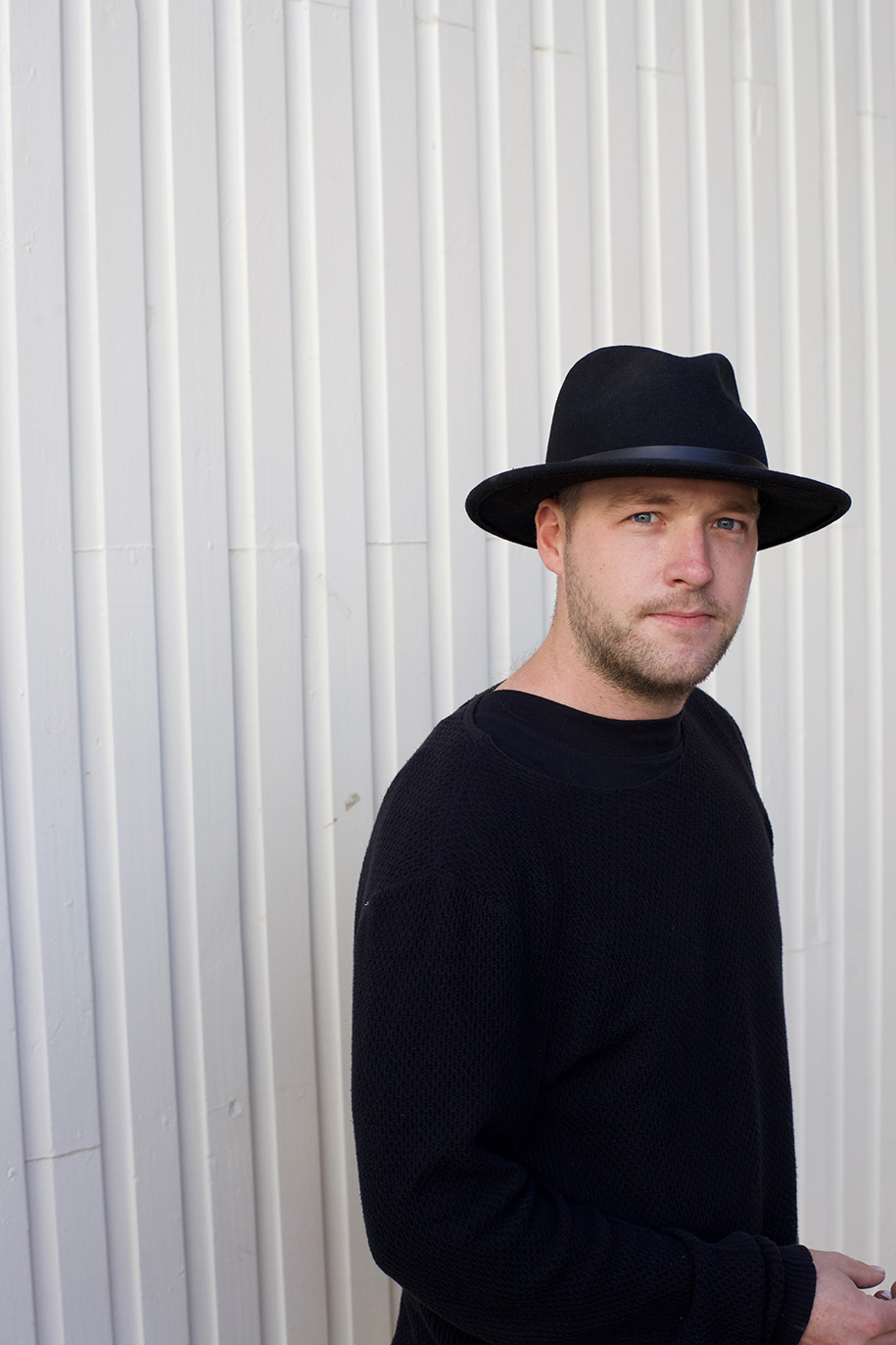 Skeehan considers the current state of Australian design to be in very good shape. The sense of community he experiences in Canberra trickles over at a national level, where he believes the industry is both nurturing and open. "I'm excited to contribute to this community and hope I can one day support upcoming designers," Skeehan reflects. "Our attitude and willingness to share and collaborate is what makes Australian design so strong."
Tom Skeehan
skeehan.com.au
Tags: Canberra, designer, furniture, leanne amodeo, tom skeehan
---