It's not surprising that EV brand Polestar has a distinct design foundation given that the CEO is the ex-head of design from Volvo. What makes it a unique car brand, however, is the extent to which sustainability and design have been harnessed throughout the entire process.
Minimalist in its aesthetic, it's not just the form of the car that is assessed with a design-led approach, CEO Thomas Ingenlath and global head of design Max Missoni use design as the starting point in the development of all new vehicles. This means there is a microscopic level of control from the first conception to getting the vehicle on the road, and most importantly, what happens with it at the end of its life.
I'm the first to admit that I'm far from an expert when it comes to cars, but what strikes me about Polestar is the work happening all the way up and down the supply chain – it's not just about manufacturing a car to get you from point A to point B.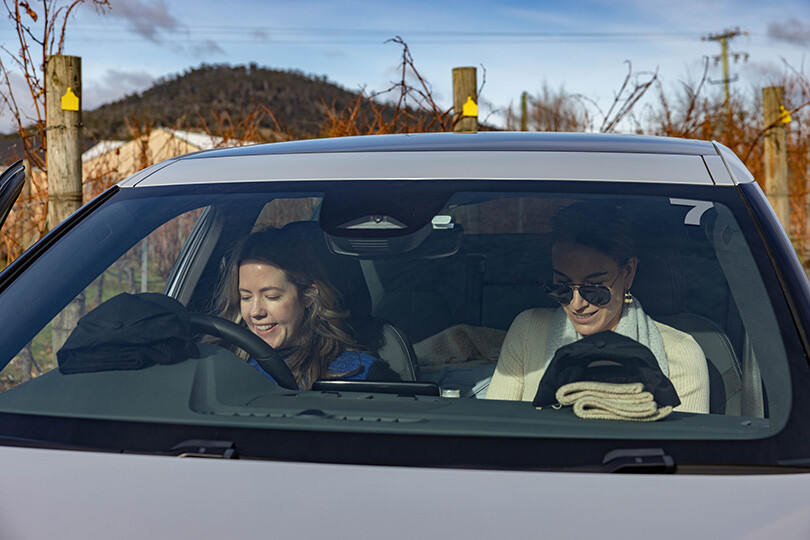 Take, for instance, the approach to managing high-risk materials. As smart technology is adopted at increasing rates, the need for valuable and sought-after minerals, like lithium, is opening the discussion around the ethical harnessing and production of these materials. In order to address this, Polestar tracks and logs all high-risk materials with blockchain. Blockchain is essentially a digital ledger that makes cryptocurrencies like BitCoin possible (here is a fantastic article that explains the mechanics of Blockchain in detail).
By logging and tracing a slew of these raw materials, carbon emissions can not only be tracked, but it also ensures ethical sourcing throughout the supply chain. Polestar was the first manufacturer to implement Blockchain in this way, which started with cobalt, and has now extended to other resources including mica, nickel, lithium, even leather.
.
By logging and tracing a slew of these raw materials [on Blockchain], carbon emissions can not only be tracked, but it also ensures ethical sourcing throughout the supply chain.
.
The end-of-life consideration is another pillar that stands out and is of increasing importance when it comes to climate conversations. The need for circular solutions is tantamount as the sustainability journey doesn't end once the product is purchased. An interesting anecdote that came up was the fact that the aluminium Polestar uses is labelled during production so it can be easily separated and properly recycled. "Labelling and colour-coding enables the recyclers to separate the different grades to recycle them individually, avoiding contamination of different grades. This, in turn, leads to a closed material loop in which aluminium is recycled back to its original quality," explains Polestar's circular lead Sander Jahilo.
With this impressive commitment to sustainability front of mind, I recently got to experience a Polestar 2 up-close. The form of the car is distinct, immediately there's a modern design sensibility with origami-like angles and folds in the headlights, side mirrors and rear bumper. There's also a lack of prominent branding, which is a bold move for a car brand but alludes to its quiet confidence.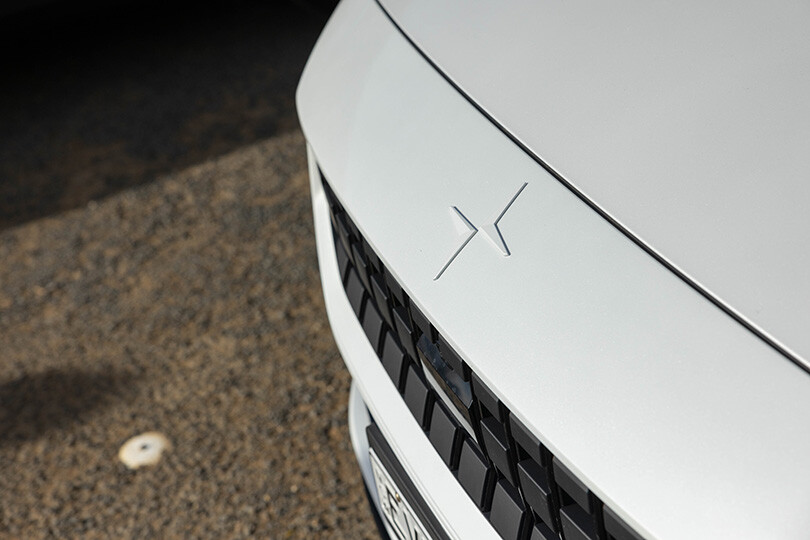 Stepping inside, the same angular shapes tessellate in the upholstery and across the form of the dashboard. And this is where the technology takes over with the integrated Android Automotive OS and built-in Google (the Polestar 2 was the first globally to come equipped with this tech). This basically turns the whole car into an extension of your phone and can even connect to SmartHome technology. House, phone and now car – all interconnected.
The driving experience is insanely smooth, the car holds tight on corners and the extensive amount of safety features gives it a humanistic quality that feels like it's protecting you. As a total novice with one-pedal drive – where taking the foot off the accelerator causes breaking – there were a couple of slightly abrupt halts, but otherwise it's a very calm deceleration.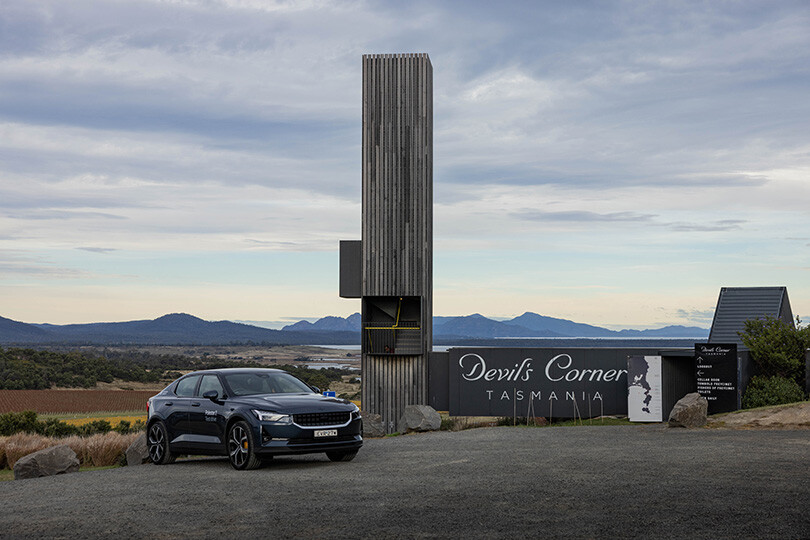 After two days of driving up and down the east coast of Tasmania, the Polestar 2 has me pondering if this is the future of automotive. Can a car be a tool for change? From an anthropological, Material Culture school of thought, the Polestar is an intelligent object with a future-focused lens. But it's the transparent ecosystem behind it that is fuelling a new generation of vehicle behaviour.  
The Polestar 2 is available to purchase online, and test drives can be arranged in capital cities across Australia.
Polestar
polestar.com/au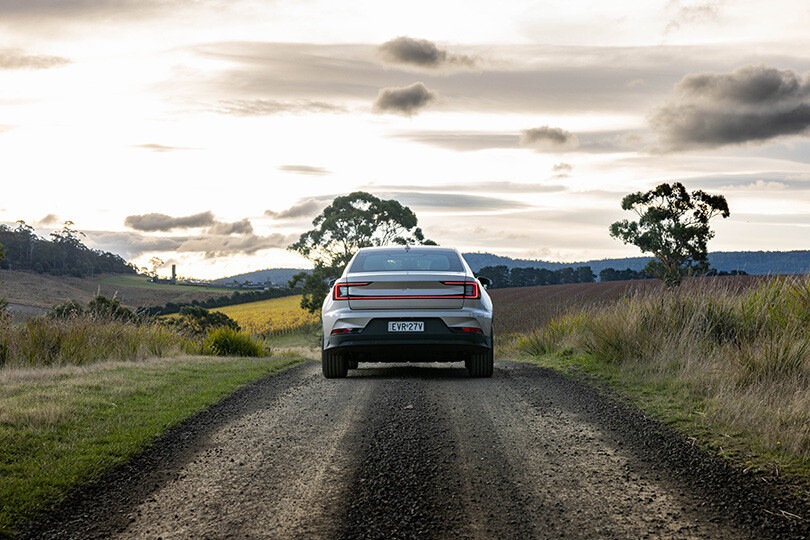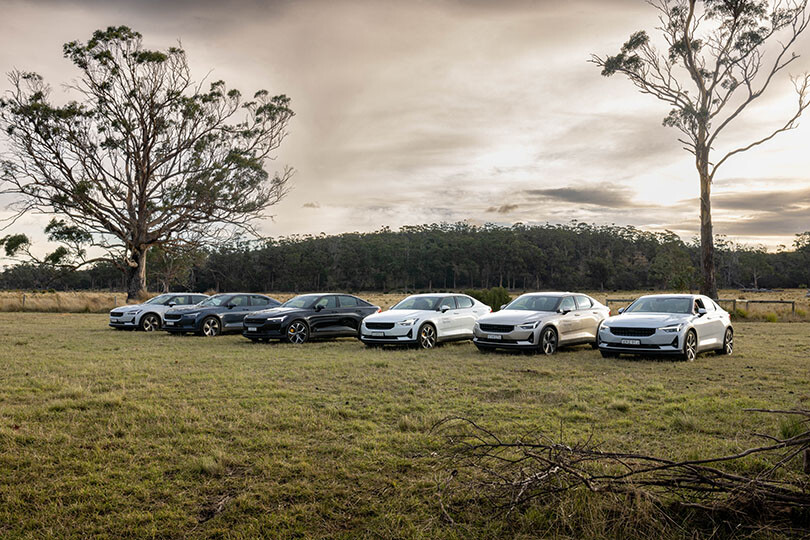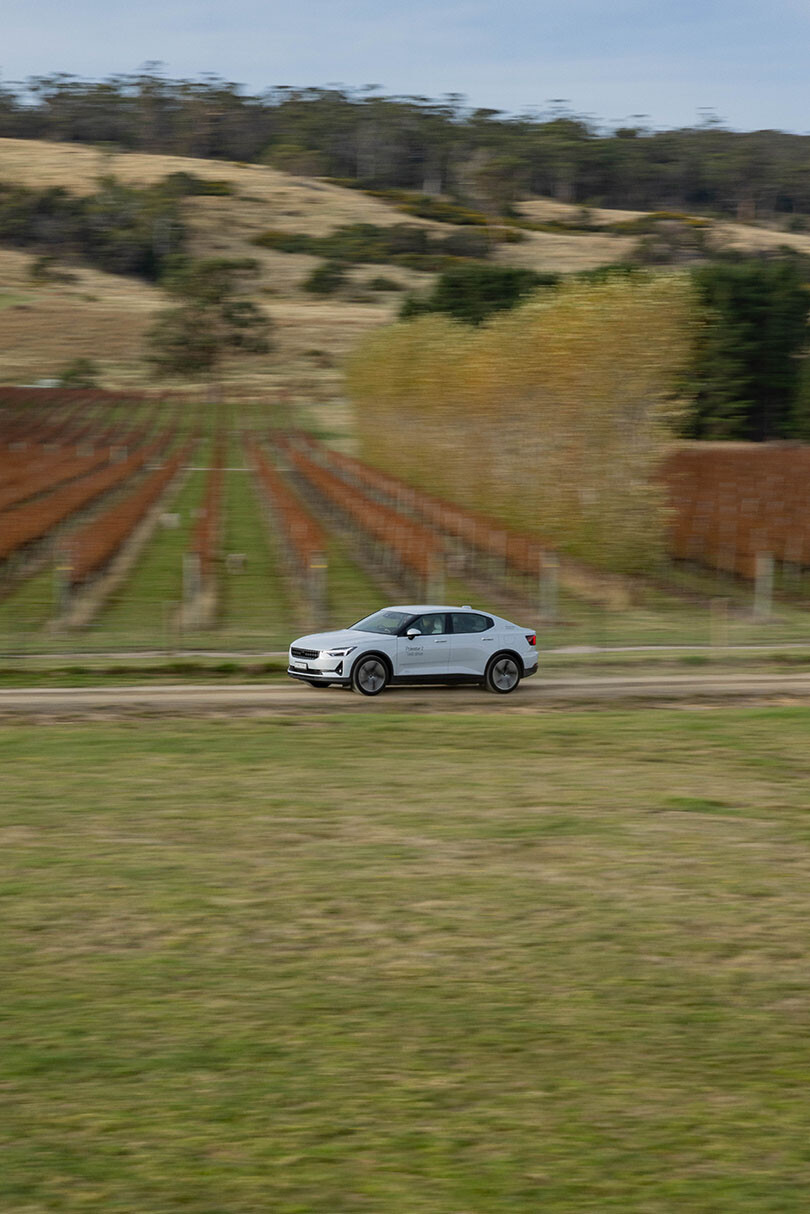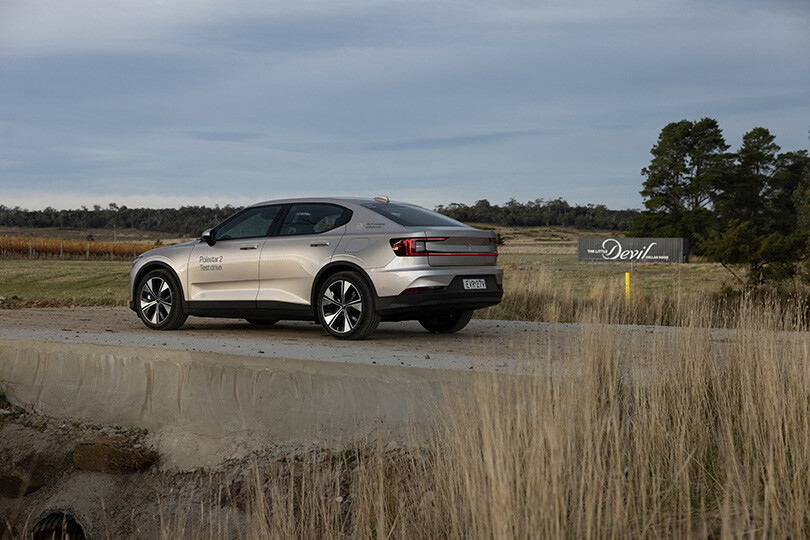 ---