Much has been said about the nature of retail spaces. Why are they changing? Why have they changed and what factors are causing these changes? The answers to these questions not only affect the design, architecture and construction industries but also brands themselves, stakeholders and above all, consumers.
Back in March 1909, Henry Gordon Selfridges opened the first – and biggest – Selfridges department store. Occupying the entire block of Oxford Street, the aim behind the design for the store can only be summarised by a quote Henry said; "Excite the mind, and the hand will reach for the pocket." It was a principle that although emerged almost a century ago, is still evident today worldwide.
Having recently transformed into a 'social destination', or otherwise known as a one-stop-shop, it is evident that retail spaces and shopping centres have changed parallel to urbanisation and consumer behaviours.
Whether or not physical stores are no longer desired is a continuous debate. Even though traditional store formats may continue to decline, there has been a rise of innovative store types designed with a heavy focus on creating and curating a unique shopping experience.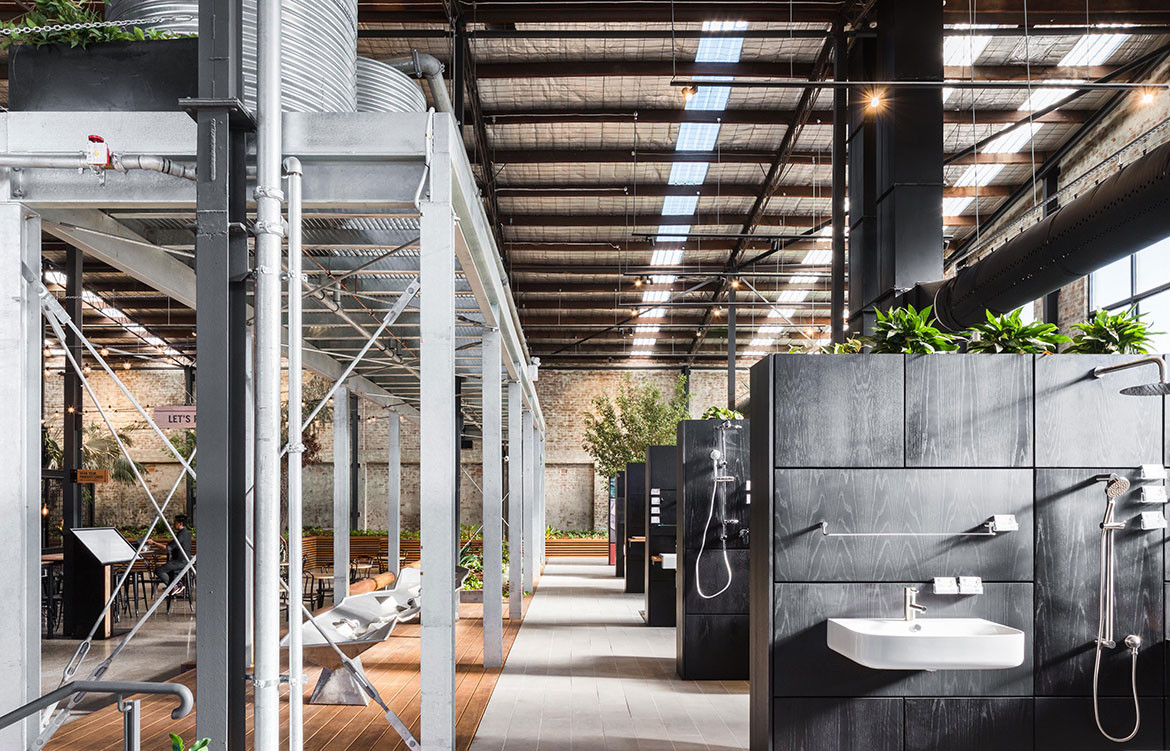 There is also a rapid shift towards e-commerce stores and online shopping which has rationalised the physical footprint of stores and shopping centres. Advancements in technology and automation systems have also affected this change with richer and more dynamic interactions between the consumer, brand and the product.
However, many people see this battle between the bricks-and-mortar retail store typology and the online retail realm – as though there can only be one winner. In reality, the omnichannel environment we live in has proved that the physical and digital world intertwine thus revealing that when retailers invest in their physical stores their online presence also thrives. Despite this, many people still demand an experience that can only be achieved in the presence of another person – the added value of human interaction. This is because physical stores allow brands to create meaningful connections with consumers who are now more engaged and informed. It is also because the experience is not something that is layered into a physical store; it is everything a brand does to connect with its customer.
Today's retail and shopping spaces, as seen in the INDE.Awards shortlist and winner, meets the demands of consumers through convenience, service and experience. The shortlisted projects in the Shopping Space category this year underscores that the future of physical retail is far from over, and instead, highlights the way the Asia-Pacific region is embracing and adapting retail spaces according to the new digital era.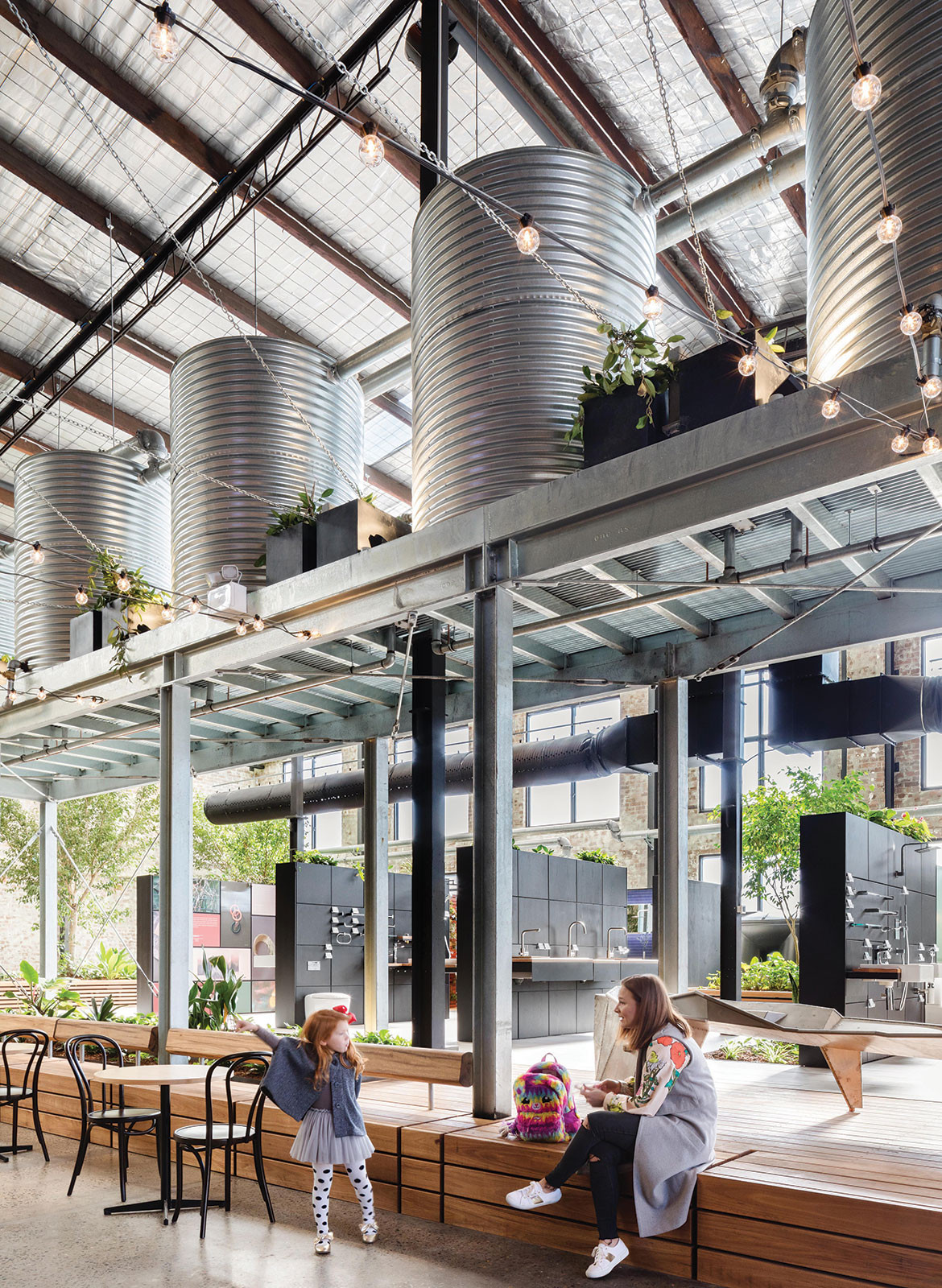 Caroma On Collins, designed by Archier was an Honourable Mention and this year's INDE.Awards. Archier, A Victorian-based architecture studio, questions the point of a physical showroom in the age of Internet shopping and uses the answers to inform the design direction for Caroma on Collins.
Combined with the ability to embed Caroma's values and history, Caroma on Collins revolutionised the retail space for bathroom products. Galvanised water tanks nod to the Australian pioneer and farmer who valued water above all else while the lemon tree that sits in the bathroom within the showroom speaks of a time when bathrooms were often the last thought when designing a home.
To match Archier's philosophy of creating spaces that reach people on an emotional and instinctual level, materials such as mild steel and spotted gum were chosen based on its ability to age gracefully and develop a character over time. Conscious of the 'paradox of choice,' whereby too many options create anxiety, displays were designed based on a limited number of products. These 'creative pods' of products suggest how each product may function in different spaces, creating rows of multifunctional creative spaces instead of rows of products.
Resulting in a new community space in the heart of Sydney, Caroma on Collins is a great example of how and why it is still relevant to have a physical representation of a brand. To manifest the values of Caroma into a physical space, Archier investigated how the brand invoked certain memories in the past. Having been a part of the Australian daily lifestyle for over seven decades, there were a lot of stories to tell. "This process told us that the space required a slow, causal and approachable pace where experience and exploration trumped the sale, turning the typical showroom experience into a stroll through the bush," the architects state on their website.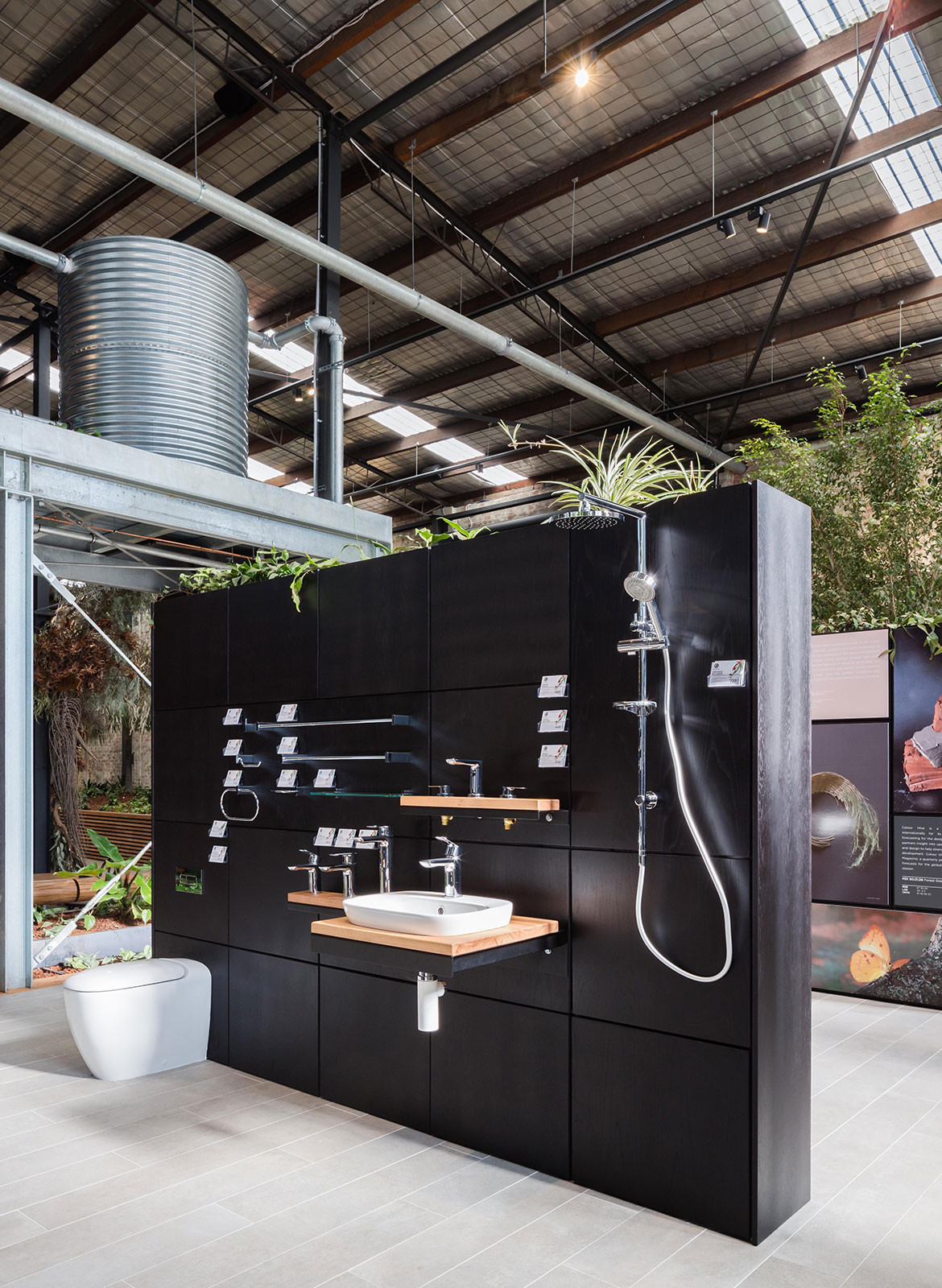 The Shopping Space for the INDE.Awards 2019 was proudly sponsored by PGH Bricks, a company that understands the shift in the category now more than ever. Over the past six decades, the company has been responsible for eye-catching spaces and offers a broad range of bricks and pavers for various applications across the industry.
Congratulations to the Winner, Honourable Mention and Shortlisted projects!
Archier
archier.com.au
PGH Bricks
pghbricks.com.au
INDE.Awards
indeawards.com

Photography by Katherine Lu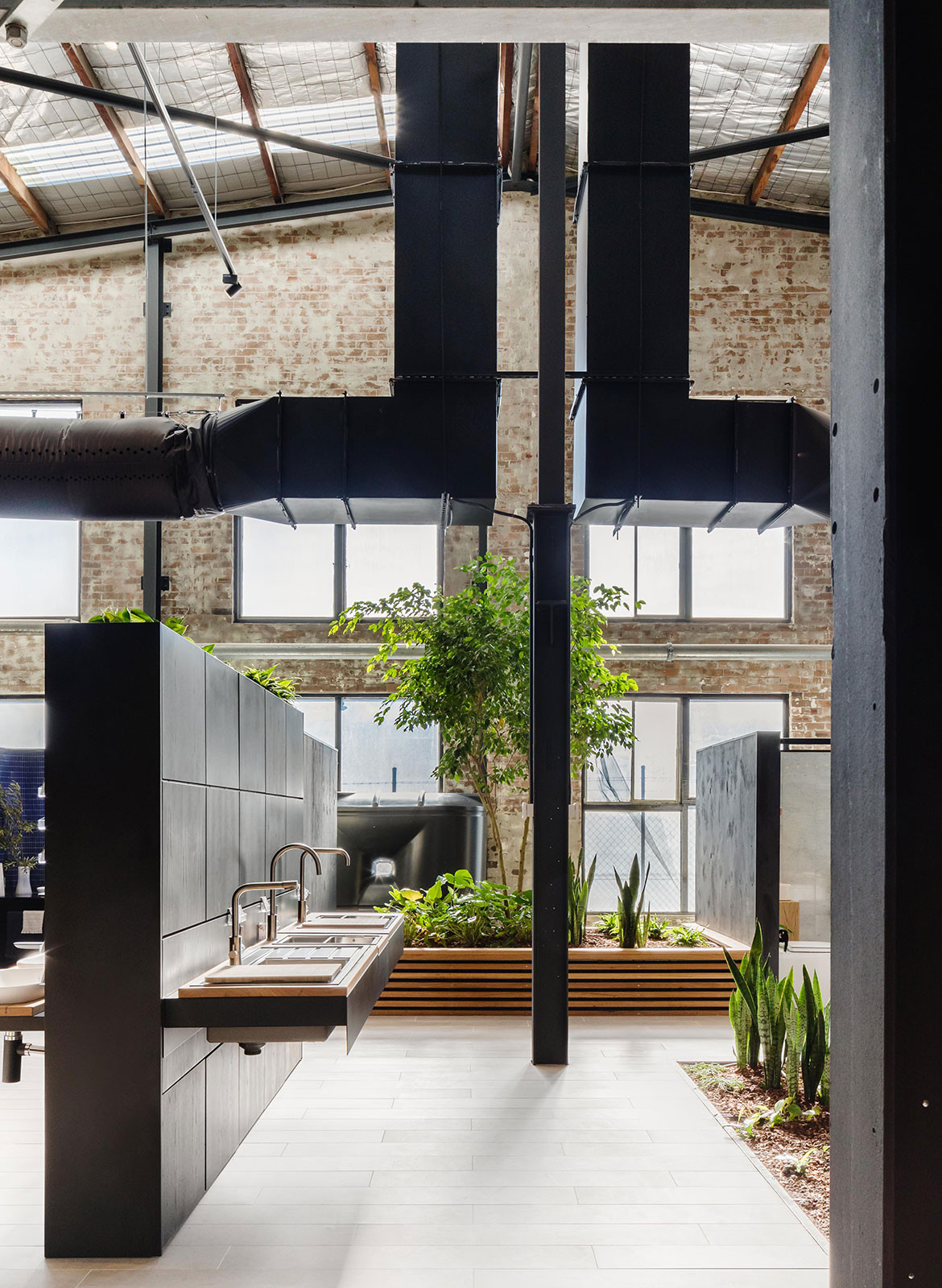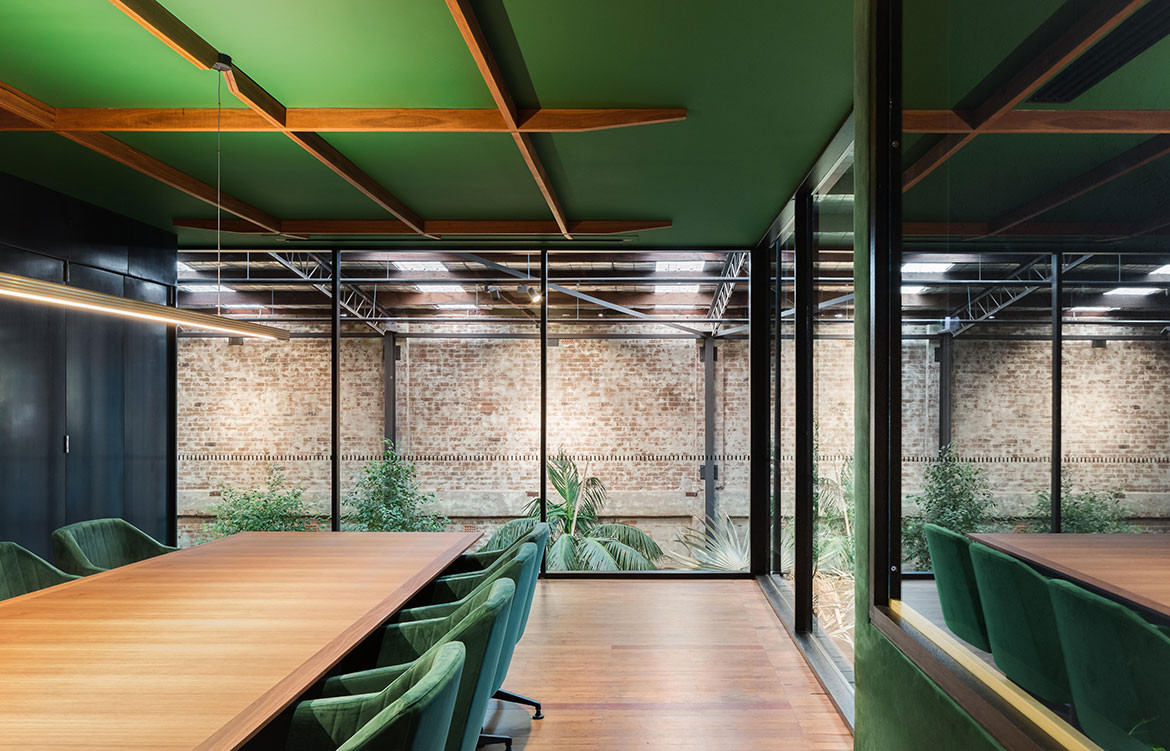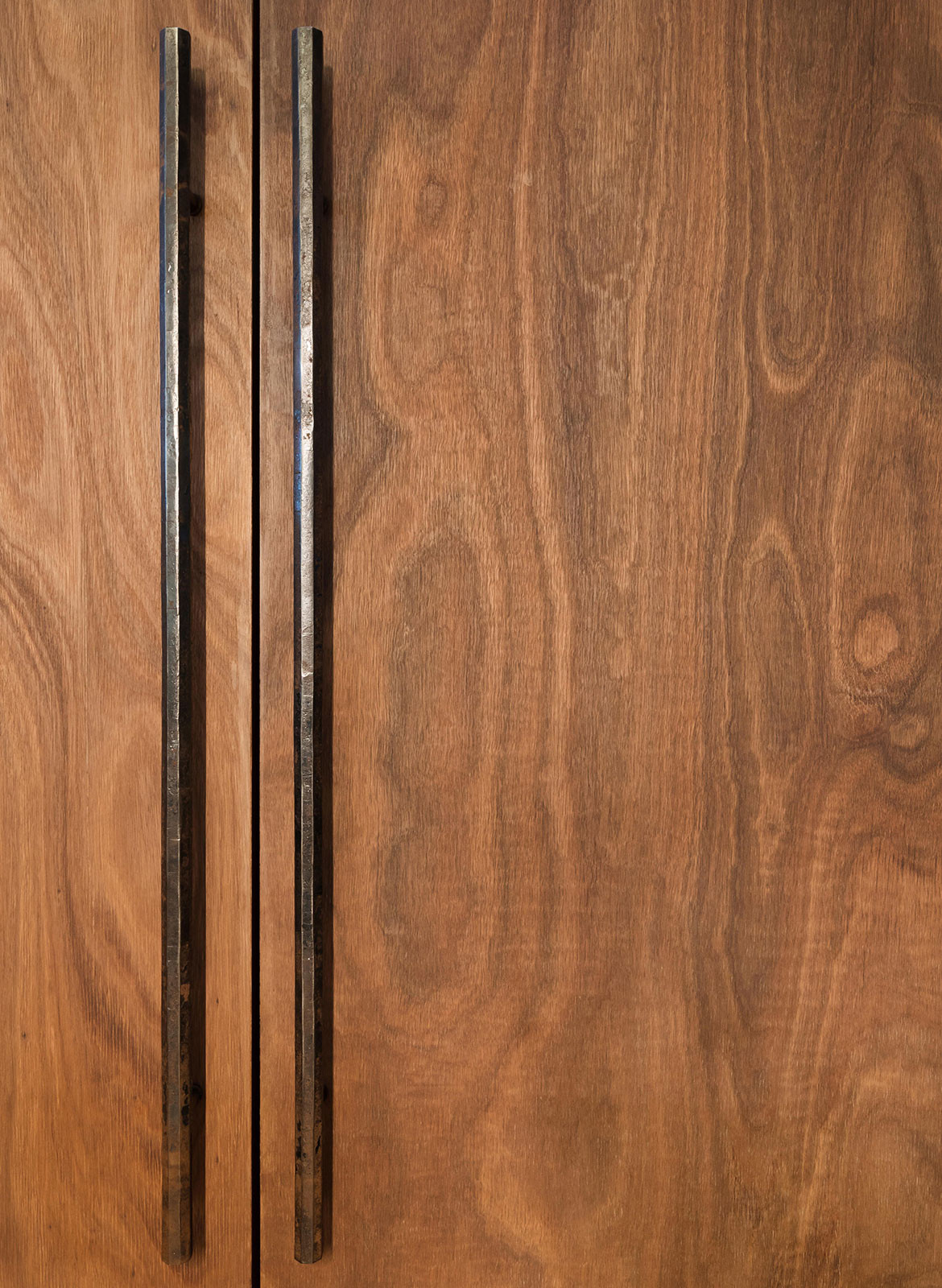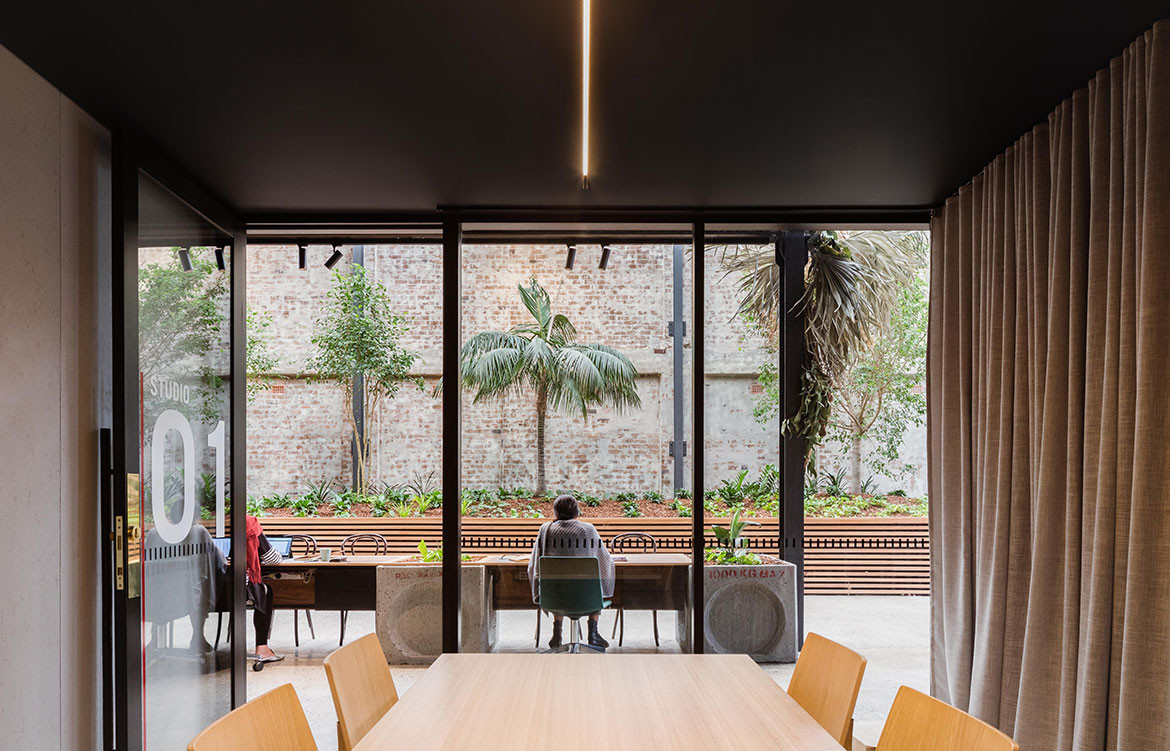 We think you might also like The Rebirth Of Retail: A Look At The Shortlist
---