Are the days of diversity struggle in the fashion industry behind us? Not quite, but we're seeing improvements. More designers from the east are rising up in the fashion ranks than ever before, with pieces to inspire, surprise and (fervently) covet. These are the top Asian fashion designers shaping the way we dress.
1. Lei Liushu and Jiang Yutong, Shushu/Tong
For most of us, thinking back to the looks we sported in high school will summon up at least a few regrets. Chinese fashion designers Lei Liushu and Jiang Yutong are giving women the opportunity to put right the fashion wrongs of their youth. The duo – under their label Shushu/Tong – are known for their fresh takes on the schoolgirl look, first in their 2017 collection Good Girl, Bad Girl, and now in their latest AW18 collection, inspired in part by the Chinese school uniforms of the 1940s.
Discussions and celebrations of womanhood are central to the Shushu/Tong aesthetic which, given the close bond between the two female designers at its helm, seems natural.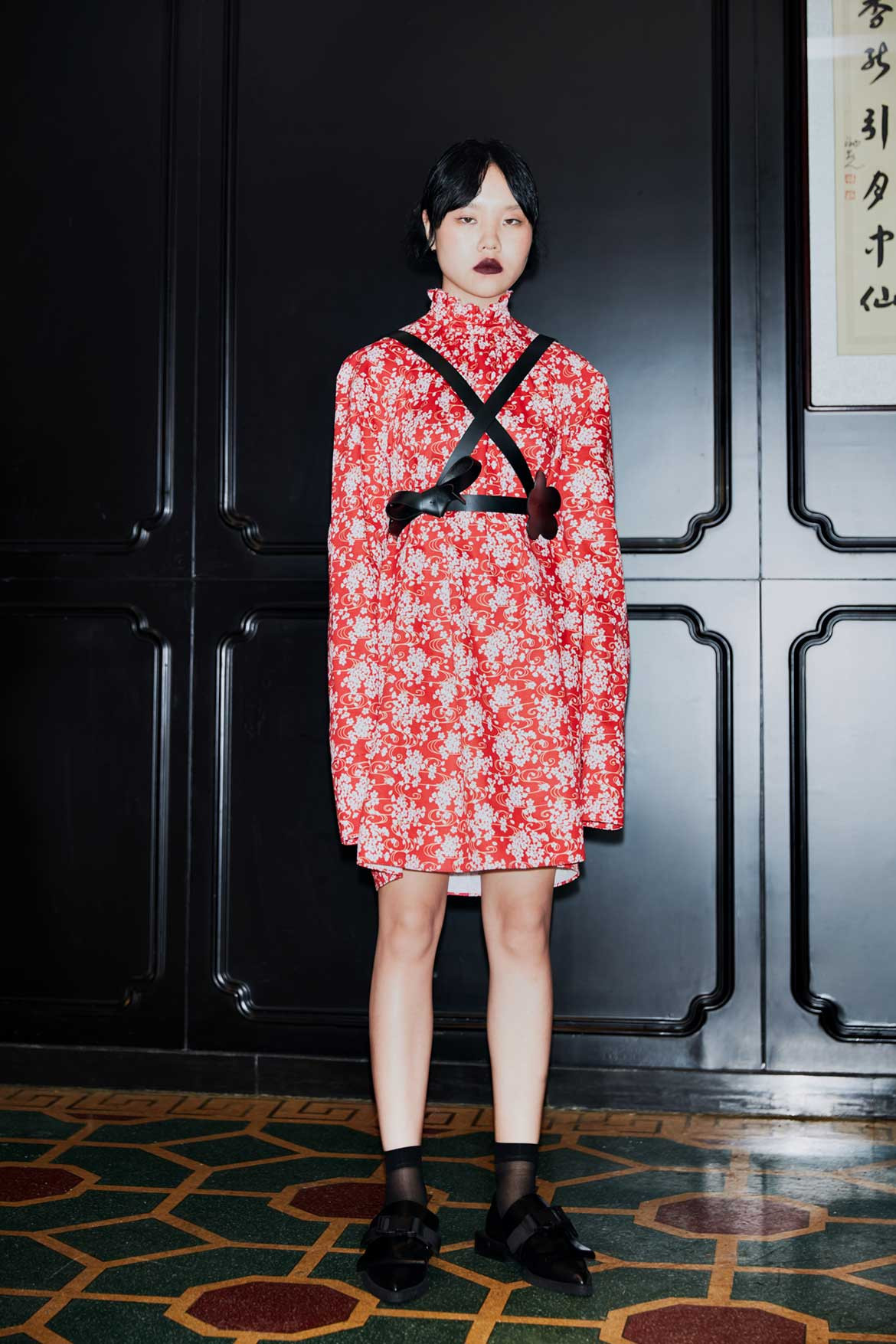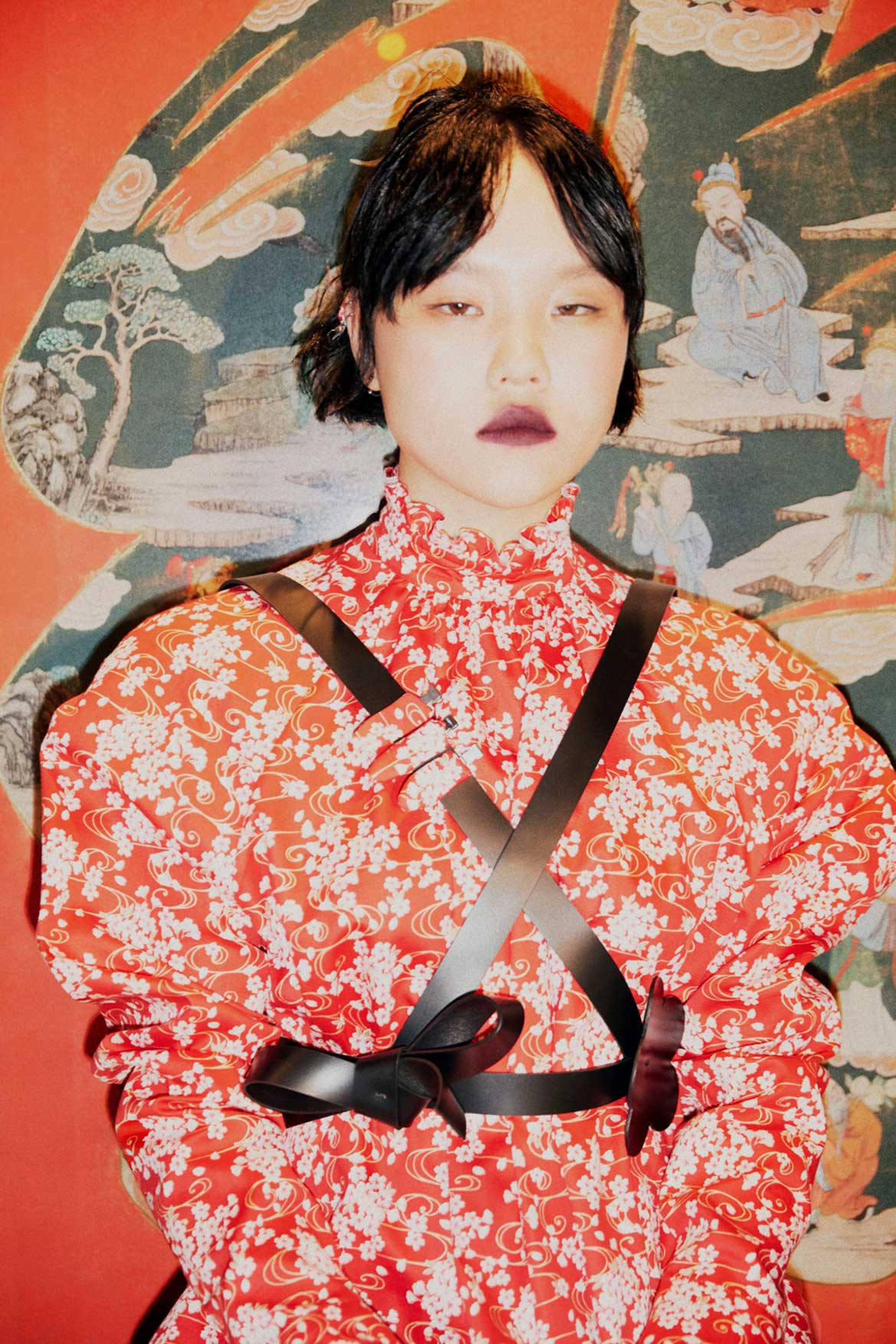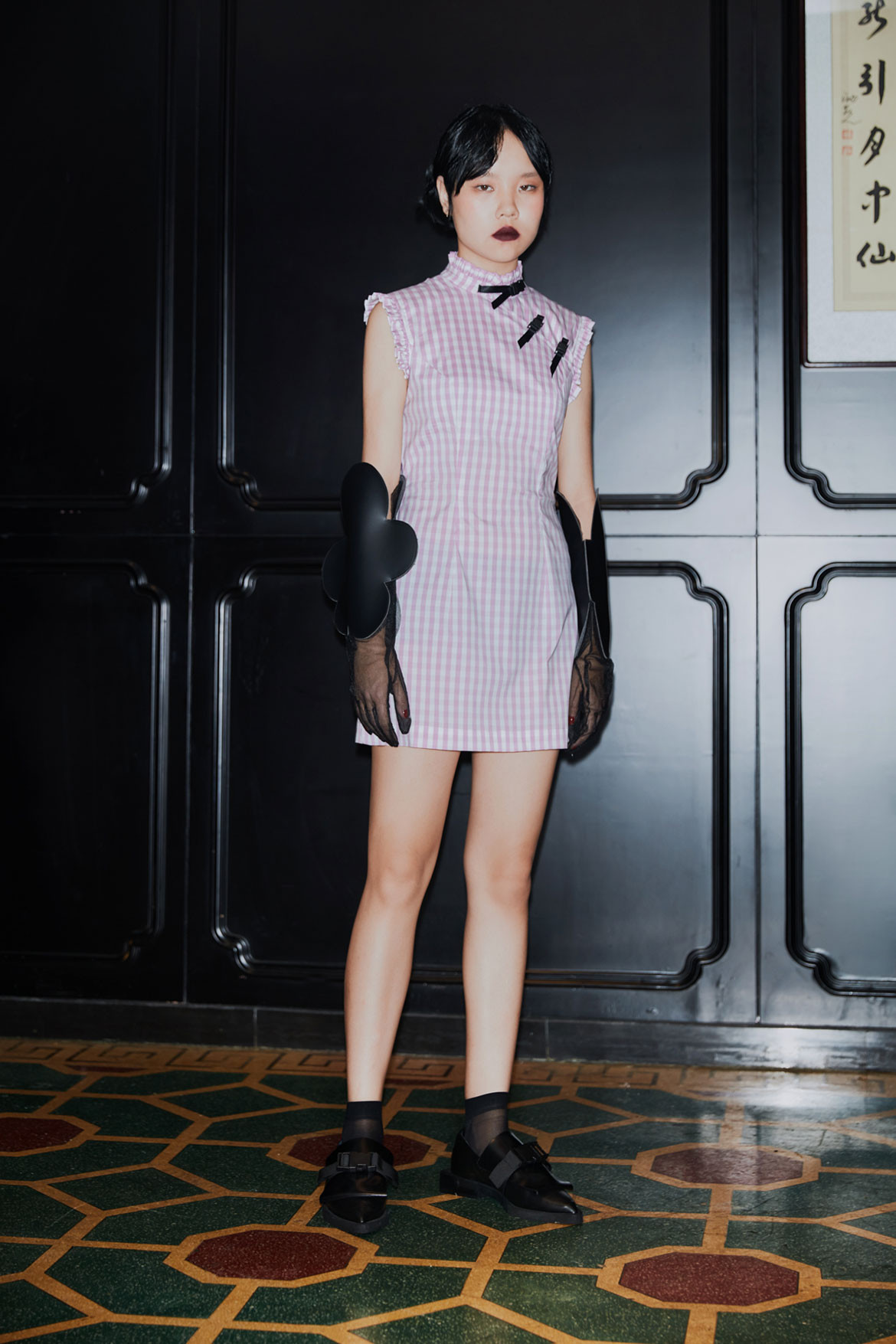 2. Masha Ma
Work experience, for most of us, means coffee runs and admin duties. Chinese designer Masha Ma is not most of us. Her first foray into work life came by way of an internship with Alexander McQueen, which she undertook while gaining a M.A in Women's Wear at London's Central Saint Martins. Ten years on, Masha Ma has ascended from rising star to major player, the collections from her self-titled fashion label presented each year at London and Paris' respective Fashion Weeks and seen in the pages of Vogue, Elle and Harper's Bazaar. Talk about an education.
What does the future hold for the celebrated designer? "MASHAMA is continuing with the exploration of futuristic feminism," Masha Ma says. "[We'll keep] the focus on the material and the design of the garments to create a wardrobe for everyday wear with a modern edge." Her designs are not – and will never be – for wallflowers.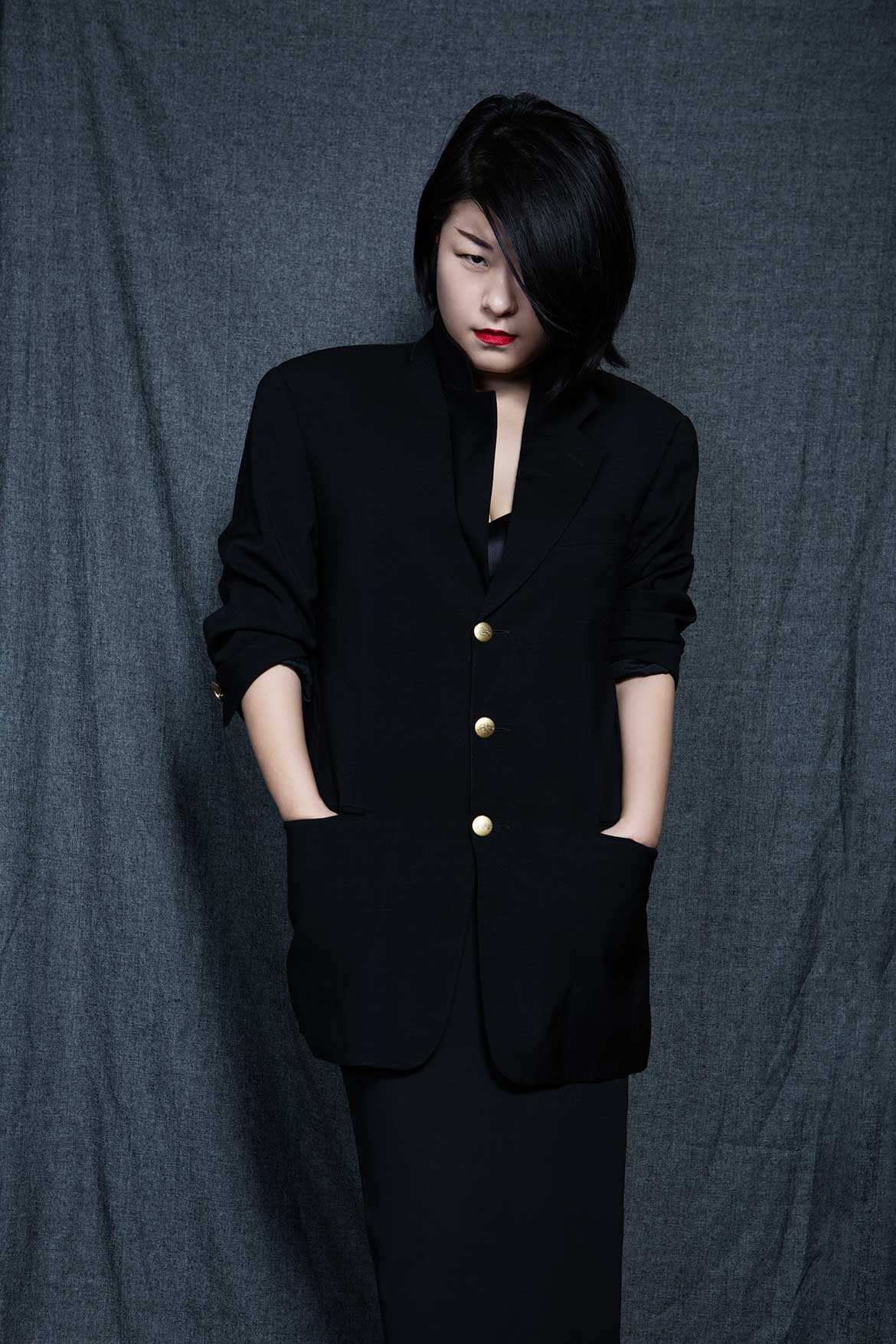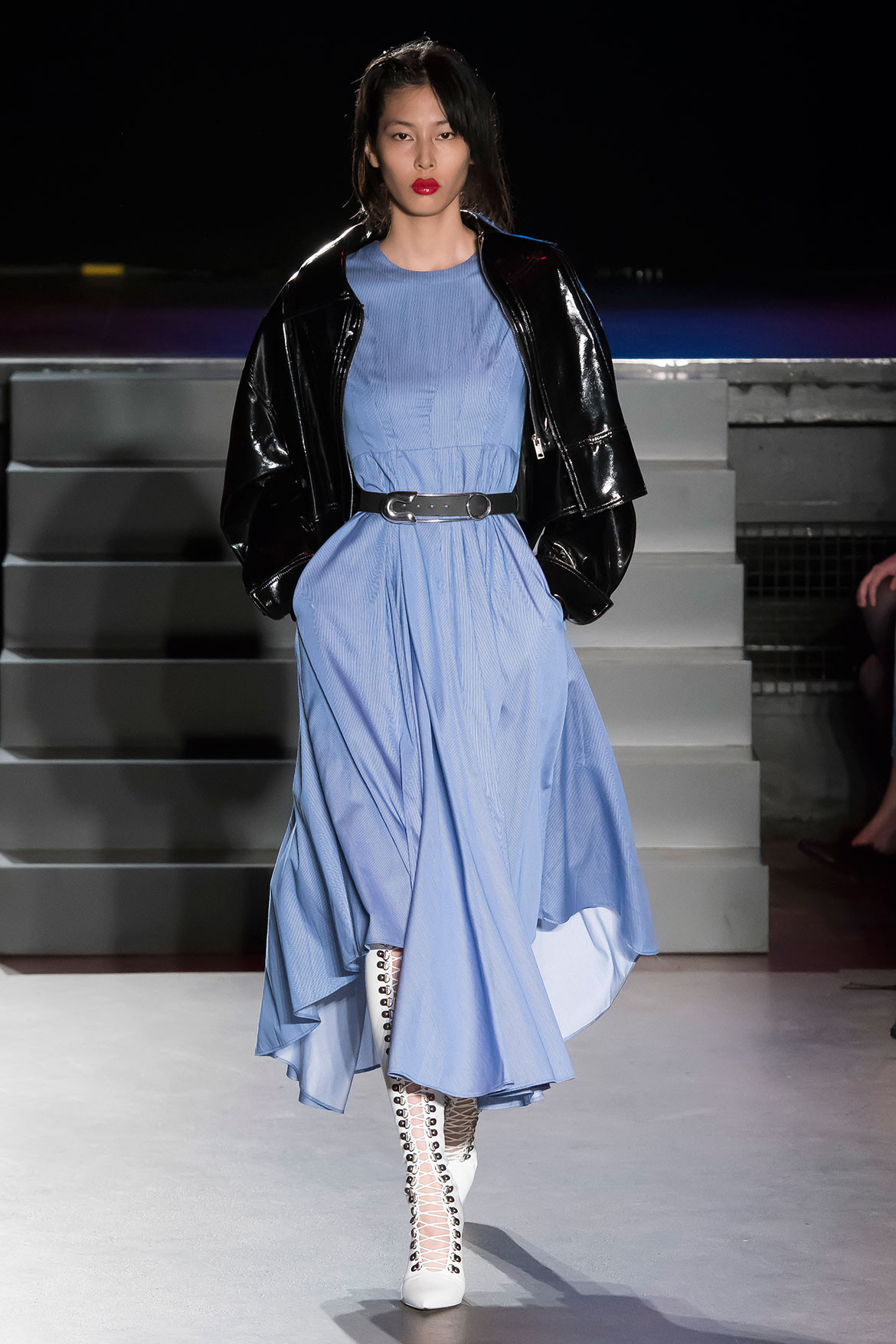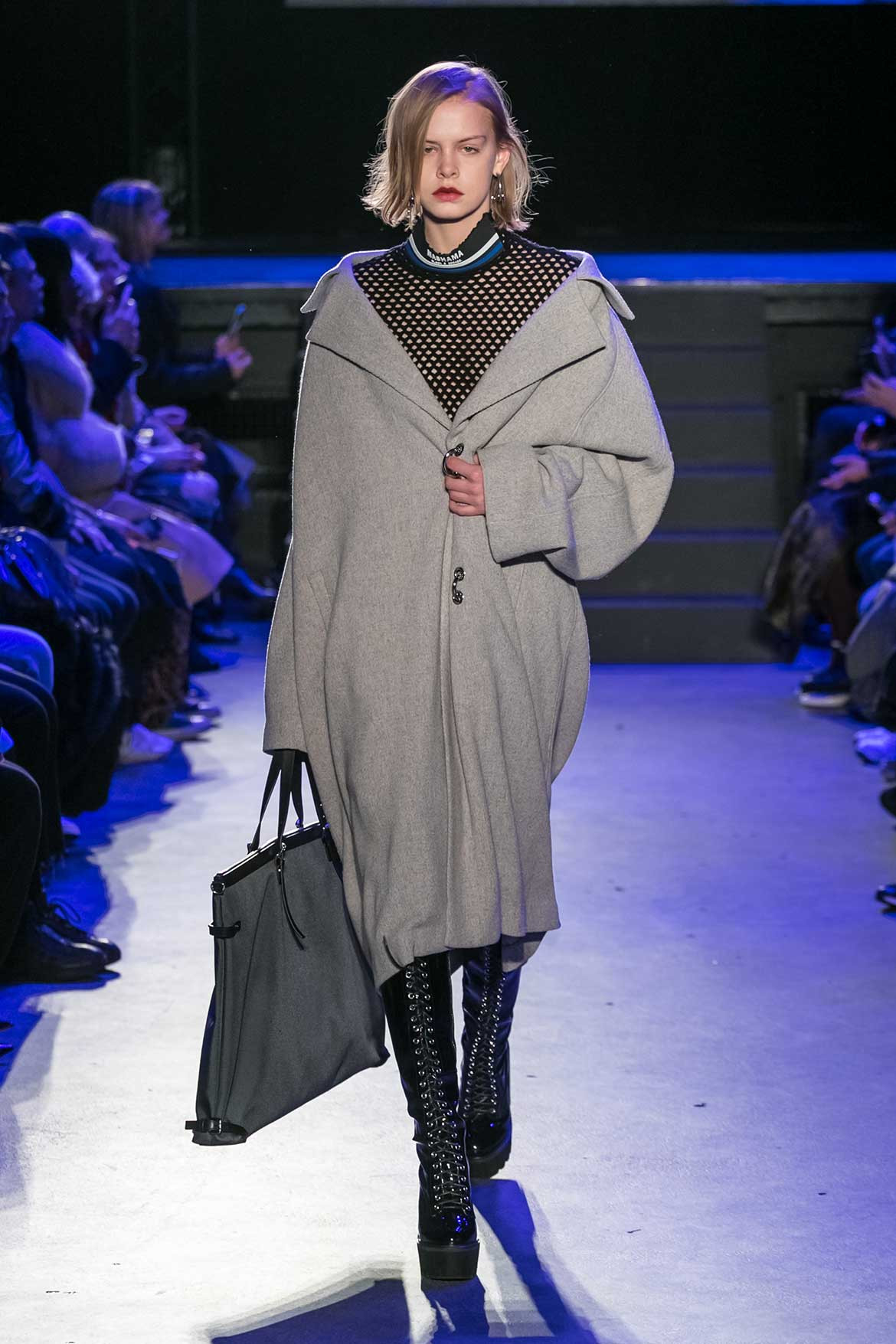 3. Jonathan Liang
Jonathan Liang is one of the most promising design talents to come from Malaysia in recent years. Since founding his eponymous fashion label in 2012, the Paris-based designer has collaborated with numerous beauty and fashion brands, including a three-season stint with Uniqlo. He's received countless awards for his own collections too. (Not Just a Label's 2016 Future of Fashion prize was a particular highlight, says the top asian fashion designer).
And with each new collection comes the chance to mix things up. Jonathan Liang's signature bold, ready-to-wear pieces get a botanical twist in his latest AW18 collection. Inspired by the wild landscapes of coastal France, 'Body of Asylum' is all carefree '90s silhouettes, loose layers and adaptable styles with clever embroidery.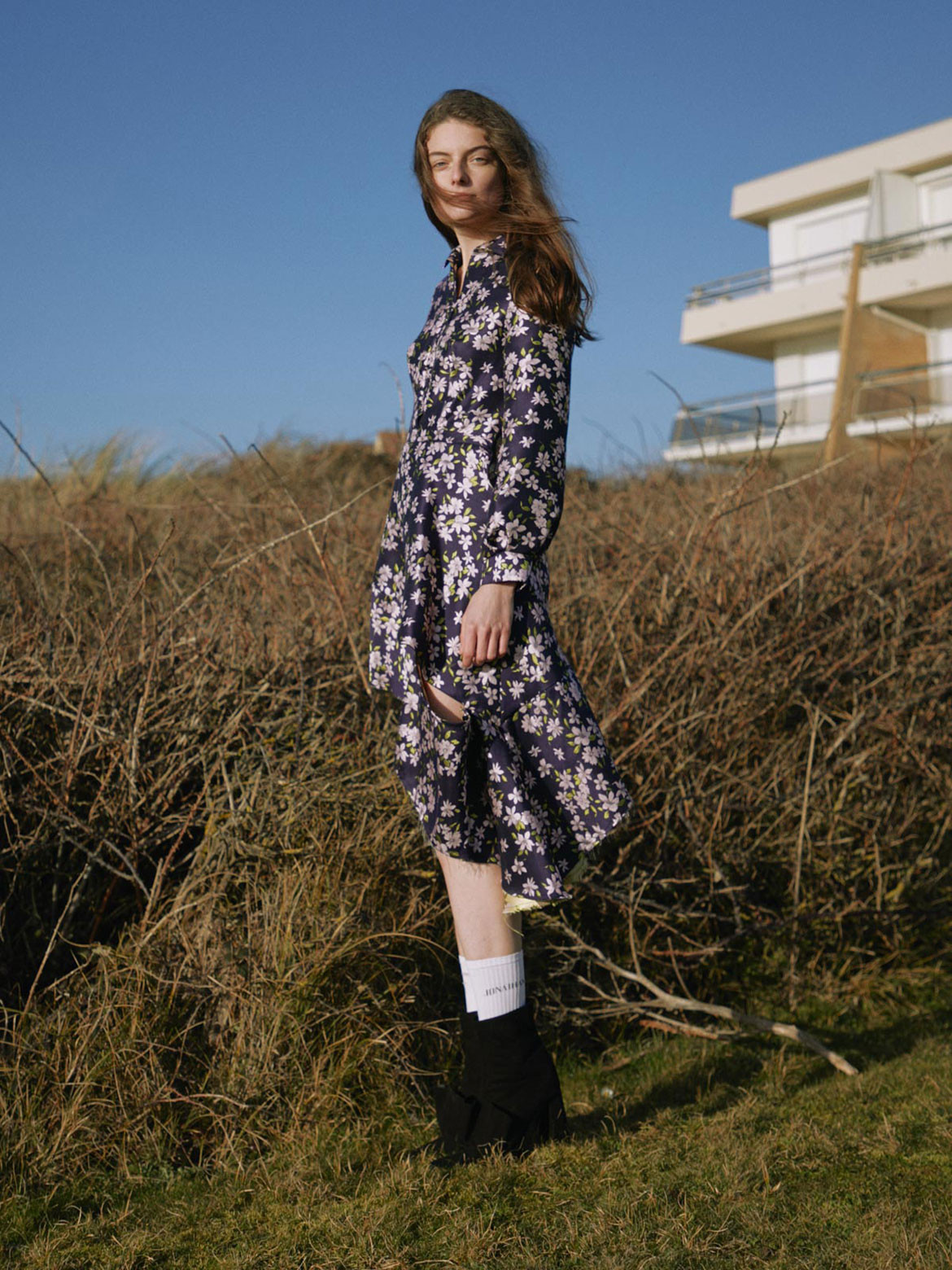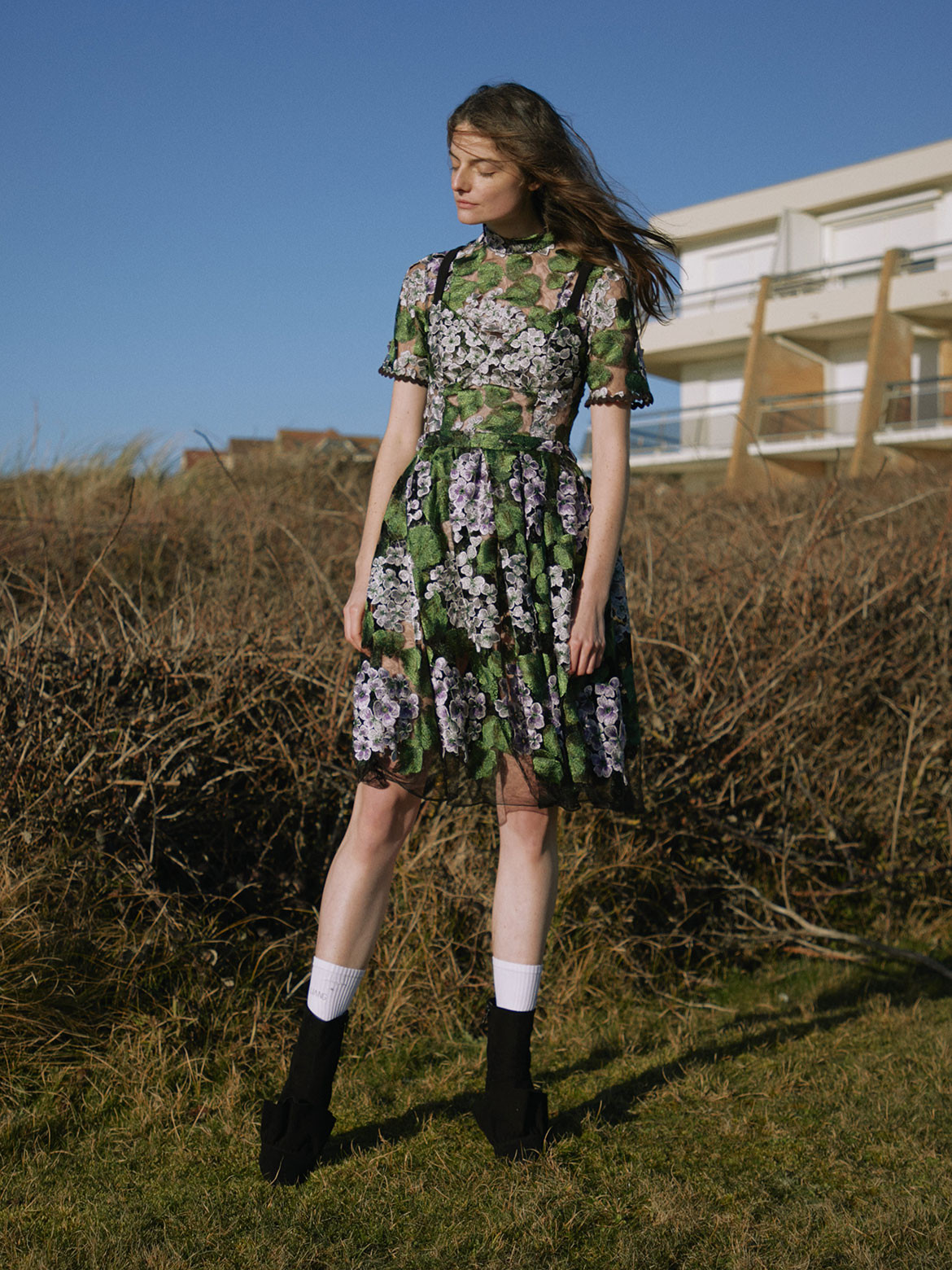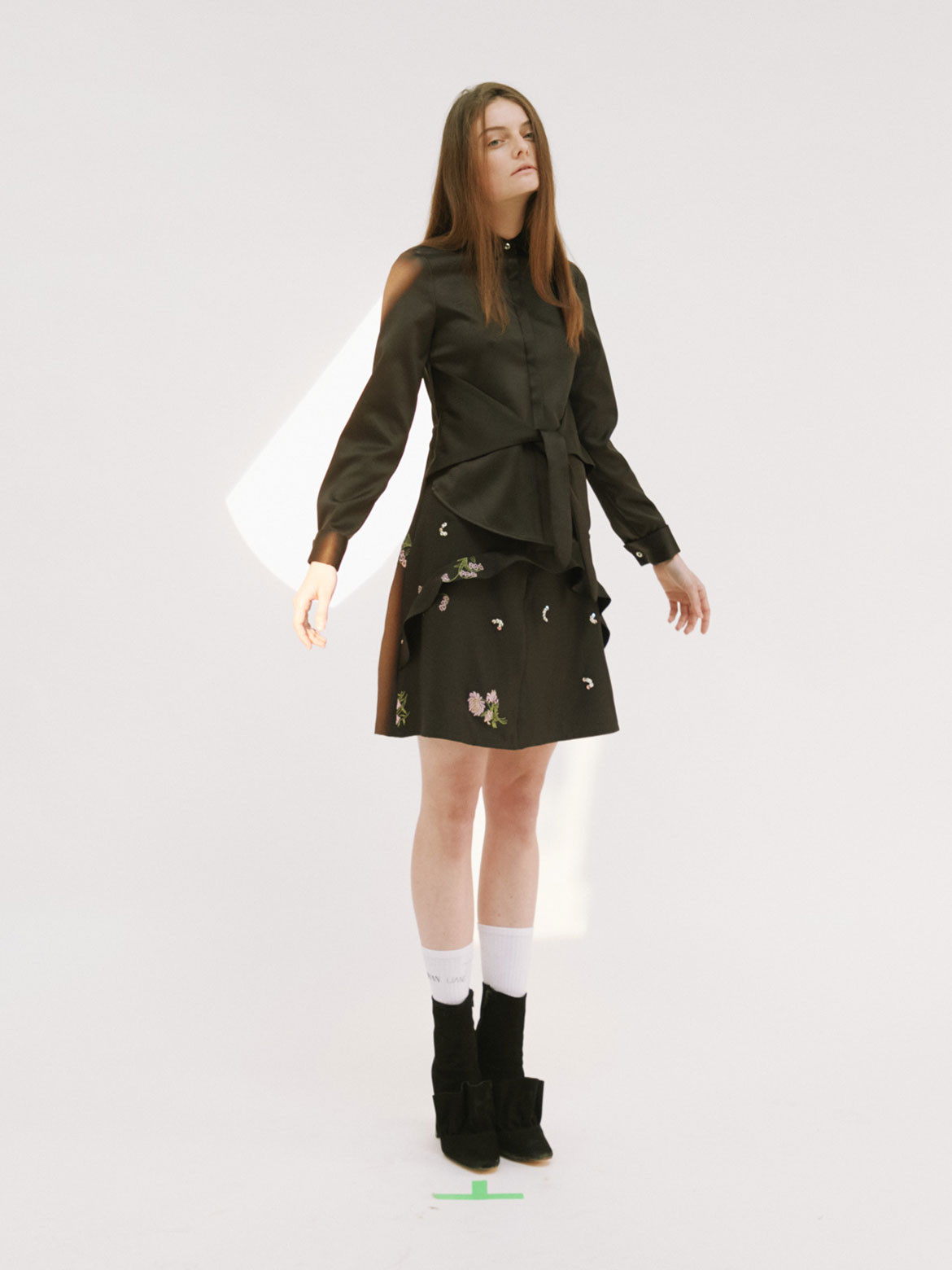 4. Kolin Chong, STYL.MYL
Top asian fashion designer Kolin Chong isn't one for labels. Under his fashion brand, STYL.MYL, (pronounced 'stylo-mylo') the Singapore-based designer creates clothing that defies age and gender. Canning the social constructs means Kolin's designs are more experimental than your standard urban label. There's a certain nonchalance found in each of his offbeat creations, and the people who wear them. STYL.MYL fuses an eastern aesthetic with western sensibilities, using simple materials to create contemporary, clean pieces that speak to the individual.
Dig a little deeper and it's unsurprising that Kolin's work is so atypical – his path to designer wasn't straightforward. Kolin spent 10 years working in accounting before making the pivot into fashion design in 2013. Those in the industry wonder what took him so long.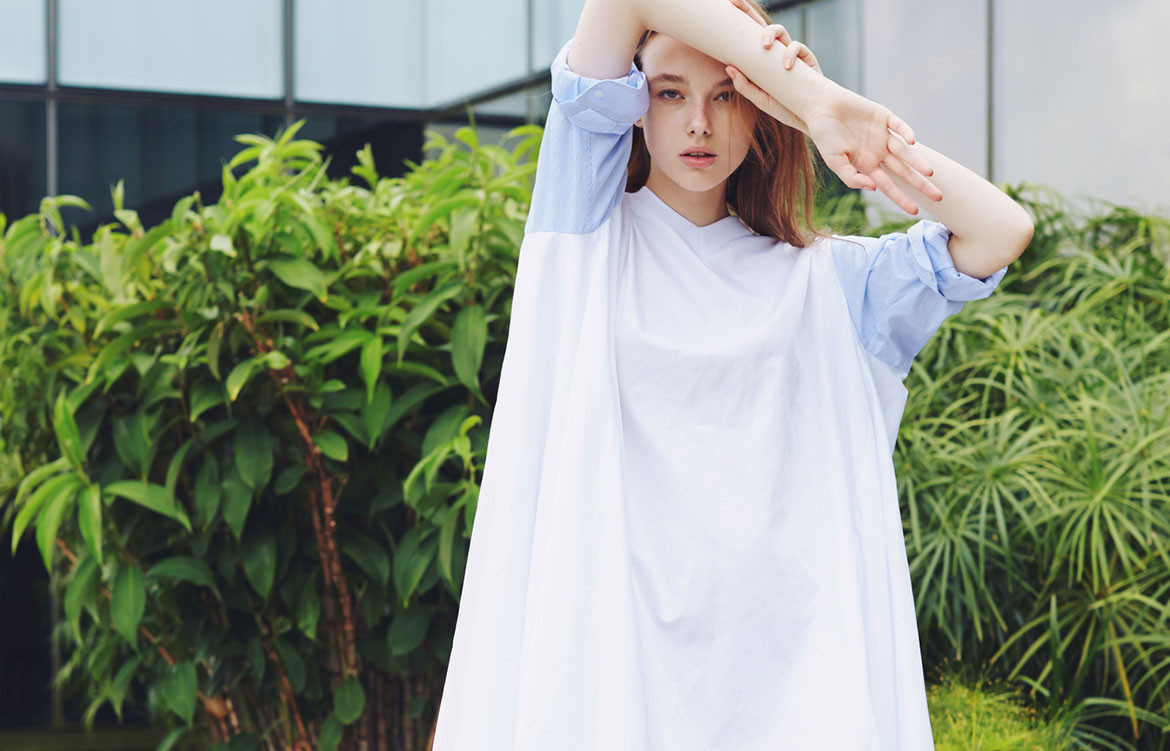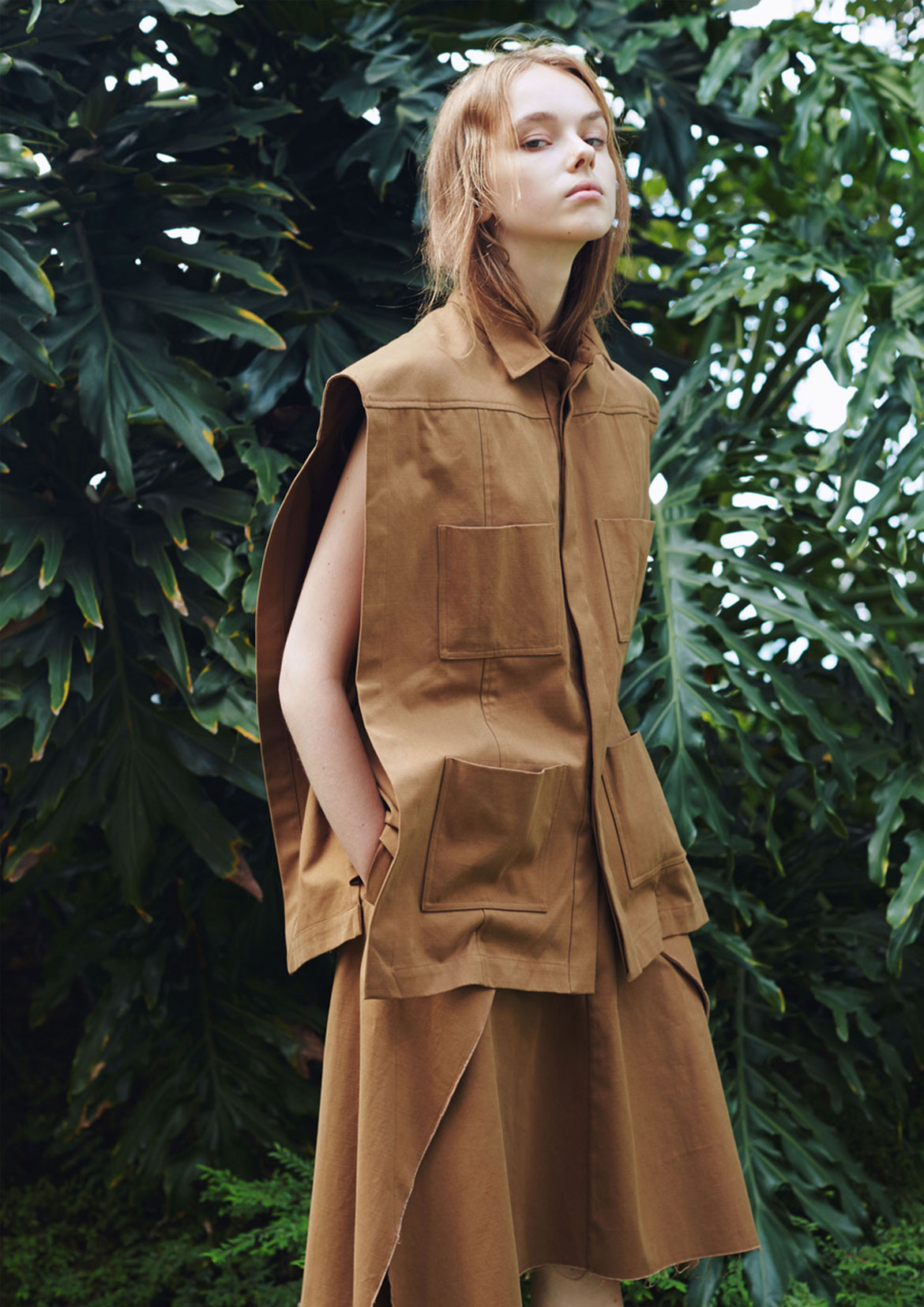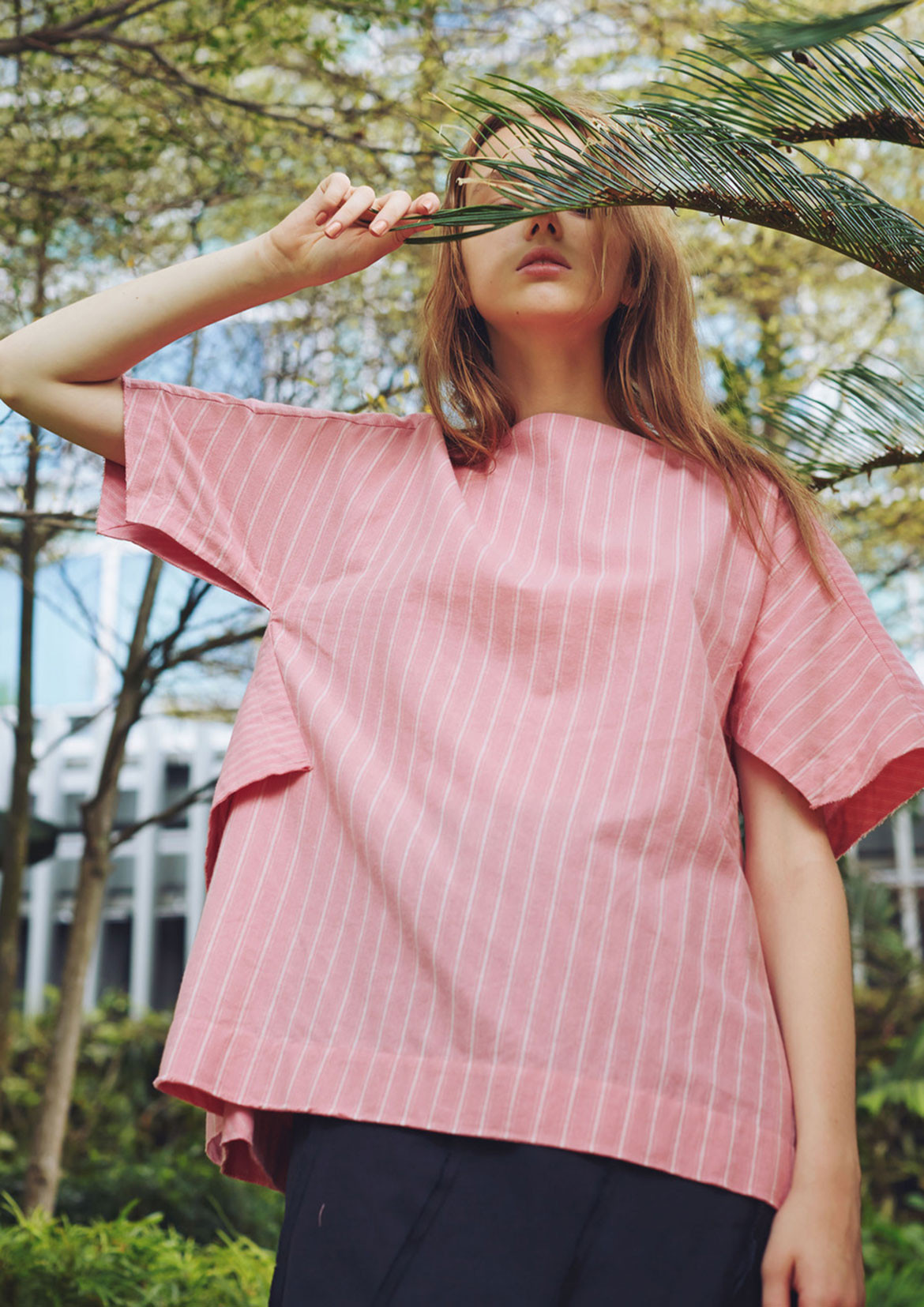 5. Xuan-Thu Nguyen, Xuan Paris
Design for Xuan-Thu Nguyen is personal, her creative process instinctual. "I am an improviser," Xuan says. "I have a feeling or image in my head and I just start." The pieces Xuan creates under her label, Xuan Paris, reflects her experiences: the intimacies, the surprises and the contradictions.
Born in Vietnam, raised in the Netherlands and now based in Paris, Xuan's collections are inspired by her travels, though her most recent designs – ethereal, feminine and nuanced – lend themselves especially well to Parisian showrooms.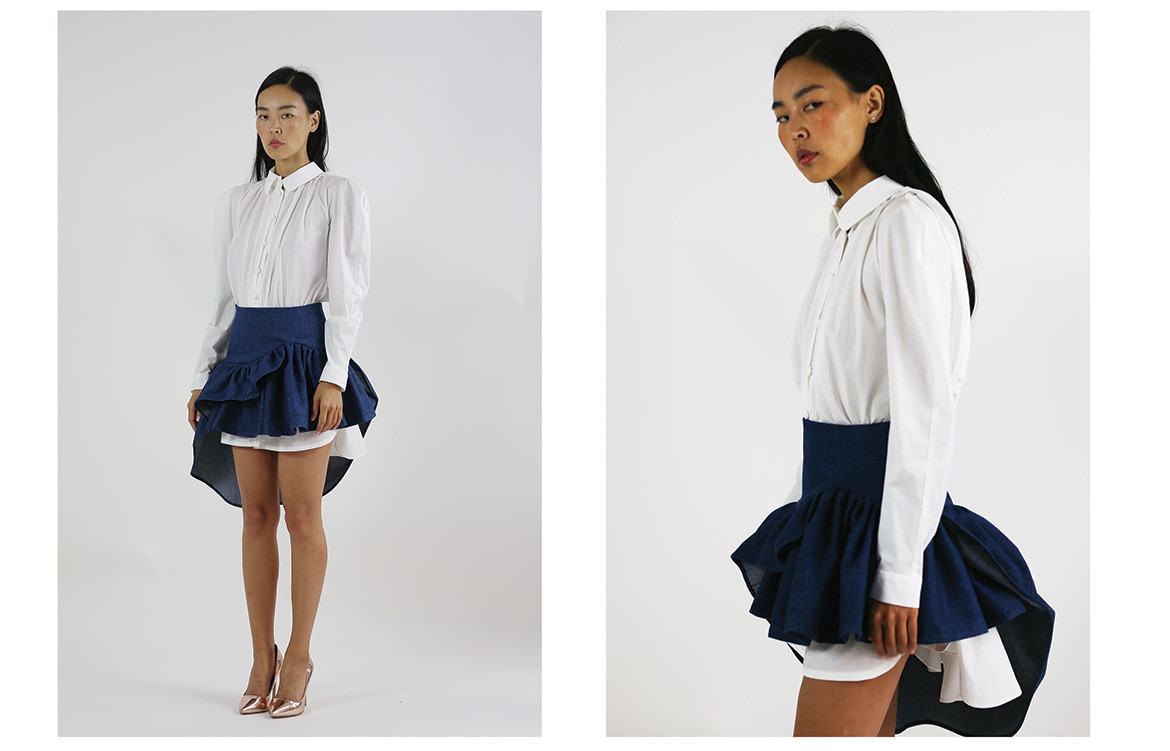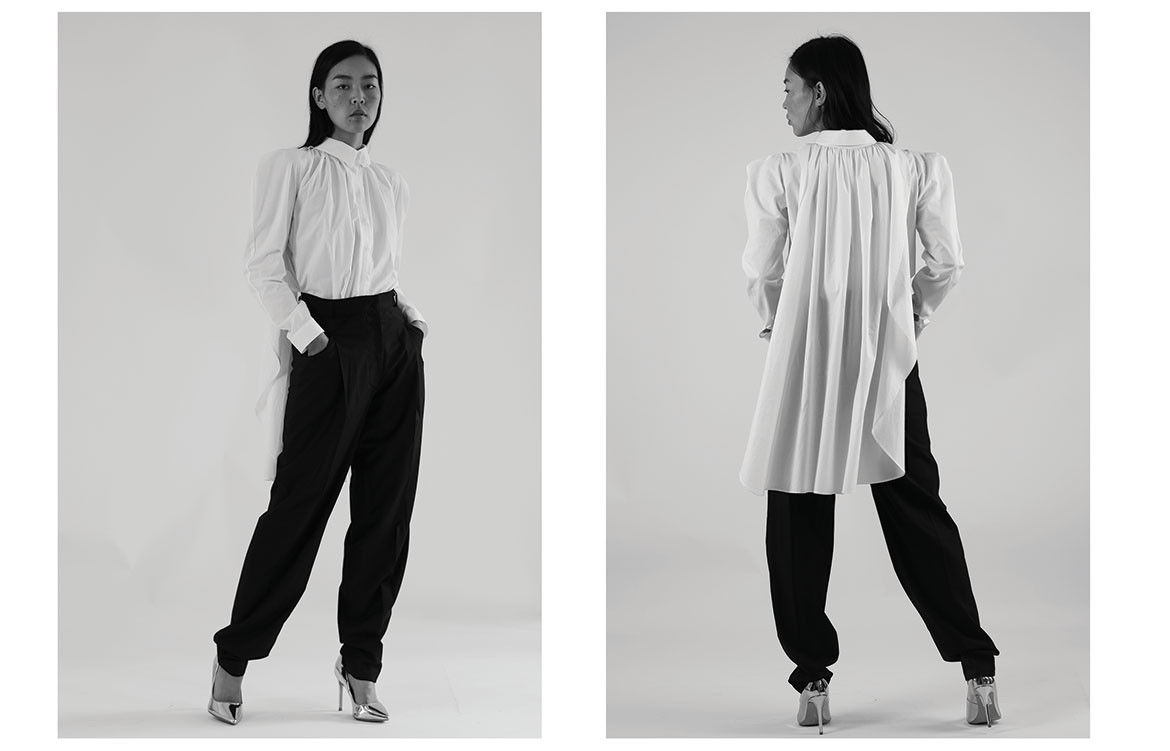 6. Se Young Eum, The VerYoung
How many times can one reinvent the wheel? In 2016, budding Seoul designer Se Young Eum was well aware that quality leather bags are a dime a dozen – if she wanted her designs to stand out, they needed to have personality and they needed to tell a story. Her brainchild, The VerYoung (pronounced 'the-very-young'), does just that. The brand is known for its practical, unique leather goods, which, when juxtaposed with the brand's custom jarring, highly conceptualised imagery, alludes to a lifestyle that though imperfect, feels strangely alluring.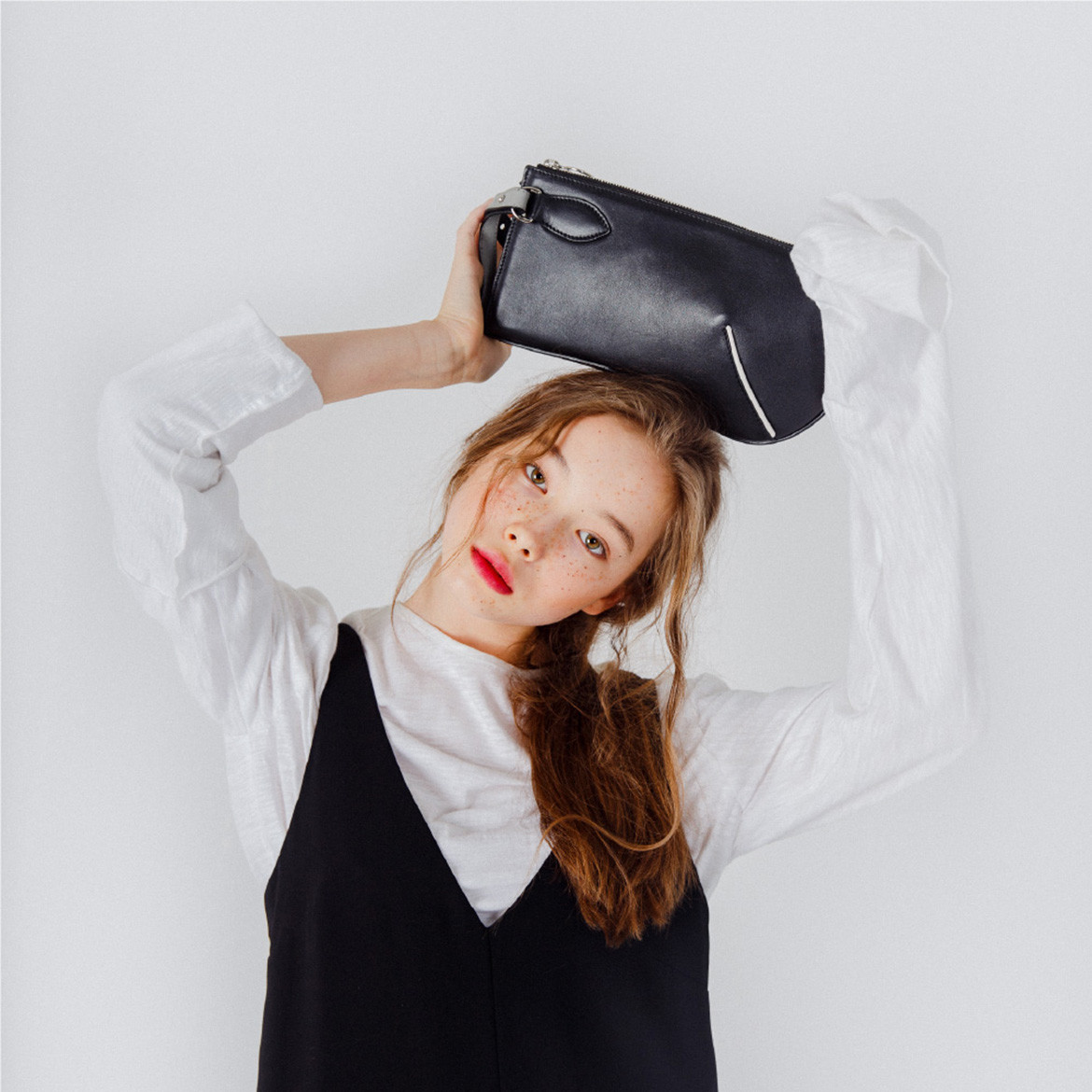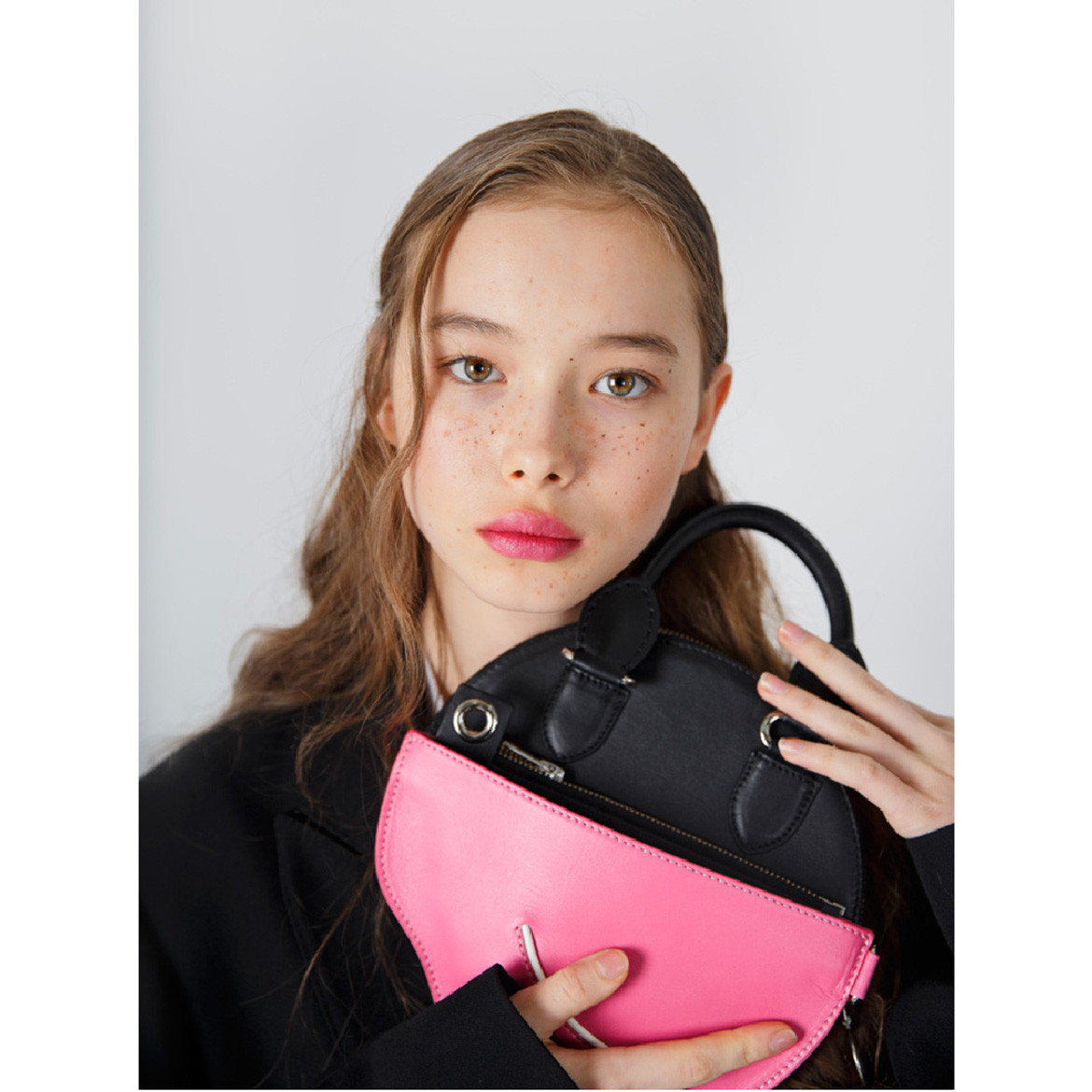 7. Jane Ng, Phenotypsetter
Hong Kong designer Jane Ng likes to do things differently. Her label, Phenotypsetter, is the product of these alternative leanings. "We are interested in exploring and experimenting clothes with the body – the alteration of construction, the wearing and the shape," Jane says. Experiment they do. A Phenotypsetter collection is known to showcase loud headdresses and vibrant, elaborate silhouettes that call to question traditional constructs of fashion and style.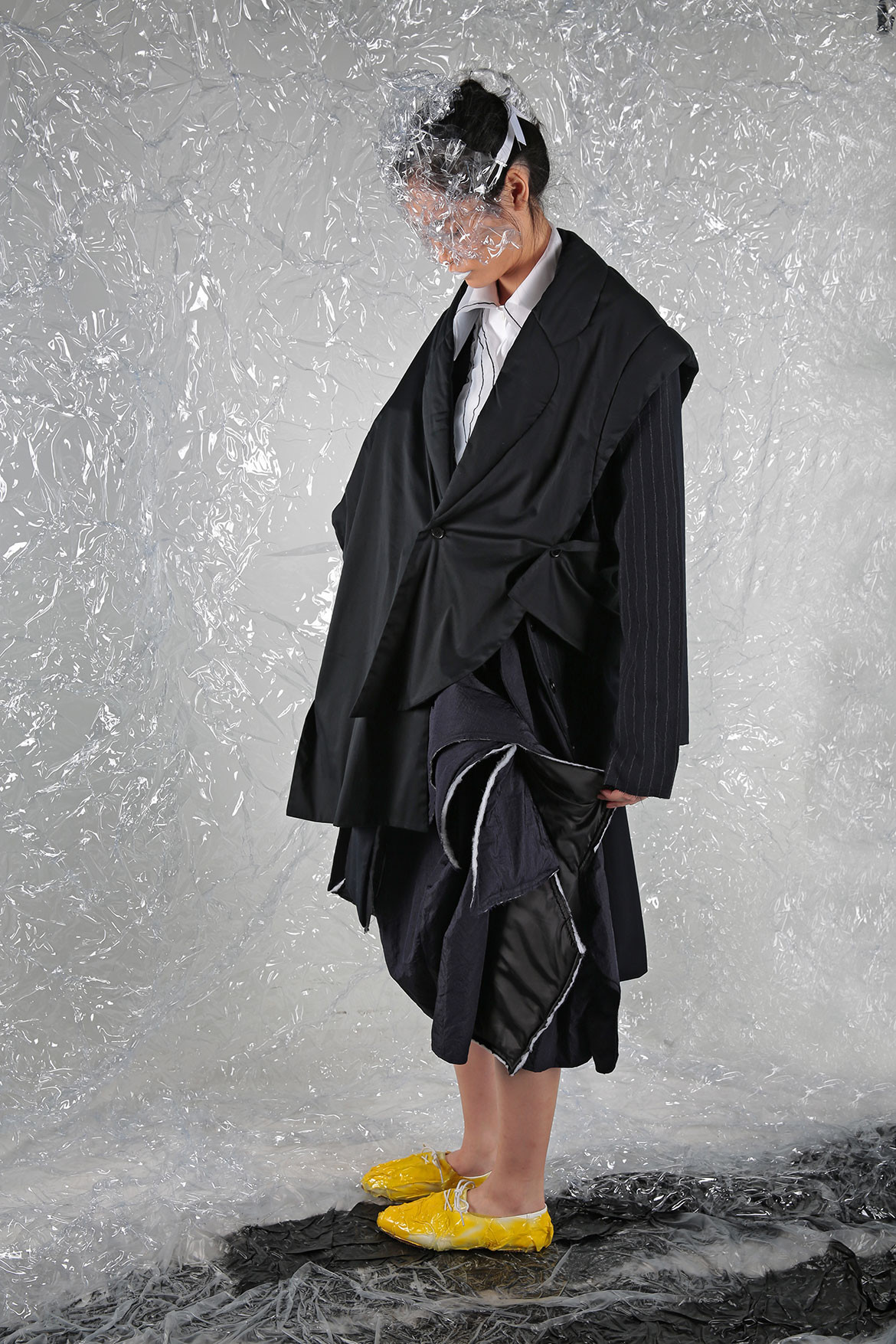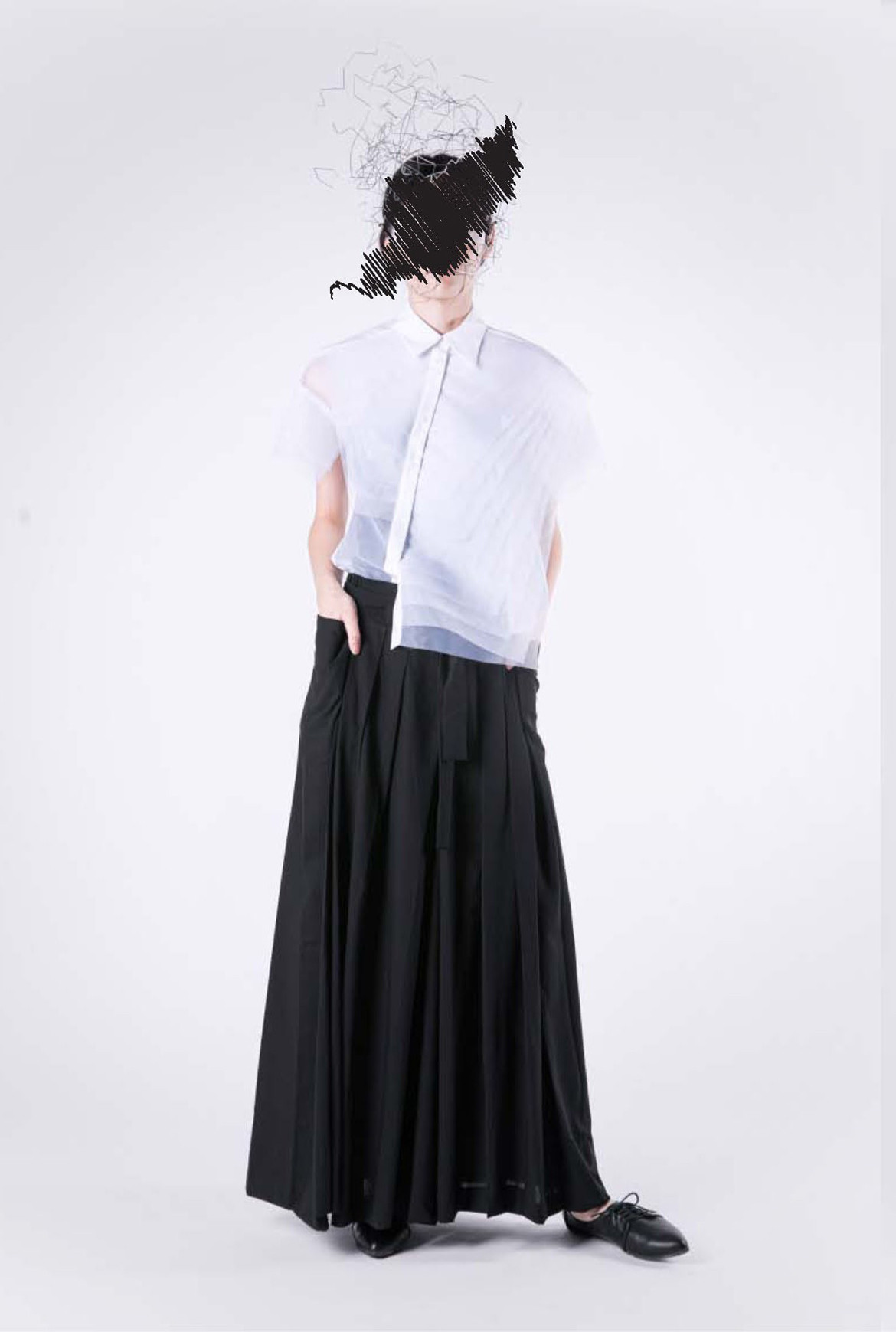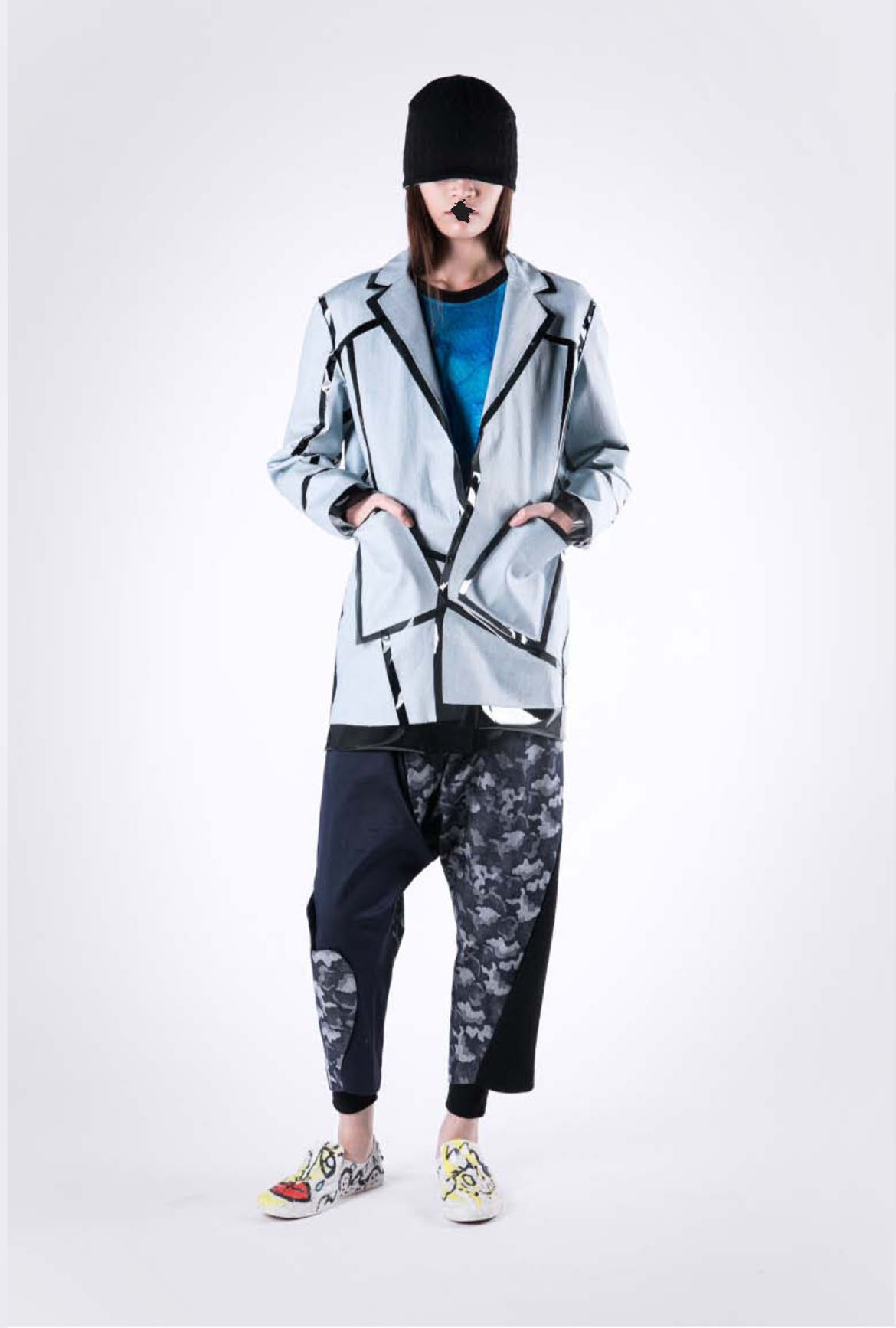 8. Derek Chan, DEMO
There's something so appealing about menswear during the '40s and '50s. Hong Kong designer Derek Chan reminisces on those Frank Sinatra glory days in his designs, which he describes as a contemporary take on classical dressing. Despite a penchant for the past, Derek's designs – under his label, DEMO – are forever forward-thinking. Modern elements are introduced by way of waterproof fabrics and bold colours, while soft, slender tailoring is used to challenge age-old gender stereotypes. For Derek, it's these contemporary flourishes that make his designs significant: "Who is to say that those more sensitive, emotional, and delicate aspects of fashion should belong only to women?"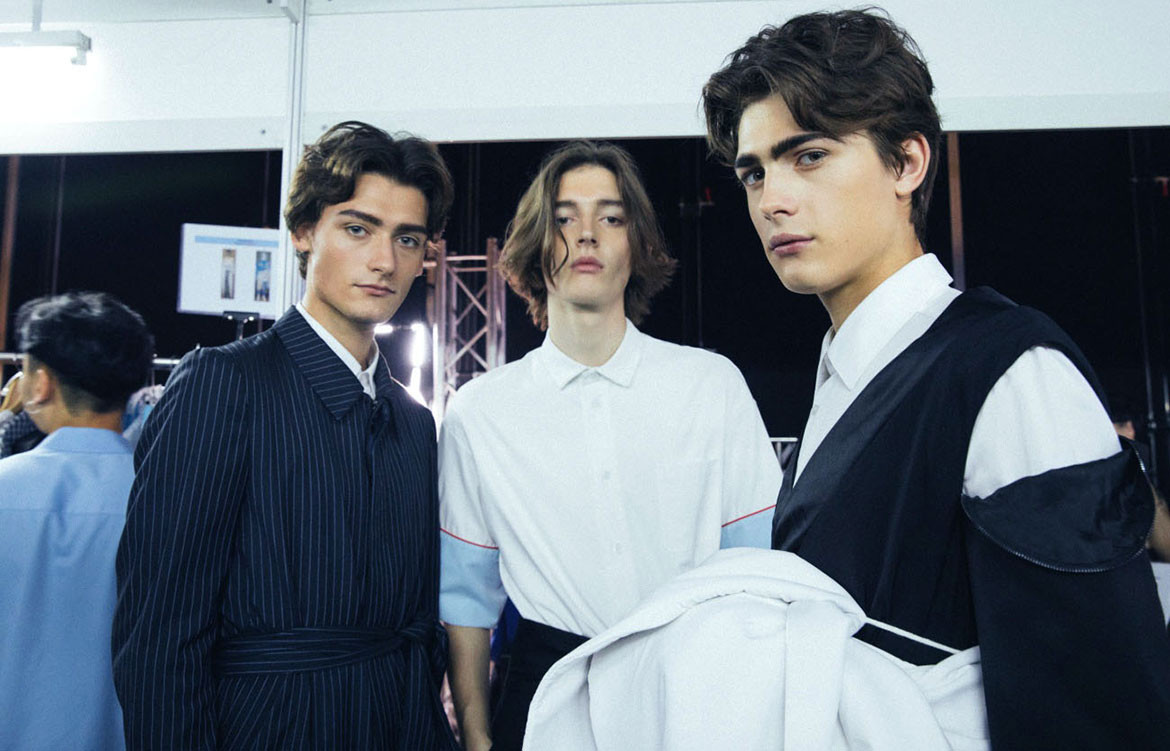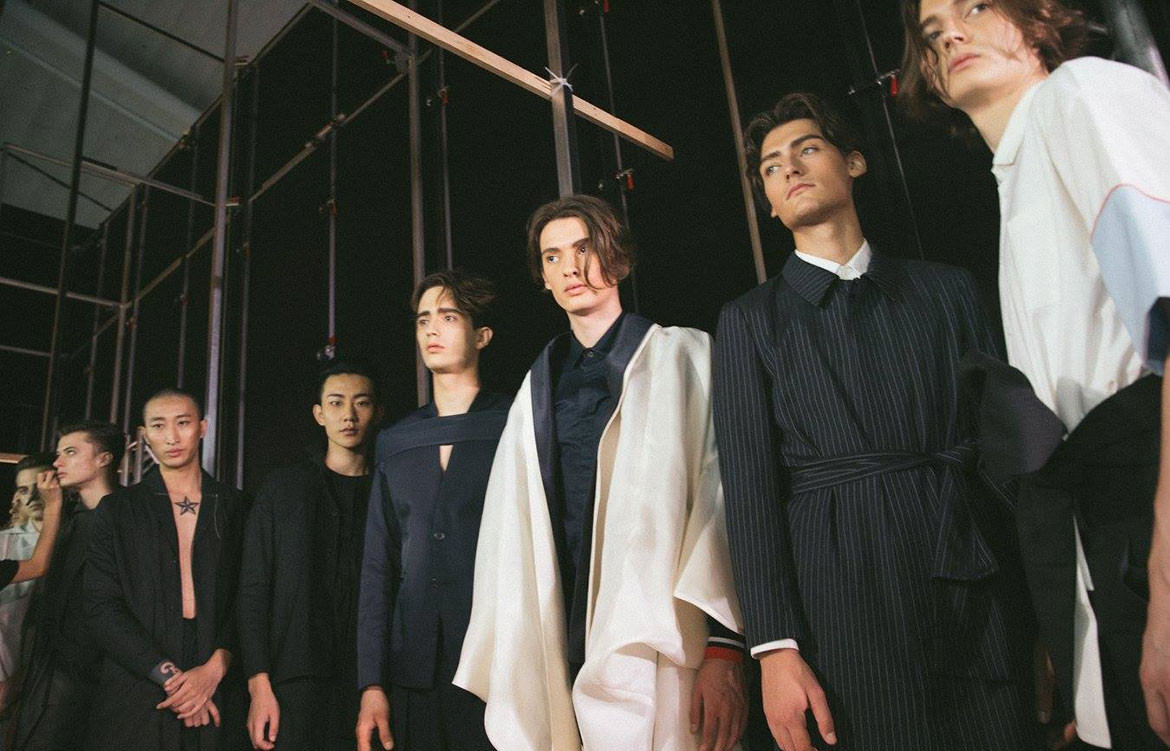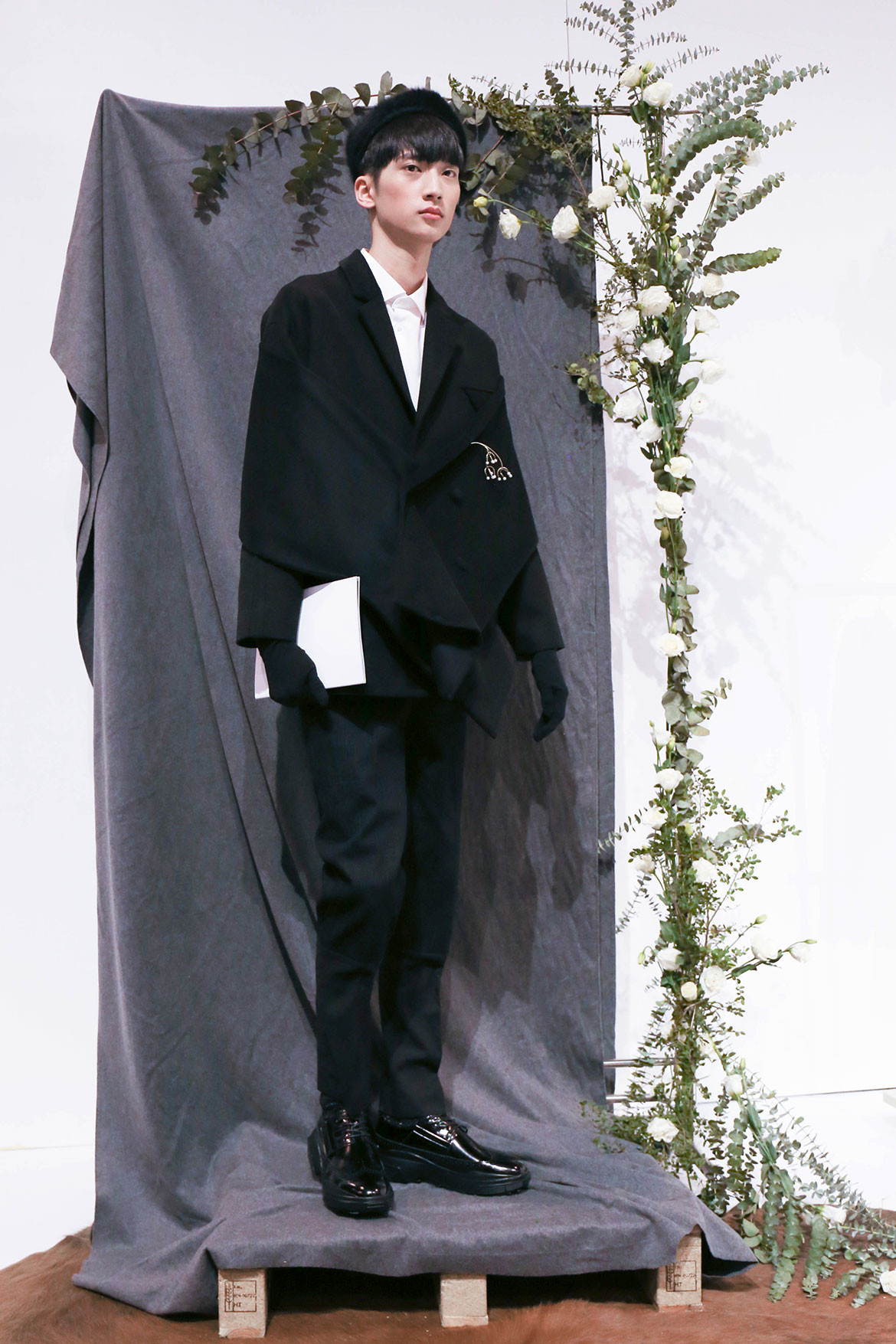 9. Ashley Lim, Extraordinary Ordinary Day
Shoes and houses aren't so different, at least not for architect turned shoe designer, Ashley Lim. Korean-born Ashley founded her label, Extraordinary Ordinary Day (EOD), from her base in Sydney in 2014 – she wanted to create footwear that looked good yet didn't compromise on comfort. As you might expect, Ashley's designs are architecturally driven. Structure and shape are central to all EOD shoes. While she says her Australian context is to thank for her creative sensibilities as they stand today, Ashley's label still has close ties to Korea – artisan cobblers in Seoul craft each pair of EODs.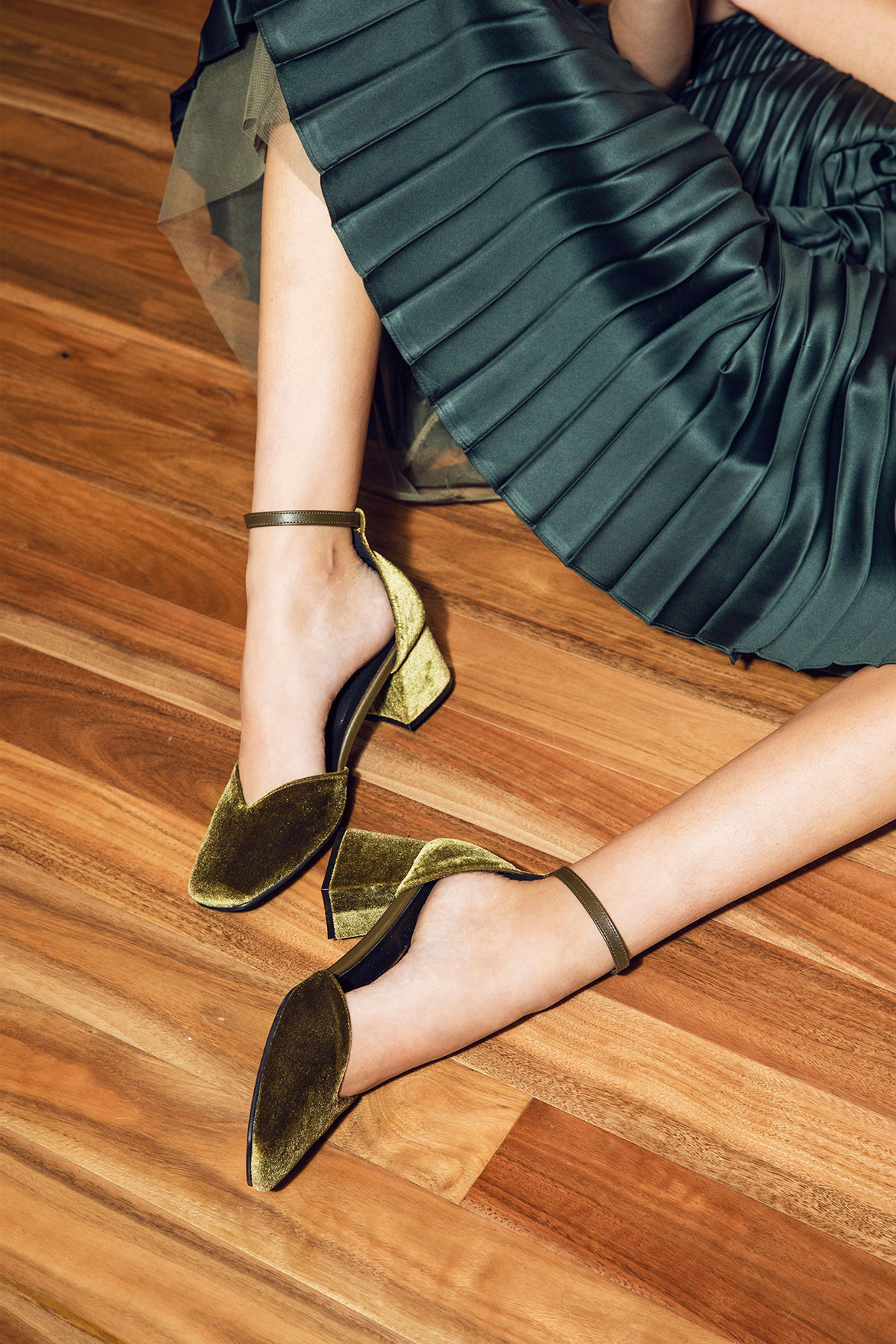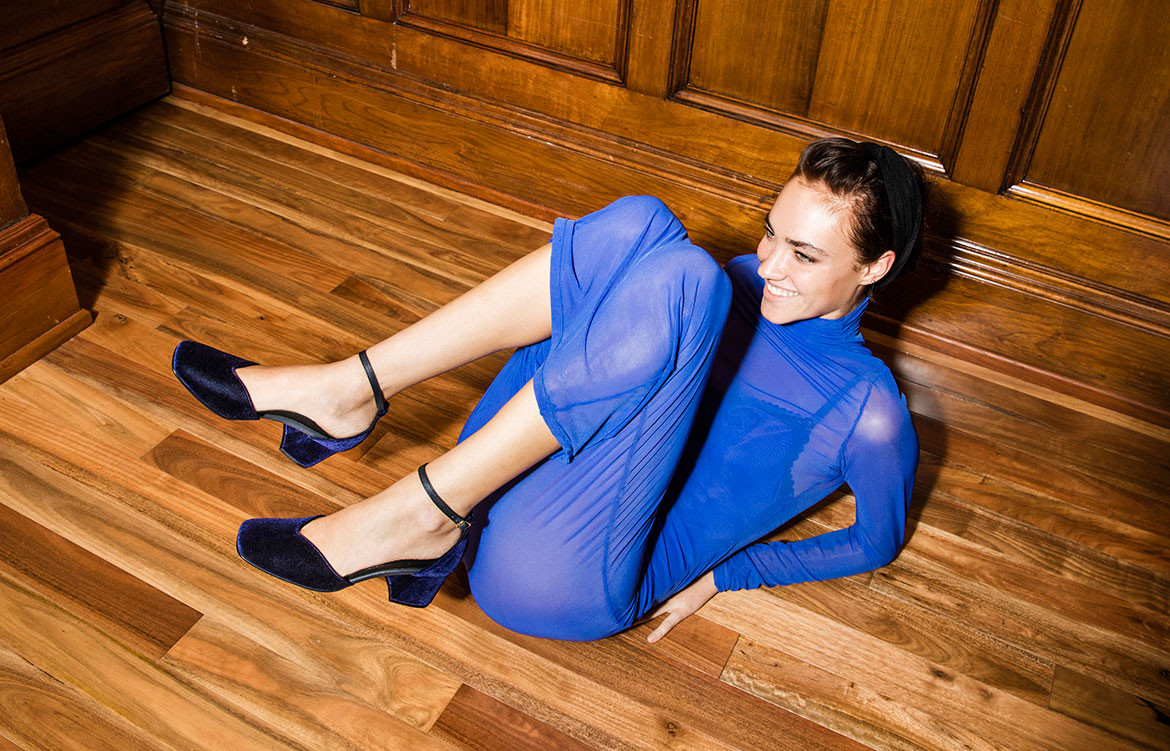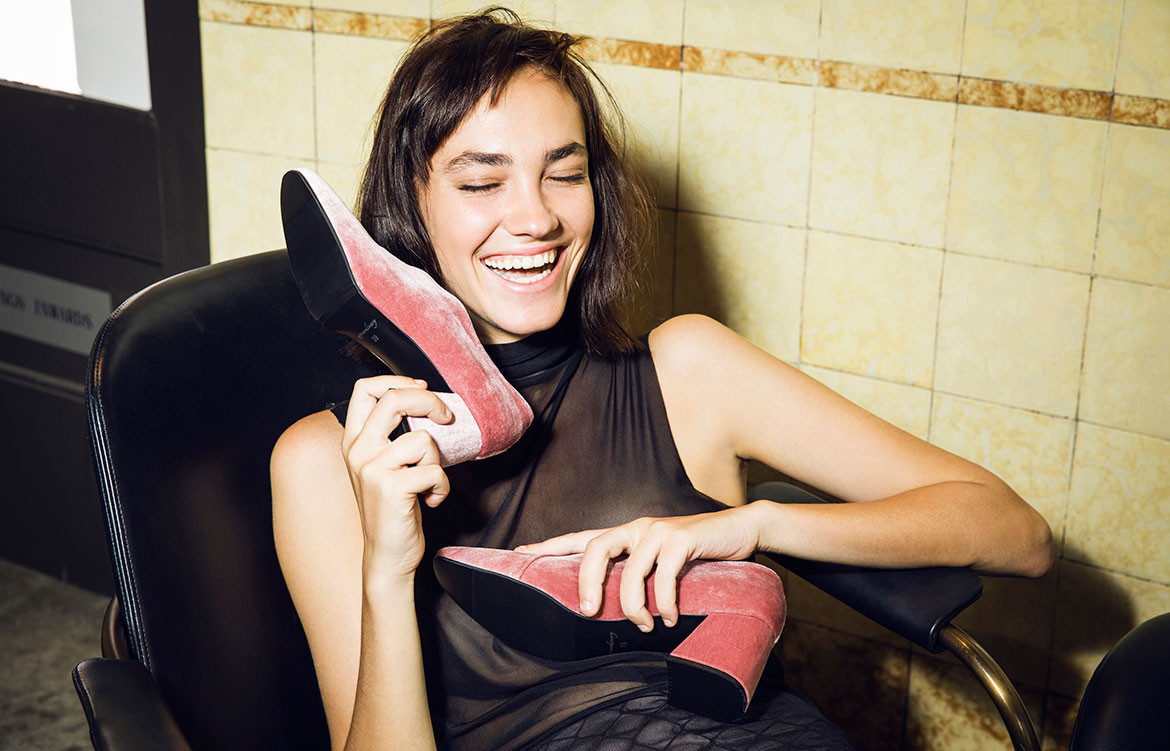 10. Quan Minh, Headless
"It's a little bit tech, a little bit dark, a little bit street, mixed with a lot of imagination," says designer Quan Minh of his Vietnamese streetwear label, Headless. Quan has always been creative – he worked in design media for more than ten years before founding Headless – but it was only when his wife Ren, also a fashion designer, pushed him to display his own personal creations on her shop floor, that the idea of designing for the public was born.
To say the streetwear scene in Vietnam was 'quiet' a few years ago would have been an understatement. Headless, although still in its infancy, is now happily contributing to the noise – and gaining a cult following in the process.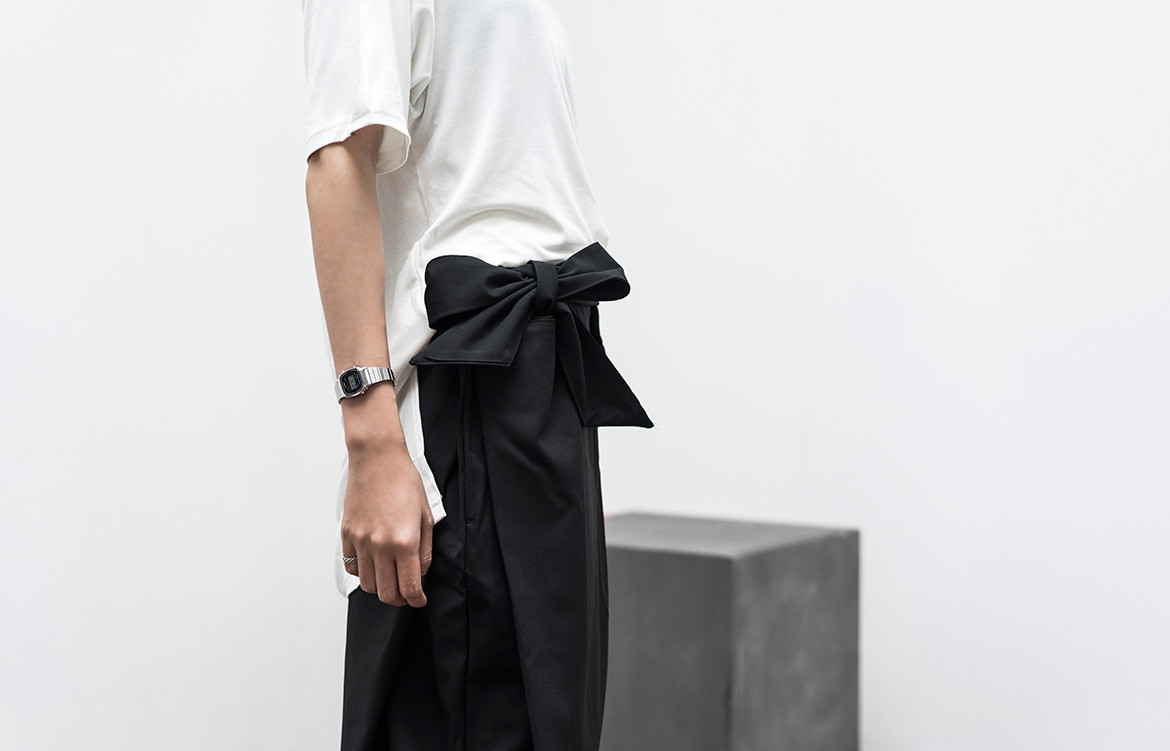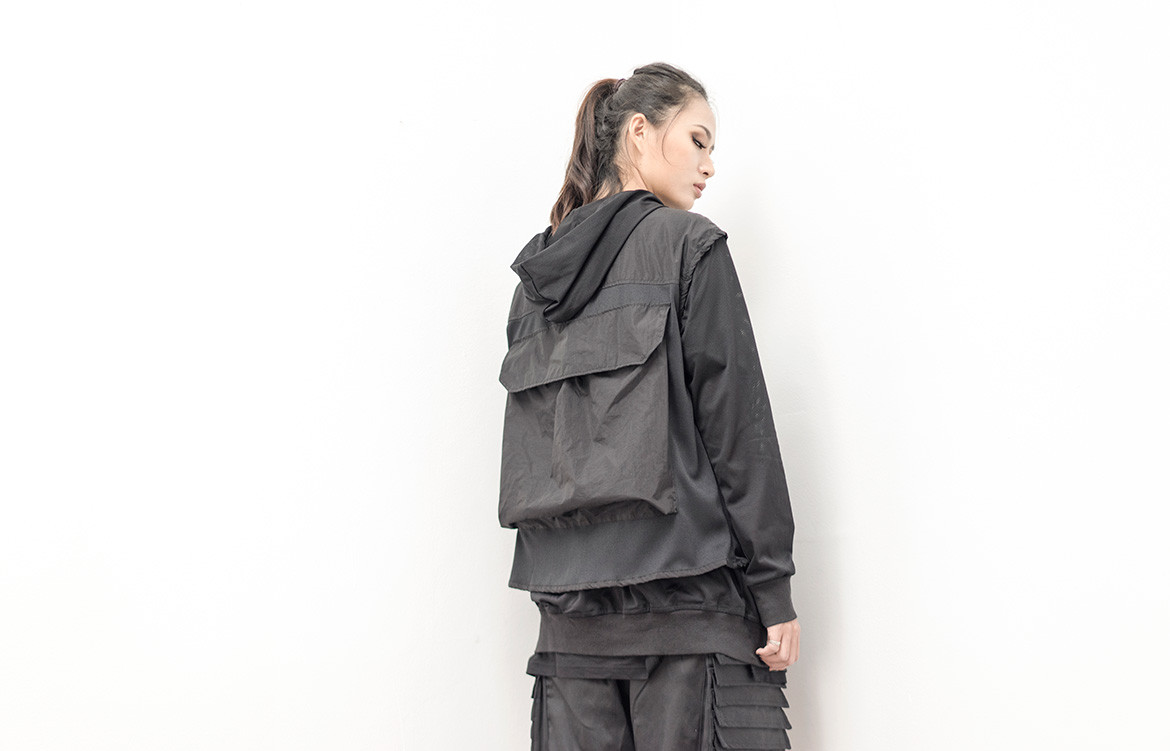 While voices in the fashion industry aren't yet as diverse as we'd like, the growing prominence of Asian fashion designers is certainly a step in the right direction. Kooky and cool; subtle and street; these ten designers are the ones to watch (and wear) this year.
We think you might also like 5 Contemporary Australian and New Zealand Textile Designers You Need to Know
Tags: Ashley Lim, asian streetwear, Central Saint Martins, china, DEMO, Derek Chan, Extraordinary Ordinary Day, Headless, hong kong, Jane Ng, Jiang Yutong, Jonathan Liang, Kolin Chong, Lei Liushu, Malaysia, Masha Ma, Mashama fashion, Phenotypsetter, Quan Minh, Se Young Eum, seoul, Shushu/Tong, Singapore, STYL.MYL, Sydney, The VerYoung, Top Asian fashion designers, urban designs, vietnam, Xuan Paris, Xuan-Thu Nguyen
---