Meet Brisbane-based partners and seasoned Design Hunters, Surya Graf and Lindy Shaw; together, they are the founders of Waltz. Surya – an industrial designer by trade – and Lindy, an architect, met when Lindy crashed Surya's work Christmas Party in 2009. Hitting it off, it wasn't long before they had moved into a heritage listed terrace apartment in West End Brisbane together and their connection blossomed as they "enjoyed immersing themselves in the world of design, working hard and learning from each other, peers and mentors".
Ten years on, Surya and Lindy have traded in their West End terrace in favour of a quieter life with their three-year-old son and a quaint family home up in the hills of Queensland's Currumbin Valley.
In response to their personal craving for simple objects with integrity that would last a lifetime, Surya and Lindy began producing unique lifestyle objects for themselves and their home. What followed was a desire to then share these objects with the world. And so it was; Waltz was born.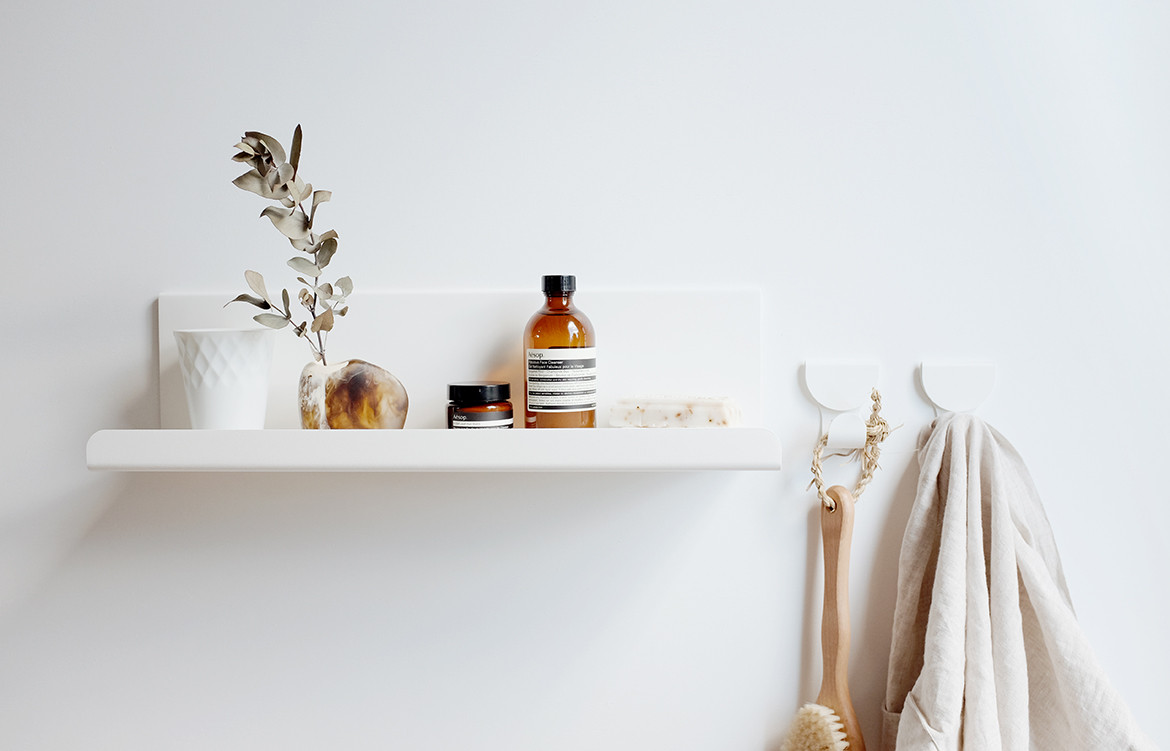 Launching with the Place shelf in July 2018, Waltz' budding collection has since expanded to include the Place hook and Ceremony range of candle and incense holders. Perhaps an ode to Surya's inclination toward function over form, Waltz' aesthetic is streamlined, minimalist and timeless. Meanwhile Lindy's desire to design for longevity is apparent in Waltz' mindful choice of robust and recyclable materials such as stainless steel, sheet metal and brass.
Each Waltz product has been inspired by a genuine need of Surya or Lindy's and performs its own unique function, while as a collection they are connected by a shared sense of purpose; to contribute positively to the lifestyle of the people that use them.
For instance, the Place hook and shelf are designed to keep the things you need close at hand, or perhaps showcase those items to which you have a deep connection. Meanwhile the Ceremony range serves as a reminder to slow down, take some time for yourself and to honour the everyday.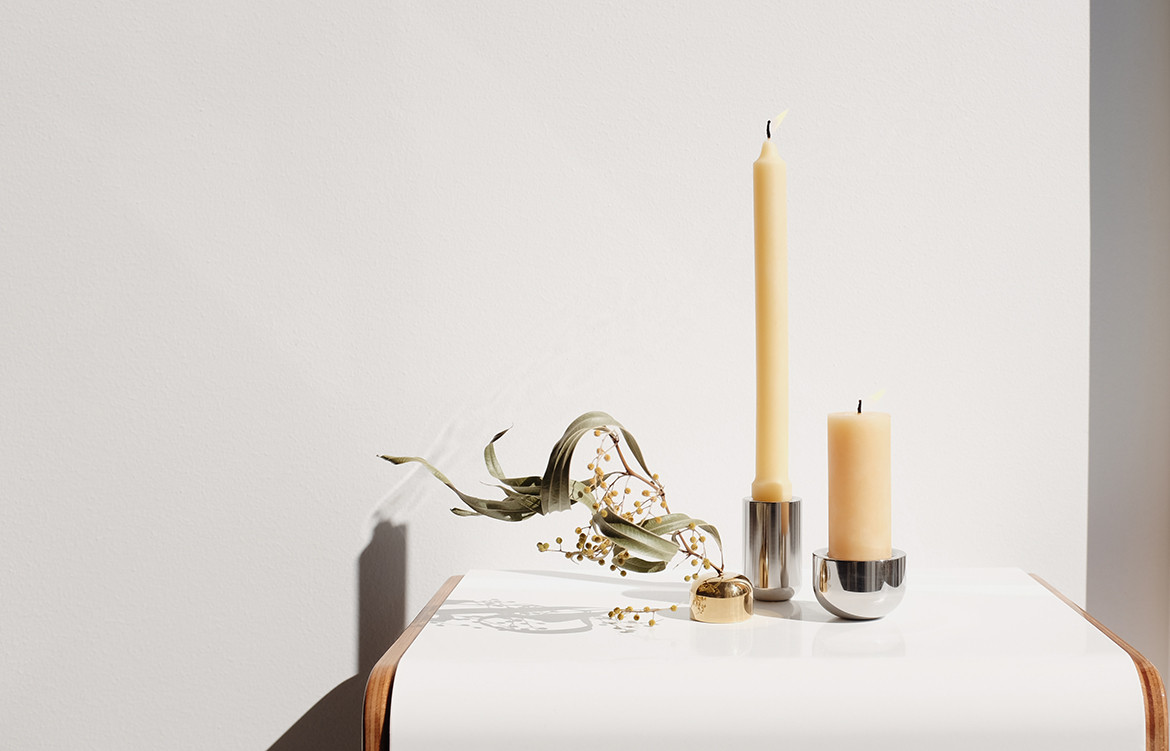 It's important to Lindy and Surya that they strive to keep well-designed, Australian-made products accessible and affordable. Staying true to this virtue means Waltz manufacture locally in small batches and products can only be purchased directly from their online store. And with no desire to be driven by trends or to enter mass-production, the plan is to keep things that way.
Lindy and Surya continue to practice in their respective fields and look forward to growing their Waltz offering organically over time in response to any needs that arise in their home life, their studio, and their family.
Waltz
wearewaltz.com
We think you might also like this profile on furniture designer and maker Martin Johnston.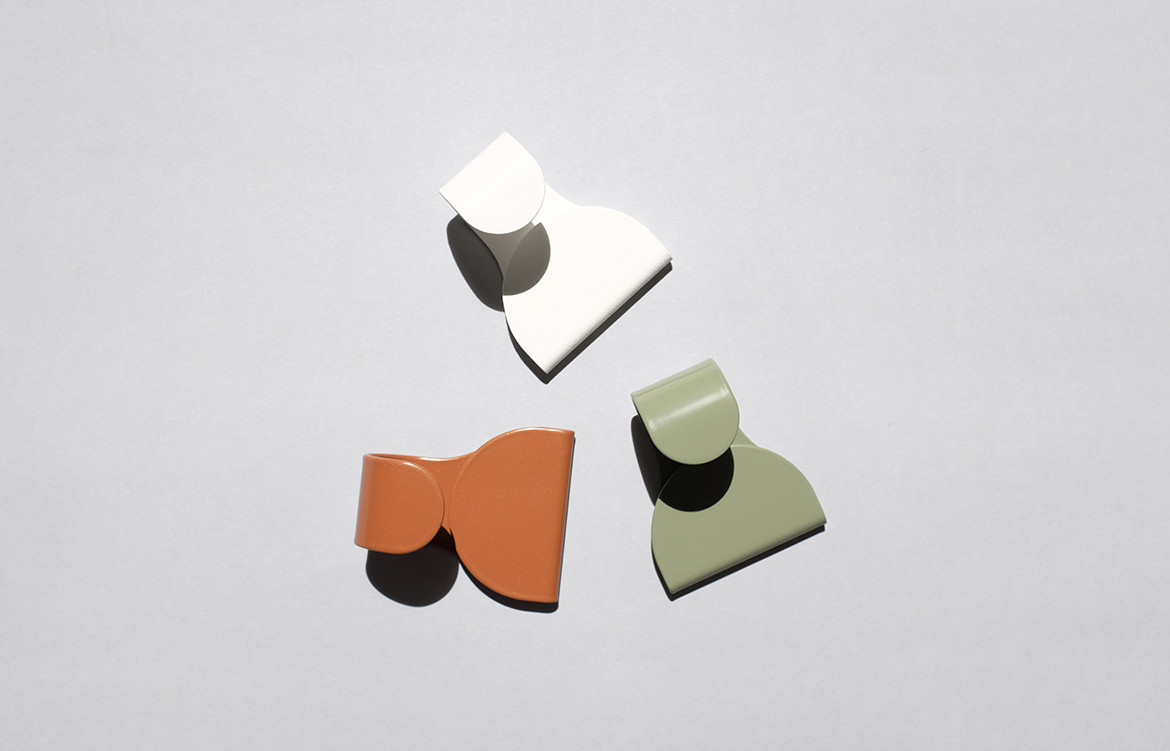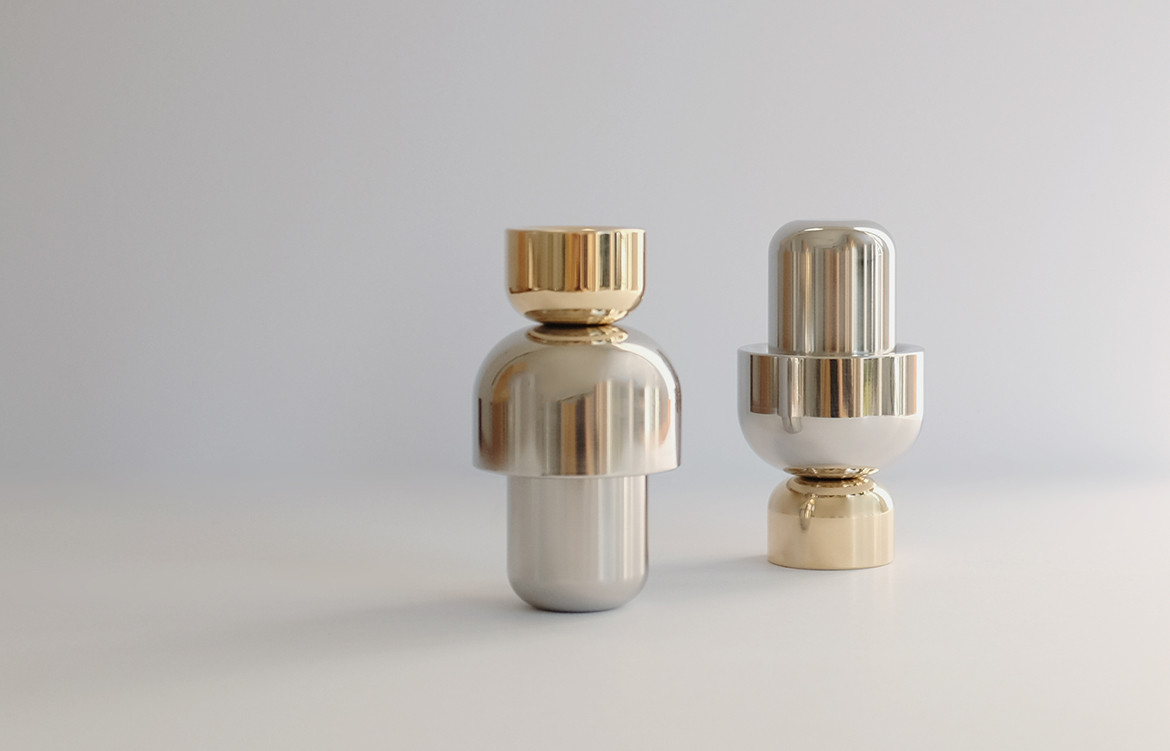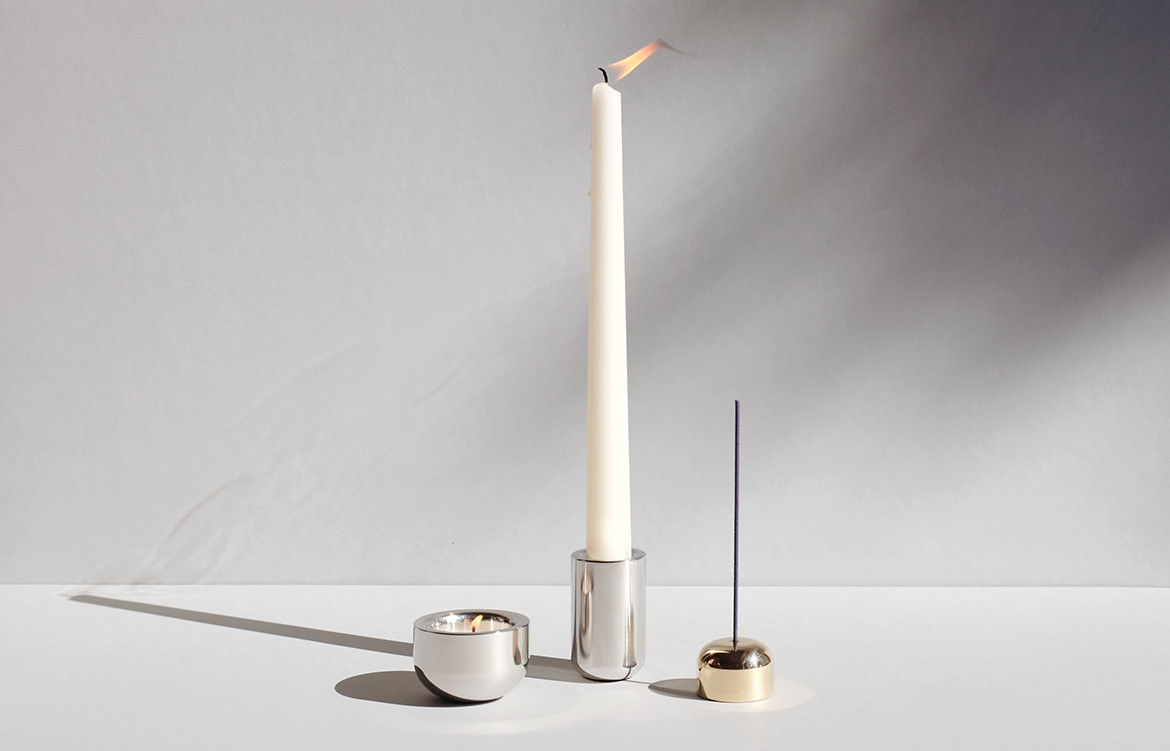 Tags: Australian design duo, Industrial Design, lifestyle objects, Lindy Shaw, Surya Graf, Waltz
---