In 2005, Ben McCarthy was only two years out of his industrial design degree from UNSW when he released the hugely popular Launch stool. It put him on practically everyone's 'emerging designer to watch' list at the time and also kick started the beginning of a successful collaboration with gohome that continues to this day.
His most recent collection for the Sydney-based Australian brand established by Simon Bando in 2001, is Hollywood and it currently comprises a chair and barstool. It's typical of Ben's minimalist aesthetic and combines American Oak and plywood to great effect. The ply seat adds strength, making for easy stackable seating and solid timber legs refine the silhouette, as does the cut-out backrest. Construction is kept simple through uncomplicated yet seamless joinery and the choice of a singular finish in either red, black, white or natural ensures nothing detracts from the boldness of the chair and barstool's form.
Of all McCarthy's designs, Hollywood best exemplifies his commitment to making. "I'm interested in how things are made, material properties and processes and how engineering can be combined with storytelling," he says. Narrative is certainly strong in this new collection with the concept paying homage to Tinseltown's most utilitarian of seating – the Director's chair – and the collection's name actually referencing the Hong Kong neighbourhood where Ben has lived since 2007.
Although he worked for Tom Dixon in the UK for a short time after graduation, Ben thinks there's nowhere better for a designer to live than Hong Kong. "It's full of inspiration," he explains. "The access to manufacturing is amazing, as is the general day-to-day contact with people who are engaged with production. Everyone comes to Hong Kong to get stuff done; I really admire that type of energy."
Ben is working on extending the Hollywood collection and there also promises to be more gohome collaborations in the near future. He may not have any plans to move back to his hometown of Sydney, but his global perspective continues to add another level of expertise to his work with Bando. In the immediate, Ben has finished building an art installation for Hong Kong music festival Clockenflap, which involved creating a large zoetrope machine. It's simply another arm to Ben's practice that allows him to explore the possibilities of small-scale engineering while still retaining the creativity and originality intrinsic of his style.
Ben Mccarthy gohome
go-home.com.au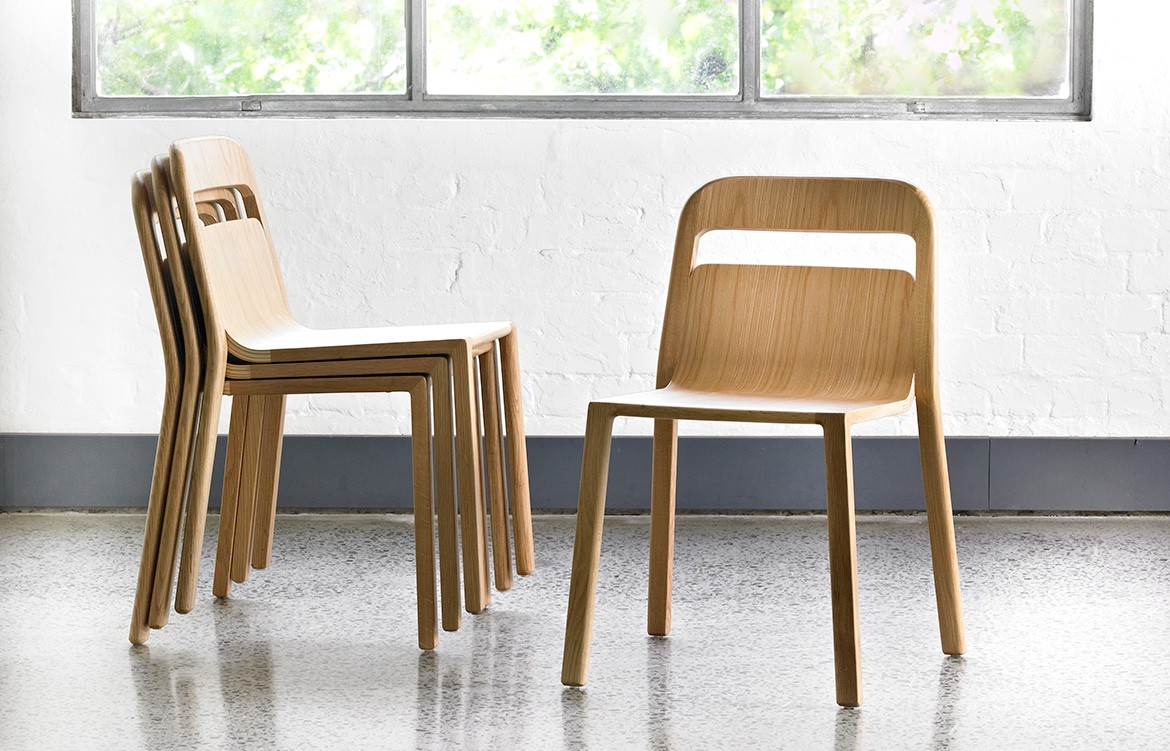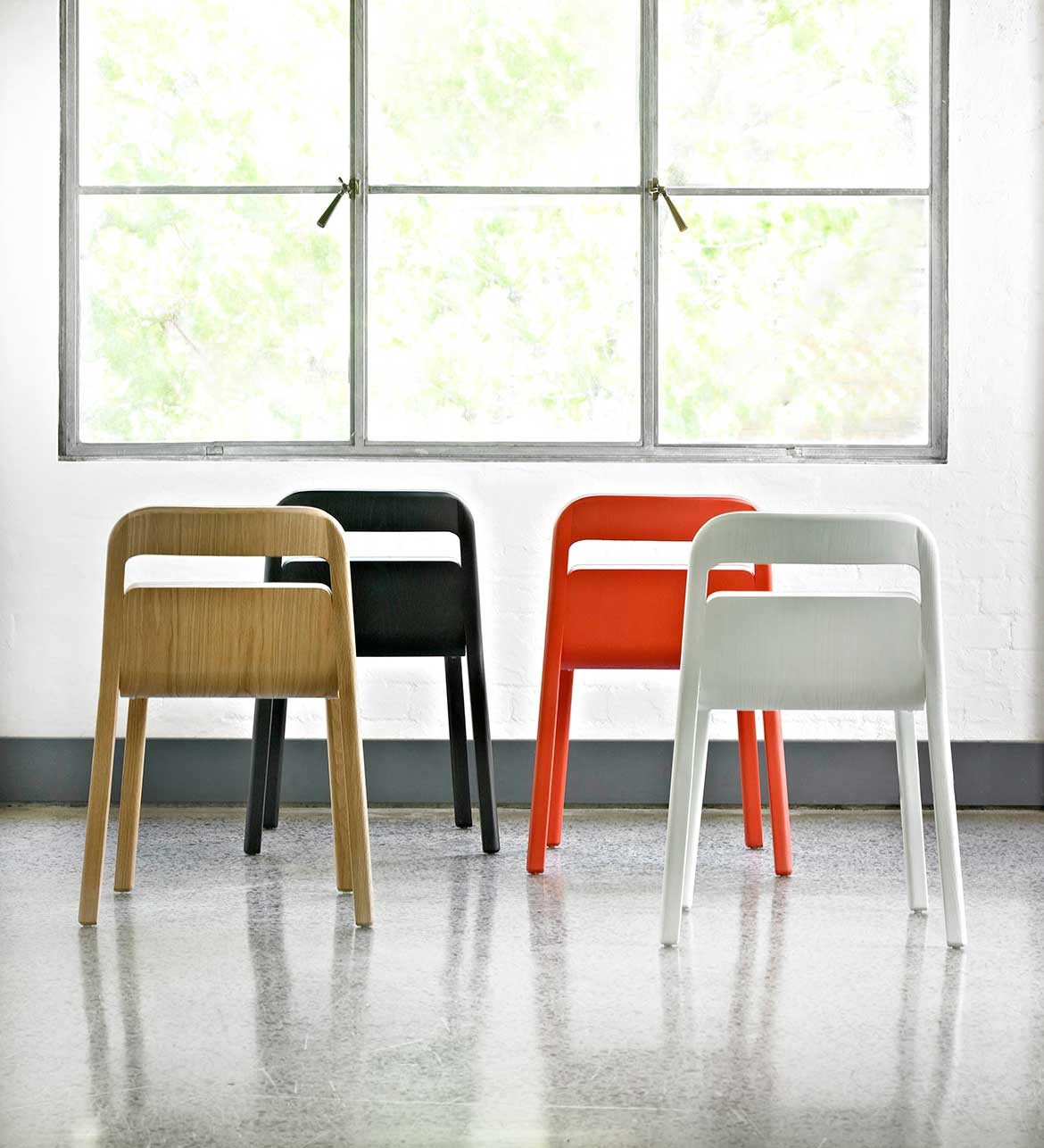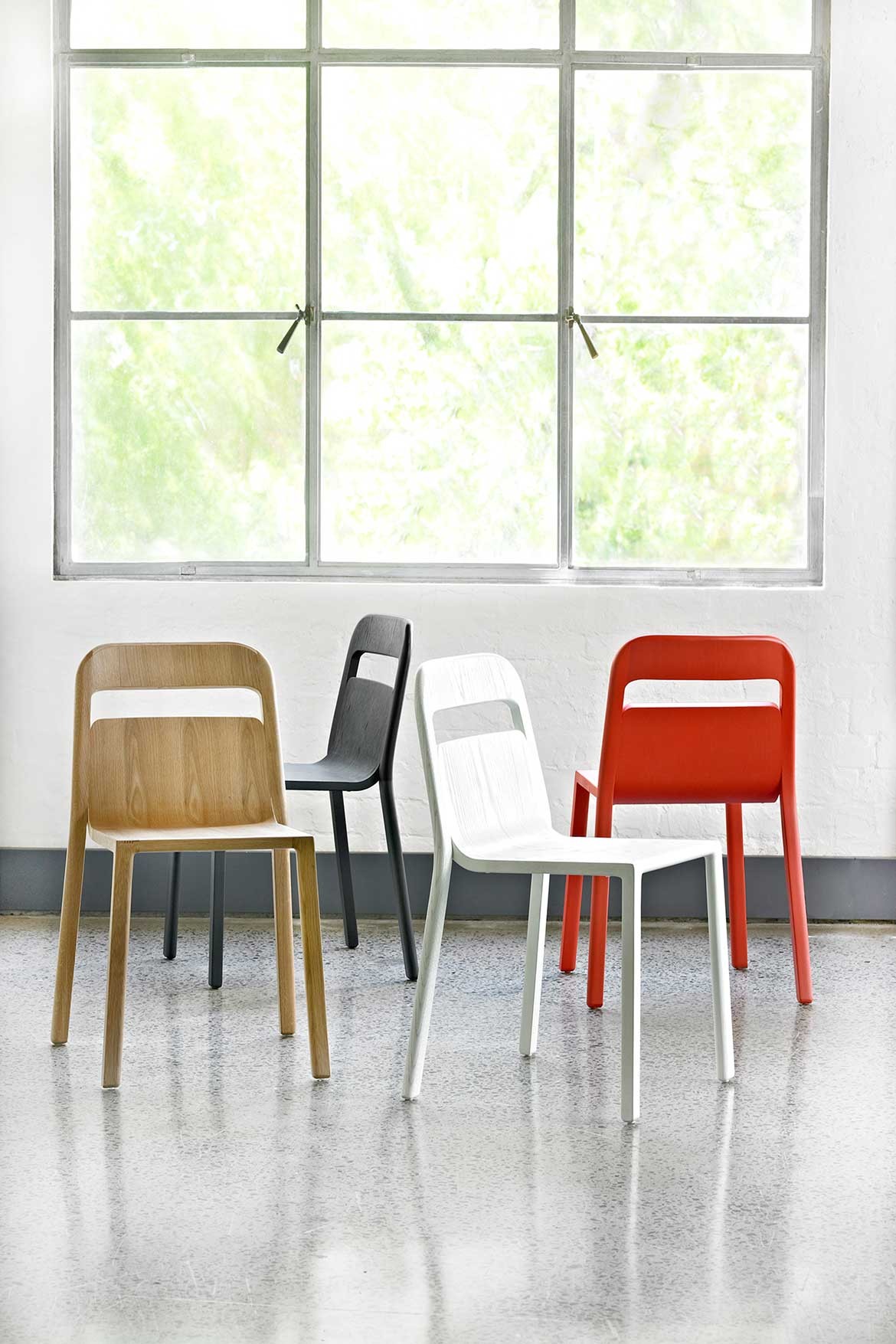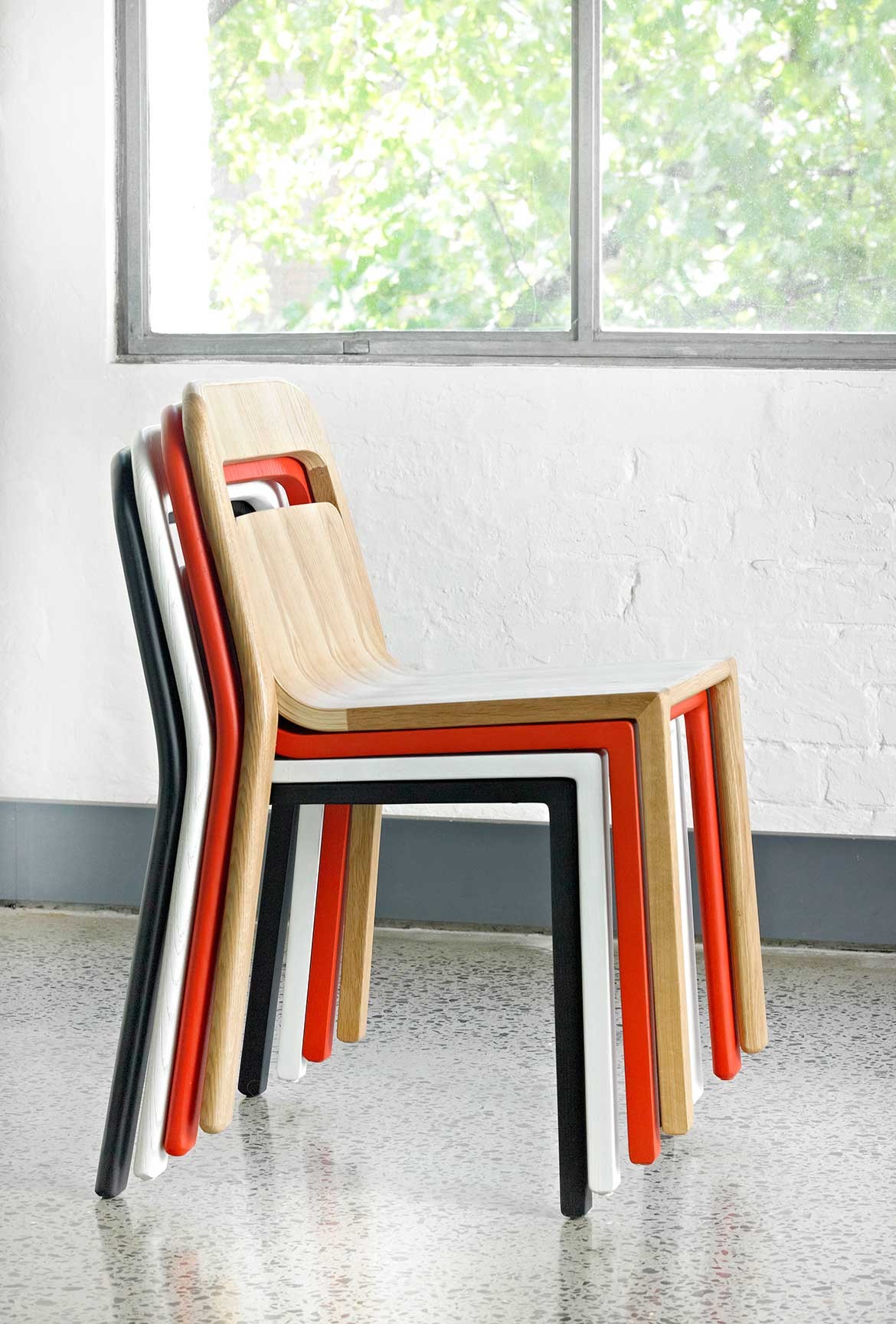 We think you might also like to read about Allbird's superfine merino wool sneakers
---