Much like a luxury car, the secret to high performance and precision lies within the engine.
And the engine of today's premium kitchen is Gaggenau.
For over three centuries, Gaggenau's heritage of design excellence has constantly redefined the way we experience the kitchen. The German manufacturer's legacy is marked by its innovative spirit, traditional craftsmanship and a future-forward perspective of the culinary sphere – taking every day domestic appliances to new heights, time and time again.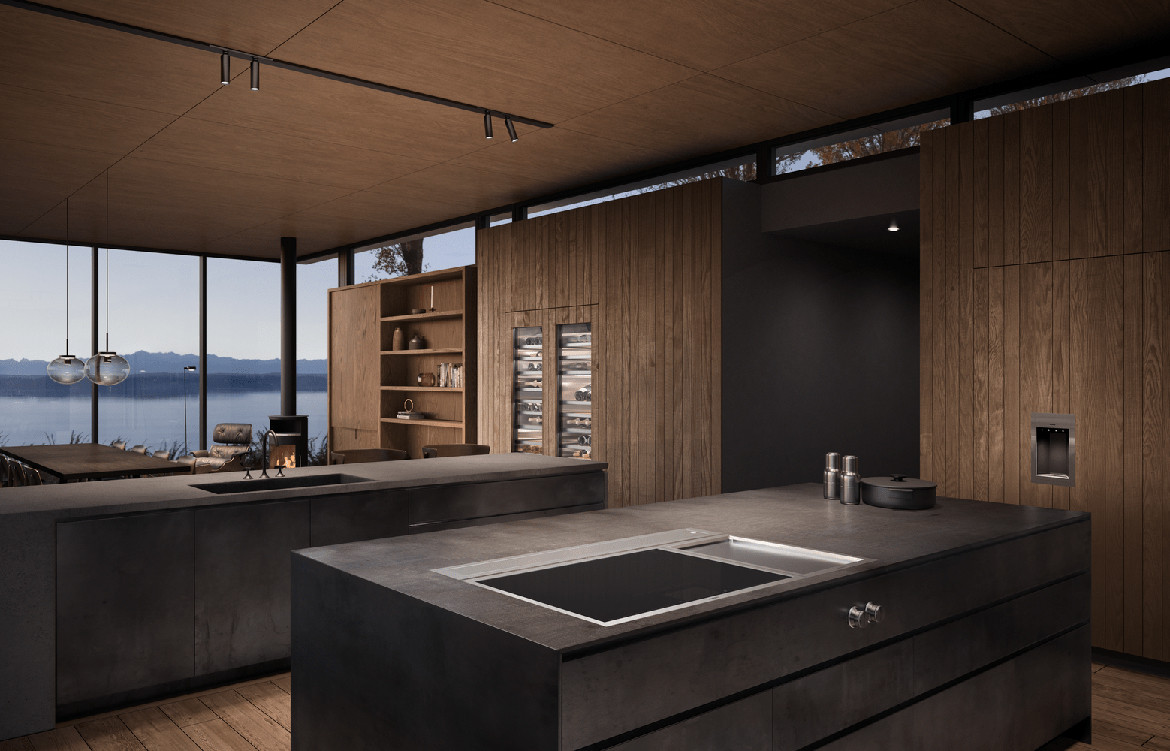 In this issue of the Habitus Edit, we explore the 400 Series Cooling range by Gaggenau. Driven by the work of culinary masters and sommeliers, the 400 Series is imbued with the finest of contemporary design and cooling technology. Marrying the foundations of professional kitchens, the design philosophies of contemporary kitchens and the art of contemporary living, Gaggenau delivers a range that supports your lifestyle and blends in seamlessly with the rest of your home.
The 400 Series features an integrated, built-in modular family of refrigerators, freezers, fridge-freezer combinations and wine cabinets that can be combined in a multitude of ways to create a striking display. Dedicated to deliver holistic kitchen solutions, this collection is a testament to Gaggenau's legacy in revolutionary household appliances.
Product-led and editorially curated, the Habitus Edit offers a unique perspective on the exceptional designers and brands across the Indo-Pacific region. Dive in and explore the Habitus Edit on the 400 Series Cooling from Gaggenau.
Fill in the form below to download:
"If the document hasn't automatically downloaded in 10 seconds, download here."
Please note by accessing advertiser content your details may be passed onto the advertiser for fulfilment of 'the offer' and also permits the advertiser to follow up the fulfilment of the offer by email, phone or letter. The subscriber also permits further communication from Habitusliving.com.
---