It's a truth universally acknowledged that any design contest is only as good as the judges who preside over it. By this admission, Gaggenau's Kitchen of the Year program is a cut above the rest. Now in its second year, the contest welcomes a jury pool that spans the design industry, representing the best in architecture, interior design, development, industrial design and publishing across Australia and beyond.
With decades of experience between them, the Kitchen of the Year jury stand ready to review submissions to the 2023 contest. With a deep understanding of design typologies and the constant evolution in interior and spatial design, they will reflect on submissions to identify those worthy of being crowned the Kitchen of the Year. Assessing against a criteria of authenticity and originality, performance and end user considerations, quality of design and integration of Gaggenau, this group of experts will be looking to award those who show a respect to site and brief, and mix considered design with innovation and flair.
While the jury's experience and expertise will ensure the shortlist and winners have the backing of our industry's best, more broadly they will also be informing the kitchens of the future. As such an integral benchmark of residential design, the kitchens awarded in this contest are a mark of what is to come and a reflection on the ways of living, cooking and hosting which are perpetually shifting the current of design in Australia.
Meet the 2023 jury below or start preparing your submission for entry before 30 April 2023.
Meet the 2023 Gaggenau Kitchen of the Year Jury
Sue Carr
Carr is a studio that has championed and cemented the power of design in Australia for 50 years – and behind it is Sue Carr – a passionate designer who continues to diligently push the industry forward with her fastidious approach to design.
Sue's design philosophy permeates every project that the studio creates. These guiding principles have been founded on a deep understanding of the value that design can impart on the human experience.
Since first starting an interior design studio in 1971, Sue has continued to drive the importance of design and this courageous commitment has been recognised by several key accolades. In 2006 Sue was inducted in the Design Institute of Australia's Hall of Fame, an award that celebrates the work of design visionaries. She has also been recognised in the AFT Westpac '100 Women of Influence' awards, and in 2010 she received the Gold Medal for Interior Design at the Interior Design Excellence Awards.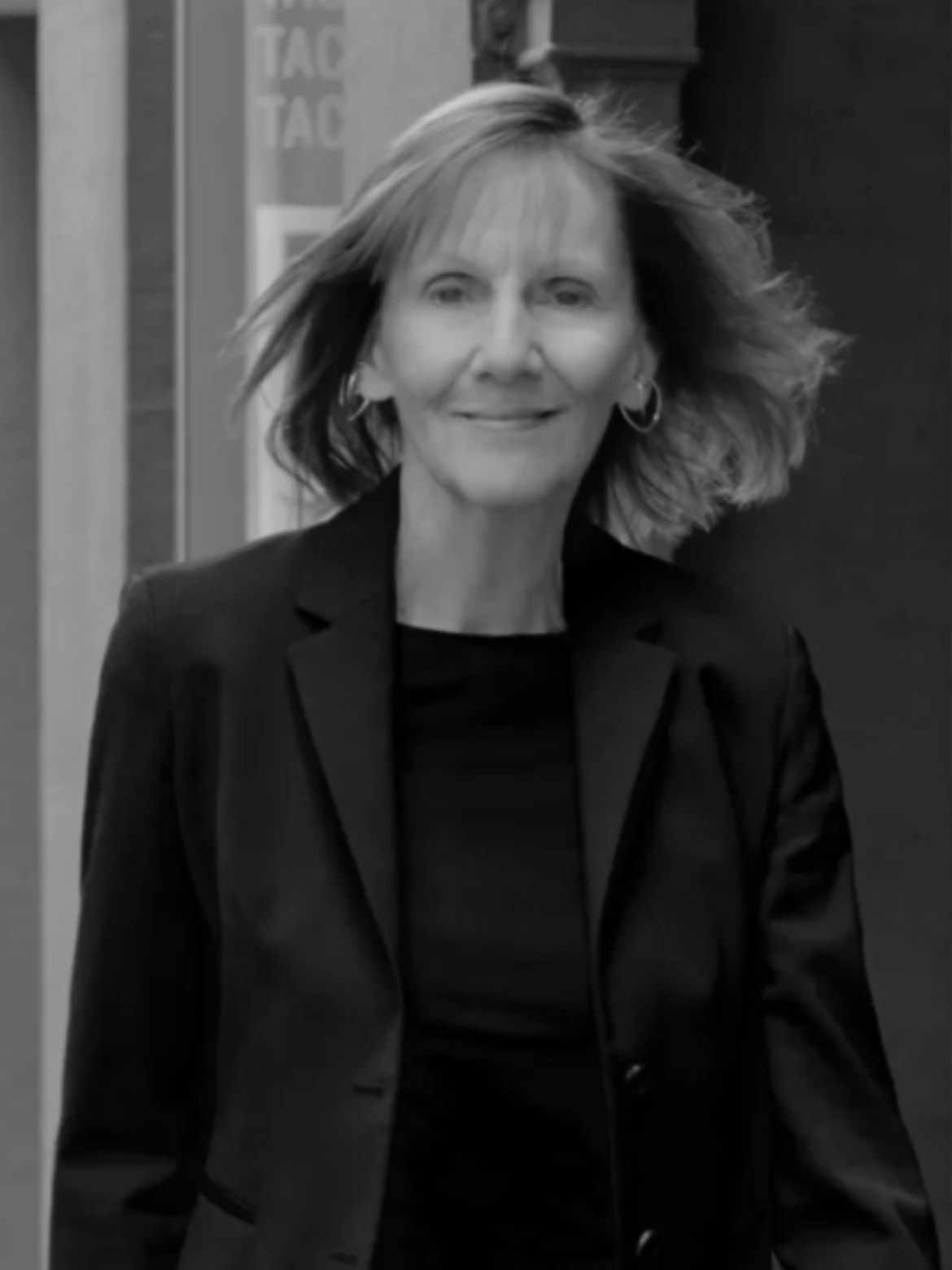 Hendrik Müller
Hendrik is founder and principal of 1xu33 Architectural Brand Identity. Born 1973 in Böblingen, he studied architecture and design at the Academy of Fine Arts in Stuttgart between 1994 and 2001. Among his teachers was Sir David Chipperfield, who had a lasting influence on his further development as an architect. In 1999, during his studies, he founded his own studio in Stuttgart.
In 2001 he took a position as a Scientific Assistant of the British Architect Prof. Richard Horden at the Technical University Munich. Since then, he has been living and working in Munich. In addition to numerous lectures and talks he has given in Germany and abroad over the years, he was granted membership to the Art Director's Club Germany. In 2017, Hendrik was appointed interim professor at the State Academy of Fine Arts in Munich.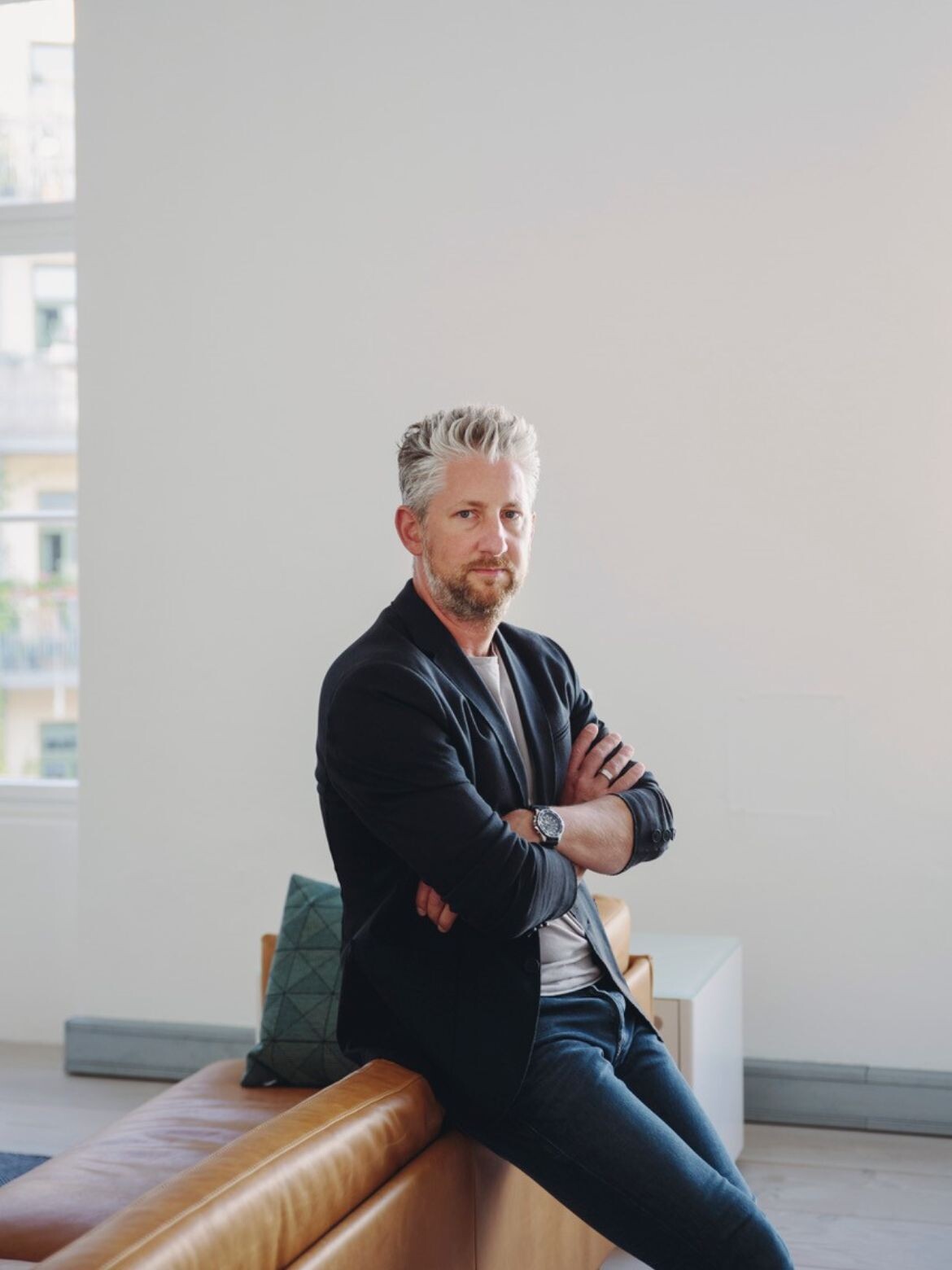 Rob Mills
Rob Mills is the founder and creative director of Rob Mills Architecture & Interiors (RMA), a national practice which draws upon his career spanning three decades and the expertise of his visionary team.
Specialising in high-end residential projects with an integrated approach across architecture, interior design and project management, RMA creates homes in urban, rural and costal settings that nurture the soul and inspire the mind. Each EMA residence offers an artful balance of intelligent design, coveted locations, healthy materials, sustainable principles and exceptional craftsmanship. The result goes beyond great design to deliver great living.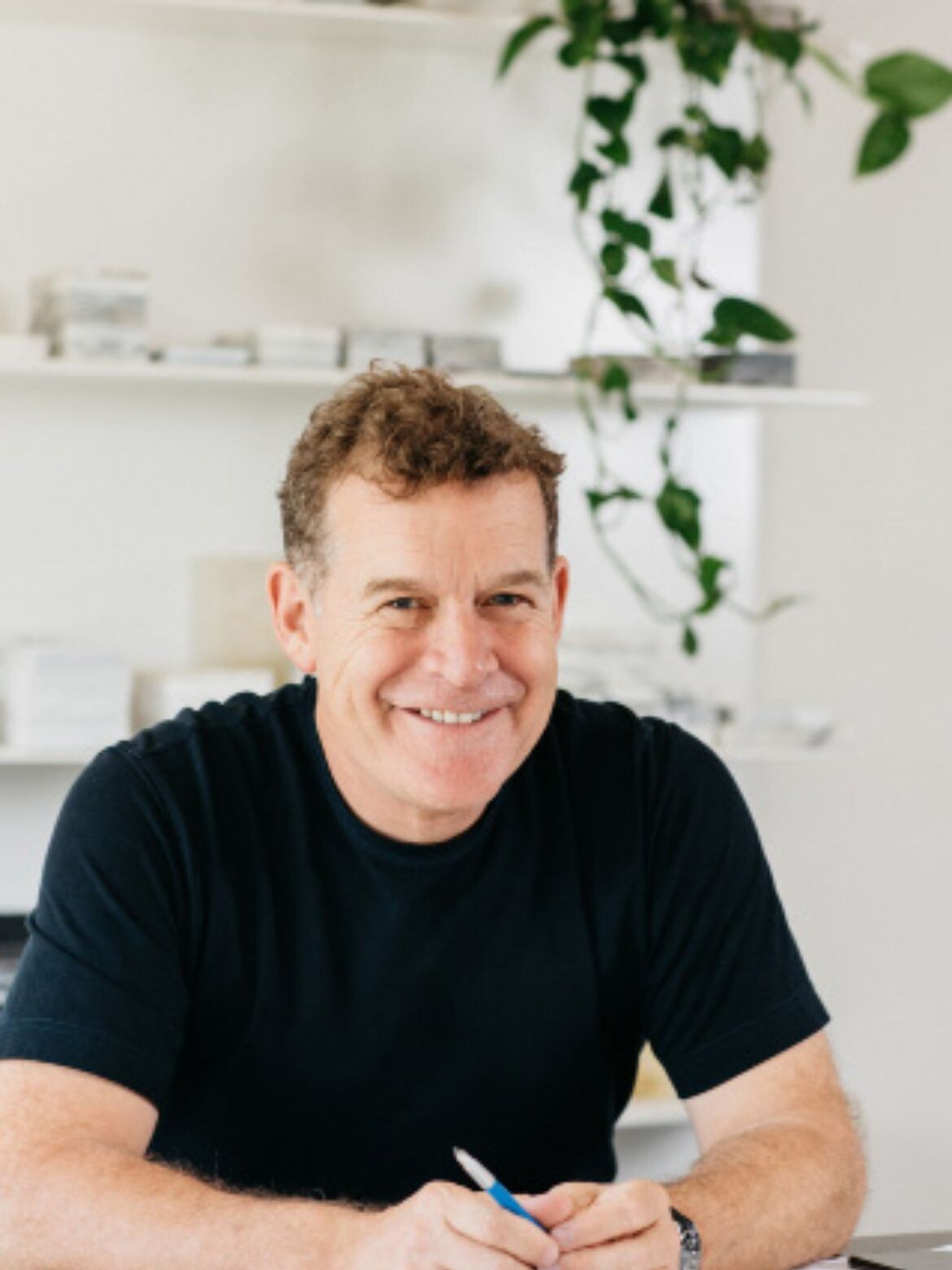 Rajesh Nandan
Rajesh Nandan is the Founder, Publisher and Chief Executive Officer of the design industry's premier regional media house, Indesign Media Asia Pacific. After acquiring his first magazine at the age of 22 in 1993, Raj continued to launch a suite of magazine titles throughout the 90's which would become the foundation for his boutique publishing house in 2000, under the flagship title of Indesign. In 2010, the company moved further throughout Asia with digital and print titles as well as an extensive event portfolio.
Raj has since lent his curatorial eye for several boards and juries including the RedDot Design Awards Judging Panel, the Strategic Advisory Board of the International Federation of Interior Architects/Designer and the Advisory Board for Emergency Architects Australia. He is also an ambassador for Unlimited: Designing for the Asia Pacific, and an official judge for the International Design Awards Los Angeles and the Good Design Awards Australia.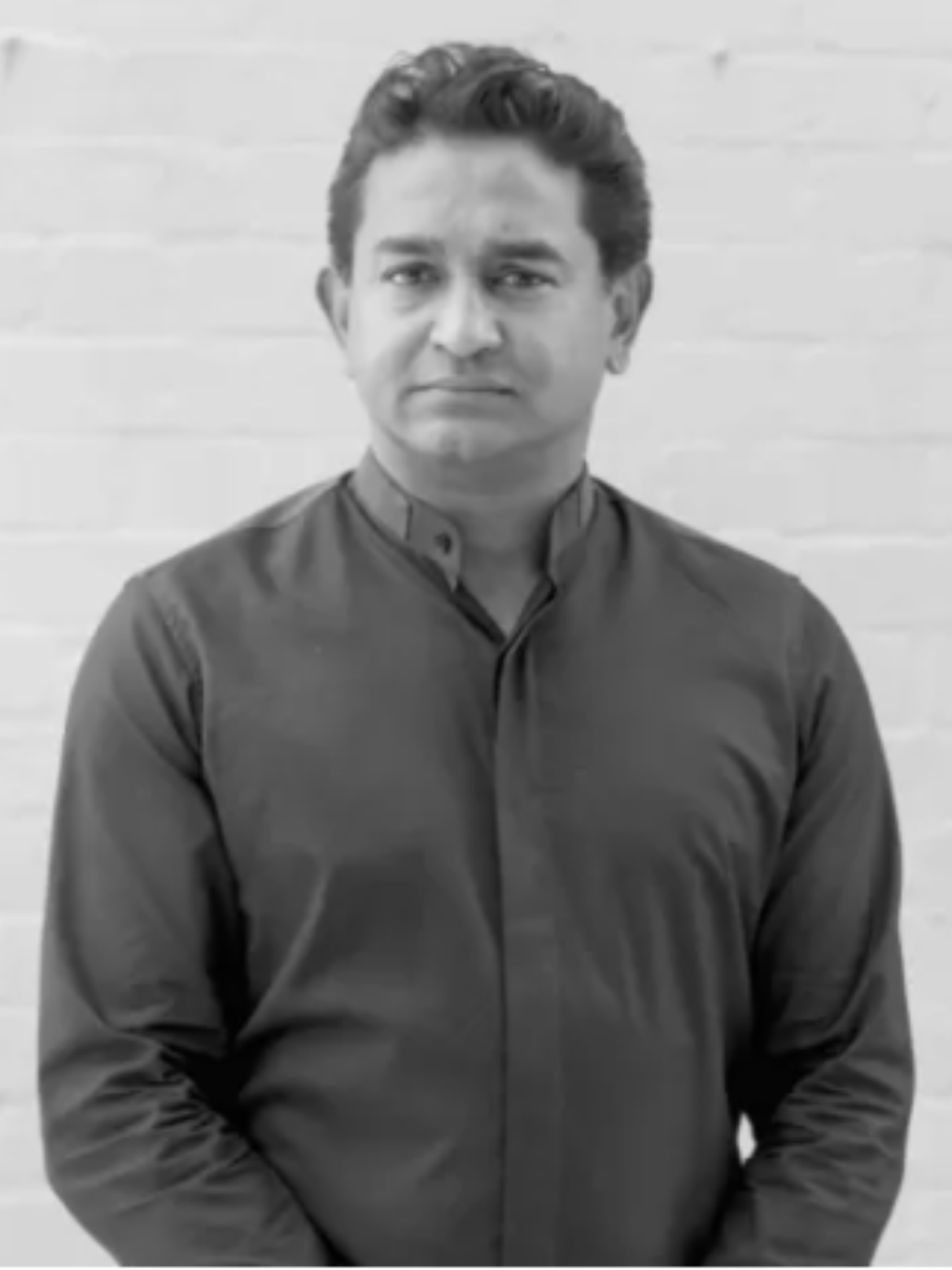 Adelene Teh
Adelene Teh is the co-founder and Executive Director of Melbourne-based, award-winning company Beulah. With a rich family history in property development – coupled with a Masters of Architecture from the University of Melbourne – Adelene's background and visionary spirit have been the anchor in a number of highly intelligent, intricately design and innovative Beulah projects across Melbourne.
Combined with an unwavering passion, commitment and ability to rethink the way humans live, learn, work, rejuvenate and play, it is these attributes that ensure Beulah continues to truly elevate the quality of life of both residents and the wider community. Driving the vision at Beulah, Adelene paves the way as an innovation catalyst, constantly pushing the boundaries of what is possible to transcend property and create transformational spaces and experiences for present and future generations.
Today, Beulah holds a development portfolio of over AU$2.7 billion, including what is set to become Australia's tallest tower, STH BNK By Beulah. Adelene's unwavering passion for development and design has led her to become a sought-after speaker and thought leader within the Australian and international property sphere and in 2020, she was recognised as NewsCorp's Next 30 Most Influential Victorians.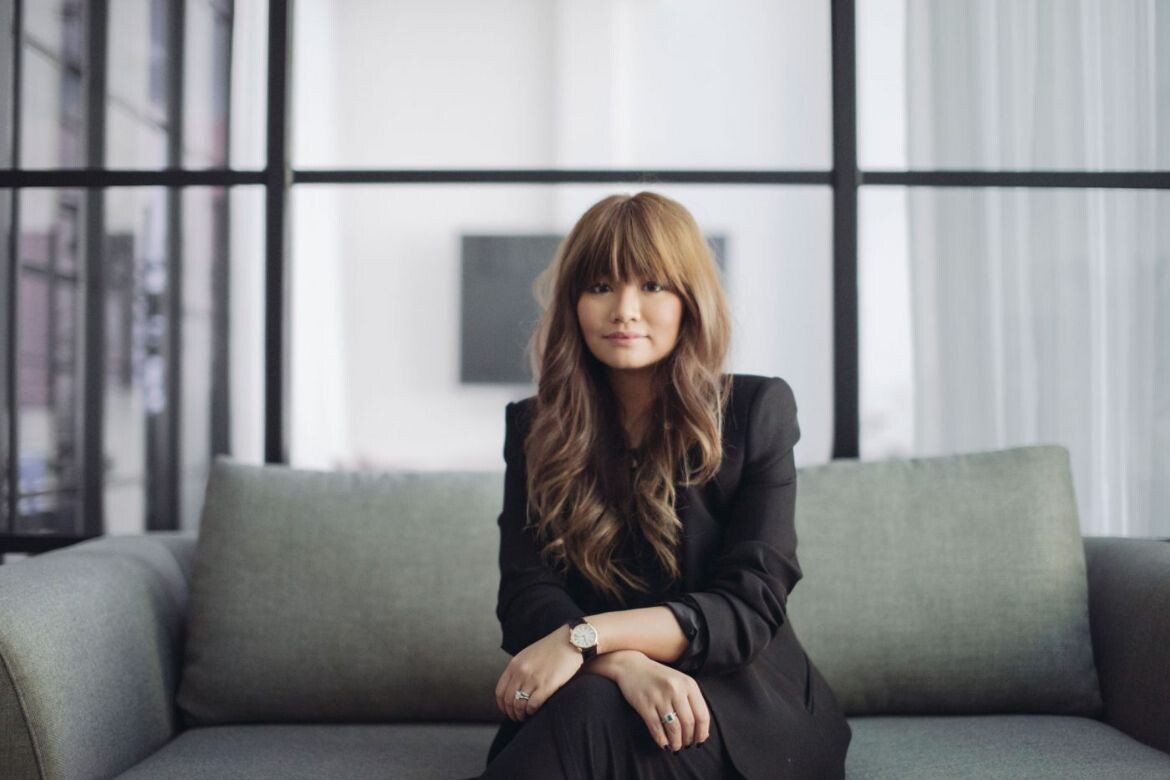 Edwina Withers
Edwina Withers is the Director of Boffi Studio Sydney and Boffi Studio Melbourne, Italy's leading luxury interiors company.
With an exemplary reputation for curated and multidisciplinary bodies of work, Edwina is deeply immersed in the design industry. Her passion for creative thinking stems from the early years of a fine arts degree, which ultimately inspired her to explore the practical side of architecture and design. After working for a range of mid-to-large sized firms, she established Pike Withers in 1999 – a boutique consultancy studio that specialised in hotels, resorts and residential design. It was during this time that she was introduced to Boffi in Milan.
Edwina first introduced Boffi to Australia in 2013 and now the renowned Italian design studio has been showcasing a curated selection of timeless furniture, kitchens, wardrobes and bathroom systems to the Australian market for over ten years. Throughout this time, Boffi has acquired beautiful Italian brands DePadova & ADL, along with Danish brand MA/U Studio and Japanese furniture brand Time & Style to form the Boffi | DePadova Group.
Edwina applies her expertise in consultancy practice and her unique eye for evocative design to position Boffi as one of Australia's leading destinations for all-encompassing and innovative interior solutions.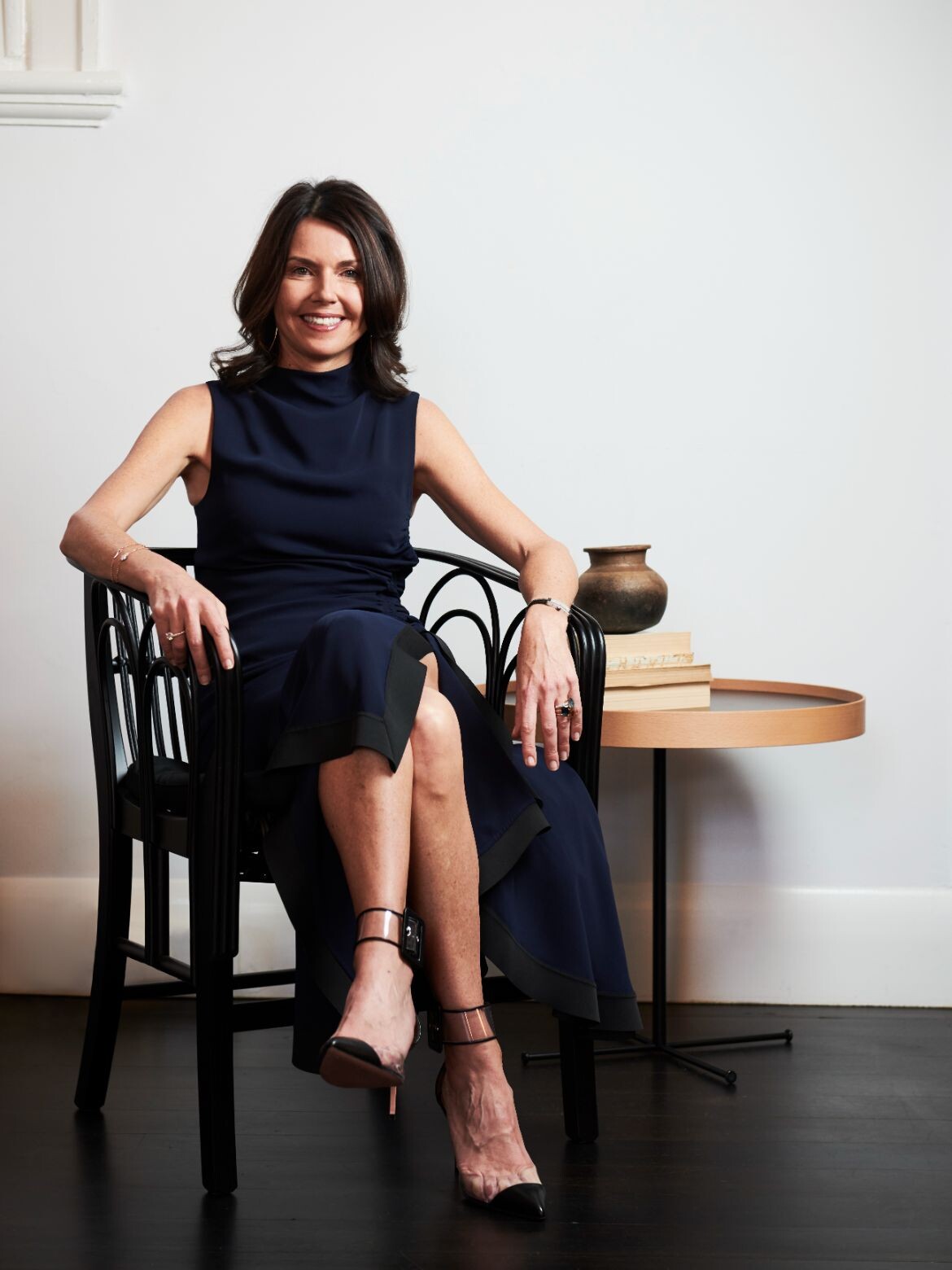 Gaggenau's Kitchen of the Year Design Contest is open for submissions until 30 April 2023. Entries must be in either the Luxury Home or Multi-Residential category and be for a project completed after 1 May 2021. Enter your projects here.
We think you might also like this story on the latest kitchen trends with Gaggenau Kitchen of the Year Design Contest 2023.
---