Renowned for large-scale public installation work, Callum Morton's work explores the moment of encounter between viewer and object, and often delves into human interaction with architectural space through scale models and façades of well-known buildings.
In this new exhibition at Anna Schwartz Gallery, Morton presents six large paintings that take their starting point from the exact scale of the windows in the iconic Brutalist Sirius Building in Sydney. These large paintings sit alongside smaller-scale sketches. The artist has long been interested in the lost, ignored, and hidden aspects of architecture and the built environment, and these paintings continue that exploration.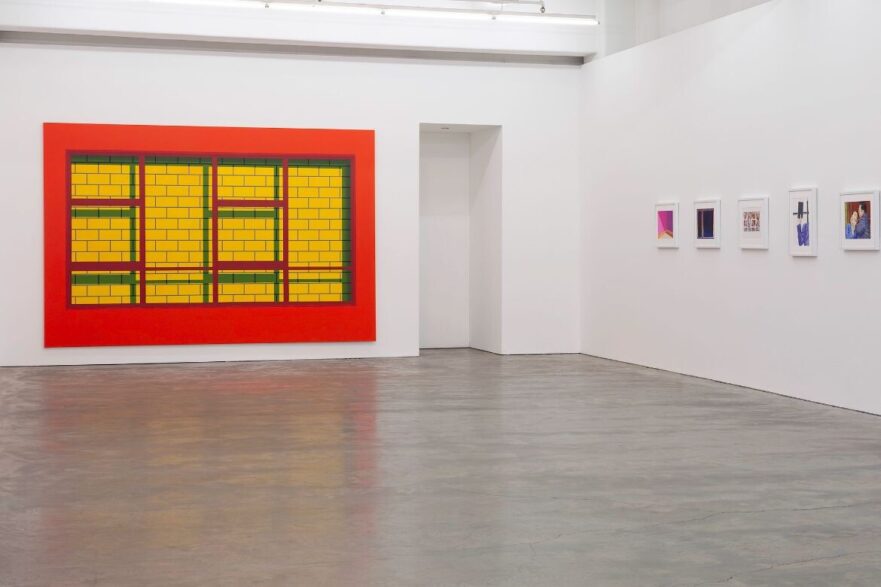 Morton's work commonly explores architecture as a means to hang a narrative on, where the building is a symbol. In this latest show, there is an empty, voyeuristic nature to the work, which has been abstracted through bright colours and clean lines. But it's the obstruction of a view, either inside or outside a room, that finds ways of repeating.
Morton himself describes the works as "paintings, screens, holes and blockages". Adding that, "Some of them are paintings of a window where you are inside a room looking through a window into a room from the inside. Some of them are paintings of a window where you are inside a room looking through a window into a room from the outside."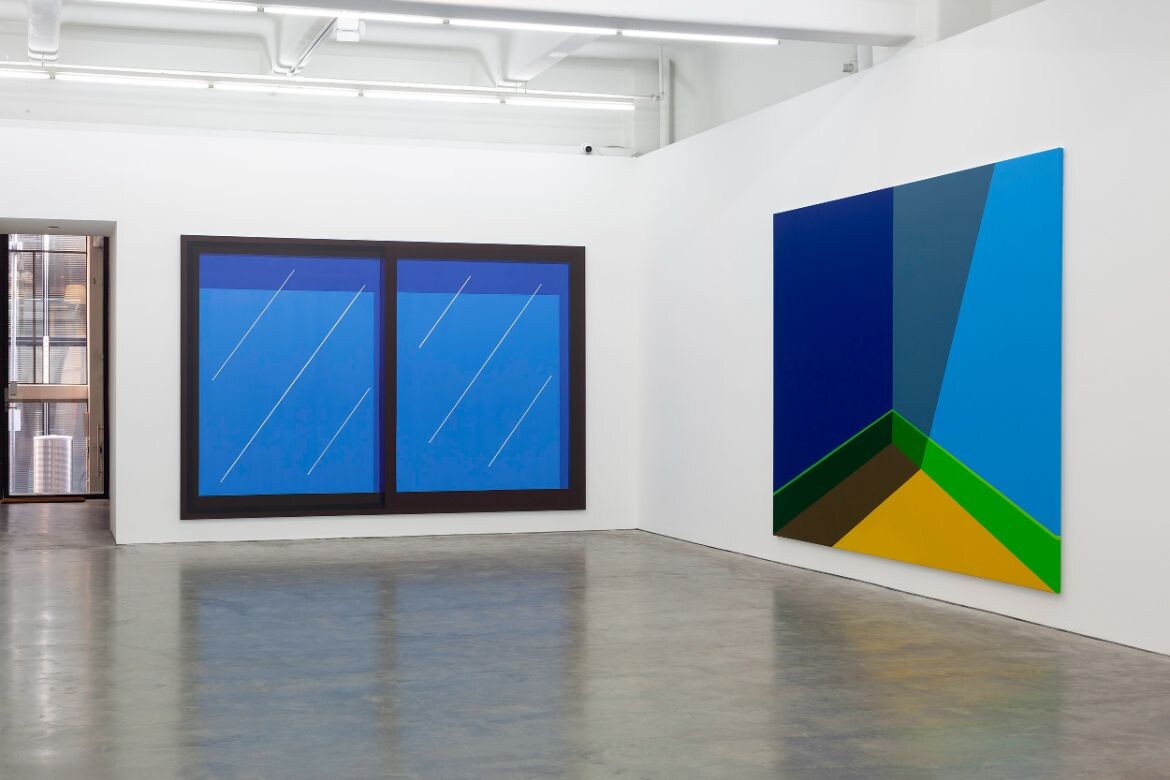 For Anna Schwartz, the founder of the gallery, these new paintings offer a retrospective shift in the understanding of Morton's entire practice. She notes that while the new work is unpredictable, it also has a sense of inevitability once seen. In her words, "these new paintings by Callum Morton inspire the realisation of the importance of painting throughout his history, the cover-ups, the screens and billboards. Callum Morton the painter!"
Morton's work is a reminder that architecture and the built environment are not just physical structures, but also spaces that shape our experiences and interactions with the world around us. Through his exploration of the hidden and ignored aspects of these spaces, he offers a new perspective on the architecture of experience.
Inside Out will run at Anna Schwartz Gallery until 15 April 2023.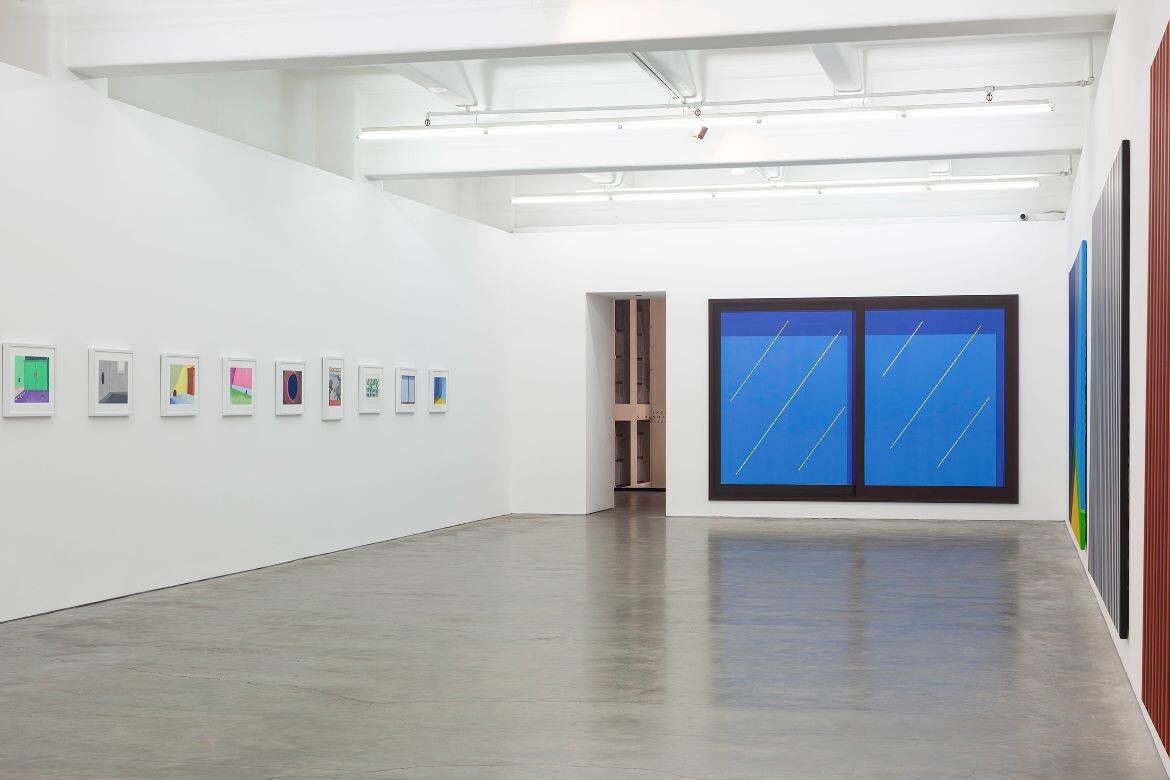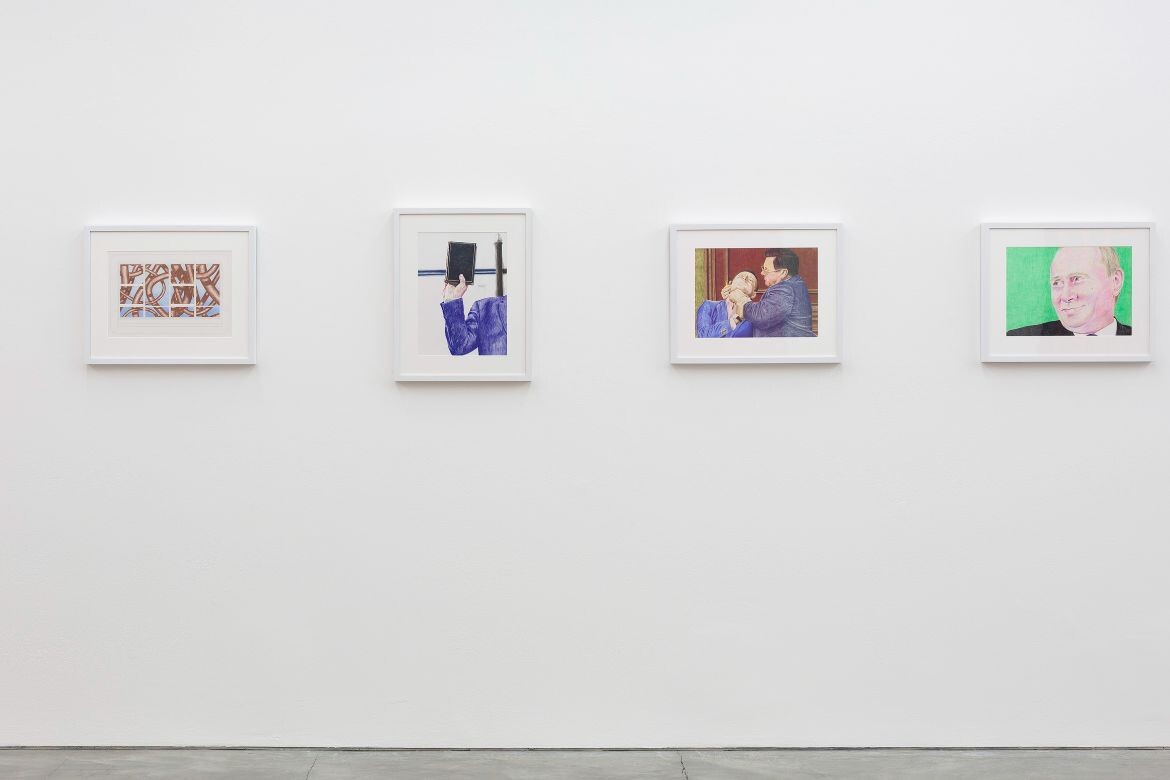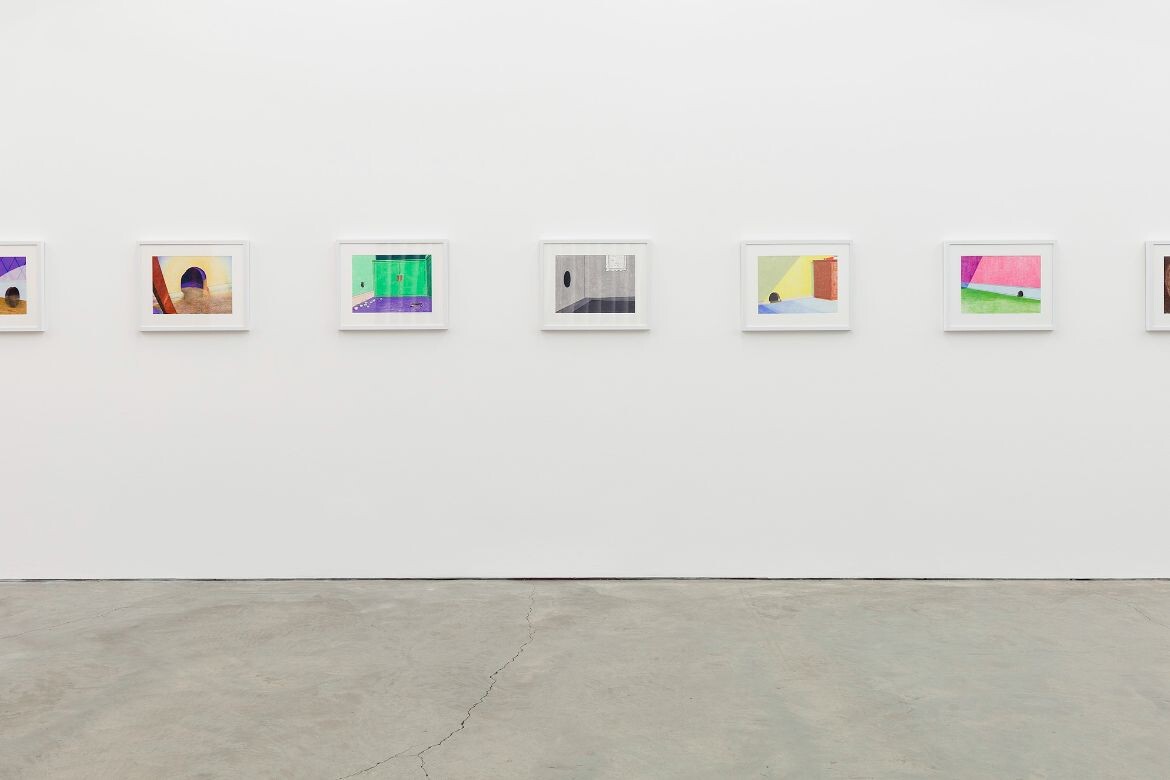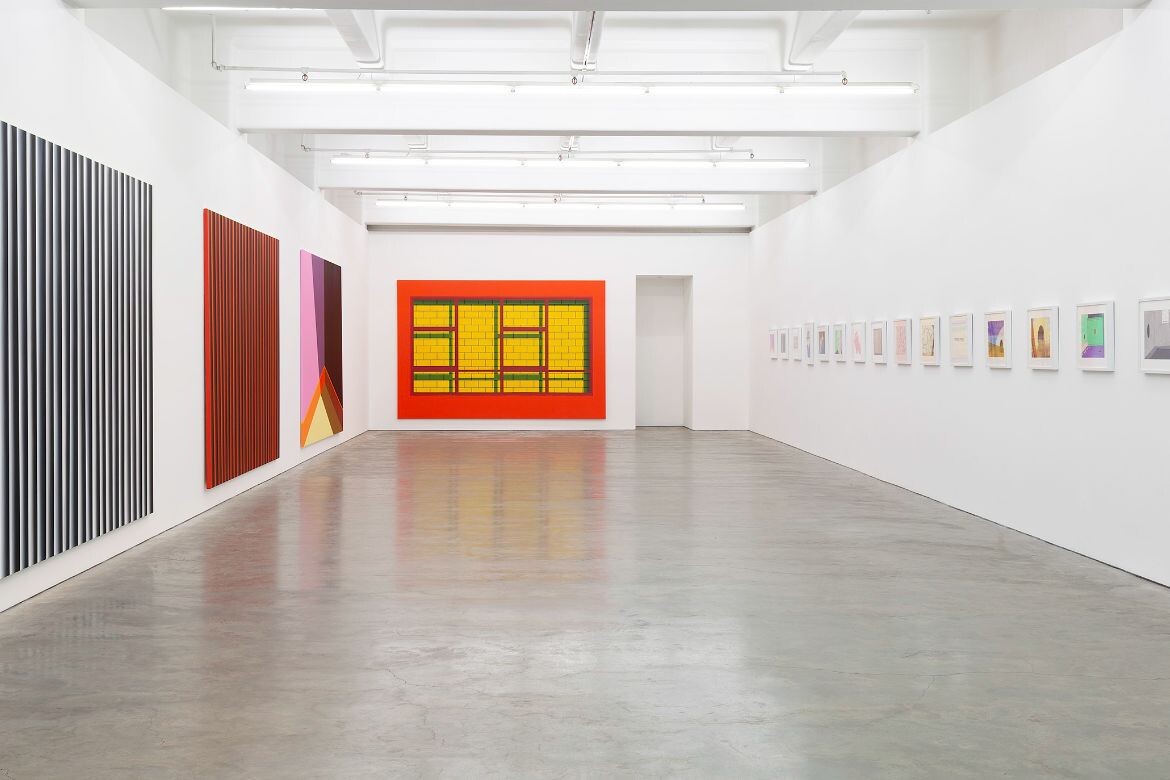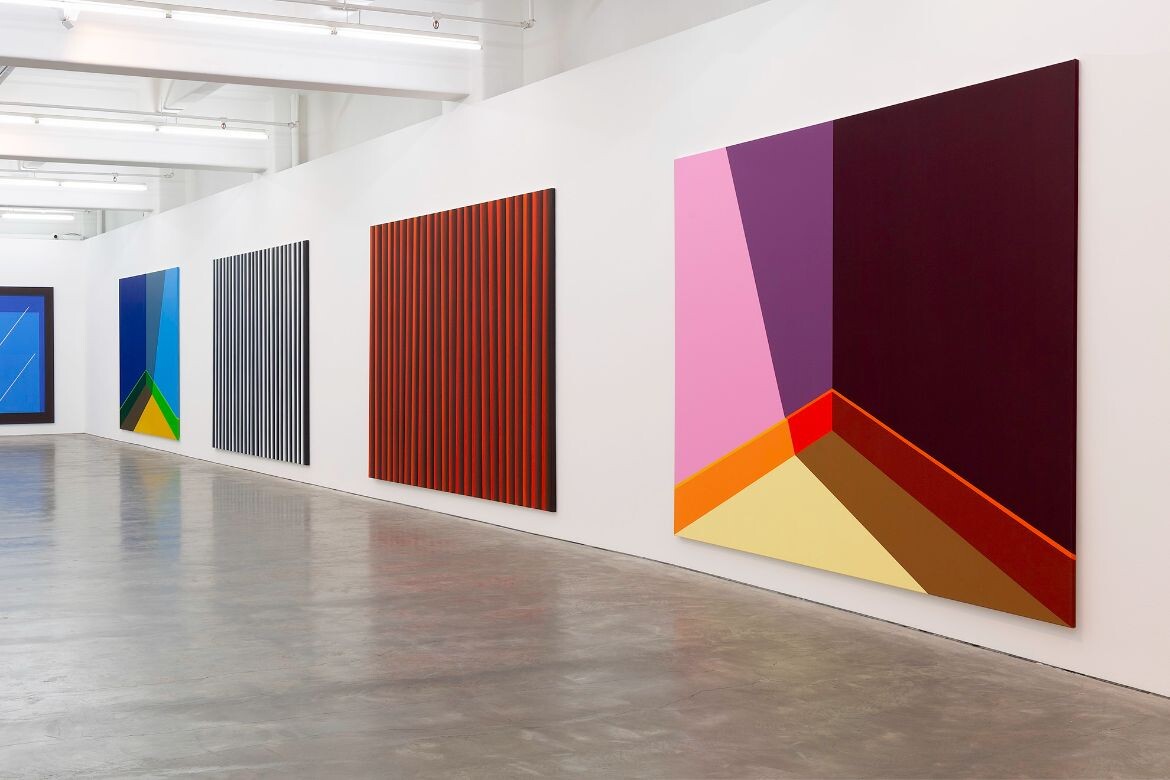 ---