Capturing the work of mid-century architect Iwan Iwanoff has been a creative project close to the heart of architectural photographer Jack Lovel.
Iwanoff's work is renowned for its brutalist aesthetic, honed over years within the context of Perth's saturated, sunny climate.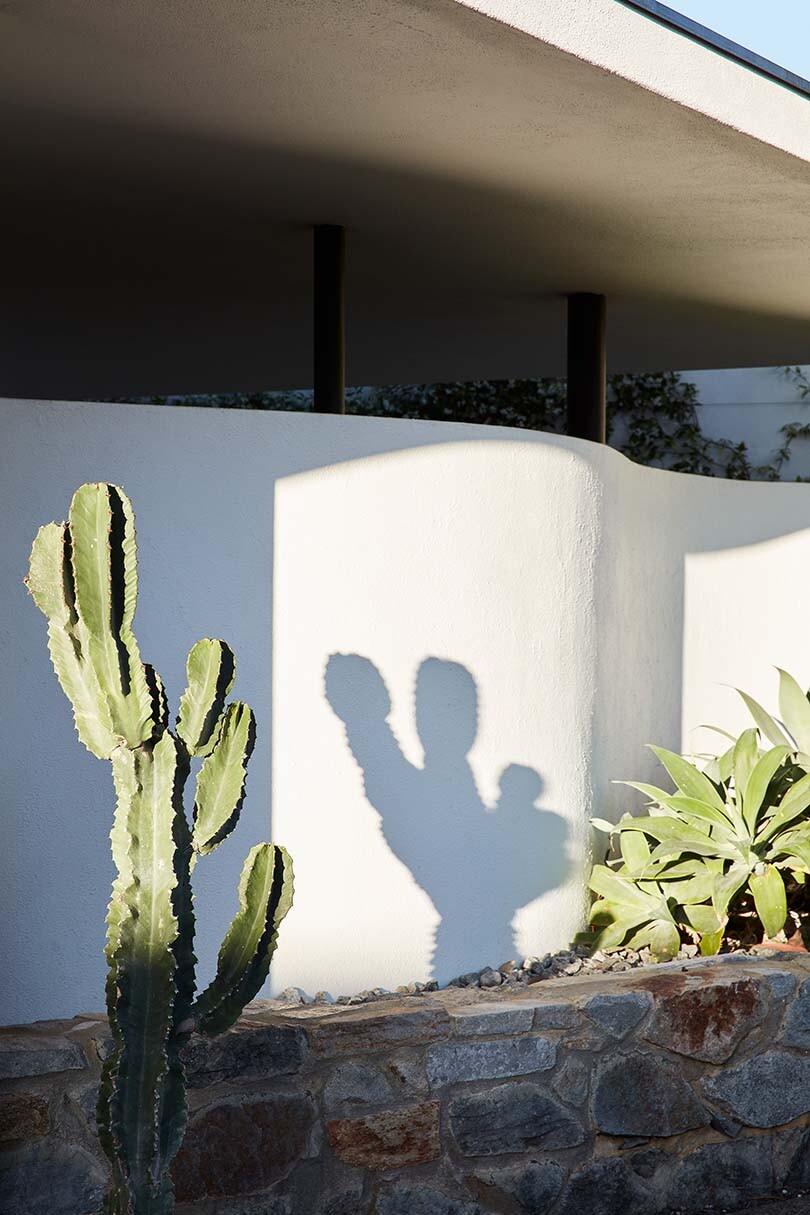 As a creative outlet to Lovel's commercial photography practice, the project also hits close to home given that he lived in the Jordanoff House, an experience that has left an indelible mark on him.
Motivated on a deeply personal level, Lovel has been documenting the extraordinary work of an architect whose architectural legacy deserves to sit in the cannon of Australian greats.
Now five years in the making, Lovel is set to launch a limited-edition hardcover edition of his photo book Catching Light, with graphic design by Tim Baker. The updated and revised edition brings new interior photographs, many of which have taken years to gain access to, as well as a foreword by architect and television presenter Stuart Harrison and an introduction by son Nicolai Iwanoff.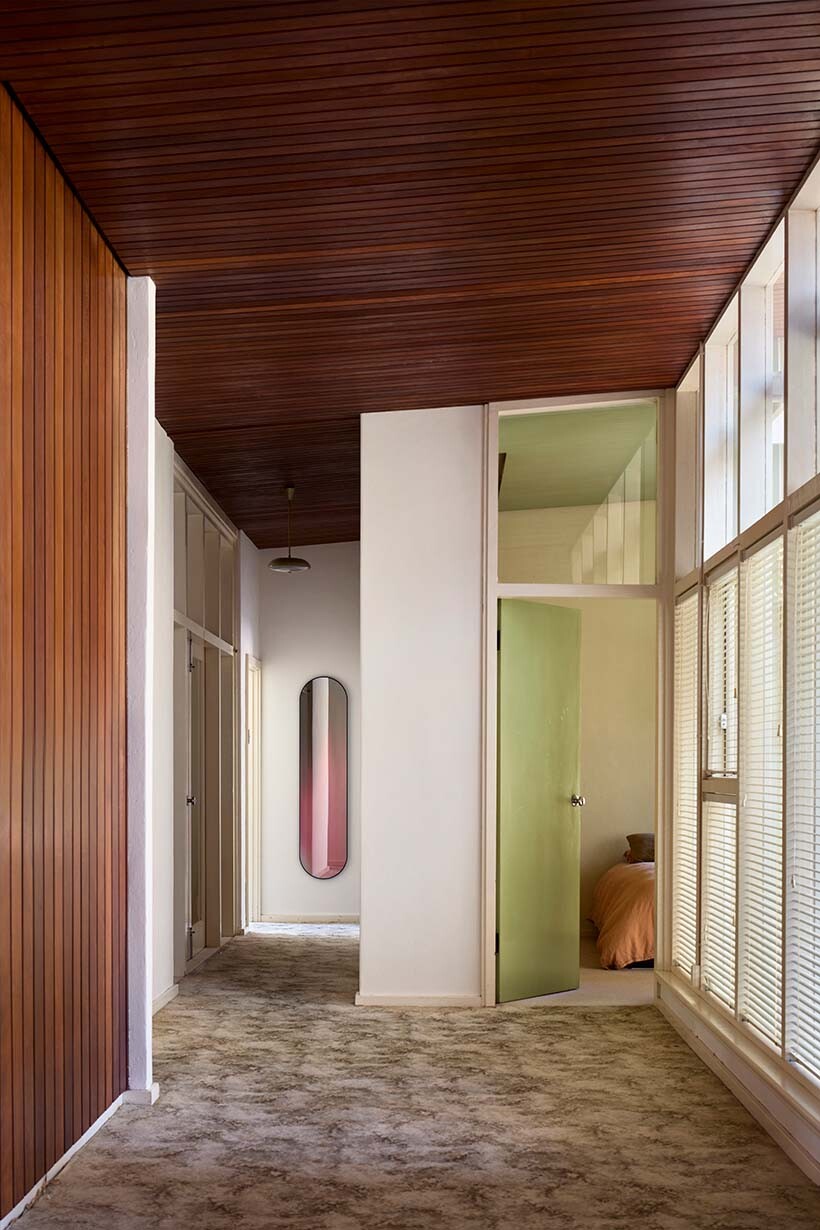 Lovel is the only photographer to date to document Iwanoff's body of work with such extensive breadth, and the publication sensitively showcases the evolution and scale of the architect's work.
In addition to releasing the hardcover book, Lovel has collaborated with Est Lighting to officially launch the project with an exhibition in its Richmond showroom, which will run until Thursday 31 March. Make sure to pop in and see the large-scale photographic prints before the end of March.
Habitus featured Jack Lovel and his Iwanoff project in issue #50 of the magazine – the 50th Anniversary edition celebrating legacy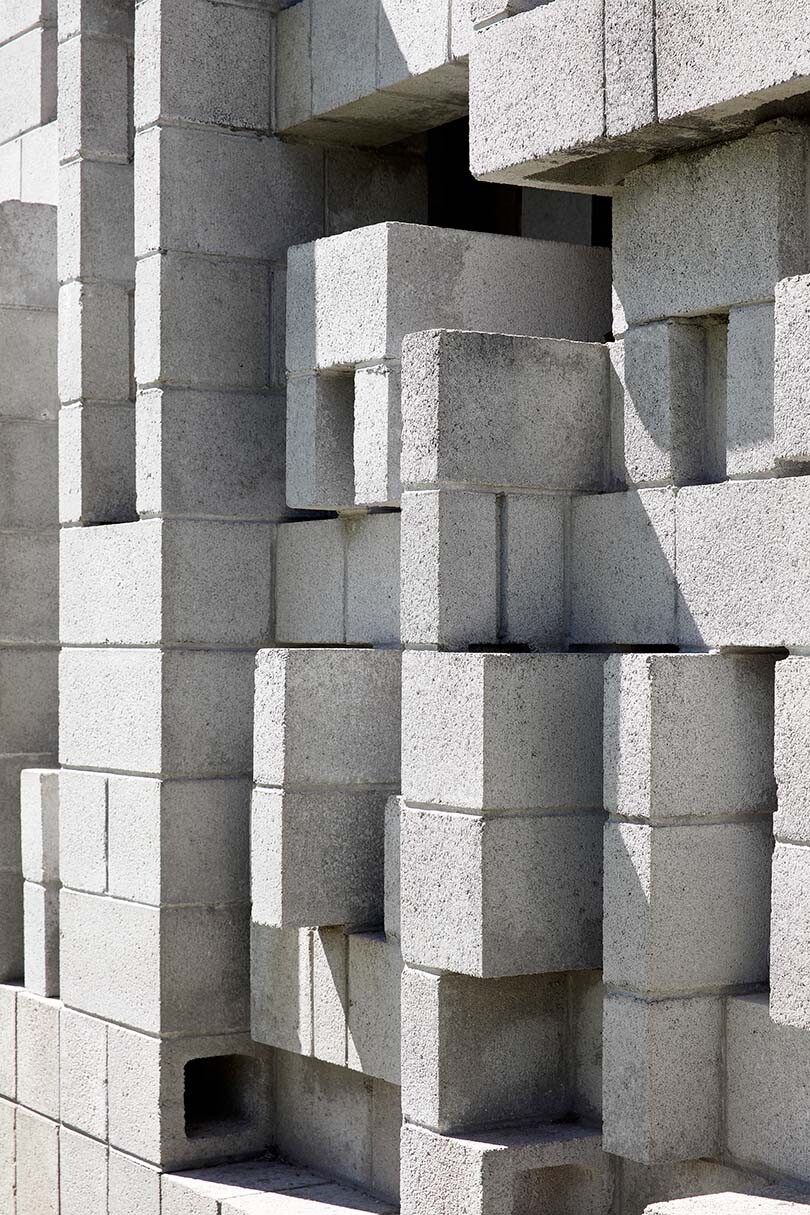 ---