One house remains on 20 Dalison avenue. A hold-out home – sold finally to the government for demolishment, redevelopment, and a fresh slate for Wattleup. Once a market-town suburbia of 700 residents, only two houses remain. And this home on 20 Dalison caught Australian-born, New York-based artist Ian Strange's attention.
The work "Dalison" forms part of Strange's ongoing global body of work, building large-scale architectural interventions with communities, and exploring ideas of home and social displacement across the world. As a major new film work and photographic series, there is a message in the project that evokes familiar memories.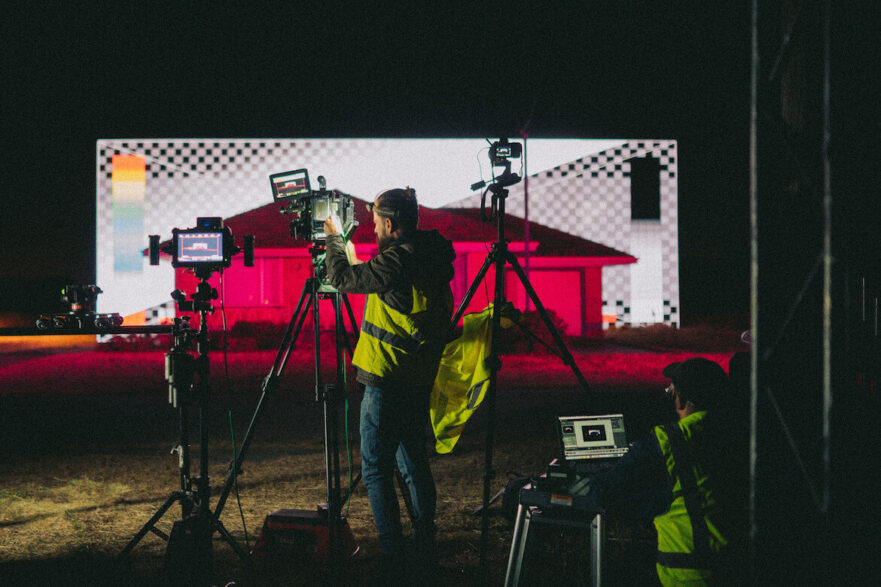 The original owners had lived there for decades in this once vibrant community. Now it is a shell. Only memories rest in the empty fields. The art Strange creates tackles the universal experience of what home is and how fragile, how fickle it can be.
"The idea of the project was to build this large-scale screen that would allow us to cut the house out of the landscape with light, to experience the home in shifting states of visibility, either silhouetted, isolated in darkness or revealed in its vast, empty context," Strange says.
"Early on, I started to think about this project as a musical collaboration and I thought Trevor was the perfect person to score that experience."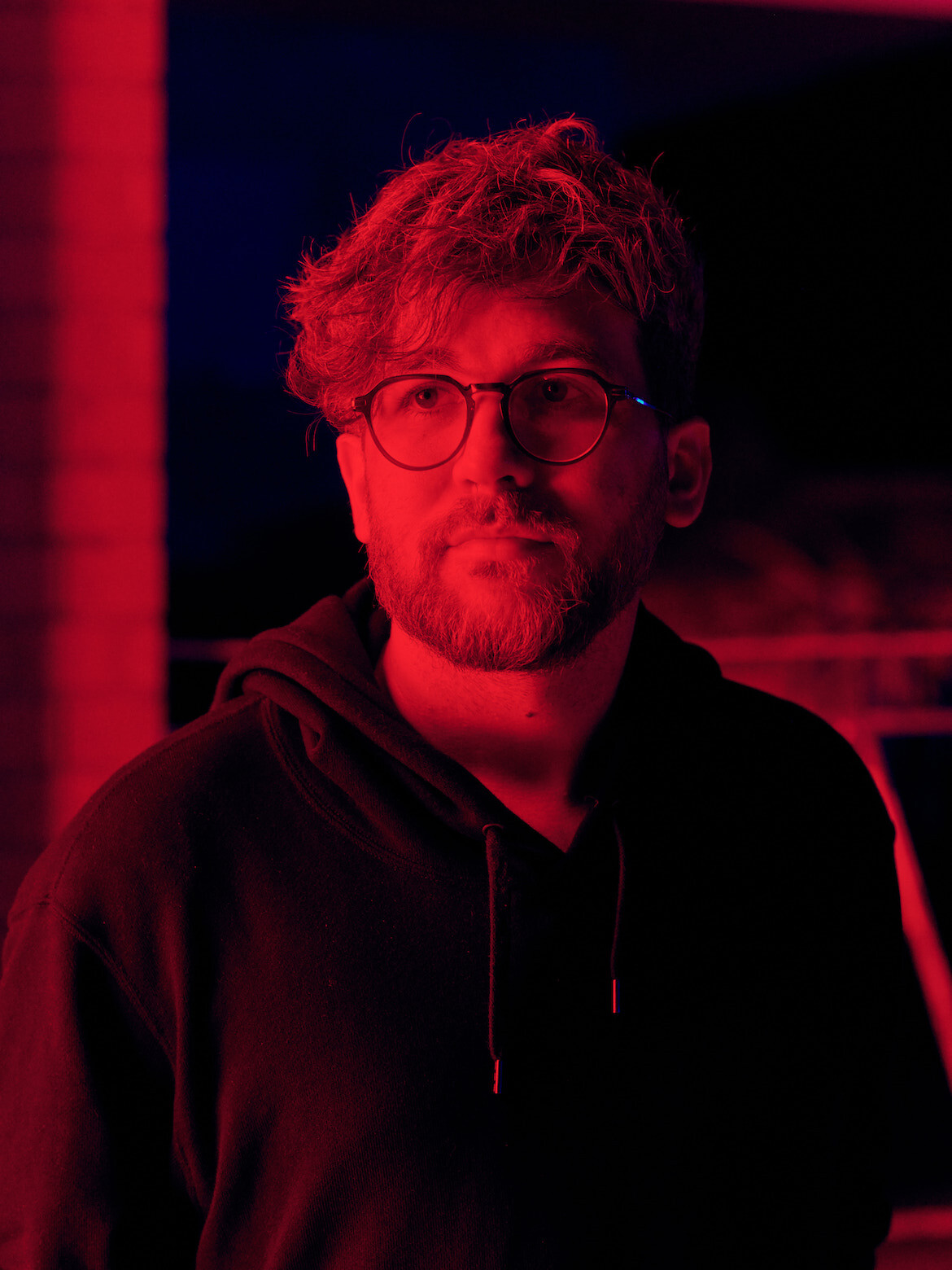 Looking at Dalison, silhouetted in light, the frame, the woodwork, the position, the tiles… every element is about evoking childhood memories and connections to our past and community. The feeling is melancholic – the common design and architecture that we all see and experience in our day-to-day. The project, and the sights and sounds it embodies resemble that of a eulogy of our collective past.
"I wanted the music to sound like it was dug up in a field, like something that was discovered, covered in dirt, that it had some kind of past life or maybe multiple past lives," composer Trevor Powers says.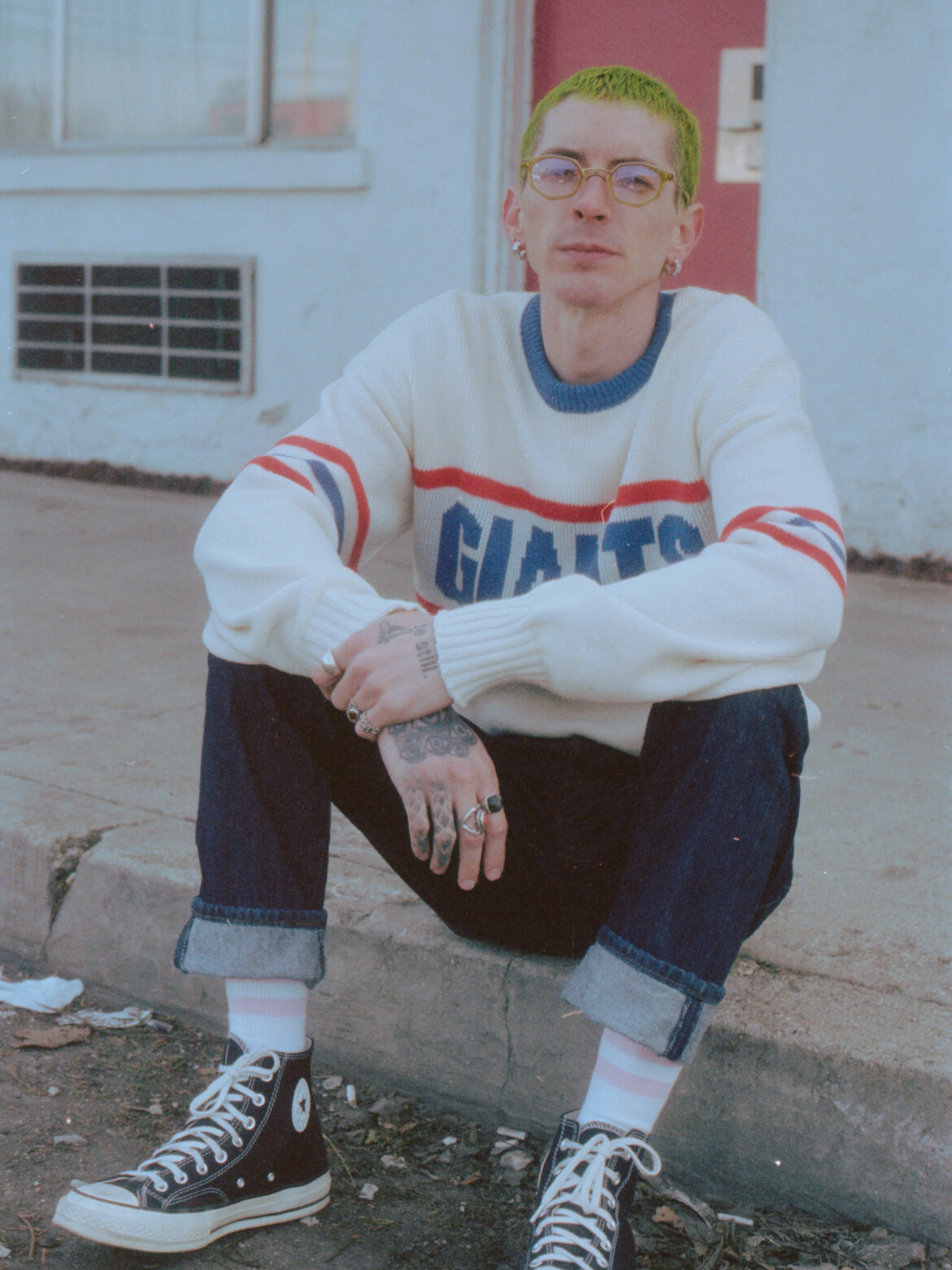 "To me, Ian's idea felt almost like an anti-concert. With a concert obviously there's people, there's movement — but doing that, through a different lens, on a house that carries so much weight as an icon, that was interesting to me."
We recommend diving into the project's website, which holds the story, the home and behind the scenes information about Dalison. Strange has also released a short documentary on Dalison – one that is both emotional and evocative and we cannot recommend you watch it enough.
Project website
Dalison
Project documentary
Making Dalison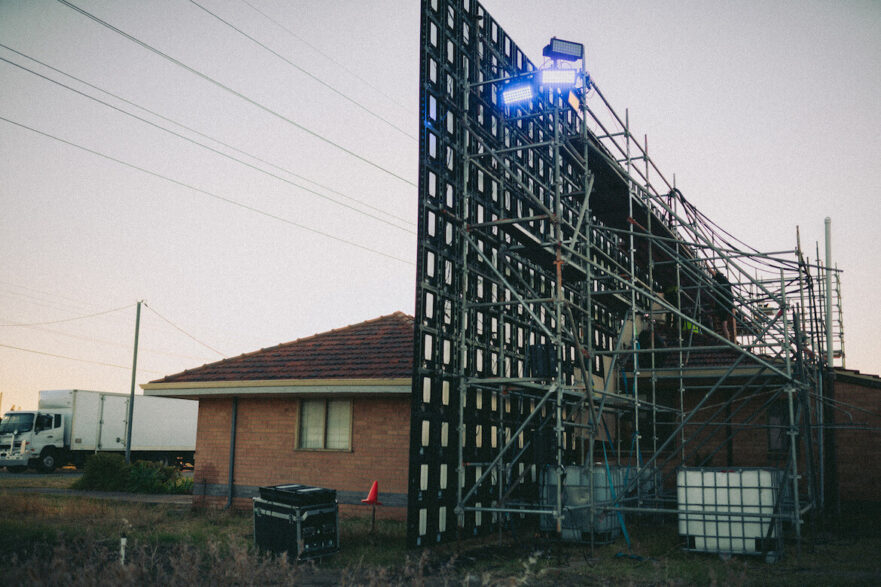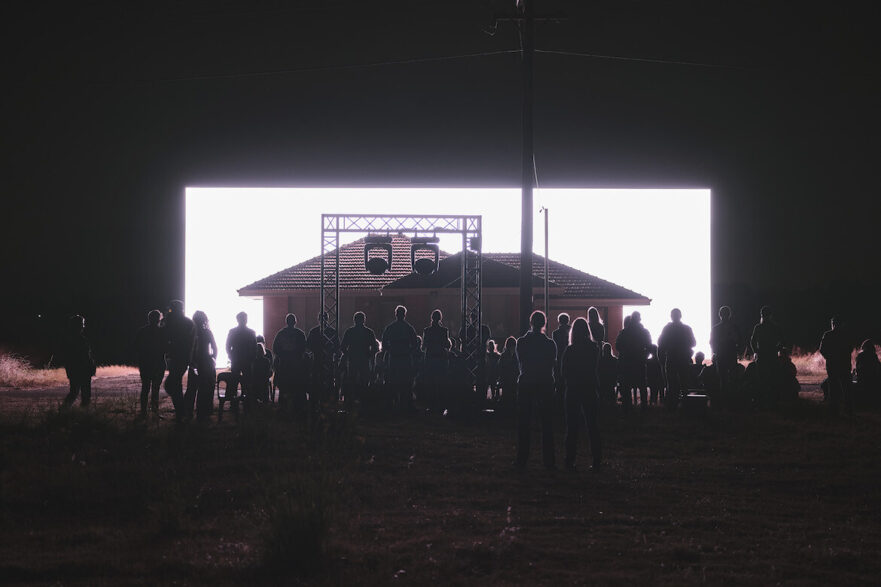 Project details
Artist – Ian Strange
Composer – Trevor Powers
We think you might like this story on the power of colour.
---