Now in its sixth iteration, Delhi Contemporary Art Week (DCAW) returned to the capital of India. This year six like-minded galleries joined together to curate a forum for the celebration of contemporary art that focused on education, and showcasing and promoting artists from South Asia.
The six galleries included Blueprint12, Exhibit 320, Gallery Espace, Latitude 28, Shrine Empire and Vadehra Art Gallery and, while they support contemporary art year-round, at DCAW there was the opportunity for each gallery's favourite artist and art to be displayed en masse.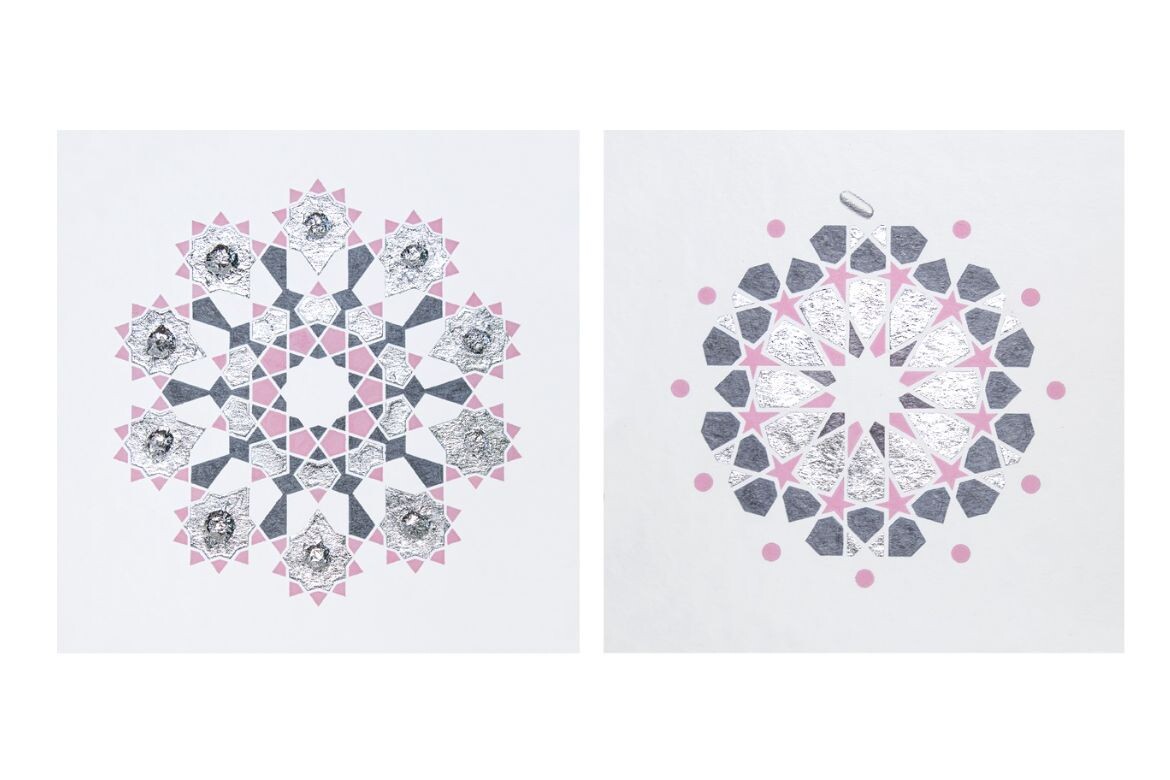 This edition of DCAW featured exciting new artistic voices along with a kaleidoscope of styles, themes, and techniques that reflect the ever-changing tapestry of South Asian creativity.
The landscape of contemporary art in India is a testament to the region's adaptability, creativity and resilience. These six Delhi-based galleries, all of them, coincidentally, helmed by women, presented a line-up of artists from India and the sub-continent whose artworks resonate with audiences both within the region and around the world.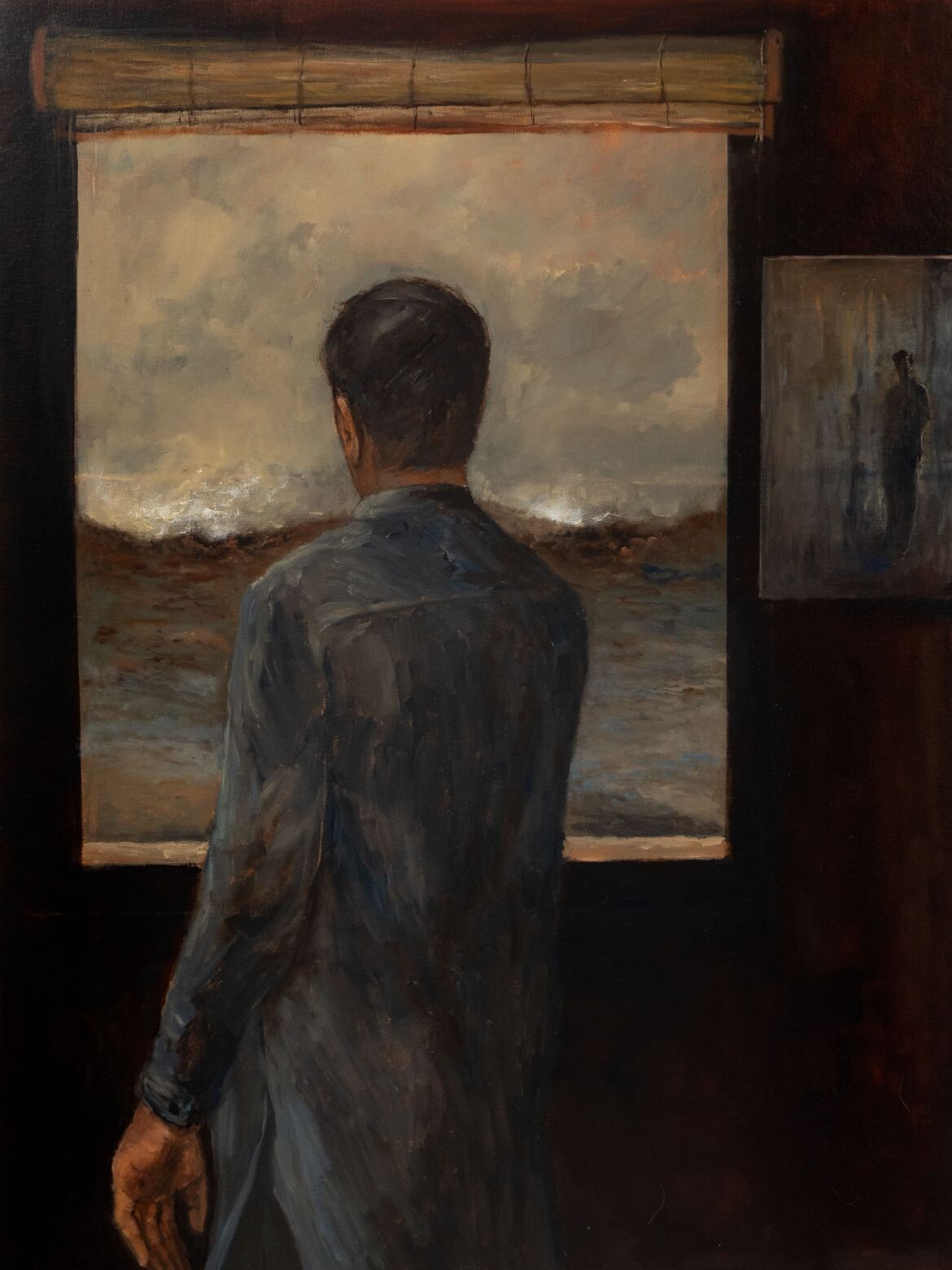 In addition to the curated shows by the participating galleries, a group exhibition featured artists from each gallery. This year, Girish Shahane curated the exhibit titled Conjunction of the Spheres featuring the works of 18 artists.
The exhibition's curatorial framework is based on the vision of the cosmos articulated by the cultures of ancient Mesopotamia, a land that in its broadest definition includes modern-day Iraq parts of Syria, Iran and Turkey. In any long-lived belief system, whether Mesopotamian, Indian or Egyptian, the place of gods, and their traits and powers, shift in importance over the centuries.
There is also frequent overlap in roles among divinities, especially regarding issues central to pastoral and agricultural societies such as fertility and war. The exhibition does not pretend to be either comprehensive or scholarly in its interpretation of Babylonian cosmography, however, it will excite the eye, stimulate the mind and provide excellent food for thought.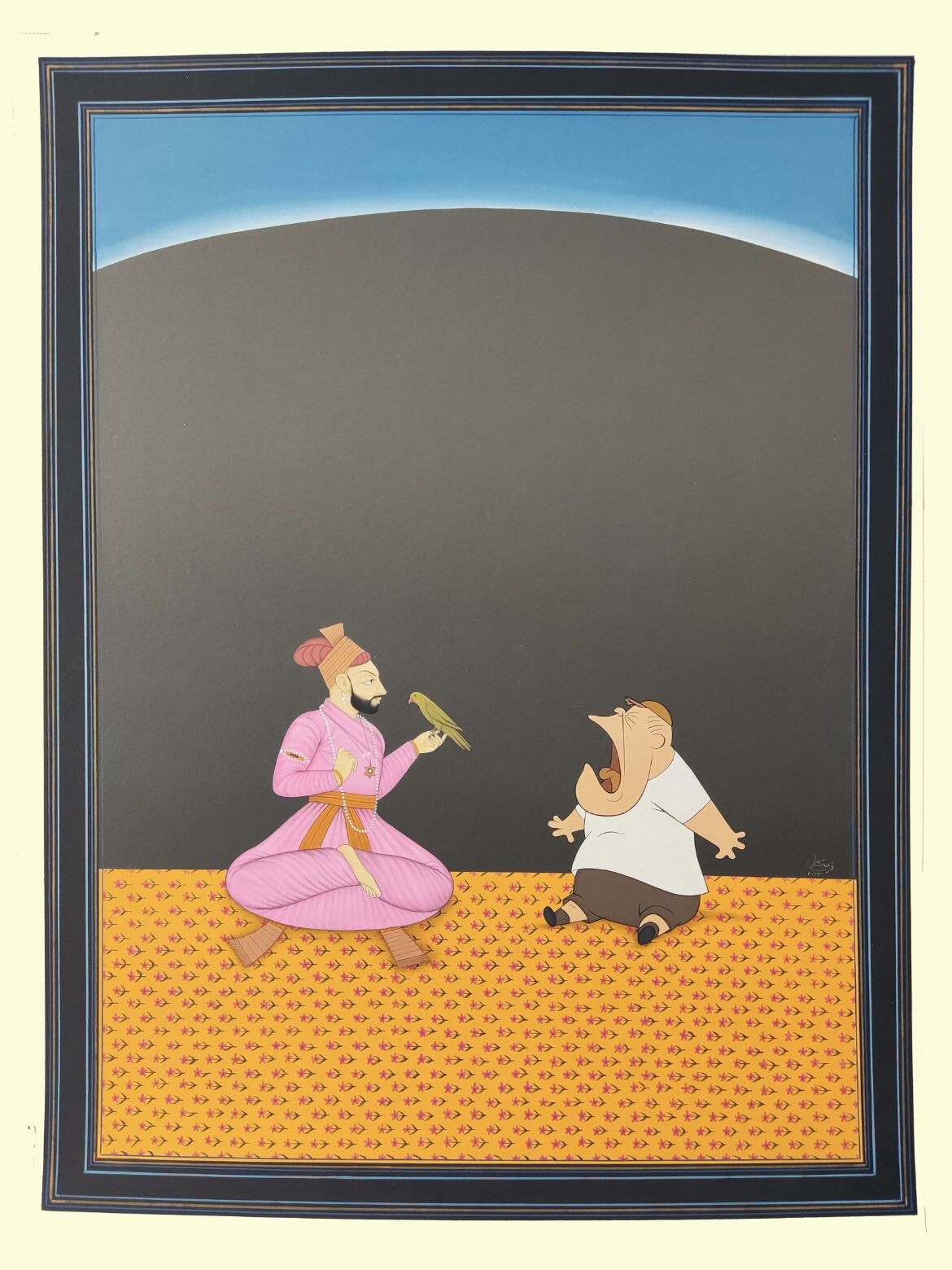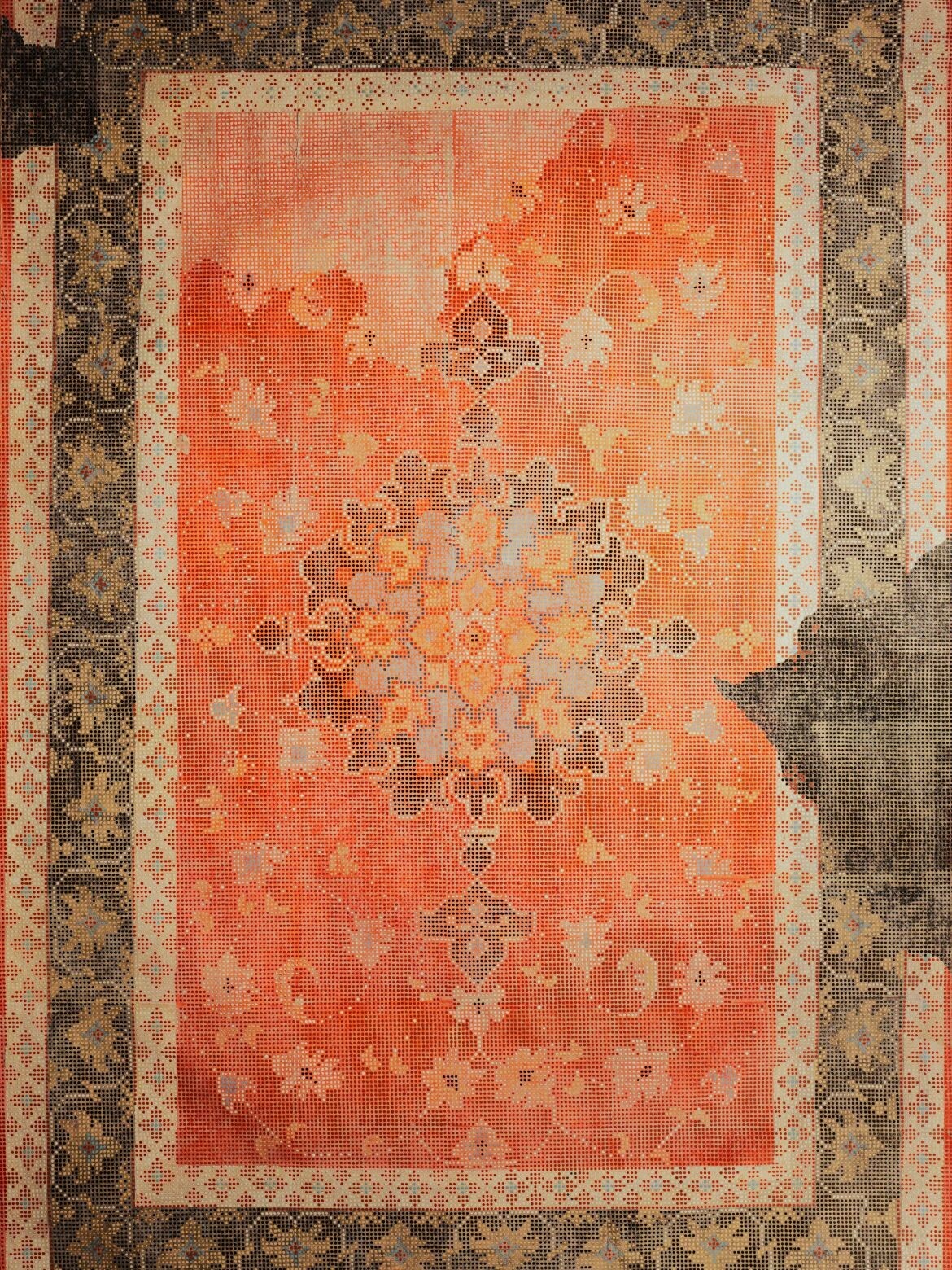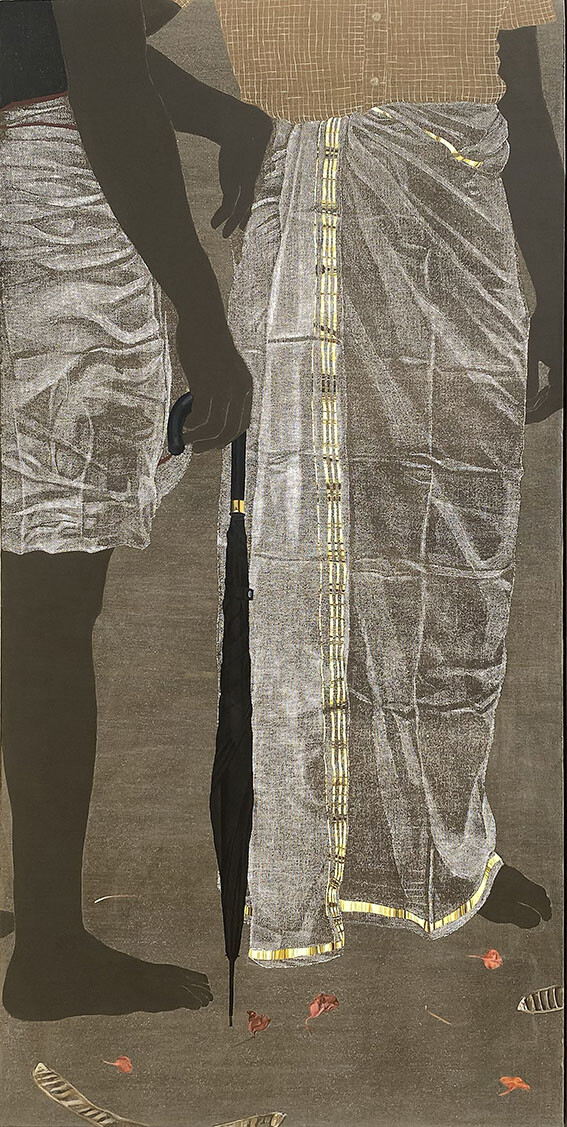 ---