The Indesign editorial board was joined by a select group of external judges to cast our eyes over the 20 houses in Habitus House of the Year, ultimately whittling it down to the best.
Then it's over to you… and by casting a vote you'll go in the draw to win a fabulous prize pack valued at $27,000. Have a cheeky look at some of the prizes here and sign up to be notified once voting opens on Thursday 13 October.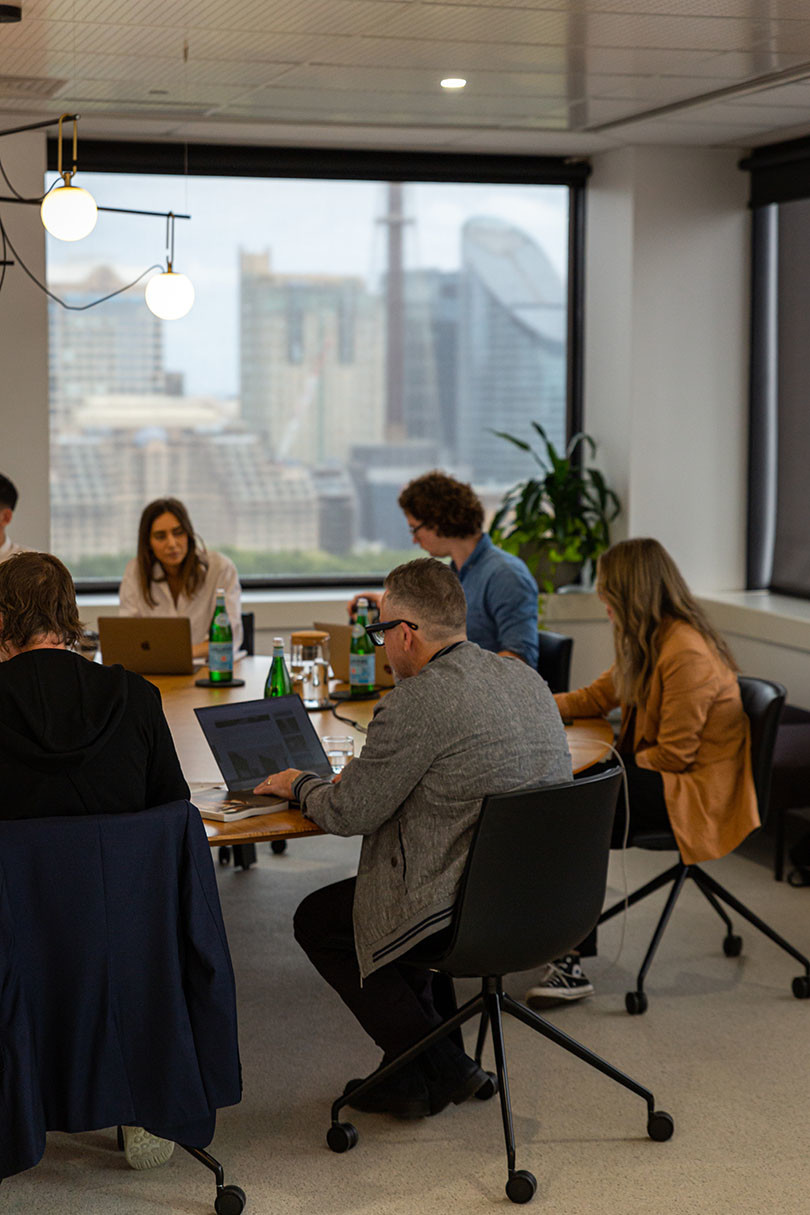 It's never an easy feat sifting through and analysing each of the houses – they are varied and diverse, representing the many different ways of living in design. But that's exactly what makes the Habitus House of the Year program unique. It's a true reflection of the homes that can be found across the Indo-Pacific region, each bringing clever architecture, sustainability and quality to life.
This year the judging went fully hybrid, with some joining in person at Stylecraft's exquisite showroom overlooking the harbour in Sydney's Woolloomooloo and others tuning in via video conference.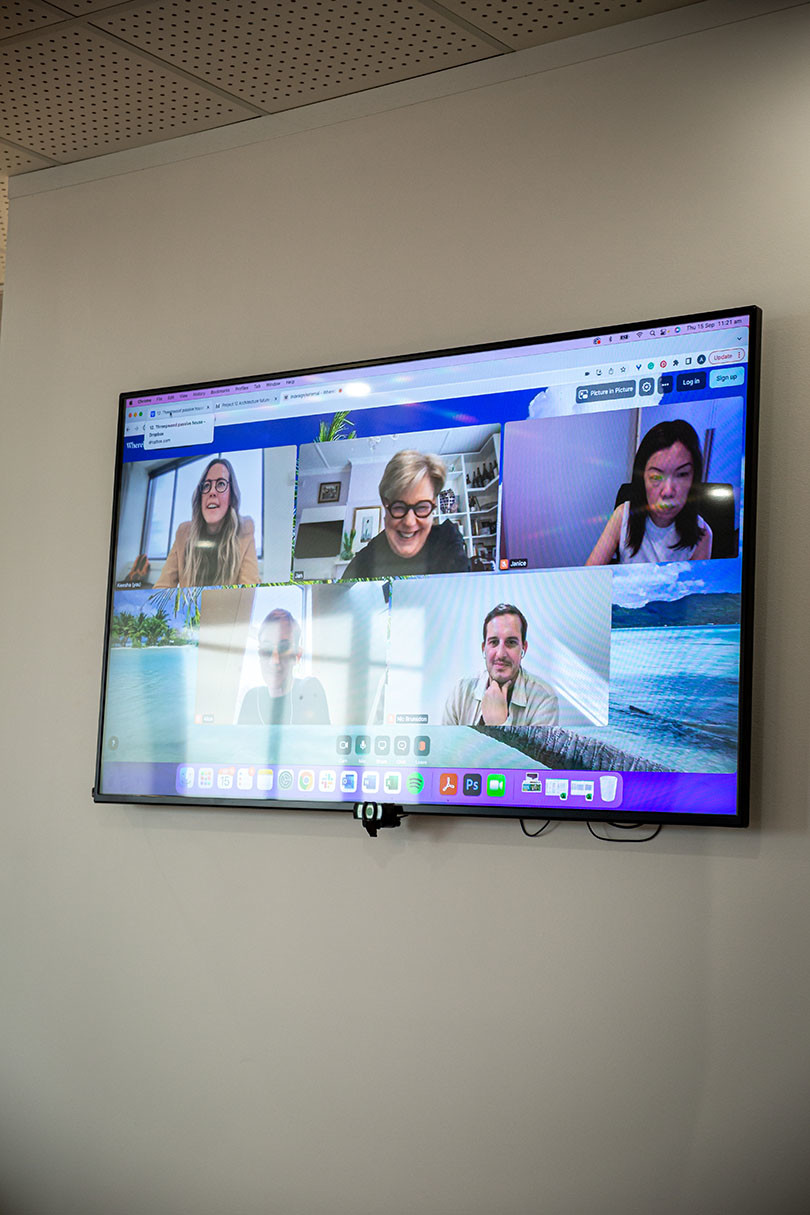 The jury was comprised of the Indesign Media Asia Pacific editorial board, including:
– Raj Nandan (founder and CEO of Indesign Media Asia Pacific)
– Aleesha Callahan (editor Habitus)
– Alice Blackwood (editorial director and editor Indesign)
– Jan Henderson (editor at large and INDE.Awards program director)
– Janice Seow (editor Lookbox Living)
Rounding out the jury with expert knowledge, we were also joined by:
– Michael Hogg, founder and principal, Hogg & Lamb
– Nic Brunsdon, founder and principal, Nic Brunsdon
– Andy Grigor, head of design, Caroma
We can't wait to reveal the 20 homes in the 2022 Selection for Habitus House of the Year! Stay tuned…
Habitus House of the Year would not be possible without our Partners – StylecraftHOME and Caroma.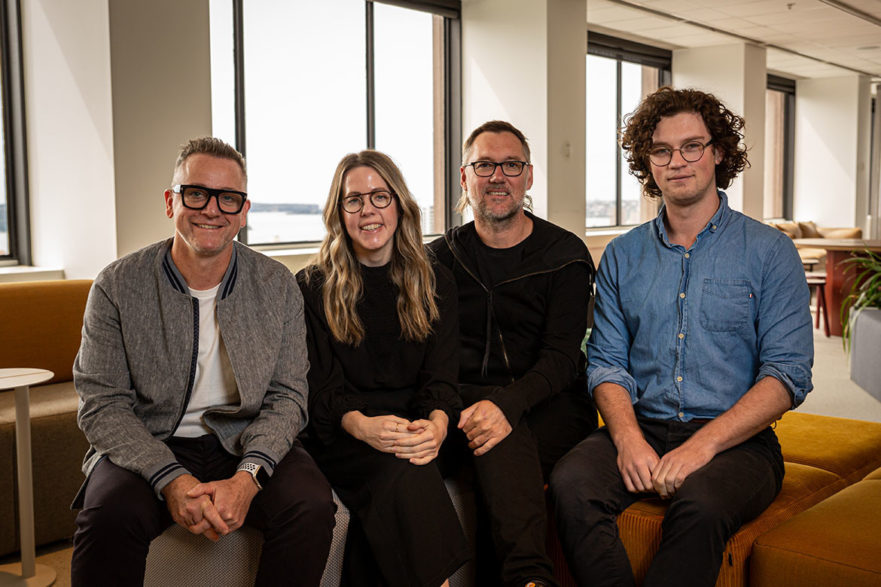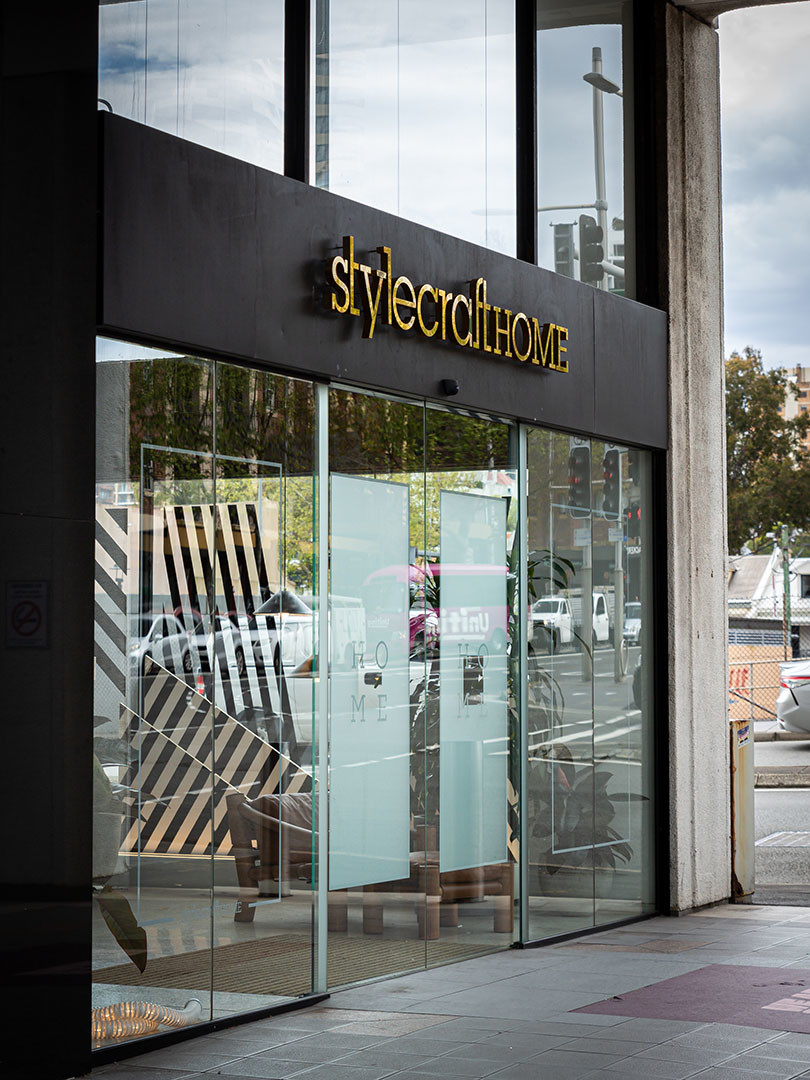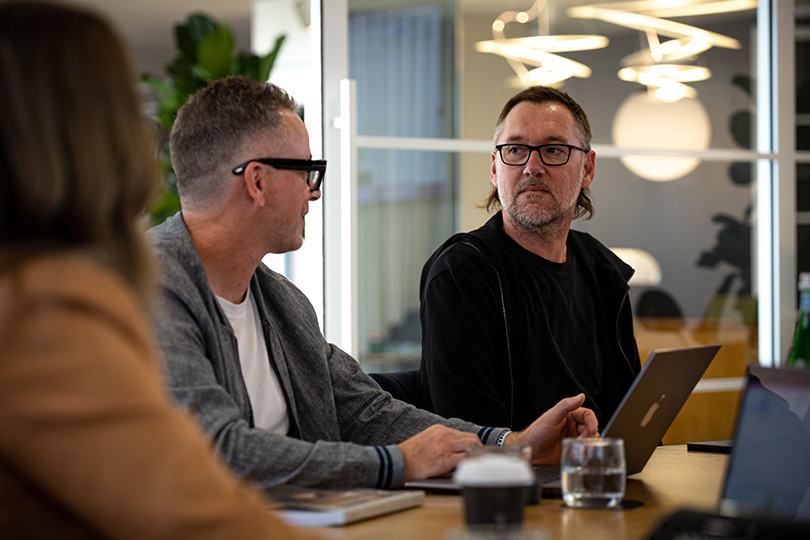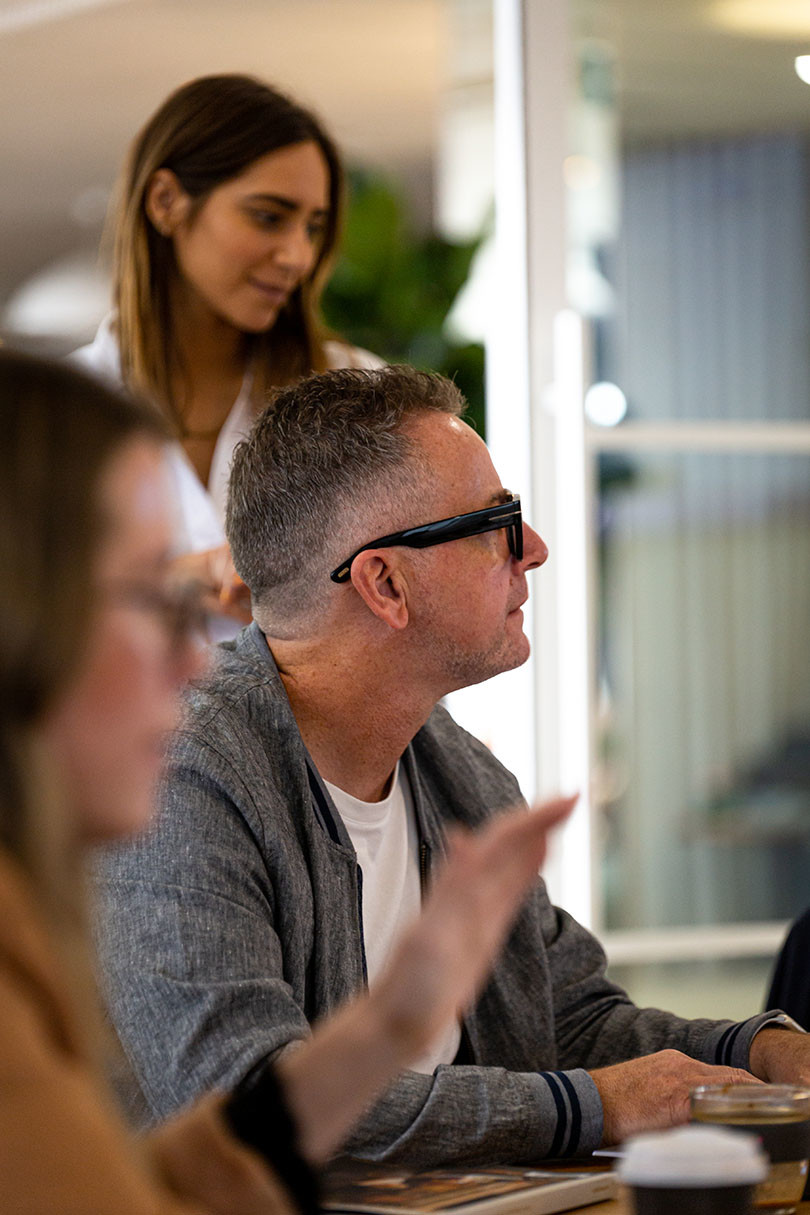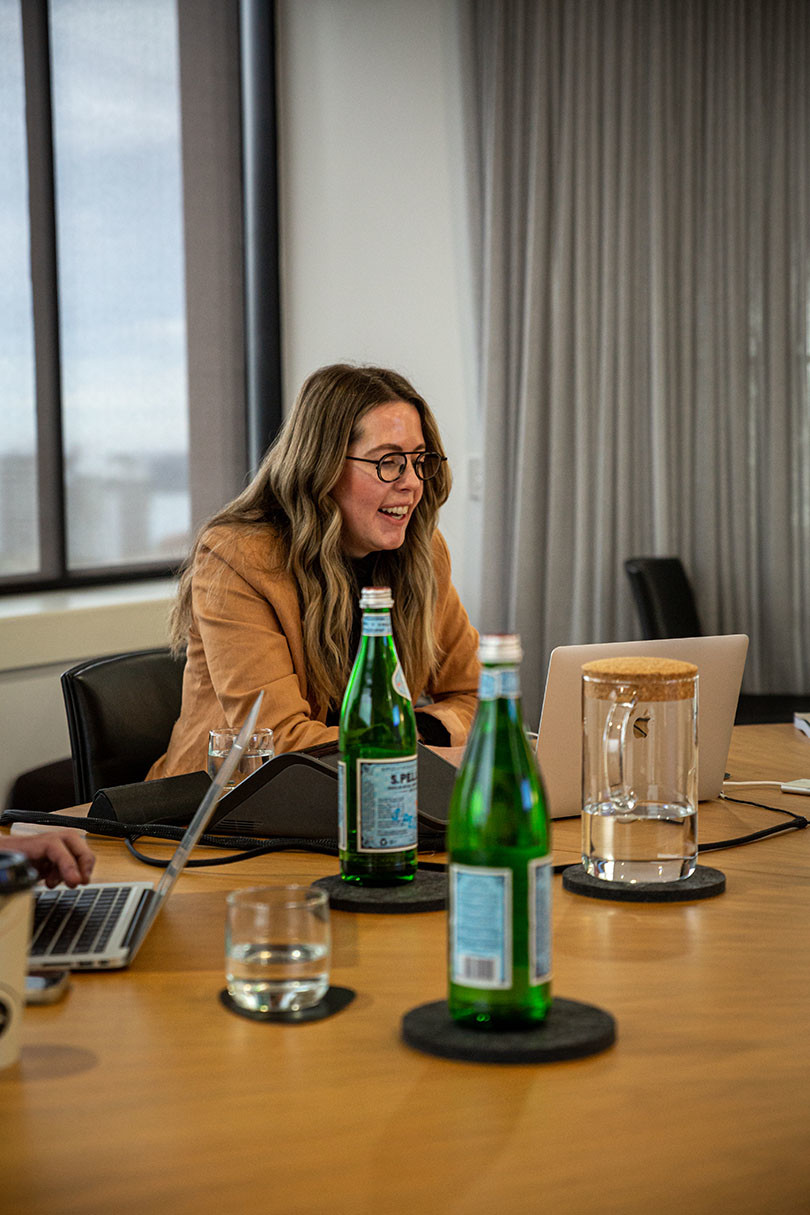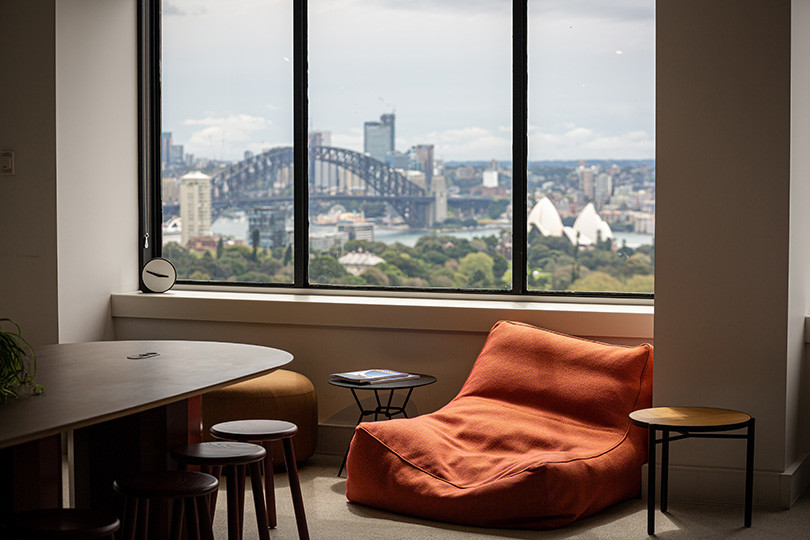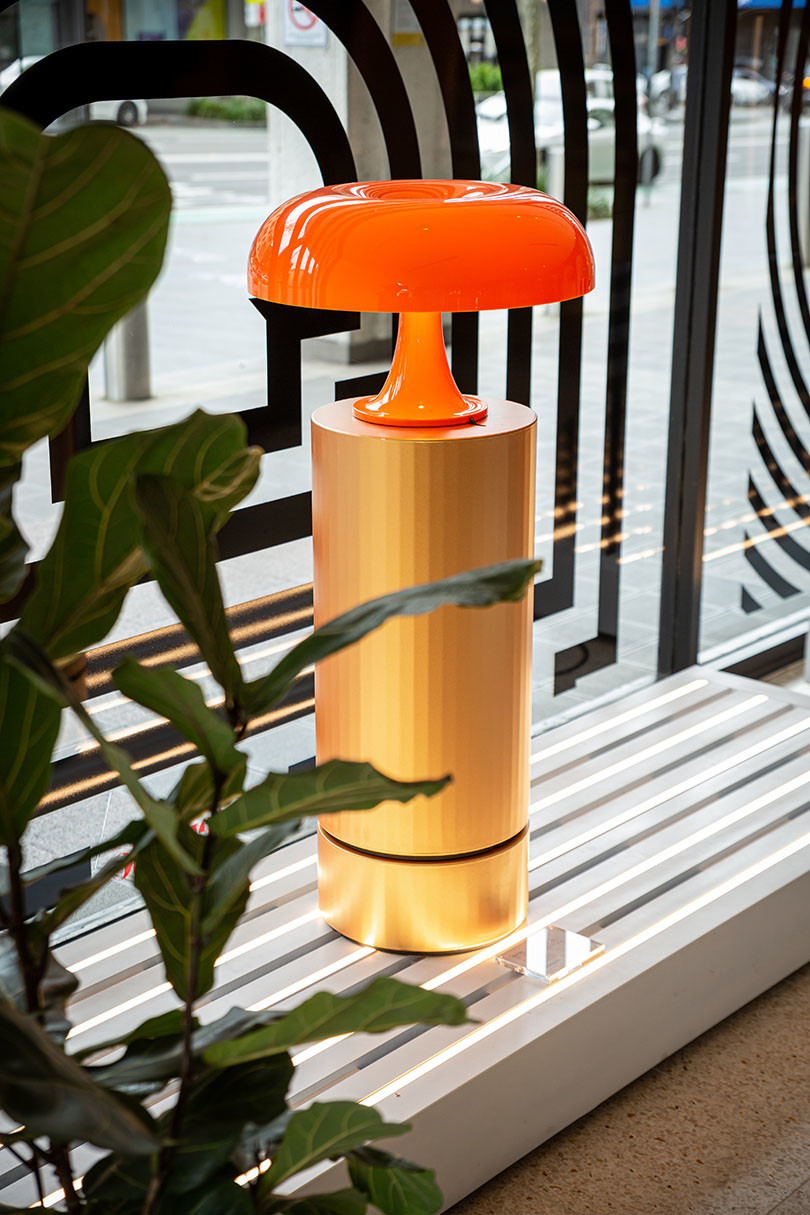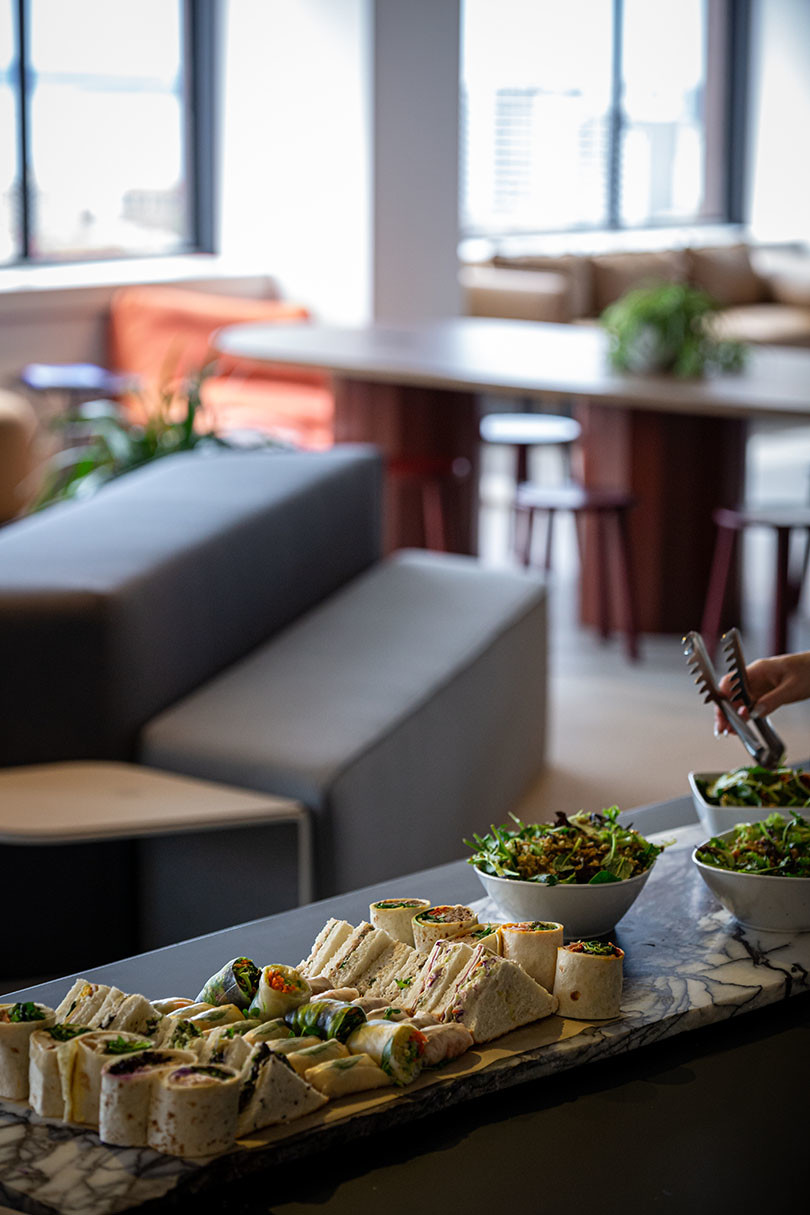 ---