Coming to Sydney's Carriageworks this 9 – 10 August, the inaugural FRONT event provides opportunity for architects, designers, property facilitators and end users to learn and understand key factors necessary to get ahead in today's architecture and design industry. The boutique design event with run across two days of seminars, networking, and exposure to the industry's best and brightest.
Encompassing everything from technology, trends, and the forces that are really driving today's design industry to more contentious topics of diversity, funding, and procurement, FRONT is an unmissable event for any professional wishing to broaden their horizons.
Commenting on the approach, Gavin Harris, Design Director at Futurespace shares, "Design is not done in a silo. The myth of the singular design genius needs to be smashed to pieces. For us to get the best possible outcomes for our clients, we rely on our collaborators and in the commercial sector, that means having relationships with all the different players such as contractors and consultants. The thing that gets me excited about FRONT is the fact it will be bringing everyone together, in a completely new way."
Meet The Ambassadors
FRONT is not only for professionals across property, construction, and management: it's by professionals. An advisory panel of industry heavyweights has provided input at every stage of the event planning process to ensure that FRONT delivers content that is engaging, relevant, and – above all – useful for today's practitioners.
This year's advisory panel also doubles as the first round of ambassadors for FRONT.
James Calder
James Calder is a practitioner, facilitator, author and part-time educator. He has extensive experience across the globe with the world's pre-eminent organisations and also works to design the next generation of buildings for the Information Age.
James Calder announced as FRONT ambassador 2018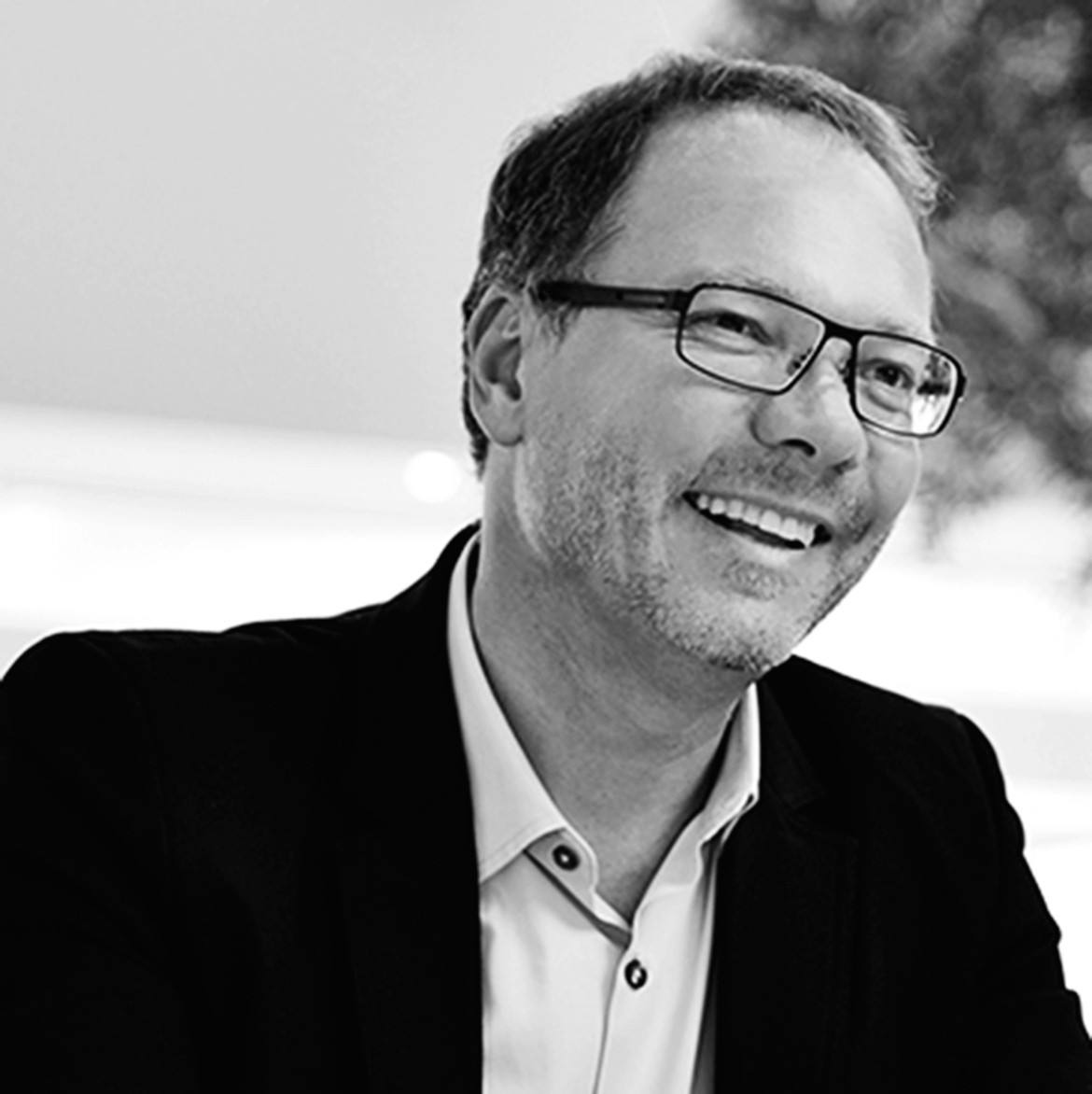 Mia Feasey
2018 Indesign Luminary nominee Mia Feasey is the fierce founder, CEO and creative driving force behind one of APAC's leading game changers within the interior design industry, Siren Design Group.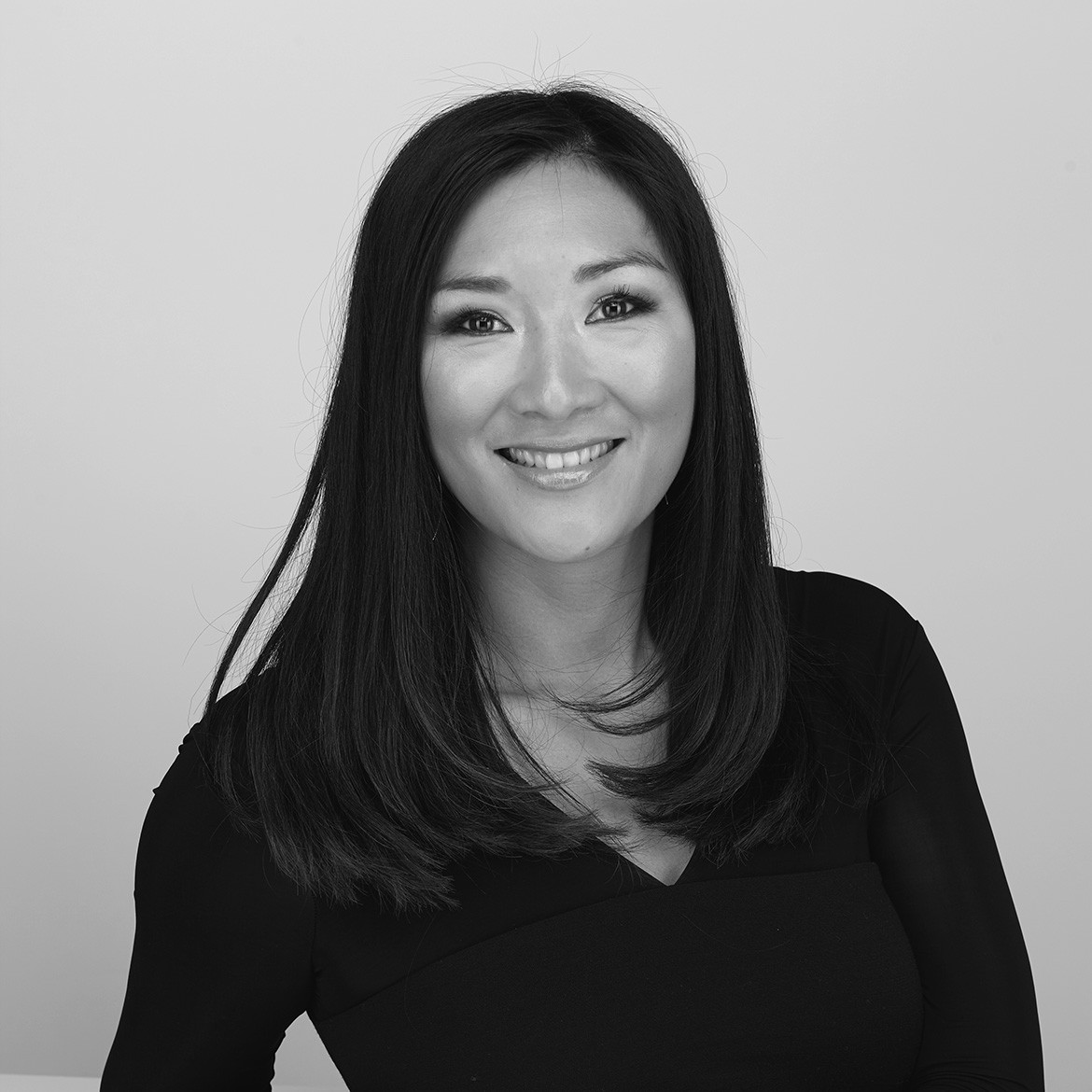 Todd Hammond
Todd Hammond, Director of recently established Hammond Studio, is a quiet force in the Australian interior design community, having held senior leadership roles in national and global architectural practices, and worked on widely-recognised and awarded projects over the past twenty years.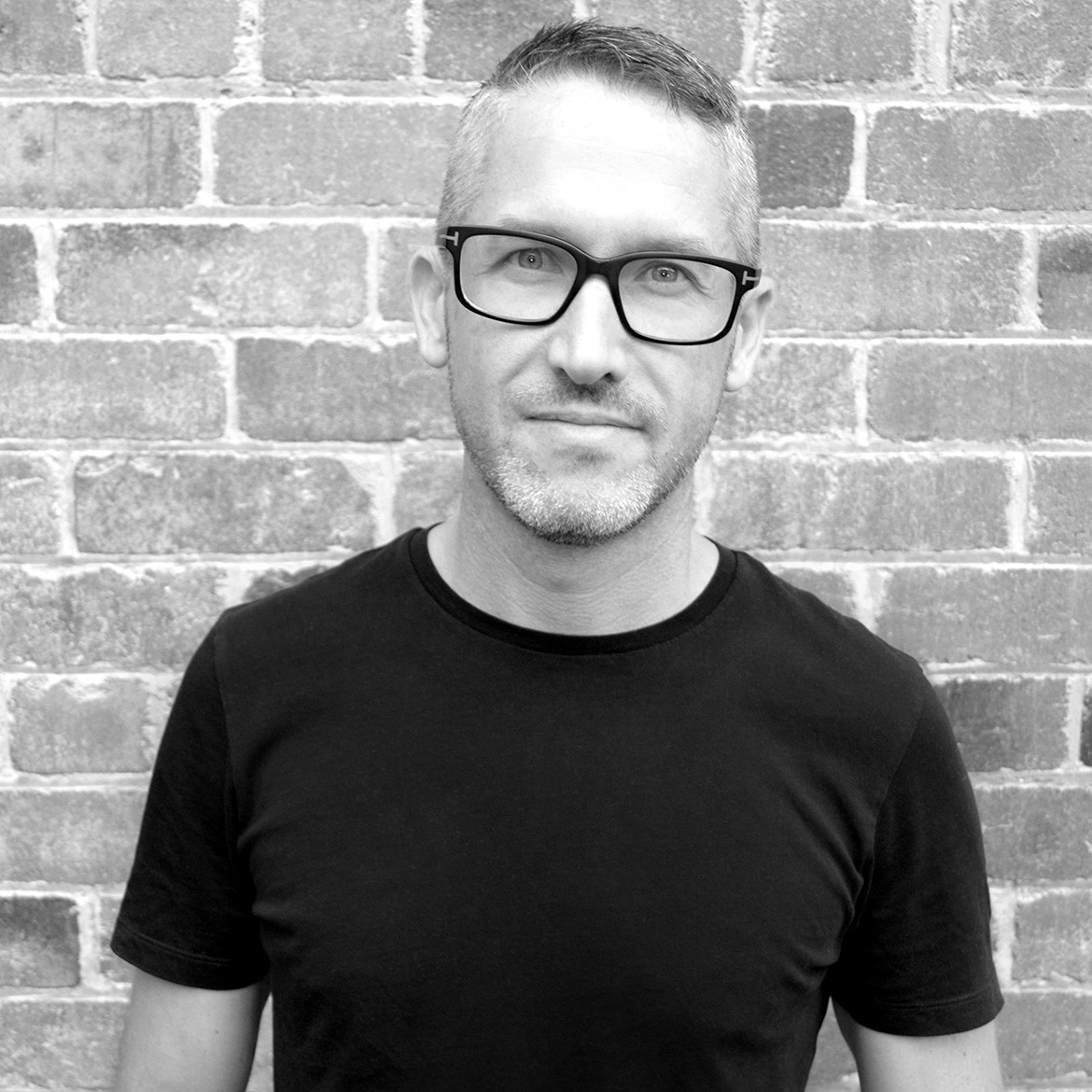 Gavin Harris
Gavin's creative skills have been built over years of delivering design services to the world's best businesses and brands. He has worked throughout Australia and Europe for more than twenty years, designing award-winning products for the likes of Cult, NAU, Designer Rugs and Schiavello.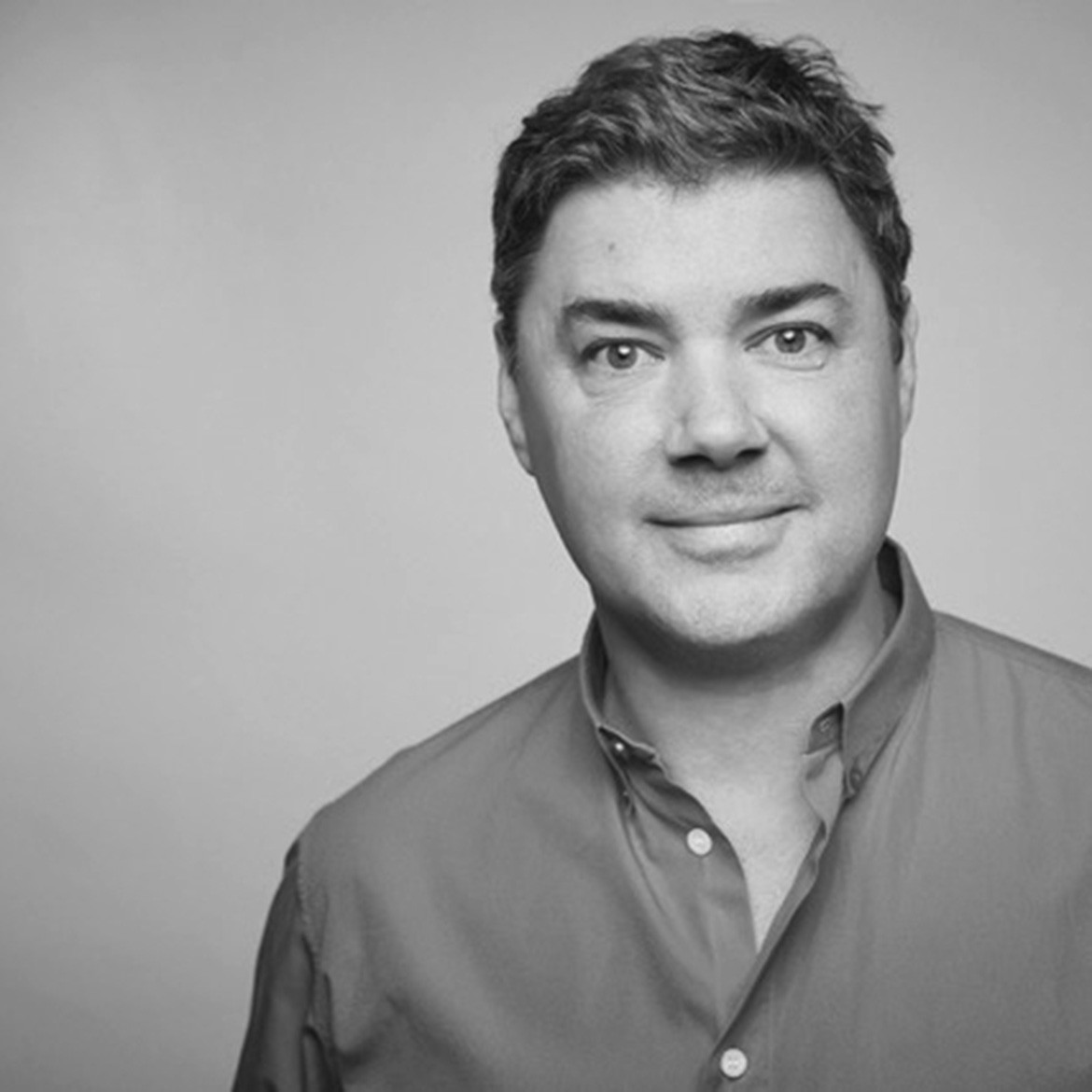 Ed Lippmann
Since establishing an independent practice in 1985, Ed has led projects around the world and has taught in schools of architecture. Ed's work and ideas have been widely published and he has served on design juries for public authorities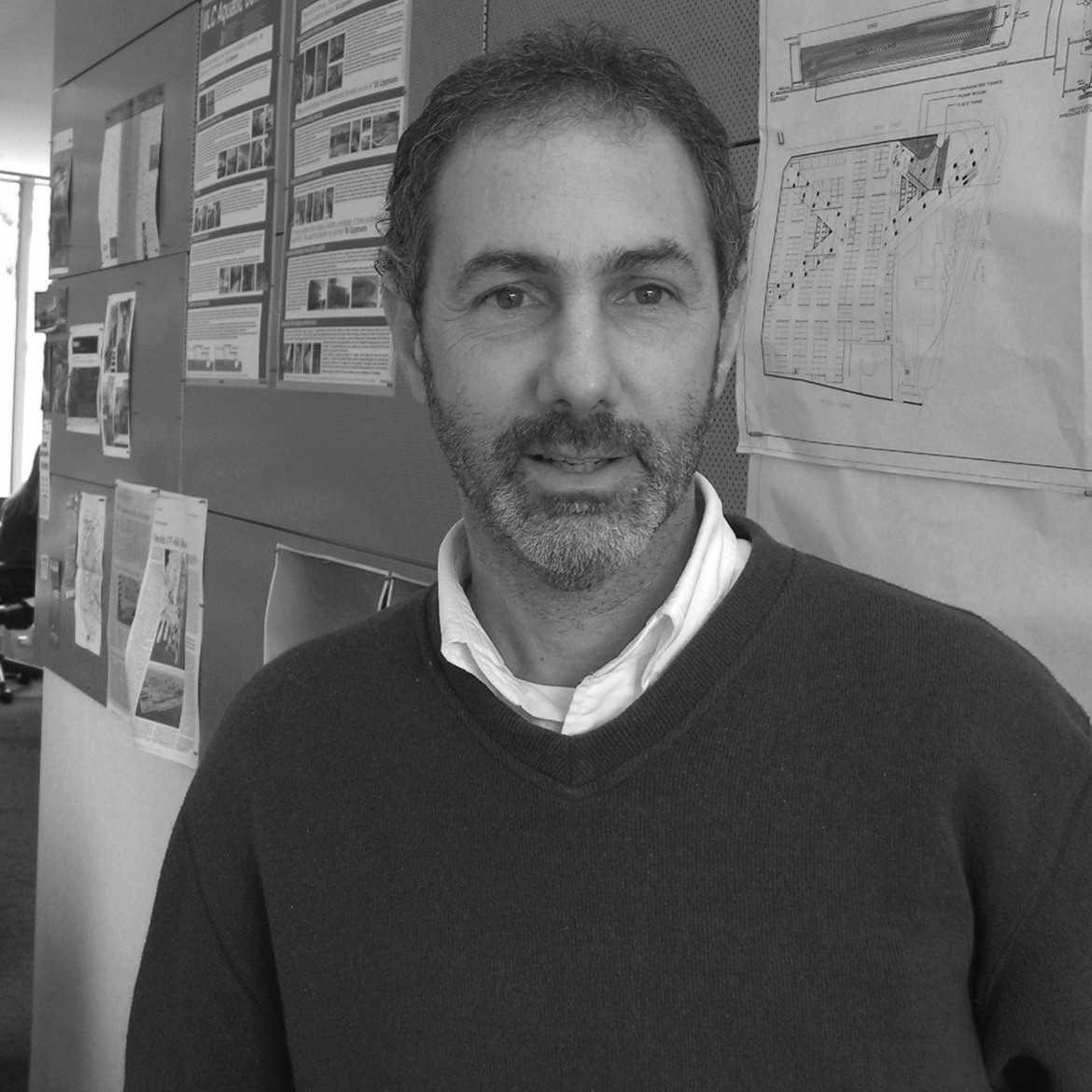 Kirsten Stanisich
Kirsten has been instrumental in establishing SJB Interiors in Sydney and was appointed a director in 2005. Kirsten works across a broad range of sectors and in 2017 was awarded IDEA Interior Designer of the Year. We also included her in a recent story on game-changing women in design.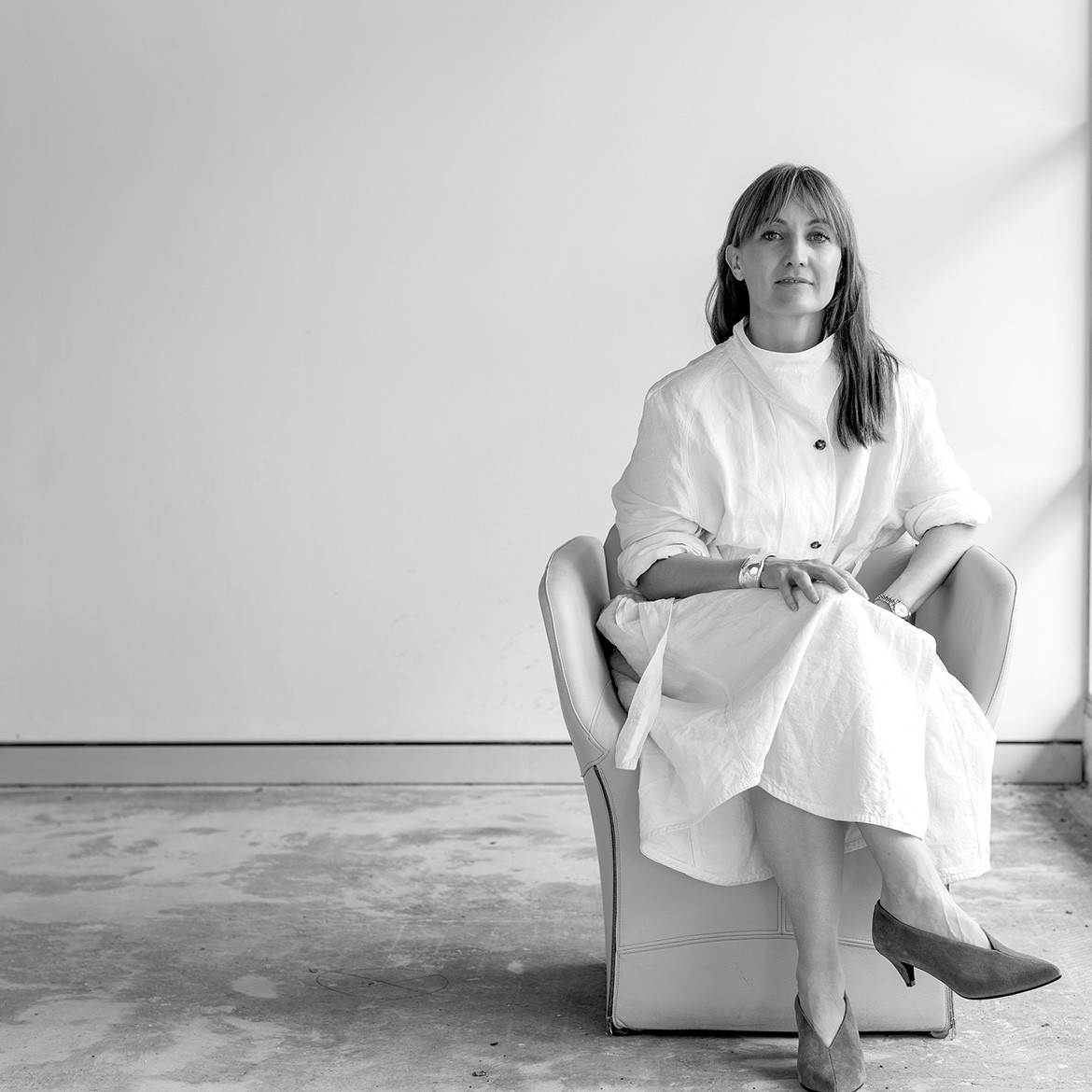 The biggest names in Australian commercial design have already thrown their weight behind FRONT. Now it's your turn. Sign up for updates and get involved with FRONT today.
---