Gaggenau knows how to make a great kitchen. As an industry stalwart, the brand has been featured in some of the best kitchens of our time, with its appliances handpicked by top global designers to elevate spaces the world over. For the last three years, Gaggenau has taken its practiced design eye and turned it outward, with an annual program that celebrates truly outstanding kitchen designs.
Enter the Gaggenau Kitchen of the Year award: an annual glimpse into the kitchens of our dreams. Every year, this award encourages architects, interior designers, builders, developers and more to submit their finest culinary work to be assessed by a panel of experts. The proceeding shortlist acts as a definitive list of Australia's most exceptional kitchens and a barometer of the styles, trends and architectural movements that will define interior design over the next period.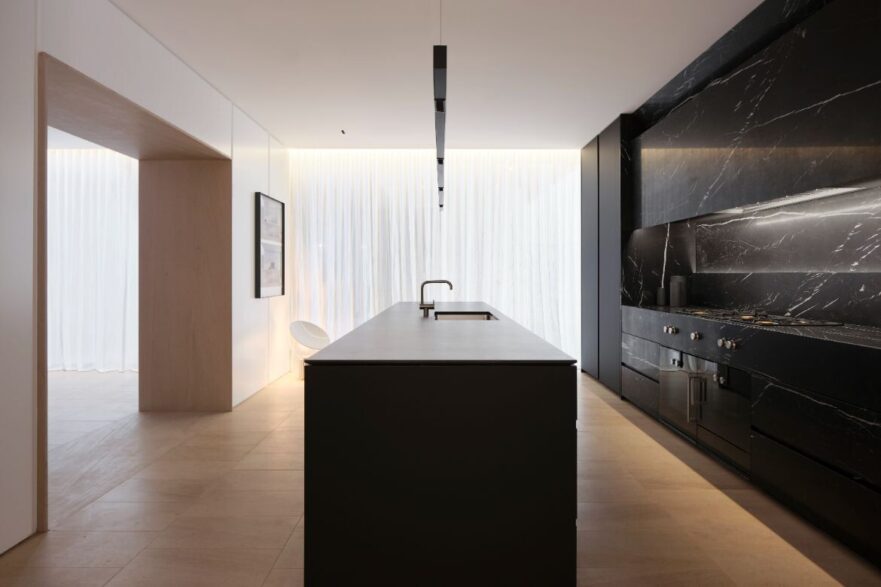 The 2023 award has been open for a number of months, and has seen an unprecedented calibre of entrants all vying to be crowned this year's Kitchen of the Year. From expansive designs in luxury apartments to space-saving entries with innovative ideas, the 2023 cohort are raising the bar for residential kitchen design.
The best news? Entries are still open until 30th April, meaning all you design extraordinaires have time up your sleeve to get your entry together and throw your hat in the ring!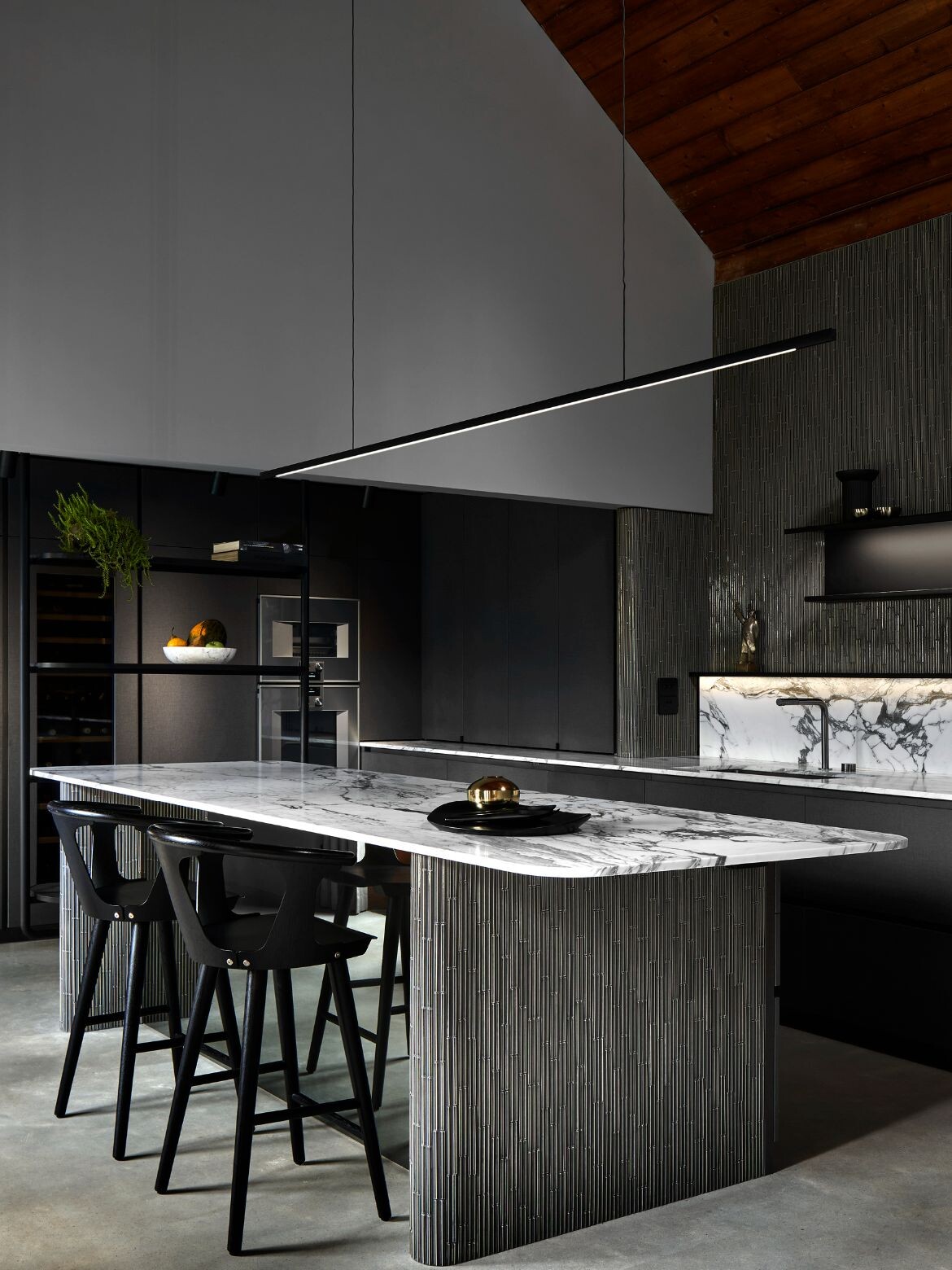 So if you've designed, built, constructed or commissioned an incredible kitchen, this is your chance to get noticed and get acknowledged. Projects completed after 1 May 2021 are eligible for entry into either the Luxury Home or Multi-Residential category and must be submitted by 11:59pm AEST on 30th April 2023.
WHY ENTER?
Acknowledge greatness
As an industry leader, Gaggenau's Kitchen of the Year program carries the weight of the brand itself, shining an unprecedented light onto the specific considerations that go into a kitchen design. Open to projects from around the country, the winners of the program have a unique chance to be recognised for their excellence within a specific category, acknowledging the outstanding work and contribution for the entire team behind the design, construction and finishes.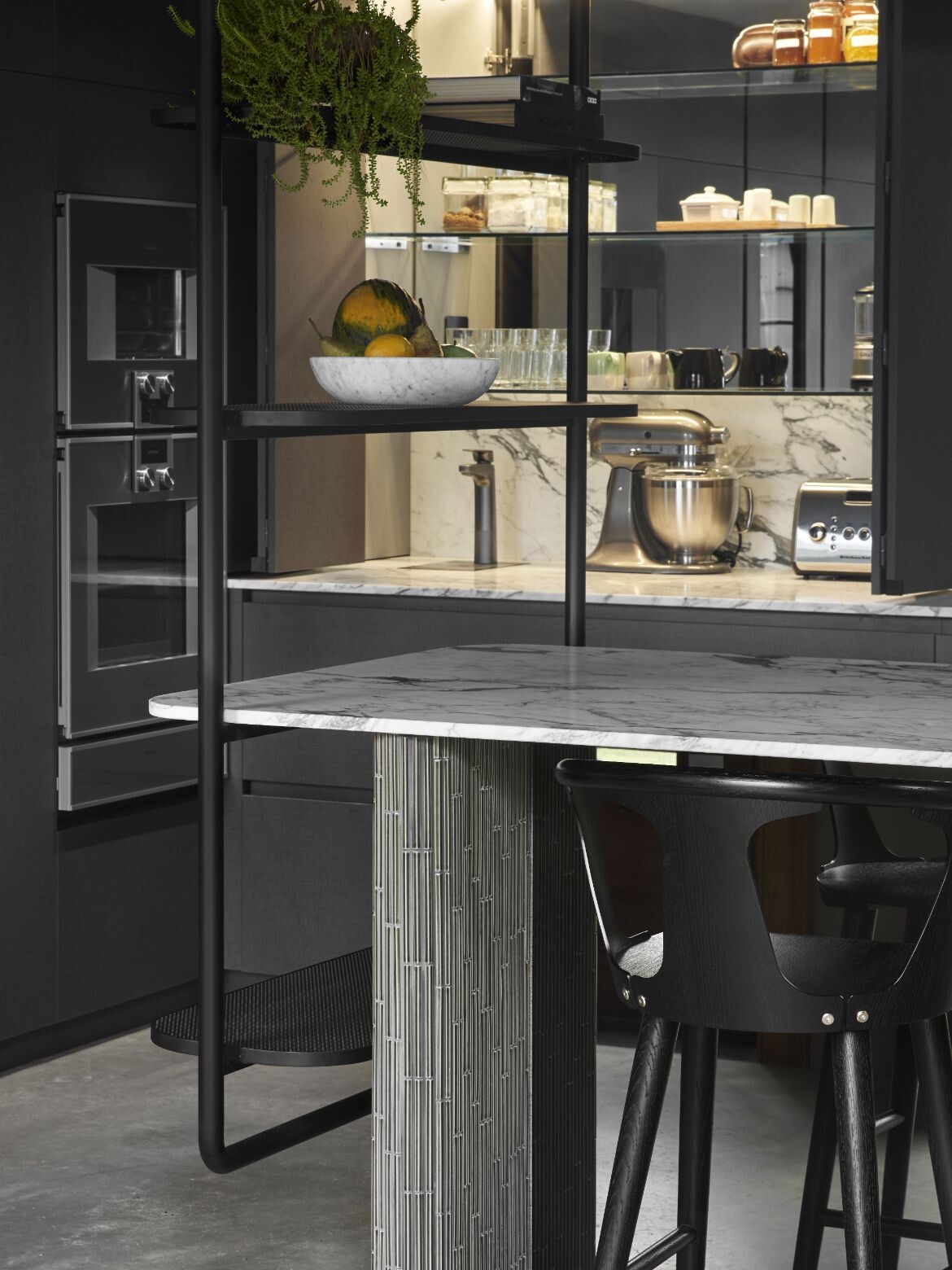 Win big
The winner of the Best of the Best will win an exclusive trip for two to Europe. You'll jet off to the epicentre of design with the trip of a lifetime. Gaggenau will cover your return airfares and all transfers as well as put you up in 5-star accommodation so you can re-energise your design mind in the lap of luxury.
PLUS category winners and runners-up will also be treated to an exquisite Australian culinary experience.
Be recognised by the industry's best
All entries will be judged by a panel of experts (link to article 2 here), giving entrants the exclusive opportunity to measure themselves against the international legacies of the 2023 jury. From icons Sue Carr and Hendrik Müller, innovators Rob Mills and Edwina Withers and trailblazers Adelene Teh and and Raj Nandan, this is your chance to have your designs assessed by the industry's best.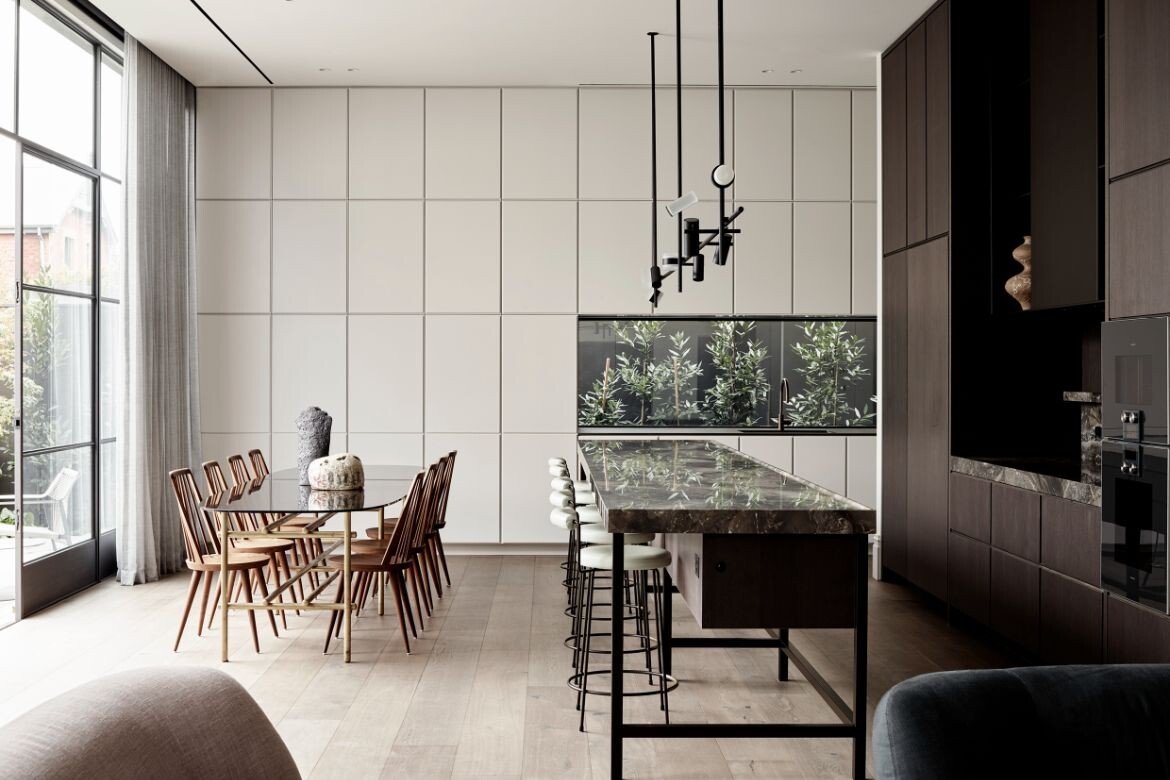 So what are you waiting for? This is your chance to celebrate your achievements and win big with Gaggenau. Entries close soon – don't miss out!
.
Gaggenau's Kitchen of the Year Design Contest is open for submissions until 30 April 2023. Entries must be in either the Luxury Home or Multi-Residential category and be for a project completed after 1 May 2021.
Enter your projects here.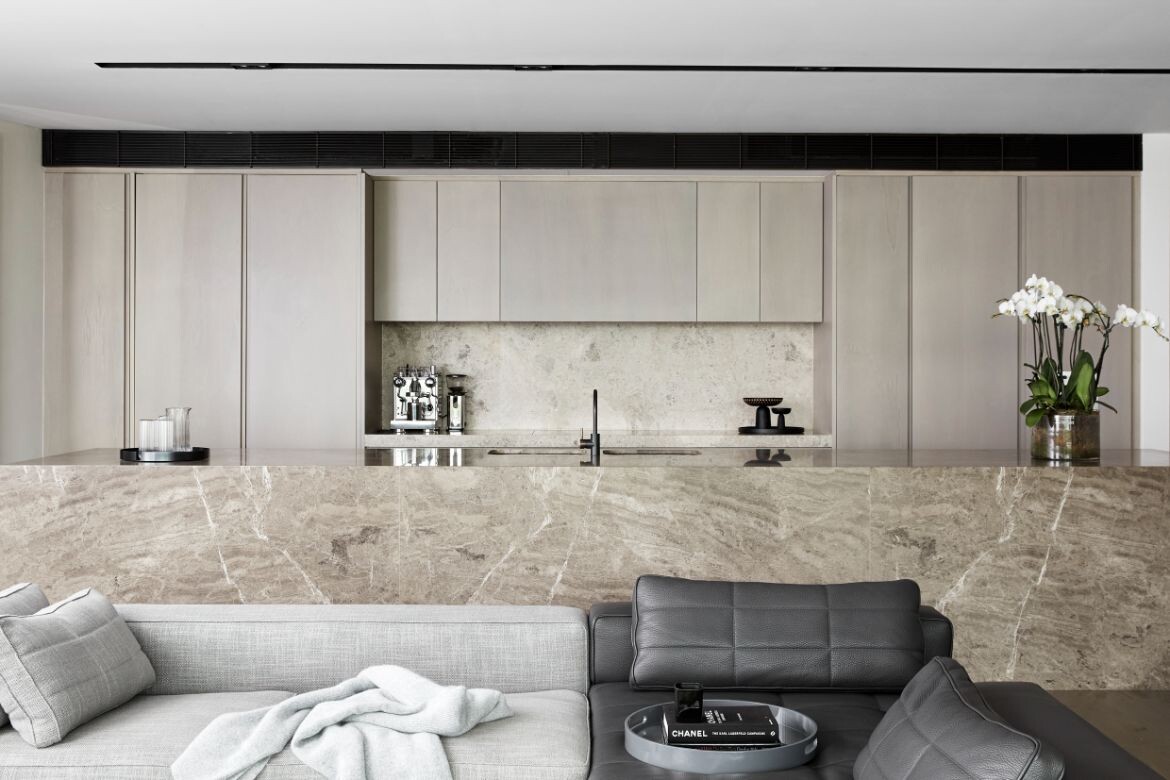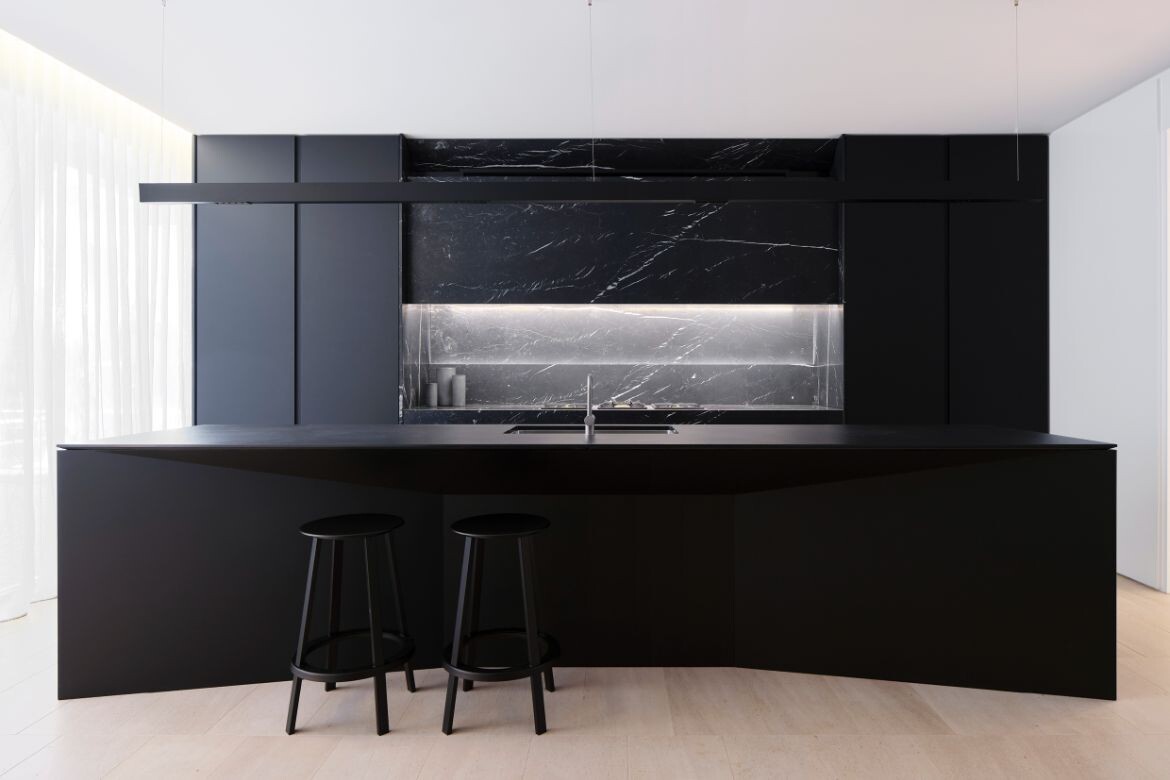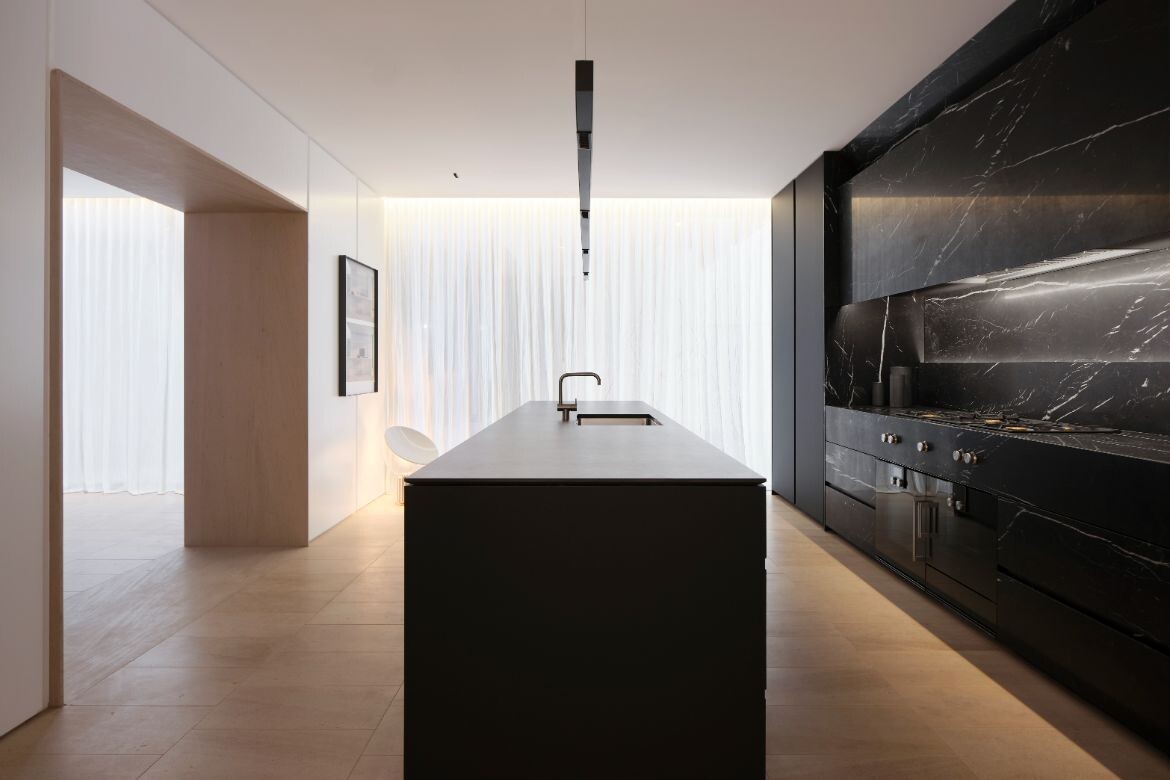 ---