At its core, Habitus House of the Year is all about shining a light on the homes that define the region throughout the year. These are the houses that are truly exceptional – but they don't fit into a single box.
Featuring 20 homes from around the Indo-Pacific region, each one is unique, yet each demonstrates what it means to live in design. Habitus has always had a mission to show the cross-cultural differences – and more importantly the similarities – of residential design throughout Australia, New Zealand, South and South-East Asia. Habitus House of the Year is the apex of that unwavering 12-year vision, with the most original, exquisite and experimental homes curated into a single program.
"Habitus has always been about the people behind the projects and the products. Habitus House of the Year takes that ethos and emphasises high-end, cross-cultural design through the collection of 20 homes each year," shares Raj Nandan, CEO and Founder of Indesign Media Asia Pacific.
Unlike other award programs, the 20 houses are selected by the editorial board, drawn from those homes published across Habitus magazine and habitusliving.com throughout the year.
It is an accolade that cannot be entered, rather it's a process of careful selection. As such, it is an honour in itself to make the top 20. These are the Habitus Houses of the Year, with a winner deliberated and chosen by our expert jury.
Then it's over to you… our Design Hunters and loyal readers to tell us which home you vote as your favourite. Just by doing so you go in the draw to win a stunning prize pack worth $27,000 – it's the Ultimate Design Hunter package.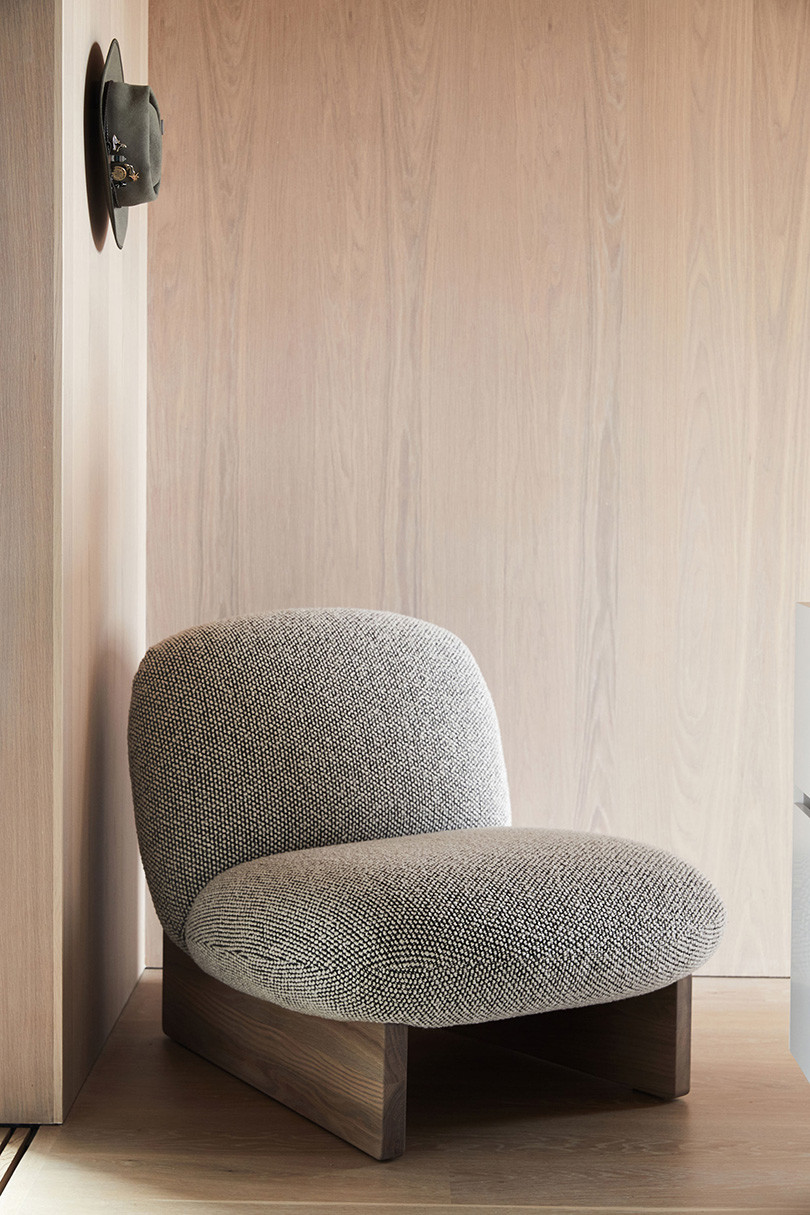 The top 20 list will be revealed on Thursday 13 October, but you can have a sneak peek at what's up for grabs in the prize pack here.
Promoting these outstanding homes is only possible with the support of our partners – StylecraftHOME and Caroma.
StylecraftHOME has been on the Habitus House of the Year journey since day one. A true advocate for exceptional design with its finely crafted furniture, StylecraftHOME is a brand that embodies authentic, long-lasting design. With brands like Tacchini and Ritzwell in its stable, StylecraftHOME puts quality and craftsmanship first – features that can often be found in the top 20 of Habitus House of the Year.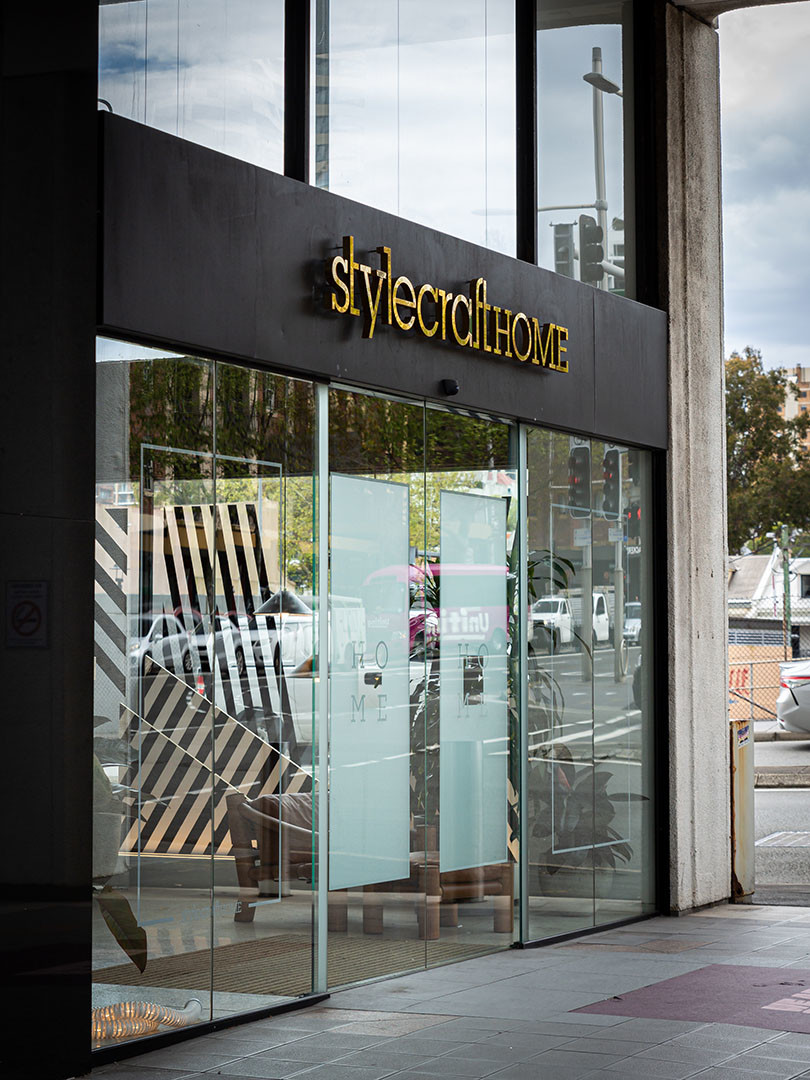 Caroma also joins the Habitus House of the Year family as a major partner in 2022. A stable of Australian bathrooms for decades, Caroma is a brand synonymous with reliability and longevity.
Habitus House of the Year 2022 is shaping up to be our most memorable yet – join us for the ride and make sure to share your favourite with us when voting opens.
In the meantime, look back on our House of the Year video series from last year.
Habitus House of the Year
habitusliving.com/houseoftheyear
StylecraftHOME
stylecrafthome.com.au
Caroma
caroma.com.au
---