Habitus House of the Year is a celebration through our various channels (digital, print, and social media) of the outstanding work in the architecture and design community that is coming out of Australia, New Zealand and South East Asia.
Ten years ago when Habitus was first established our mission was to communicate to the rest of the world that the Indo Pacific is not a corner of the world that follows suit: we have a distinct way of life; we live in a distinct environment; we interact with design in distinct ways; and we have distinct design preferences.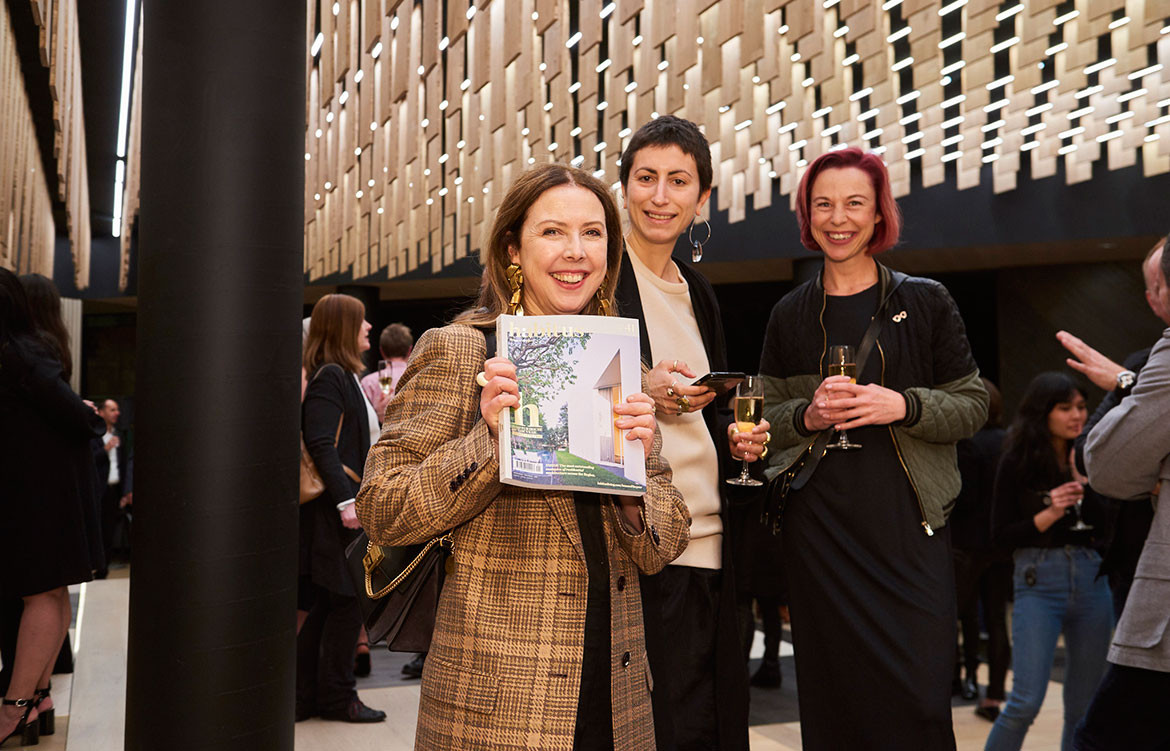 Whilst we whole-heartedly appreciate the amazing work of our European and American counterparts, we have established a Regionally specific approach to design.
A decade later, and our mission hasn't wavered.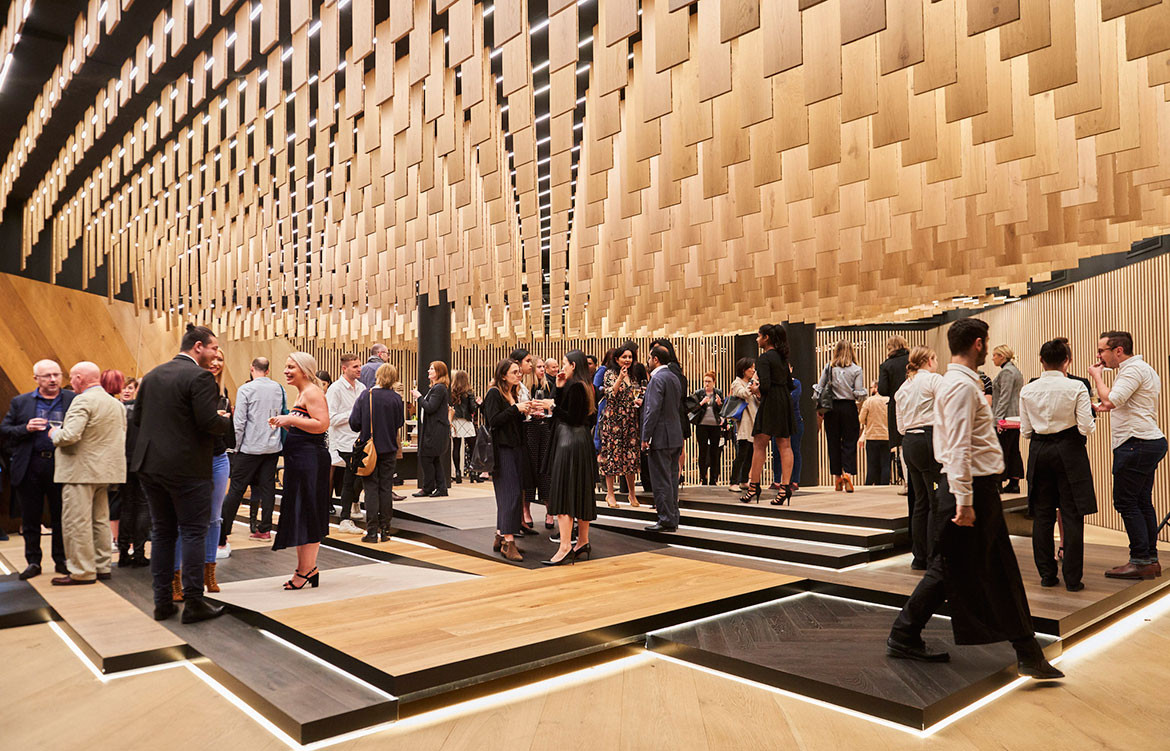 So each year Habitus House of the Year will select and showcase 25 of the most outstanding, innovative and compelling examples of what it means to live through design in the Indo Pacific.
To celebrate the launch of this exciting new annual initiative, Tongue N Groove hosted Habitus, our guests, and a stunning installation by The Hourglass for an evening of rich architectural discussion and appreciation.
Habitus House of the Year
We value your educated opinion, too! Vote for the People's Choice Award here!
We'd like to all our wonderful sponsors who have joined us on this journey including our Major Sponsors StylecraftHOME, Sub Zero Wolf and Zip Water.
---