In just four short years, ownworld has gone from strength to strength. So much so that it has already outgrown its space in Sydney's Darlinghurst.
Wanting to keep the central location and warehouse aesthetic of the existing space, the guys decided to extend rather than start from scratch.
Positioned in Darlinghurst, ownworld has been quietly leaving a mark on the design industry in what is a notoriously hard market to crack.
Part of the success comes from the friendly, approachable and familiar manner that the company conducts its business.
Founded by Peter Quintal-Norris and Peter Beikmanis, ownworld not only carries unique and world-class brands, but is also an environment that welcomes designers and guests with open arms.
Based on this way of working, it was important that the extended space reflect the authenticity of the brand, and the brands it represents.
Arnold Lane maintained much of the original fit-out but added some extra detailing and refinement to push it up a notch.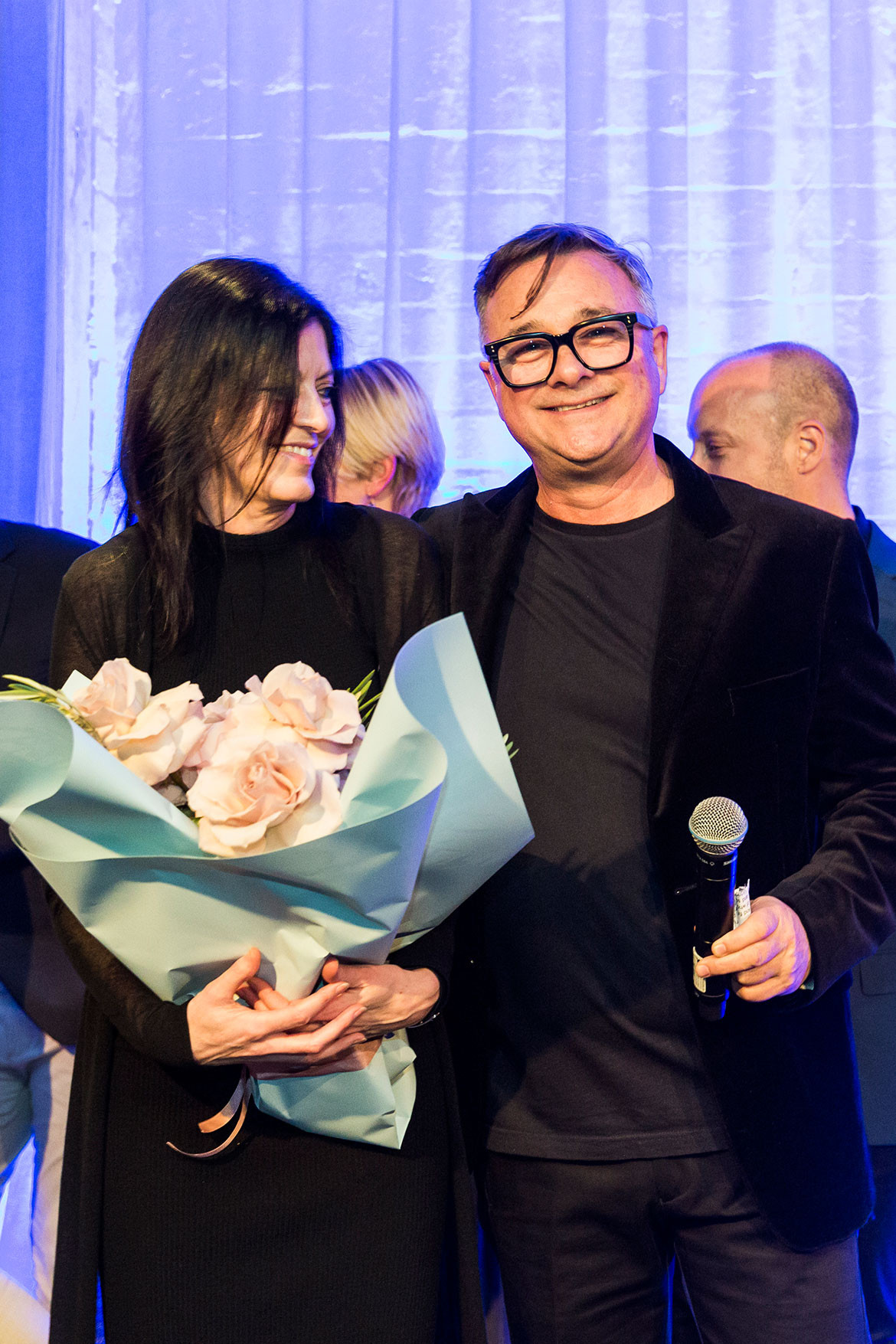 Brand new polished concrete floors have been appointed, which adds to the warehouse, New York City loft vibe. Lighting is also another big feature of the refurbished space, with much needed track lighting being implemented to expertly pinpoint and accentuate key pieces throughout the showroom. The new track lighting also incorporates a decorative element to the space.
Curtains have been added, which round out the refit while making a soft touch to the entire perimeter.
Showrooms are an important experience for all retailers, but for ownworld especially so as they bring their own unique brand of hospitality to the market. Arnold Lane has been able to capture the essence of one of Australia's beloved furniture suppliers through its new upgrade.
To celebrate the brand new space, ownworld welcomed the community to officially open it. Peter made a touching speech where he personally recognised Kathy Arnold's design contribution and expertise – as well as her practice's ongoing support.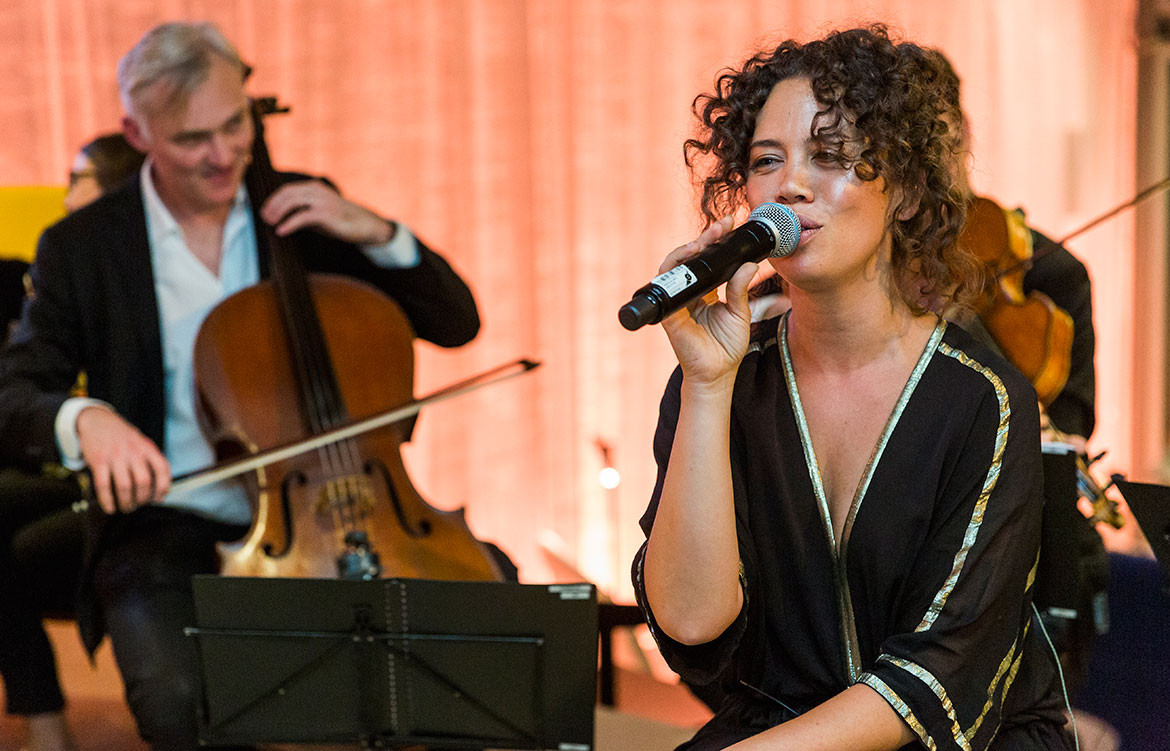 Plus, some even more exciting news from the guys behind ownworld – they will be joining us at the inaugural FRONT event next week.
Being at the forefront of design, ownworld will be showcasing the latest innovations from its extensive international range of products.
Register for FRONT now, and use the unique matchmaking digital platform to book in your meeting with ownworld.
ownworld
ownworld.com.au
Tags: Arnold Lane, Darlinghurst, Front, Kathy Arnold, New York City loft, Own-world, ownworld, Peter Beikmanis, Peter Quintal-Norris, Sydney
---