The weather was the perfect mix of sunny yet crisp, and over one hundred people came out to Caroma on Collins in Sydney's Alexandria to mingle with friends and peers, and settle into a design discussion.
A large, converted warehouse venue teeming with indoor trees and plants, visible rainwater tanks and working displays, the Caroma on Collins showroom is the perfect space for hosting events. The grazing table was overflowing, and guests stayed hydrated with wines and drinks from the Sydney Mixologist.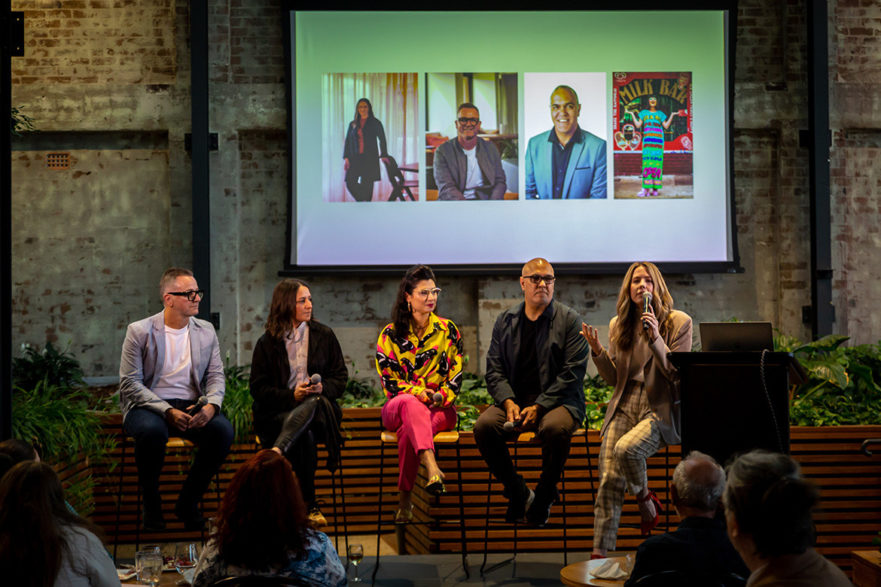 The highlight of the night was a panel talk, which set the theme for the evening – Unpacking Australian Aesthetics. To bring the topic to life, Habitus editor Aleesha Callahan was joined on stage by Eva-Marie Prineas (principal, Studio Prineas), Dr Michael Mossman (Associate Dean, Indigenous Strategy Architecture & Design Faculty, USyd), Stavroula Adameitis (A.K.A. Frida Las Vegas) and Andy Grigor (head of design, Caroma).
The conversation was serious and moving, with moments of lightness and inspiration – each speaker bringing a unique lens to the conversation.
To end the night on a high, each guest took home a carefully curated pack of local, Australian products; including the latest issue of Habitus magazine, a handtowel by Loom, linen pillowcases by Bonnie & Neil, a handmade ceramic pot by Zakkia and health supplements from Meluka.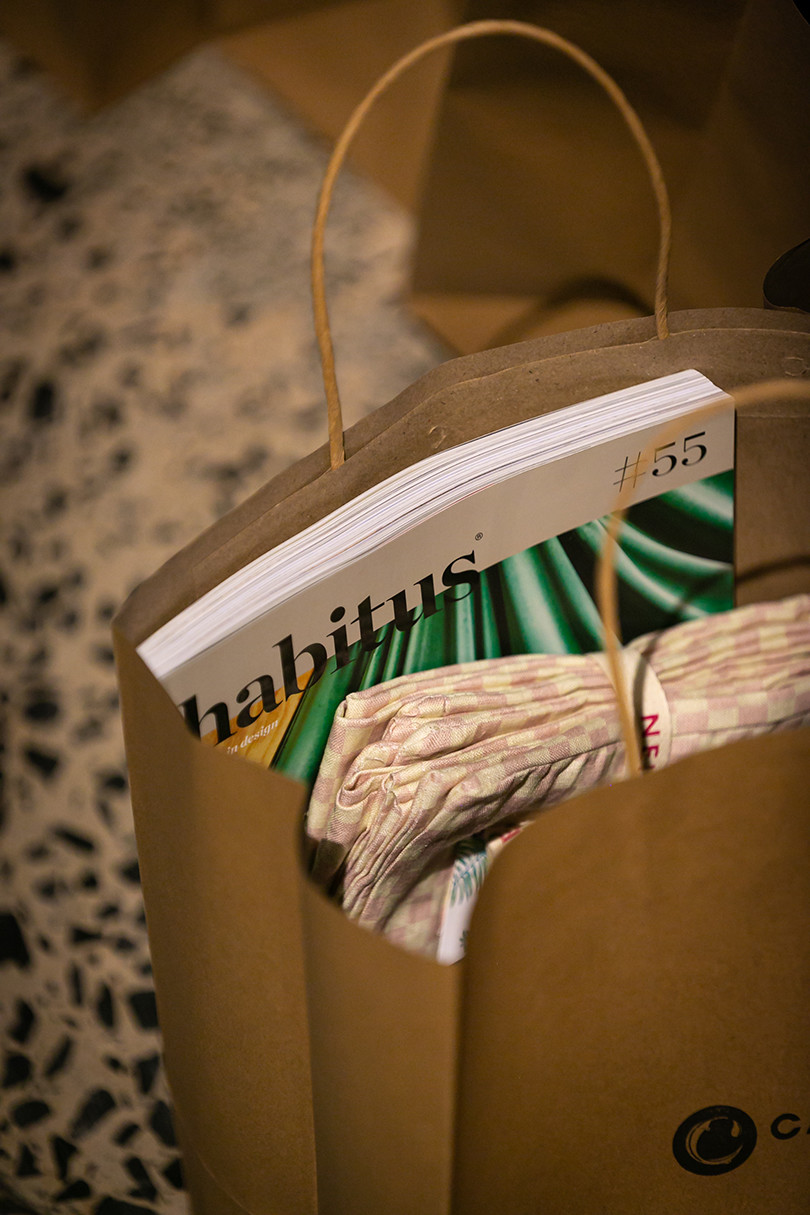 Habitus House of the Year is an annual showcase of 20 homes, each hand-selected by the editorial board from stories publishes in print and online throughout the year. It represents the true diversity and dynamism of what it means to live in design.
Take a look back at the evening with the gallery below: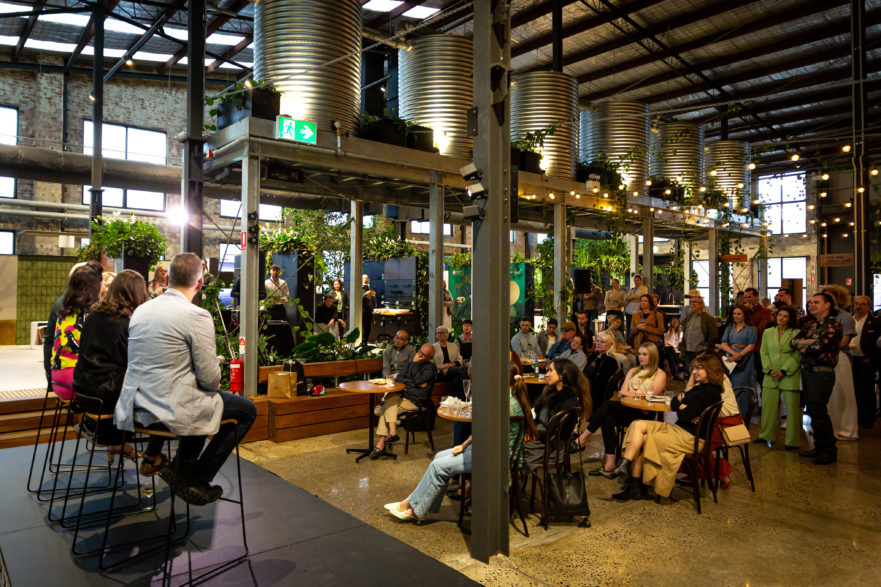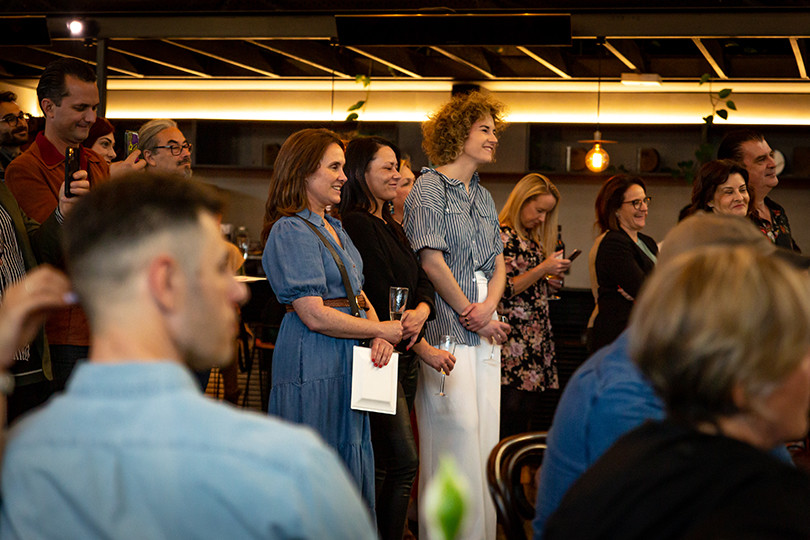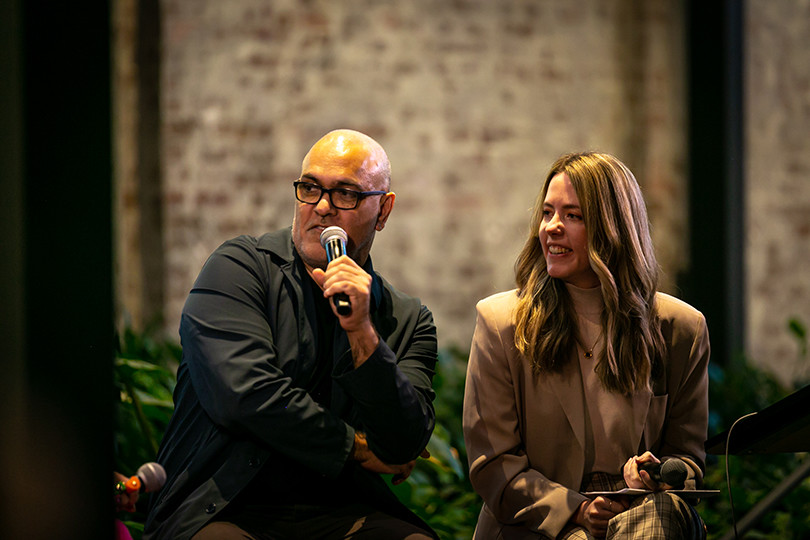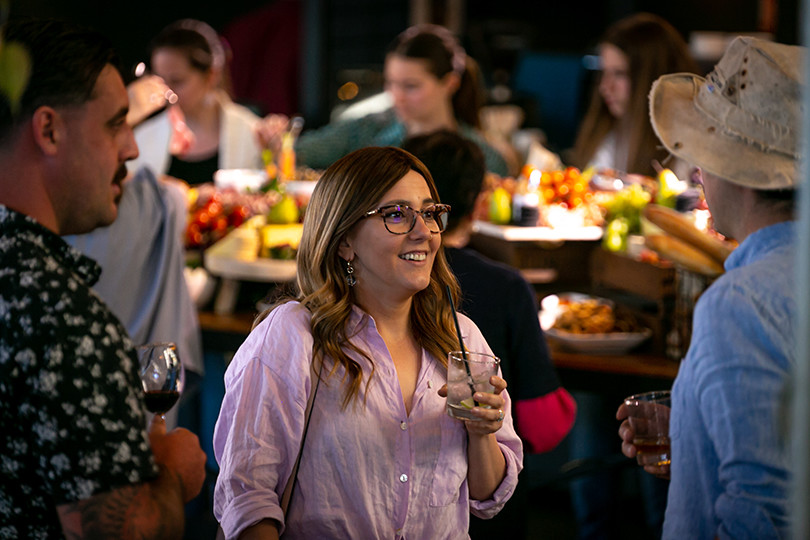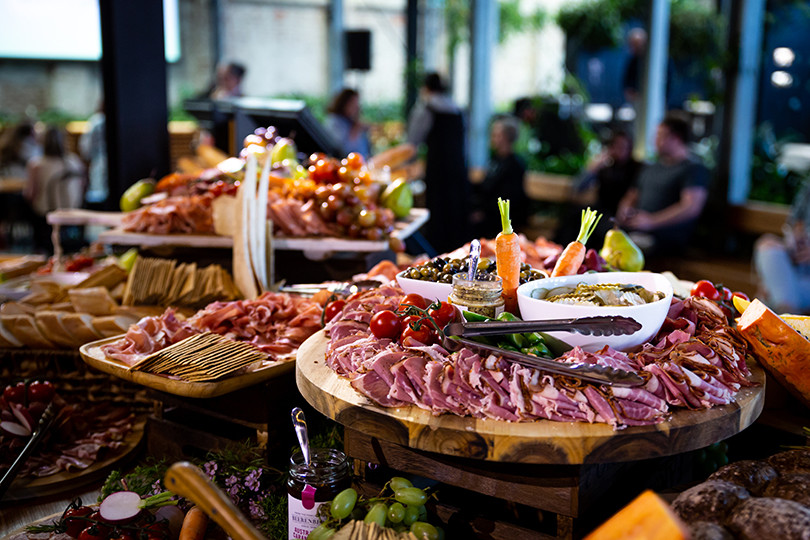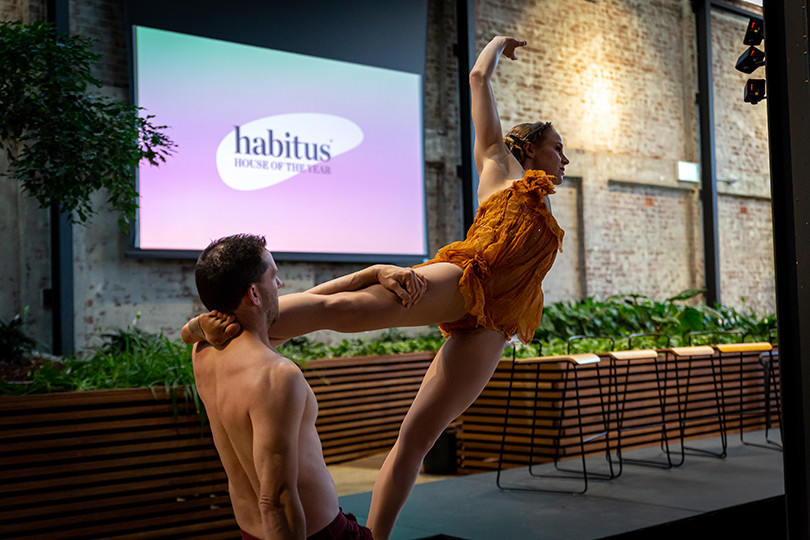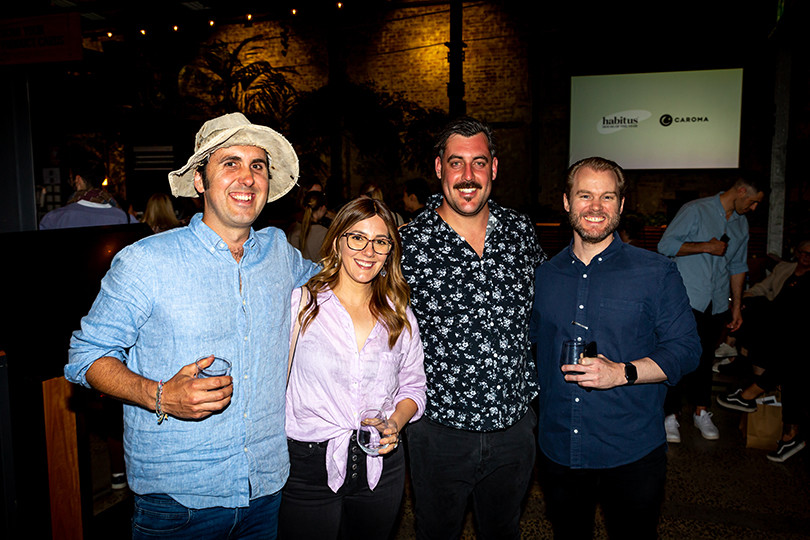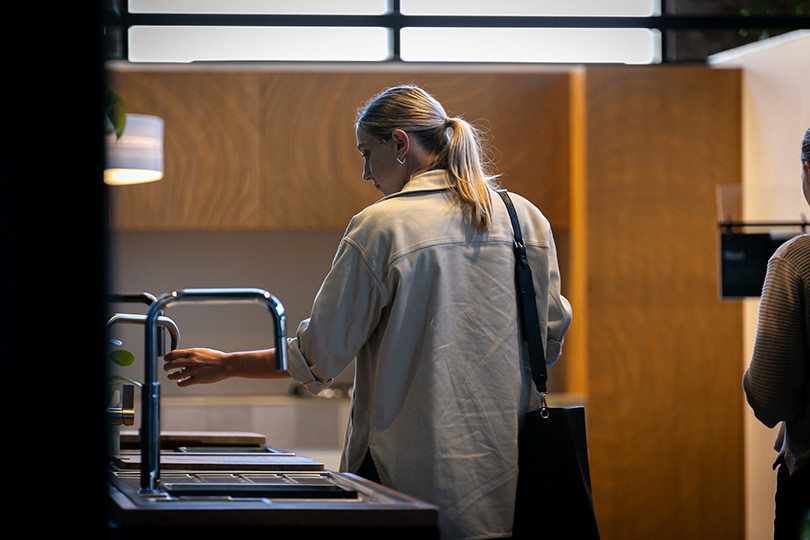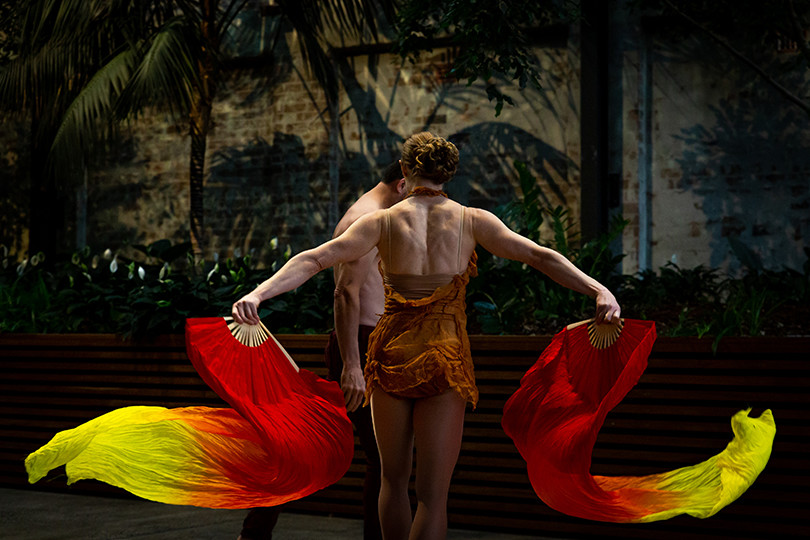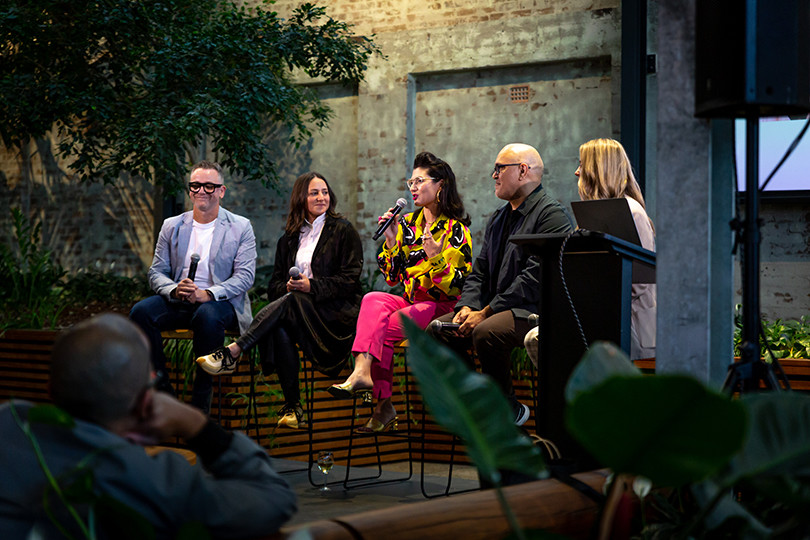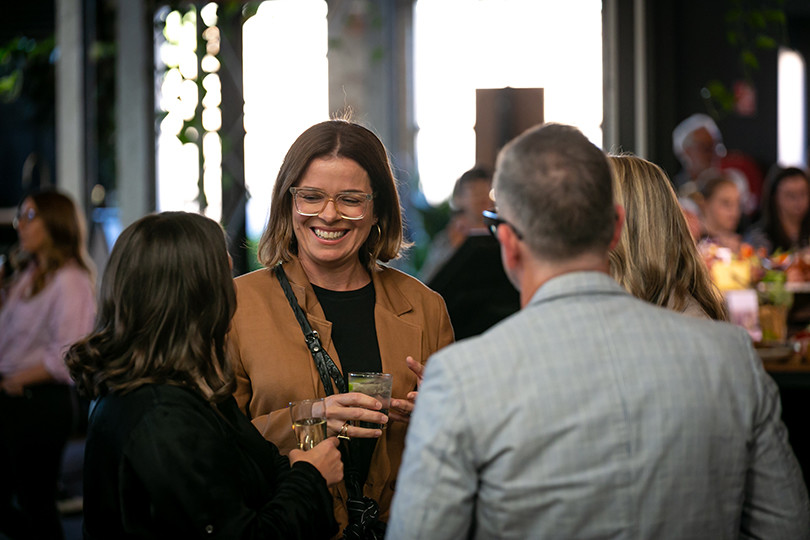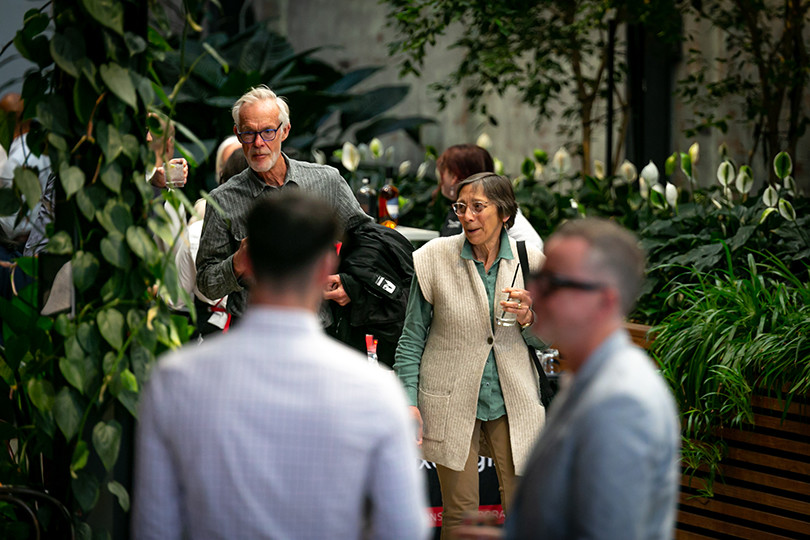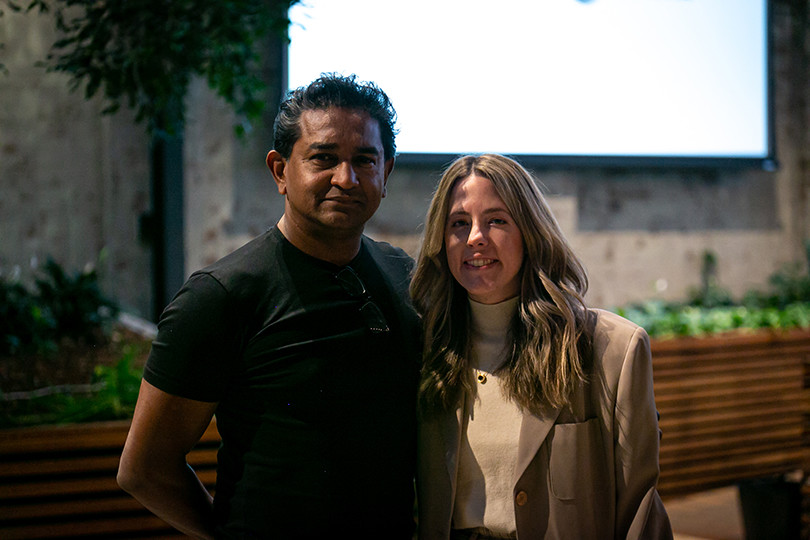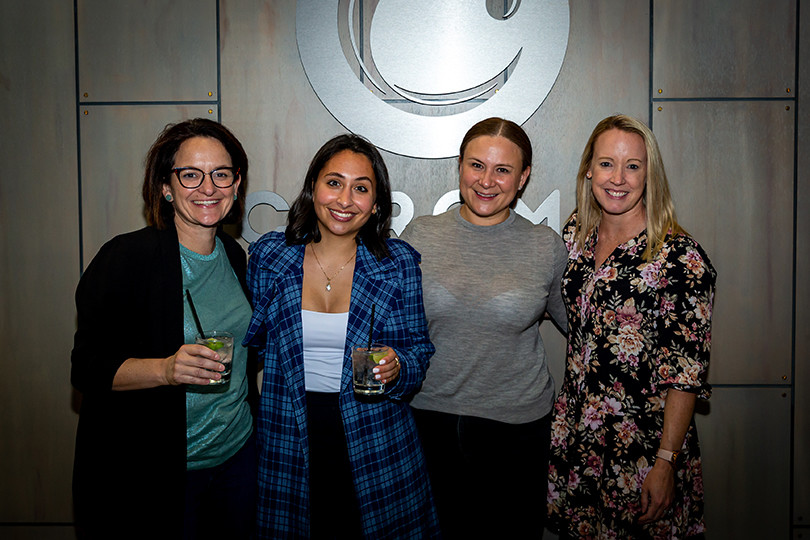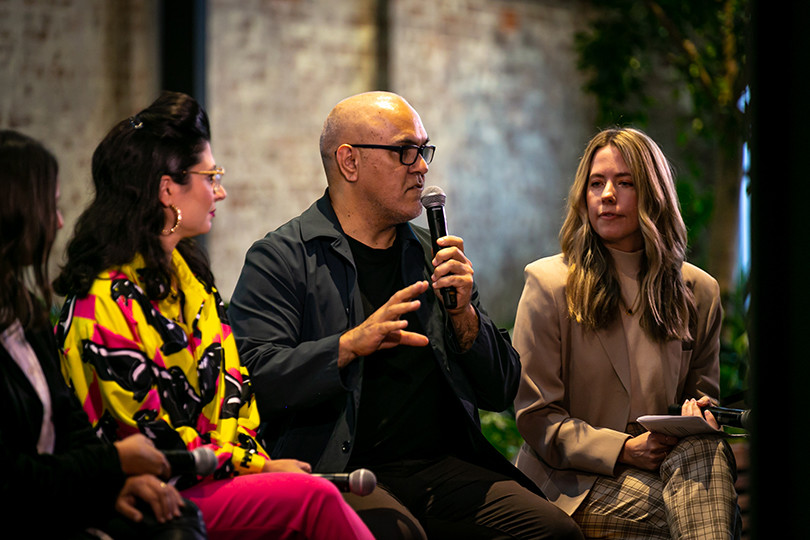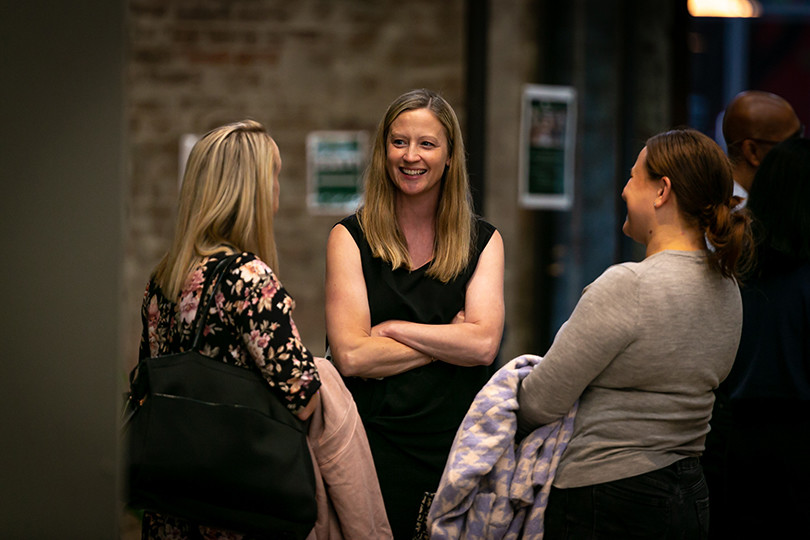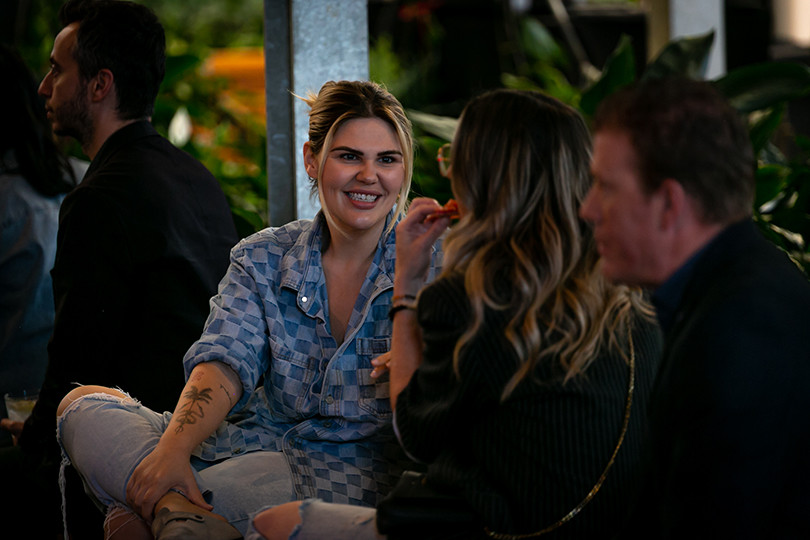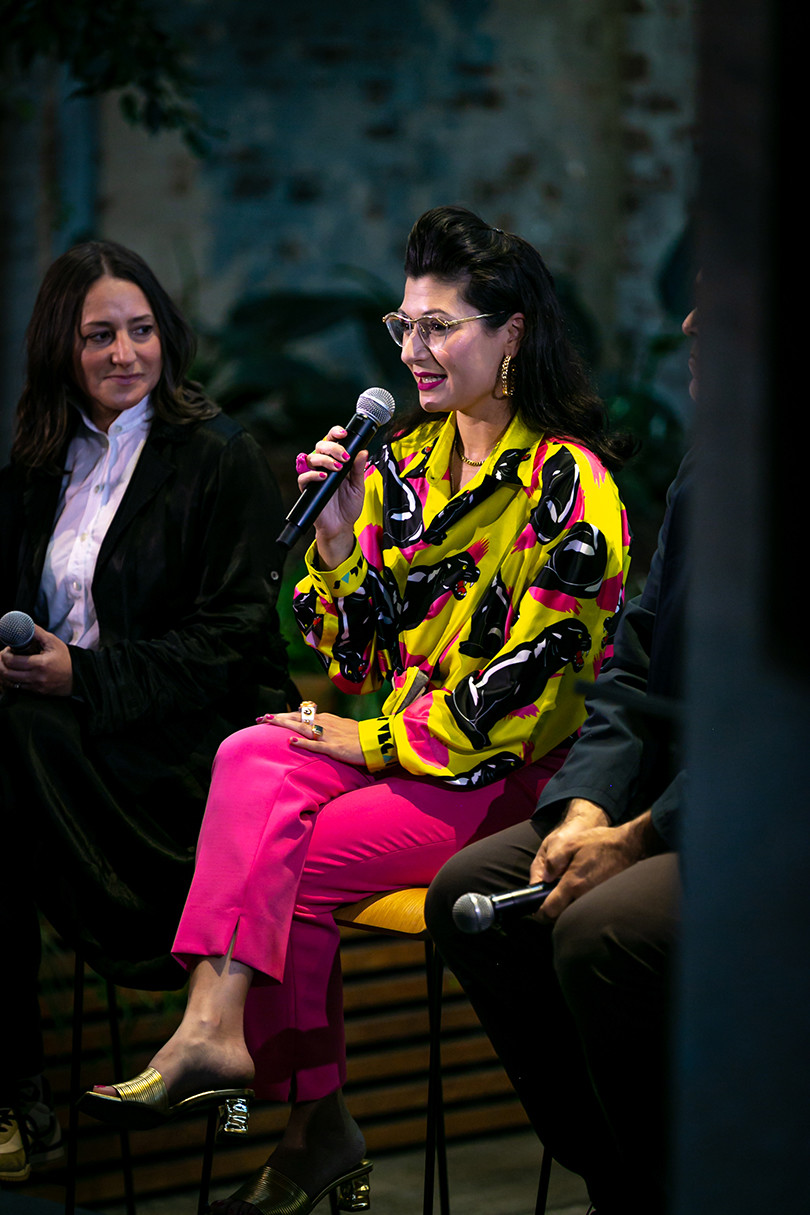 Caroma and StylecraftHOME are the Major Partners of Habitus House of the Year.
---