From 28-30 October and 4-6 November, the Sherman Centre for Culture and Ideas is launching SCCI x the Design Museum Fashion and Architecture Hubs as a part of the UK/Australia Season of 2021/22. With the theme being 'Who are we now', cultural expression's past, present and future are examined with holistic conversation.
Launched by SCCI founder Dr Gene Sherman, the events entail intimate speaking sessions with over 40 leading Australian thinkers – ranging from the worlds of fashion, architecture, culture and business. These conversations will explore intricate relationships and cultural expression between areas of design, to art, film, activism, speculative futures and more.
"Design arguably sits at the beating heart of visual practice disciplines, including art, film, fashion and architecture", says Dr Gene Sherman, "all of which, through my personal prism, are seen as forms of cultural expression."
The Hubs primed for these events aim to enable and catalyse a plethora of knowledge between Australia and the United Kingdom; the exchange of ideas is paramount to the future of design. The Hubs are the culmination of countless careers of over 35 years, stemming from Dr Sherman's vision to redefine our understanding of fashion, design and architecture as forms of cultural expression.
For the SCCI x the Design Museum Fashion Hub, from 28-30 October, Australian fashion designers will delve into discussions about the nation's fashion landscape and its evolution in the world's ever-changing context.
"The program headlines the country's First Nations and multicultural community of designers," says Dr Sherman. "Future trends in textile innovation, raw materials and garment construction – impacting art, politics, international diplomacy, commerce, education and speculative futures – are explored."
The SCCI x the Design Museum Architecture Hub, running from 4-6 November, presents 20 influential figures in the Australian architecture community. "These leaders," says Dr Sherman, "share Australia's forward-thinking approach to addressing urban, rural and regional architectural needs with a focus on climate and housing crises, homelessness, historic structures and their contemporary reimagining, bold large-scale infrastructure visions, and compassionate small-scale architectural interventions."
Under Dr Gene Sherman's vision of the interconnected power of Australia's cultural expression, the Hubs consolidate the best and most progressive thinkers and give a moment to celebrate what is possible and what is to come.
SCCI
scci.org.au
Design Museum
designmuseum.org.au
UK/Australia Season 2021-22
ukaustraliaseason.com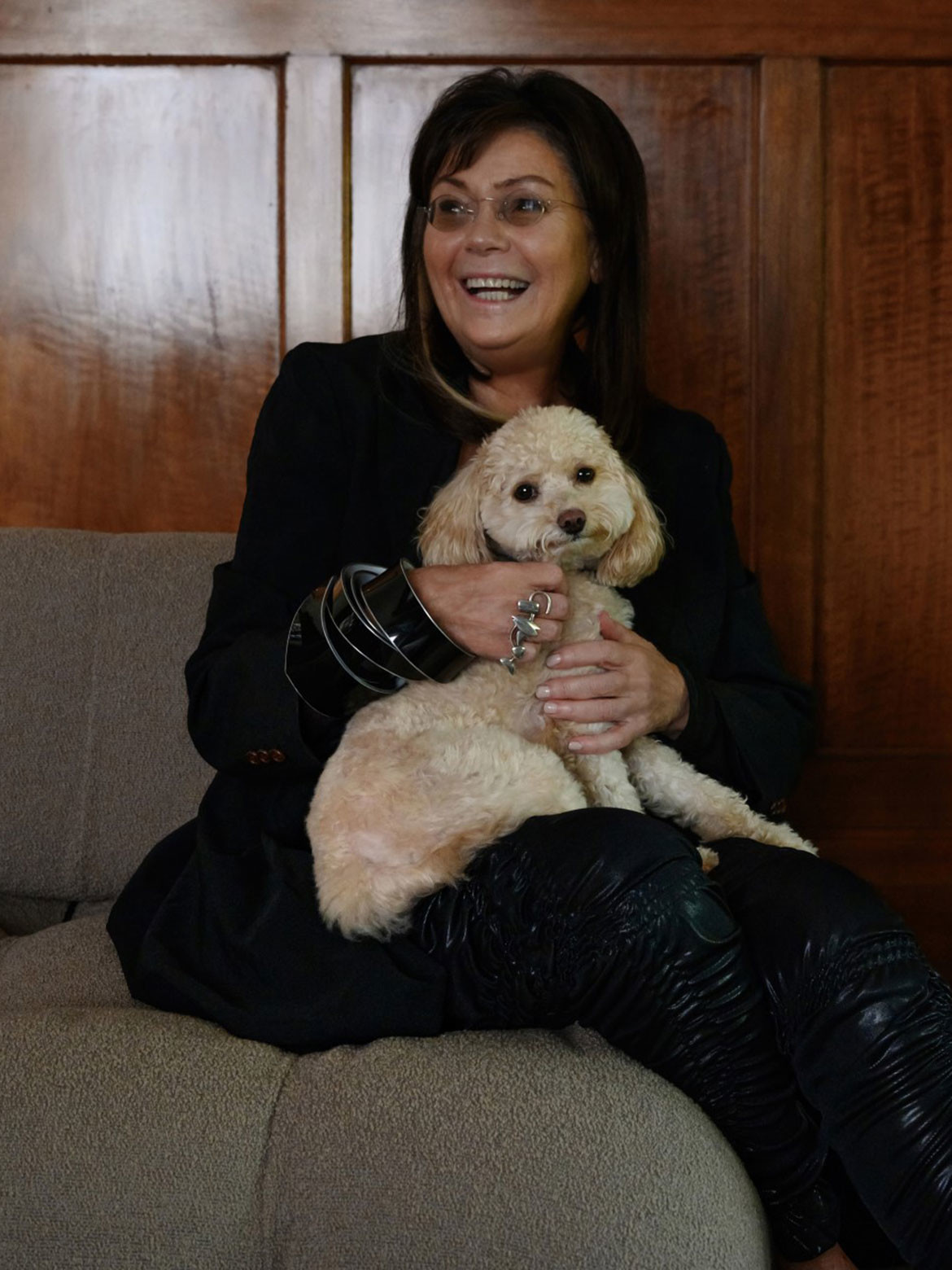 ---