Leaders in kitchen luxuries such as wine preservation, bespoke cooking equipment and state-of-the-art refrigeration, Sub-Zero and Wolf are industry giants who have helped to acknowledge premier design professionals and elevate careers across the globe. KDC is a prestigious contest which celebrates exceptional kitchen designs with heart, ingenuity and creativity.
Jim Bakke, president and CEO of Sub-Zero Group, Inc. says, "contest after contest, we have been continuously inspired by the impressive kitchen designs submitted and the exceptional creators behind them. We are proud to provide a platform for these pioneering professionals and their work to shine and receive the recognition they deserve."
Now it's your turn to join the elite group.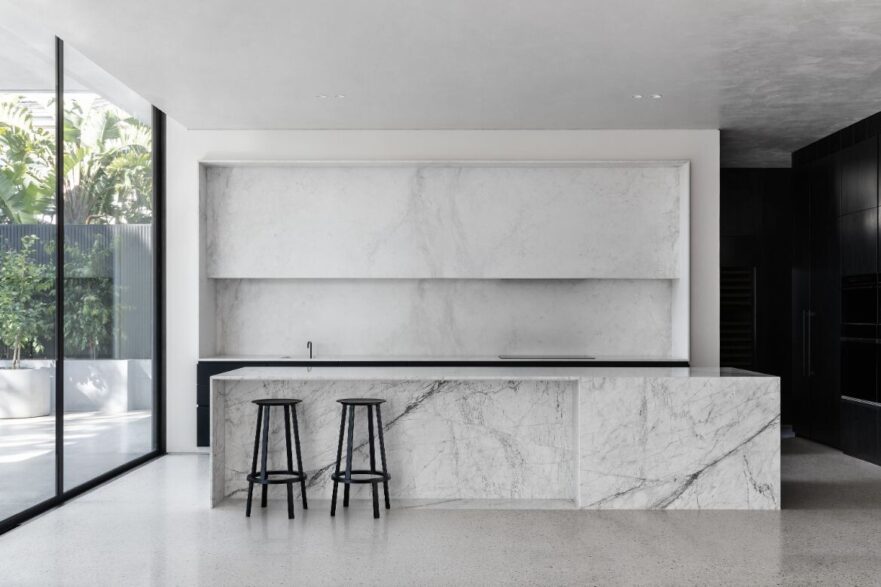 Why enter?
Leading designers from all around the world submit their entries to KDC in hopes of earning the prestigious title of Finalist and Global winner along with more than $300,000 USD in prizes. An international panel of seven talented judges – all previous KDC winners and interdisciplinary industry leaders – evaluate each entry anonymously.
Passion, innovation and creativity are heavily rewarded. Designs are critiqued on the functionality and aesthetics, both for the overall kitchen design and regarding the use of Sub-Zero and Wolf appliances. Thirteen global winners will be announced at the KDC Summit and Gala in the US in 2024, and forty-two finalists will receive a cash prize and an all-expenses paid trip for two to attend.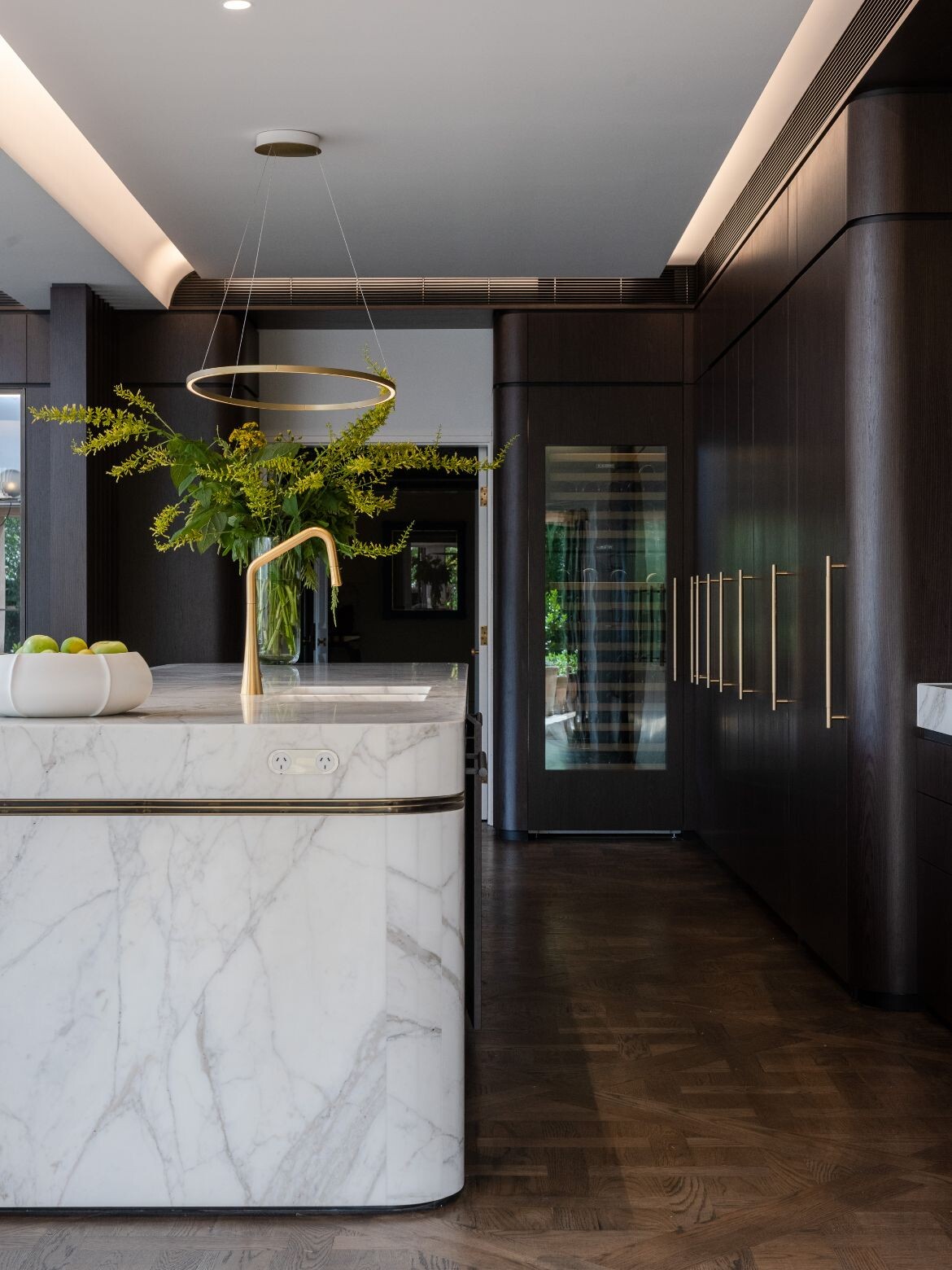 Who can enter?
The contest is free and simple to enter. The only eligibility requirement is that all design and construction be fully completed within the contest period of January 1, 2022 – December 31, 2023 and must include at least one eligible Sub-Zero refrigeration unit and one eligible Wolf cooking appliance as the primary refrigeration/cooking mediums.
For additional eligibility criteria and more information, visit www.subzero-wolf.com/contest.
The contest is open to professional kitchen designers, architects, residential designers, interior designers, builders, remodels, landscape designers and landscape architects.
Entries close January 31, 2024.
Categories
Categories for the competition include:
Indoor Kitchens
Small Space Kitchen
Best Use Outside of Kitchen
First-Time Entrant
Student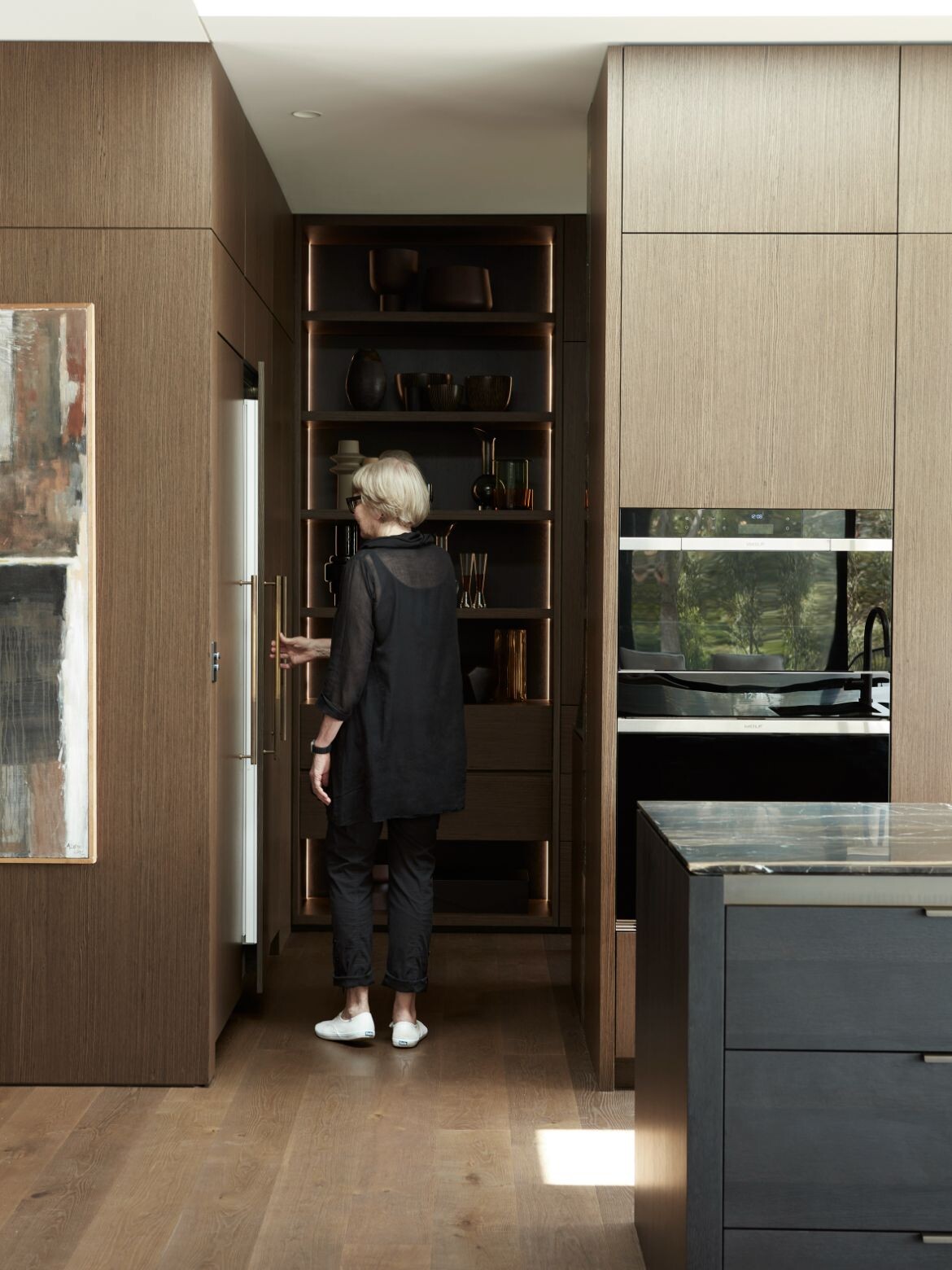 Previous winners
Among the finalists who were selected from more than 1,800 global entries during the 2019-2021 Kitchen Design Contest were seven exceptional Australian based design professionals.
Adam Kane Architects, Workroom and Spicer Architecture were each honoured with prestigious global awards.
Brighton House by Adam Kane Architects won the 2019-2021 KDC Global 1st Place Winner Contemporary Category.
Kenly Court Residence by Workroom received the 2019-2021 KDC Global 2nd Place Winner Contemporary Category.
Centennial Park Residence by Spicer Architecture and co-entrant Isabelle Harris Design received the 2019-2021 KDC Global 2nd Place Winner Transitional Category.
Another notable project was the Bay House by Hare+Klein, a stunning 2019-2021 KDC Finalist.
Learn more about the fifteenth Kitchen Design Contest or enter online at www.subzero-wolf.com/contest.
—
Brighton House by Adam Kane Architects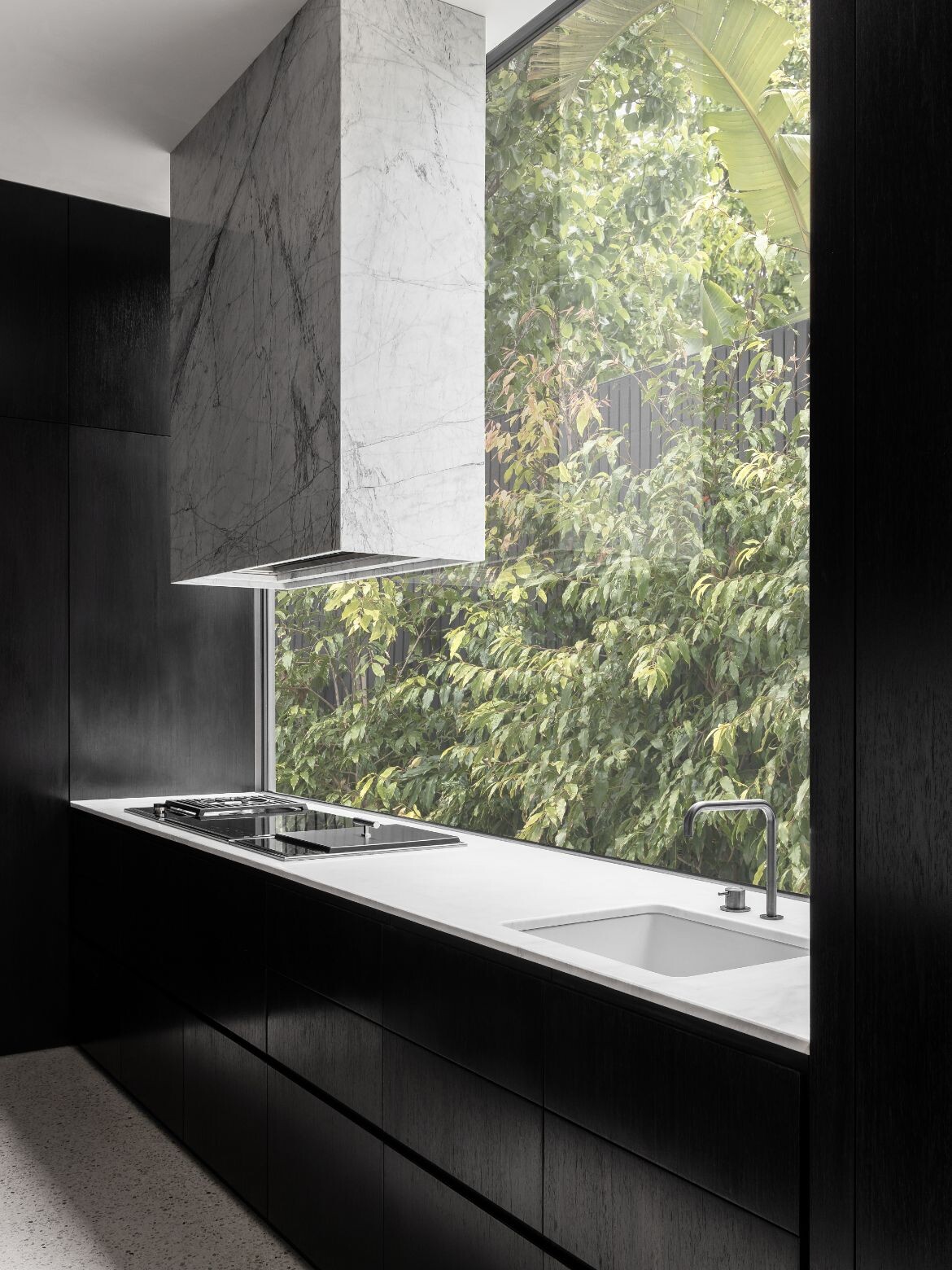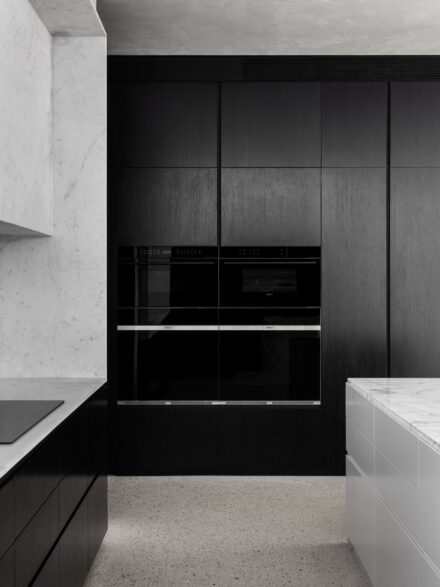 Kenly Court Residence by Workroom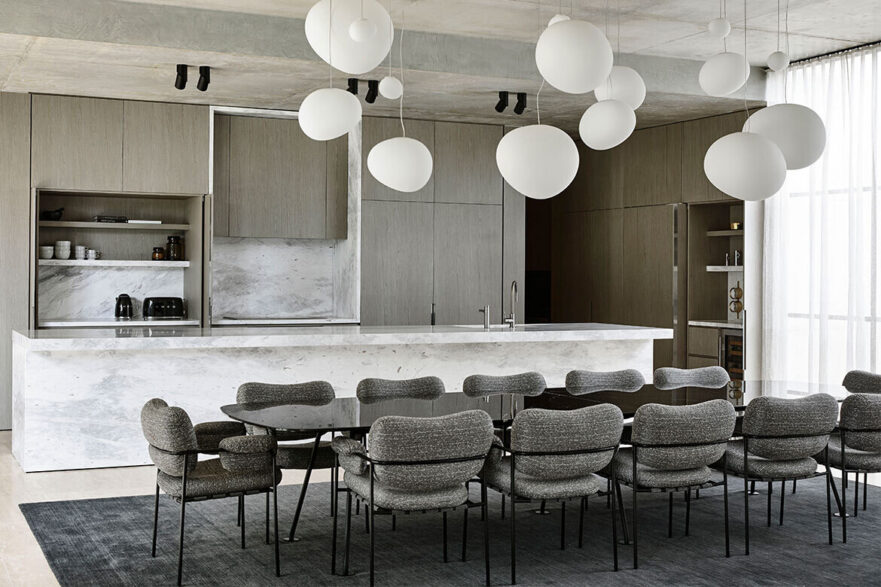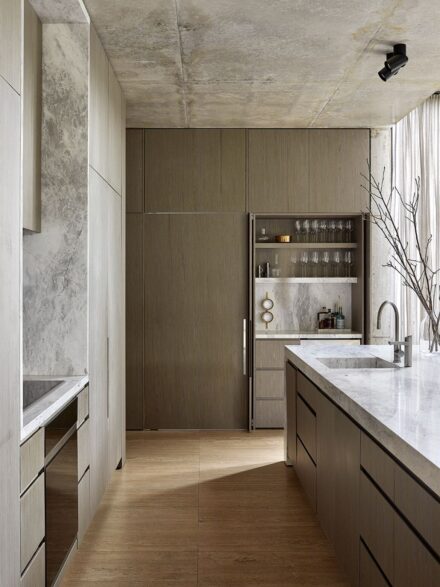 Centennial Park Residence by Spicer Architecture and co-entrant Isabelle Harris Design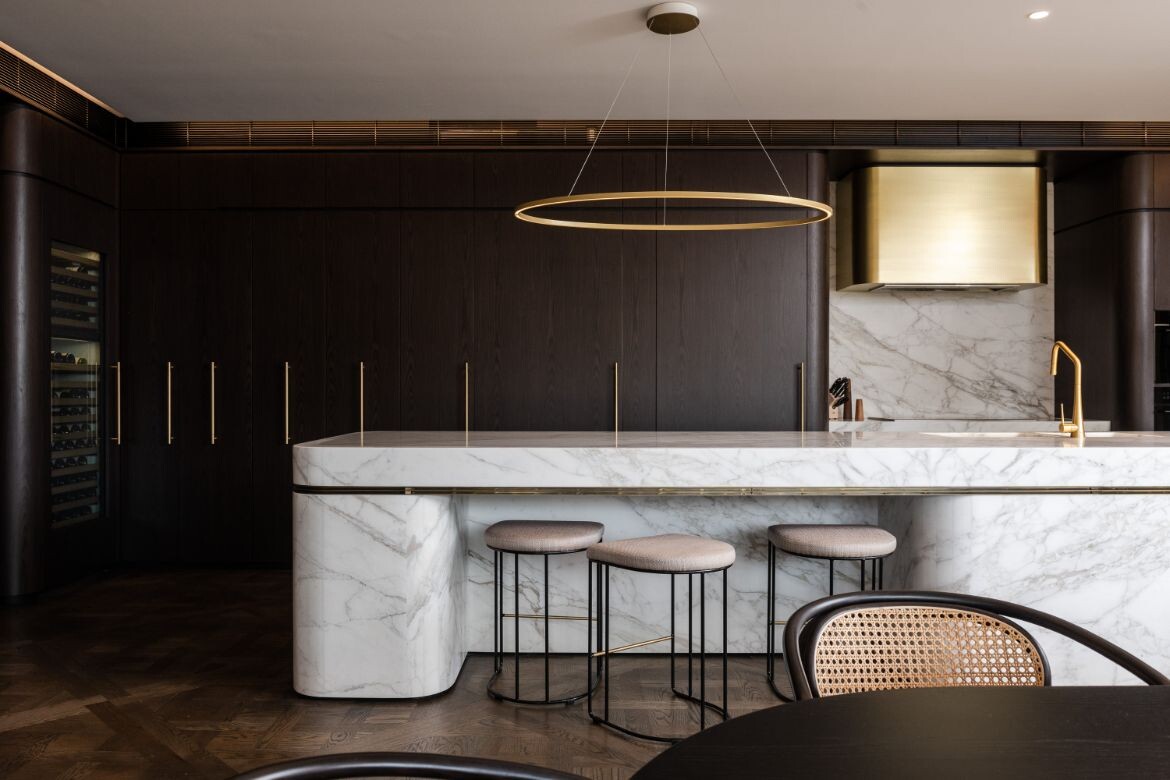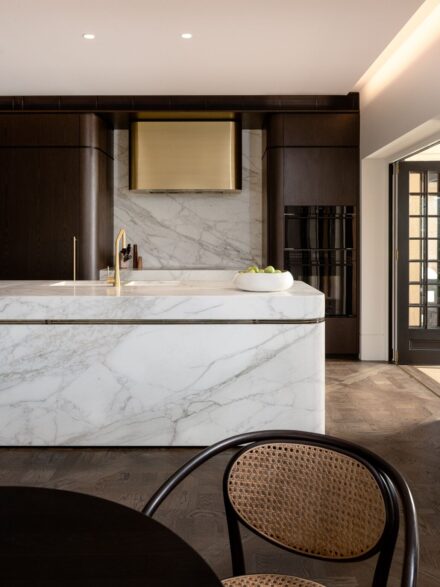 The Bay House by Hare+Klein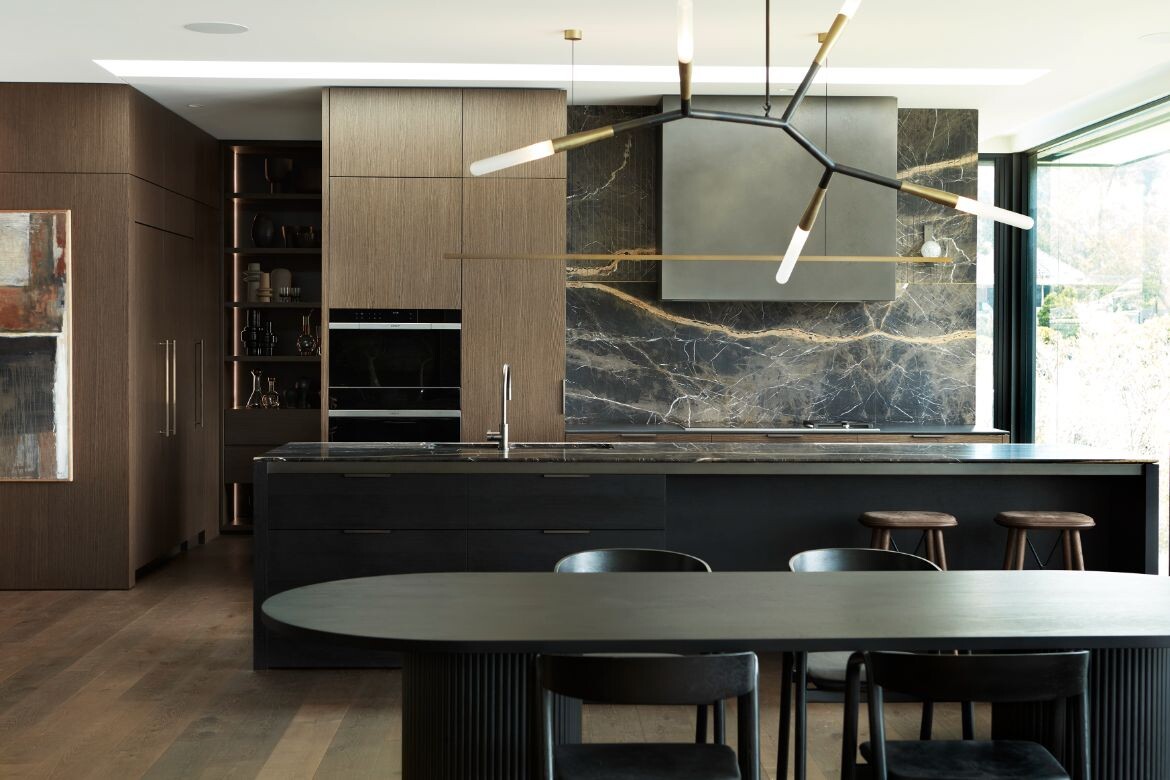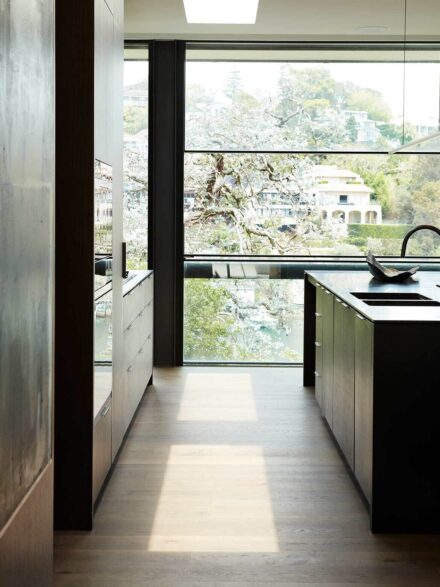 ---