Highlands House by Luke Moloney Architecture is a country residence located in the Southern Highlands of New South Wales, Australia that is sophisticated and elegant, spacious and modern but most of all so very beautiful.
Perhaps the first word on Highlands House should go to Luke Moloney who says, "It's been one of those deeply satisfying jobs which was always more than just building a house. It was about personal connection, reflection, taking time to try and do better, and making a building that, through long consideration, aims to do the right thing by a beautiful corner of the world."
Highlands House is a home where art enhances design and the surrounding vistas of landscape create a calming backdrop to family life. The interior is thoughtful and layered and offers intimate places for individual contemplation or spaces large enough for a crowd.
Positioned on top of a hill, it's divided into three barn-like pavilions that are linked by an art gallery. Each pavilion has its purpose, living space, the owner's bedroom suite and garage and guest suite.
Materiality is concise and robust with pre-cast concrete panels for the structure. Internally, varying ceiling heights curate the spatial experience: lower for a more human dimension and higher to contain a void for a sense of largesse.
The art gallery that connects the pavilions guides visitors through the home, defining the entrance courtyard to create a journey of discovery. Encircling the home are ribbon windows that balance the mass of the barns' structures and provide balance and light.
While the home becomes a sanctuary inside, it is the thoughtful details that make the difference, such as designing the internal rooms to visually connect with the horizon. It is inclusions such as these that make Highlands House an exemplar.
Sustainability is integral and has been prioritised, with the home designed to be 'off-grid'. Other initiatives include solar, shading for summer, thermal mass for climate control, rainwater harvesting and fire-retardant measures for protection against embers and bushfires.
As such a stand-out example of modern interior design, it's not surprising to learn that Highlands House was awarded the inaugural winner of the new category of The Interior Space at the 2023 INDE.Awards.
As a new category, The Interior Space that shines a light on residential interior design and showcases the best projects from the Indo-Pacific region on the global stage. Home is definitely where the heart is in this category and the outstanding interiors shortlisted certainly inspire creativity and provide templates for better living. However, the winner of The Interior Space category, as chosen by our illustrious jury, is an exceptional celebration of talent and visionary design where the home is appropriate to function and site, inventive in its form, sustainable and a triumph in its realisation.
Technogym is the partner of the category, and while Luke Moloney creates amazing residential projects where people can live well, Technogym conceives products that sustain health within the home. Through technology and expert design, Technogym provides the ultimate products for home use that encourage wellness and enhance health and life.
Highlands House is a worthy winner of the inaugural The Interior Space category and epitomises great interior design that will stand the test of time and age gracefully. It is a home that is at home in its surroundings, provides the ultimate in cool, clean interior design and a place for living well.
Project details
Architecture and interiors – Luke Moloney
Photography – Tom Ferguson
Landscape – 360 Degrees Landscape
Styling – Megan Morton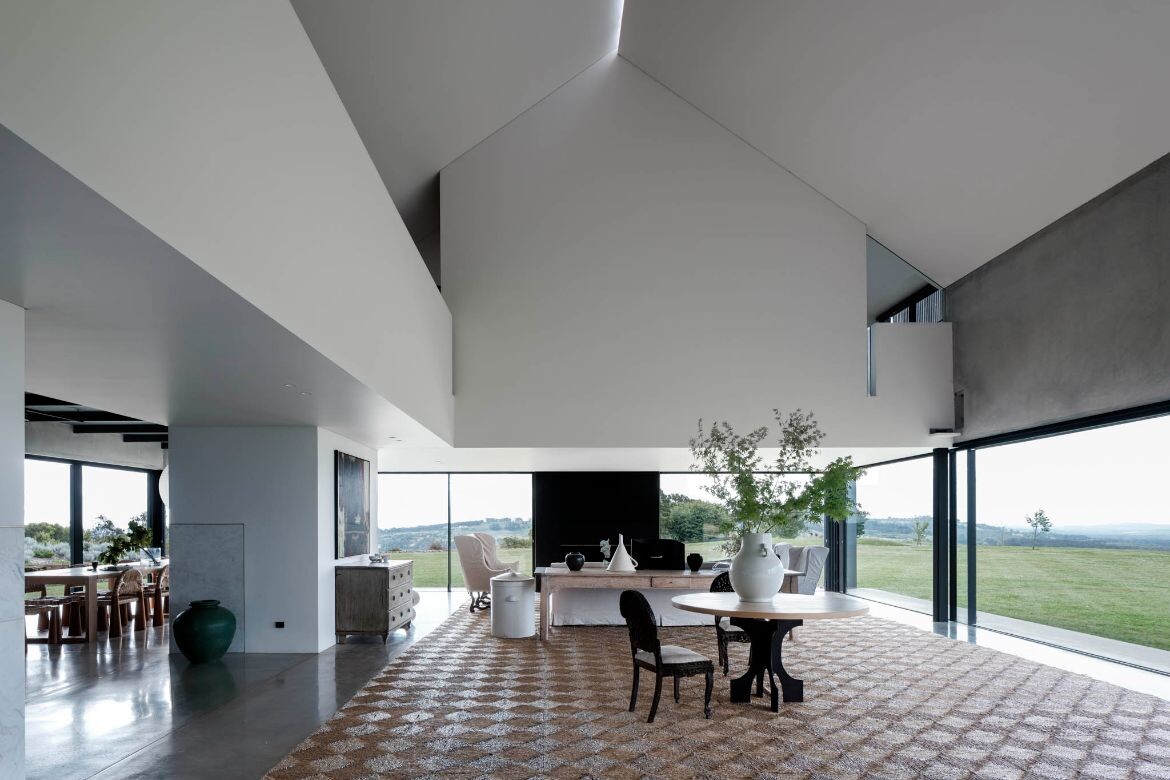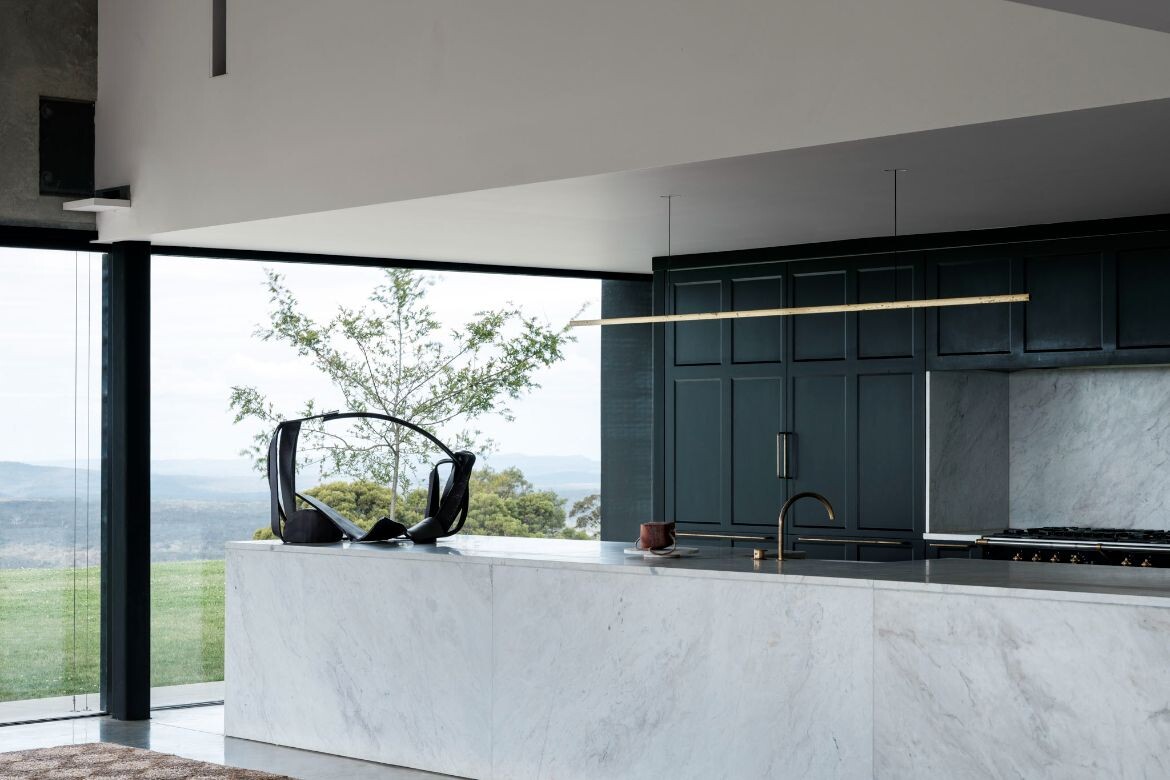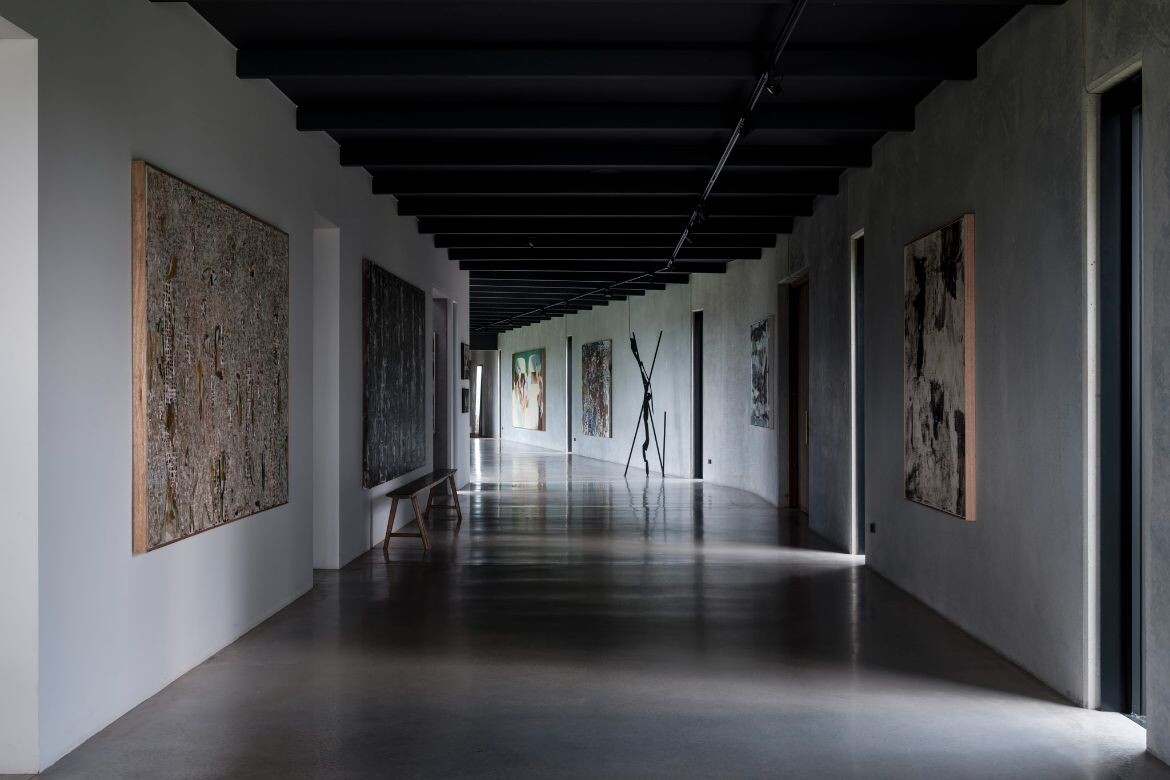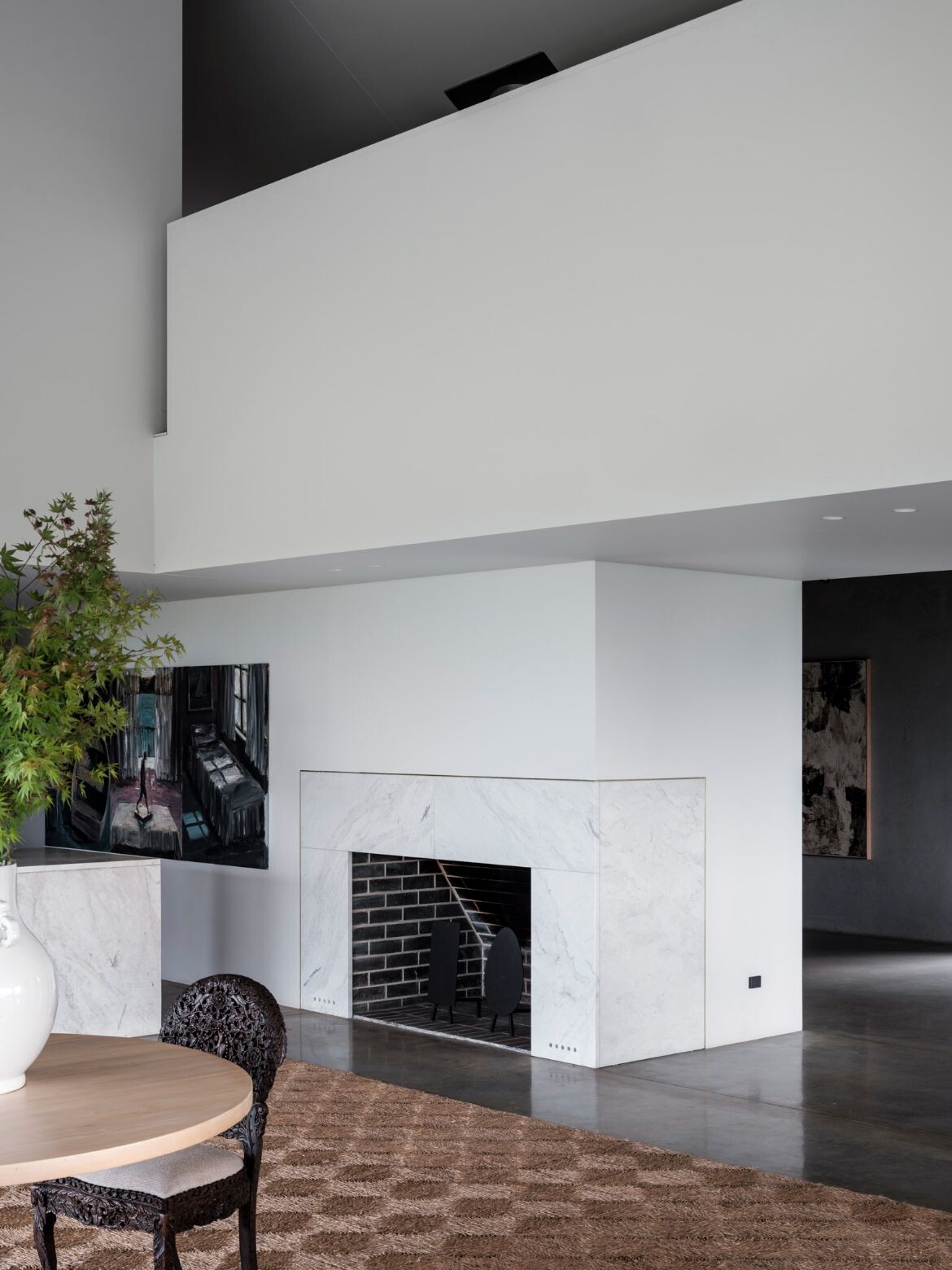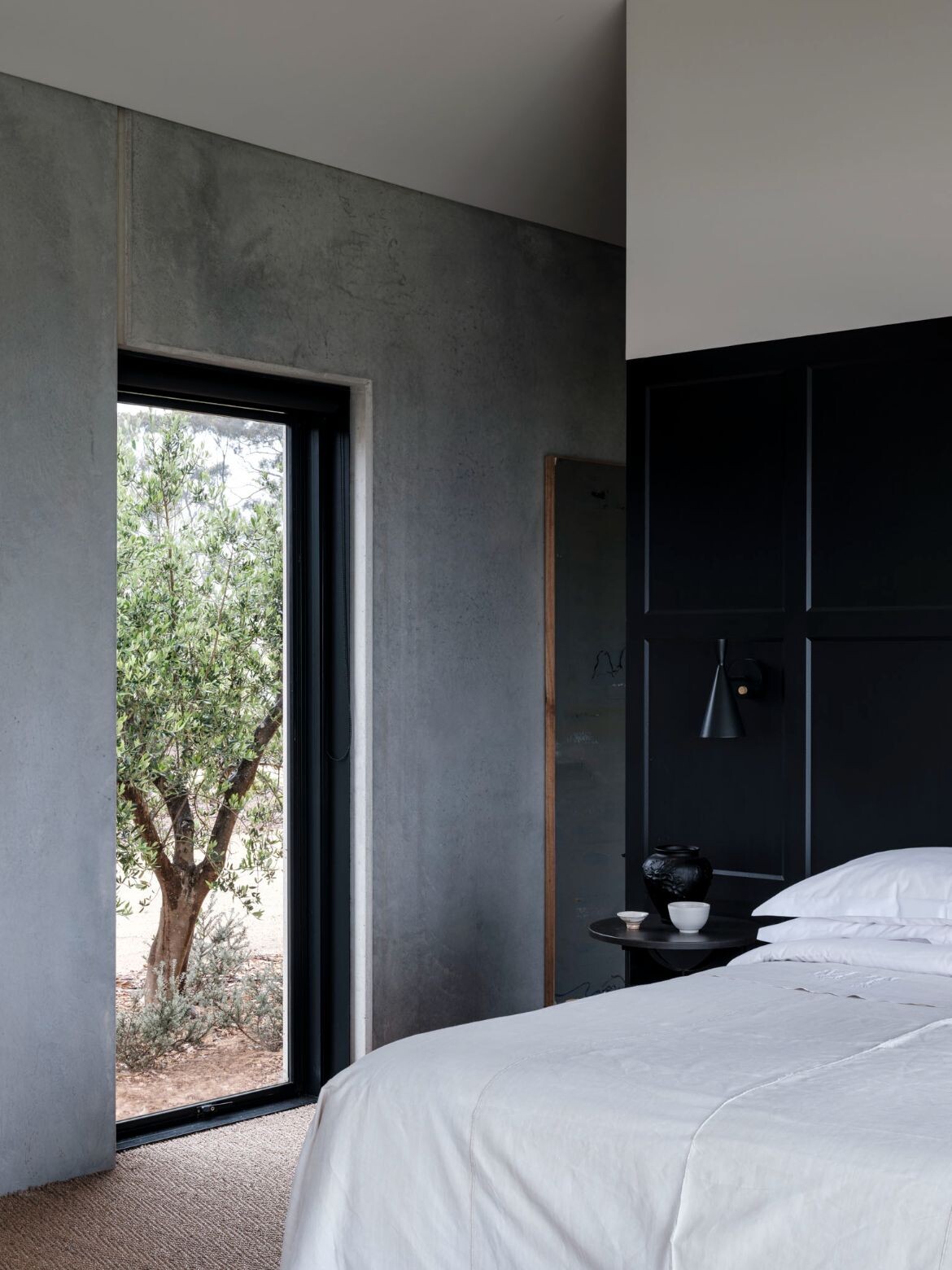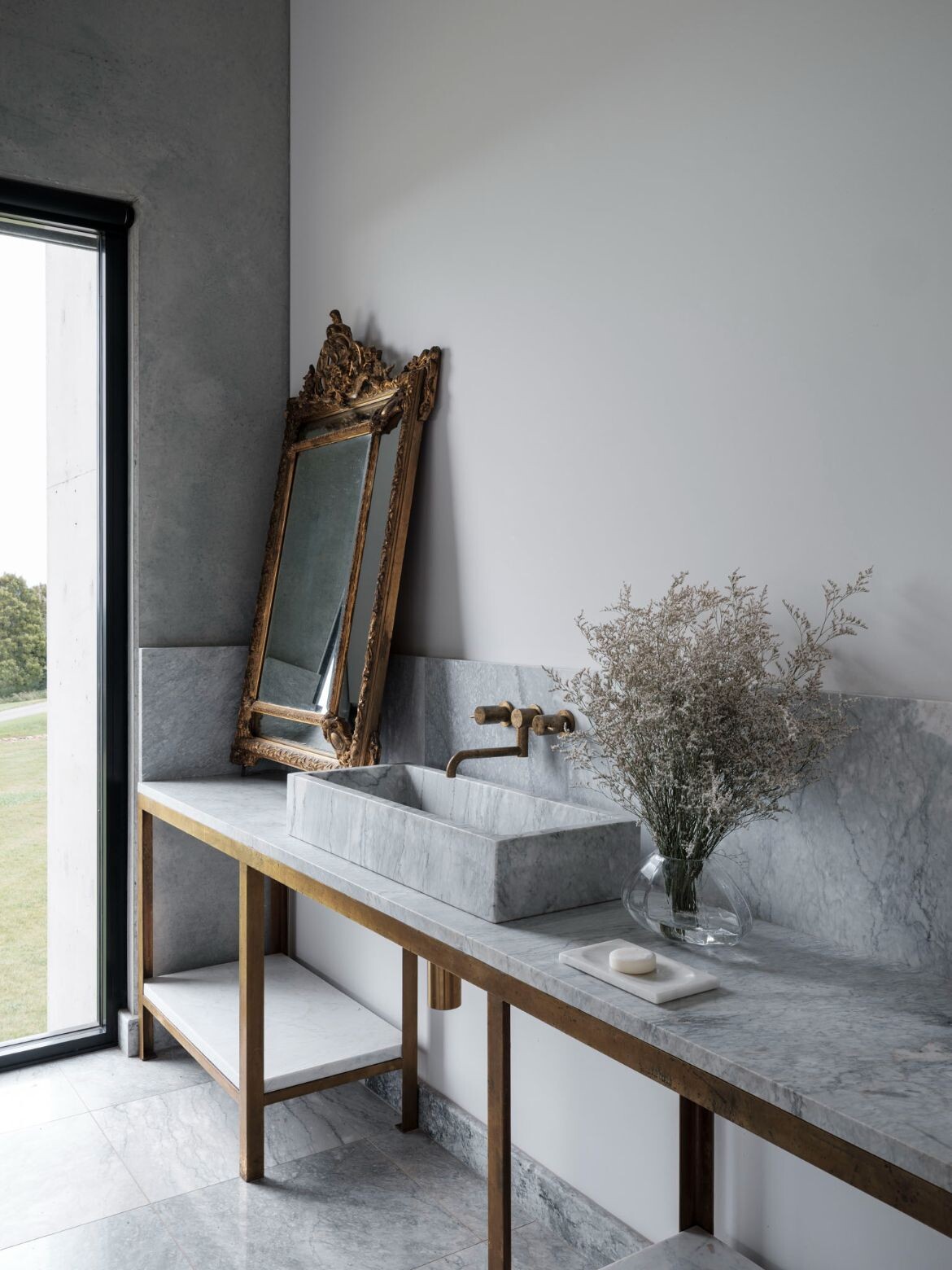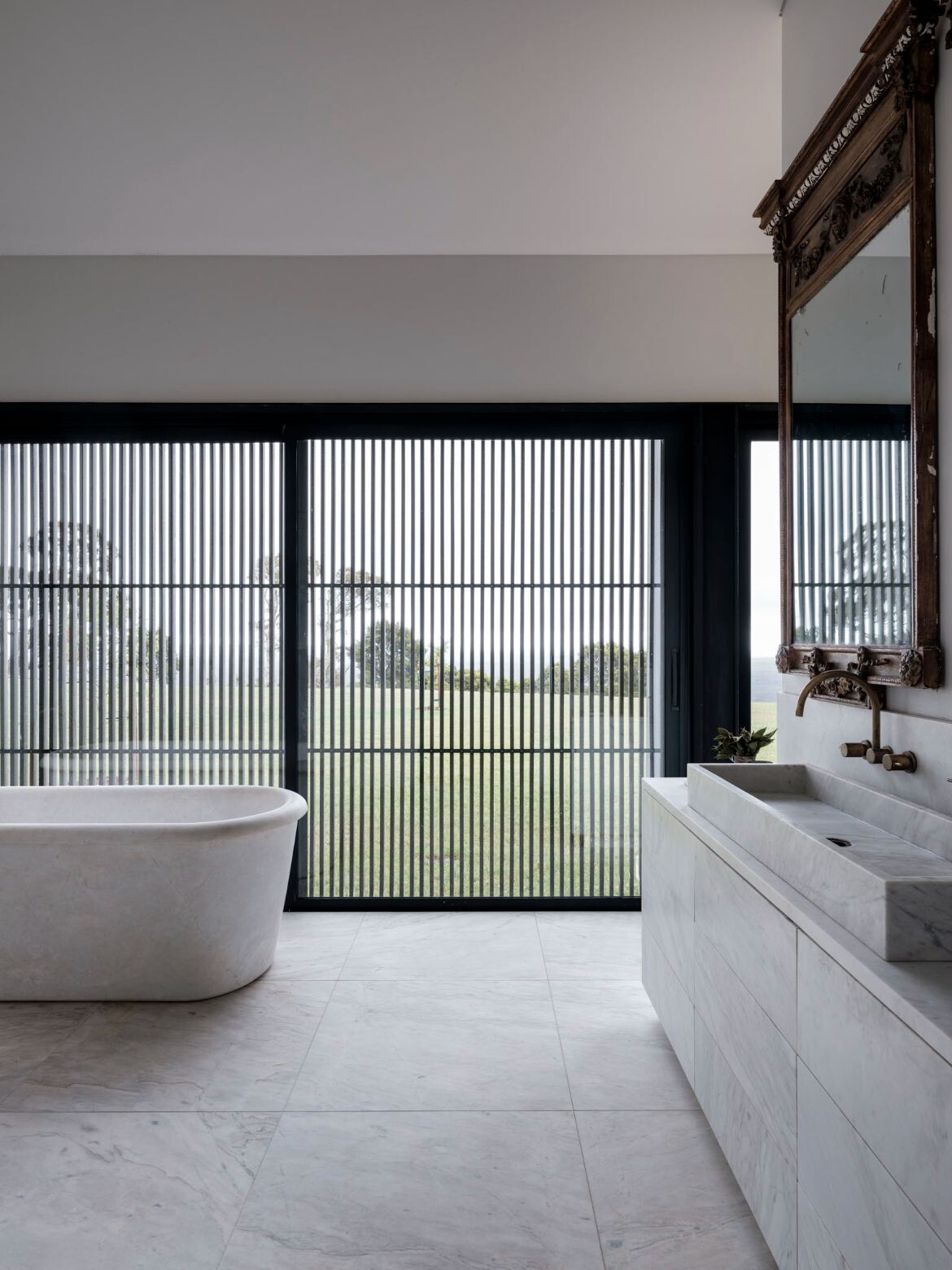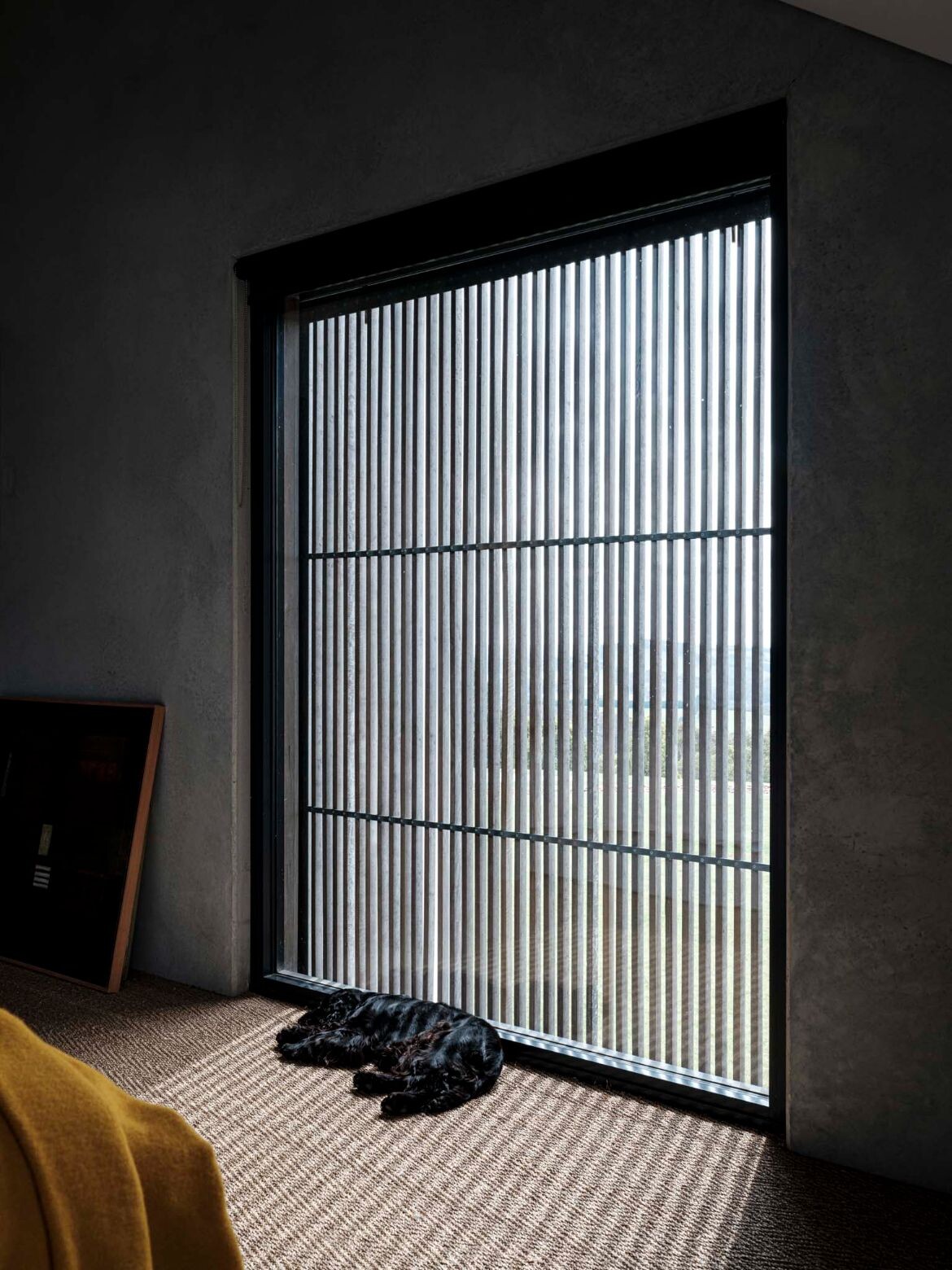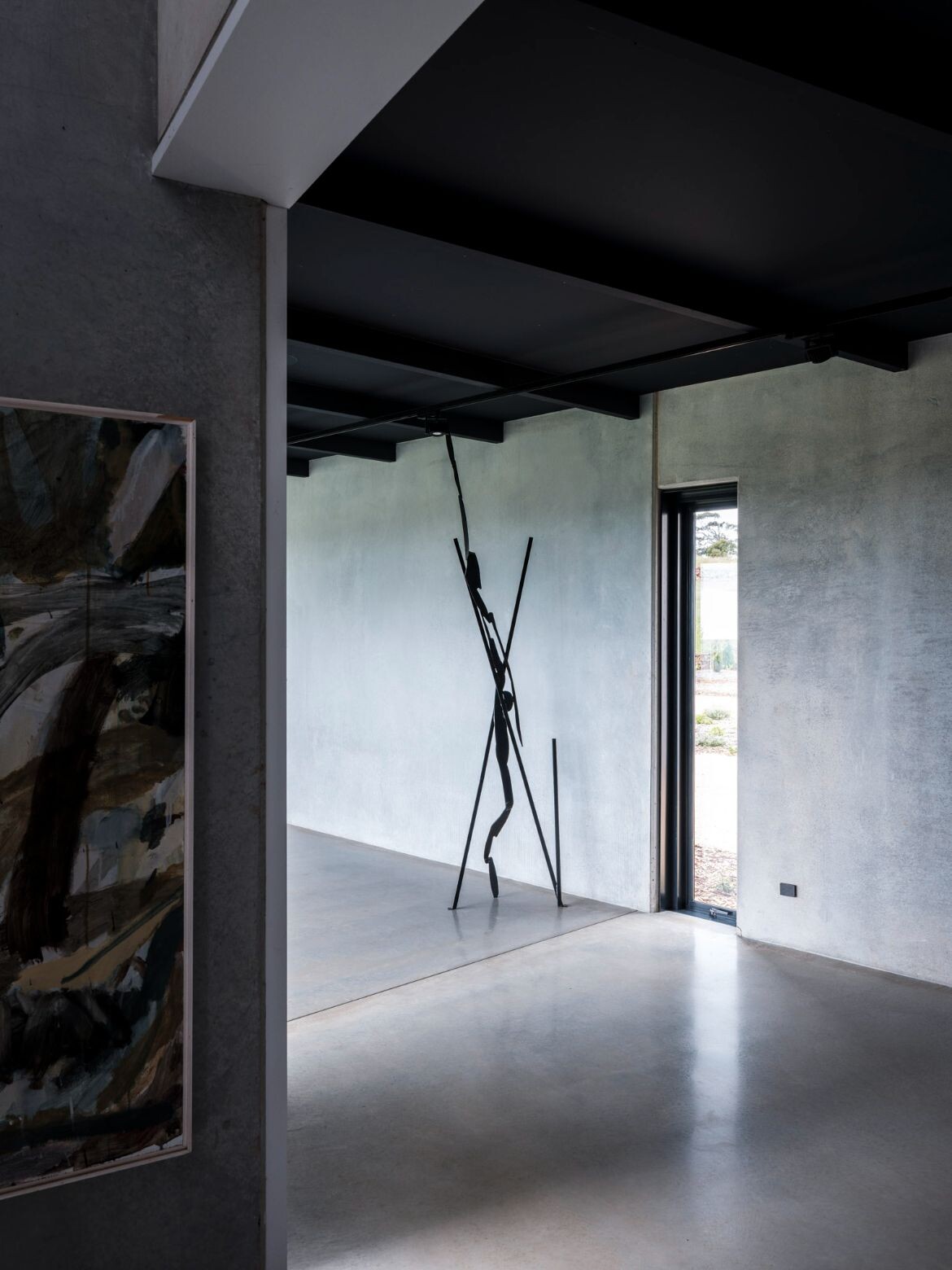 ---