Jardan, Sydney
Designed by Iva Foschia of IF Architecture, as all Jardan spaces have been – including their forthcoming home, Jardan, Sydney, blew the city away, not least by the millennial pink staircase front and centre of each of the three levels of the store located along Sydney's Oxford Street in Paddington. Iva's inspiration for the space turned to the decadent colour palette of the emerald city to align the colour and vibrancy of Jardan to that of its New South Wales location.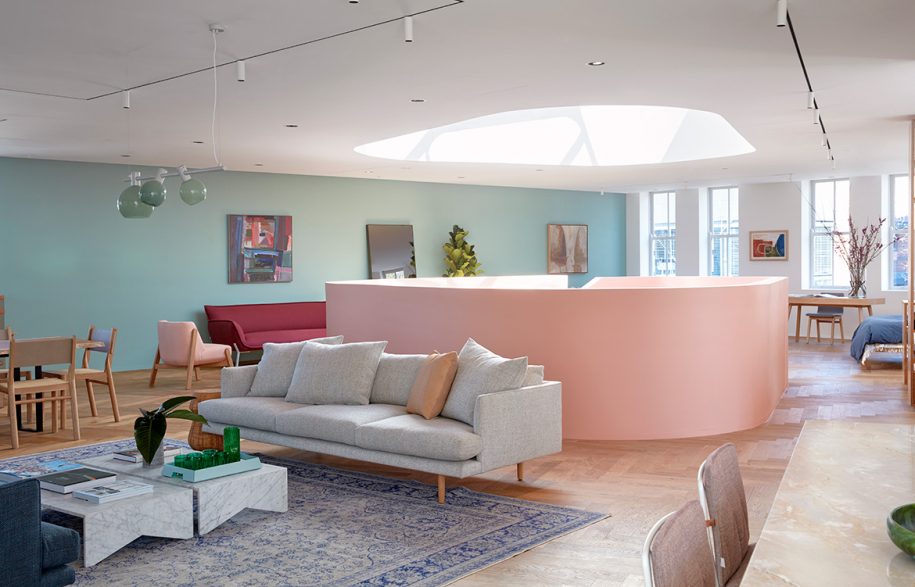 PLAYA by Lucy Folk
Another example of an interior heralded by pink, this time it was "Luis Barragan Pink", not millennial. PLAYA by Lucy Folk marks the iconic Australian designer's first brick-and-mortar foray in Sydney, just steps away from Sydney's Bondi Beach. The interiors were done by childhood friend and longtime collaborator, Tamsin Johnson, bringing together their individual but complementary styles and predilections.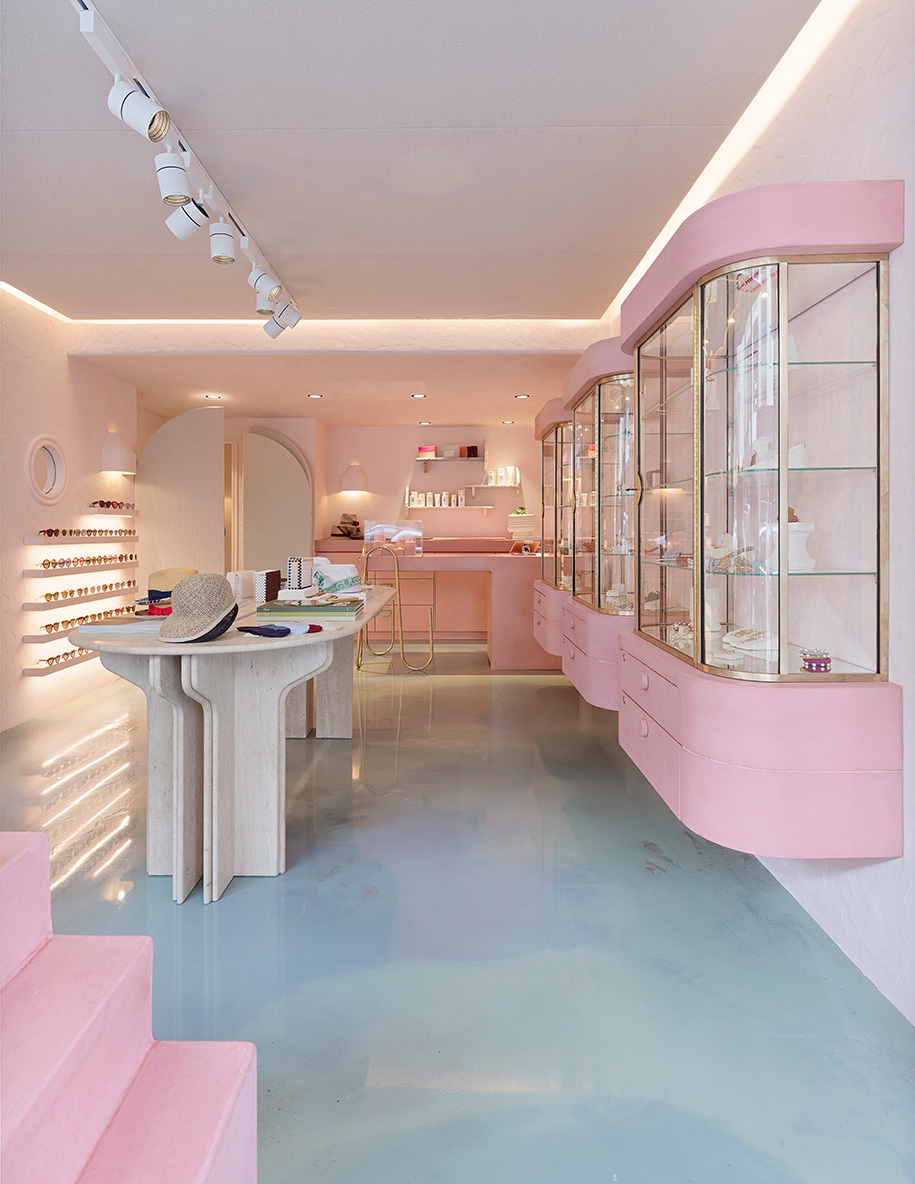 Jac+Jack, Bondi
It's a tall order to design spaces in which the Jac+Jack, quiet approach to clothing neither overwhelms nor under performs, but for five stores and counting, including their latest addition in Bondi, Jac and Lisa have enlisted the help of interior architect George Livissianis. He may not have been there from the beginning but, all things considered, it certainly seems he'll be there until the end. A casual conversation and a gut feeling saw this union of two like-minded design philosophies.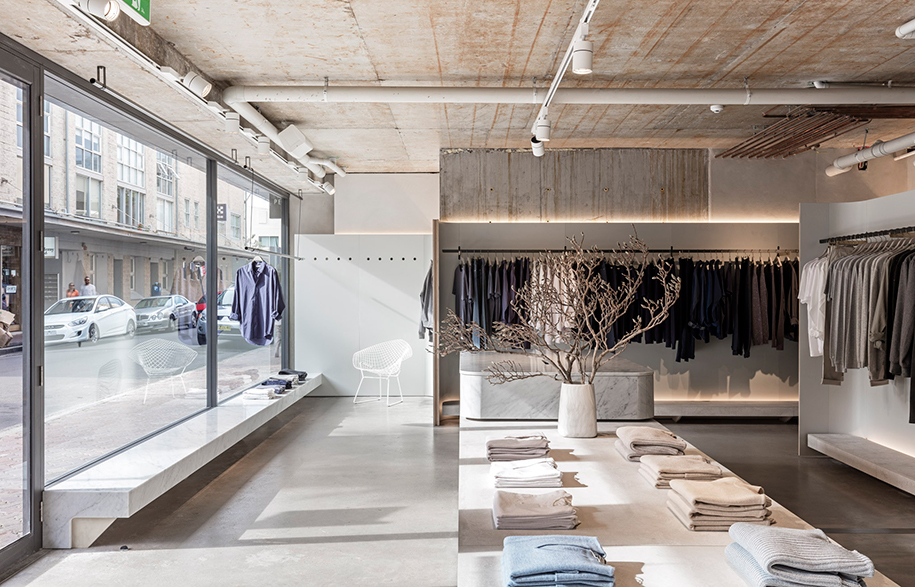 Farage, Sydney CBD
The Heritage building in which resides the Farage Sydney flagship store, has been stripped back to revel in the raw beauty of the site. Teaming up with yet another Australian doing great things for the design community, it was Greg Natale who saw to the interior design. Vaulted heritage ceilings, grey marble flooring, ornate lighting and bronze detailing create a warm and luxurious environment for staff and clients.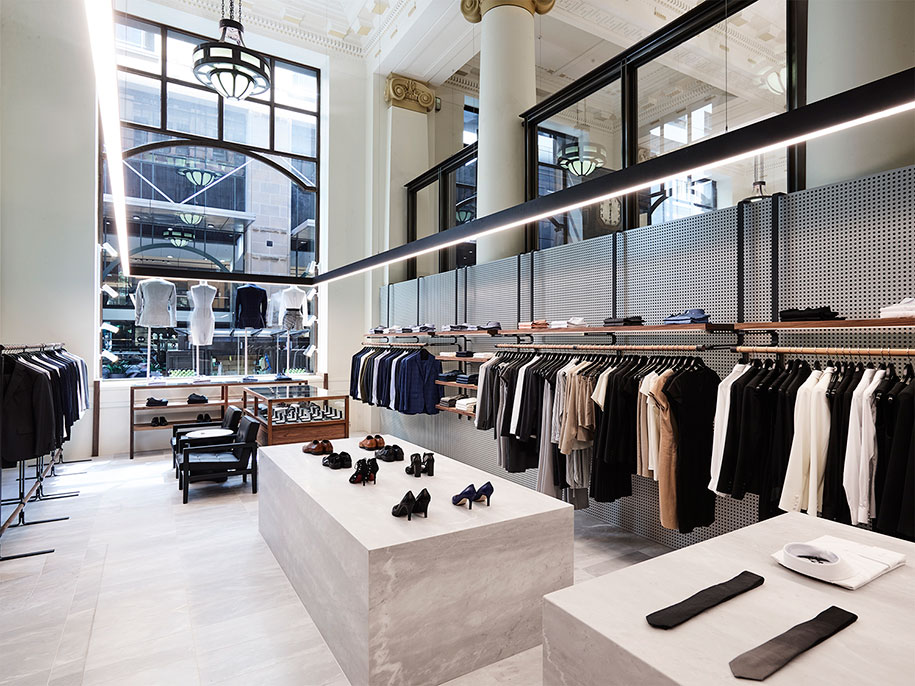 Bec & Bridge
For their first stand along retail store, interior designer George Livissianis had the daunting task of designing a space for Bec & Bridge geared towards the polar opposite of who he is, with no real life examples from which to draw reference. Well, daunting for some maybe. And yet imbedded in the brand, George saw a uniquely Australian – and more specifically Sydney – aesthetic, established through the brand's connection to the outdoors, insinuated by repeated reference to the pool, the garden or a terrace.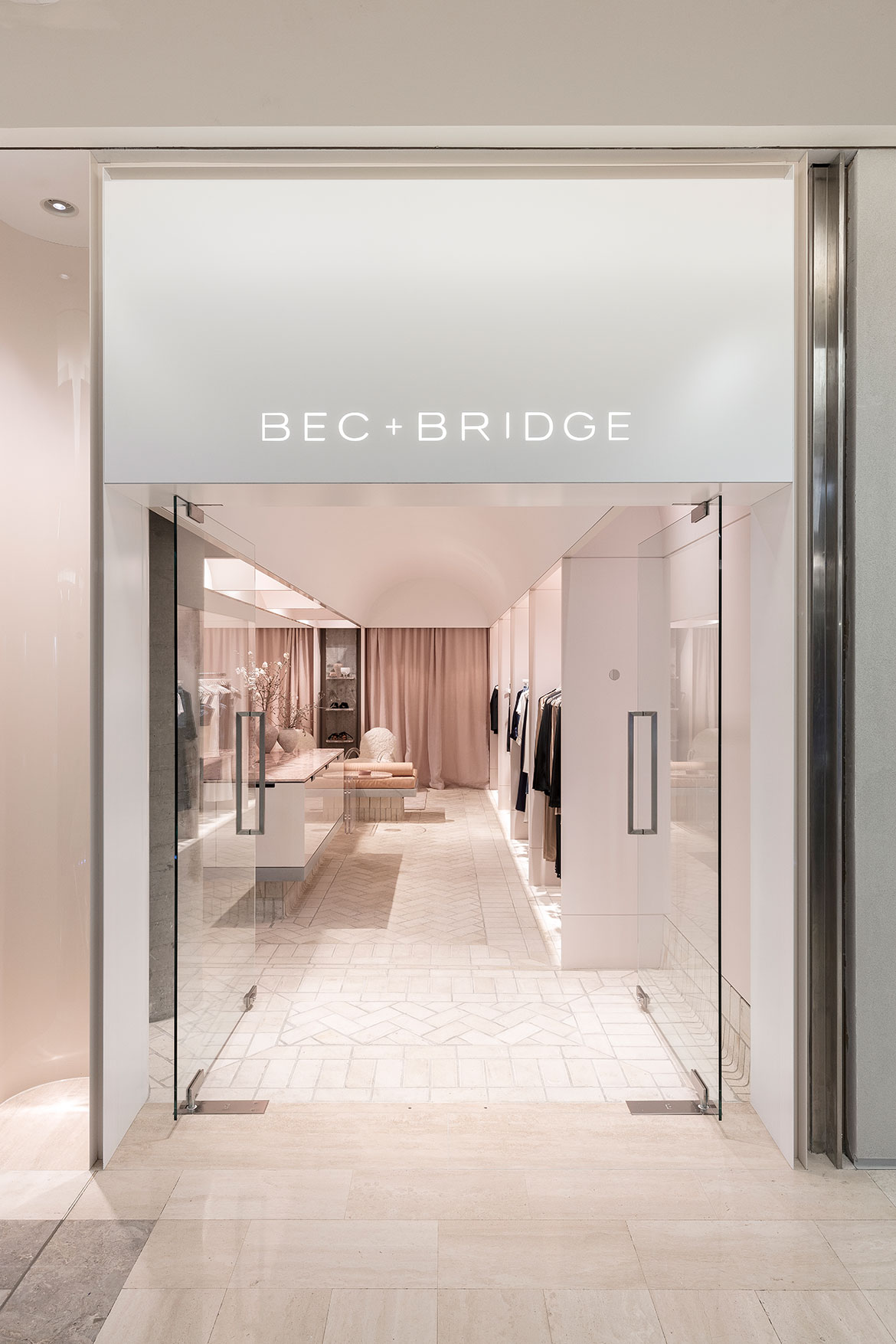 We think you might also like to read about The Hotels We Stayed At In 2017
Tags: jardan
---