Situated in Adelaide within the East End heritage precinct, East End Residence is both comfortable in the streetscape and exquisite in its design. The home draws on its surroundings with views out towards serene parklands, while inside, it provides a place of respite for the residents.
Williams Burton Leopardi (WBL) has designed a home with a European sensibility and refined details that is a complete reimagining of the interior. As a three-level premise, East End Residence is large, however, through curated spatial flow and a cohesive series of spaces, the interior presents a fluid design with timeless appeal.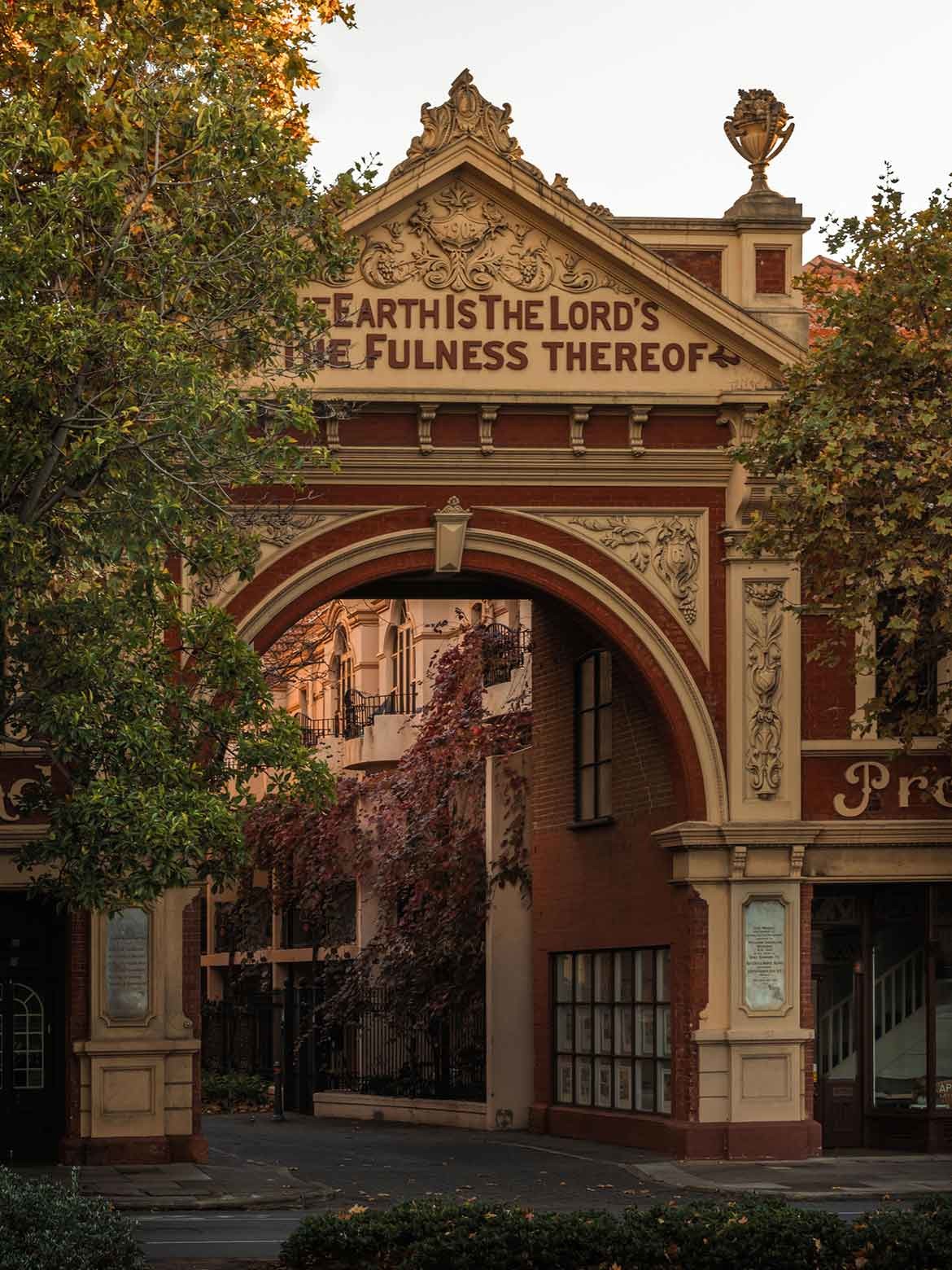 The client, once a dancer, understood the role of performance, and the interior design was crafted to reflect the home as live theatre. The interior spaces required realignment with a more human dimension, and this was achieved through the removal and insertion of select internal partitions that enhance the existing sense of scale.
Sophia Leopardi, interior design director and lead on the project, comments, "The client's openness and implicit trust allowed us to take a reductive approach where additional layers of moulding and details were stripped, and new insertions were emphasised in a delicate layering of tonal texture."
Related: Adelaide Residence by Williams Burton Leopardi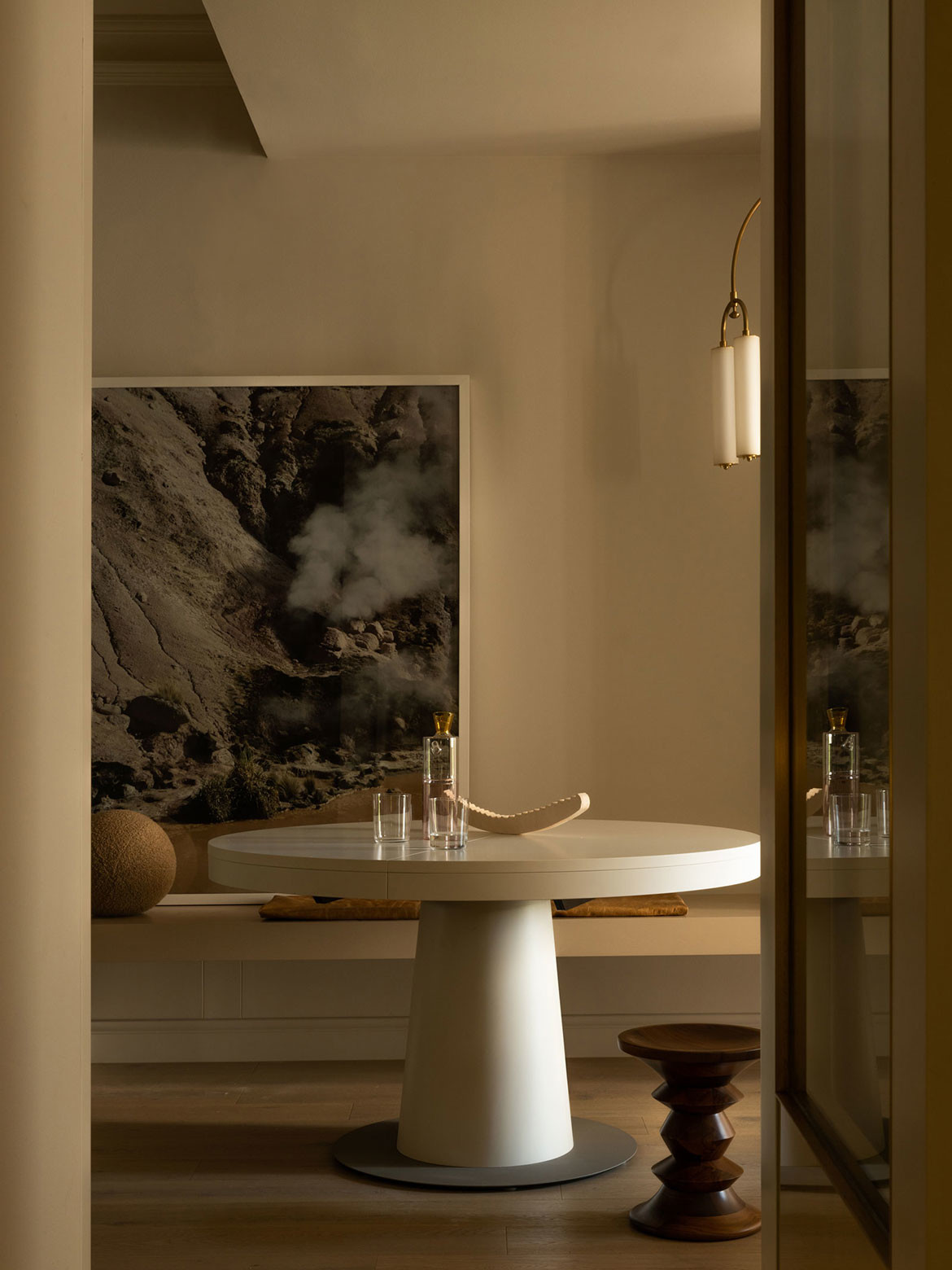 A sculpted kitchen island adjoins the shared living space providing a place to gather, while handmade tiles add a subtle textural dimension. Furniture, both seated and stored, can be pushed to the periphery of rooms and sets the stage for the human performance. The interior has been conceived with flexibility in mind to complement both the life and style of the client.
"The reapportioned spaces tailored to suit its new owners' requirements, expanded visual connections and enhanced functionality through integrated storage and utility," reveals Leopardi.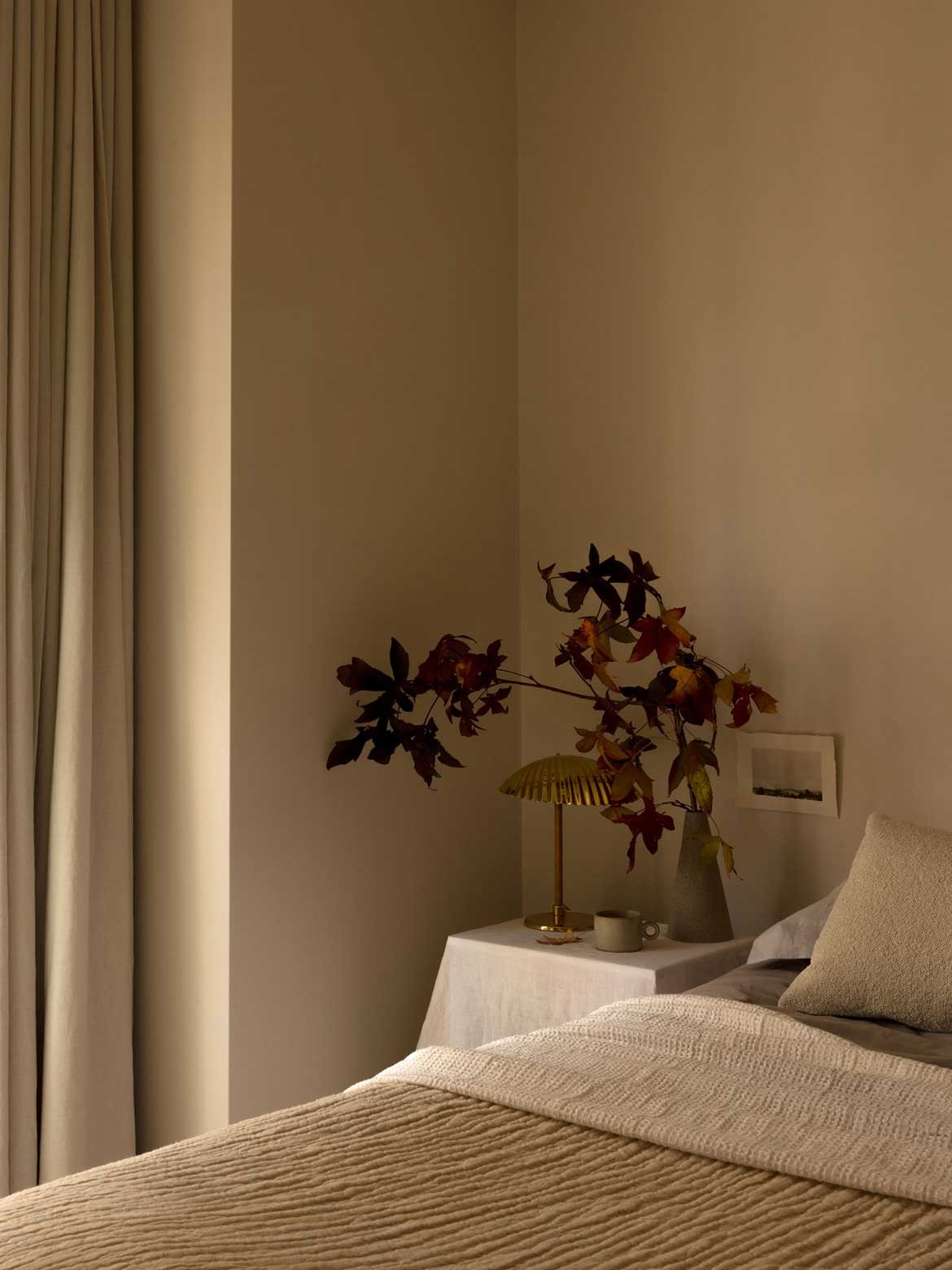 The colour palette inside is warm and feminine and connects to the exterior tones of the existing building. Inside, muted beige, creams and the lightest of greys combine with accents of brass in the door furniture, on reveals and in light fittings, while drapes add softness and help to transpose and filter the light.
Furniture groupings provide places to sit and chat, art on walls creates depth, and the ambience is both sophisticated and comfortable.
While East End Residence is a masterpiece in its simplicity, it is yet another example of WBL's creative expertise. "The brief and clients for East End – really played to our strengths, where in the first instance paring back, and realignment of planning uncovered the grace and flow that was not obvious on first viewing," says Leopardi.
As a place of calm and respite, East End Residence is an exemplar. Perfectly fashioned for the client, the interior is concurrently at home in its surroundings and a home for living; as Leopardi reflects, "This project is a small and succinct example of a concept we love – value in restraint."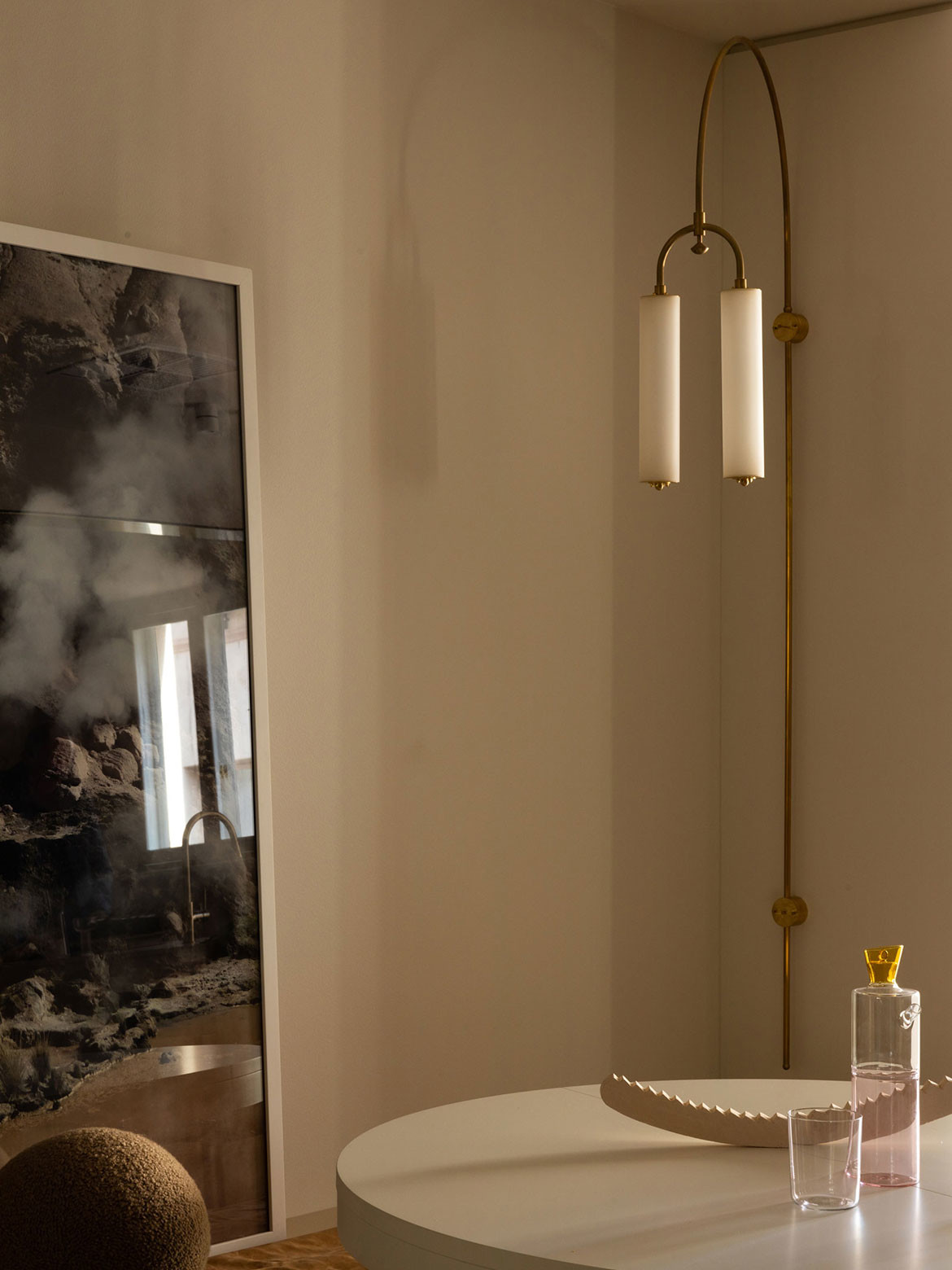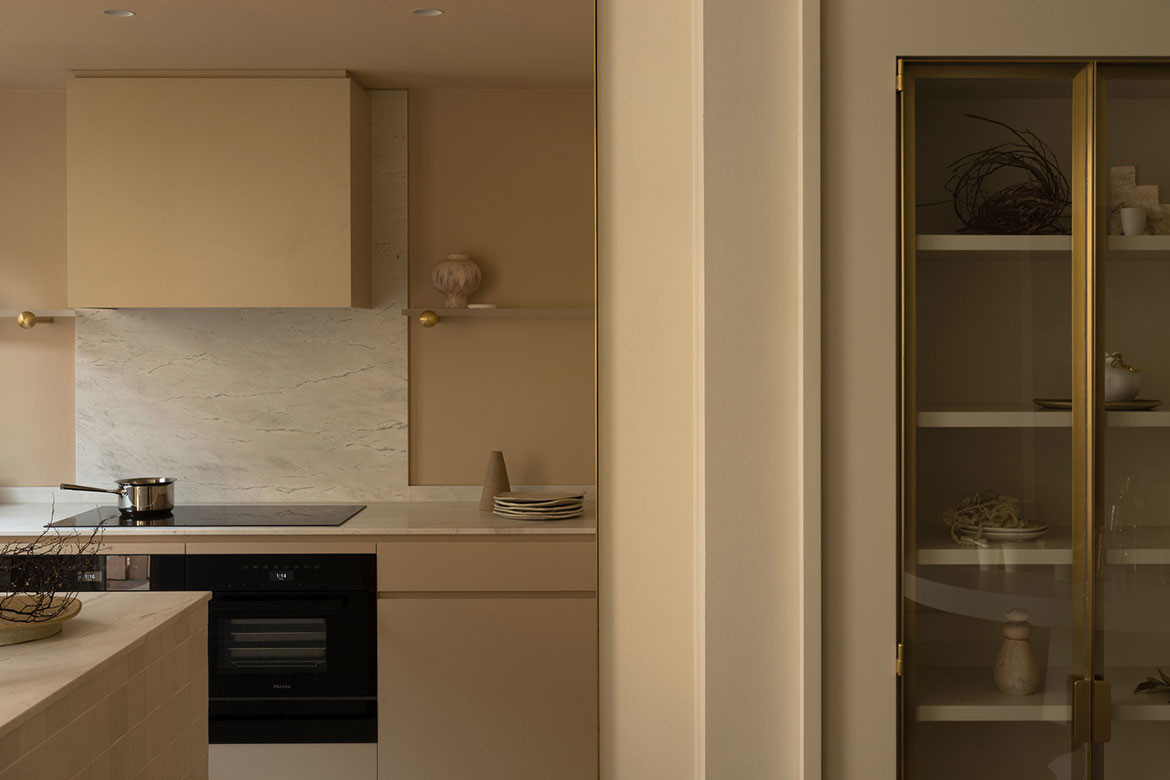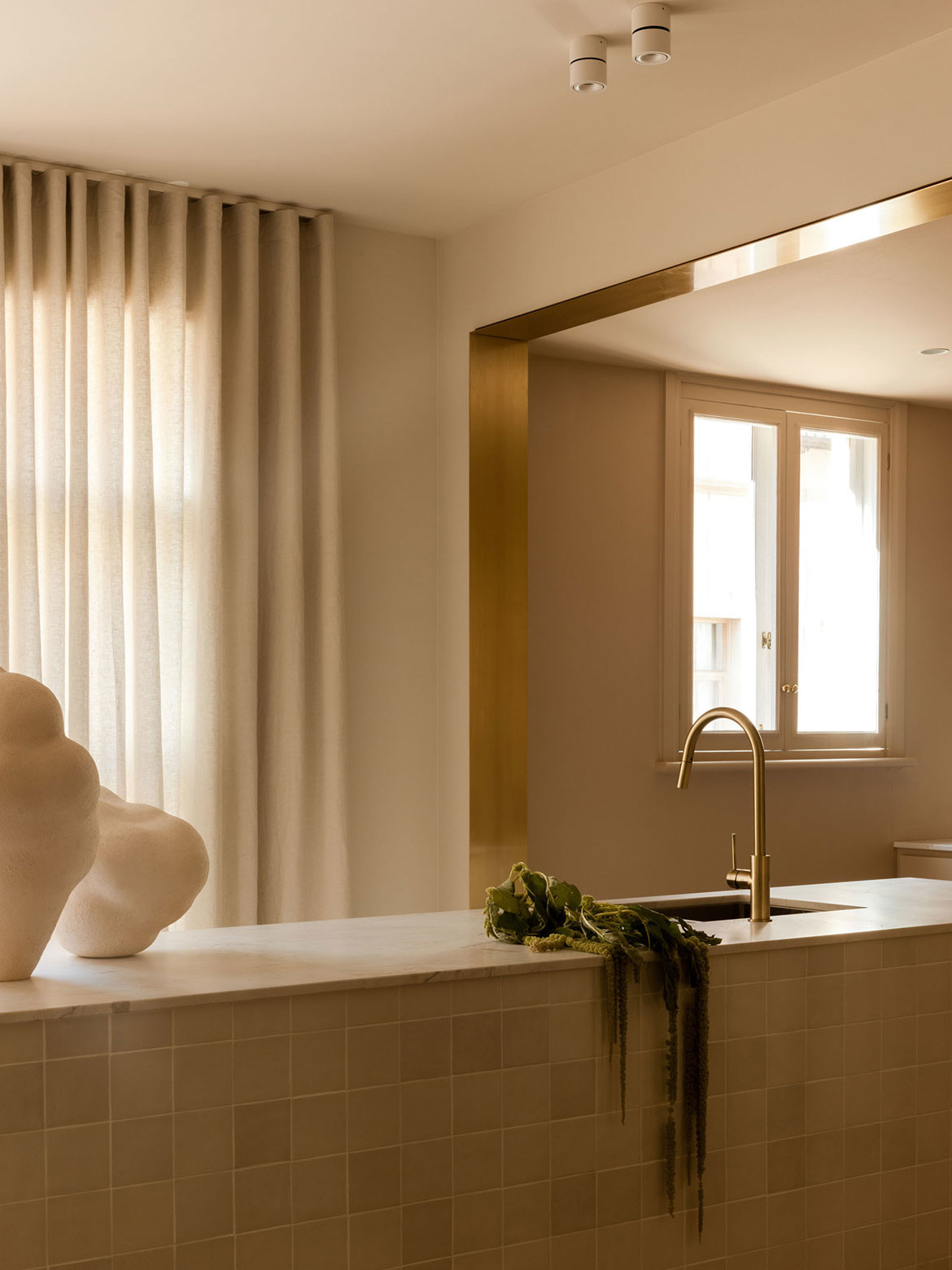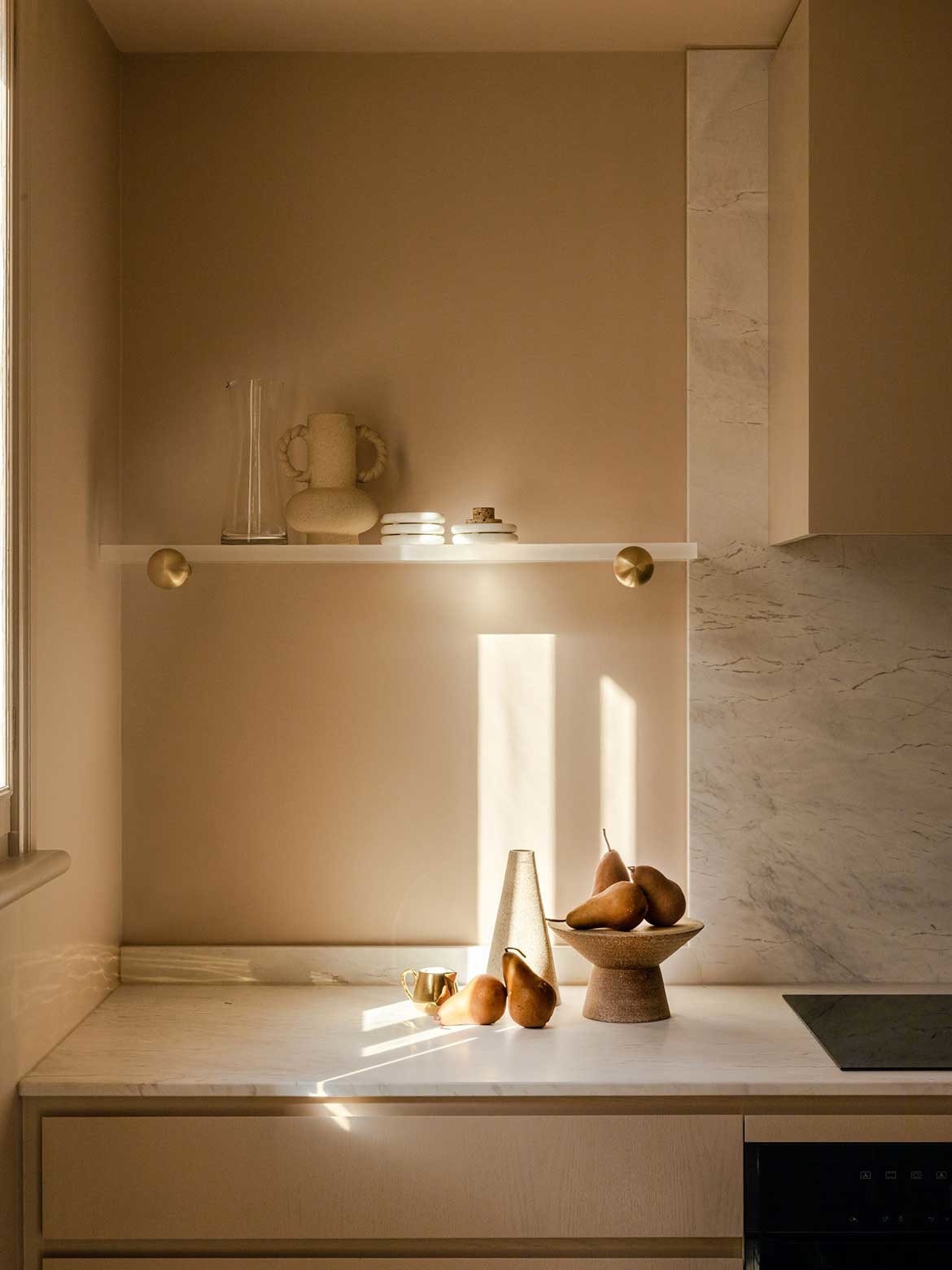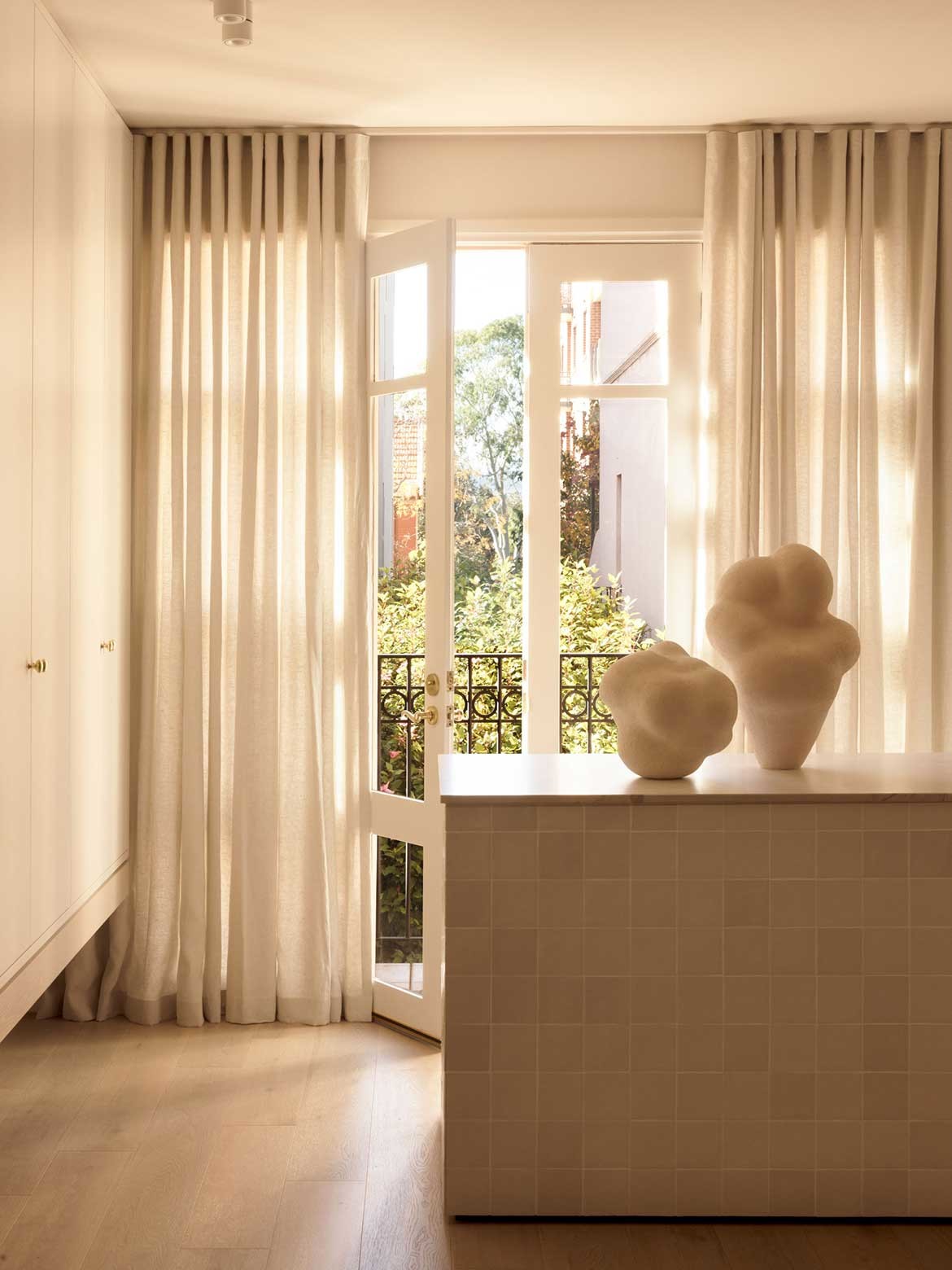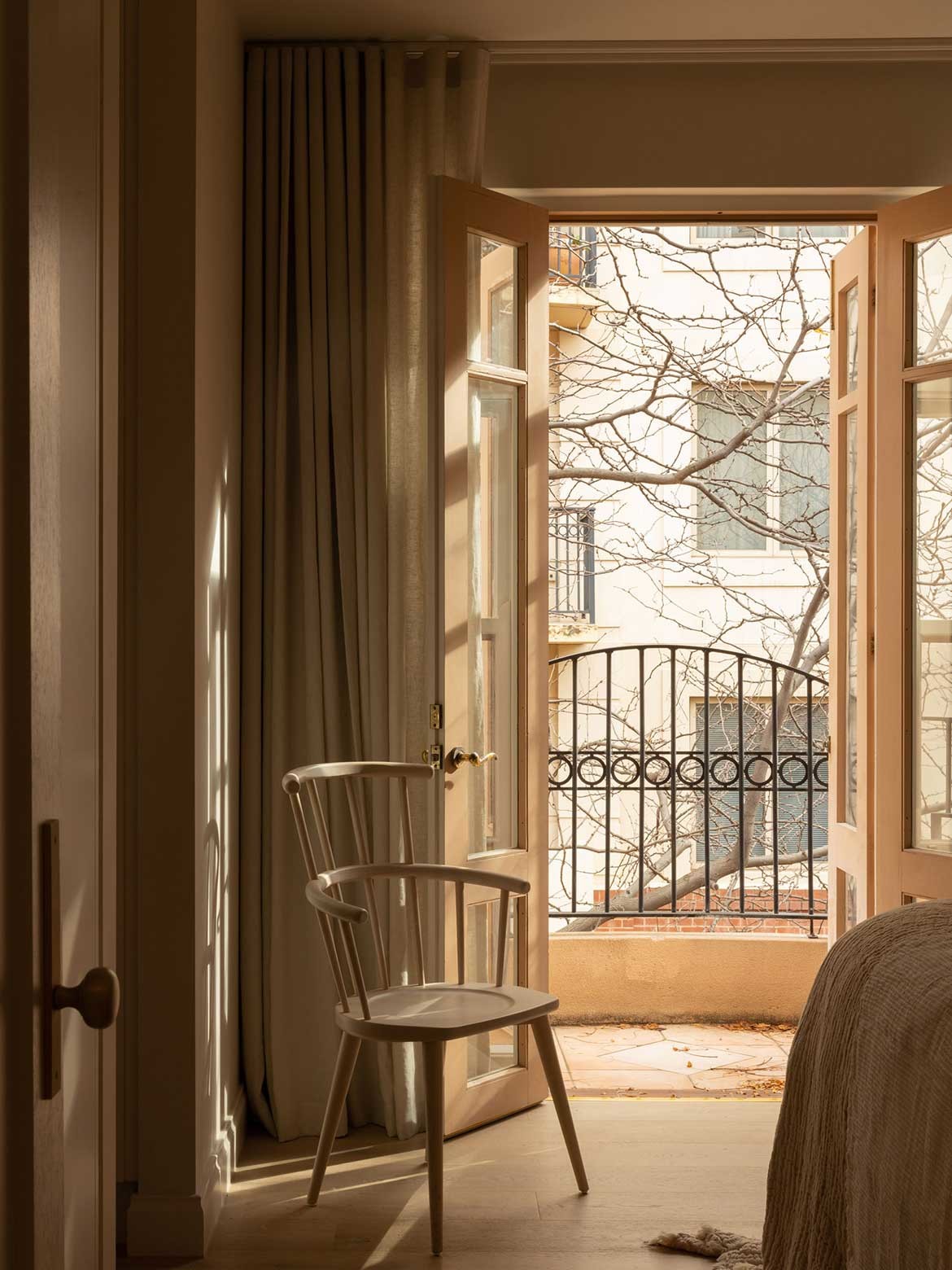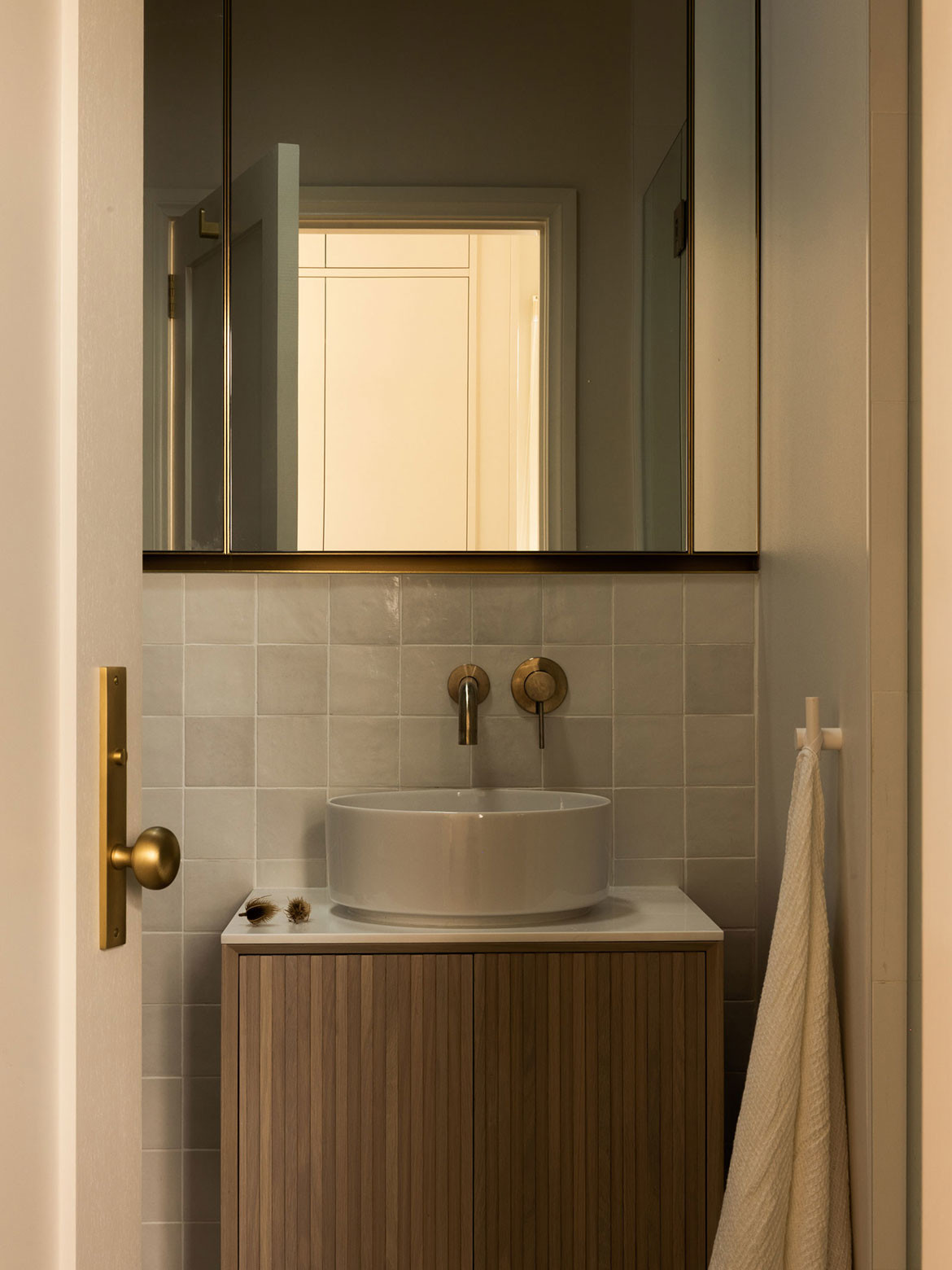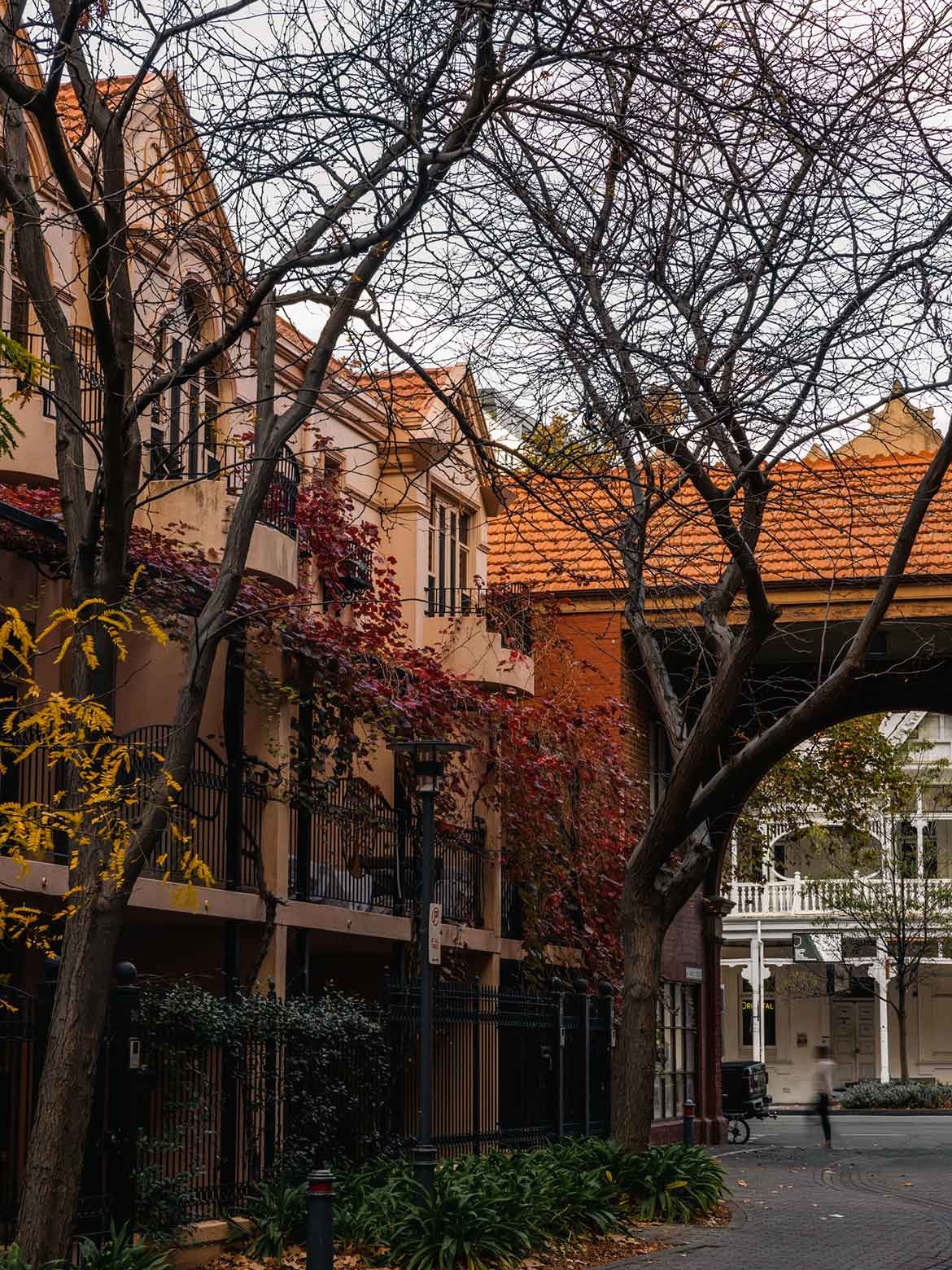 Project Details
Interior Design – Williams Burton Leopardi
Photography – Caroline Cameron
We think you might like this story about Williams Burton Leopardi's Unley Park Residence.
---