The Boyd Collection
A collaboration between KFive and Boyd Foundation, The Boyd Collection includes a generous single seat, which comes in a lounge form, as well as a dining and coffee table, both inlaid with tactile cork tile. The range is made from Australian hardwoods and Australian wool fabrics, lending a truly local appeal.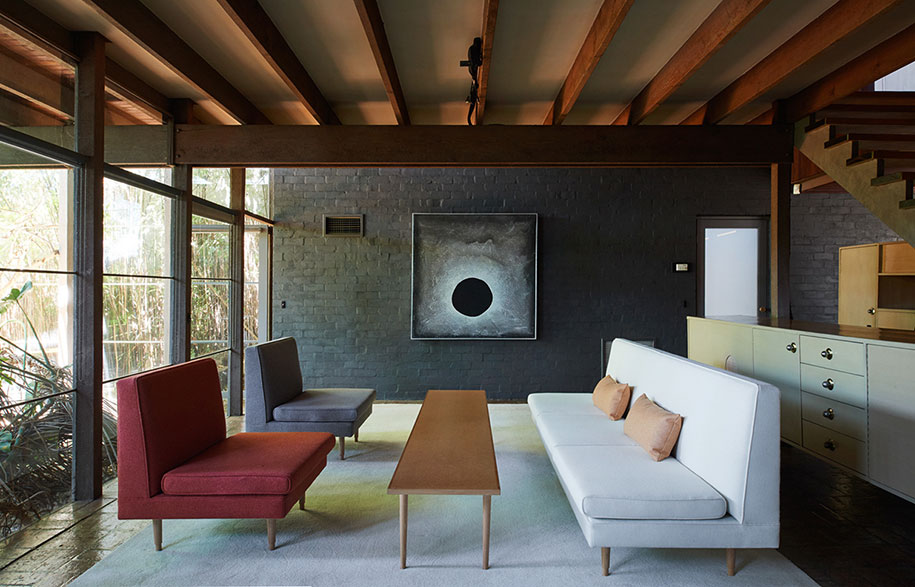 StylecraftHOME
The latest venture from Stylecraft, StylecraftHOME, caters to the residential and commercial sector, and answers to Australian design as well as international brands. The pastel-infused Sydney showroom, designed by Matt Sheargold of international design practice, HASSEL, displays a carefully curated selection of lounging, dining, home office and outdoor furniture from the Australian designers and international brands Stylecraft represents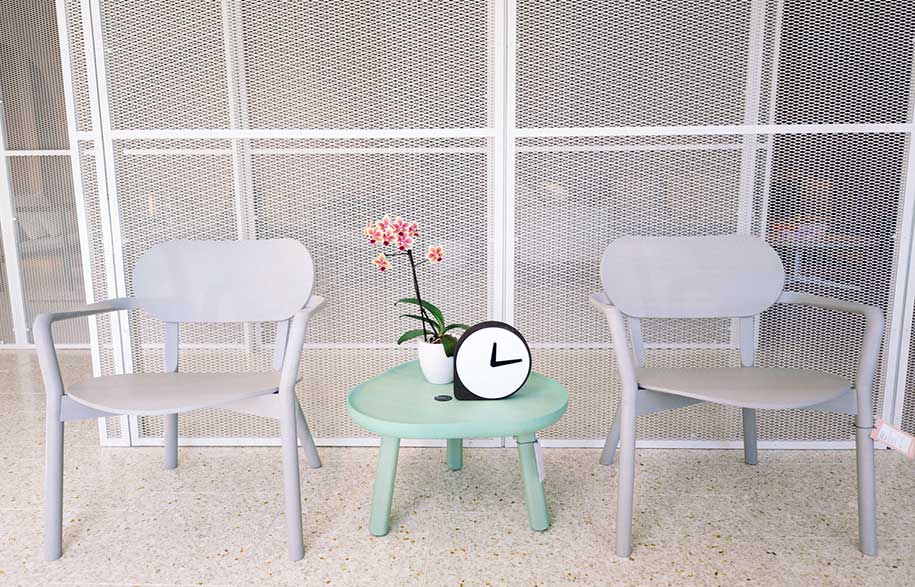 The Growroom
Inching their way into the designer realm in recent years, this year saw Ikea take their signature flat pack approach and apply to gardening. The Growroom was conceived as a new sustainable alternative to the current global food model, and the open source nature of the design, and being produced from only one material, reflects this. The overlapping levels of the sphere have been designed to make sure that water and light flowing in can reach the vegetation on every level, fmor top to bottom.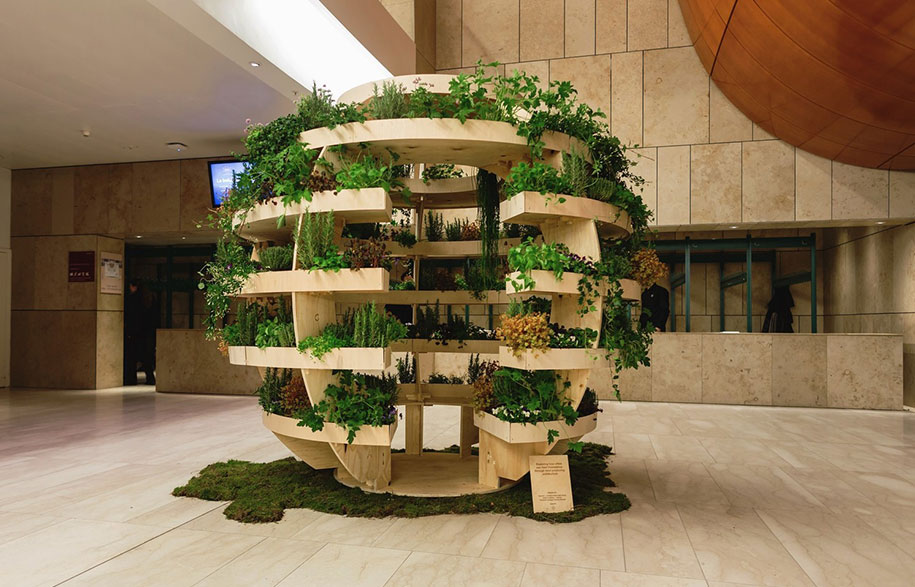 The NikolaTesla Induction Cooktop
Fusing hood and cooking surface into a single domestic appliance, the NikolaTesla induction cooktop acts as a fully integrated cooking and suction system. With the fan and cooker hood perfectly integrated into the cooktop itself, the appliance guarantees high performance in terms of fume capture, silence and energy efficiency, all while being housed within an aesthetically uniform design.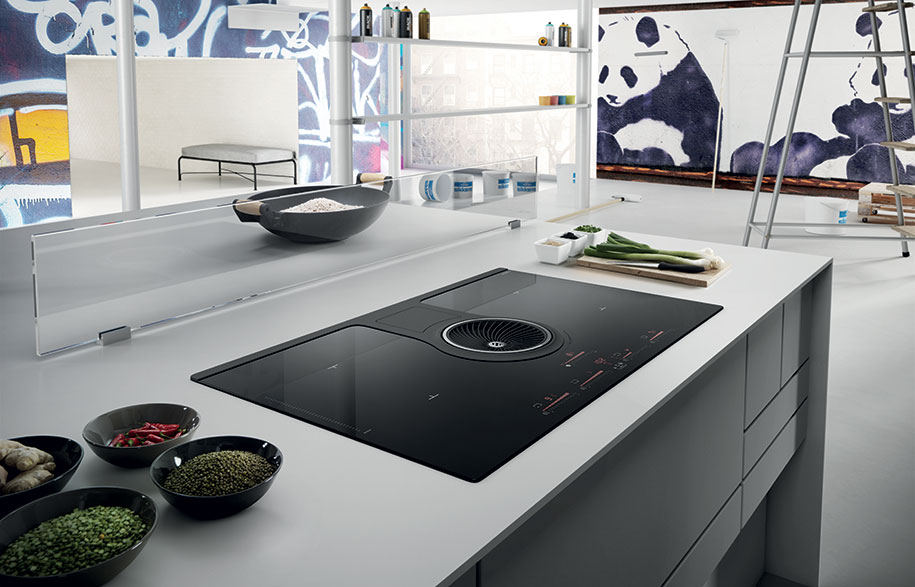 IKEA x HAY Collection
As mentioned above, in recent years Ikea has made a decided, and decent, effort to realign itself within the furniture and design object market to a designer audience. They've been able to achieve this through a number of designer collaborations, Kit Neale and Studio Truly Truly to name a couple. But their latest, perhaps most impressive collaboration came this year with Danish design company HAY. Ypperlig is the resulting collection.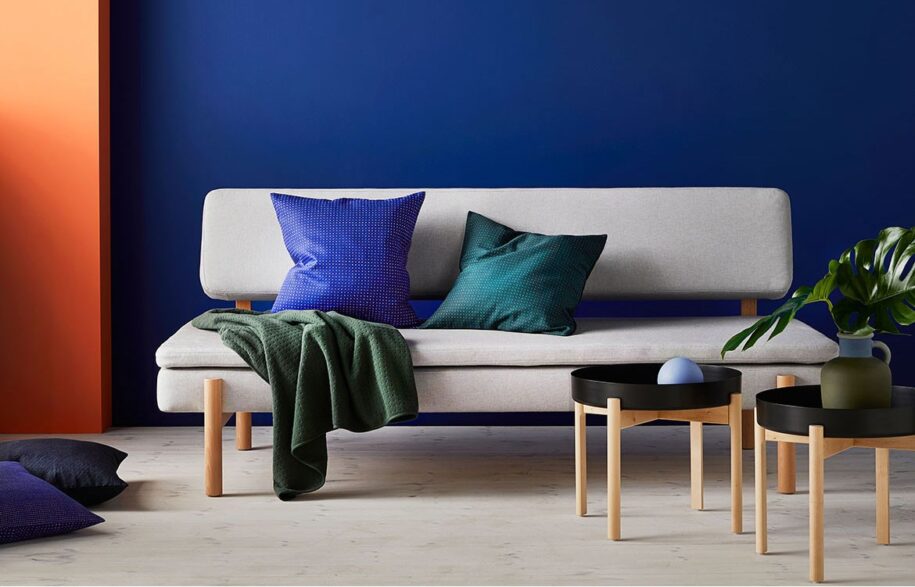 We think you might also like Habitus Living Loves to Lounge
Tags: kfive-kinnarps
---