There is a lot of things Australia is known for; its beaches, its wine, its design and definitely its heat. To help combat the summer and ensure that you and your family have a breezy and beautiful summer, the AE+ designed by Danny Gasser for Aeratron, available at Workshopped, is an award-winning design and efficient three-blade fan.
Using up to 75% less energy than traditional ceiling fans, it is rated as the most efficient cooling ceiling fan since 2018 by Energy Star, so families can now focus on having an enjoyable summer with the AE3+'s quiet and smooth airflow.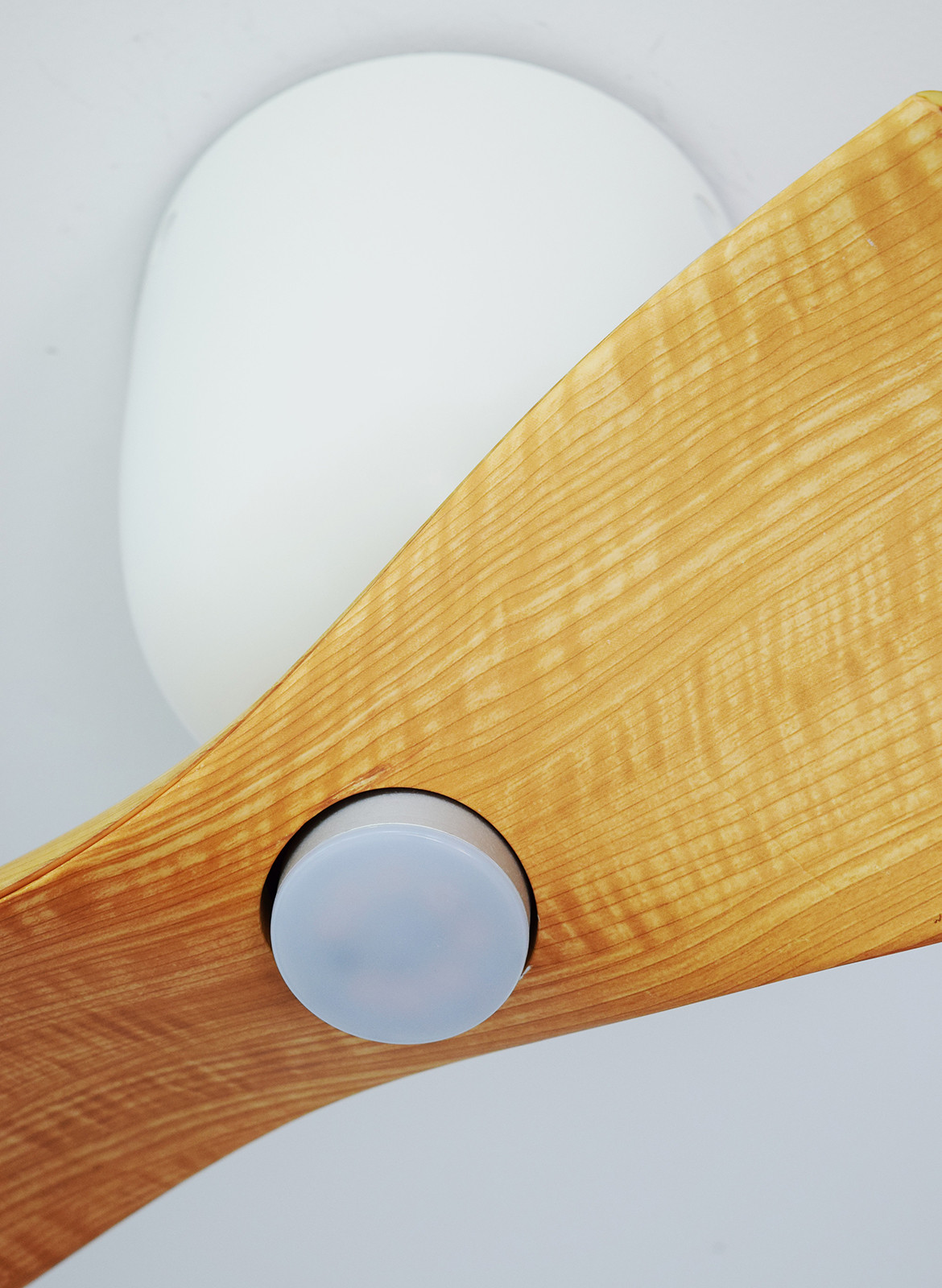 Available in six different colours including dark wood grain and white canopy, the AE3+ will fit into any modern and contemporary interior setting. Apart from being on trend and redefining the ceiling fan as a class of its own, it is also equipped with a patented 'wobble' free technology with Silent Operation. The modern RF remote control is also easy to use. Considering that the AE3+ is a modern upgrade of the AE3, it now comes with accessories that also feature a 10W Dimmable LED Warm White light, Wifi controlled modules and a Building Automation Control unit.
With the warmer month well and truly upon us, there's no point in denying your home a cool space to relax. Aeratron's AE3+ is a designer-friendly choice to cool down your home, take in the sun, and relax through the summer in style and comfort.
Workshopped
workshopped.com.au
Photography courtesy of Workshopped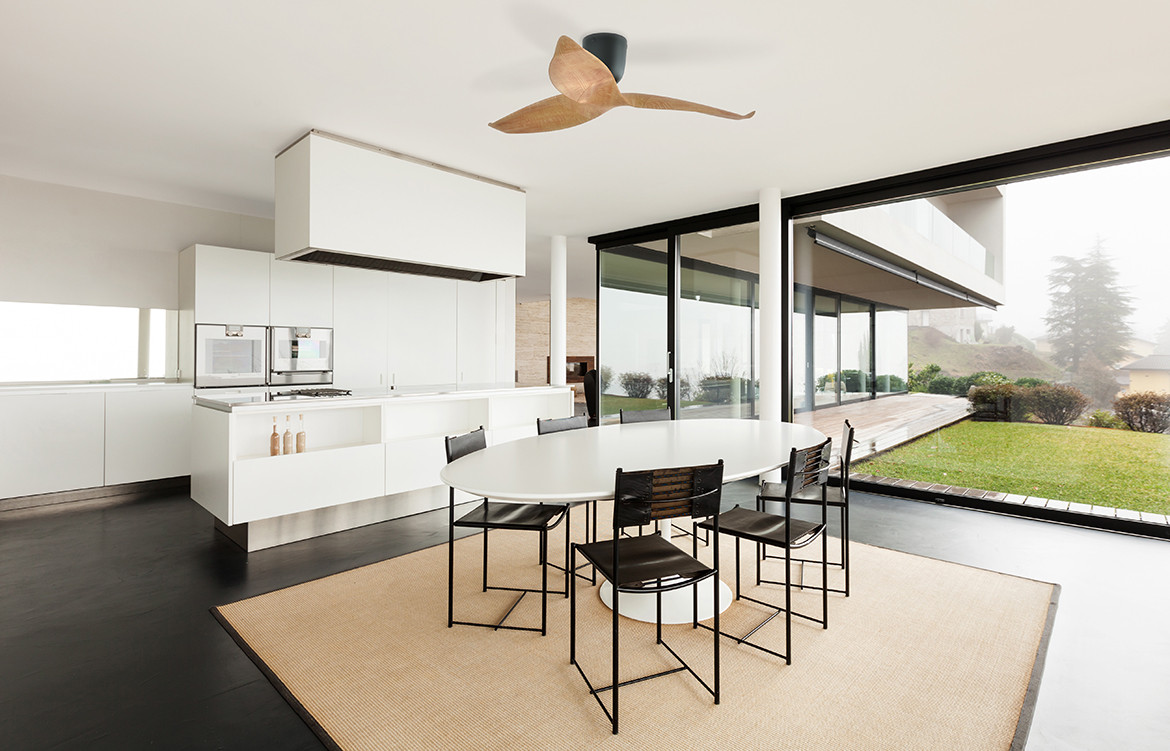 Tags: Aeratron, Architecture, Blade Fan, Ceiling Fan, commercial, Energy Star, Fan, interior, residential, Woodgrain, workshopped
---