Committed to designing with materials and finishes in collaboration with local manufacturers, Melbourne-based furniture design practice, anaca studio echoes its philosophy of practicality, integrity and simplicity in their latest products.
Owner and designer, Anne-Claire Petre has created four pieces showcasing contemporary furniture infused with a sense of timelessness The Flo Armchair, Narcisse Mirror, Poppy Side Table and Flo Coffee Table all speak to the enduring quality of good design and are available in an array of finishes, fabrics and sizes tailored for any interior environment.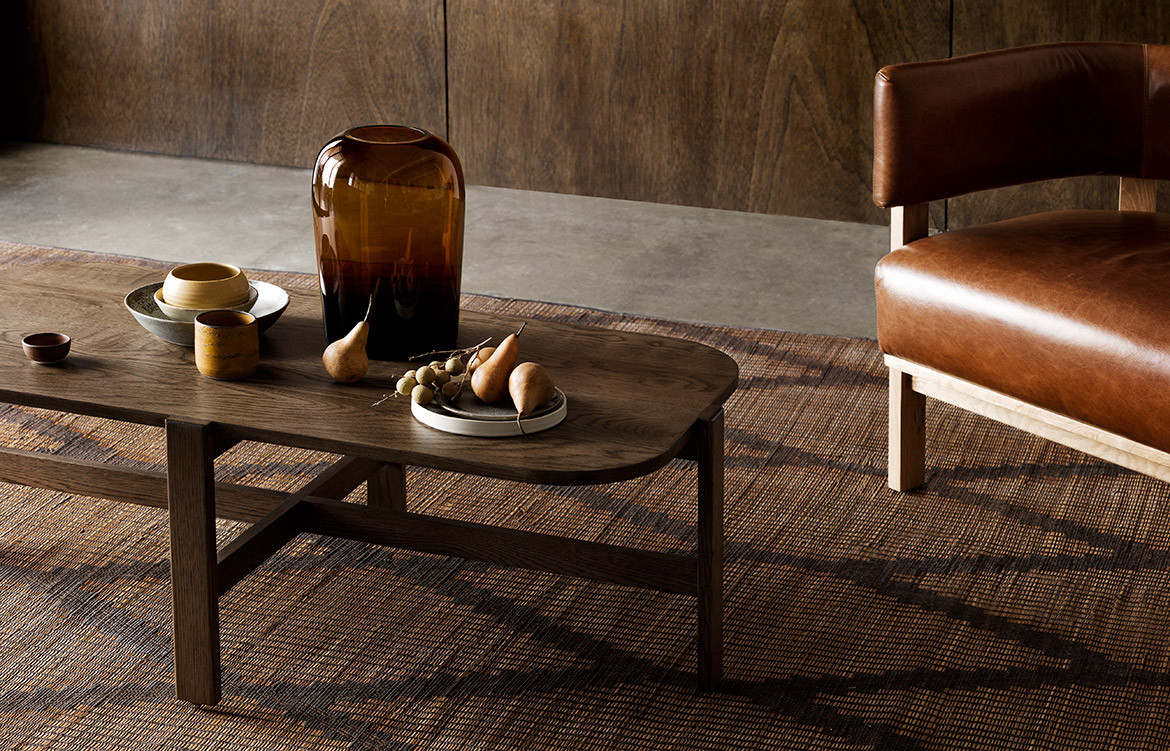 With a warm welcome to the new members of the anaca furniture collection, the Italian leather Flo Armchair is a handsome addition to any space. Boasting a robust and simplistic profile, this anaca armchair is the ideal candidate for any residential or commercial project.
Pairing this American Oak chair frame with the refined silhouette of the customisable Flo Coffee Table or the Poppy Side Table statement piece creates a harmonious composition of a leisurely sitting space. An ideal surface to put down a book, tablet or a drink, these pieces communicate the brand's narrative through a minimalistic and textural exploration of materials and shape.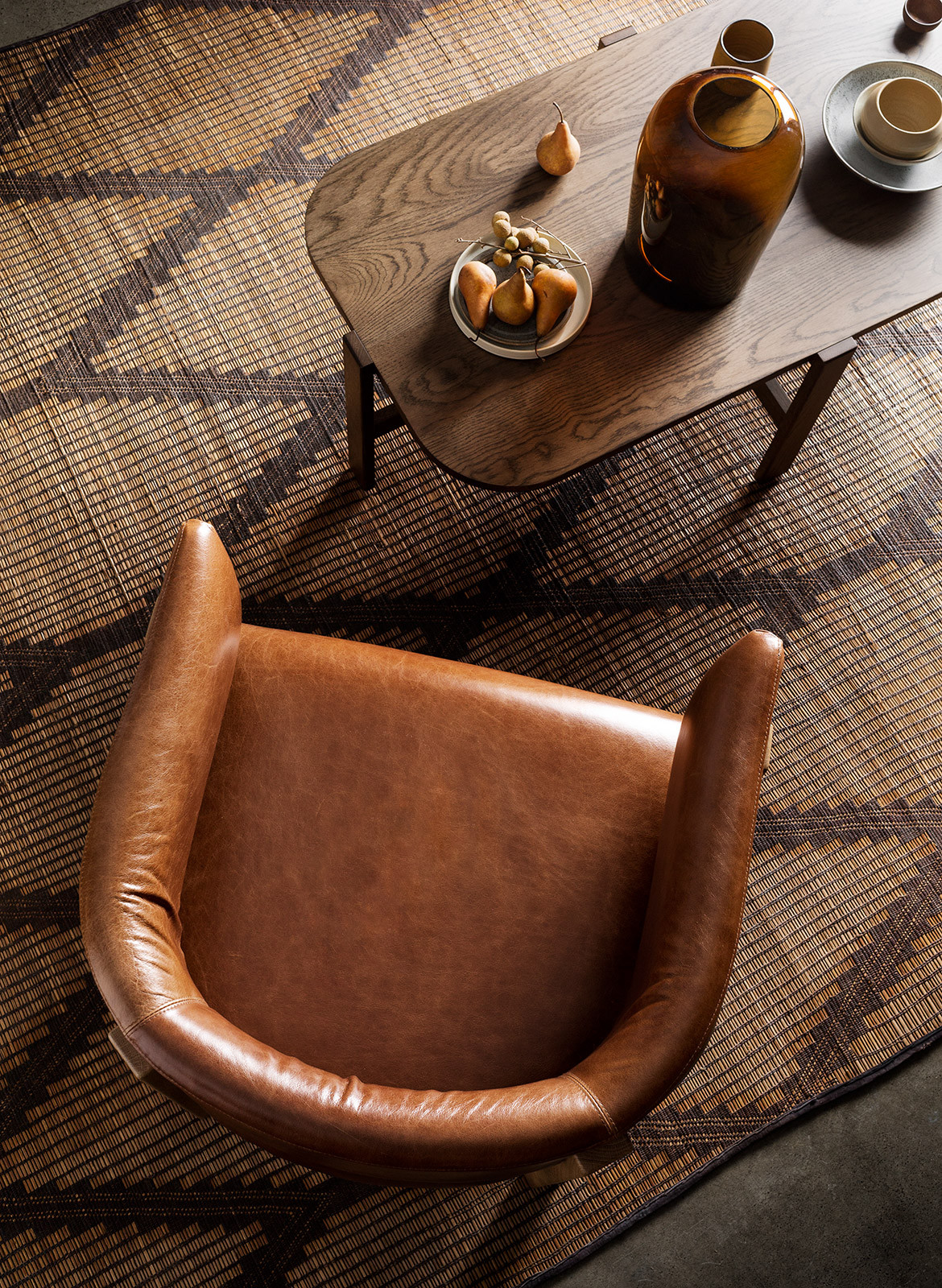 The Narcisse Mirror is a standalone statement piece created to elevate any interior with its delicate elegance.
"Having taken some time to develop these pieces, I am so excited to add them to the anaca studio range. Some are more commercial, whilst others have more of a residential feel," says Anne-Claire Petre on the new Anaca collection.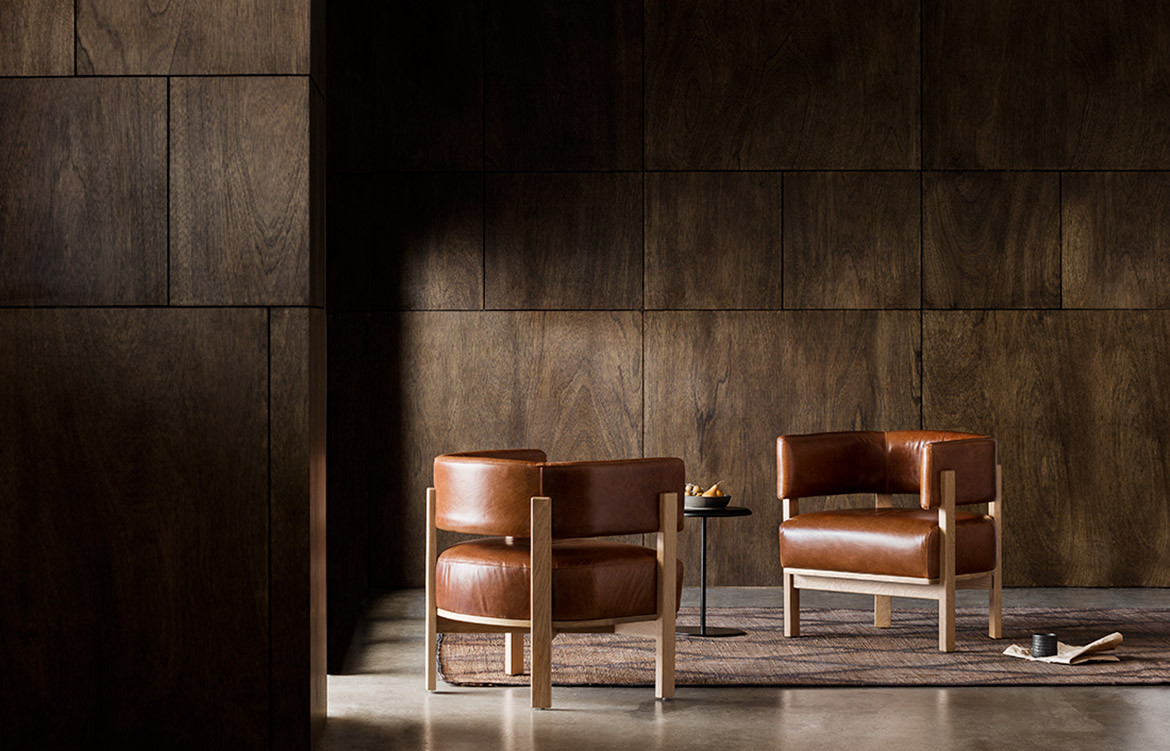 "These are investment pieces. You want people to really feel that they love the furniture, and that is something that is going to last for a long time."
With everlasting quality and sustainable manufacturing at the forefront of anaca studio's brand ethos, the timeless pieces of the new 2019 collection are compelling representations of evocative and engaging modern furniture.
anaca studio
anacastudio.com.au
Photography by Martina Gemmola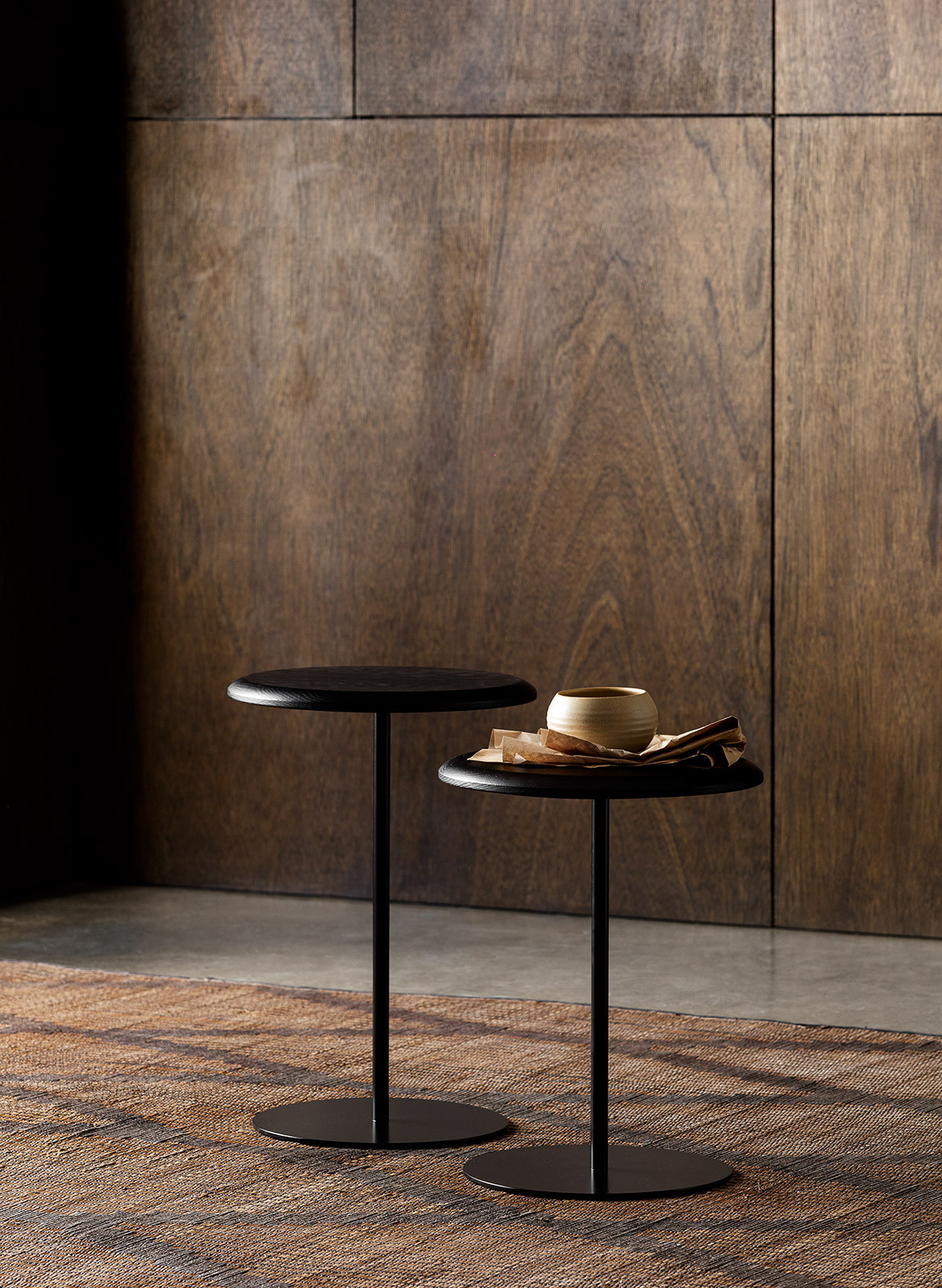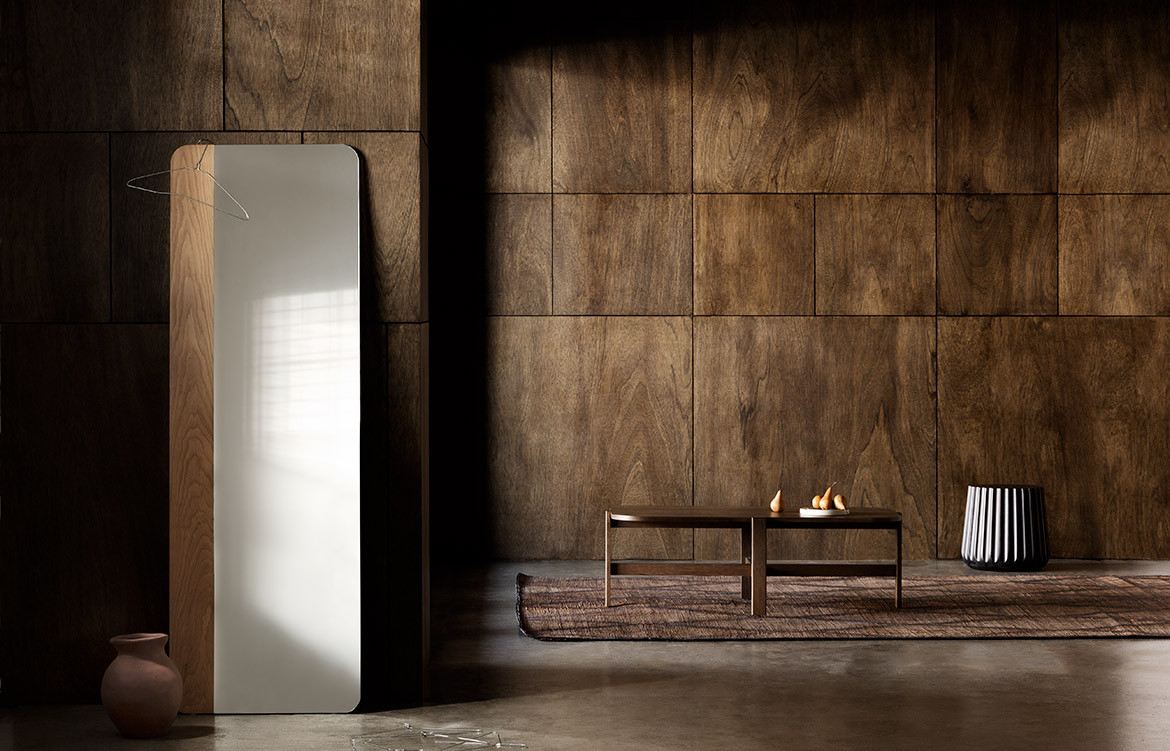 We think you might also like Habitus Loves… Lounging Around
Tags: american oak, anaca studio, Anne-Clair Petre, Design Products, Flo Armchair, flo coffee table, Flo Collection, furniture design, Narcisse Mirror, Poppy Side Table, product design
---