World-renowned for their extraordinary furniture design, antoniolupi have begun to blaze a new trail into the interior design scene – releasing a series of collections which encompass wallpaper, accessories, fireplaces and rugs in addition to the high-quality bathroom furniture that caught international attention. Their latest endeavour, Colormood, joins the ranks of antoniolupi's many innovative and patented bathroom materials such as Flumood and Cristalmood.
antoniolupi have been champions of colour since the beginning. Though recent trends have favourited a monochromatic bathroom aesthetic, antoniolupi's latest project is set to spark a new era in colour design. Colormood provides unprecedented levels of customisation, allowing architects and designers to choose from an endless array of hues and shades. Beyond this materials raw design potential lies extreme technical prowess; the benefits to Colormood products are unprecedented.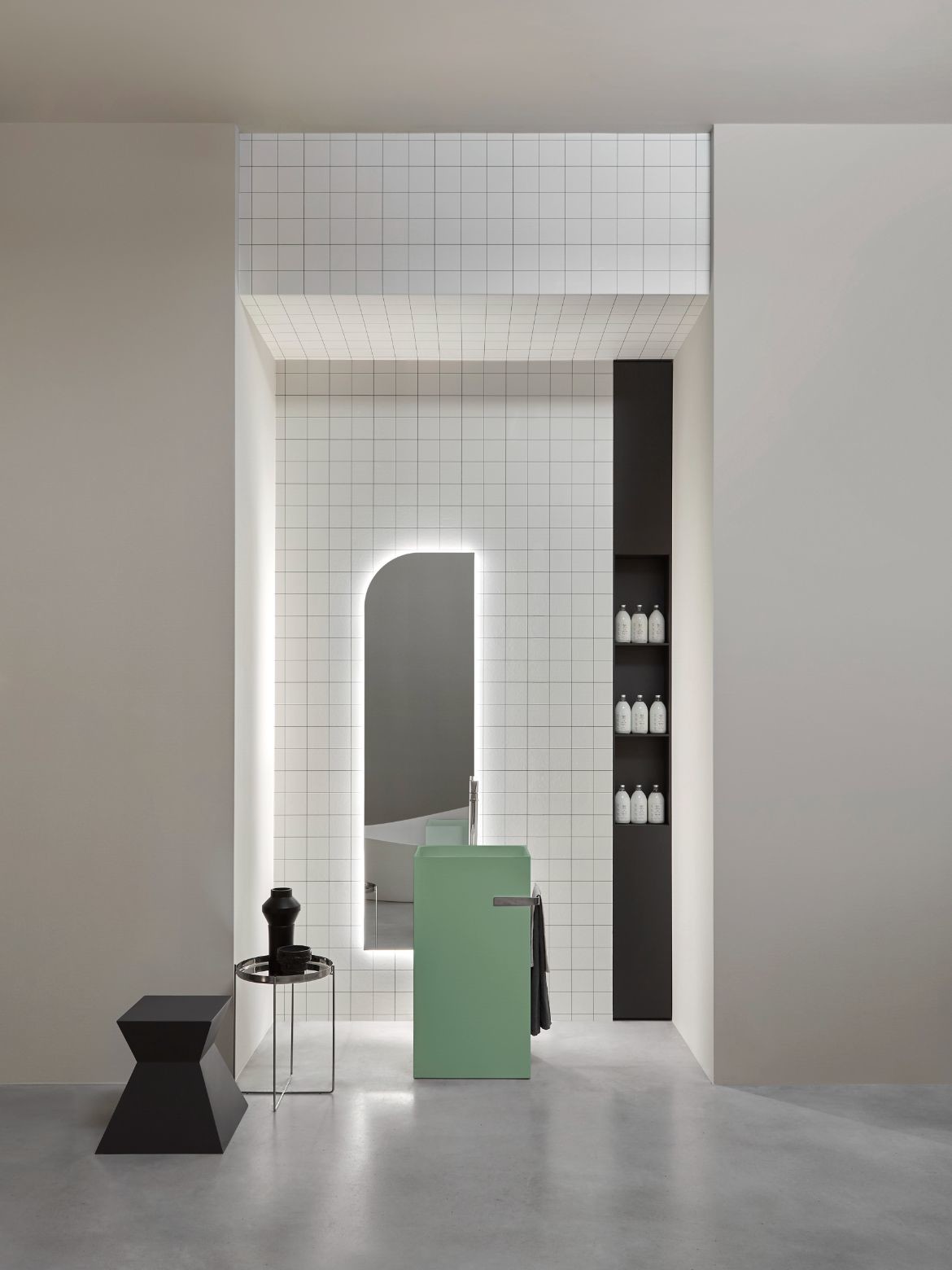 The treatment applied to Colormood ensures that all products will have a high resistance to stains, scratches, and even fingerprints. The finish gives the surface a unique, velvety touch – the height of luxury. With extraordinary aesthetic value, Colormood is extremely opaque, does not reflect light, and can be integrated seamlessly into any interior design project. Quality, resistance, and softness to the touch are guarantees when it comes to any Colormood project.
These features are the result of specific technologies developed by the expert hands of technicians and craftsmen around the world. Nestled in the heart of Tuscany, antoniolupi is known for their exquisite craftsmanship in all projects, drawing on decades of Italian design experience to provide quality products with a focus on the individual. Allowing individuals to express their personal style is at the heart of antoniolupi's design decisions – which is why each of the colours provided in the Colormood collection have been meticulously chosen for their compatibility with wider antoniolupi collections.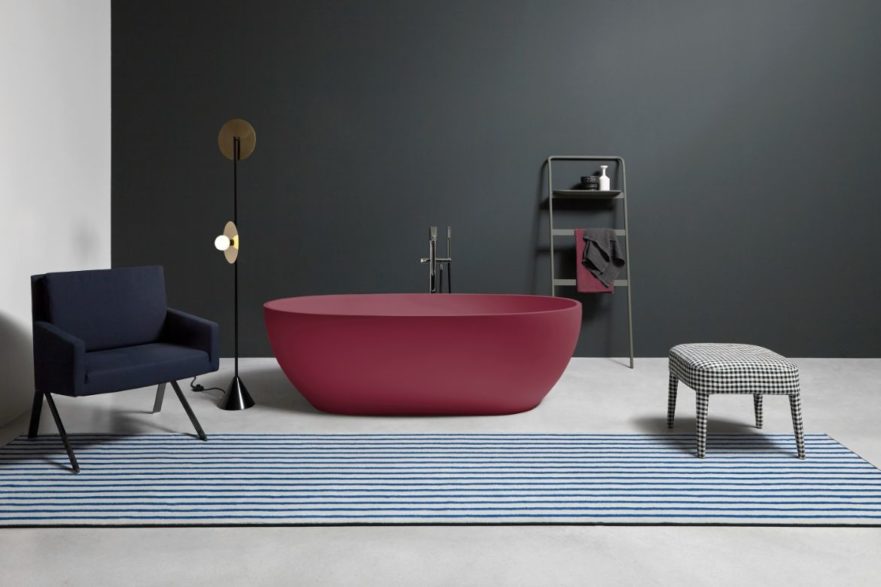 Reflex bathtub
Elegance, exclusivity, luxury: the perfect oval tub sings a song of pure geometry. Simultaneously light yet sturdy, this bathtub is engineered with flawless ergonomics, ensuring the perfect posture for complete relaxation.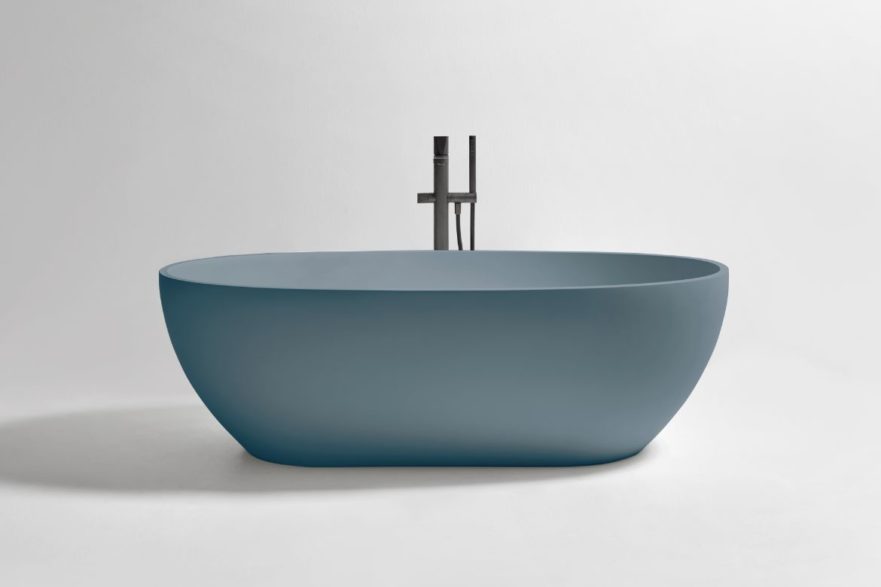 Fusto washbasin
Designed by Nevio Tellatin, the freestanding washbasin is a marvel of crisp, clean lines. Defined angles and neat accents communicate a sense of order and precision.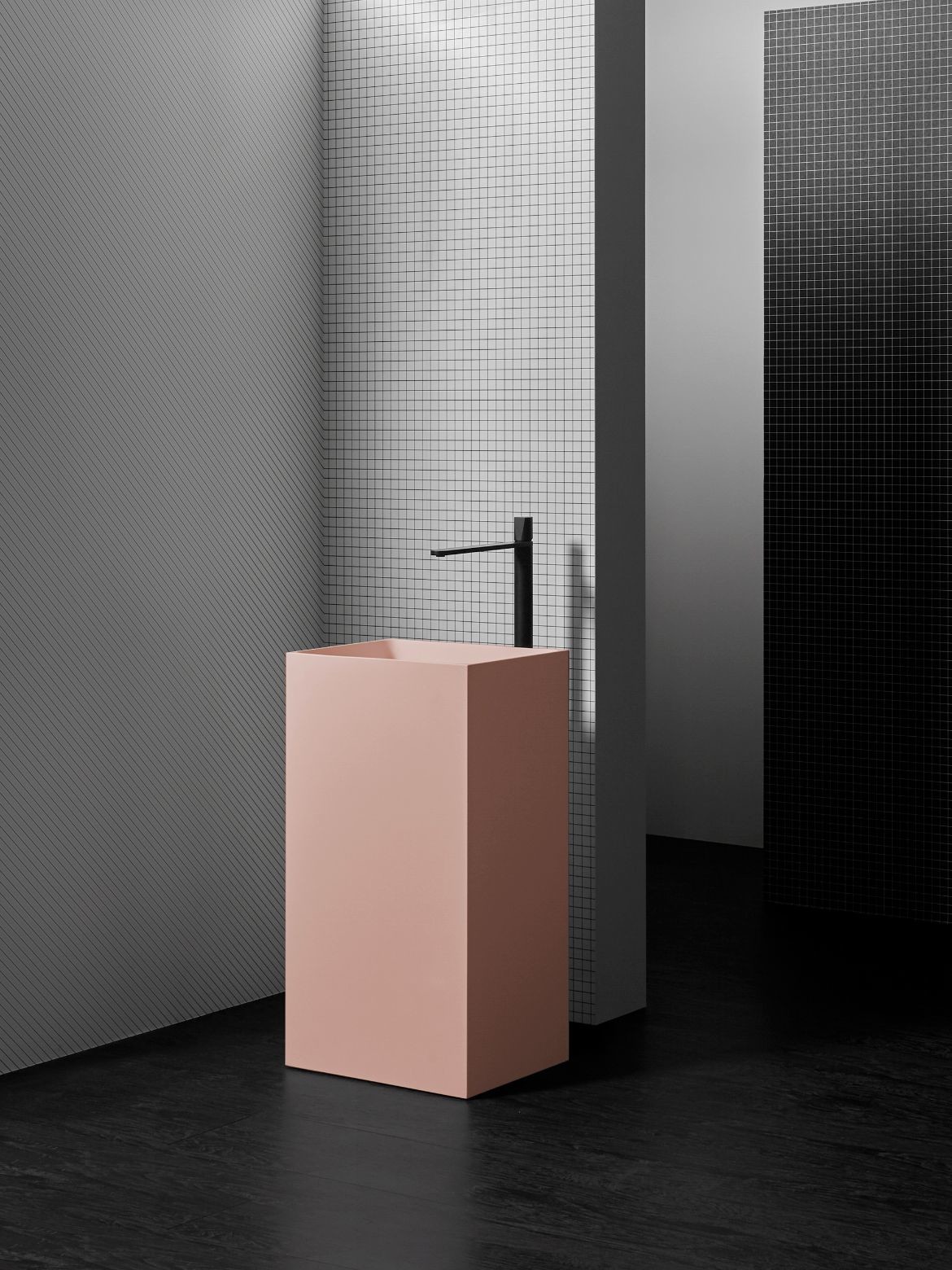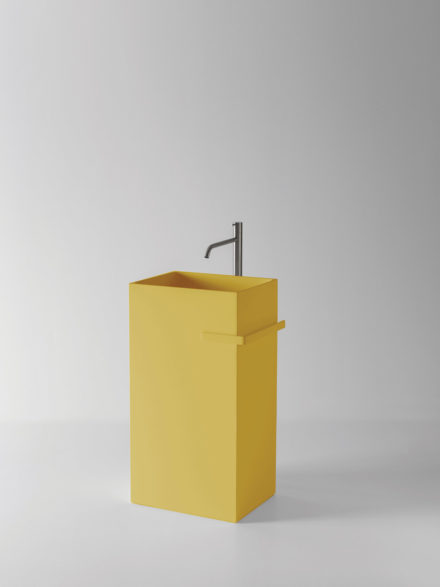 For more information on Colormood, contact info@antoniolupidesign.com.au
antoniolupi
antoniolupi.it/en
---