Known for its timeless, pared-down aesthetics, Astro Lighting is a leading British design brand that creates beautiful lighting solutions using the best possible materials and techniques.
One of the staples in the portfolio is the Ascoli Collection, which combines clean lines with modern functionality as a true embodiment of the brand's refined and detailed approach to lighting design.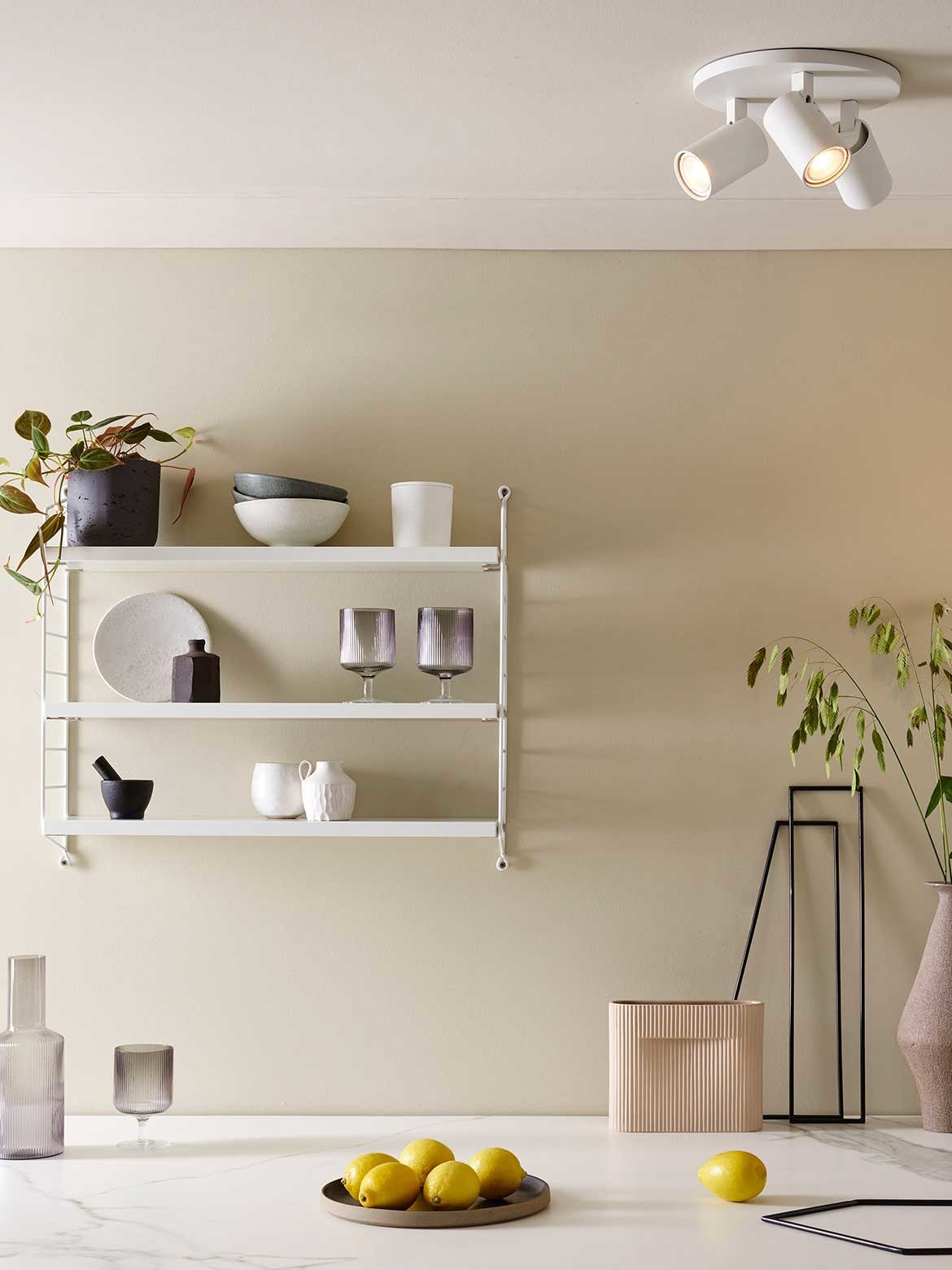 Available from Enlightened Living, the collection includes mounted ceiling lights, wall mounted lights, reading lamps, fixed bar lamps (2, 3, 4, 5 configurations), a desk lamp, floor lamp, and a track lighting system. Ideal for contemporary interiors, Ascoli is offered in multiple finishes, including bronze, matte black, matte nickel and textured white.
The concept of Ascoli evolved through the use of a square knuckle joint adjoining to a circular-headed lamp. This geometric exercise creates a unique visual tension and crispness of form, while seamless functionality allows the head to be easily adjusted. A subtle and versatile design, Ascoli is a popular choice for kitchens and open plan living environments.
Further developed to present a ceiling bar, table, wall and floor offering, today the Ascoli collection is available in a variety of configurations to offer a considered and well-proportioned lighting scheme within a space.
Providing a contemporary twist on a classic bedside reader, the Ascoli Swing reading light is the latest addition to the collection. Ideal for beside the bed, in home offices or in a cosy reading corner, the compact and low glare of the Ascoli Swing is combined with a rocker switch and swing arm for easy and convenient control.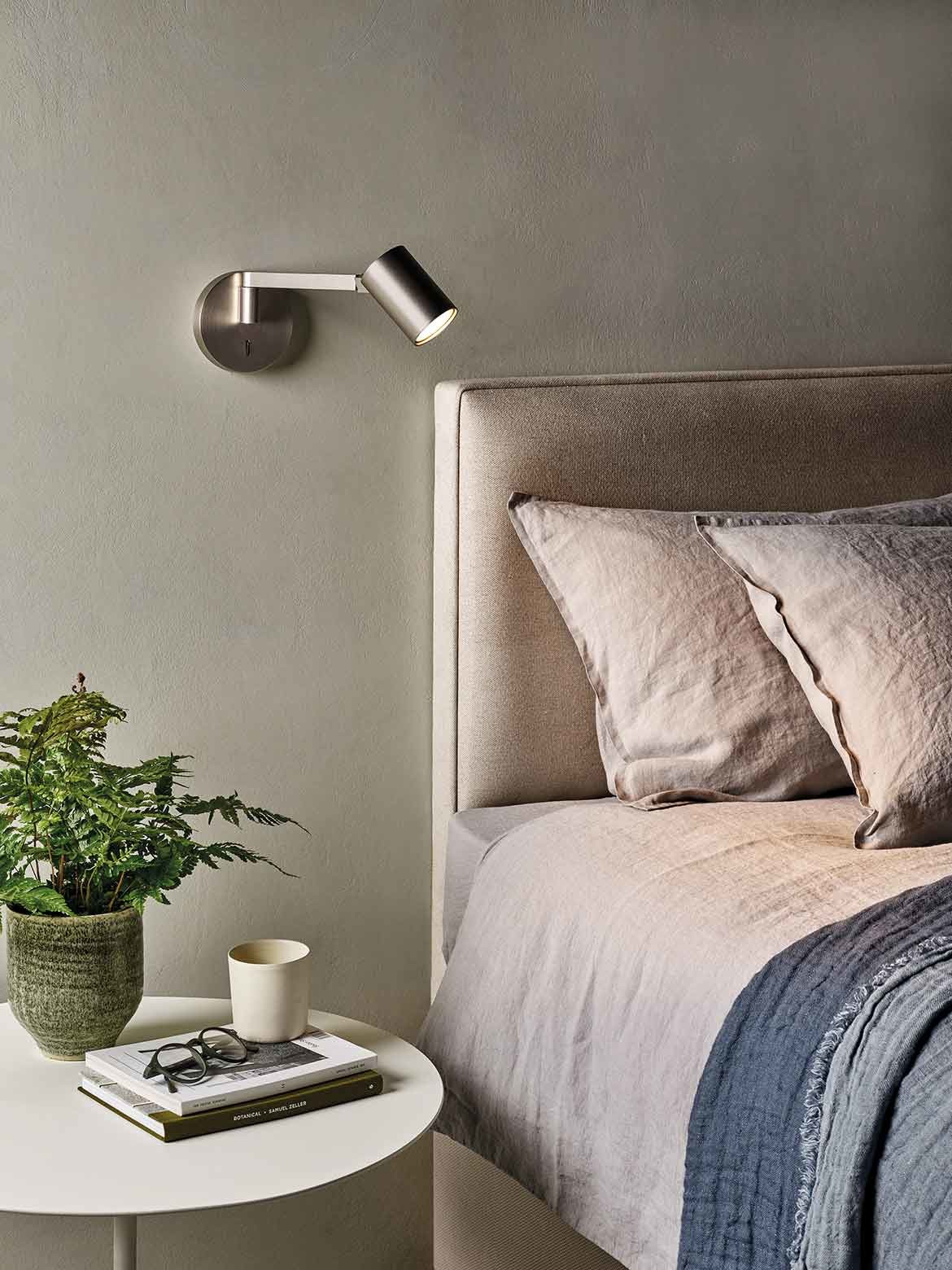 Ascoli's penchant for delivering versatile and unobtrusive lighting is on display in the Music Box house in Elwood, Melbourne. The collection's timeless and subtle form complements the home's majestic use of natural colours, materials and textures to create a space that is soft, welcoming and highly livable.
Whether for your living room, kitchen, hallway or bedroom, Astro's effortlessly subtle Ascoli collection – in all its forms – lets the space take centre stage.
Discover the Ascoli Collection by Astro Lighting via Enlightened Living
enlightened-living.com.au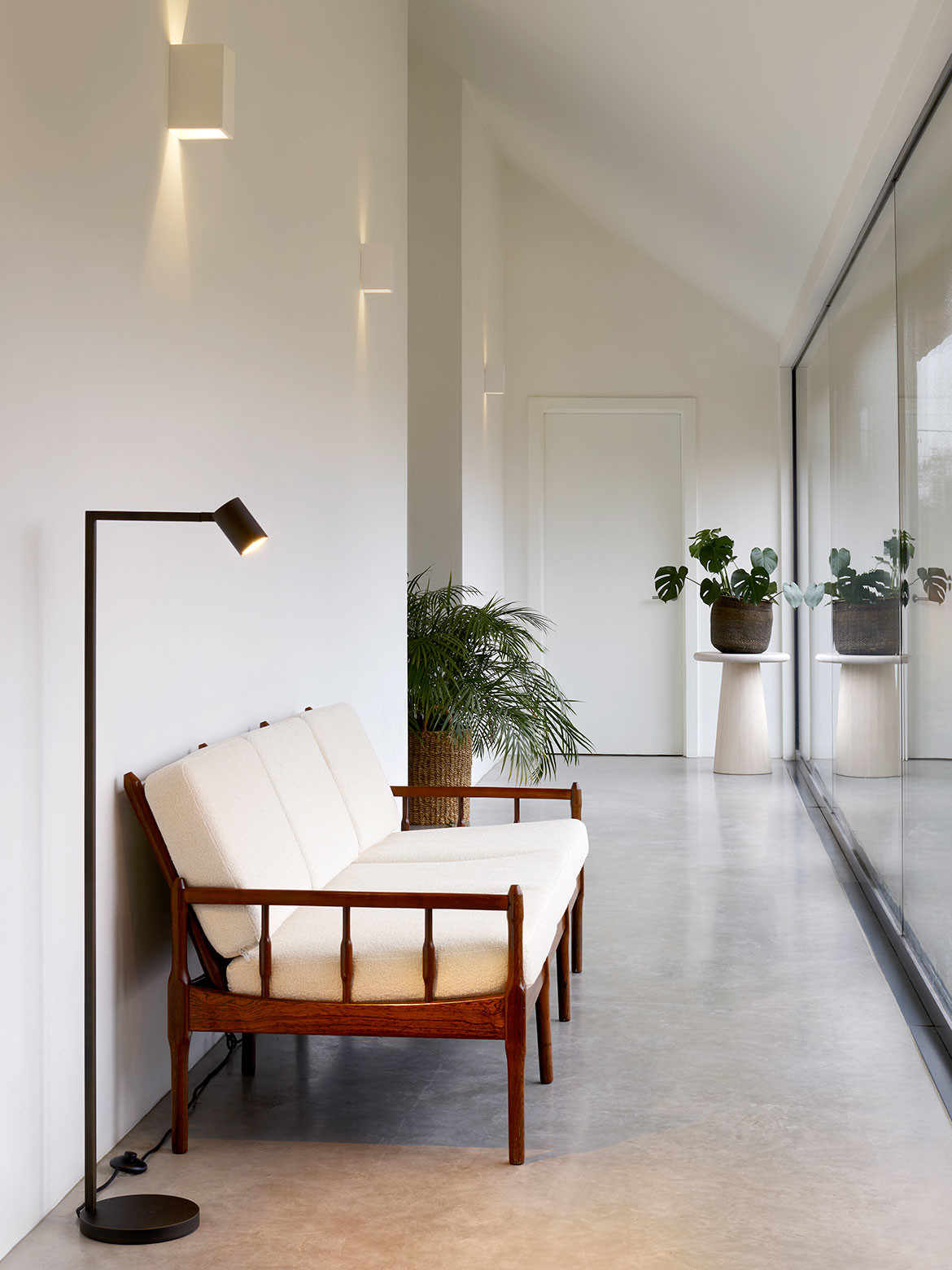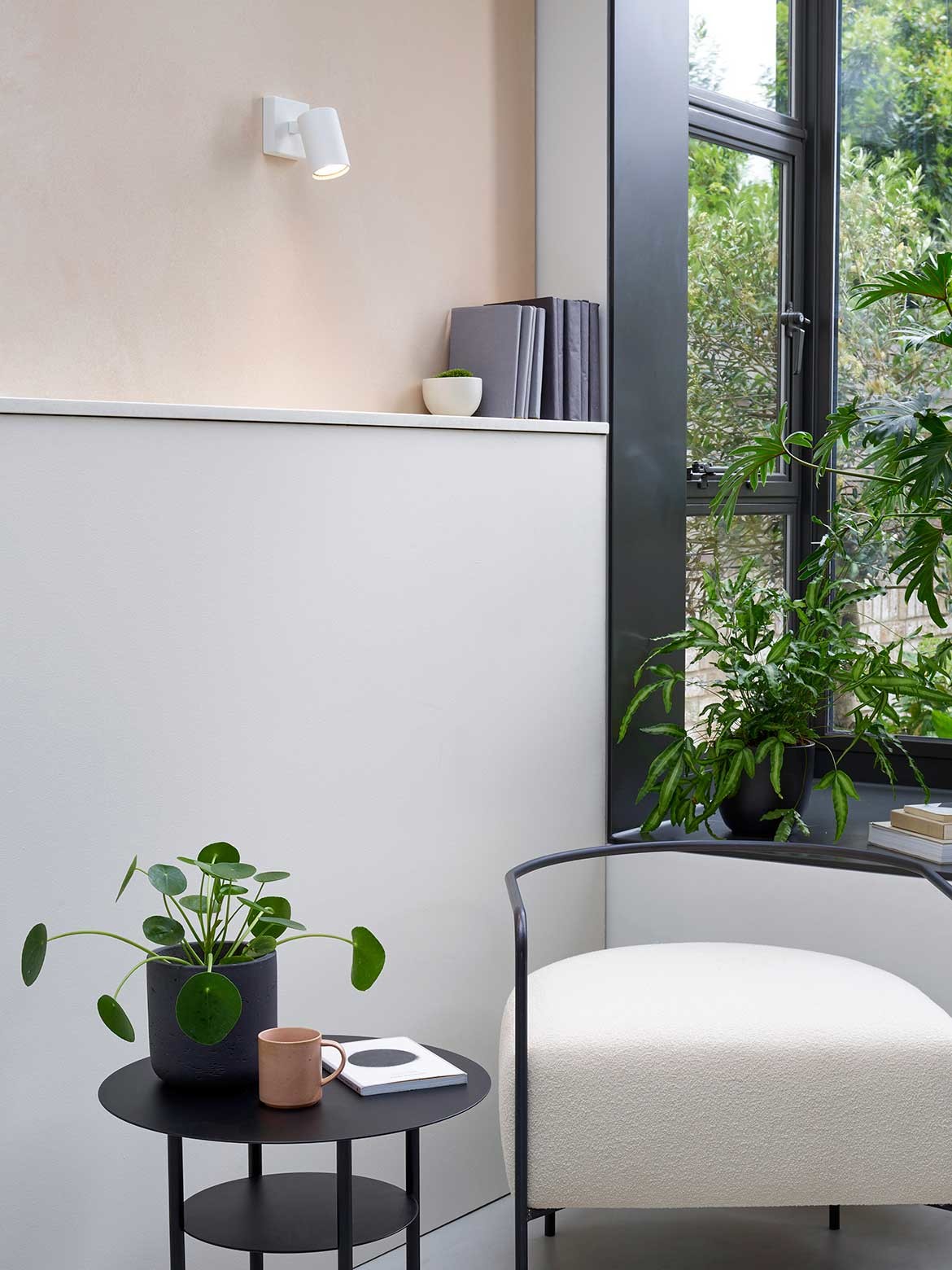 ---