Bringing together the technological prowess the Elica brand is known for and the natural tones of organic life, the Bio Island hood serves as a wonderful example of how design should accommodate the natural beauty of the world.
The use of silk white colouring, combined with natural wood, makes for an attractive hood suitable for any number of contemporary kitchens. In modern kitchens, the hood becomes an important feature of design – serving a vital function in stovetop cooking, but also being an inescapable part of the visual landscape of the space. By combining the natural tones of the wooden world, and world-class technology, the Bio Island is a home run in both areas.
The innovative Tune-White feature of the hood, allows you to regulate the tone of whiteness of the lighting, in order to adapt the hood light with other kitchen lighting, creating the best environment according to your changing taste and needs. This is operated by simple touch controls, and is delivered with other technologically advanced features, like tablet and smartphone integration, allowing the precise control of vapour release.
These features, and the naturally efficient design of the Bio good, sees the piece joining the Elica Téchne product line – created to join design with the best of what technology has to offer.
Finished with real oak veneer, and available with shelving to further tie it into the kitchen design, the Bio Island, and sister Wall product, are available in Australia through Residentia Group.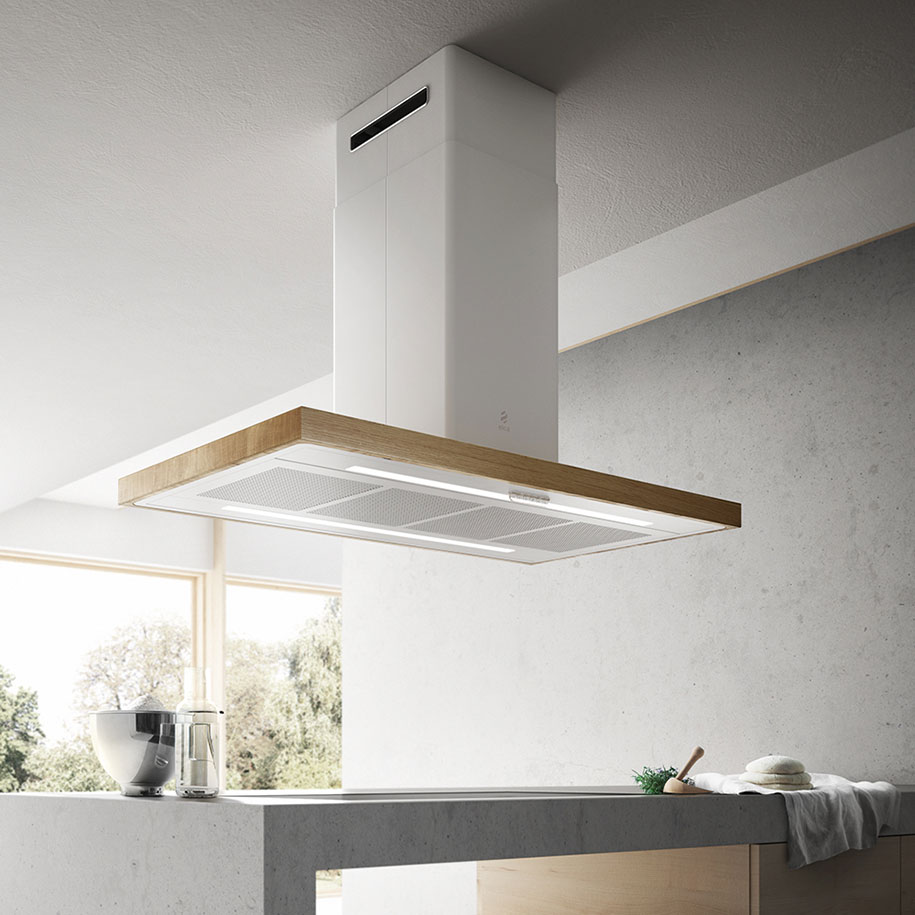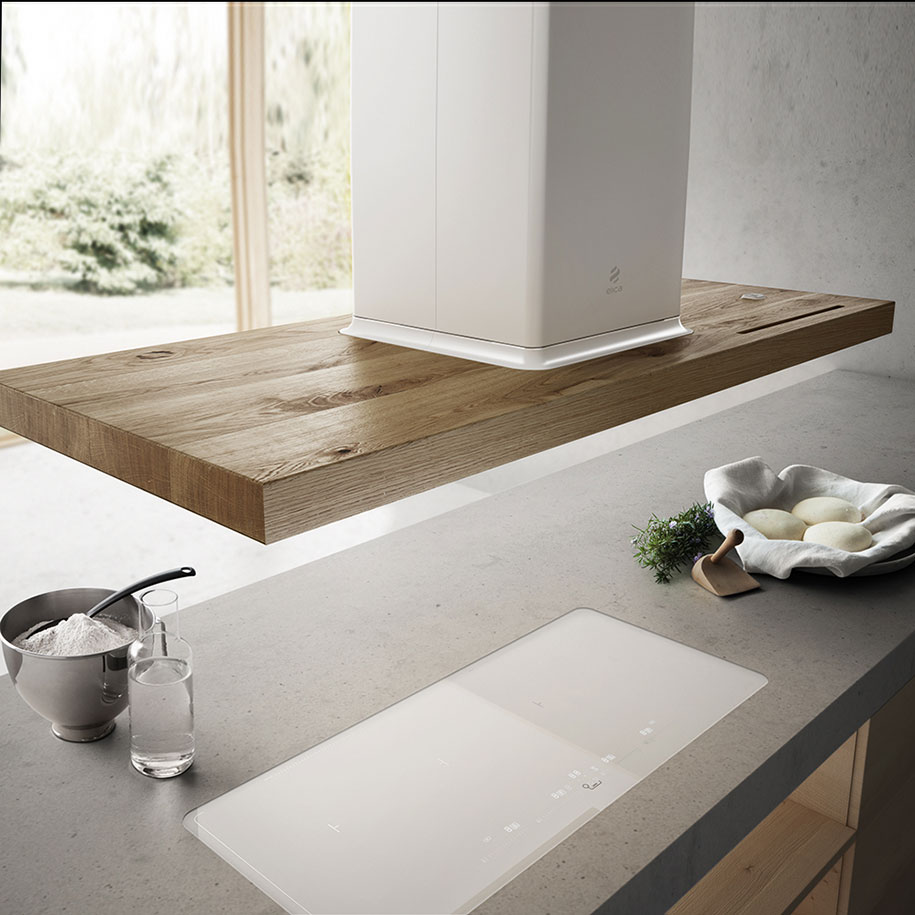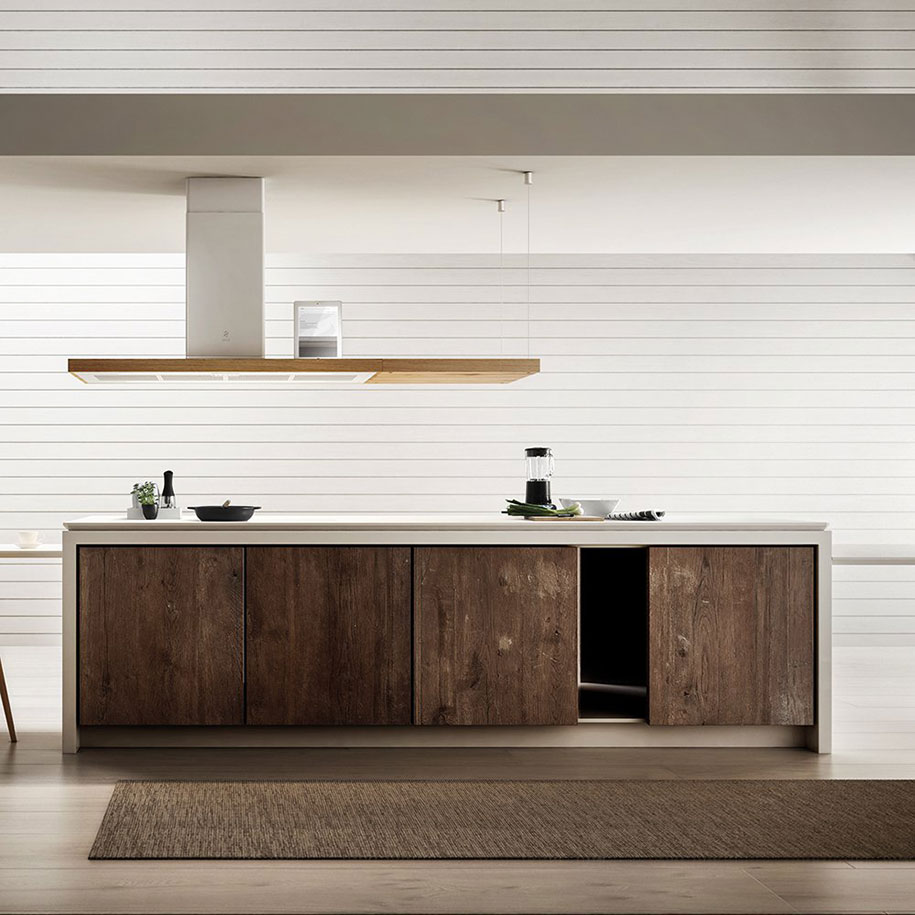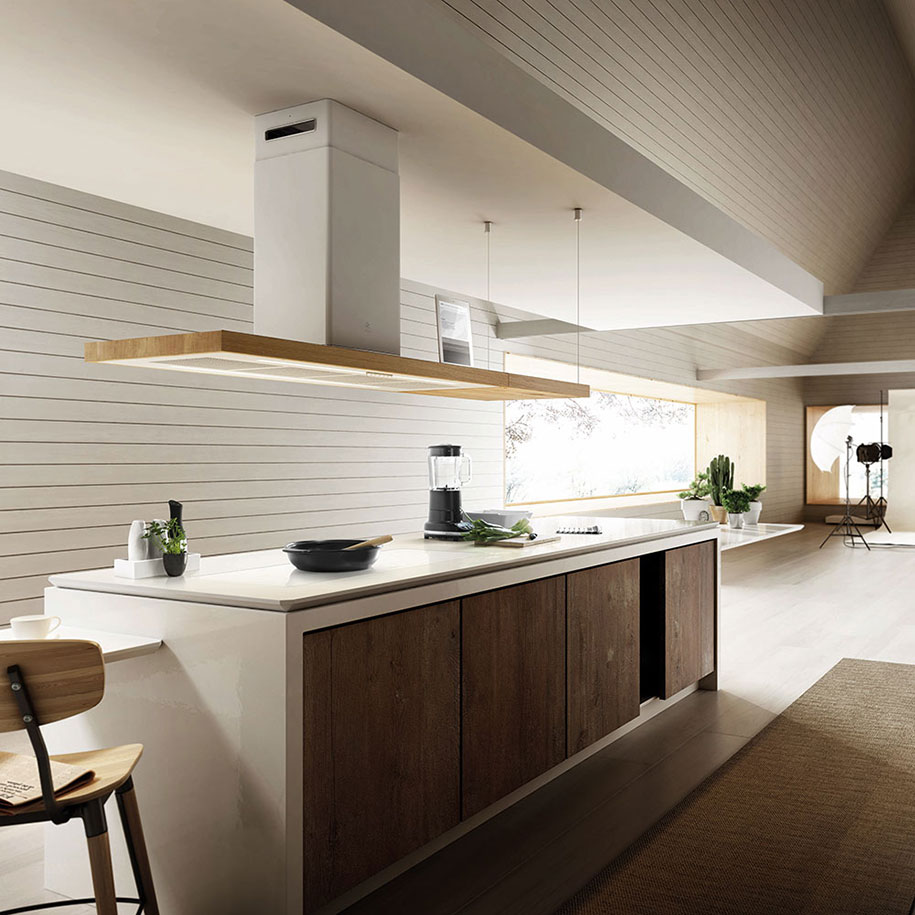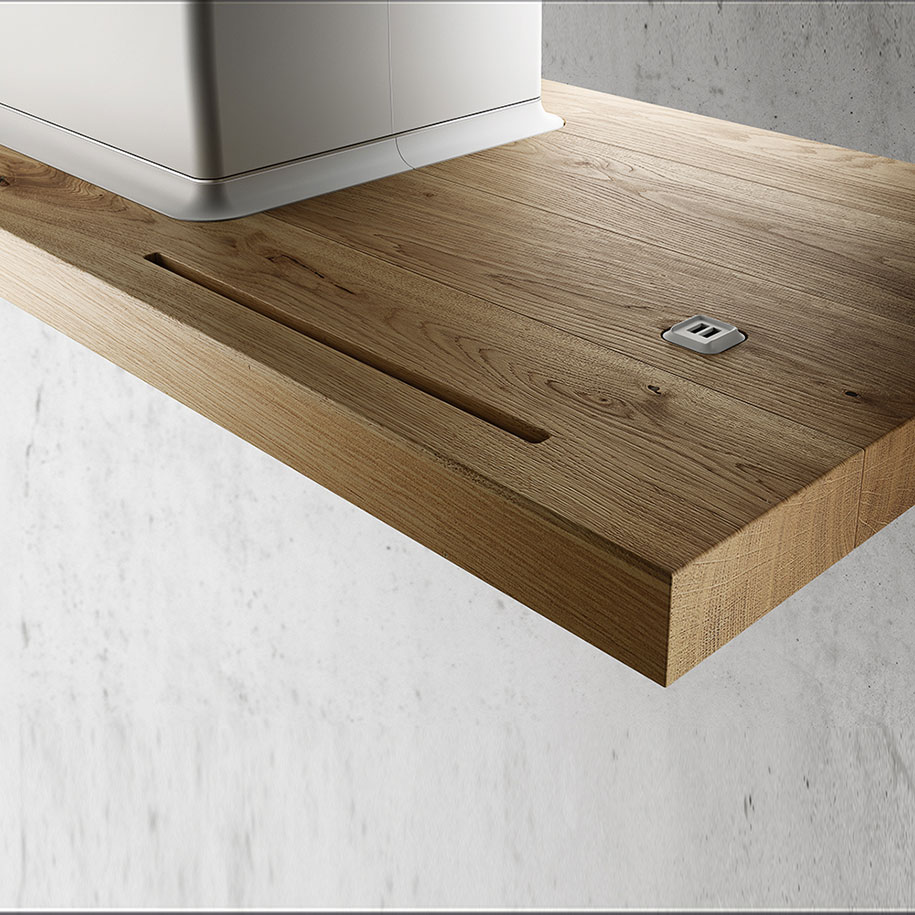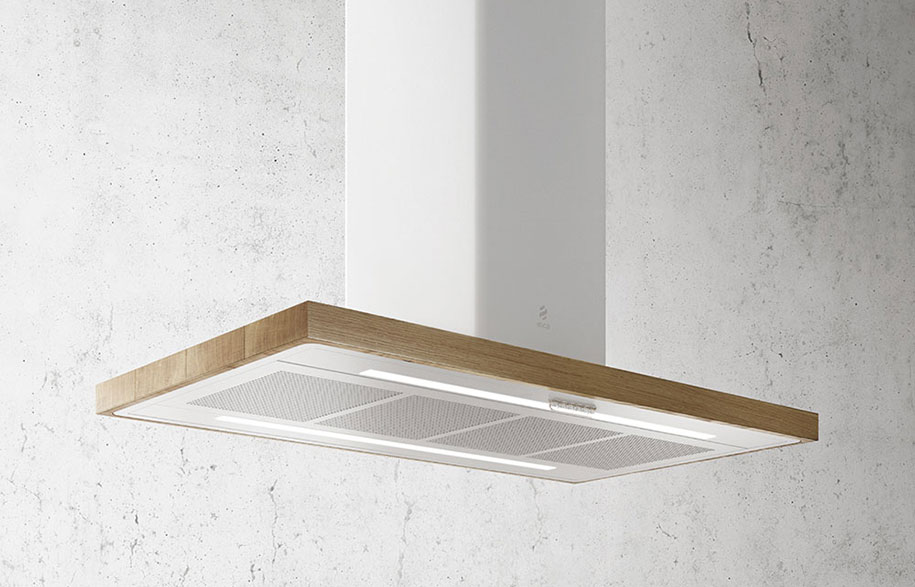 ---