Government stimulus and more time (and money) to spend locally has seen Australians spending a record $1 billion a month on their homes this year, in spite of Covid-19.
As Australia's renovation boom continues well into 2021, designers and renovators are looking closer to home for high-quality products, and importantly, reliable delivery times to ensure building projects run on schedule.
Quality materials and fittings have been in increasingly high demand, and Buildmat is answering the demand for superior kitchen sinks that respond to customer feedback.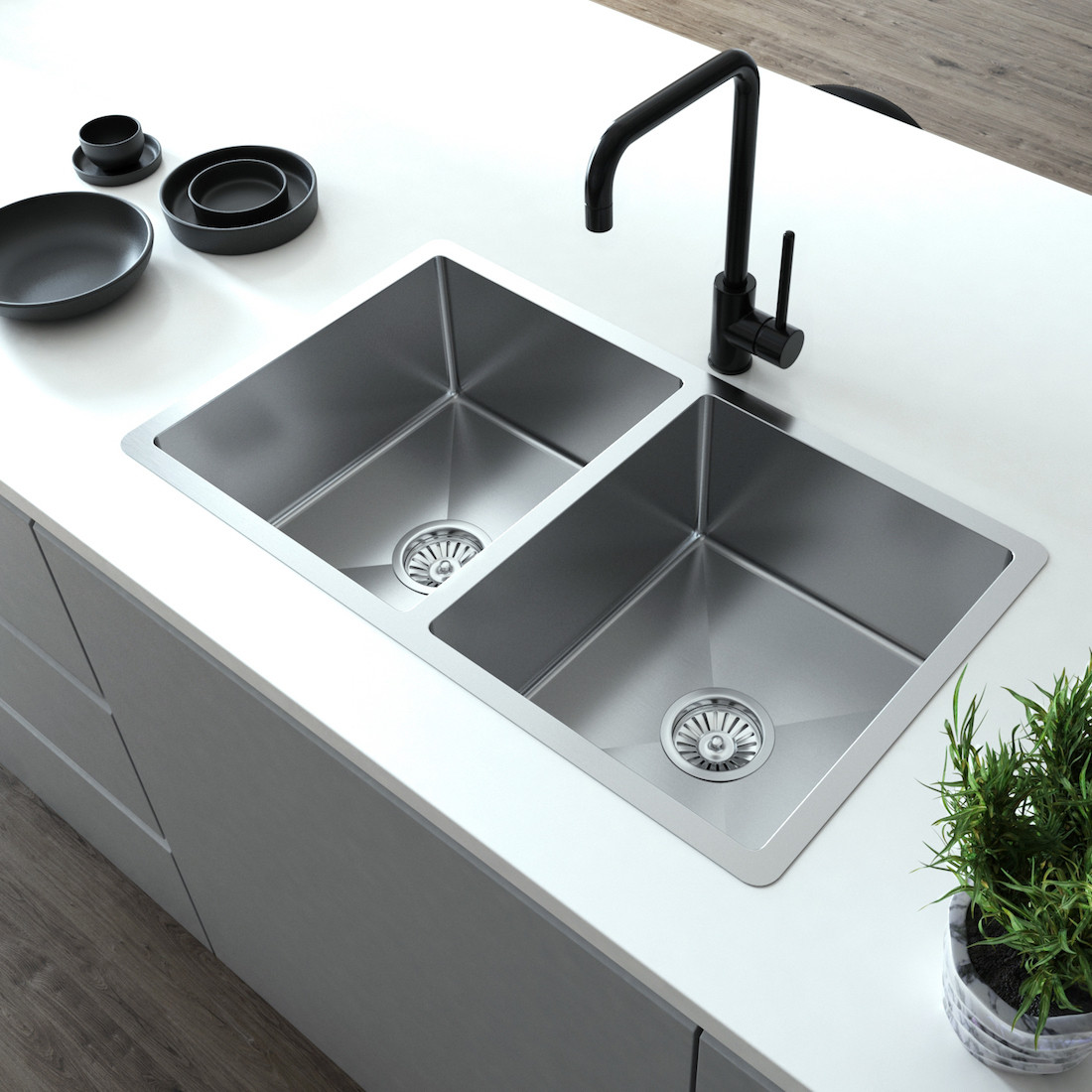 "Our team lives by the motto that if it's not a product we will have in our own home, then we won't be selling it," says Buildmat.
Built around the ethos of buy once, buy well, Buildmat has cemented its reputation as an innovative and leading kitchen sink producer.
Started in 2014 to fill the niche of premium building products at affordable prices, Buildmat sells direct to the consumer to ensure the price point remains competitive.
This method doesn't only reduce costs for consumers; it has also led to direct customer feedback, allowing for feedback-driven redesigns and range expansions, ensuring Buildmat sink's stay cutting edge.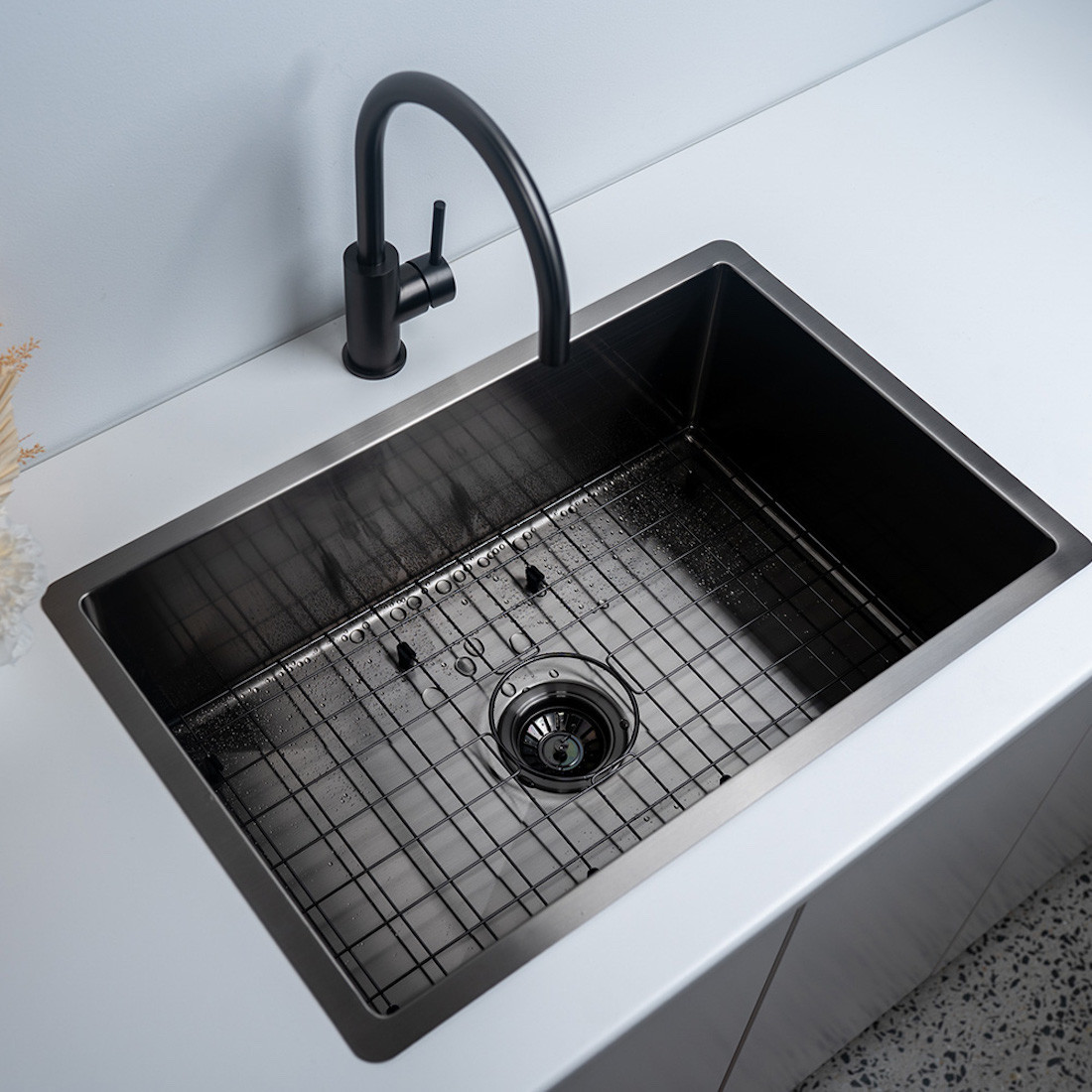 "We have been adding more designs to our range from the feedback from customers," shares Buildmat. "Being so connected to the end-users allows us to take the feedback on board and redesign."
When the range was launched in 2014, the company's unique 1.5-millimetre steel reduced kitchen noises and increased durability, making them stand out from the crowd. The steel, which is more than 20 per cent thicker than the average sink, reduces the risk of dings and dents from impacts, while also minimising kitchen noise reverberation.
Just one year later, Buildmat launched its Butler's Kitchen sink, designed for small spaces but with the same focus on premium quality, at a time when "there was nothing else available in the market".
After consulting on frustrating aspects of kitchen design last year, the Buildmat team noted that there was nothing elegant or stylish to address the dead-space in kitchen corners. With this in mind, they designed the Ella Corner Sink, which went on to win the international Product Design Award in the 2020 Architecture Masterprize kitchen category.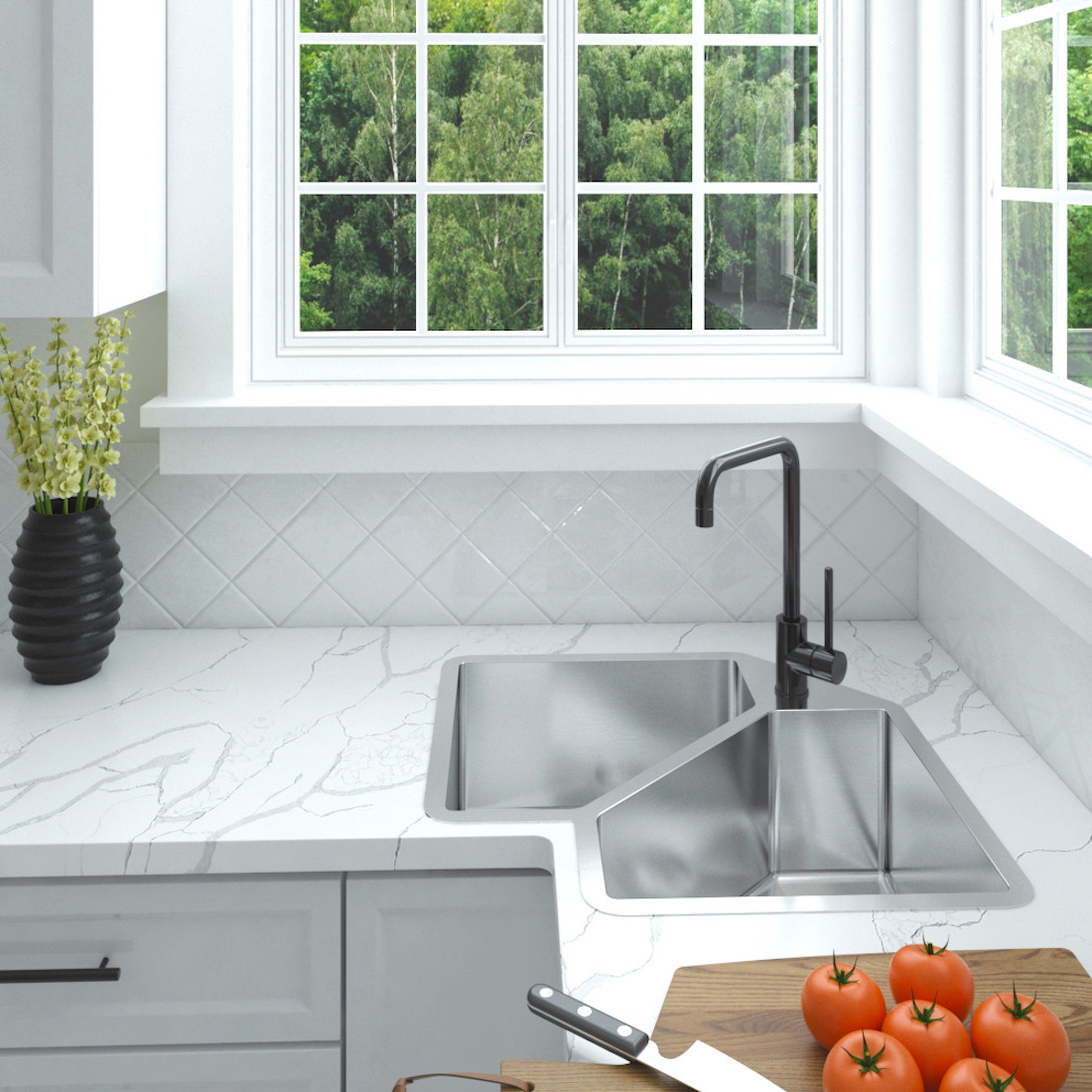 Through this constant innovation and consumer-led design, Buildmat is challenging industry standards and being recognised as a leader in kitchen products.
Buildmat
buildmat.com.au
Tags: Buildmat, kitchen, Kitchen Sinks, sink
---