Adding to the renown of its Sequence collection, Coco Flip has conceived two dining tables in response to significant interest from the design community.
The coveted made to order dining tables come as a round and an oval version. Both designs follow the signature curvature of the original collection, made from durable steel that features a streamlined top paired with chunky, cylindrical legs that softly curve at the base.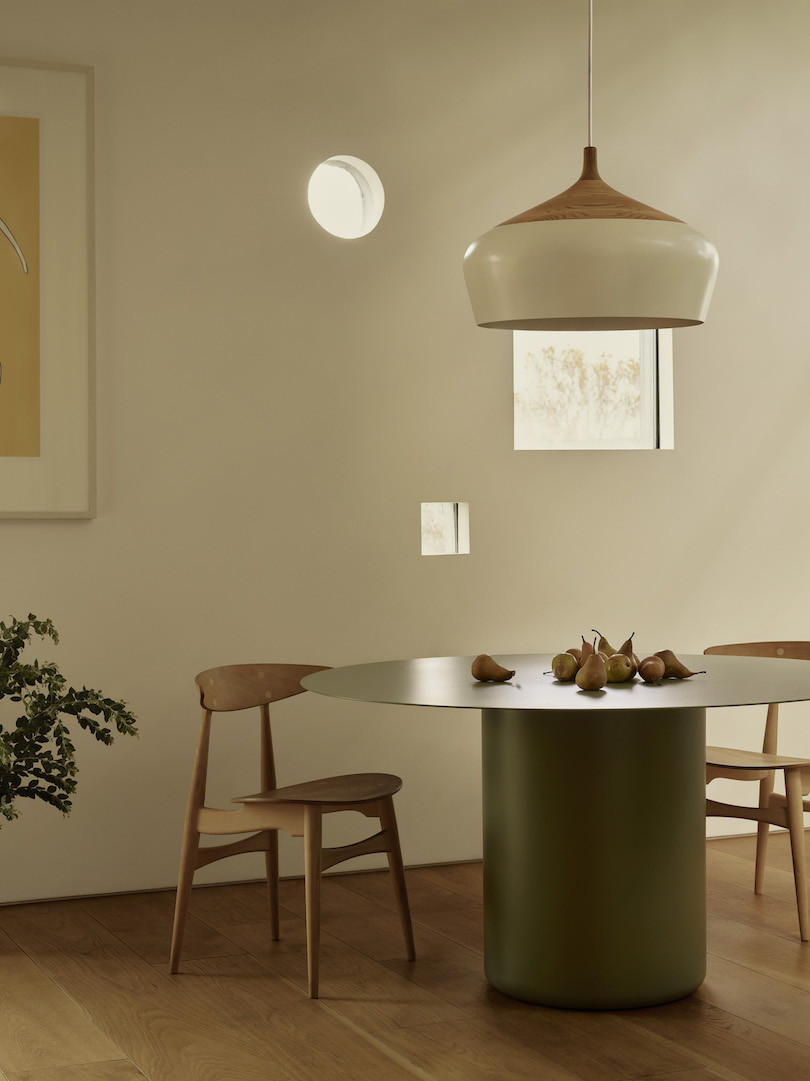 Not simply enlarged versions of the coffee table, instead, the dining tables have been redesigned to consider comfort, stability, transport and assembly. Consequently, they have larger bases and are designed so that the legs and tops can be transported separately and easily assembled.
Launched in 2019, Sequence was named after a boardgame of the same moniker. Coco Flip's Sequence dining tables, in the same way as their namesake, aim to encourage families and friends to gather, create memories and share experiences. The repetitive nature of mathematical sequences is also felt in the collection's simple yet boldly curved table legs that recur in each piece.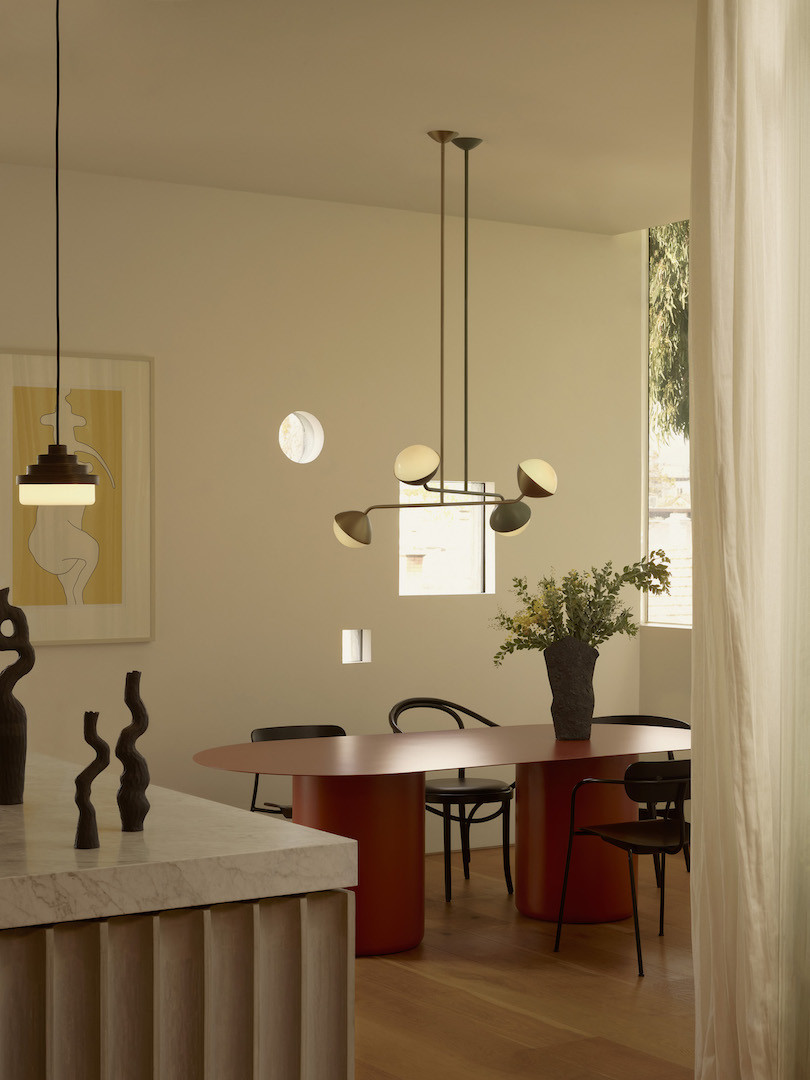 Coco Flip's founders Kate Stokes and Haslett Grounds have worked closely with Melbourne craftspeople and manufacturers to develop sustainable, authentic furniture and lighting pieces for over a decade.
While somewhat cheeky in appearance, the pieces maintain Coco Flip's high quality of design and manufacturing dedication and will continue to be manufactured sustainably, one at a time and in limited quantities.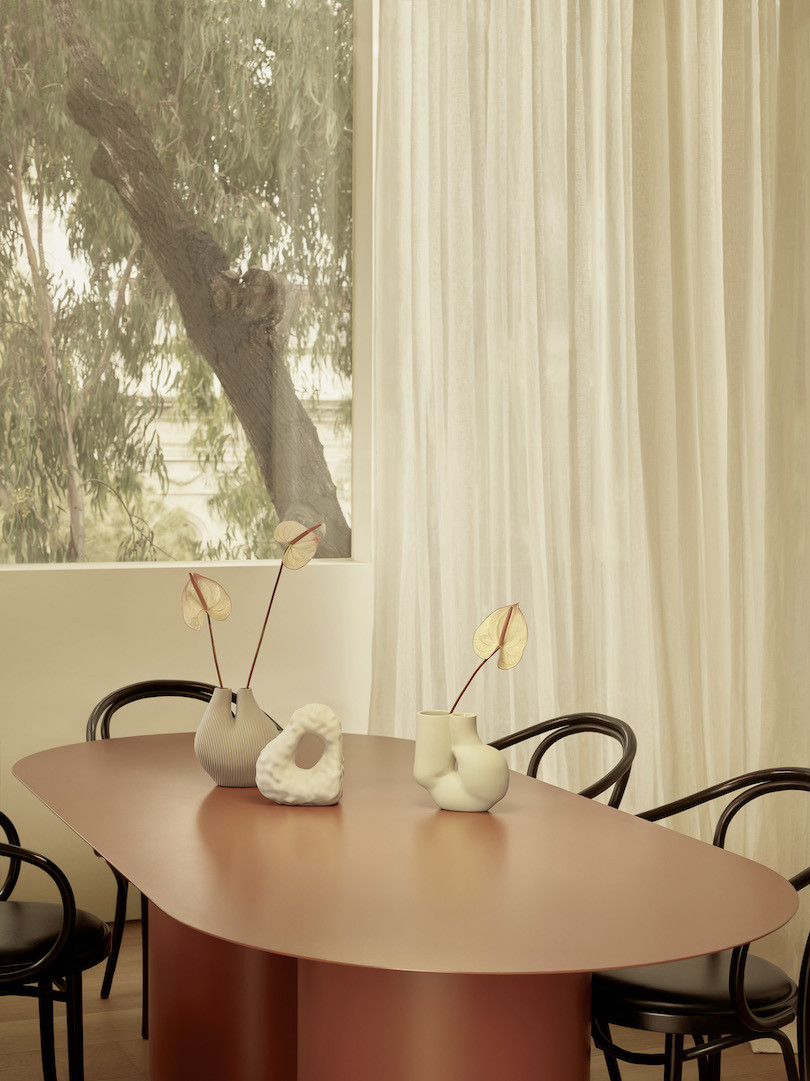 Each piece from the Sequence collection begins in Lilydale where metal workers who have maintained ties with Coco Flip for 11 years go through the dedicated and intricate process of rolling steel drums, spinning the curved bases on a lathe, laser cutting, welding and sanding. The tables are then sent to Preston for powder-coating and finishing touches.
The dining variants join a collection of tables in varying heights, shapes and sizes. Each allows a fair amount of customisation, which lets them suit different spaces – including both indoor and out. They're also available in a range of colours, including Deep Ocean (a steely grey-blue), Paperbark (a subtle beige), Pale Eucalypt (a sage-like rendition) and Headland Red (a deep red).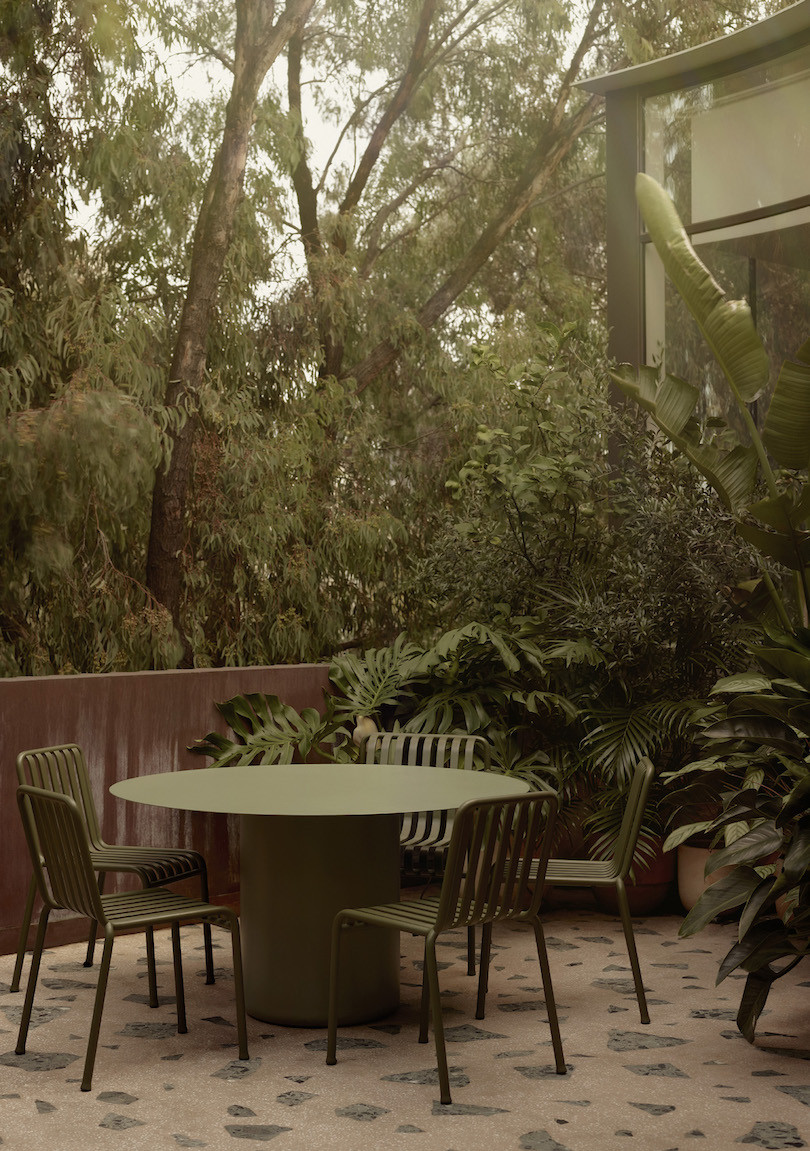 Stokes and Grounds create from a place of curiosity – whether it's working with an interesting material for the first time, or imbuing a unique personality into their furniture. Sturdy and simple, yet packed with playful energy and idiosyncratic style, it's this personality that shines through in the Sequence collection.
"We believe a considered purchase is a purchase for life, and we hope our designs will make you smile for decades to come," say Stokes and Grounds.
Coco Flip
cocoflip.com.au
Tags: Coco Flip, dining tables, Sequence
---