If you were to ask Driade, the pioneering Italian furniture design and manufacture company would likely describe itself as something along the lines of: "an aesthetic laboratory coveting the beauty in living". The brand's lucid sense of purpose has been unfaltering since its inception in 1968 — and based on the success garnered over the decades, it's a directive that evidently seems to have served well. When, in fact, the humble claim does not quite do Driade due justice.      
Coveting aesthetic beauty for the everyday is barely the beginning. Driade is at once a creator, curator, collector and conveyor of iconic design items. The company is astute in the alchemy of experiential existence, transcending superficial trends and superfluous conversations, to conceive unique products — always equal parts eclectic, extravagant, elegant, timeless and joyful. With an extensive residence of European designers, many of whom are household names, Driade has built a brand around producing designer furniture as individual author's objects, poised to become design deities and/or collectables. For those of us who covet such immortalised design pieces, Misura is the Australian messiah.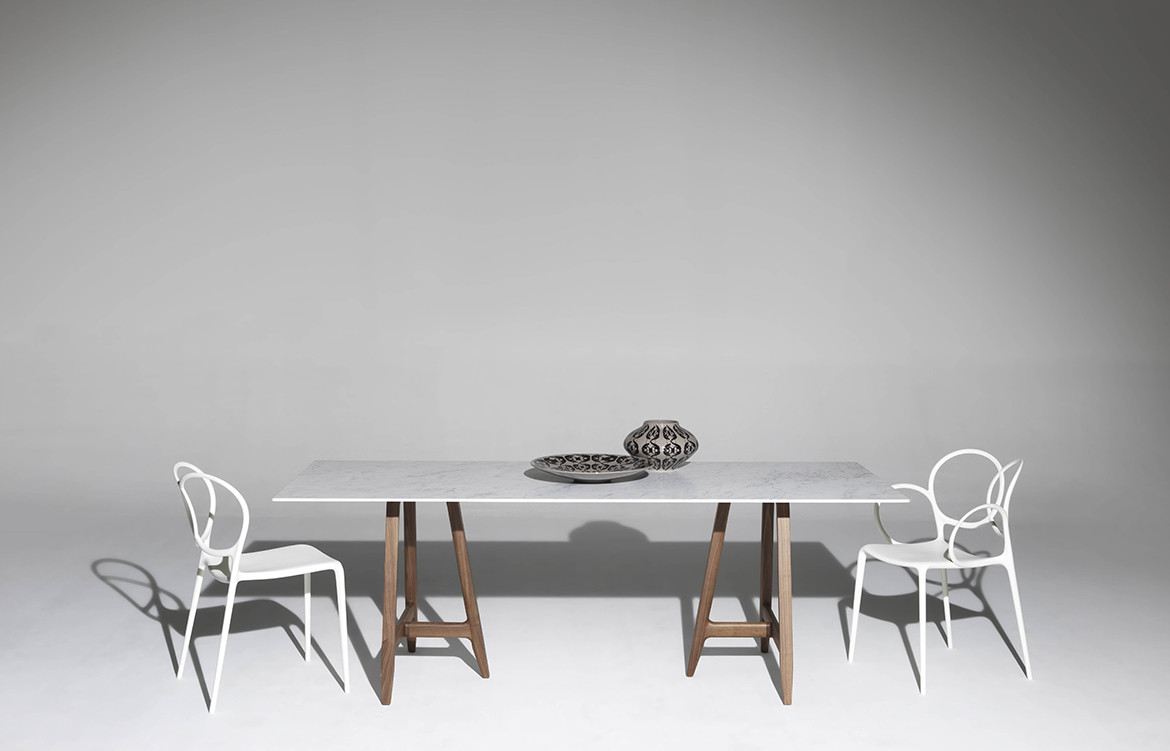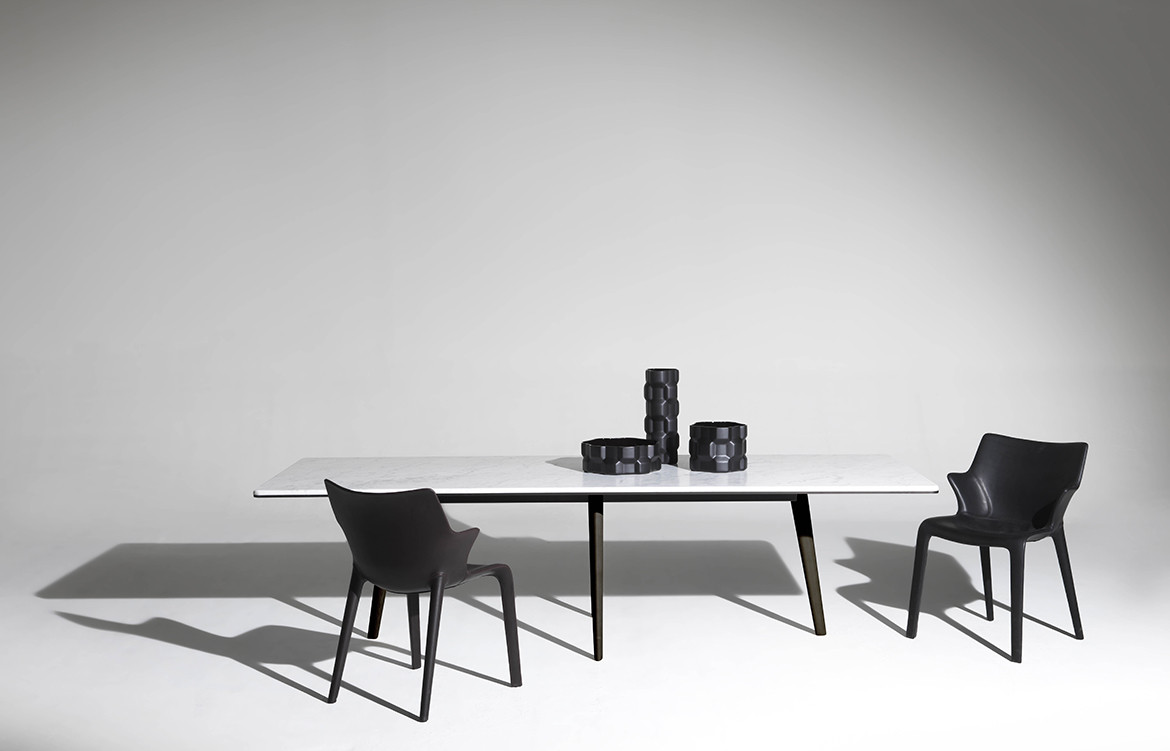 Established in 2013, Misura is a second-generation, Australian owned and operated furniture retailer with a penchant for European design. Its motive in life pertains to a deep-seated "desire for elegant, versatile, contemporary furniture that is made for modern living,"  — to use the brand's own words. The resonance with Driade's endless pursuit of immortal, intuitive and elegantly resolved design solutions for modern, everyday living is uncanny.
Comprising a curated collection of designer furniture, authored by preeminent European designers — such as Enzo Mari; Ludovica + Roberto Palomba; Lievore Altherr Molina; Philippe Starck with D. Sugasawa; Miki Astori; and Ludovica + Roberto Palomba, among others — the iconic Driade design pieces available through Misura are as perennial and refined as you would expect.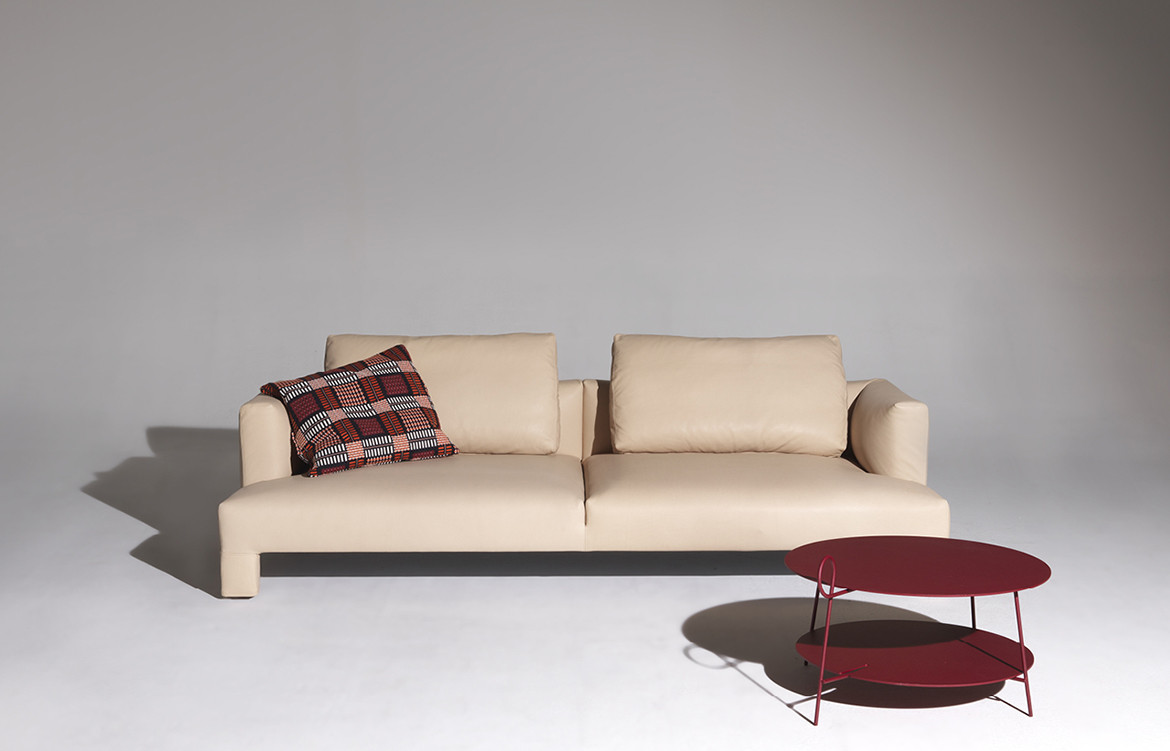 Despite having diverse origins, designers and influences across the board, the individual Driade numbers in the scheme of Misura are unified by a distinctively modern, minimalist mood. Elegantly simple, classic forms showcased in neutral fabrics and finishes culminate in an amiable and accessible range of furniture with exponential possibility — all the while avoiding monotony from piece to piece. The Mod and Felix sofas, designed by Ludovica + Roberto Palomba, and Elisa sofa, by Enzo Mari, make for a prime example of this. From form to finish, each of the sofas is undeniably modern and minimalist in style. But then again, not one could be rightly accused of being bland or same-same.
The subtle eclecticism of the modern minimalist style spectrum continues to hero throughout Misura's catalogue of Driade designer furniture. It comes through in the traces of art deco glamour that, though appearing more polished than glitzy, are unmistakable in the sumptuous form of Ludovica + Roberto Palomba's Moon Armchair; the mesmerizing grace of Kissi Kissi table's unconventional yet perfectly fluid shape, conceived by Miki Astori; the protagonistic perspective brought to the table by Phillippe Starck's abstract Lou Eat chair; or the pure simplicity of the La Francesca chair, designed by Lievore Altherr Molina, and its chameleon-like ability to take on the character of its surrounds.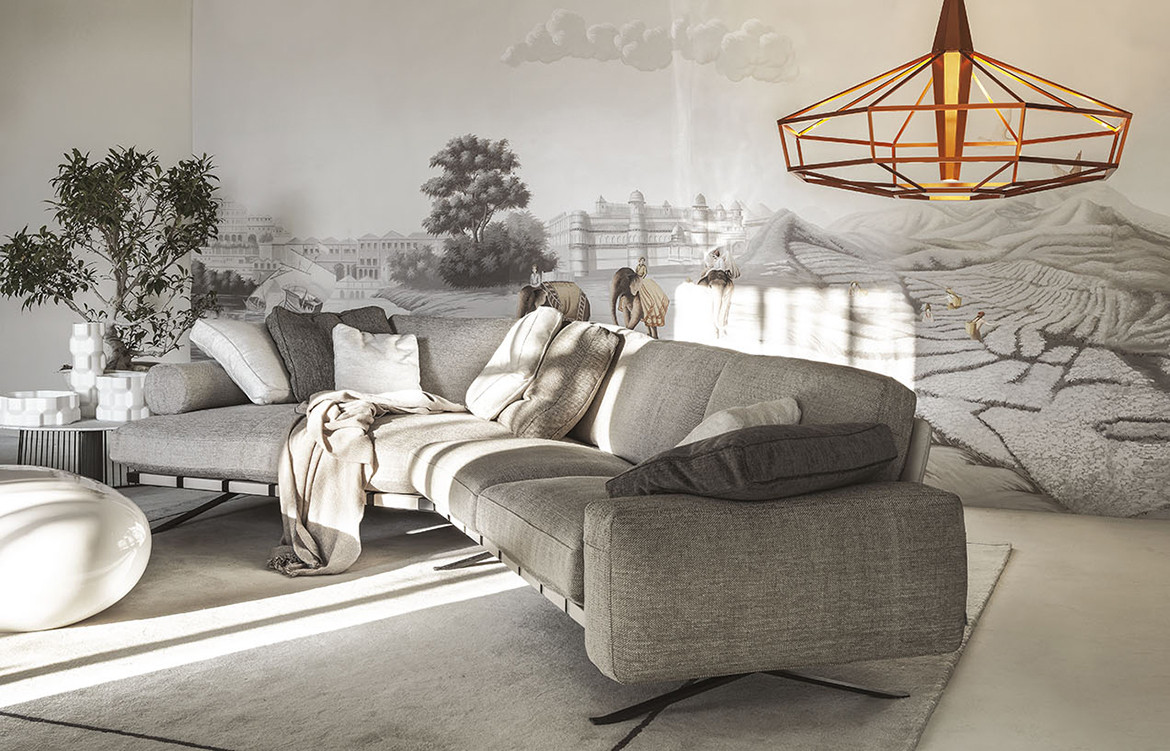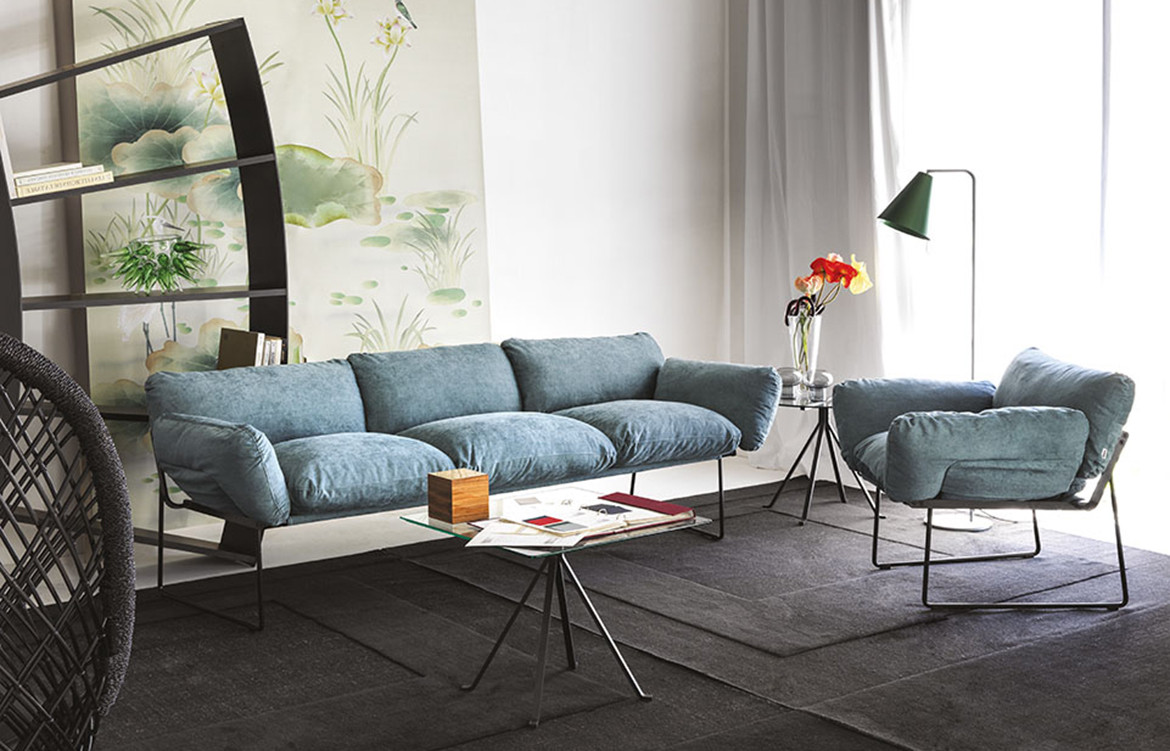 Each item of modern, European designer furniture produced by Driade and brought to Australia by Misura is as thoroughly resolved as the last. And it's no wonder why – at every step along the way, since their design conception, experimental product development and curatorial process of Misura, these furniture pieces have further transcended into deities of design for everyday living.
Visit misura.con.au, or one of its physical showrooms in Sydney or Melbourne to explore the curated collection of designer furniture immortalised by Driade.
Misura
misura.com.au
Tags: Driade, Enzo Mari, European furniture, Lievore Altherr Molina, Ludovica + Roberto Palomba, Miki Astori, minimalist, misura, modern furniture, philippe starck
---