Time to transform your home? You can't do better than Eggersmann. A beautiful, bespoke kitchen is easily achieved with the custom high-end design solutions and joinery from the luxury German brand.
Eggersmann Küchen have been designing world-class kitchens since 1908, and in 2019, the brand's Australian presence has never been stronger.  Eggersmann Australia's new Danks Street showroom in Sydney's design hotspot of Waterloo is a showcase of everything that makes the German designers icons in the industry.
Eggersmann manufactures unique kitchen pieces for sophisticated, design loving individuals who share a passion for sincere design and have a value for quality craftsmanship. Working in an exclusively order-based production assembly, the team caters for projects of any size, and for kitchens with any special requirements.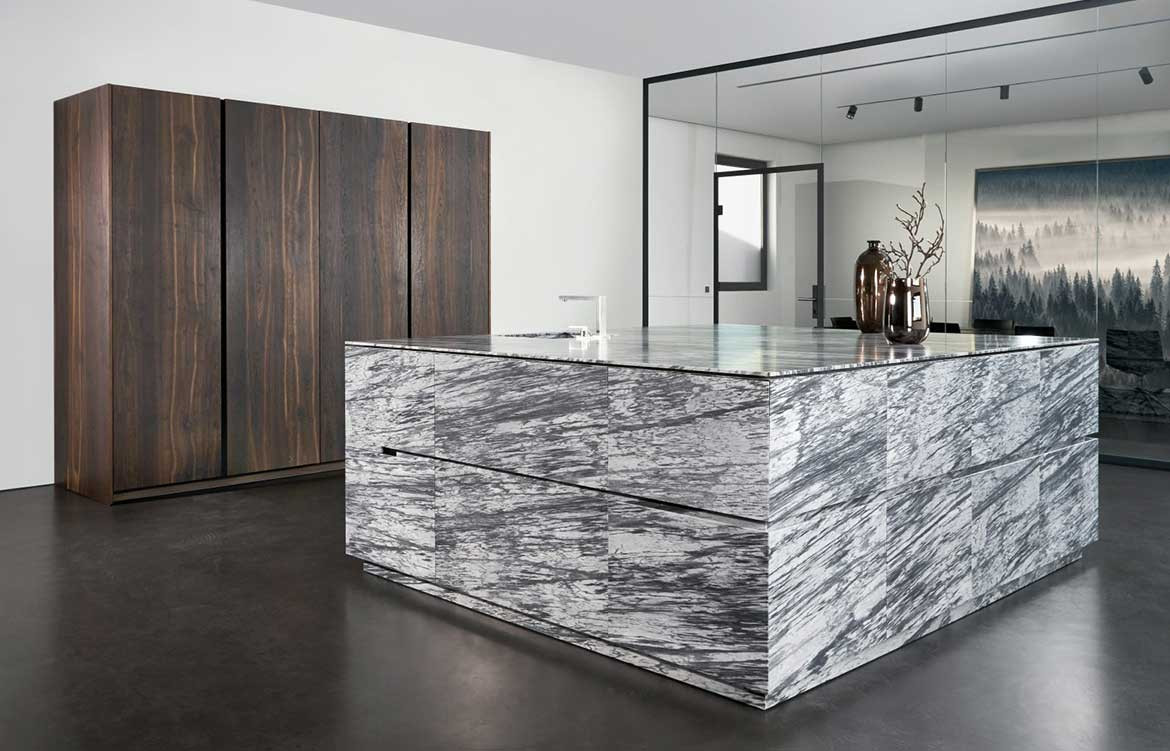 The philosophy of the brand is driven by a passion to provide the finest bespoke kitchen solutions, no matter the size, with designs that are quietly considered, stunning, and a pleasure to live, work and create within, for decades to come.
Eggersmann is one of Germany's most innovative kitchen designers, working in an 11 000 square metre factory in the heart of the German kitchen industry, the team delivers over 6000 bespoke kitchens a year – all which bear the label of quality and trust that the world relies on, 'Made In Germany'
Working globally in collaboration with Schmalenbach Design to produce bespoke joinery according to the specific dimension, material and surface requirements of each project, Eggermann's team can ensure your new kitchen will function as well as it looks.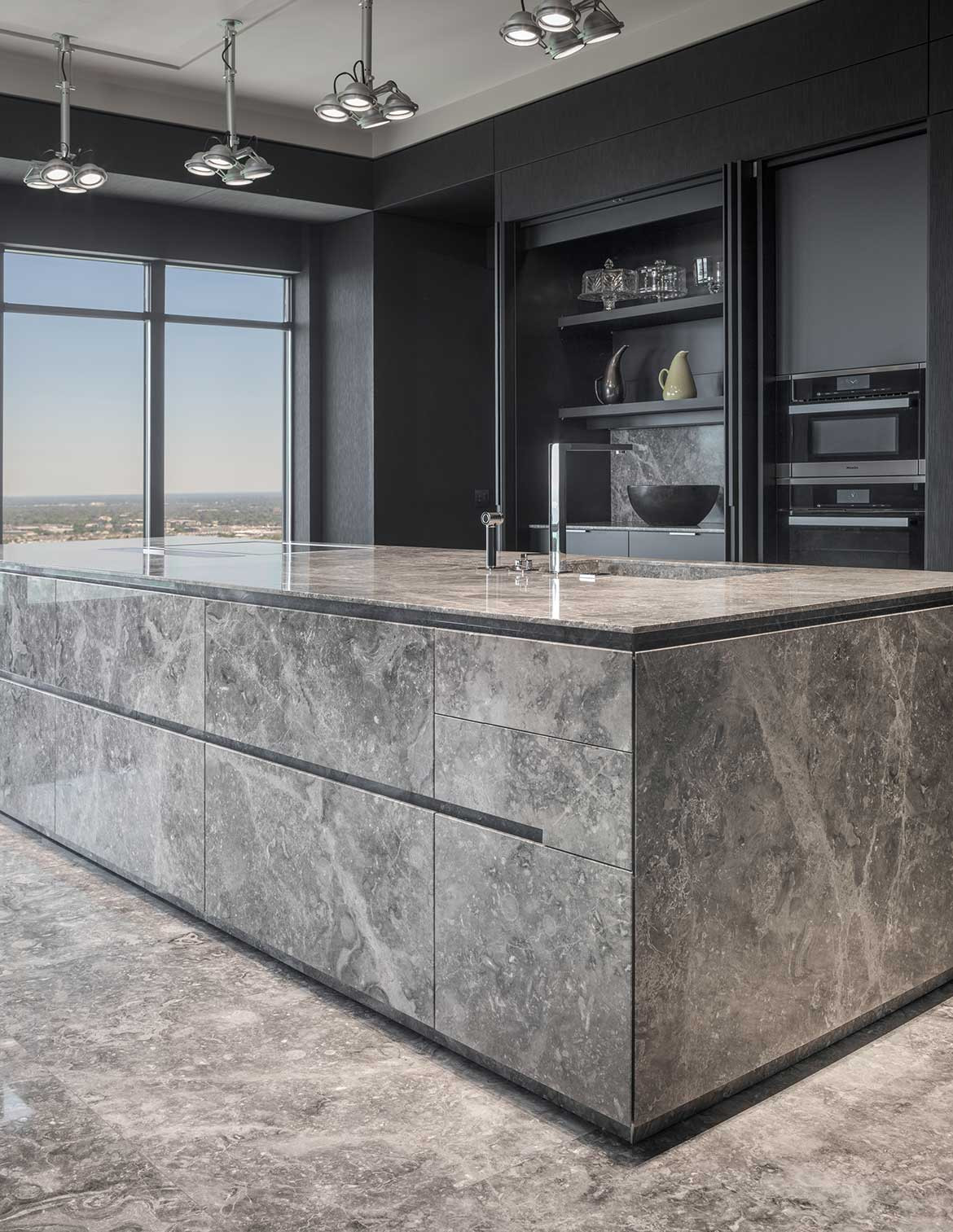 The marriage of these two factories spans decades and it's this close co-ordination that enables Eggersmann Australia to deliver entire house packages to a premium level.
The new Sydney showroom presents Eggersmann's UNIQUE collection, where the focus is on individuality and also exceptional and exquisite materials.
Eggersmann Australia
eggersmannaustralia.com
Tags: Eggersmann, Eggersmann Australia, Germany, joinery, kitchen design, showroom
---